David Plotz Quotes
Top 13 wise famous quotes and sayings by David Plotz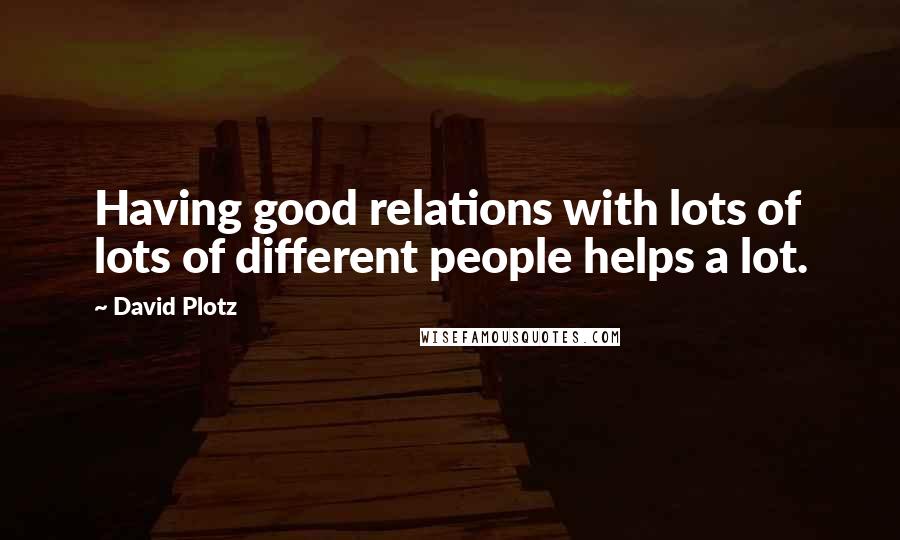 Having good relations with lots of lots of different people helps a lot.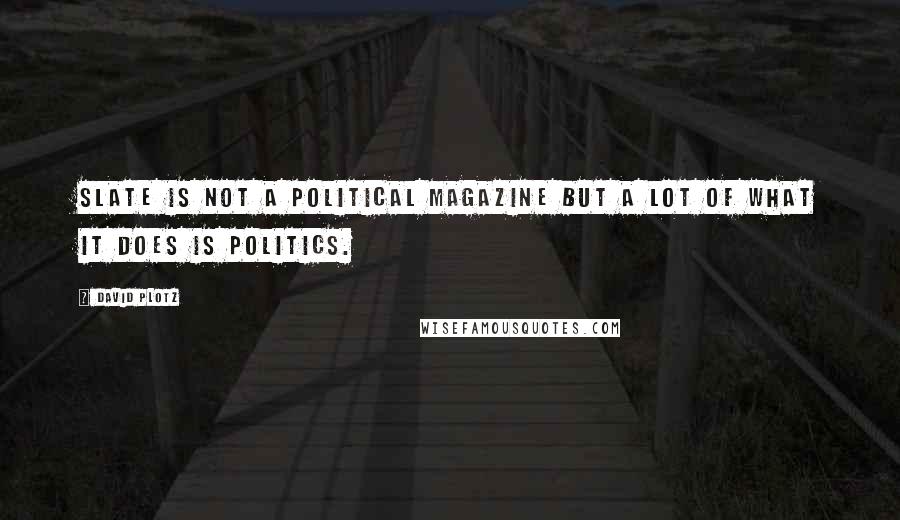 Slate is not a political magazine but a lot of what it does is politics.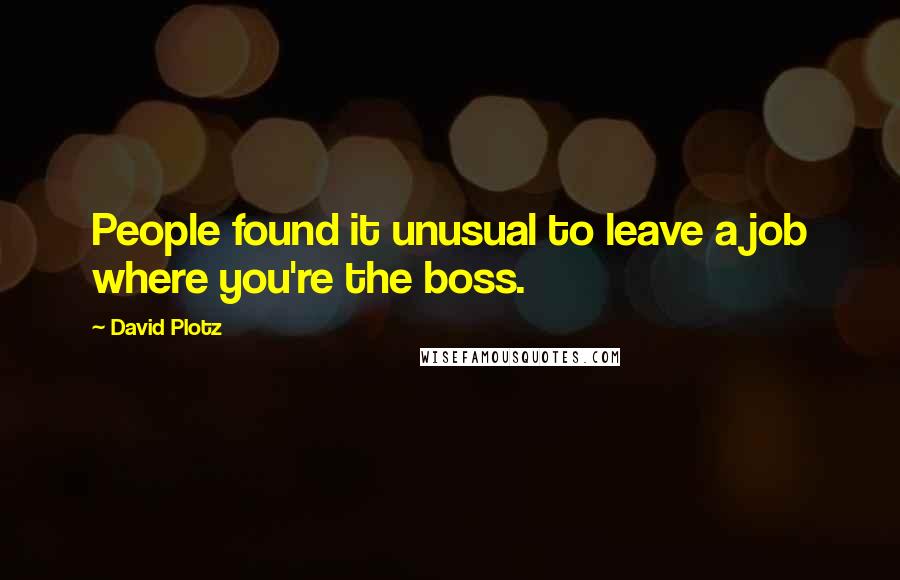 People found it unusual to leave a job where you're the boss.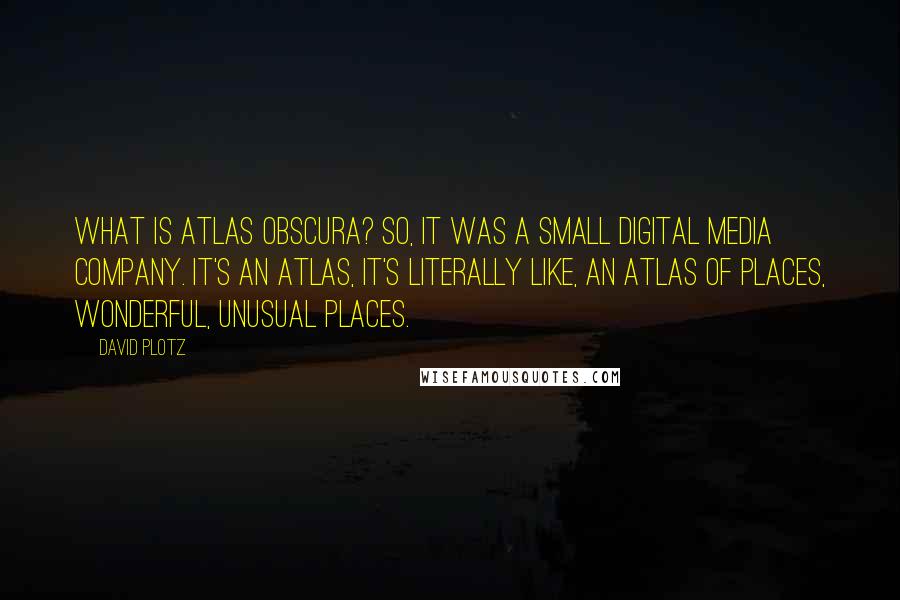 What is Atlas Obscura? So, it was a small digital media company. It's an atlas, it's literally like, an atlas of places, wonderful, unusual places.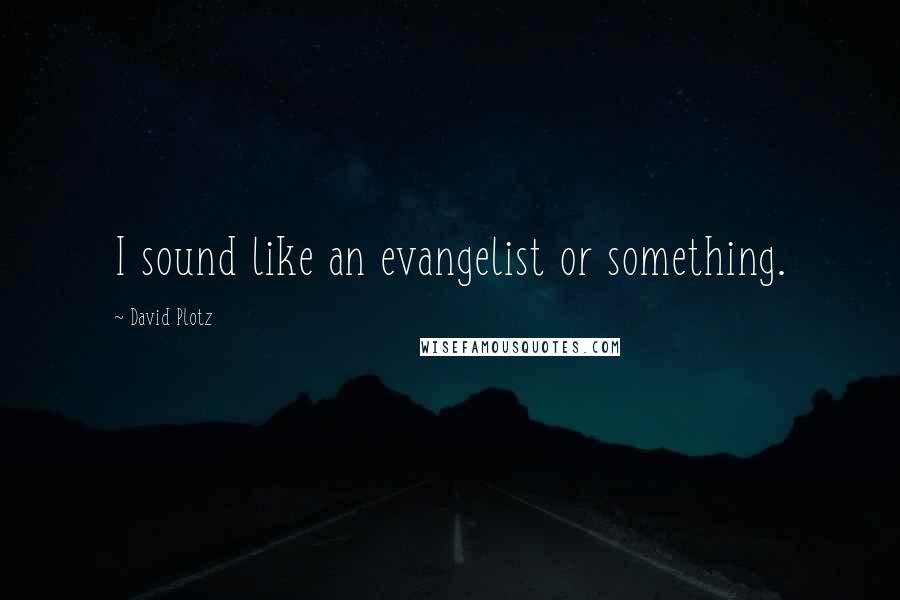 I sound like an evangelist or something.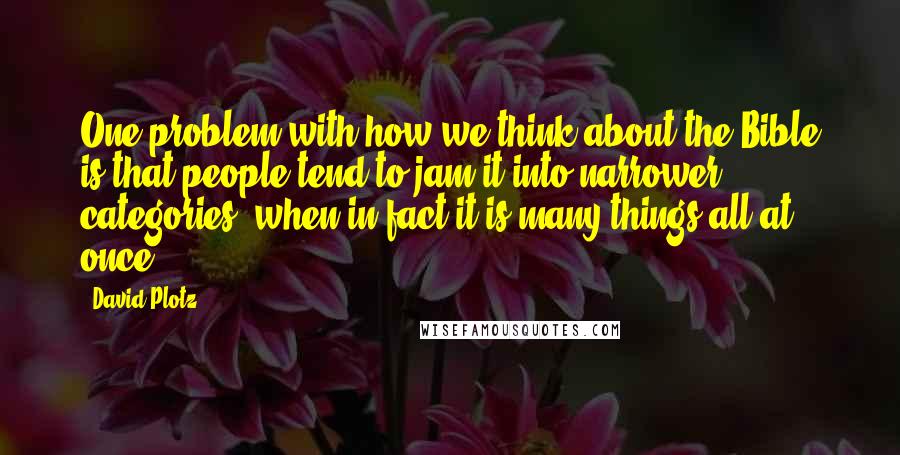 One problem with how we think about the Bible is that people tend to jam it into narrower categories, when in fact it is many things all at once.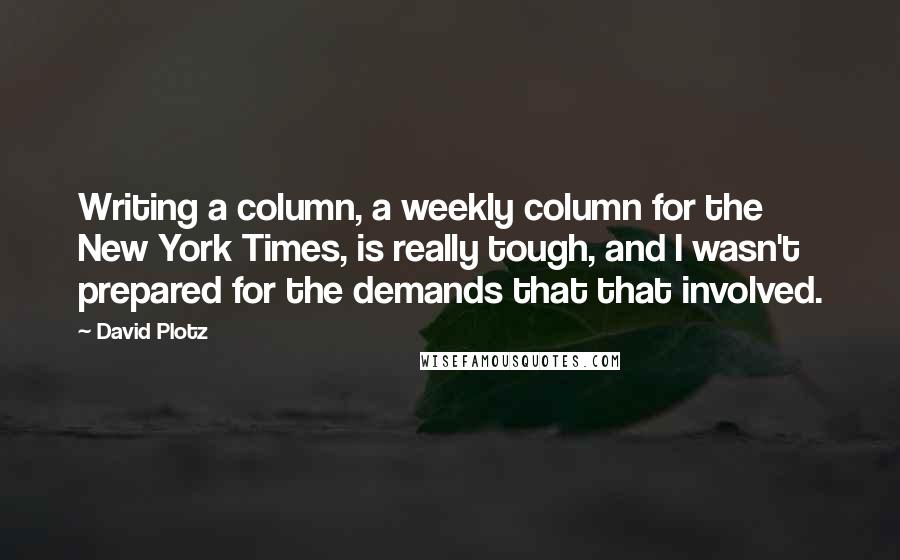 Writing a column, a weekly column for the New York Times, is really tough, and I wasn't prepared for the demands that that involved.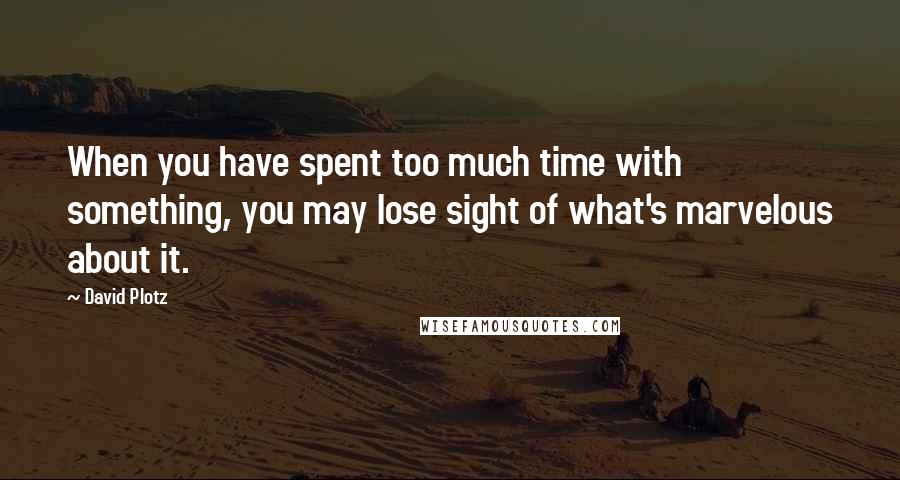 When you have spent too much time with something, you may lose sight of what's marvelous about it.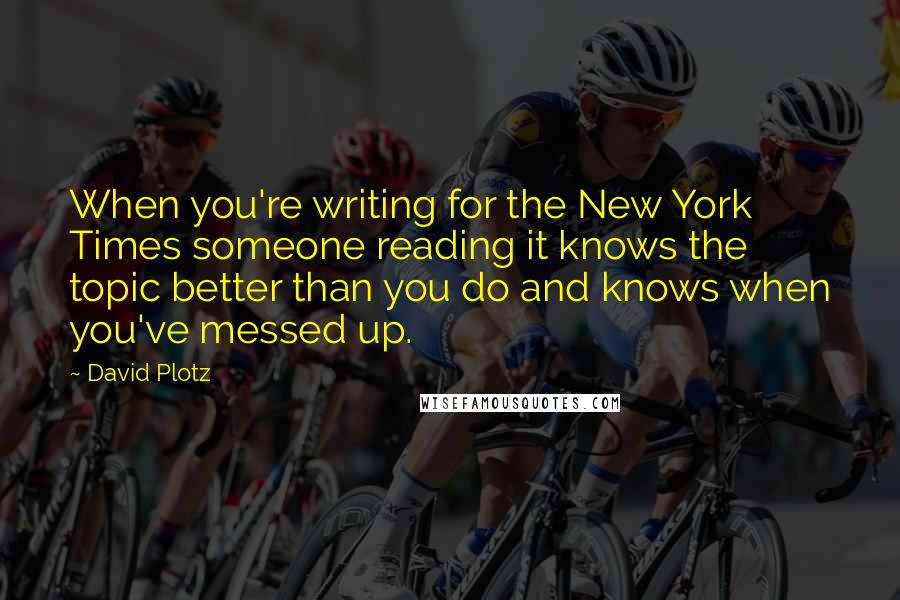 When you're writing for the New York Times someone reading it knows the topic better than you do and knows when you've messed up.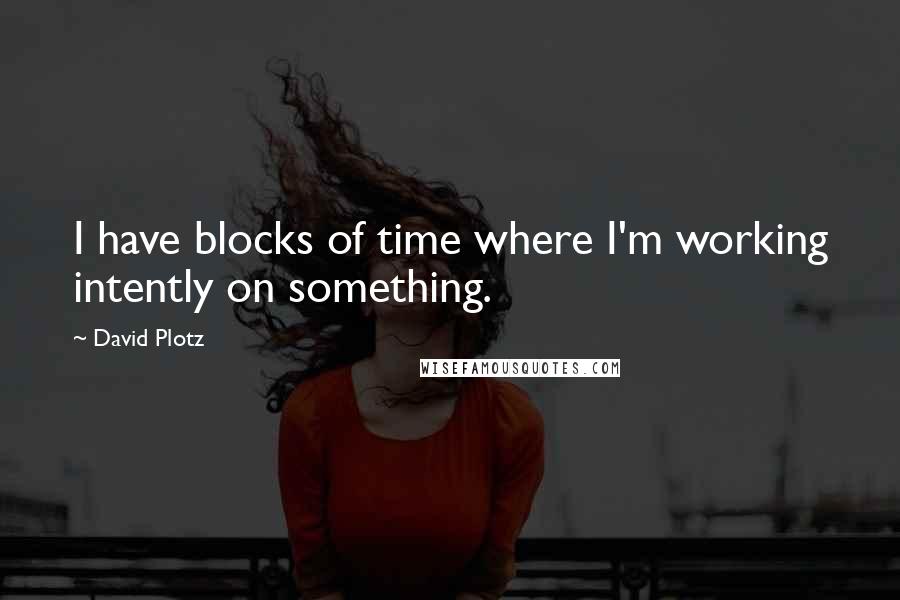 I have blocks of time where I'm working intently on something.
It's much easier to hire really great people like that in New York and in Brooklyn in particular, than it is in Washington.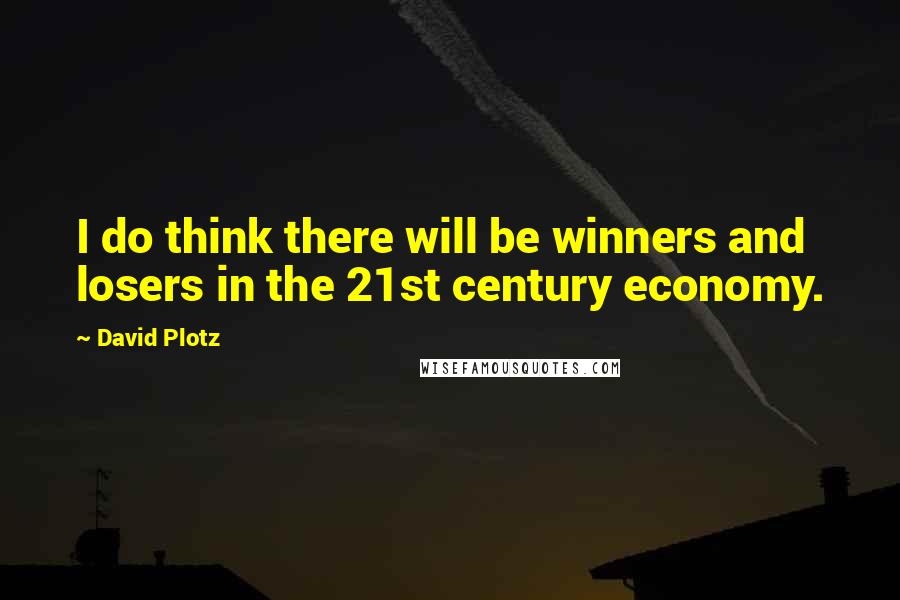 I do think there will be winners and losers in the 21st century economy.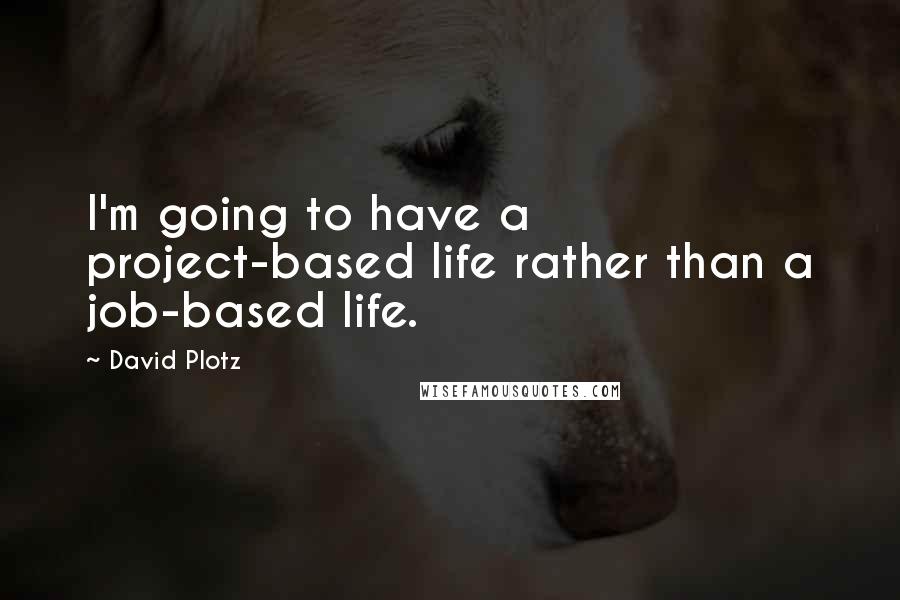 I'm going to have a project-based life rather than a job-based life.