Sharon Bolton Quotes
Top 11 wise famous quotes and sayings by Sharon Bolton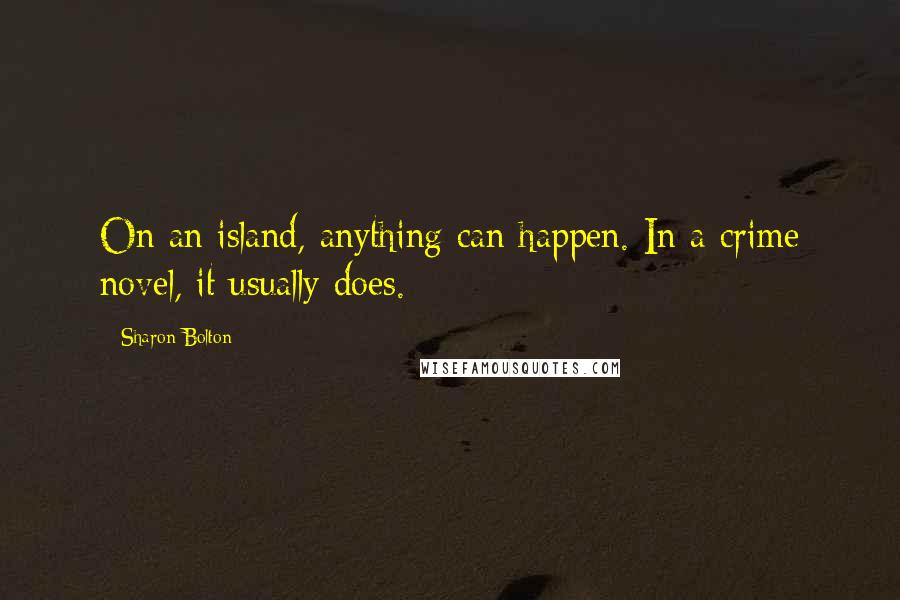 On an island, anything can happen. In a crime novel, it usually does.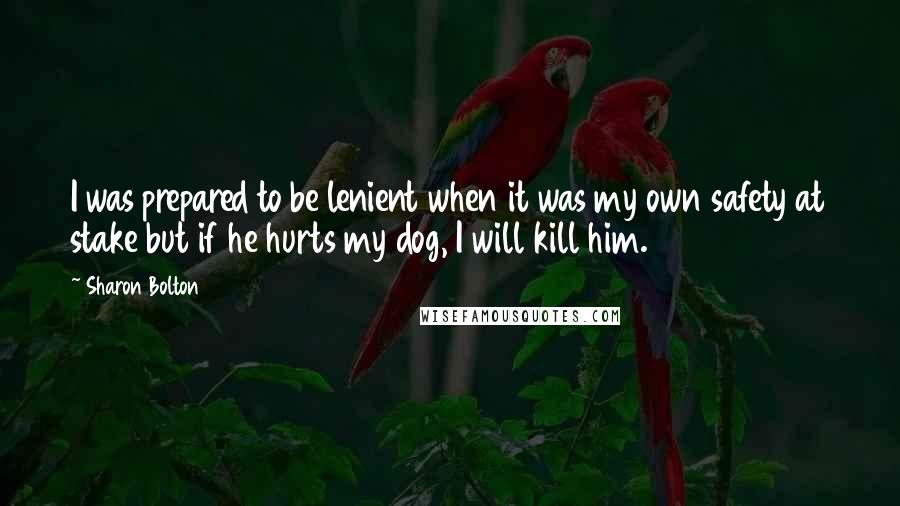 I was prepared to be lenient when it was my own safety at stake but if he hurts my dog, I will kill him.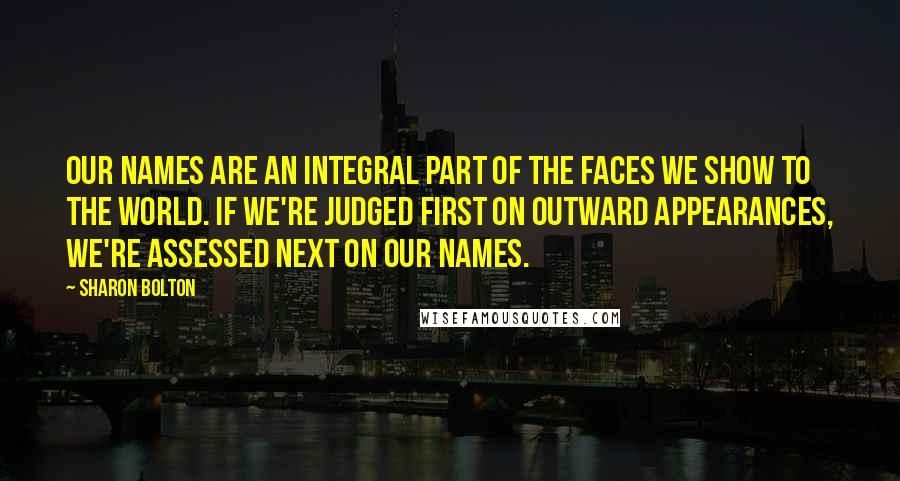 Our names are an integral part of the faces we show to the world. If we're judged first on outward appearances, we're assessed next on our names.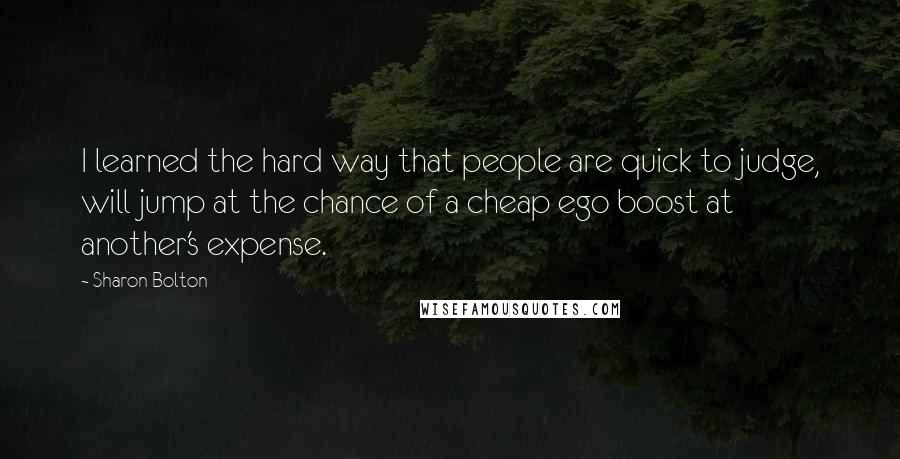 I learned the hard way that people are quick to judge, will jump at the chance of a cheap ego boost at another's expense.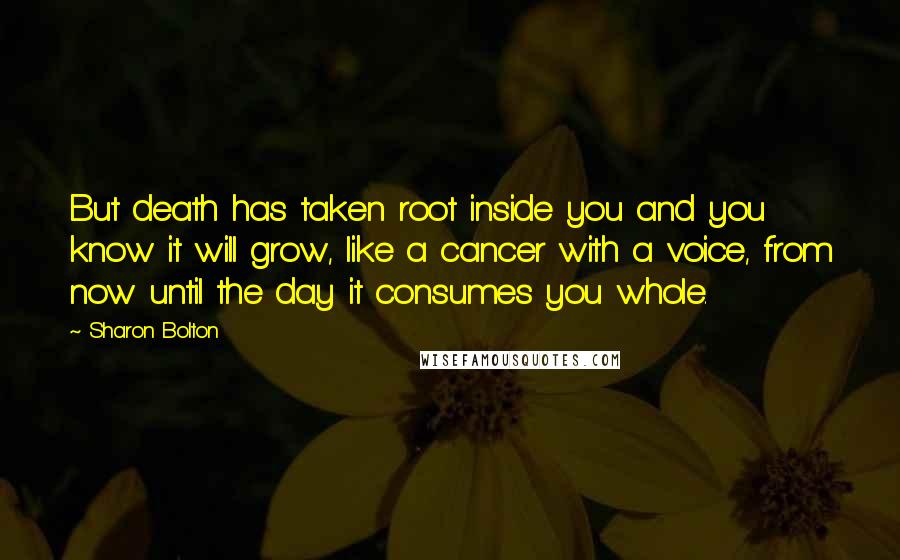 But death has taken root inside you and you know it will grow, like a cancer with a voice, from now until the day it consumes you whole.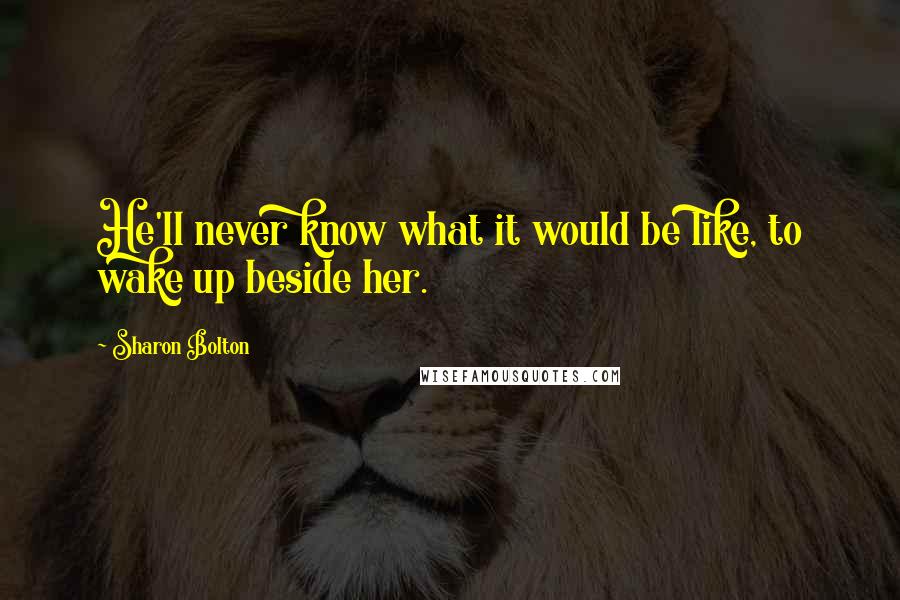 He'll never know what it would be like, to wake up beside her.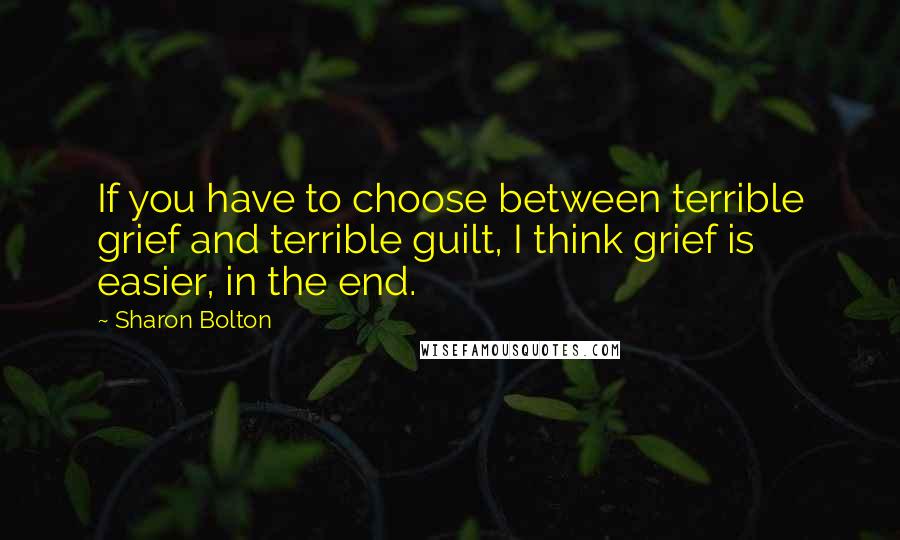 If you have to choose between terrible grief and terrible guilt, I think grief is easier, in the end.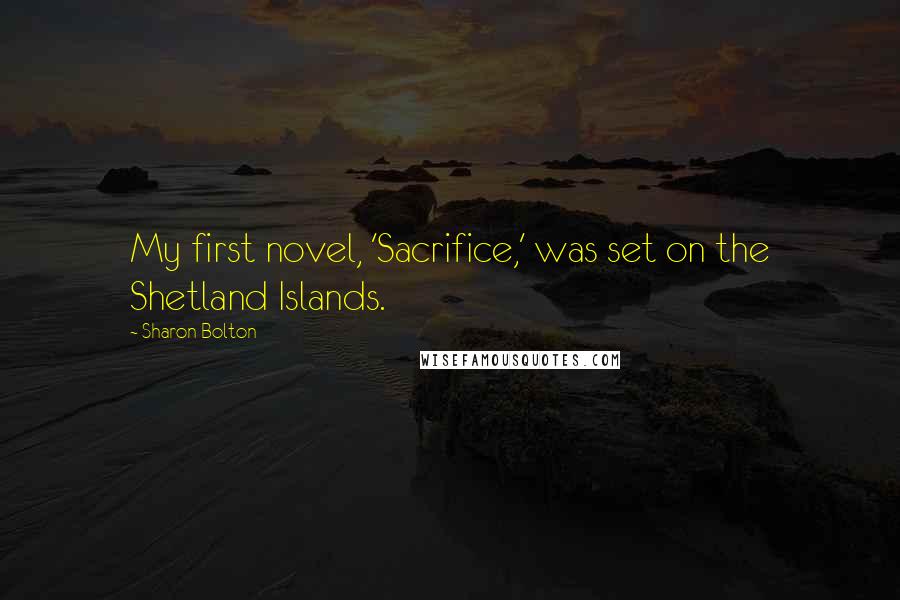 My first novel, 'Sacrifice,' was set on the Shetland Islands.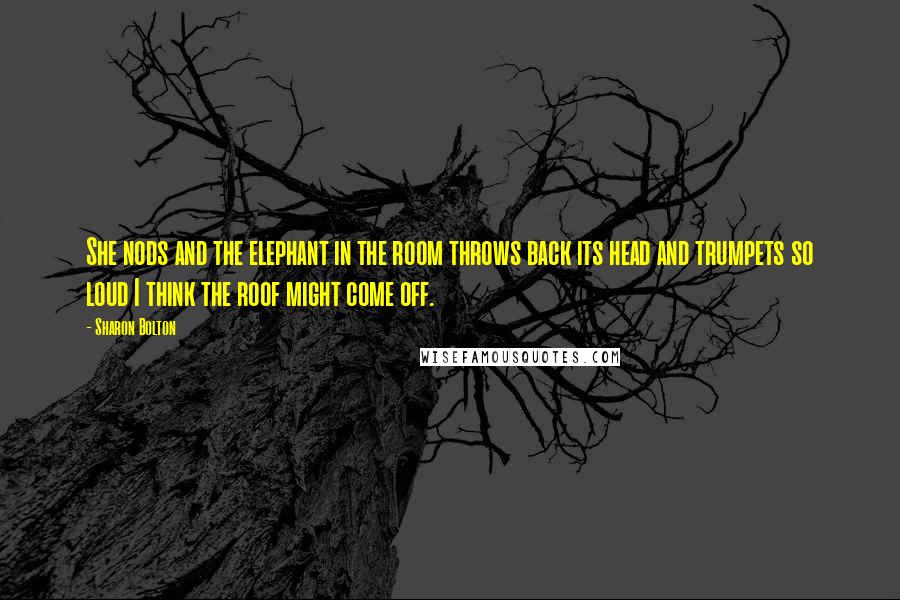 She nods and the elephant in the room throws back its head and trumpets so loud I think the roof might come off.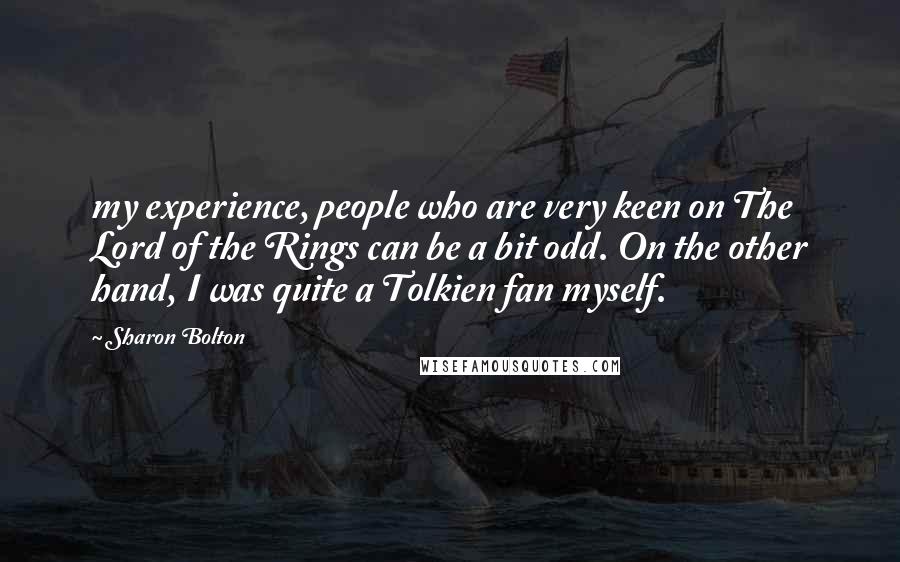 my experience, people who are very keen on The Lord of the Rings can be a bit odd. On the other hand, I was quite a Tolkien fan myself.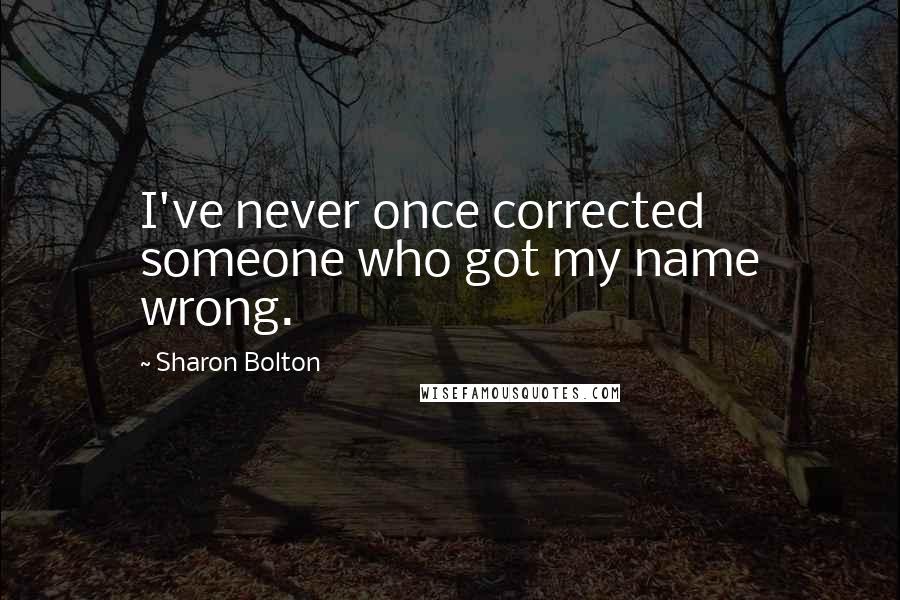 I've never once corrected someone who got my name wrong.