Katie Crouch Quotes
Top 11 wise famous quotes and sayings by Katie Crouch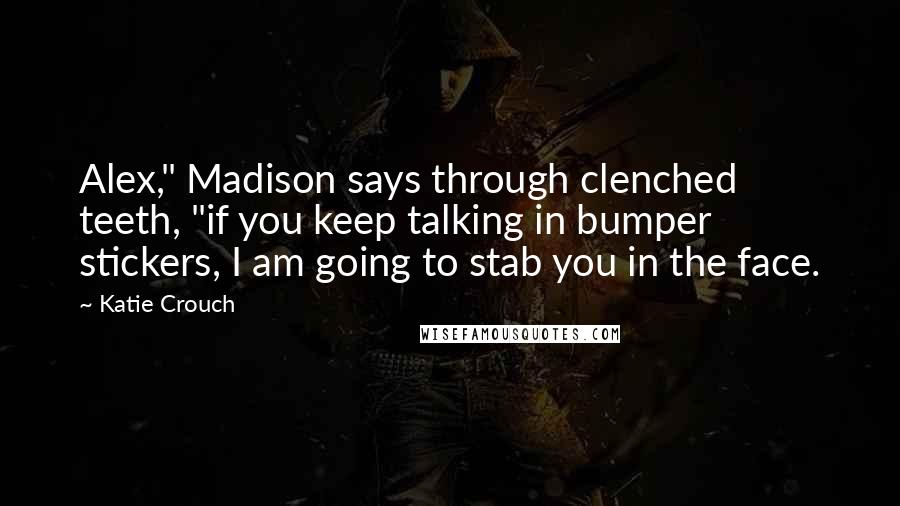 Alex," Madison says through clenched teeth, "if you keep talking in bumper stickers, I am going to stab you in the face.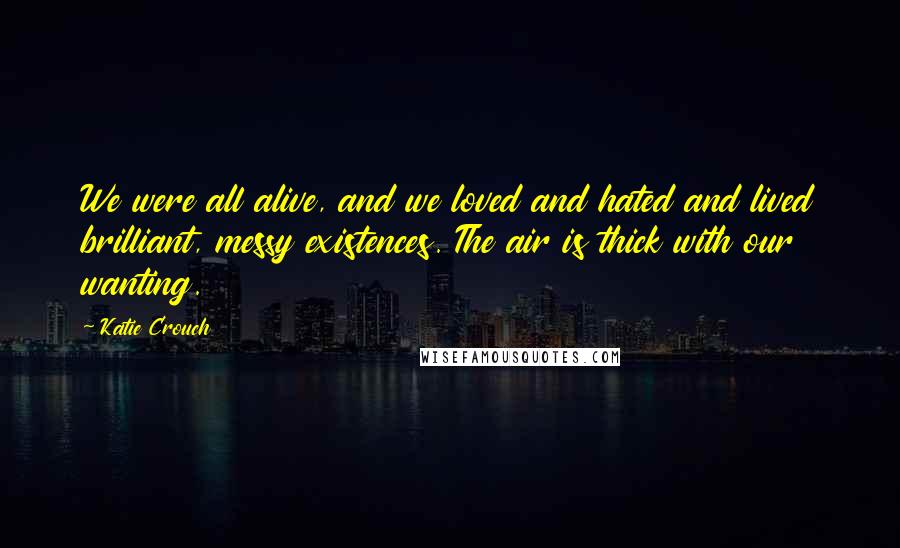 We were all alive, and we loved and hated and lived brilliant, messy existences. The air is thick with our wanting.
Well, we see what we want to see.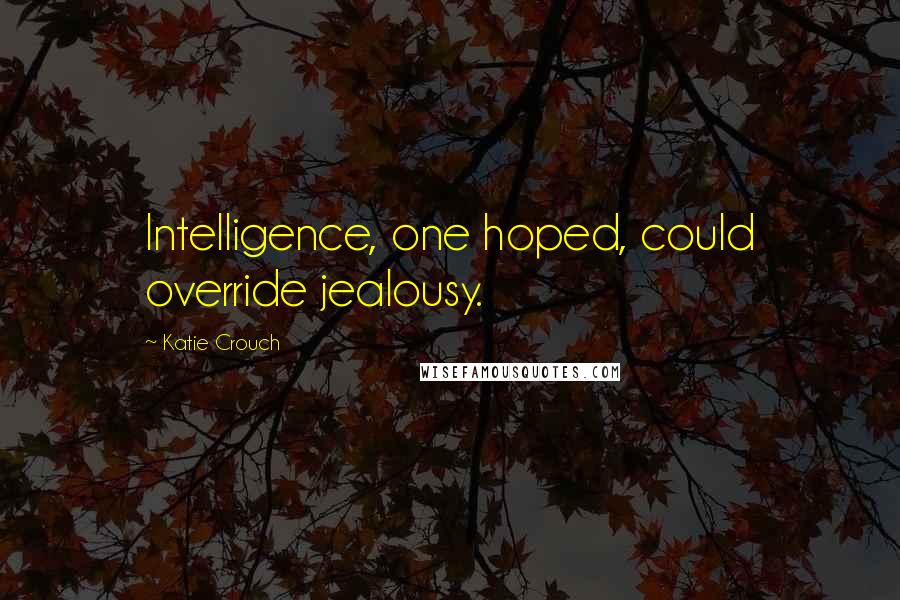 Intelligence, one hoped, could override jealousy.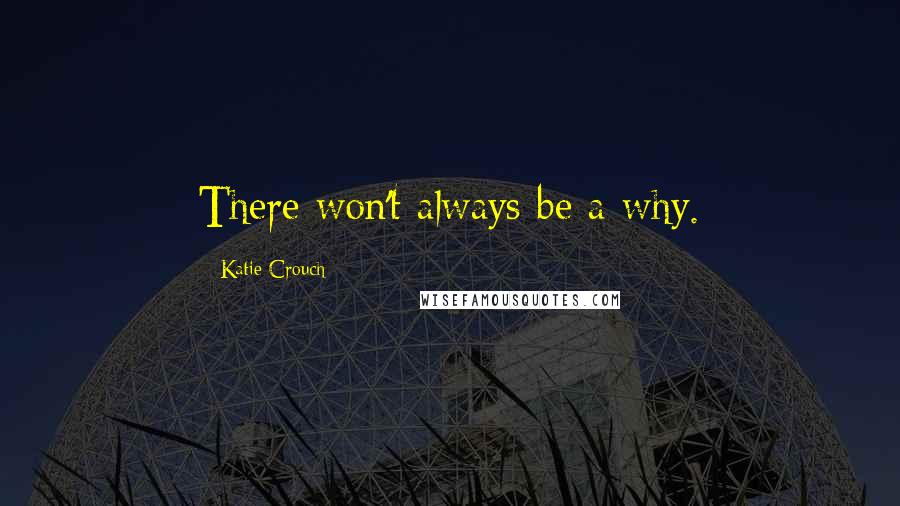 There won't always be a why.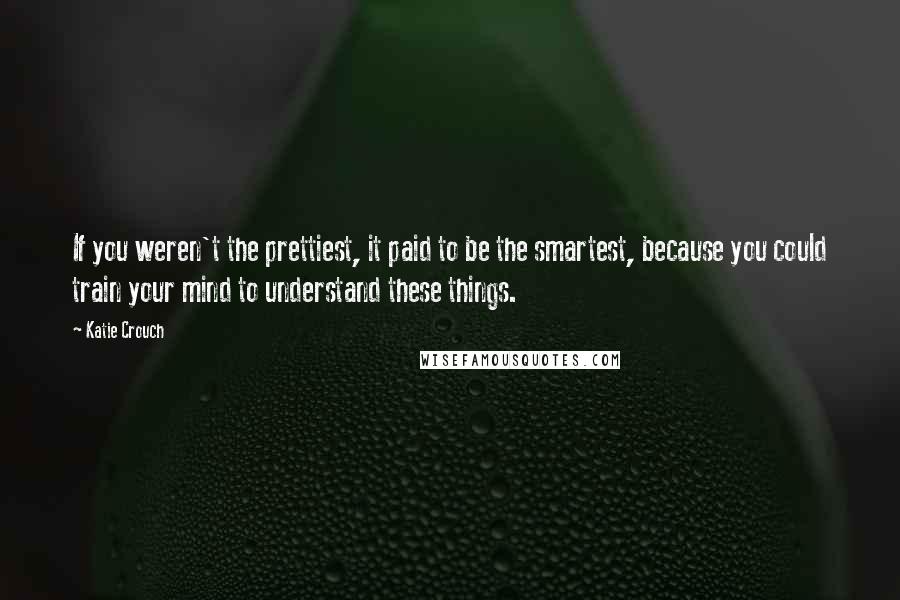 If you weren't the prettiest, it paid to be the smartest, because you could train your mind to understand these things.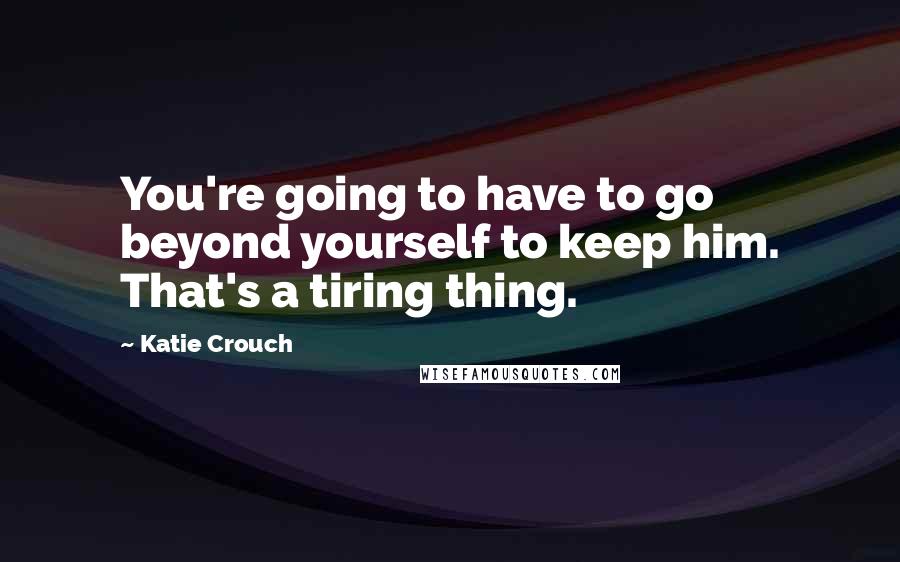 You're going to have to go beyond yourself to keep him. That's a tiring thing.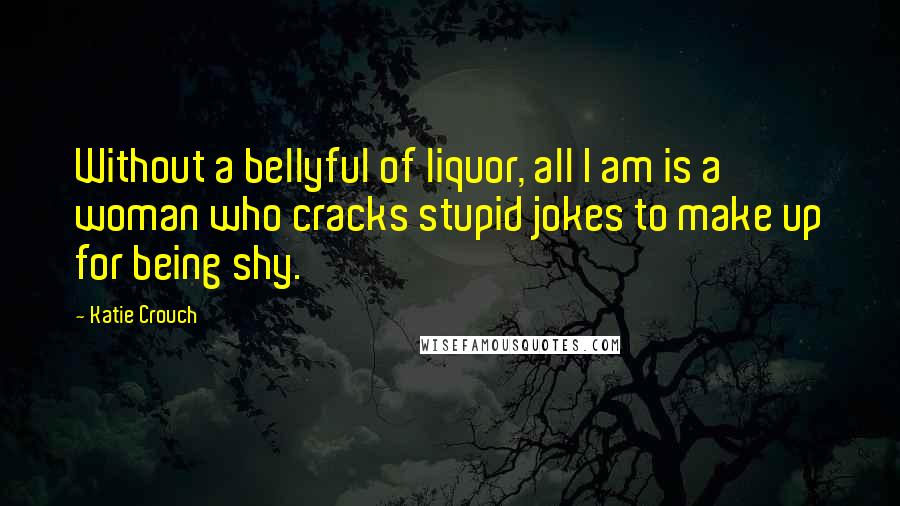 Without a bellyful of liquor, all I am is a woman who cracks stupid jokes to make up for being shy.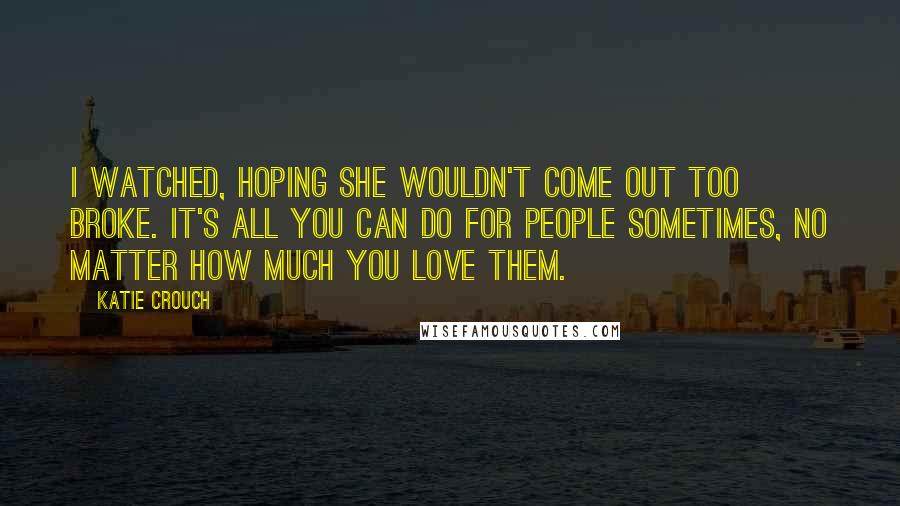 I watched, hoping she wouldn't come out too broke. It's all you can do for people sometimes, no matter how much you love them.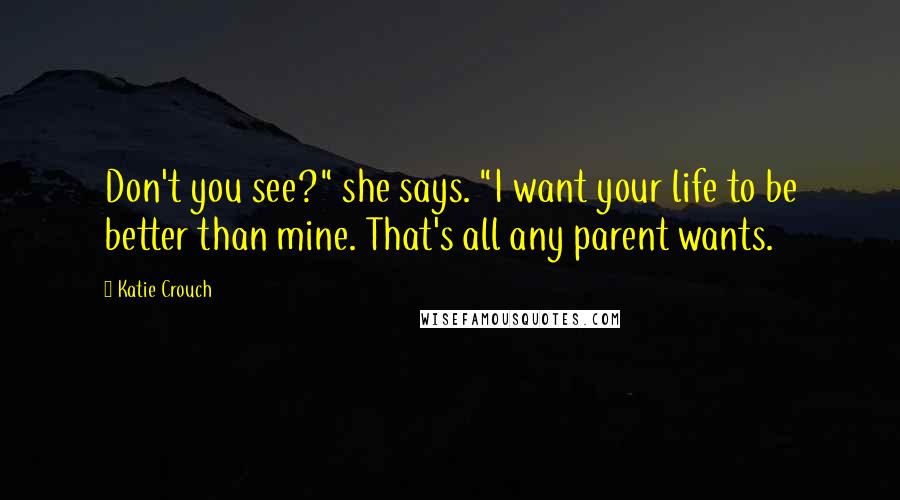 Don't you see?" she says. "I want your life to be better than mine. That's all any parent wants.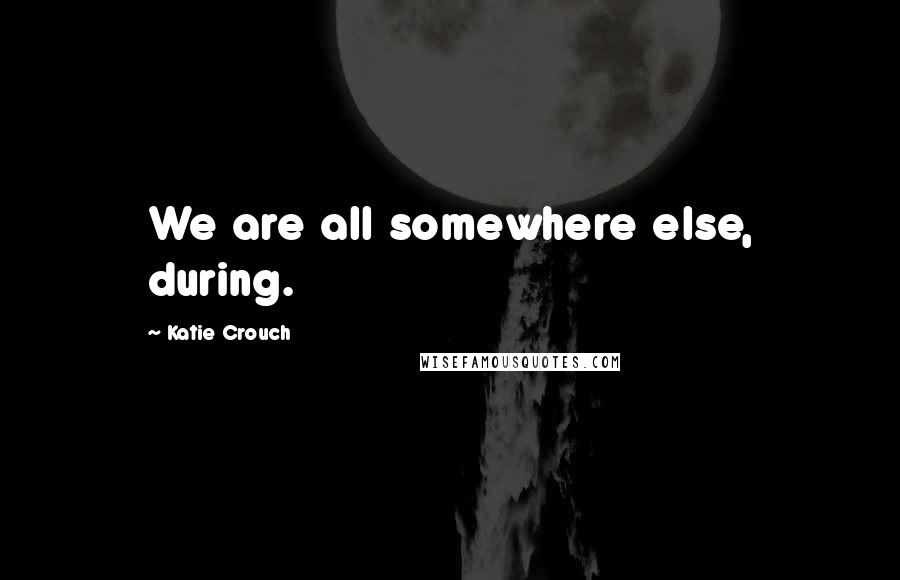 We are all somewhere else, during.