You do care 'bout me, huh?
—
Randolph Randy Camp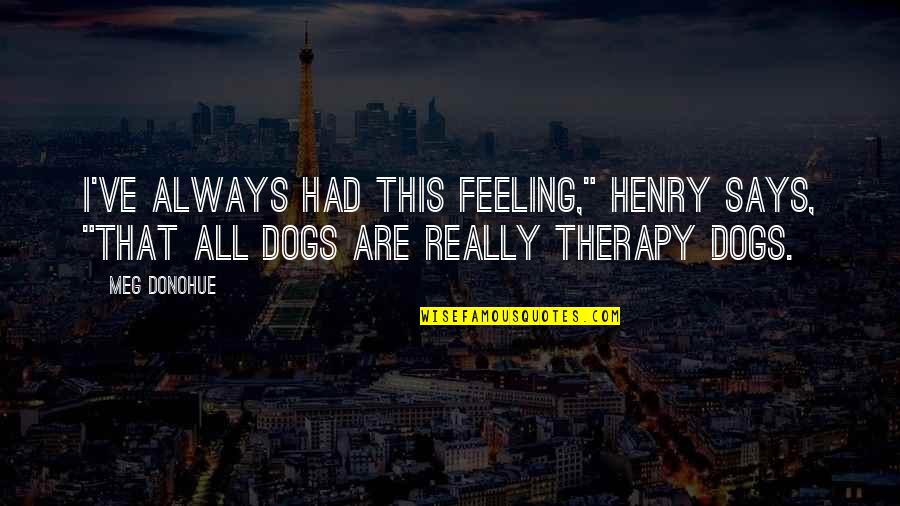 I've always had this feeling," Henry says, "that all dogs are really therapy dogs.
—
Meg Donohue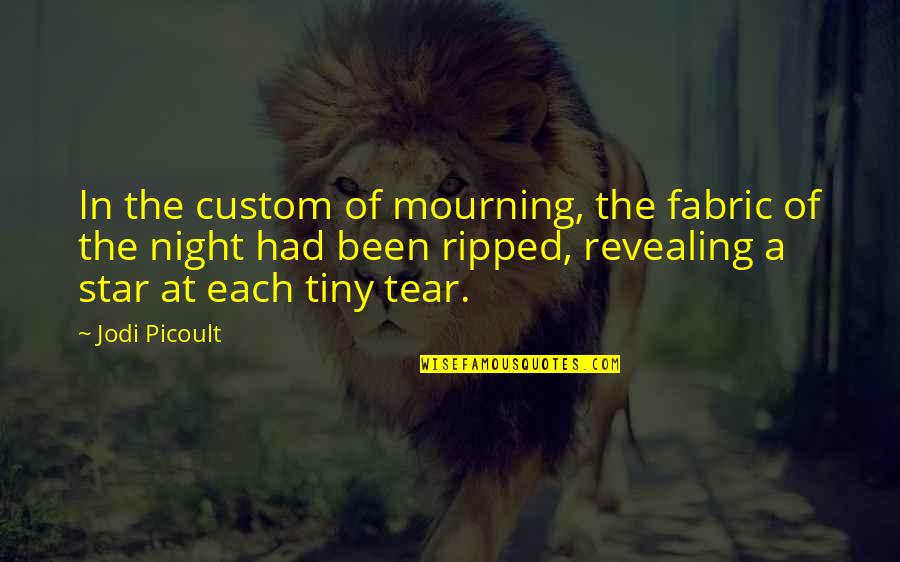 In the custom of mourning, the fabric of the night had been ripped, revealing a star at each tiny tear. —
Jodi Picoult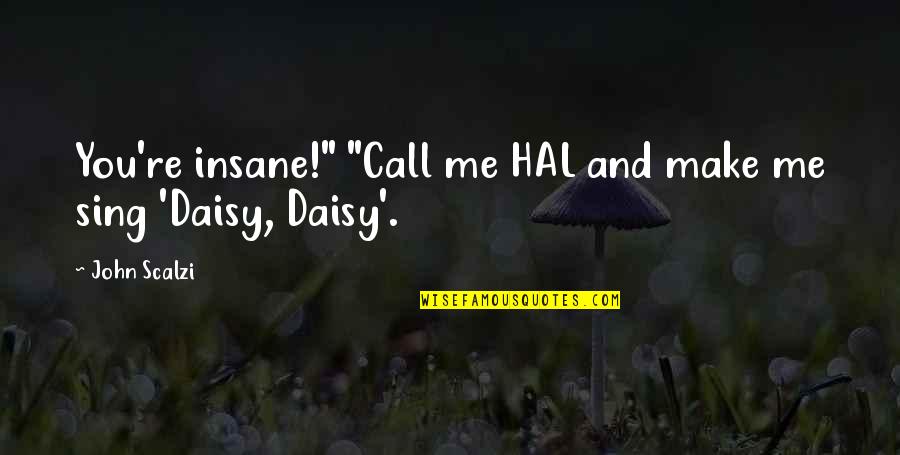 You're insane!"
"Call me HAL and make me sing 'Daisy, Daisy'. —
John Scalzi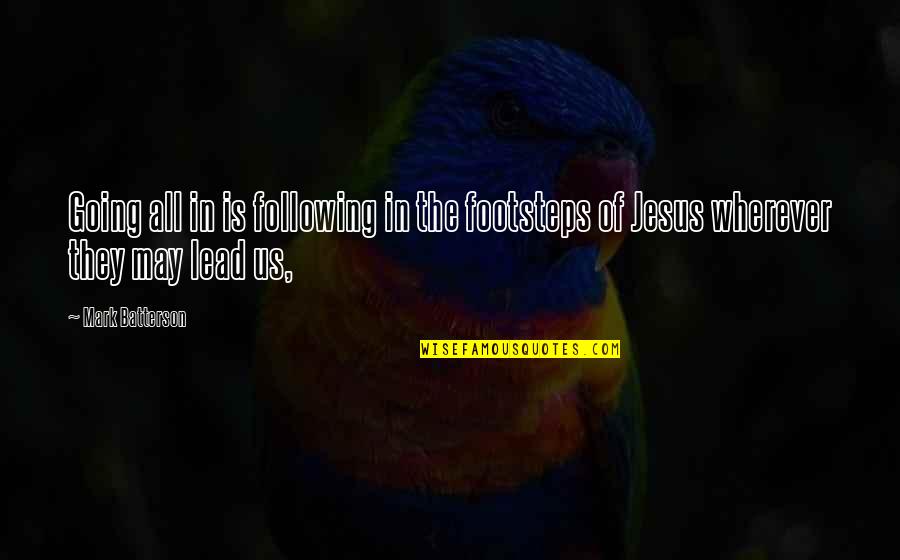 Going all in is following in the footsteps of Jesus wherever they may lead us, —
Mark Batterson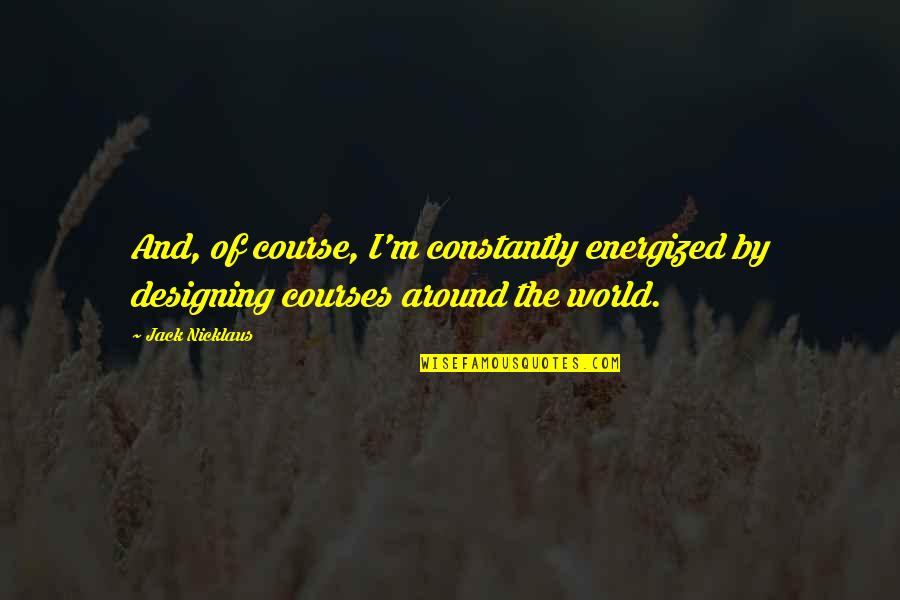 And, of course, I'm constantly energized by designing courses around the world. —
Jack Nicklaus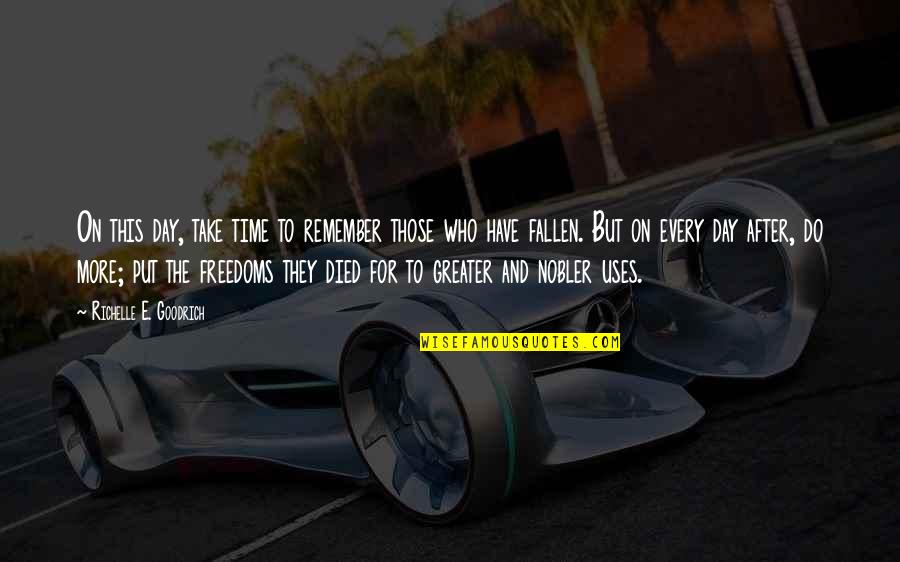 On this day, take time to remember those who have fallen. But on every day after, do more; put the freedoms they died for to greater and nobler uses. —
Richelle E. Goodrich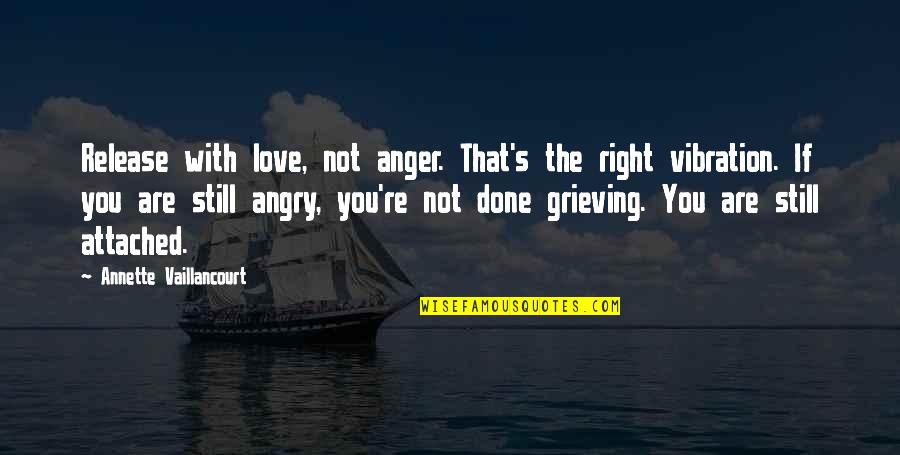 Release with love, not anger. That's the right vibration. If you are still angry, you're not done grieving. You are still attached. —
Annette Vaillancourt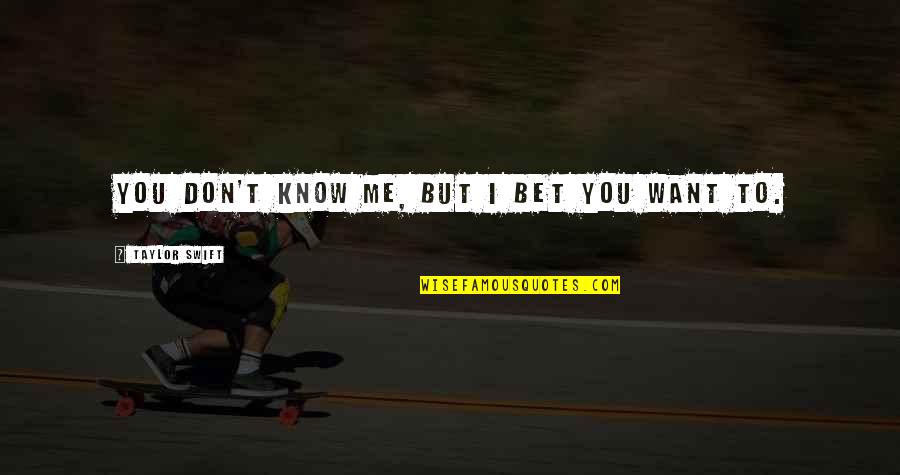 you don't know me, but i bet you want to. —
Taylor Swift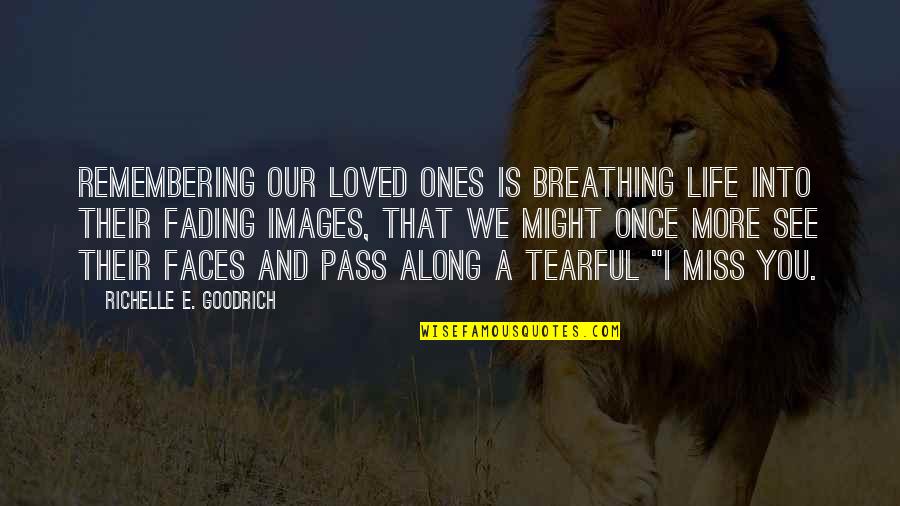 Remembering our loved ones is breathing life into their fading images, that we might once more see their faces and pass along a tearful "I miss you. —
Richelle E. Goodrich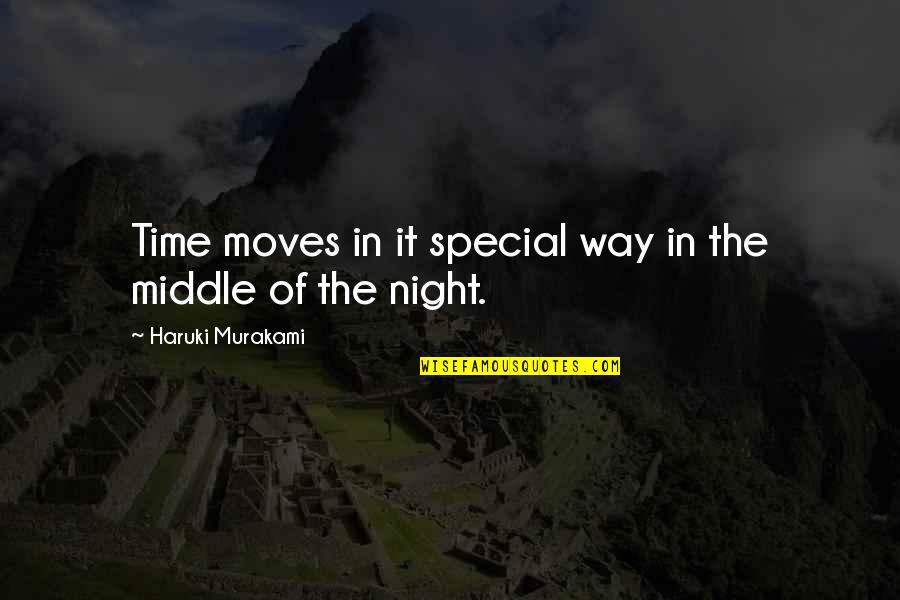 Time moves in it special way in the middle of the night. —
Haruki Murakami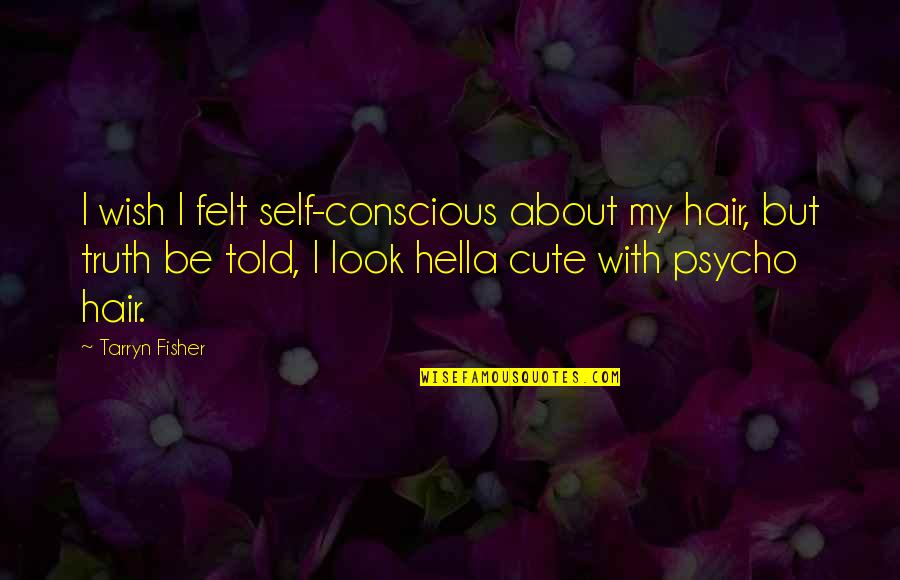 I wish I felt self-conscious about my hair, but truth be told, I look hella cute with psycho hair. —
Tarryn Fisher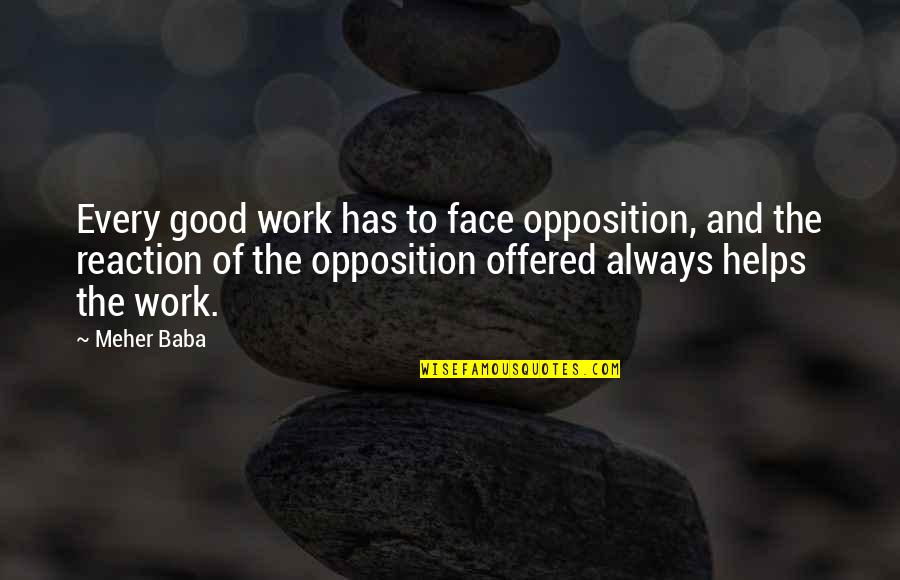 Every good work has to face opposition, and the reaction of the opposition offered always helps the work. —
Meher Baba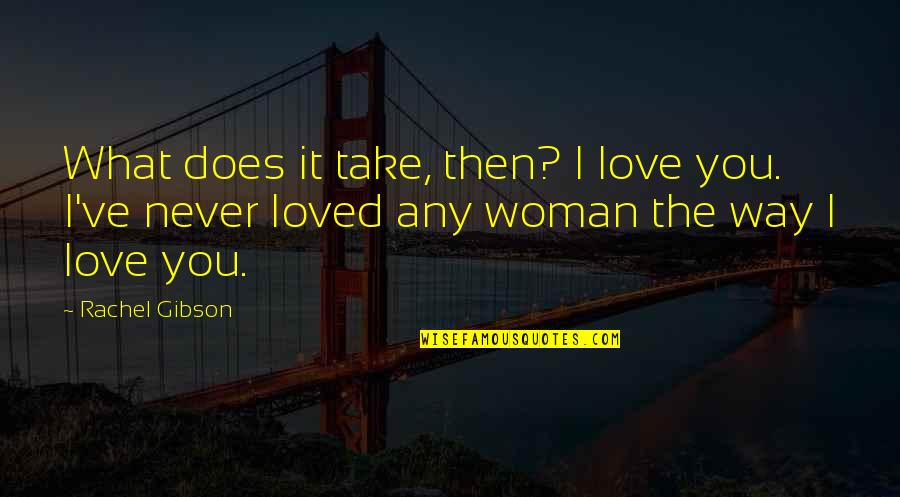 What does it take, then? I love you. I've never loved any woman the way I love you. —
Rachel Gibson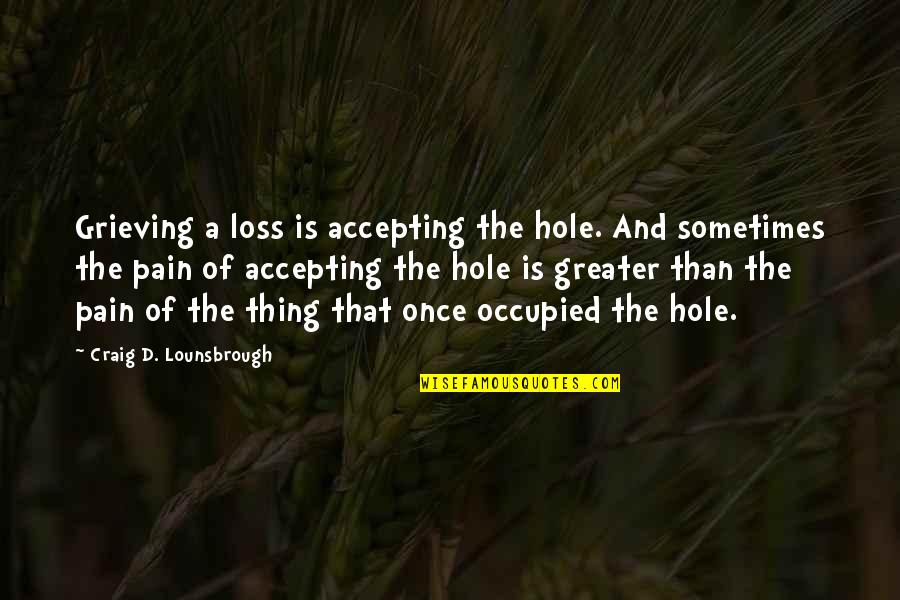 Grieving a loss is accepting the hole. And sometimes the pain of accepting the hole is greater than the pain of the thing that once occupied the hole. —
Craig D. Lounsbrough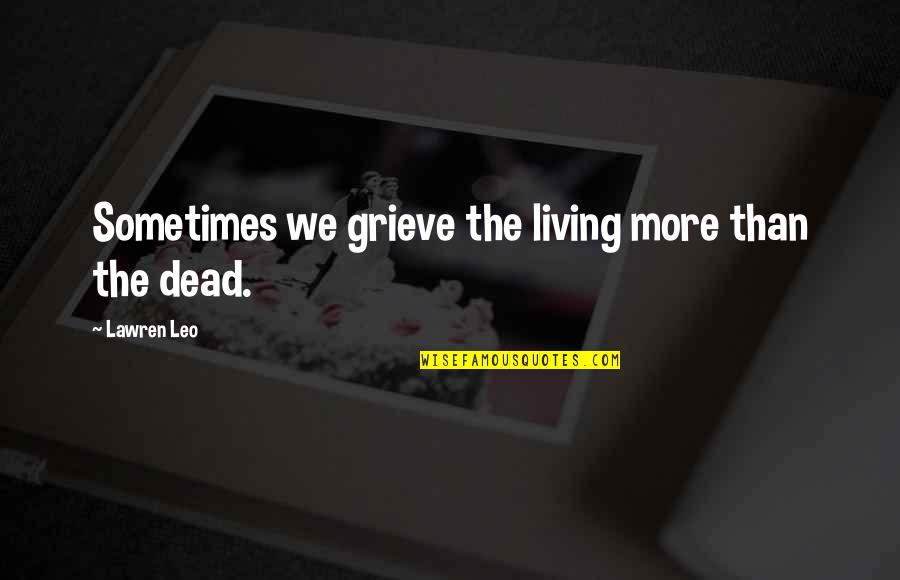 Sometimes we grieve the living more than the dead. —
Lawren Leo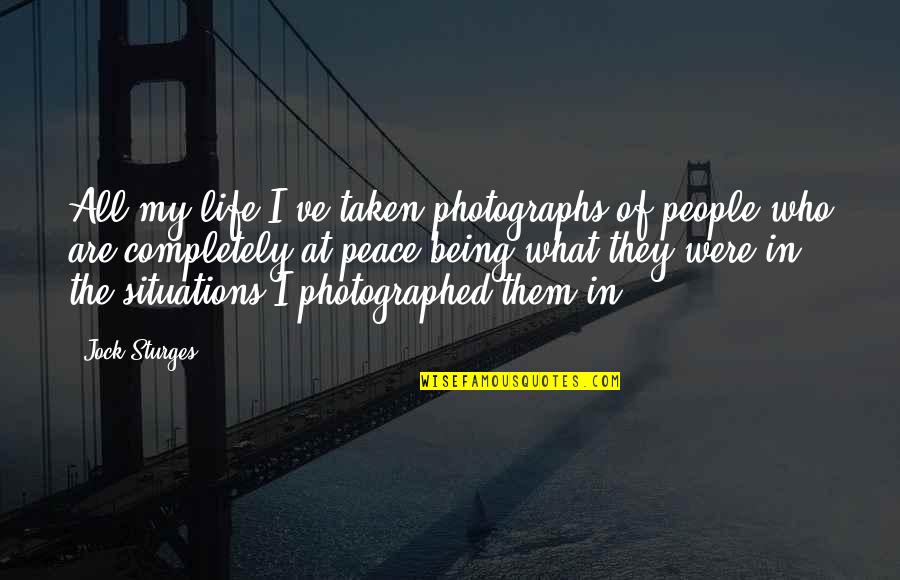 All my life I've taken photographs of people who are completely at peace being what they were in the situations I photographed them in. —
Jock Sturges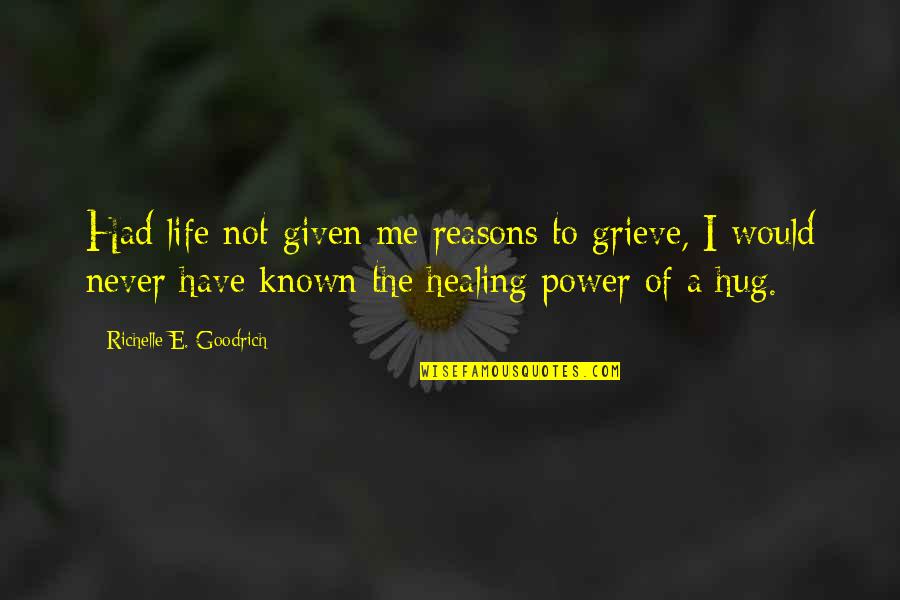 Had life not given me reasons to grieve, I would never have known the healing power of a hug. —
Richelle E. Goodrich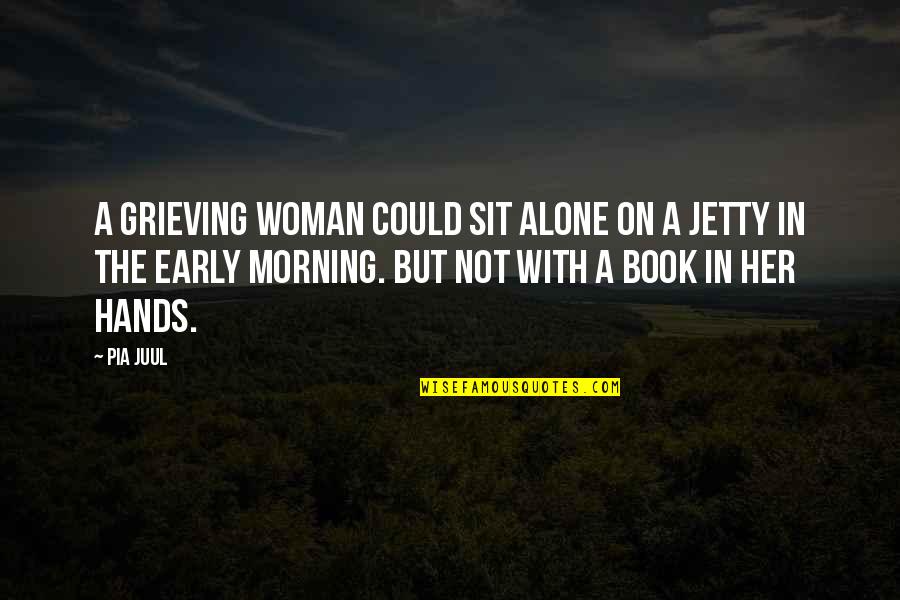 A grieving woman could sit alone on a jetty in the early morning. But not with a book in her hands. —
Pia Juul