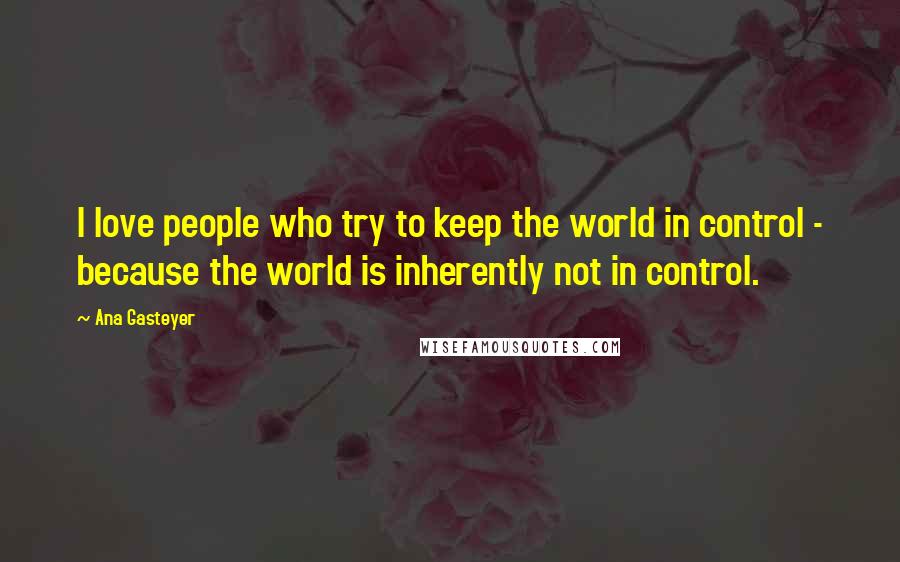 I love people who try to keep the world in control - because the world is inherently not in control.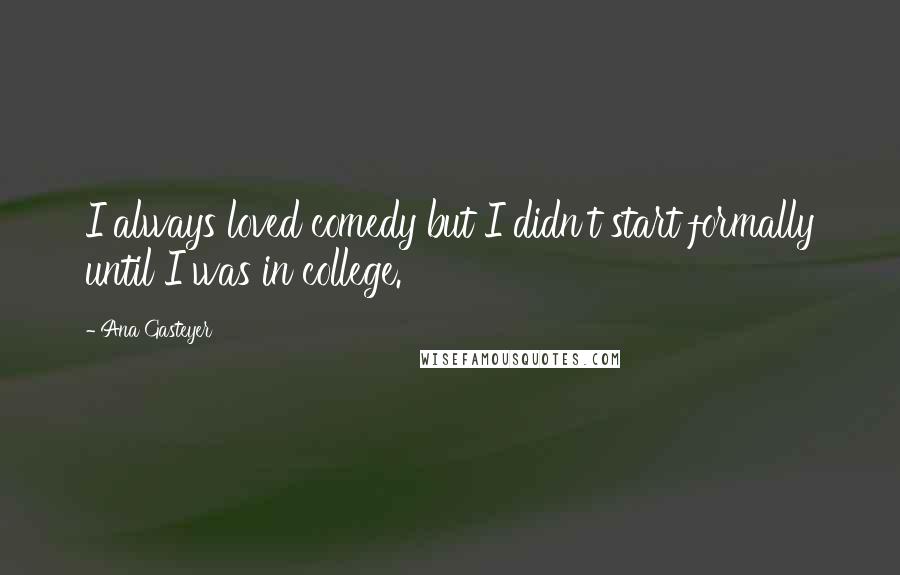 I always loved comedy but I didn't start formally until I was in college.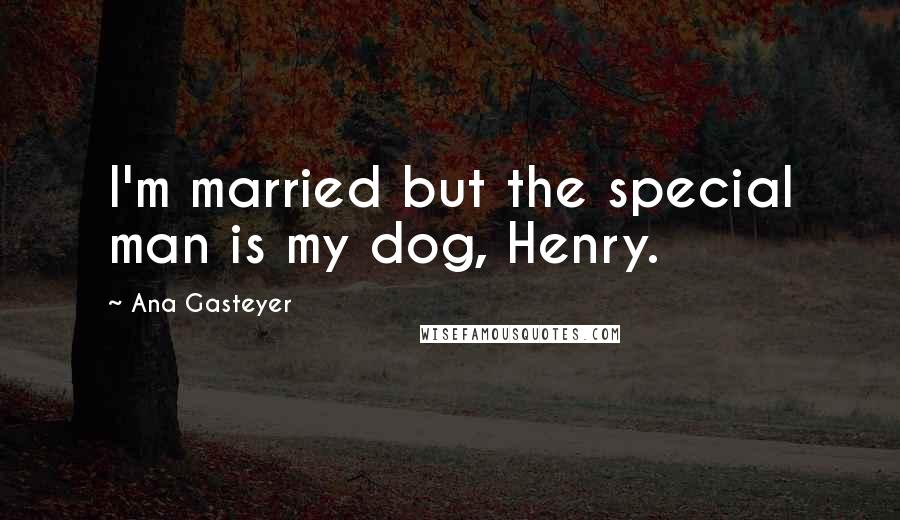 I'm married but the special man is my dog, Henry.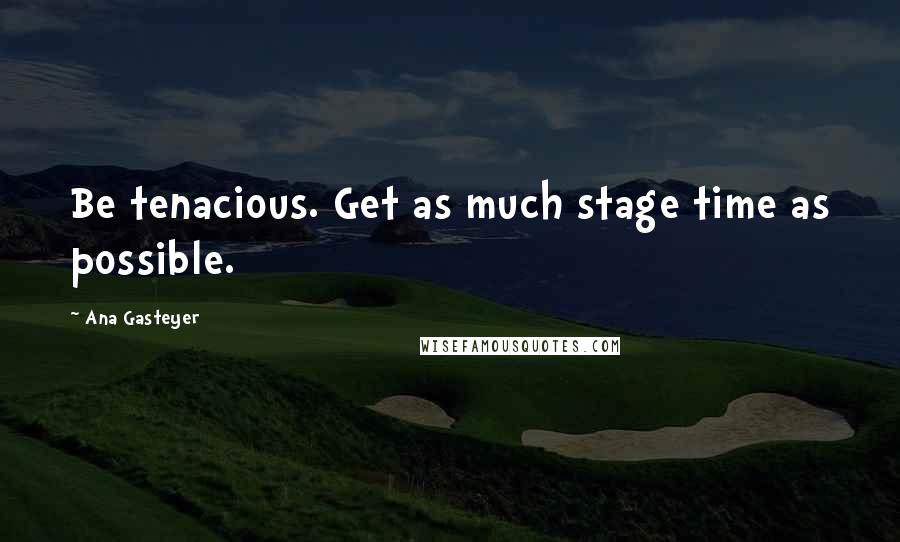 Be tenacious. Get as much stage time as possible.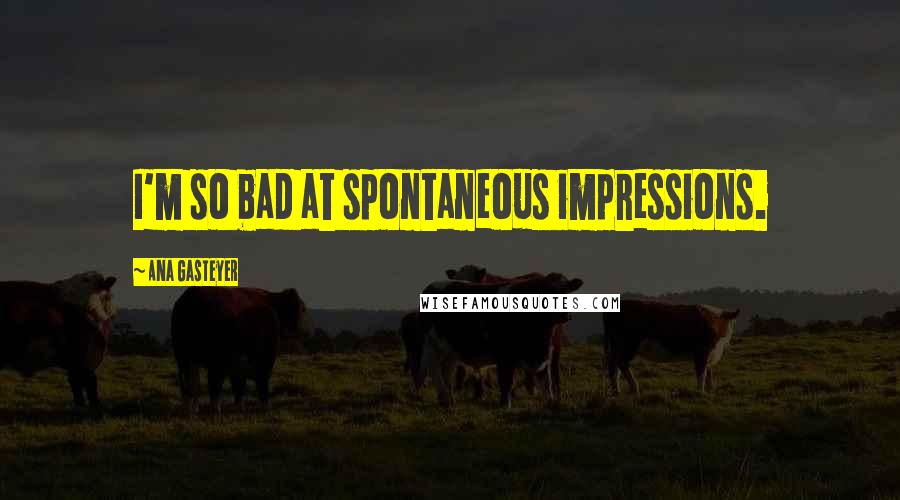 I'm so bad at spontaneous impressions.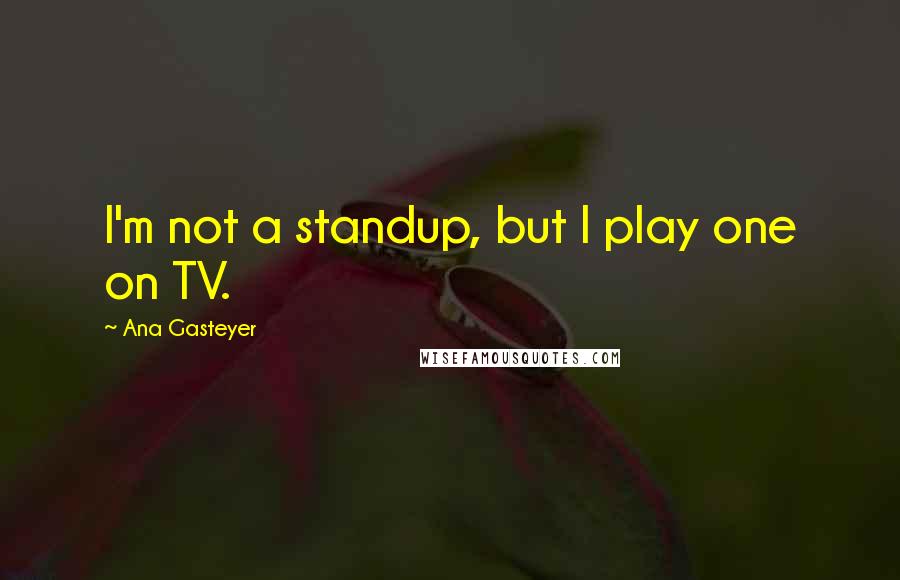 I'm not a standup, but I play one on TV.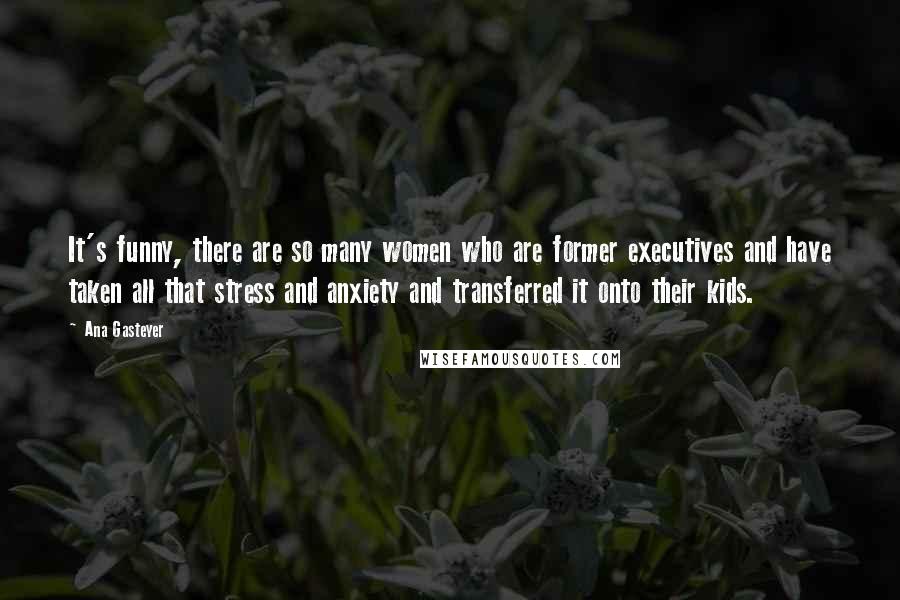 It's funny, there are so many women who are former executives and have taken all that stress and anxiety and transferred it onto their kids.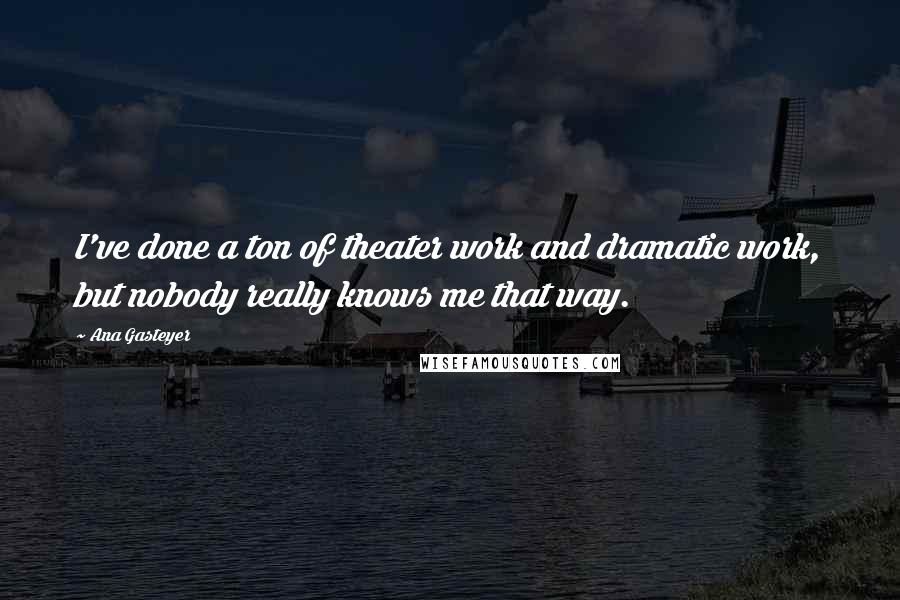 I've done a ton of theater work and dramatic work, but nobody really knows me that way.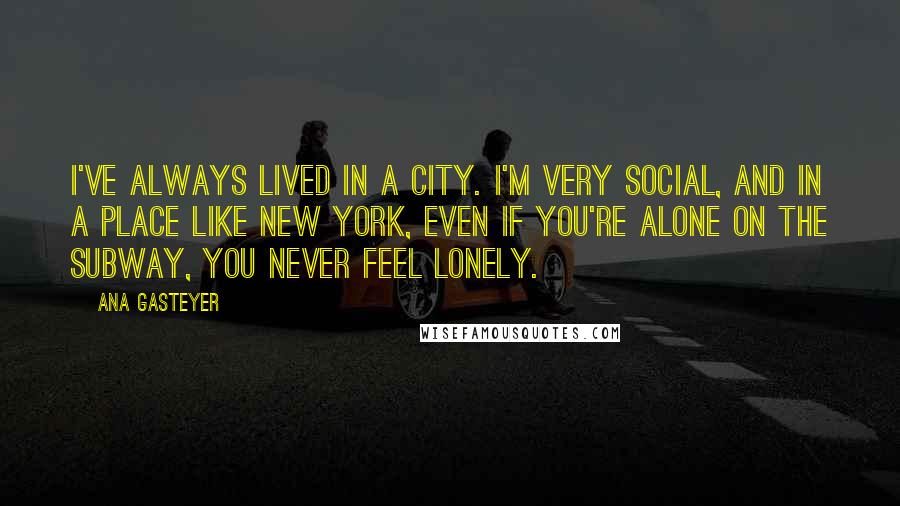 I've always lived in a city. I'm very social, and in a place like New York, even if you're alone on the subway, you never feel lonely.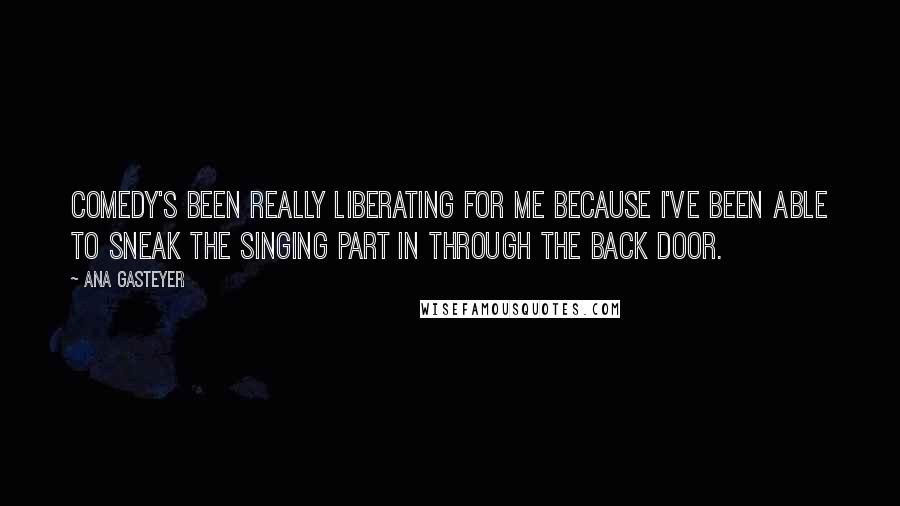 Comedy's been really liberating for me because I've been able to sneak the singing part in through the back door.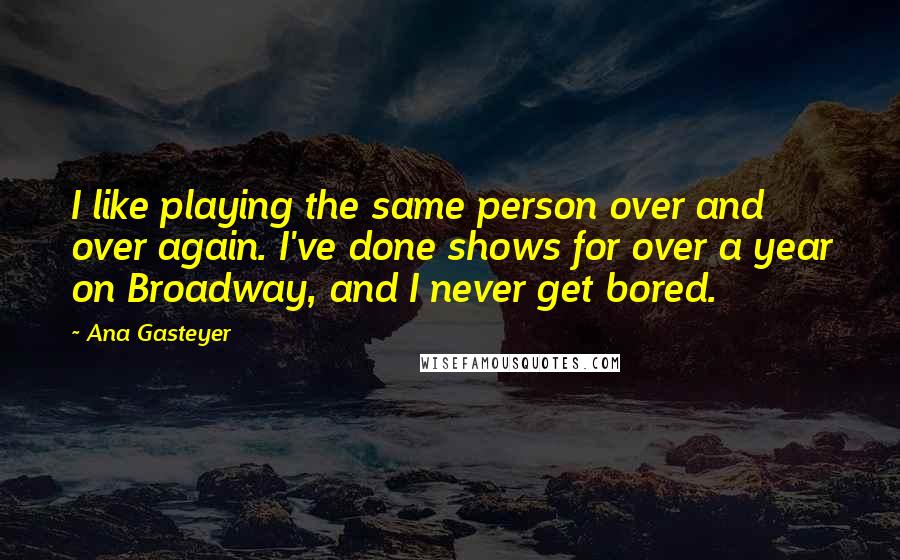 I like playing the same person over and over again. I've done shows for over a year on Broadway, and I never get bored.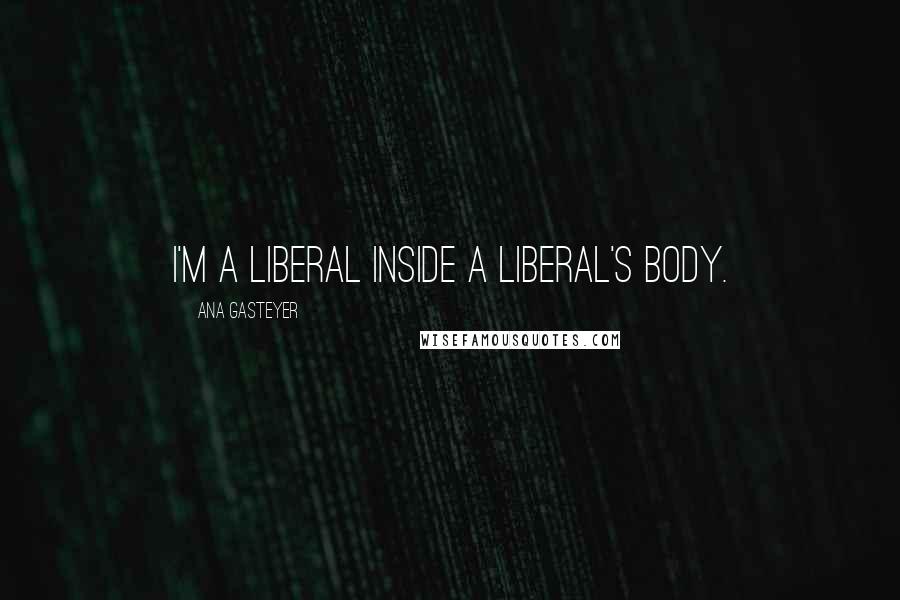 I'm a liberal inside a liberal's body.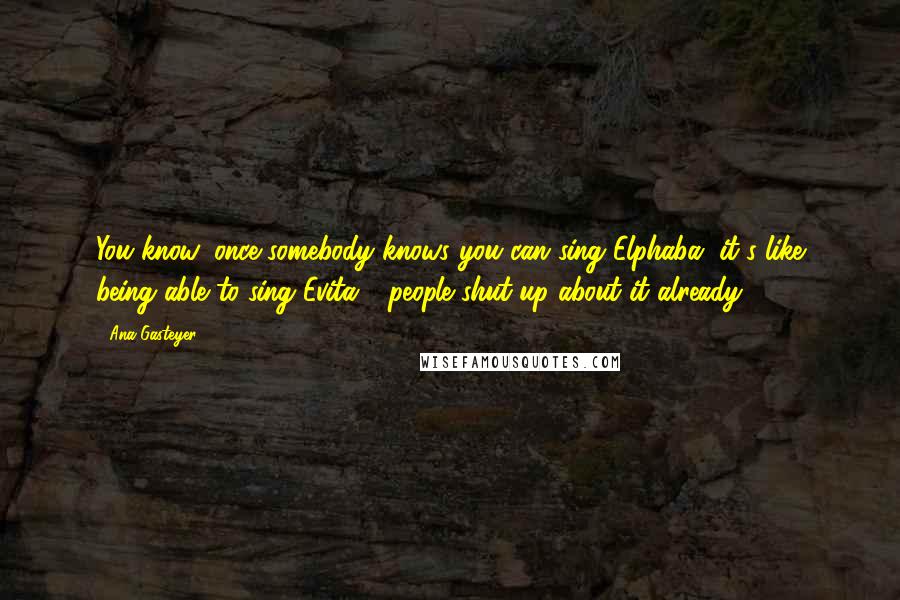 You know, once somebody knows you can sing Elphaba, it's like being able to sing Evita - people shut up about it already.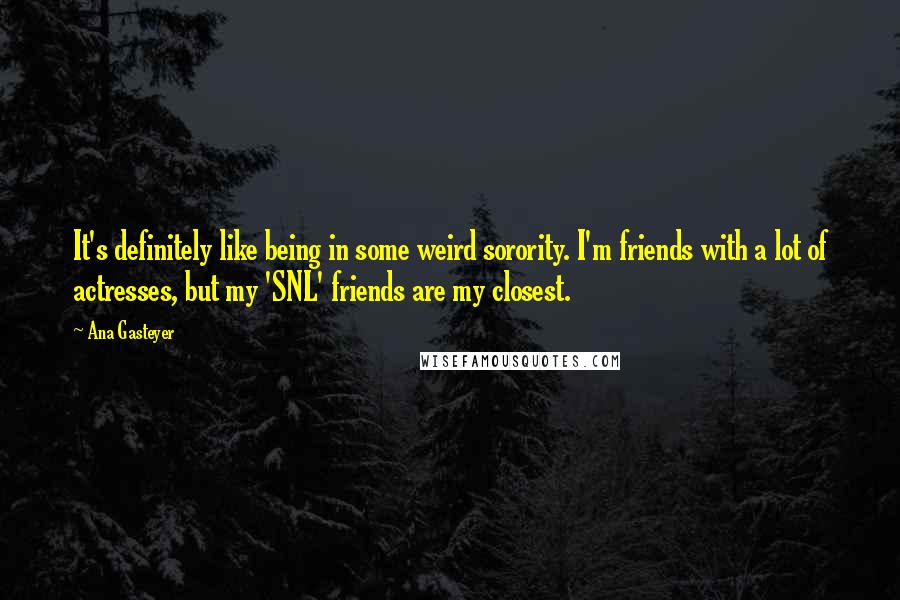 It's definitely like being in some weird sorority. I'm friends with a lot of actresses, but my 'SNL' friends are my closest.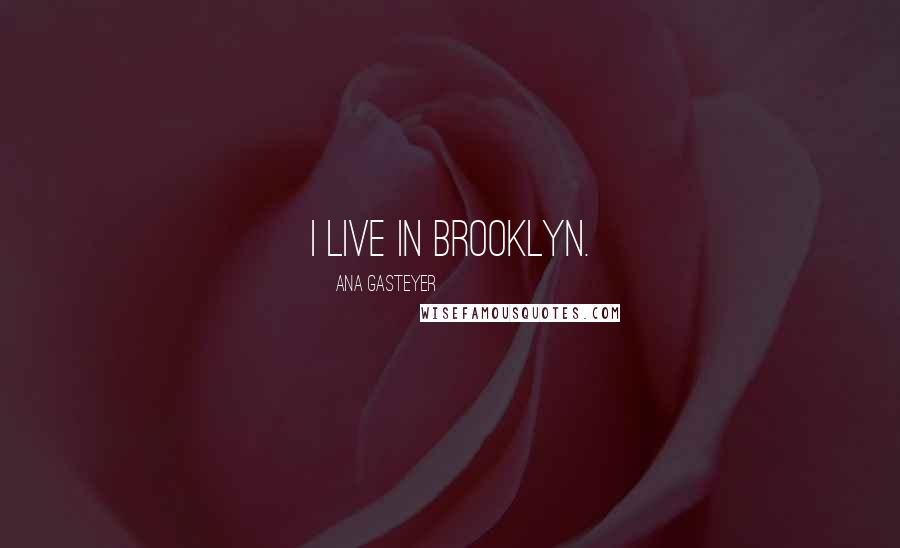 I live in Brooklyn.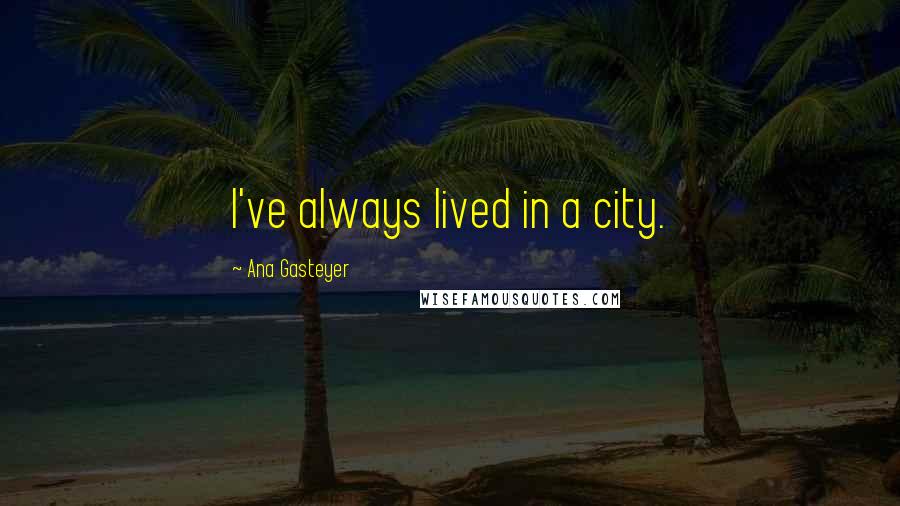 I've always lived in a city.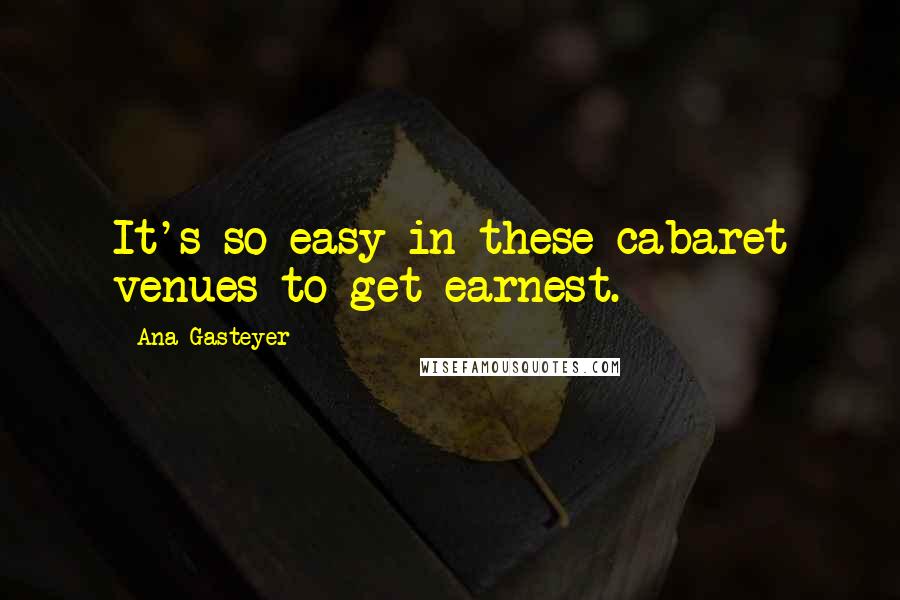 It's so easy in these cabaret venues to get earnest.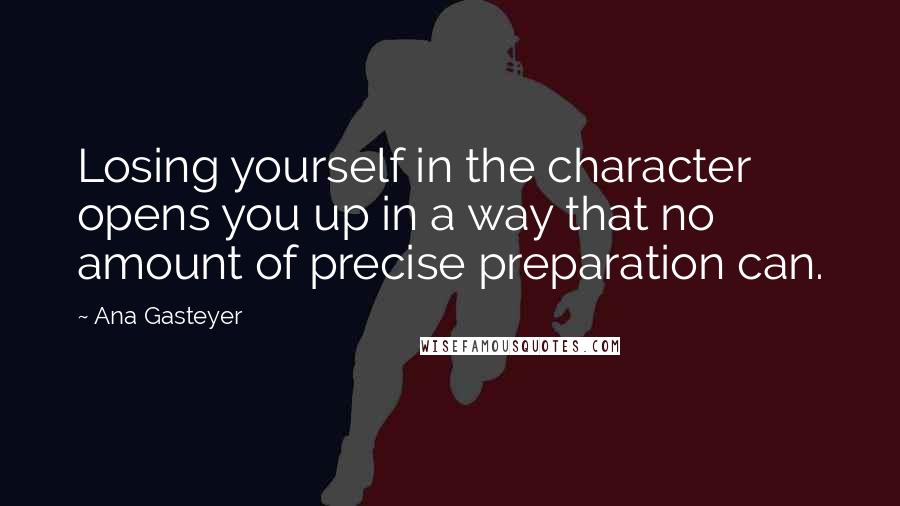 Losing yourself in the character opens you up in a way that no amount of precise preparation can.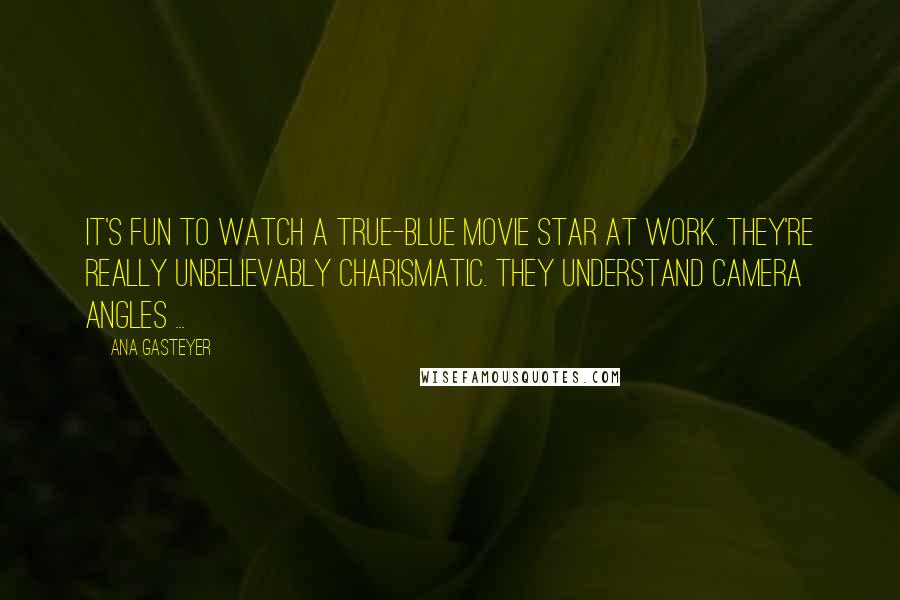 It's fun to watch a true-blue movie star at work. They're really unbelievably charismatic. They understand camera angles ...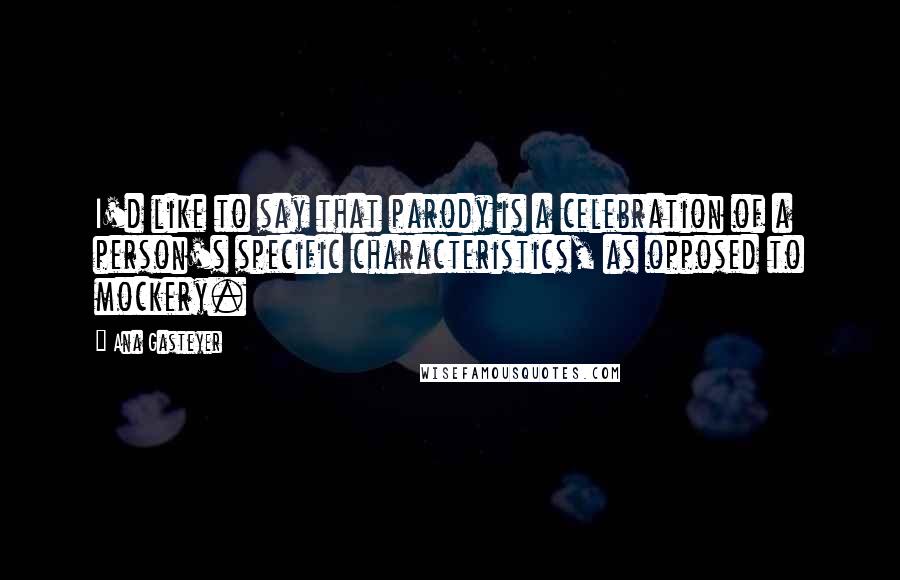 I'd like to say that parody is a celebration of a person's specific characteristics, as opposed to mockery.