Jim Provenzano Quotes
Top 11 wise famous quotes and sayings by Jim Provenzano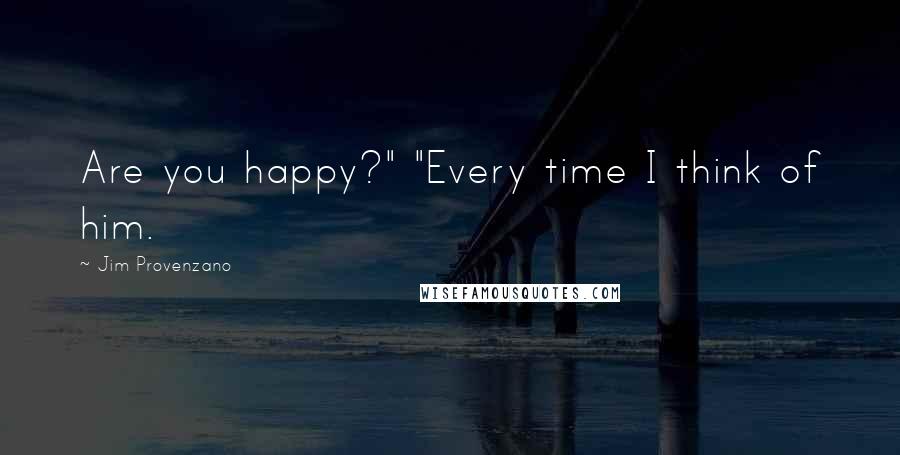 Are you happy?" "Every time I think of him.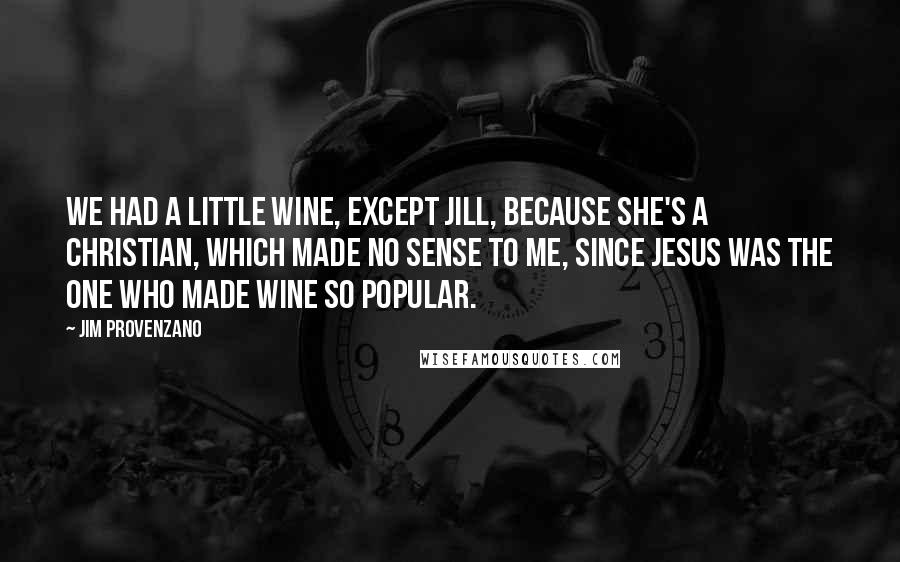 We had a little wine, except Jill, because she's a Christian, which made no sense to me, since Jesus was the one who made wine so popular.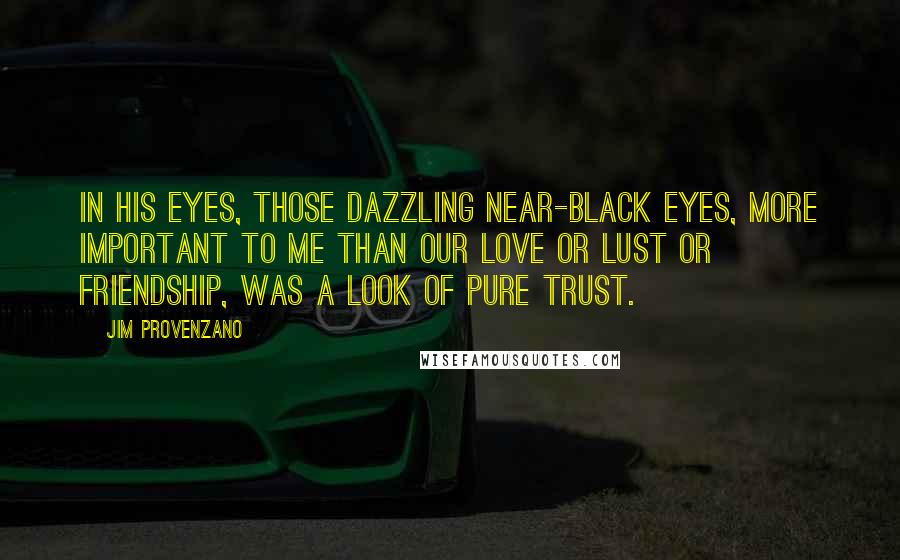 In his eyes, those dazzling near-black eyes, more important to me than our love or lust or friendship, was a look of pure trust.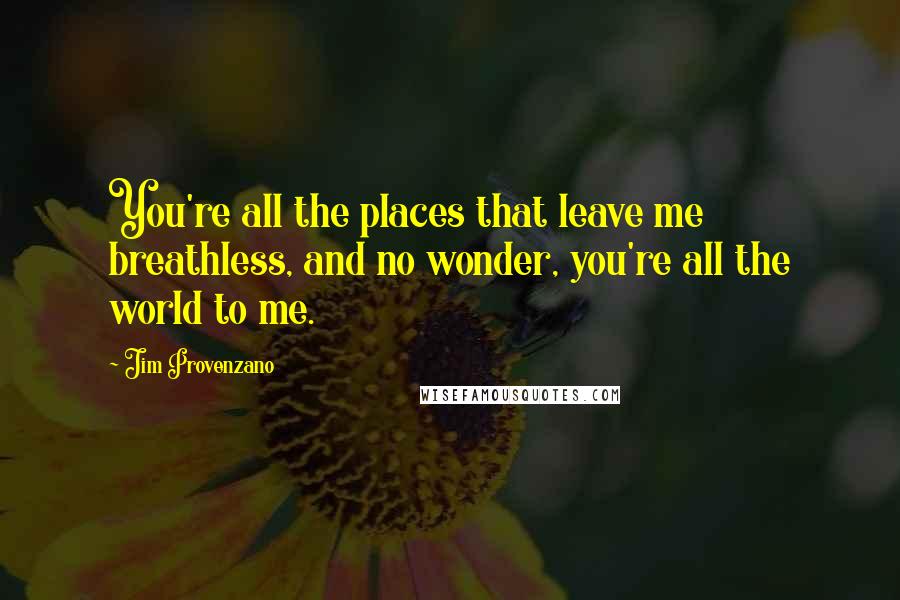 You're all the places that leave me breathless, and no wonder, you're all the world to me.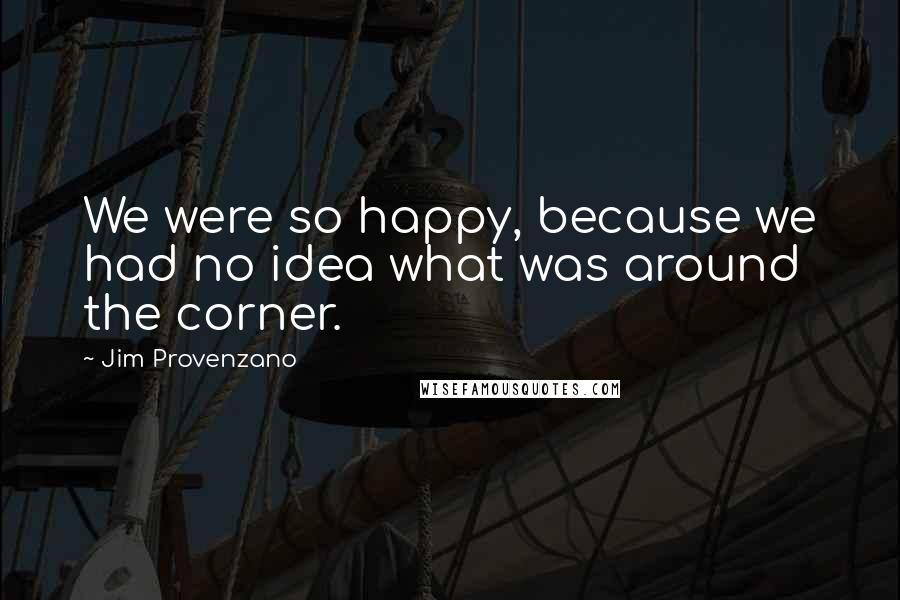 We were so happy, because we had no idea what was around the corner.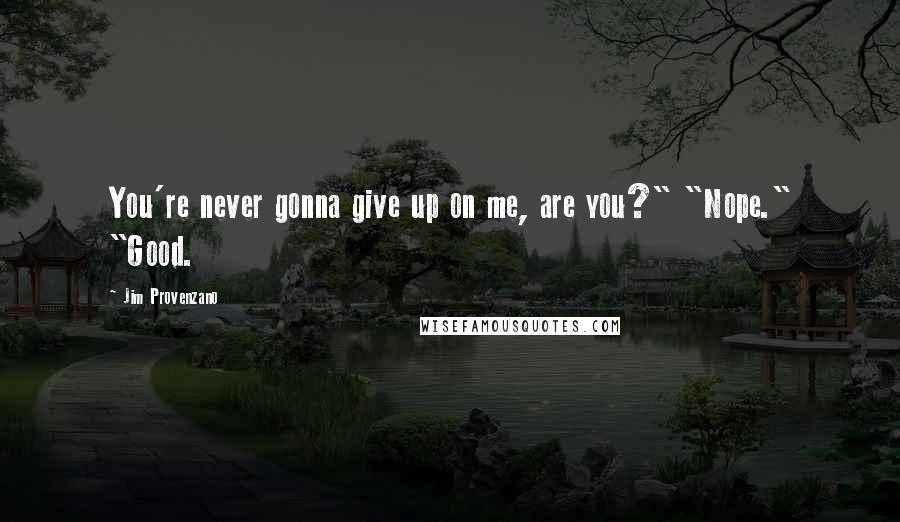 You're never gonna give up on me, are you?" "Nope." "Good.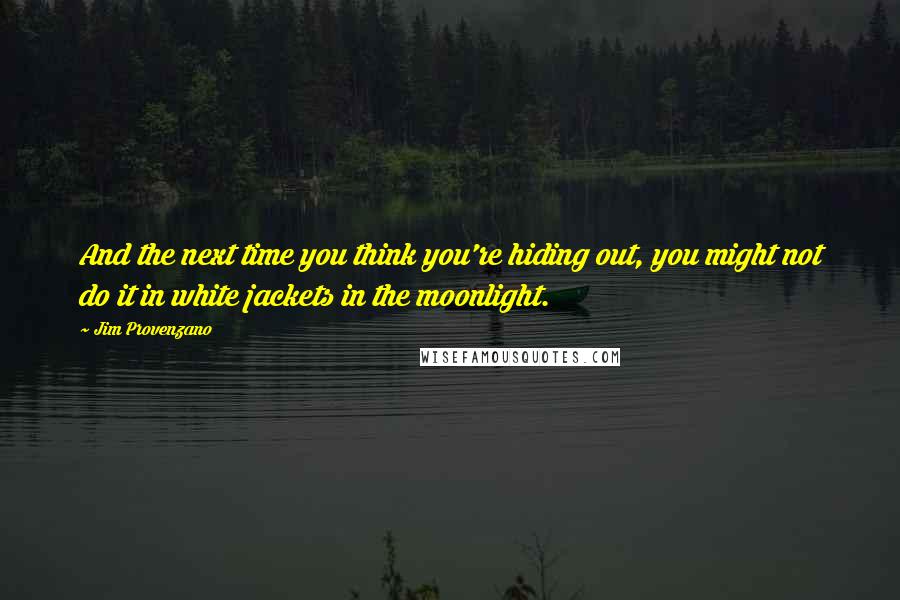 And the next time you think you're hiding out, you might not do it in white jackets in the moonlight.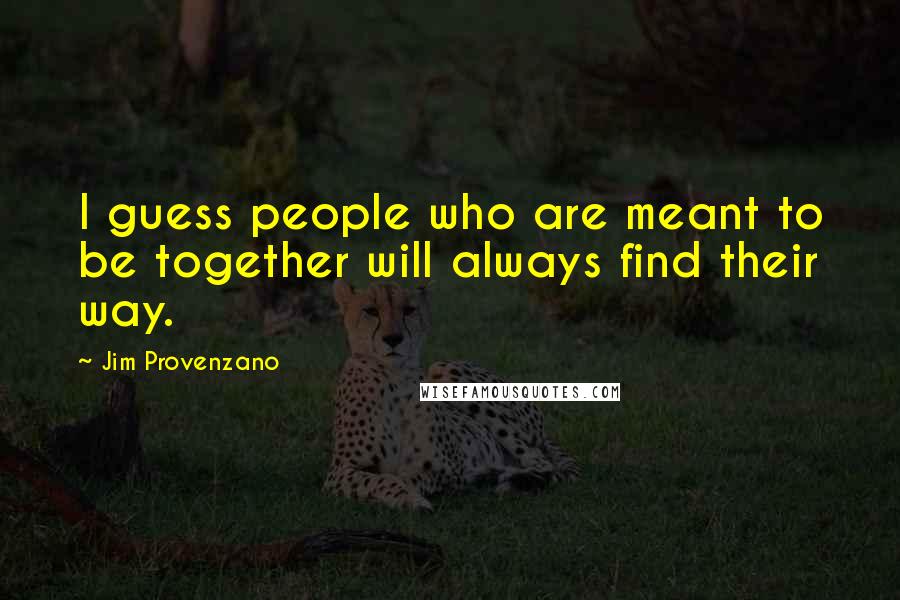 I guess people who are meant to be together will always find their way.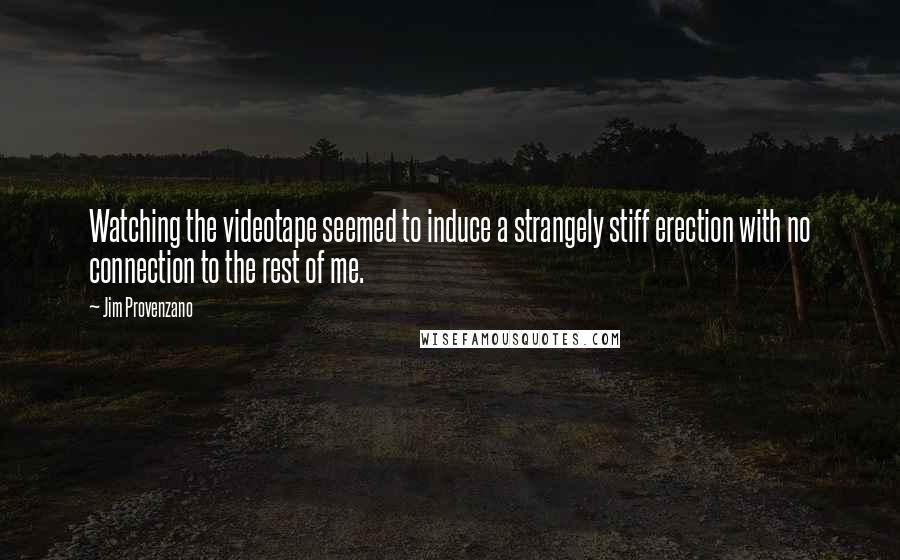 Watching the videotape seemed to induce a strangely stiff erection with no connection to the rest of me.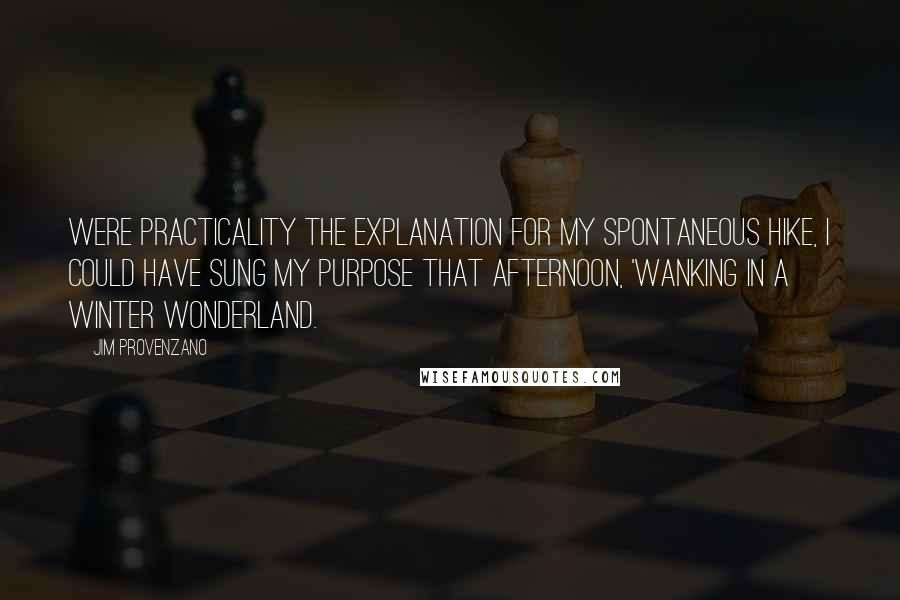 Were practicality the explanation for my spontaneous hike, I could have sung my purpose that afternoon, 'Wanking in a Winter Wonderland.
My big studly giraffe."
"My little horny monkey.