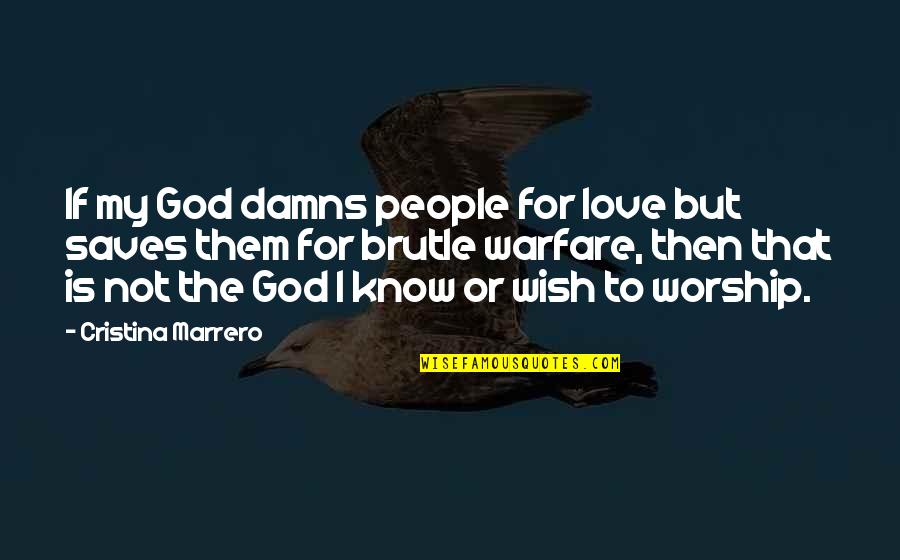 If my God damns people for love but saves them for brutle warfare, then that is not the God I know or wish to worship.
—
Cristina Marrero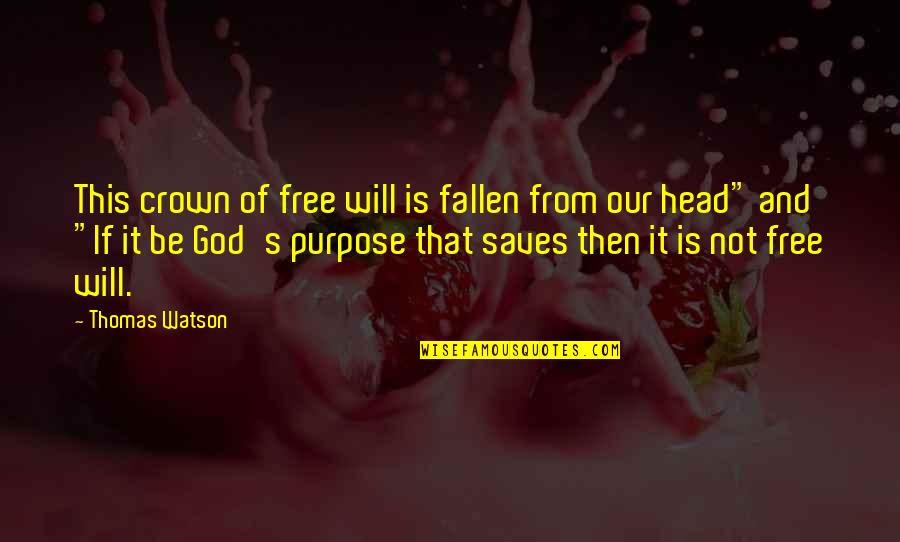 This crown of free will is fallen from our head" and "If it be God's purpose that saves then it is not free will.
—
Thomas Watson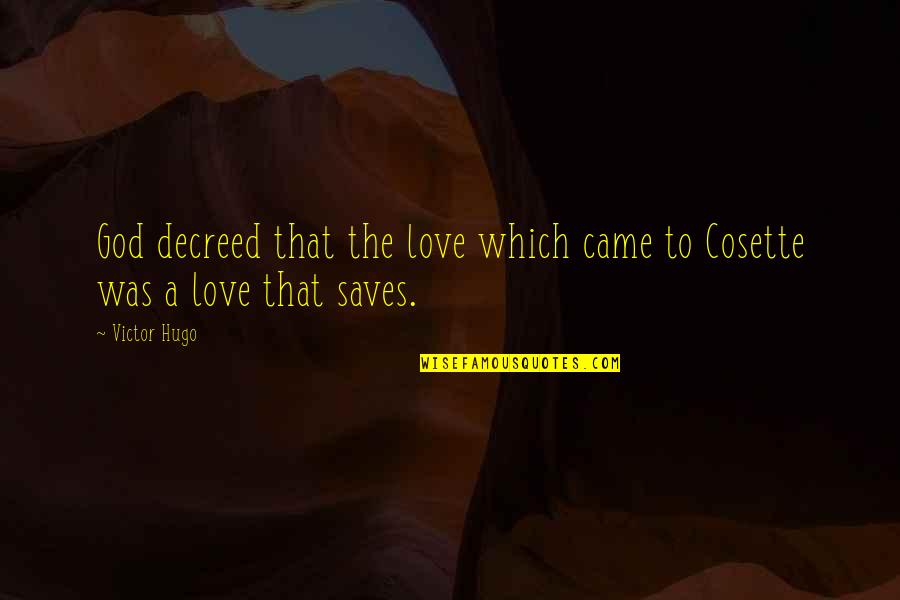 God decreed that the love which came to Cosette was a love that saves.
—
Victor Hugo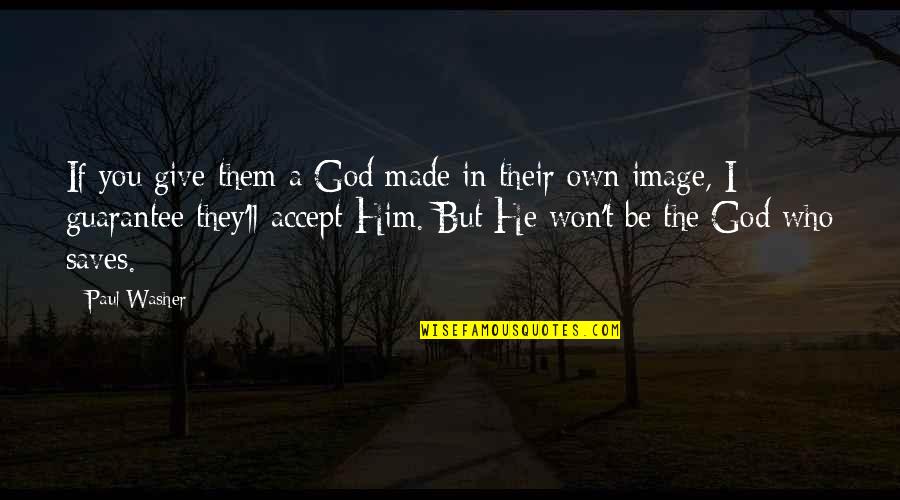 If you give them a God made in their own image, I guarantee they'll accept Him. But He won't be the God who saves.
—
Paul Washer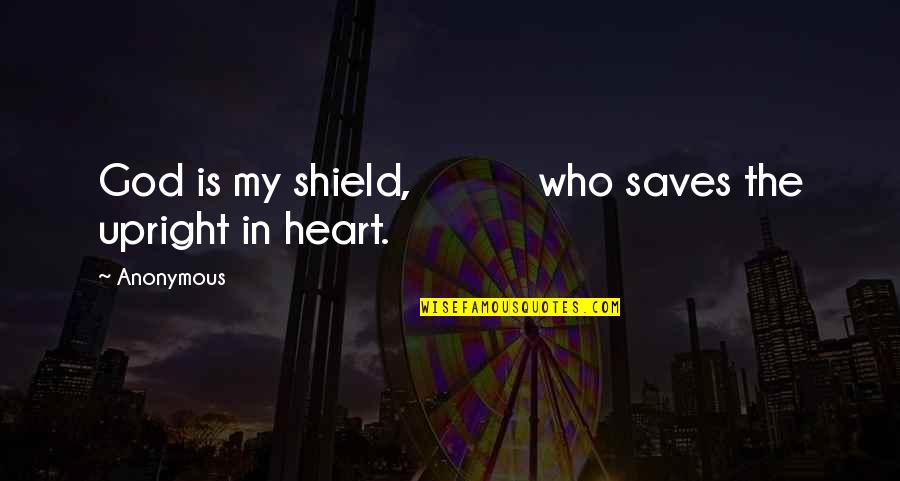 God is my shield, who saves the upright in heart. —
Anonymous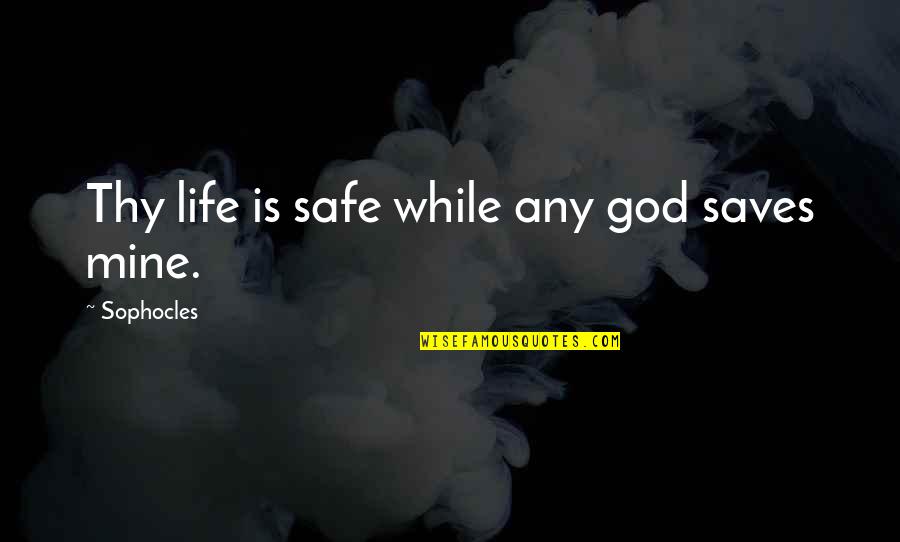 Thy life is safe while any
god saves
mine. —
Sophocles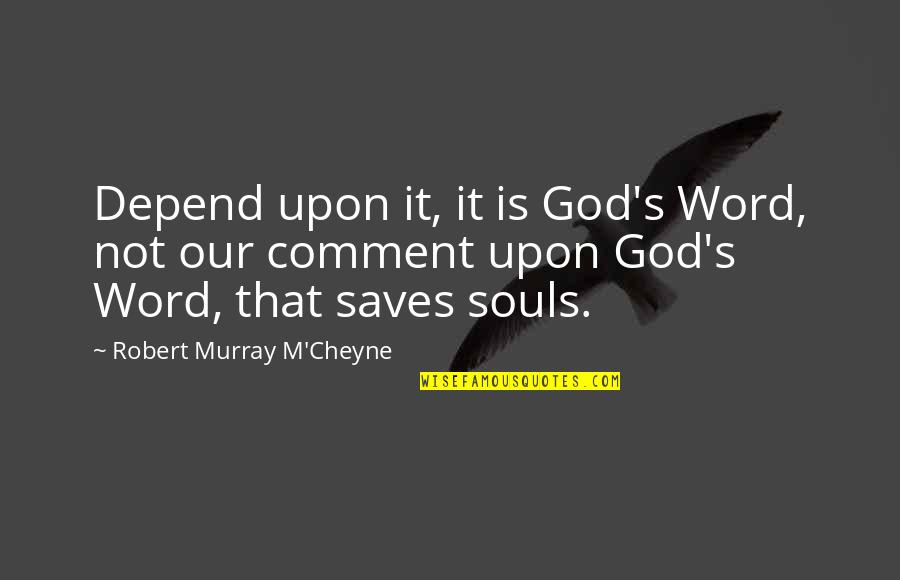 Depend upon it, it is God's Word, not our comment upon God's Word, that saves souls. —
Robert Murray M'Cheyne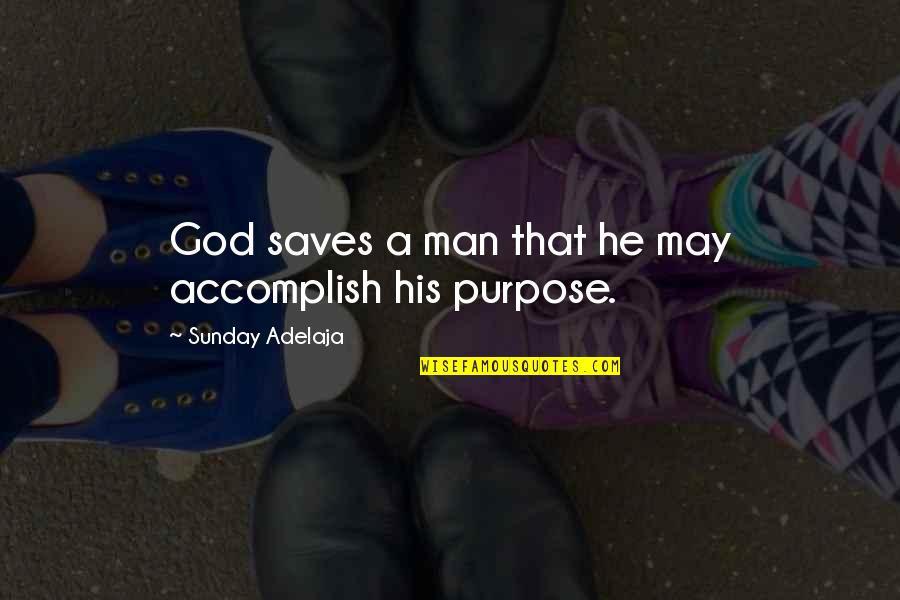 God saves
a man that he may accomplish his purpose. —
Sunday Adelaja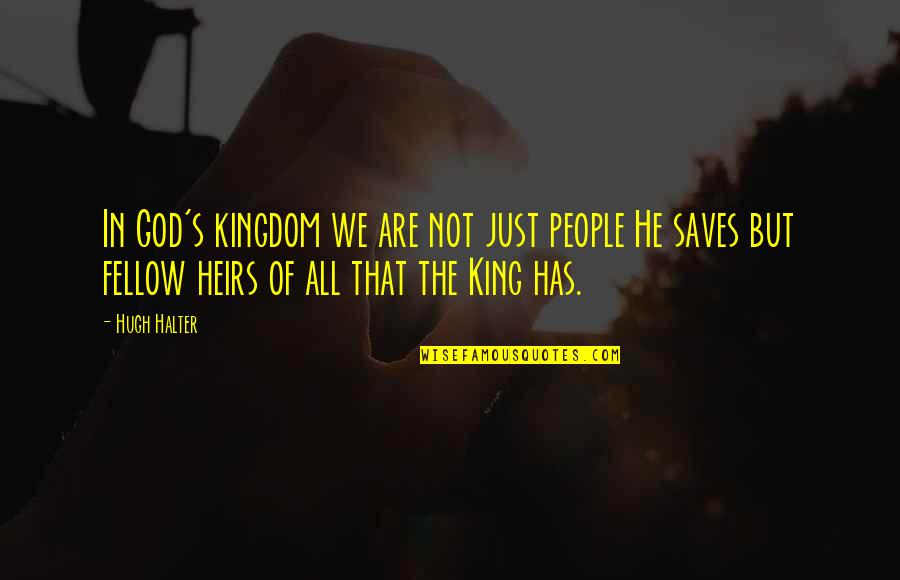 In God's kingdom we are not just people He saves but fellow heirs of all that the King has. —
Hugh Halter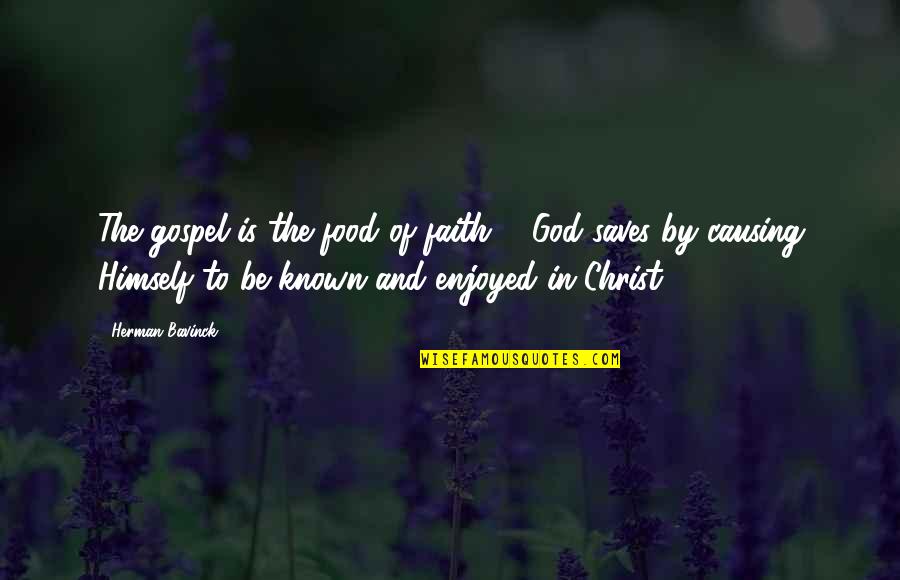 The gospel is the food of faith ...
God saves
by causing Himself to be known and enjoyed in Christ. —
Herman Bavinck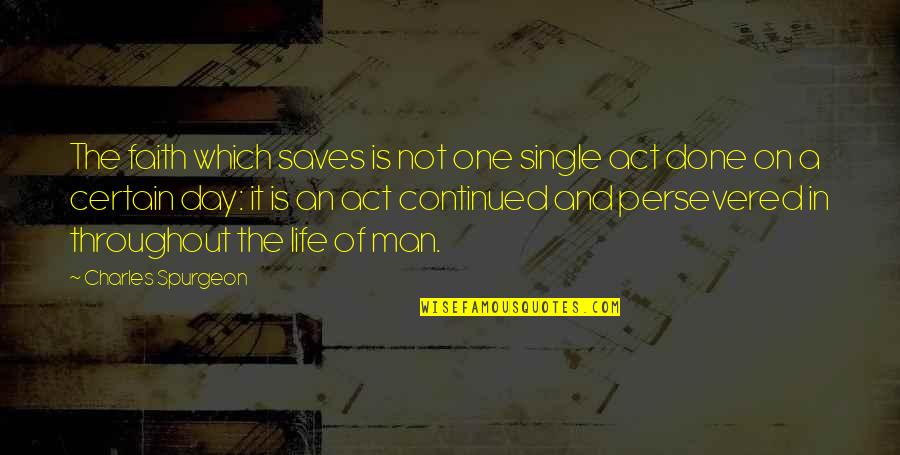 The faith which saves is not one single act done on a certain day: it is an act continued and persevered in throughout the life of man. —
Charles Spurgeon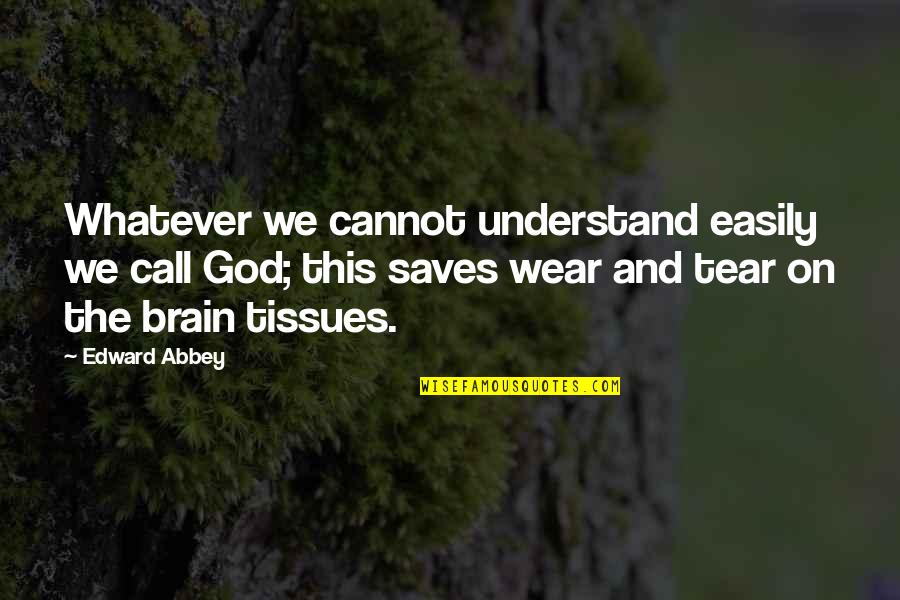 Whatever we cannot understand easily we call God; this saves wear and tear on the brain tissues. —
Edward Abbey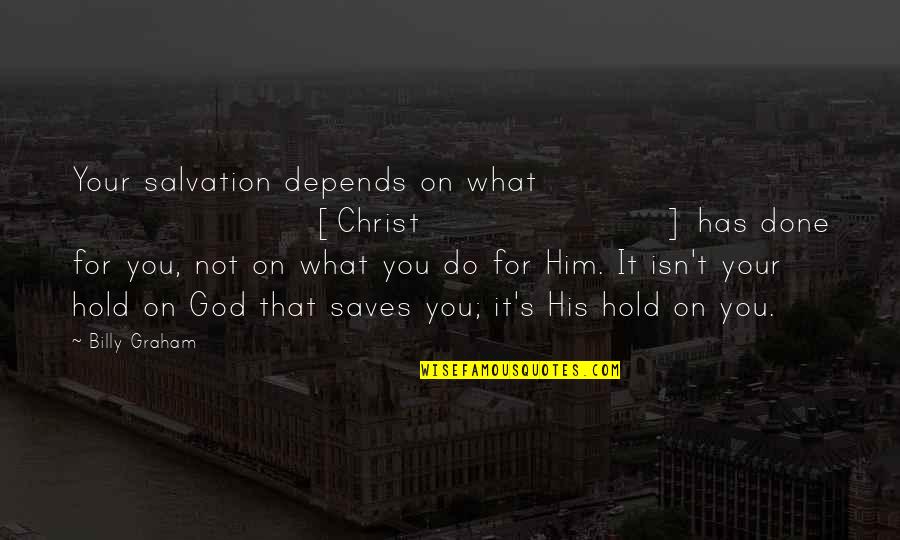 Your salvation depends on what [Christ] has done for you, not on what you do for Him. It isn't your hold on God that saves you; it's His hold on you. —
Billy Graham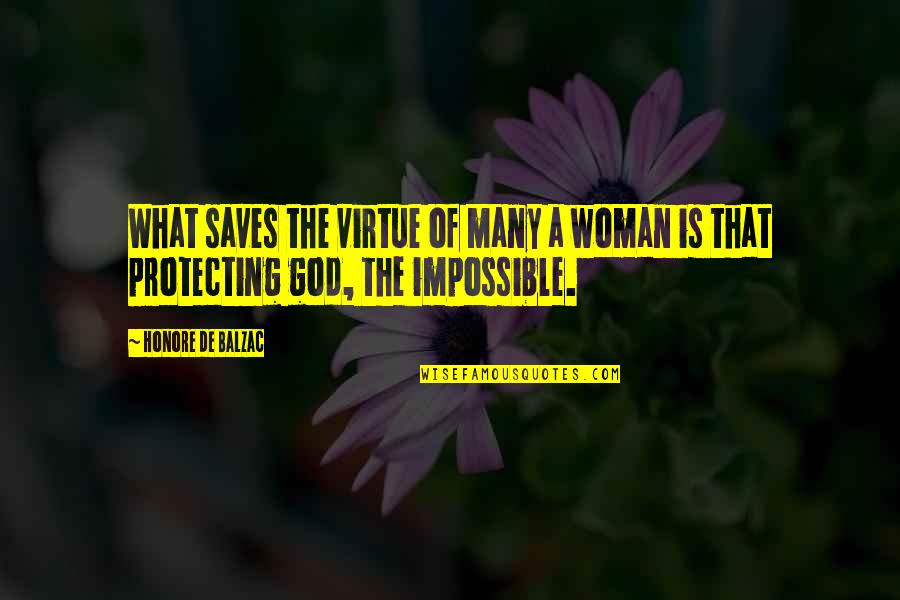 What saves the virtue of many a woman is that protecting god, the impossible. —
Honore De Balzac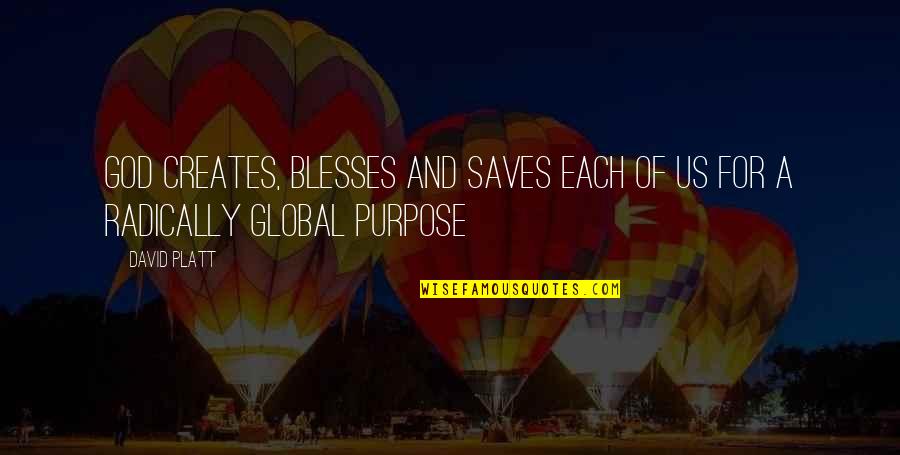 God creates, blesses and saves each of us for a radically global purpose —
David Platt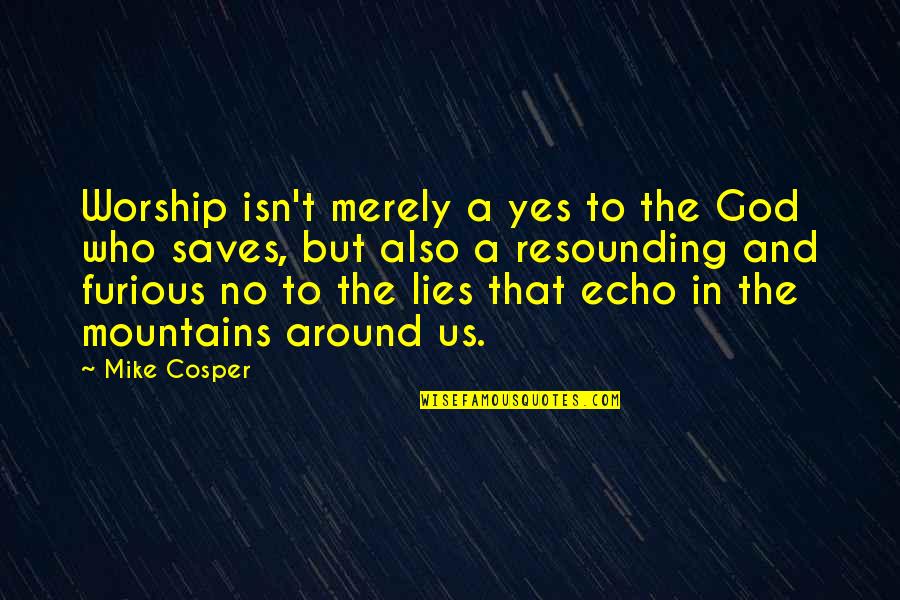 Worship isn't merely a yes to the God who saves, but also a resounding and furious no to the lies that echo in the mountains around us. —
Mike Cosper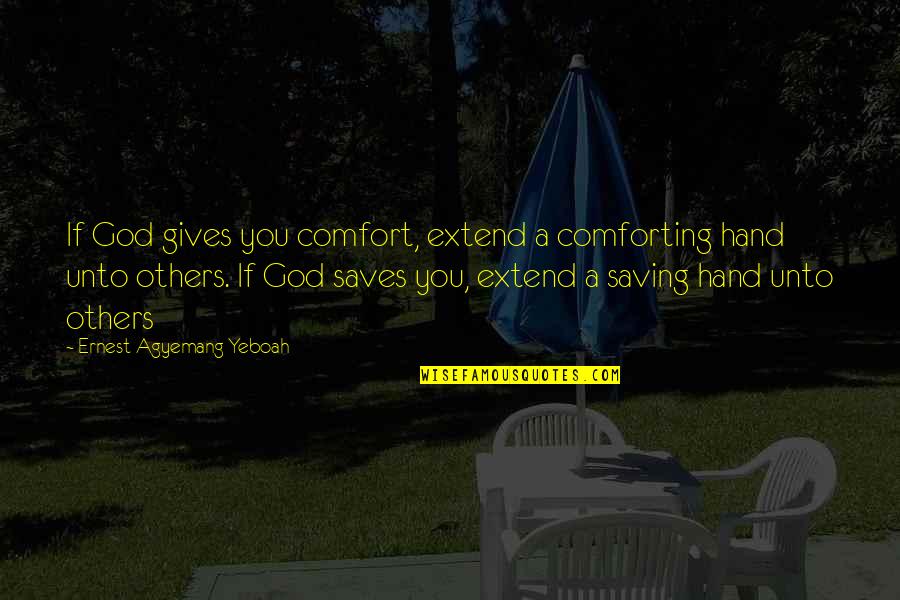 If God gives you comfort, extend a comforting hand unto others. If
God saves
you, extend a saving hand unto others —
Ernest Agyemang Yeboah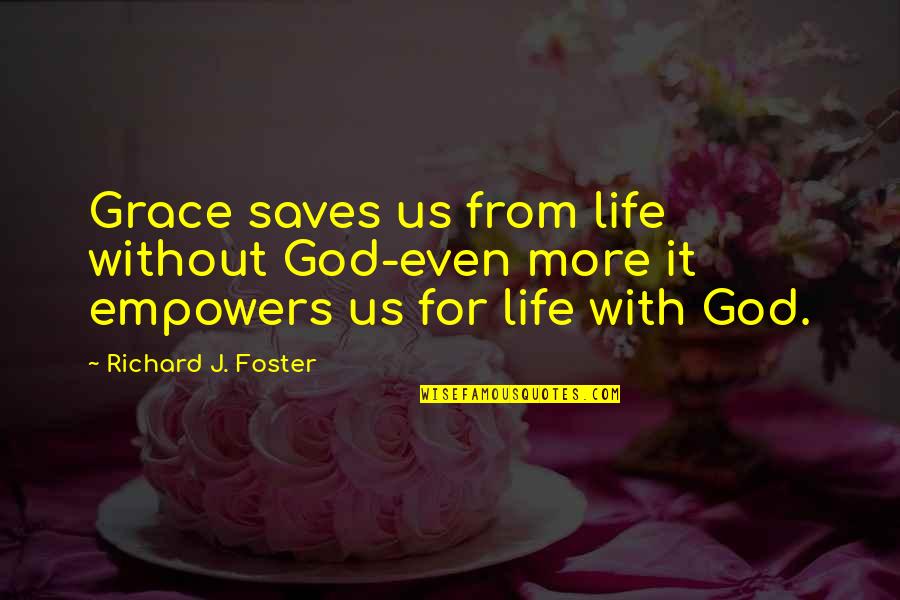 Grace saves us from life without God-even more it empowers us for life with God. —
Richard J. Foster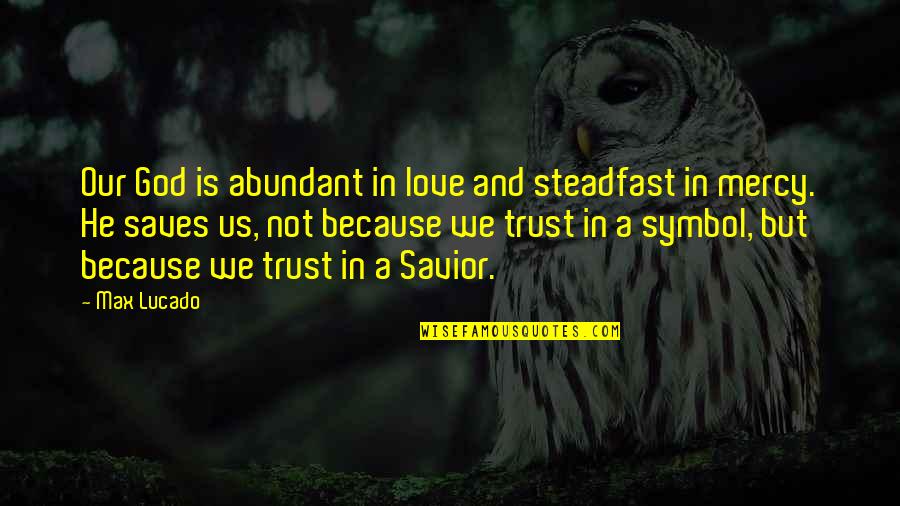 Our God is abundant in love and steadfast in mercy. He saves us, not because we trust in a symbol, but because we trust in a Savior. —
Max Lucado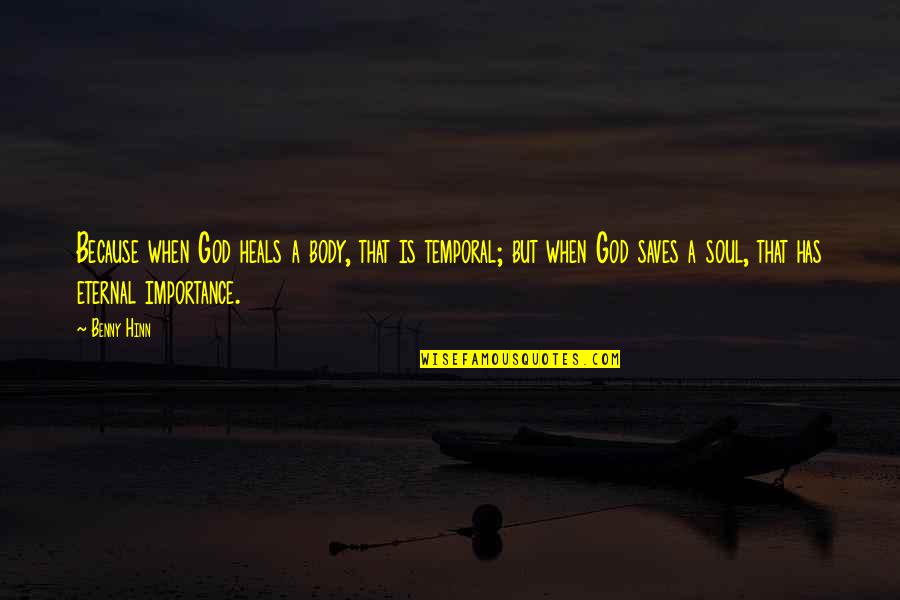 Because when God heals a body, that is temporal; but when
God saves
a soul, that has eternal importance. —
Benny Hinn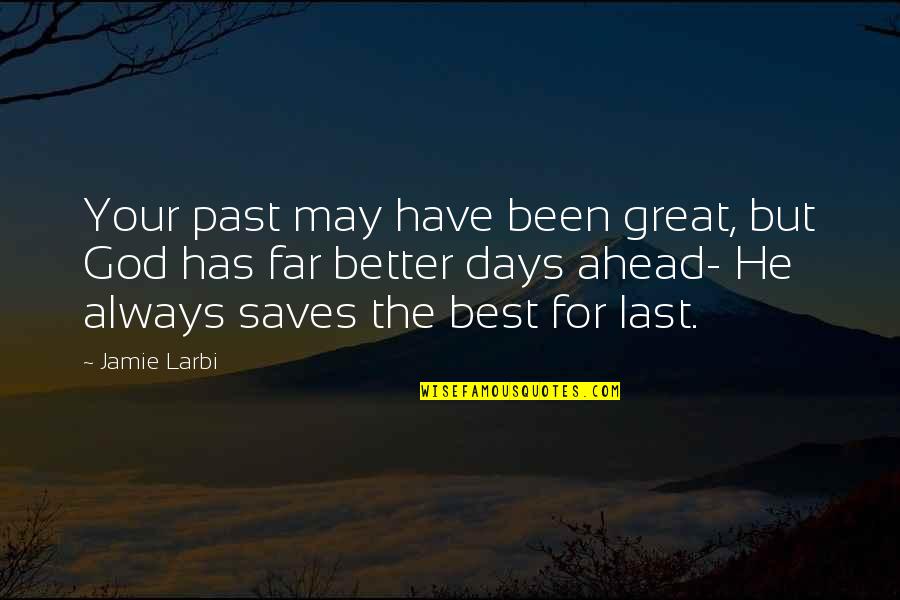 Your past may have been great, but God has far better days ahead- He always saves the best for last. —
Jamie Larbi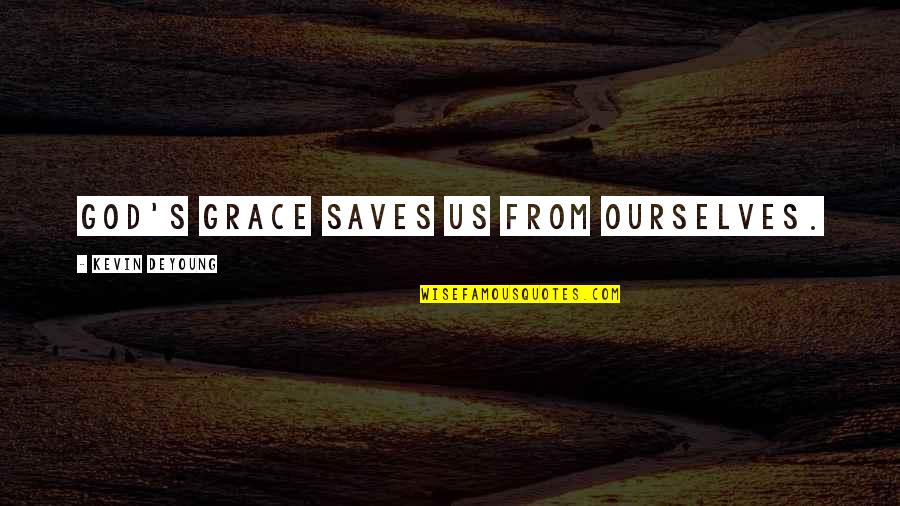 God's grace saves us from ourselves. —
Kevin DeYoung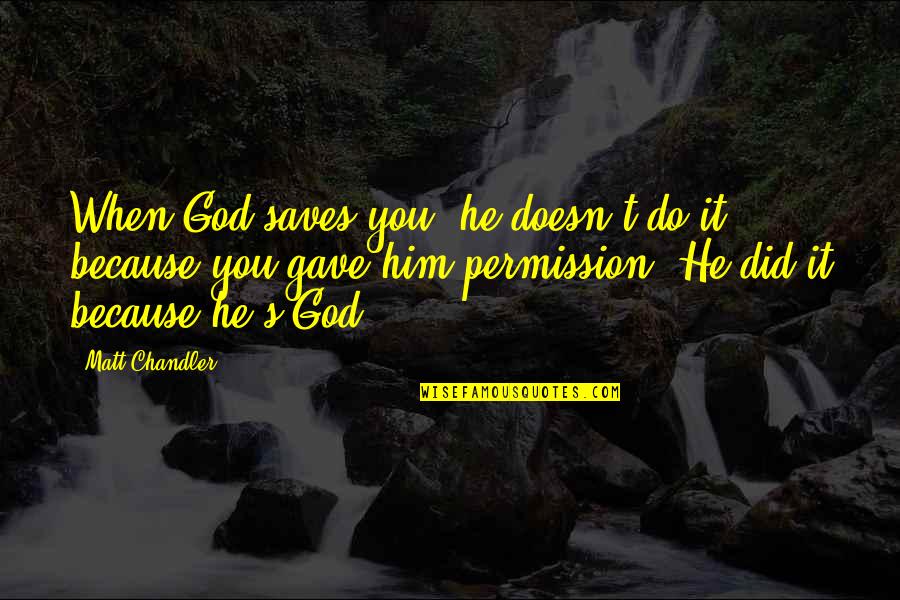 When
God saves
you, he doesn't do it because you gave him permission. He did it because he's God. —
Matt Chandler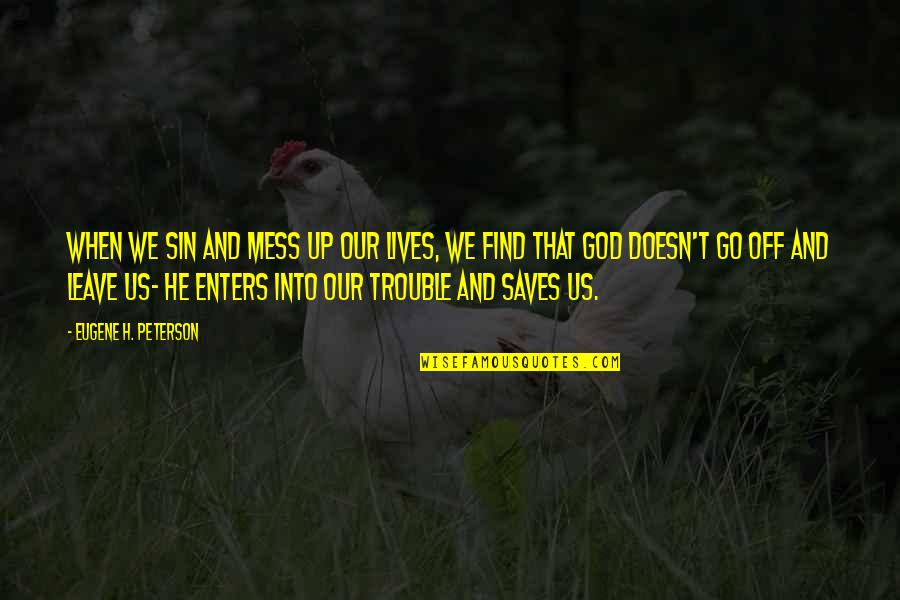 When we sin and mess up our lives, we find that God doesn't go off and leave us- he enters into our trouble and saves us. —
Eugene H. Peterson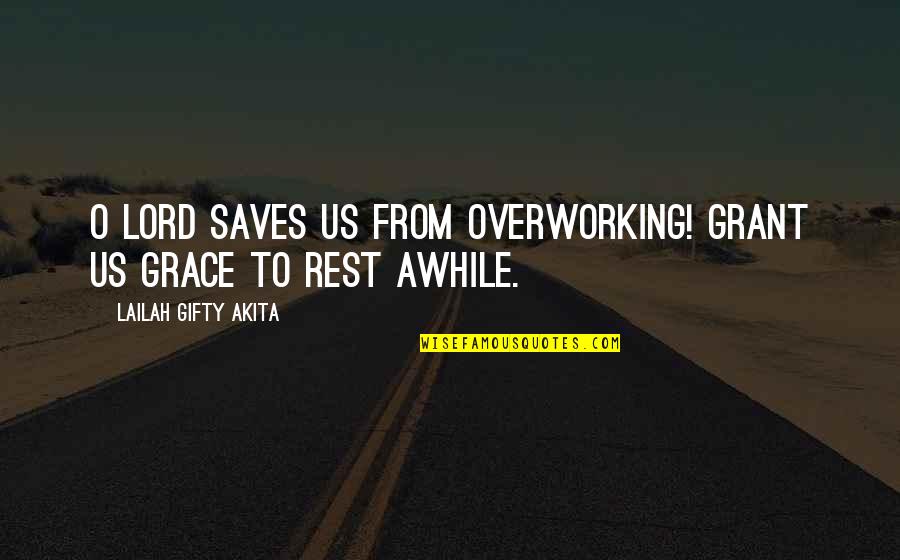 O Lord saves us from overworking!
Grant us grace to rest awhile. —
Lailah Gifty Akita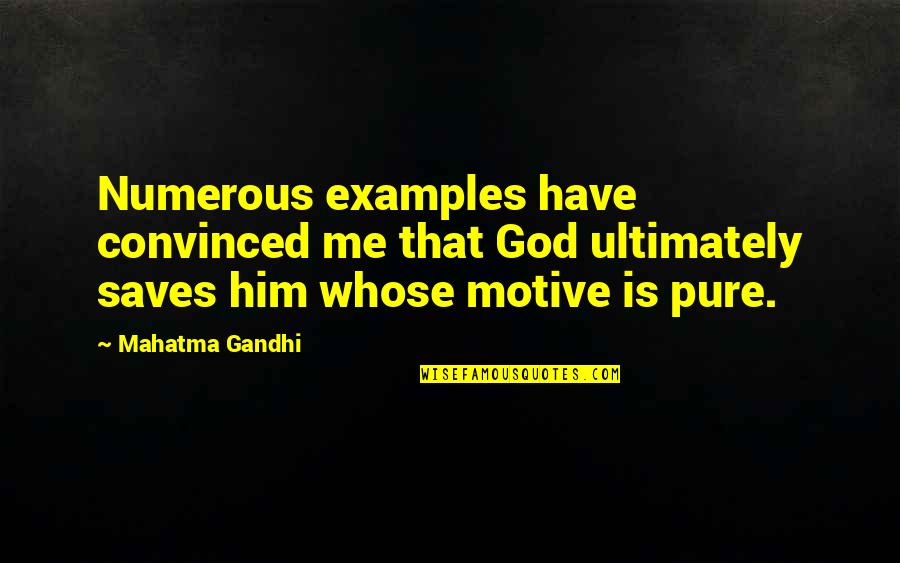 Numerous examples have convinced me that God ultimately saves him whose motive is pure. —
Mahatma Gandhi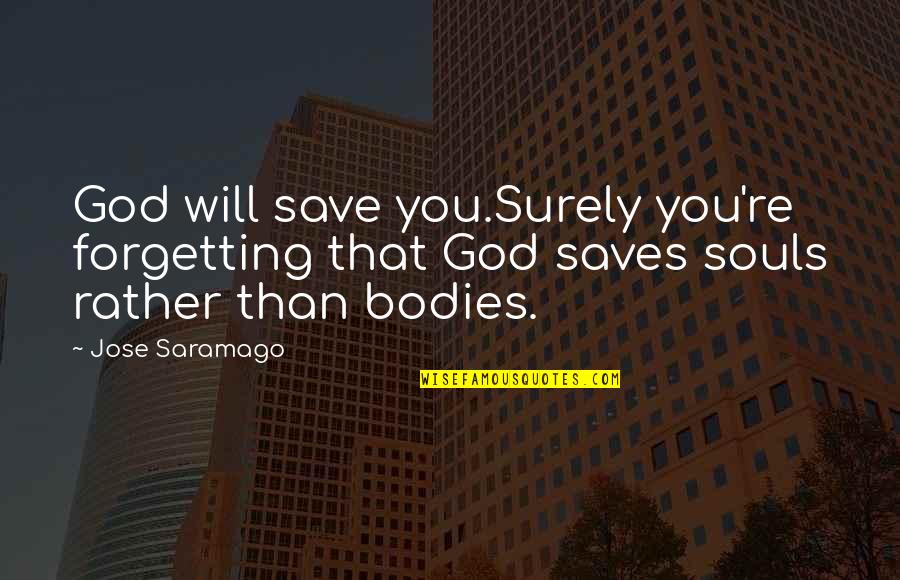 God will save you.
Surely you're forgetting that
God saves
souls rather than bodies. —
Jose Saramago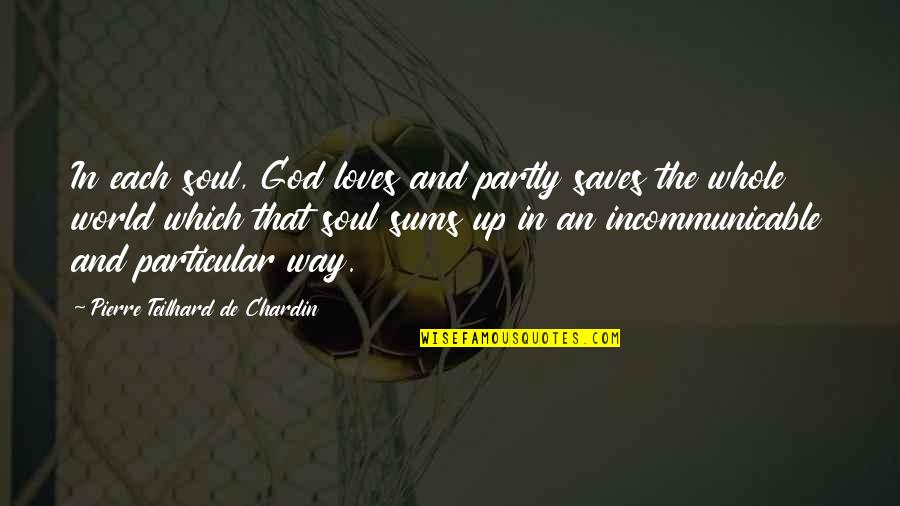 In each soul, God loves and partly saves the whole world which that soul sums up in an incommunicable and particular way. —
Pierre Teilhard De Chardin
God saves
us as individuals - I cannot count on anyone else's faith in order to be redeemed. —
Anonymous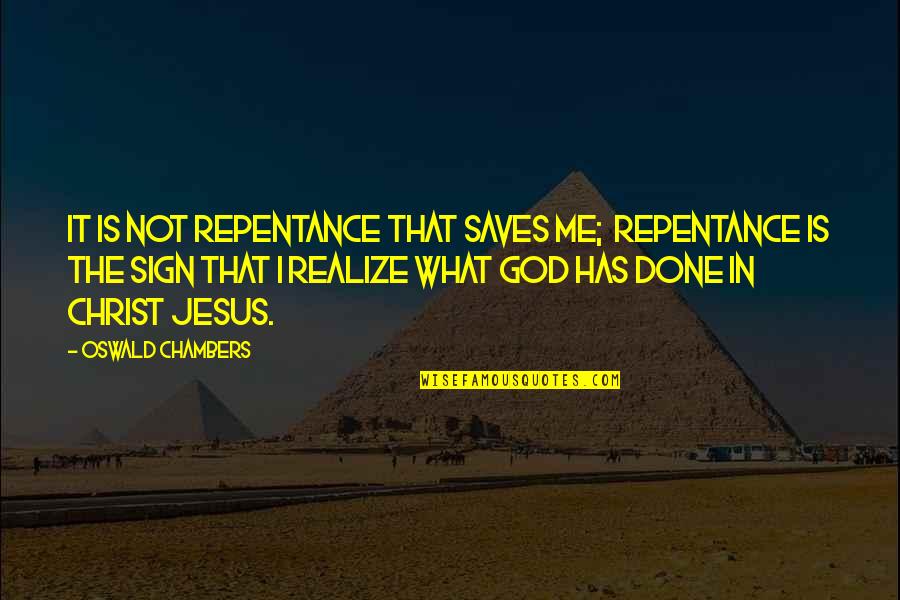 It is not repentance that saves me;
repentance is the sign that I realize what God has done in Christ Jesus. —
Oswald Chambers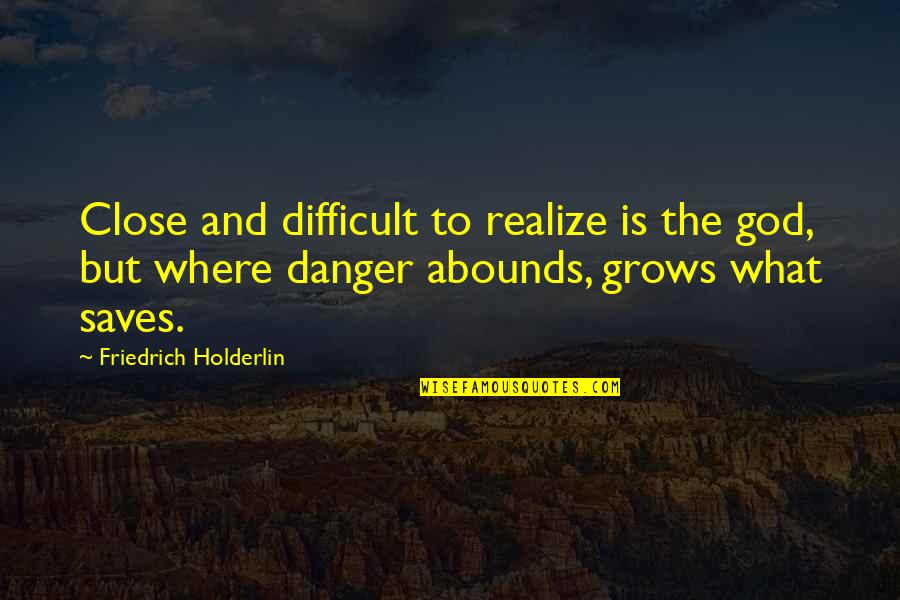 Close and difficult to realize is the god, but where danger abounds, grows what saves. —
Friedrich Holderlin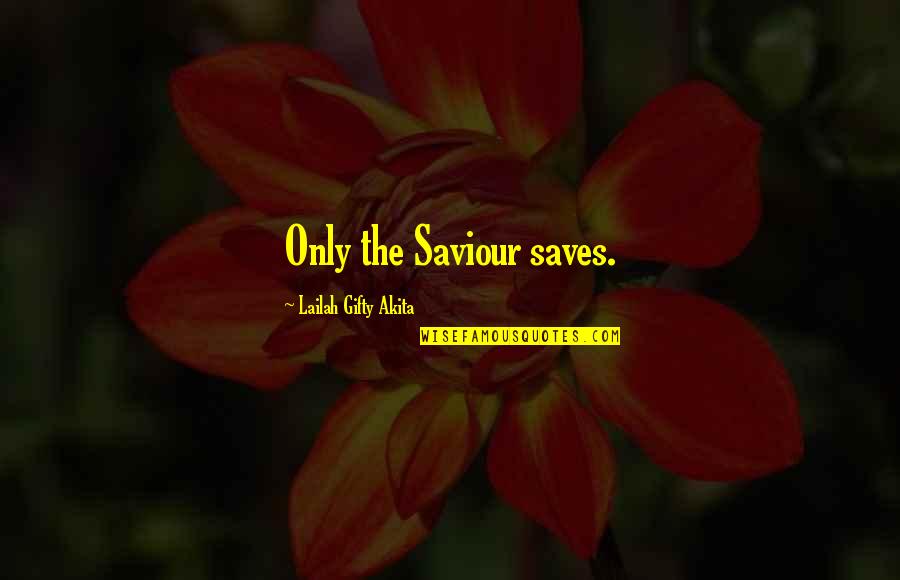 Only the Saviour saves. —
Lailah Gifty Akita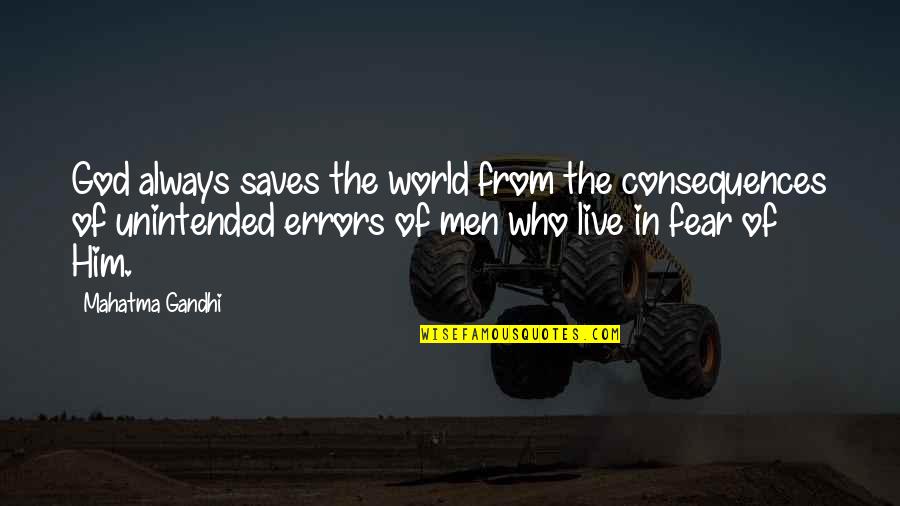 God always saves the world from the consequences of unintended errors of men who live in fear of Him. —
Mahatma Gandhi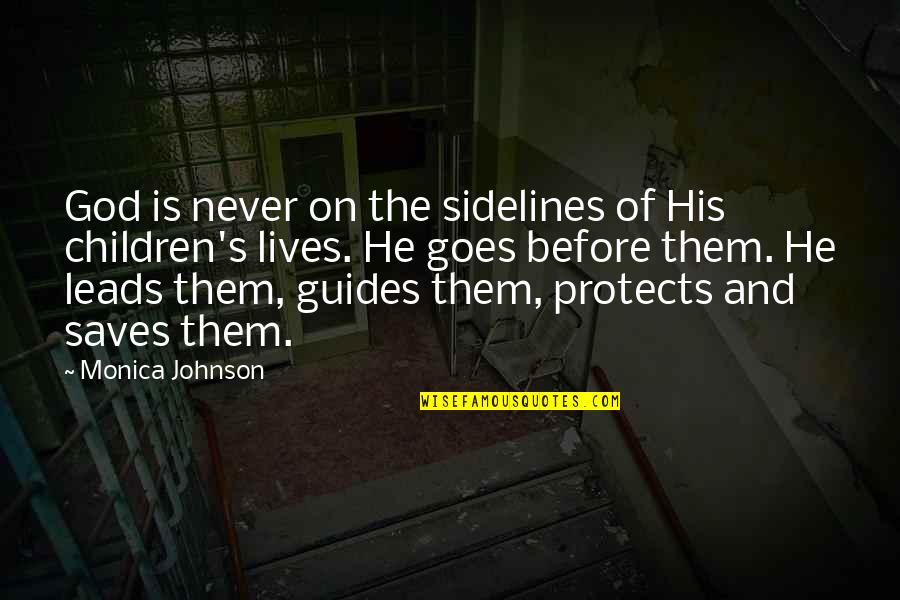 God is never on the sidelines of His children's lives. He goes before them. He leads them, guides them, protects and saves them. —
Monica Johnson