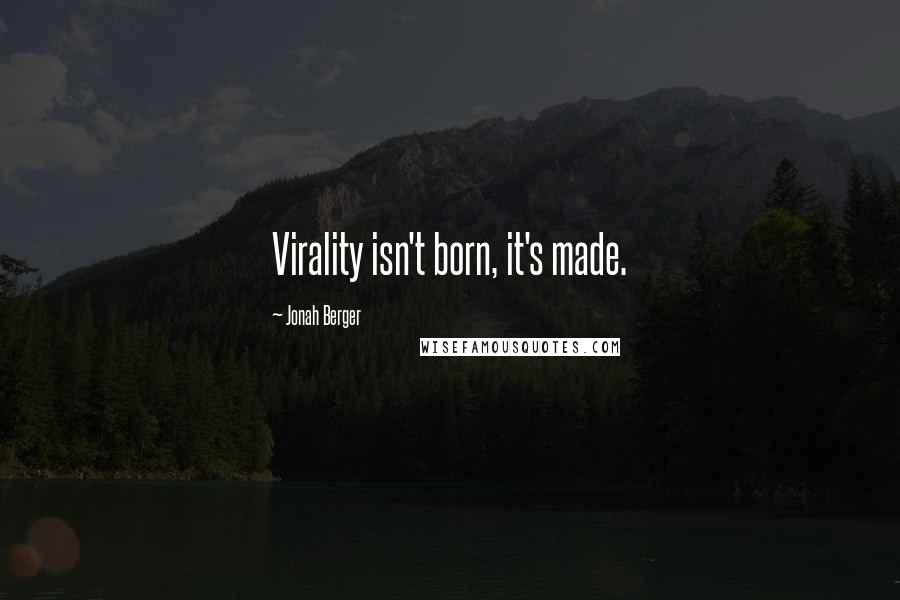 Virality isn't born, it's made.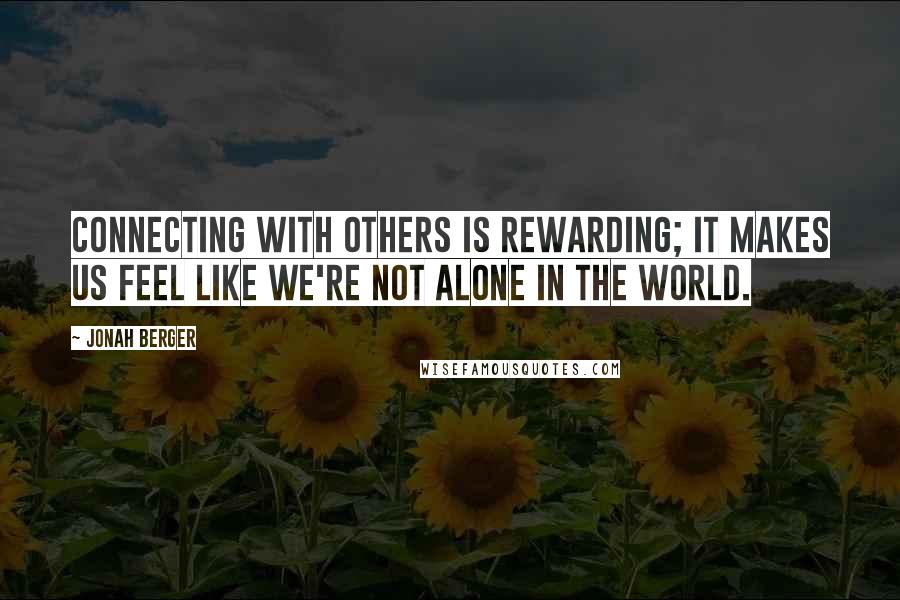 Connecting with others is rewarding; it makes us feel like we're not alone in the world.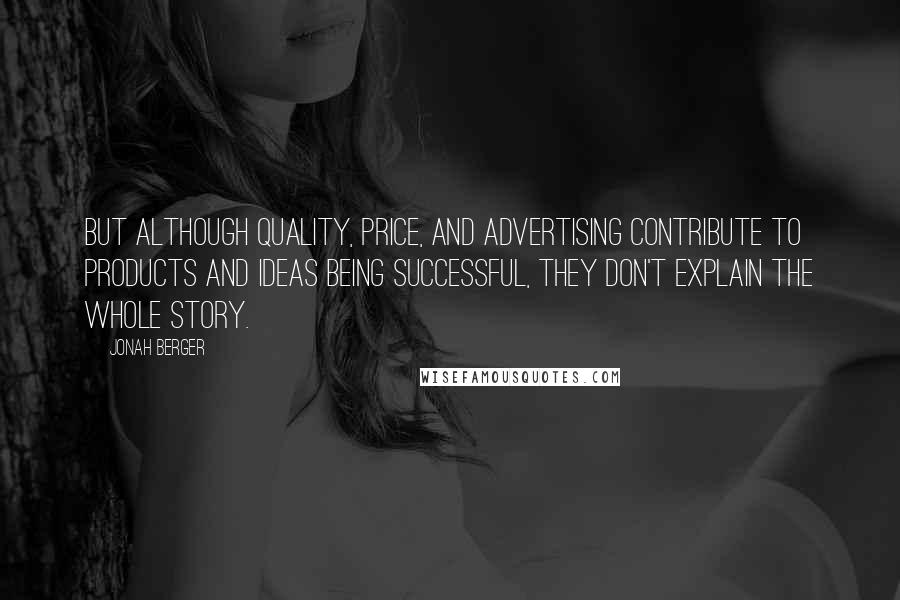 But although quality, price, and advertising contribute to products and ideas being successful, they don't explain the whole story.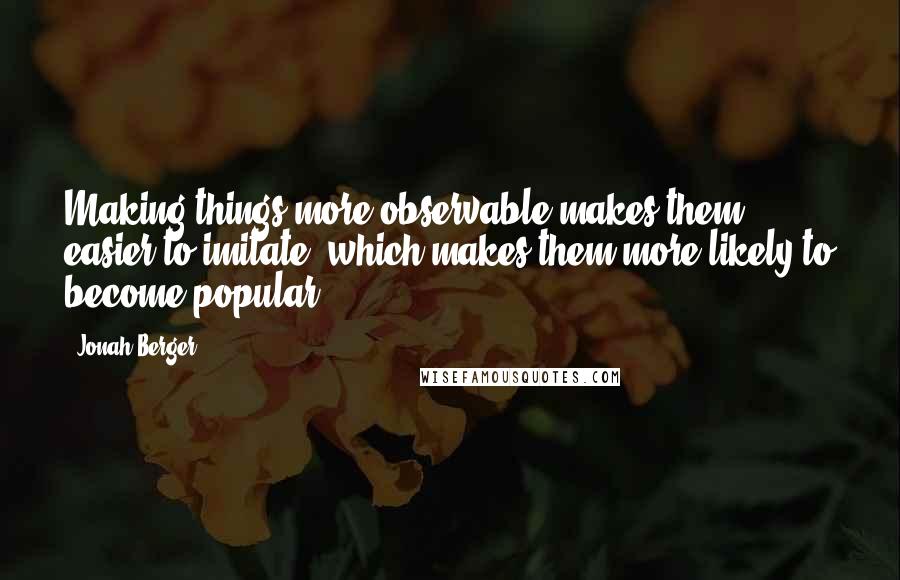 Making things more observable makes them easier to imitate, which makes them more likely to become popular.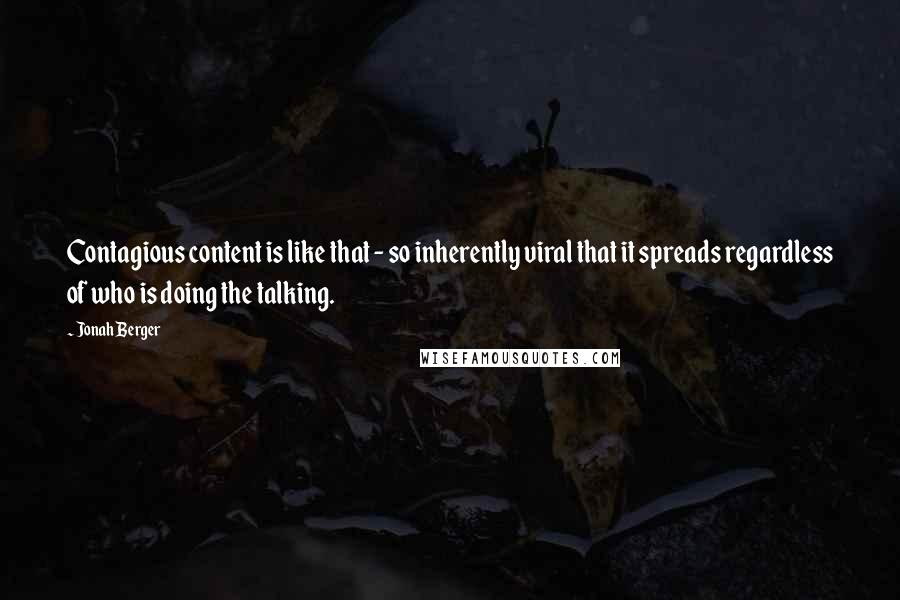 Contagious content is like that - so inherently viral that it spreads regardless of who is doing the talking.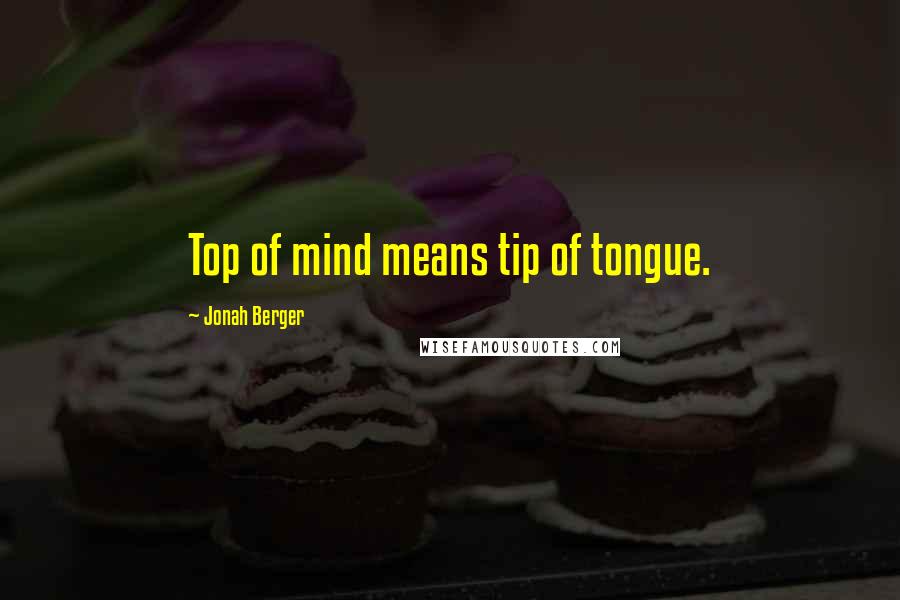 Top of mind means tip of tongue.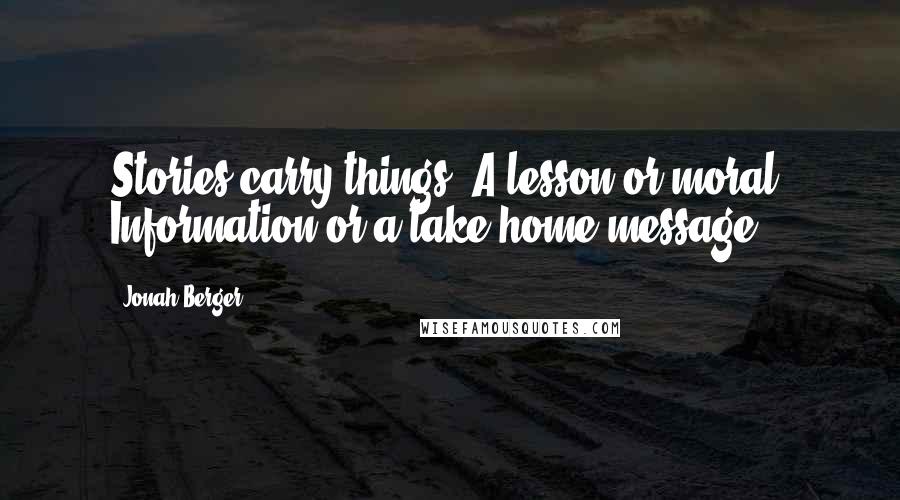 Stories carry things. A lesson or moral. Information or a take-home message.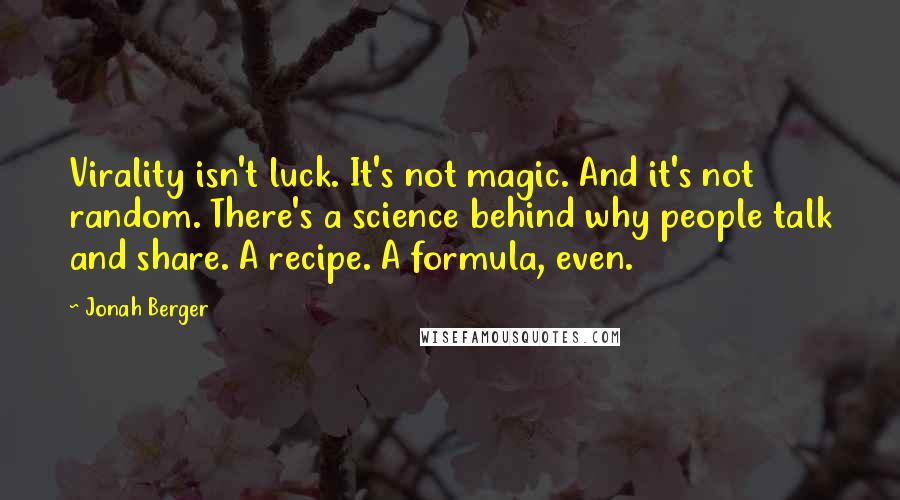 Virality isn't luck. It's not magic. And it's not random. There's a science behind why people talk and share. A recipe. A formula, even.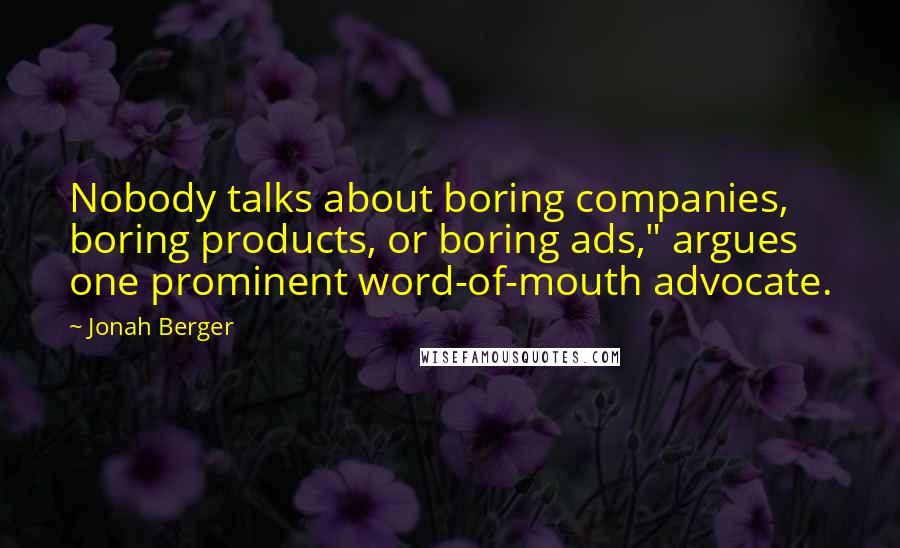 Nobody talks about boring companies, boring products, or boring ads," argues one prominent word-of-mouth advocate.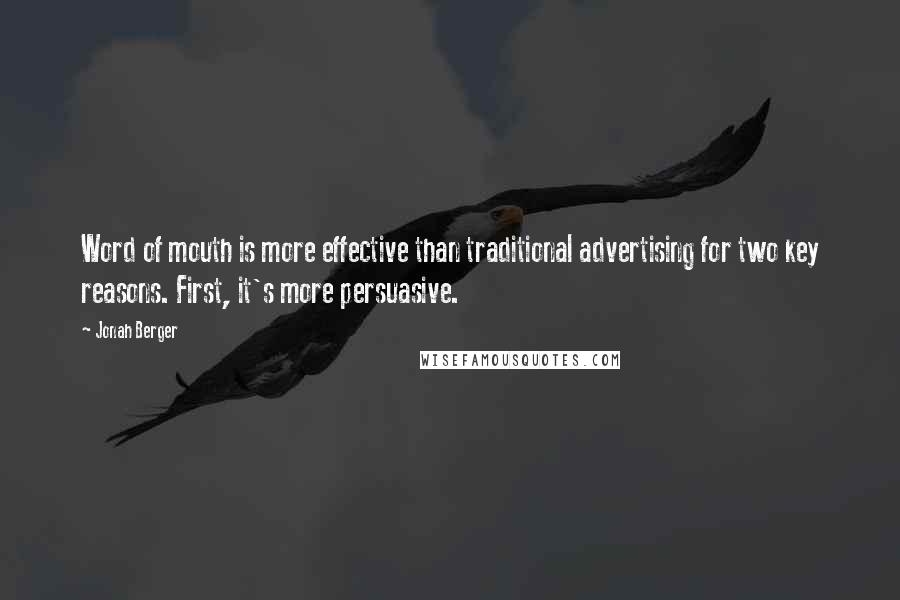 Word of mouth is more effective than traditional advertising for two key reasons. First, it's more persuasive.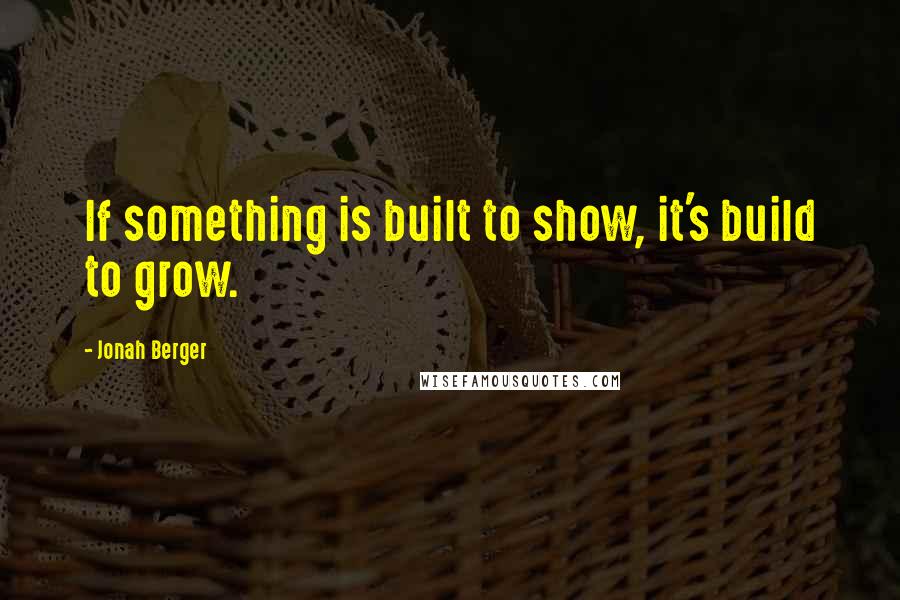 If something is built to show, it's build to grow.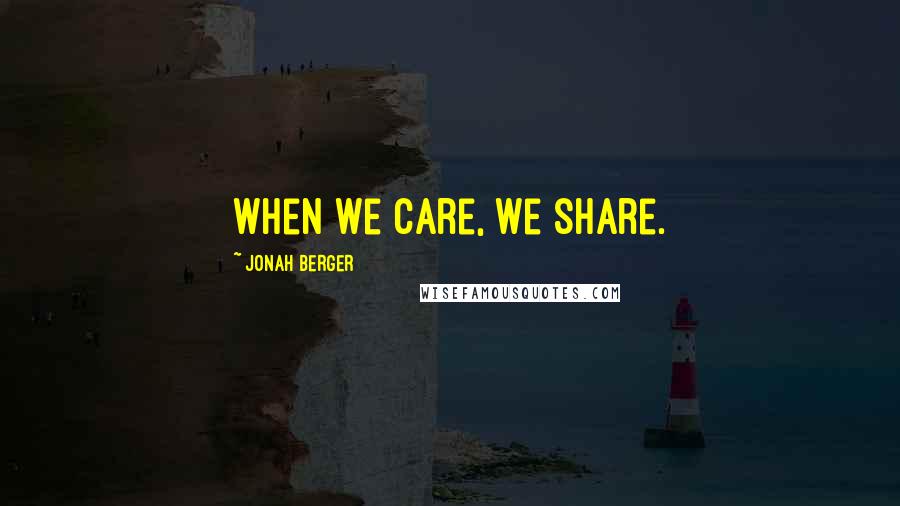 When we care, we share.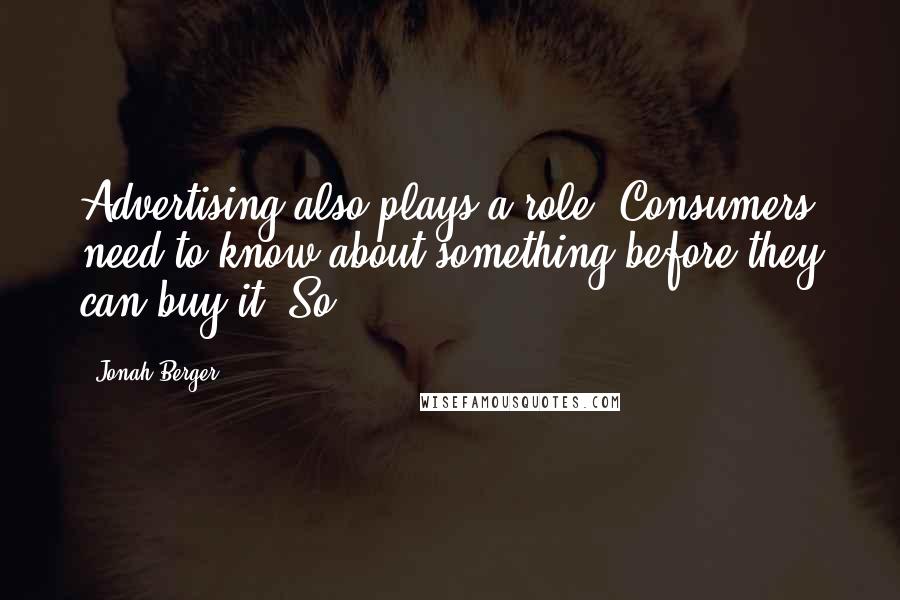 Advertising also plays a role. Consumers need to know about something before they can buy it. So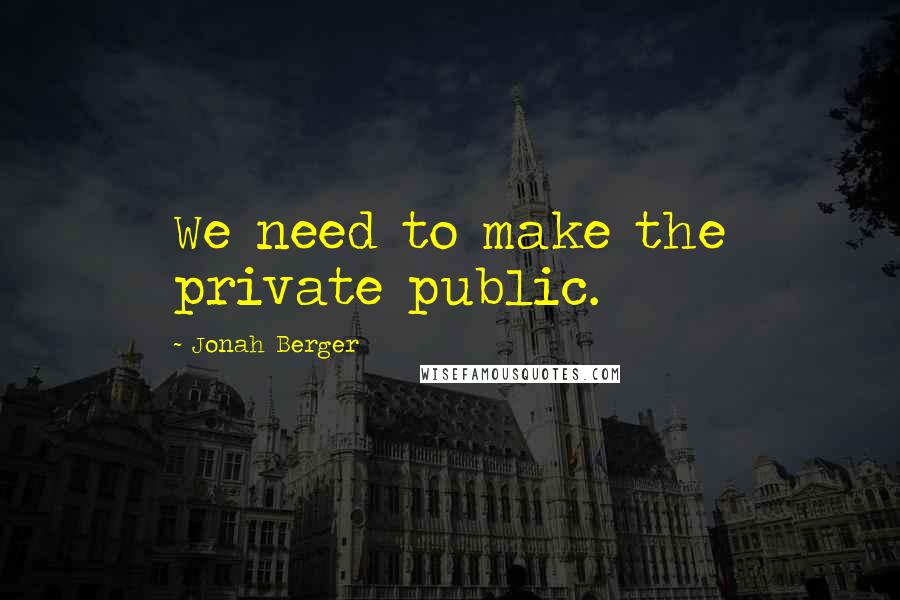 We need to make the private public.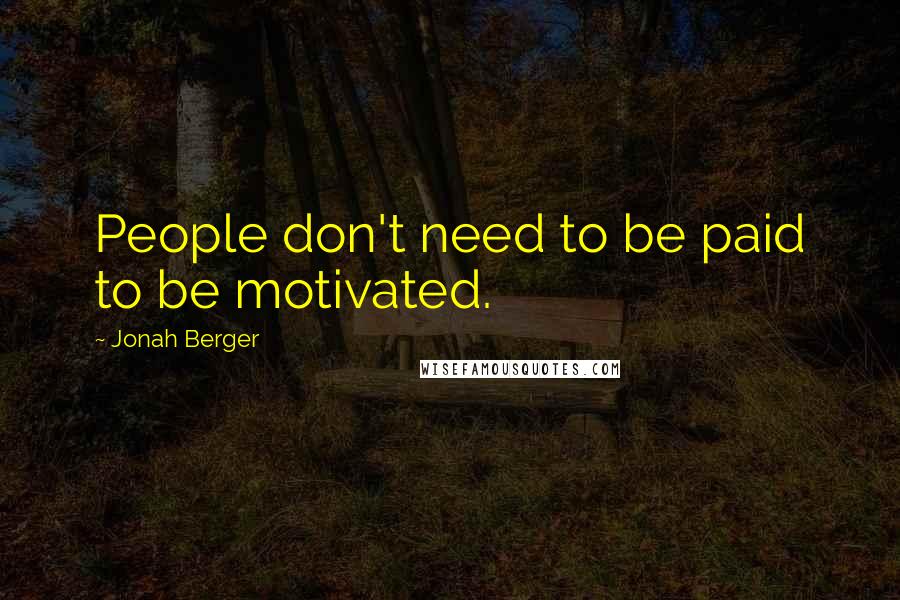 People don't need to be paid to be motivated.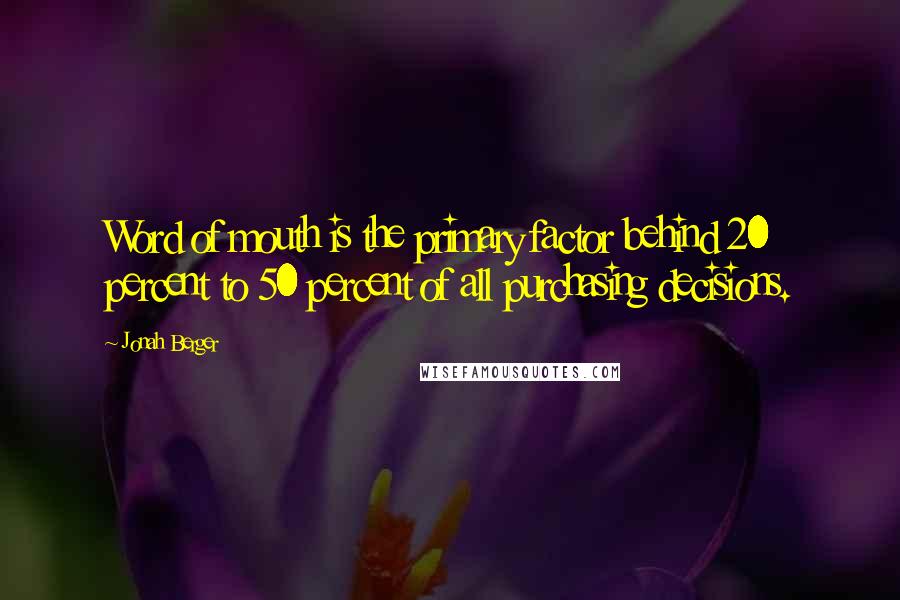 Word of mouth is the primary factor behind 20 percent to 50 percent of all purchasing decisions.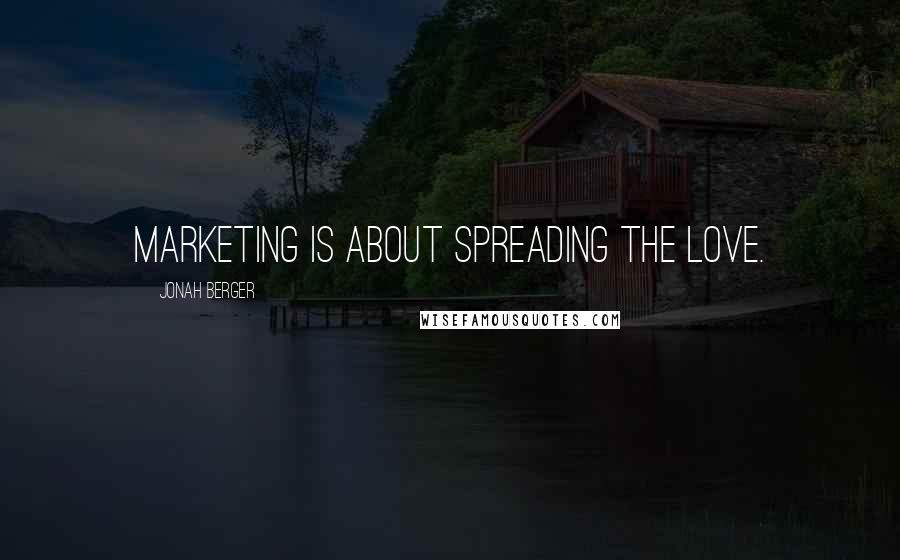 Marketing is about spreading the love.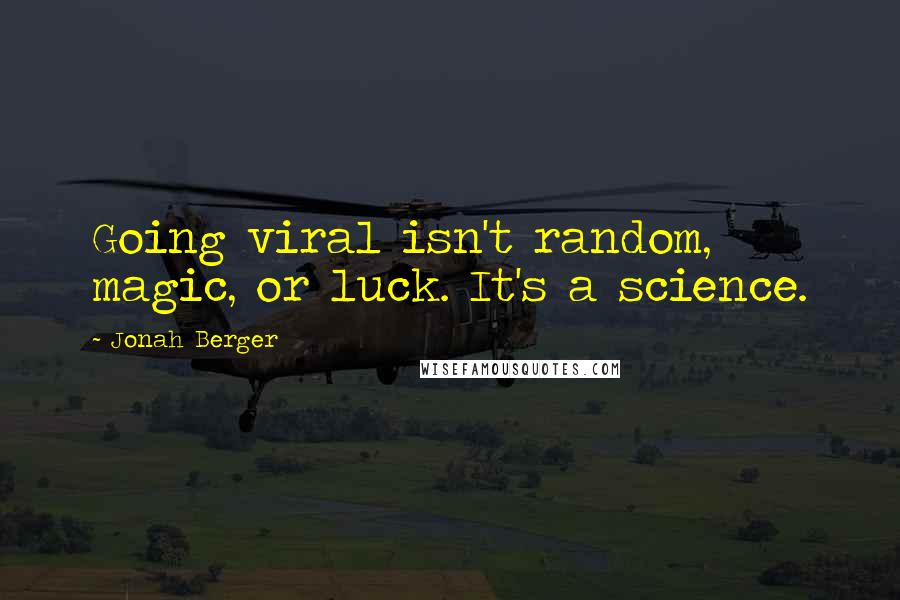 Going viral isn't random, magic, or luck. It's a science.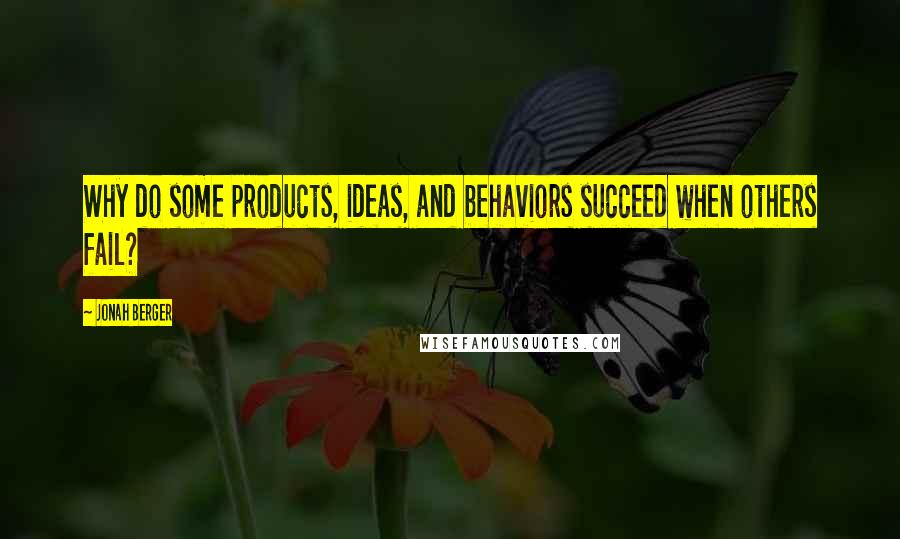 Why do some products, ideas, and behaviors succeed when others fail?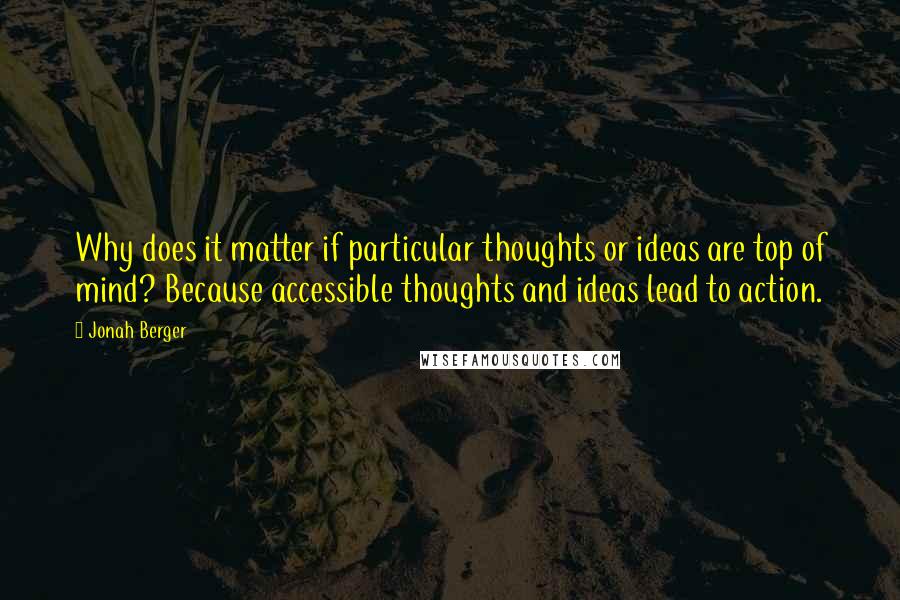 Why does it matter if particular thoughts or ideas are top of mind? Because accessible thoughts and ideas lead to action.