Eddie McClintock Quotes
Top 4 wise famous quotes and sayings by Eddie McClintock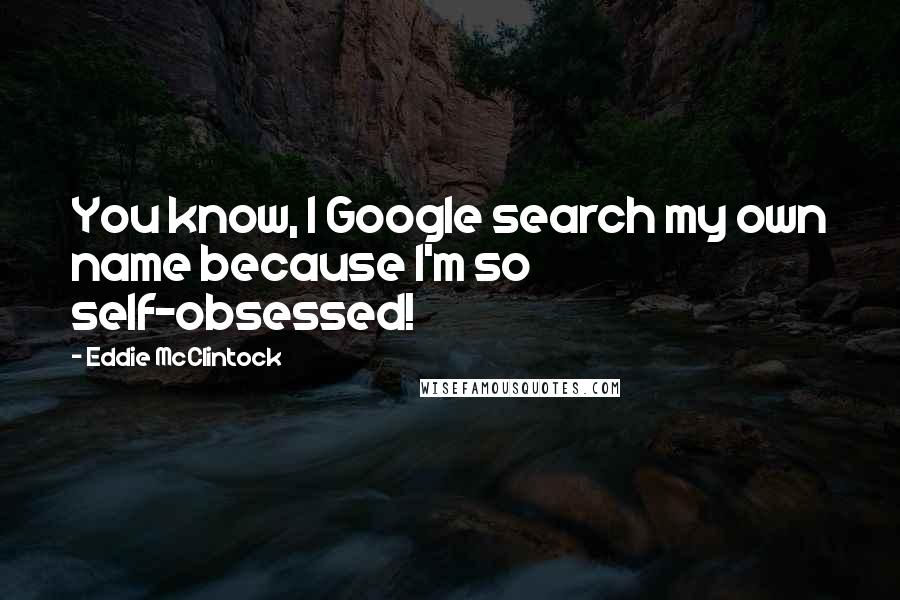 You know, I Google search my own name because I'm so self-obsessed!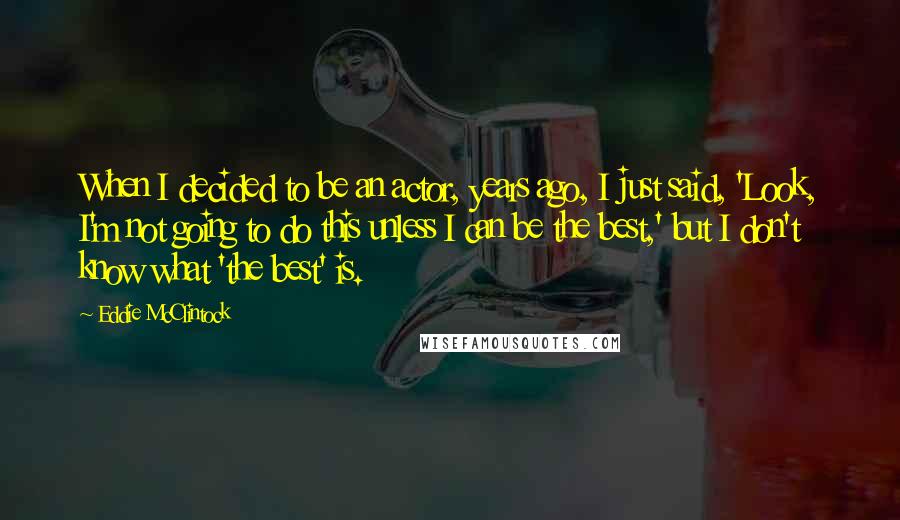 When I decided to be an actor, years ago, I just said, 'Look, I'm not going to do this unless I can be the best,' but I don't know what 'the best' is.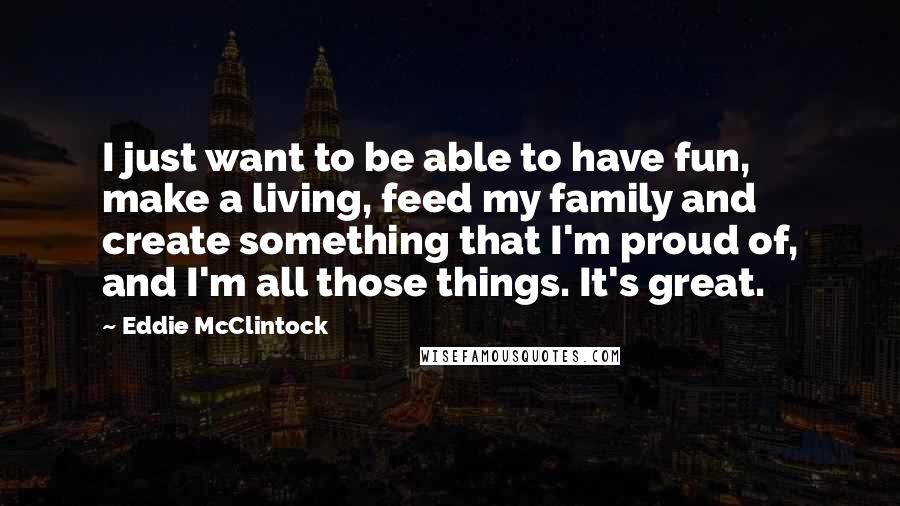 I just want to be able to have fun, make a living, feed my family and create something that I'm proud of, and I'm all those things. It's great.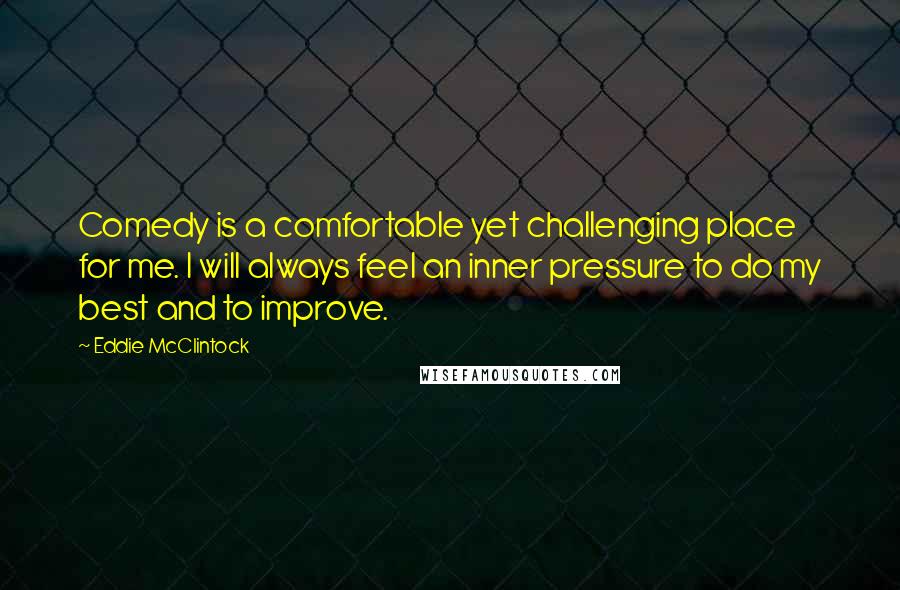 Comedy is a comfortable yet challenging place for me. I will always feel an inner pressure to do my best and to improve.