Holly Duckworth Quotes
Top 14 wise famous quotes and sayings by Holly Duckworth
Holly Duckworth Famous Quotes & Sayings
Discover top inspirational quotes from Holly Duckworth on Wise Famous Quotes.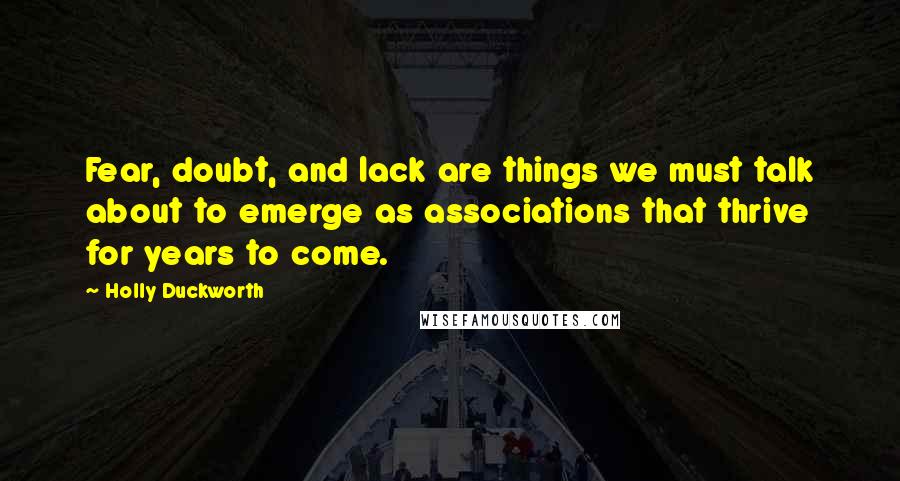 Fear, doubt, and lack are things we must talk about to emerge as associations that thrive for years to come.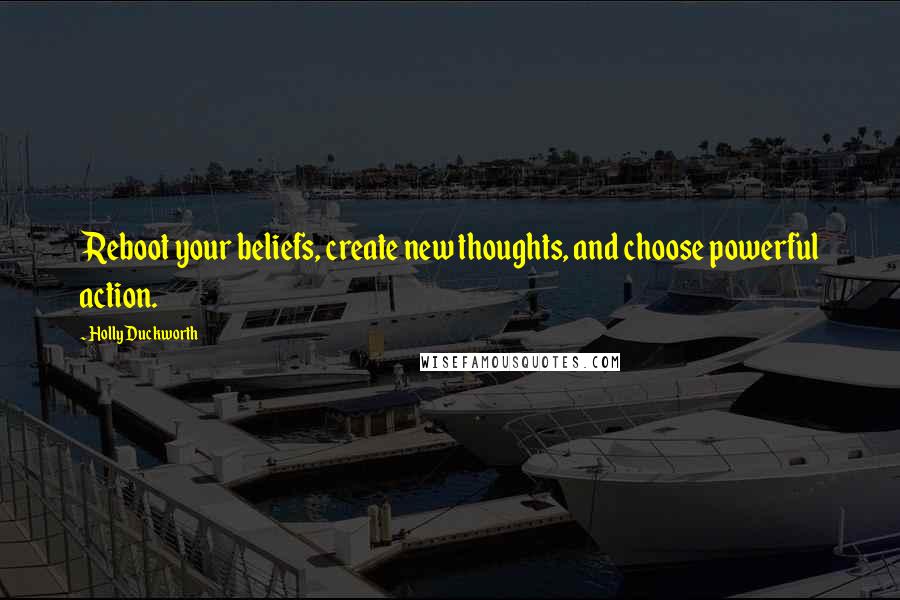 Reboot your beliefs, create new thoughts, and choose powerful action.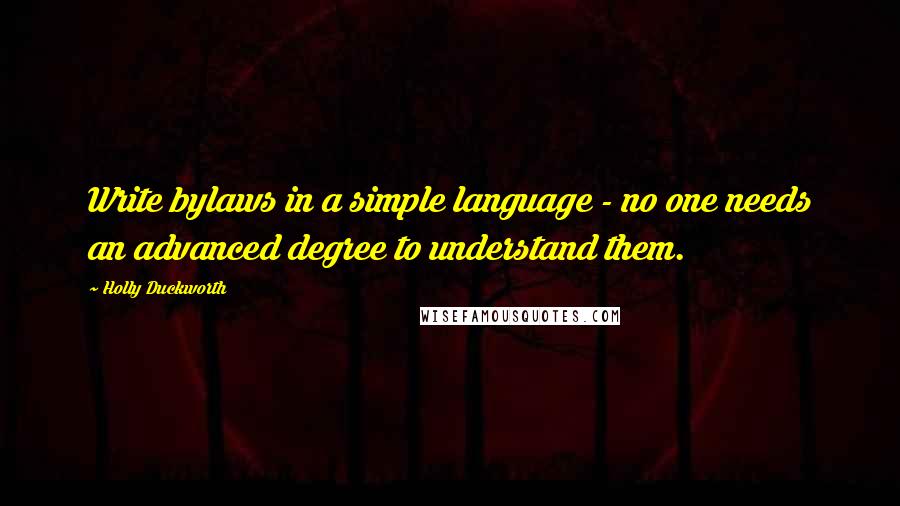 Write bylaws in a simple language - no one needs an advanced degree to understand them.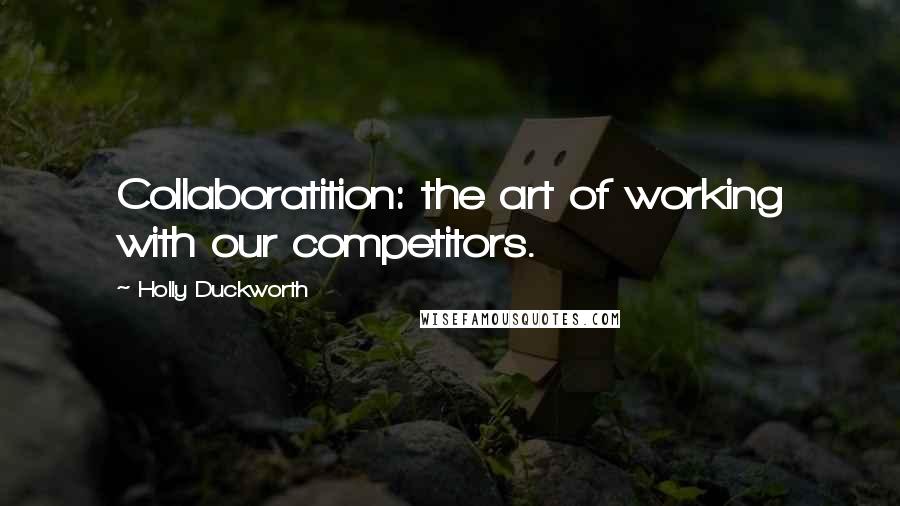 Collaboratition: the art of working with our competitors.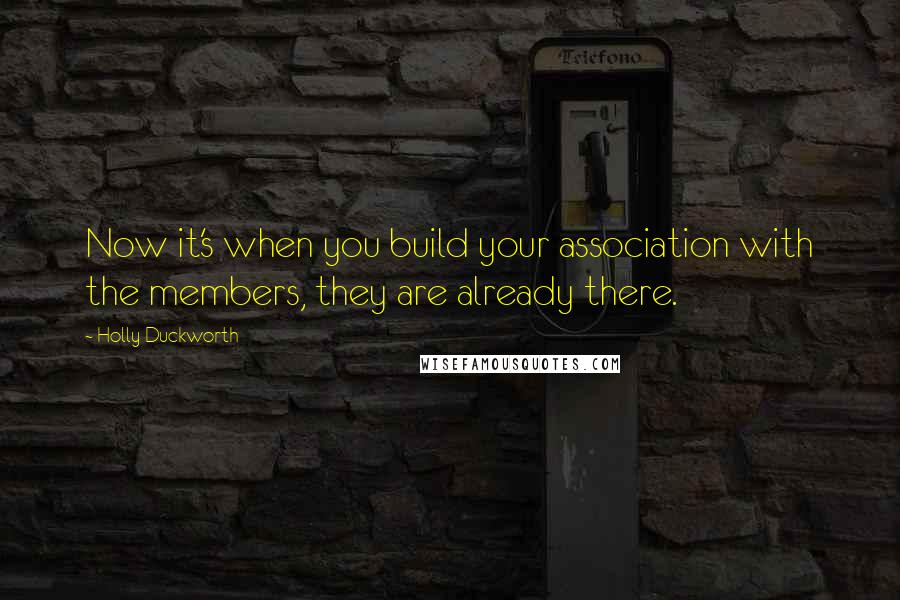 Now it's when you build your association with the members, they are already there.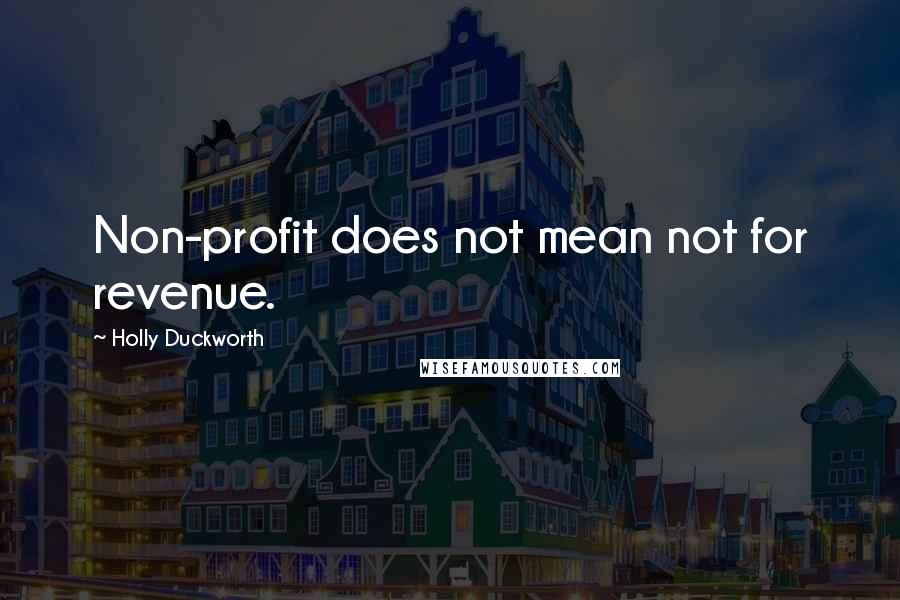 Non-profit does not mean not for revenue.
A business reboot is an evolutionary process.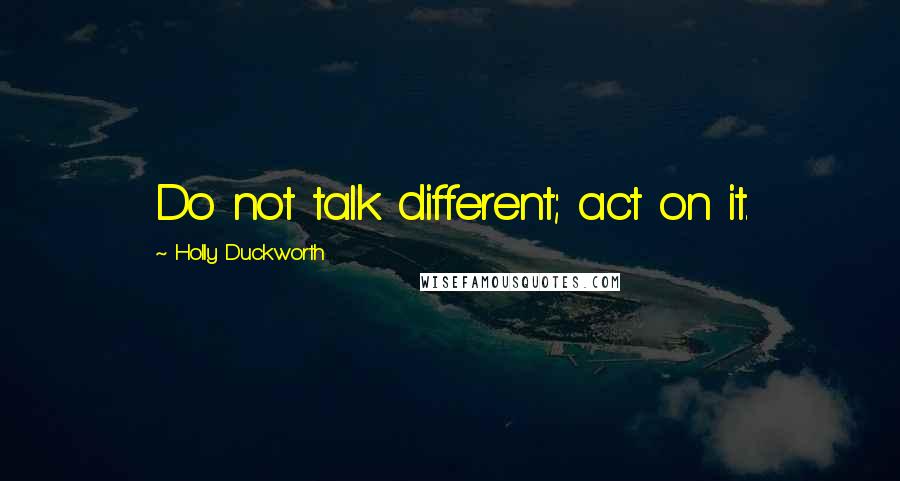 Do not talk different; act on it.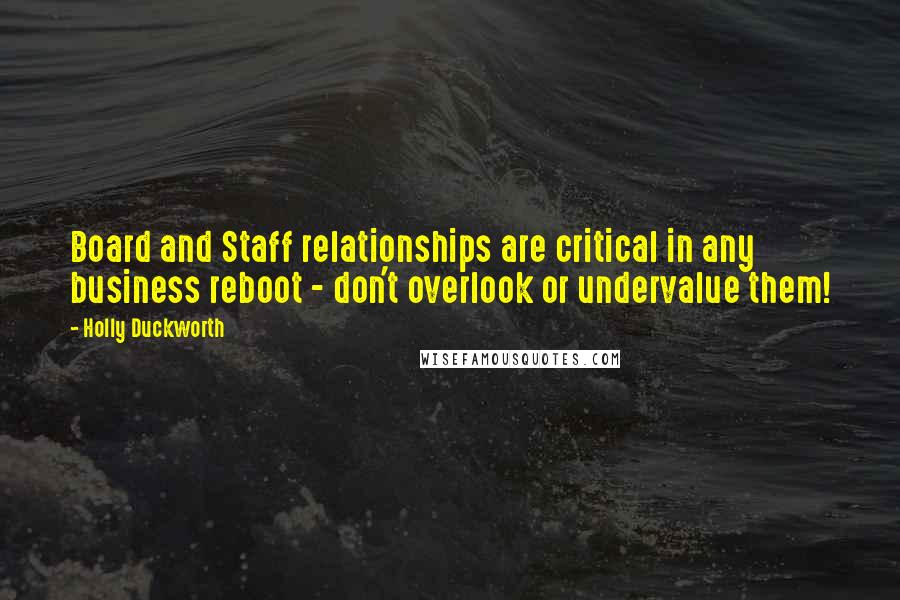 Board and Staff relationships are critical in any business reboot - don't overlook or undervalue them!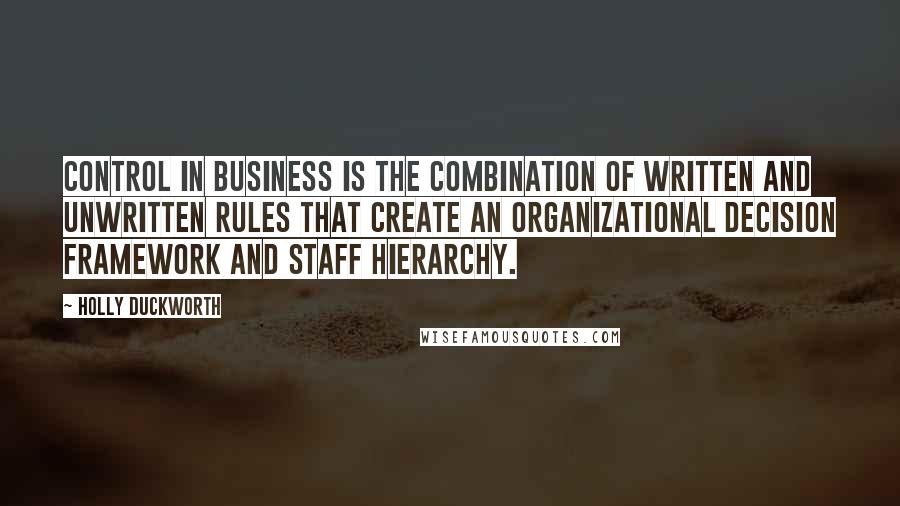 Control in business is the combination of written and unwritten rules that create an organizational decision framework and staff hierarchy.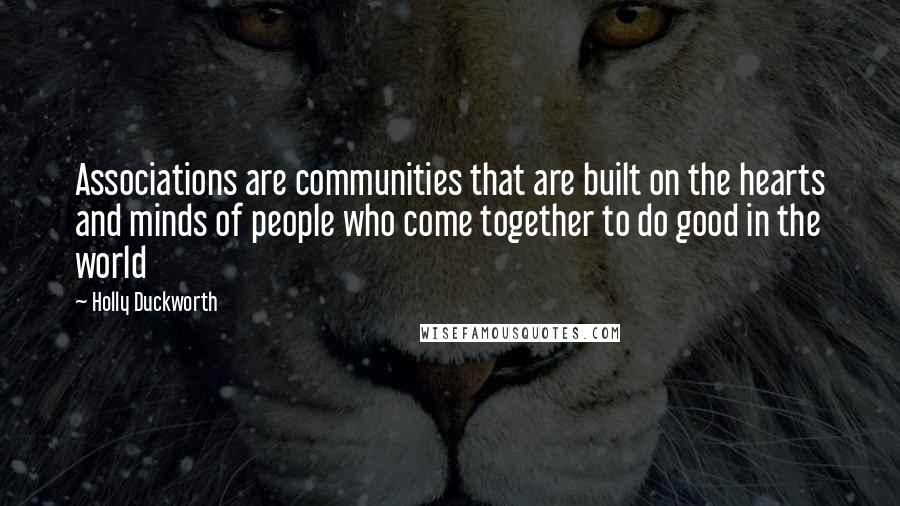 Associations are communities that are built on the hearts and minds of people who come together to do good in the world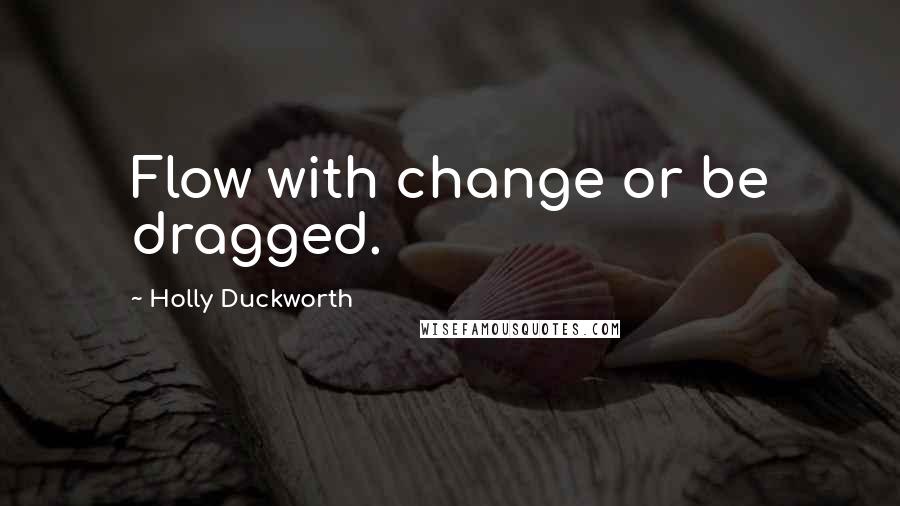 Flow with change or be dragged.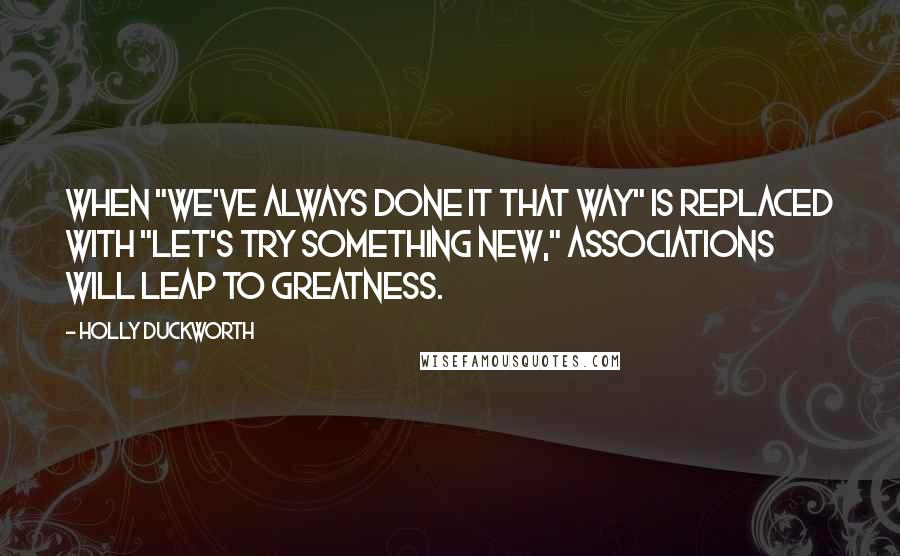 When "We've always done it that way" is replaced with "Let's try something new," associations will leap to greatness.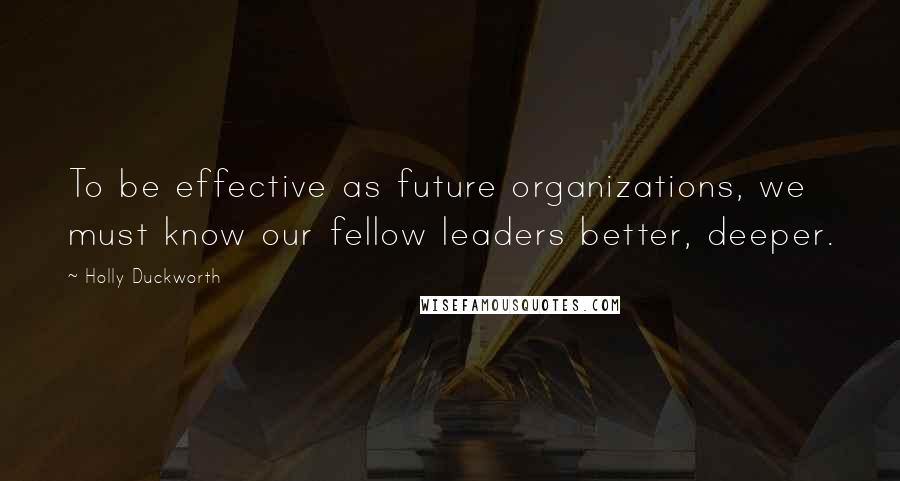 To be effective as future organizations, we must know our fellow leaders better, deeper.