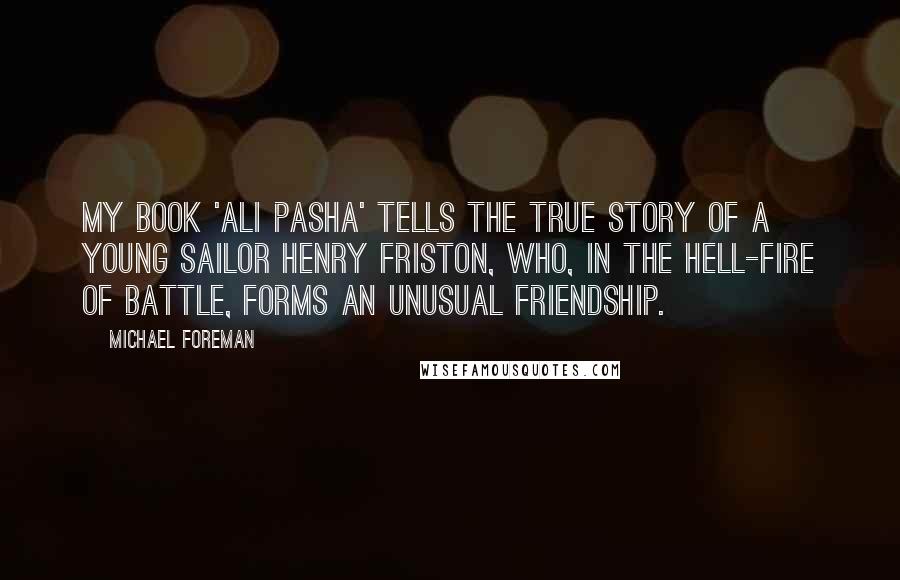 My book 'Ali Pasha' tells the true story of a young sailor Henry Friston, who, in the hell-fire of battle, forms an unusual friendship.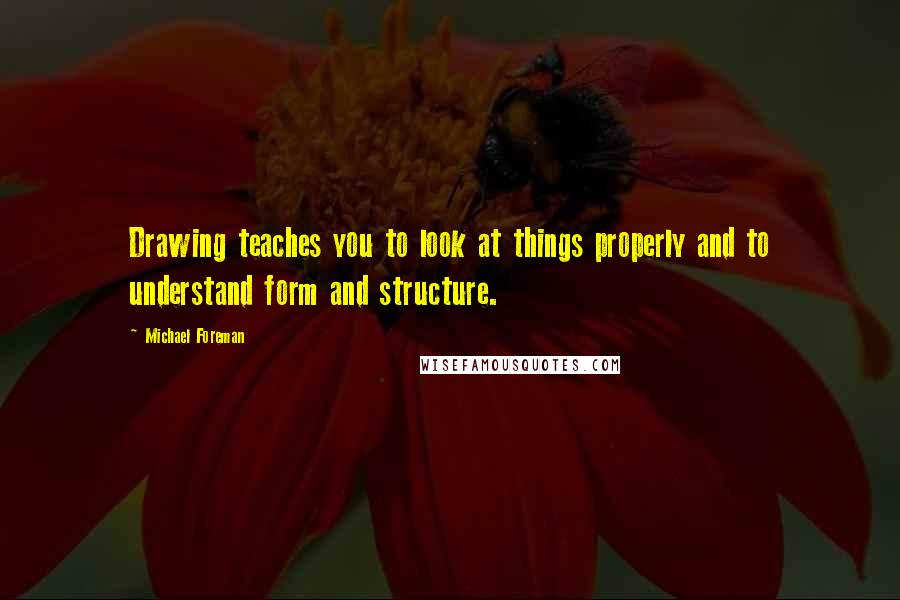 Drawing teaches you to look at things properly and to understand form and structure.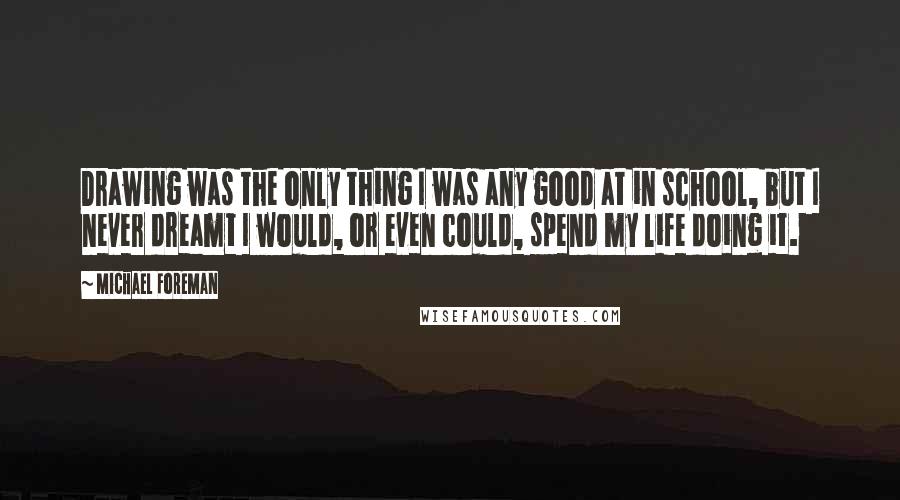 Drawing was the only thing I was any good at in school, but I never dreamt I would, or even could, spend my life doing it.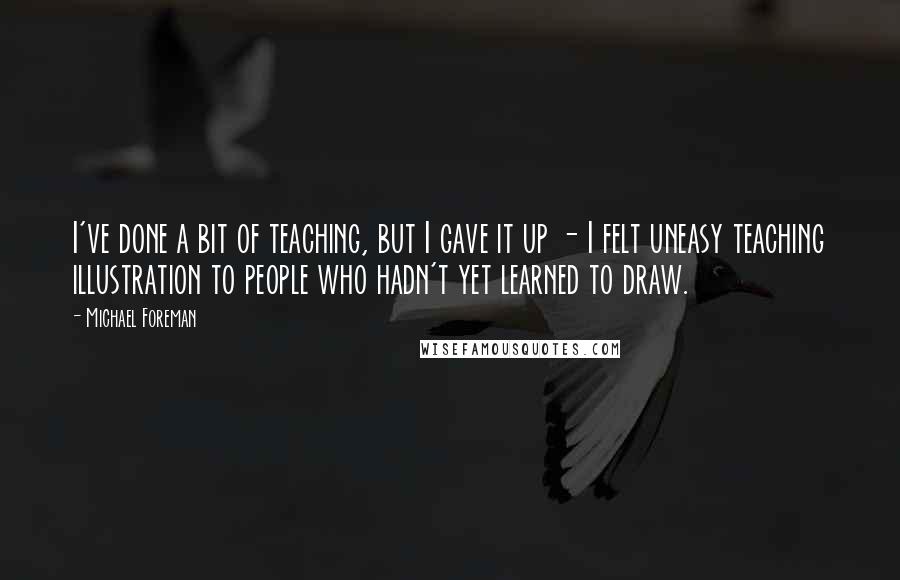 I've done a bit of teaching, but I gave it up - I felt uneasy teaching illustration to people who hadn't yet learned to draw.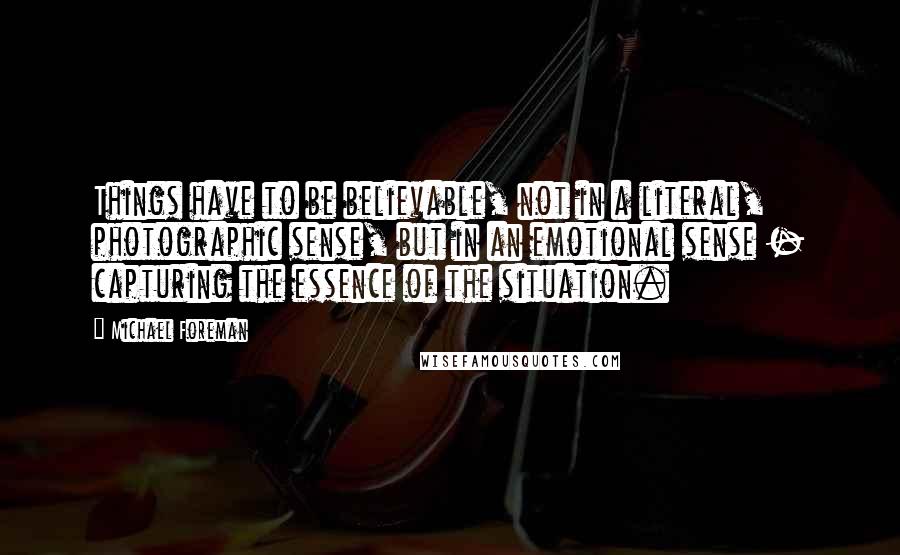 Things have to be believable, not in a literal, photographic sense, but in an emotional sense - capturing the essence of the situation.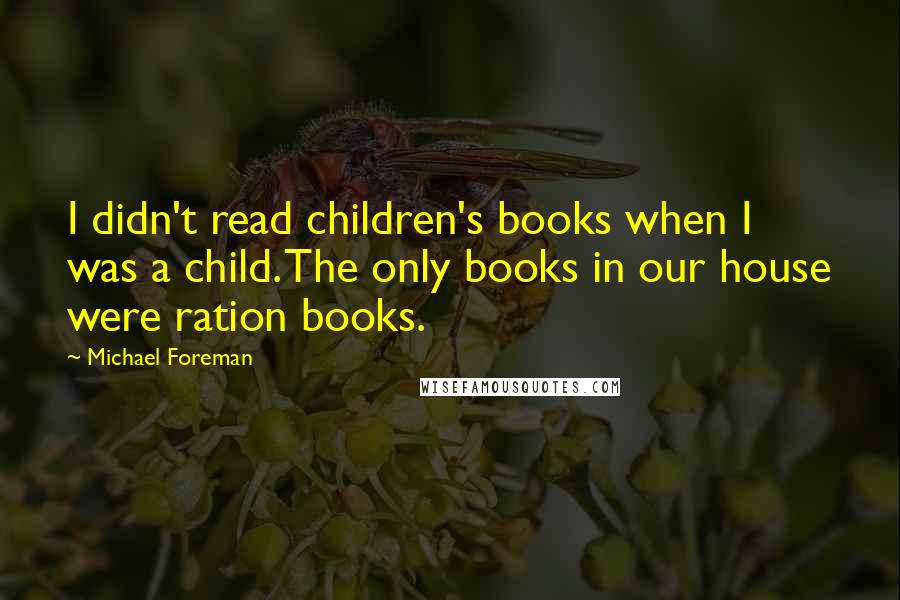 I didn't read children's books when I was a child. The only books in our house were ration books.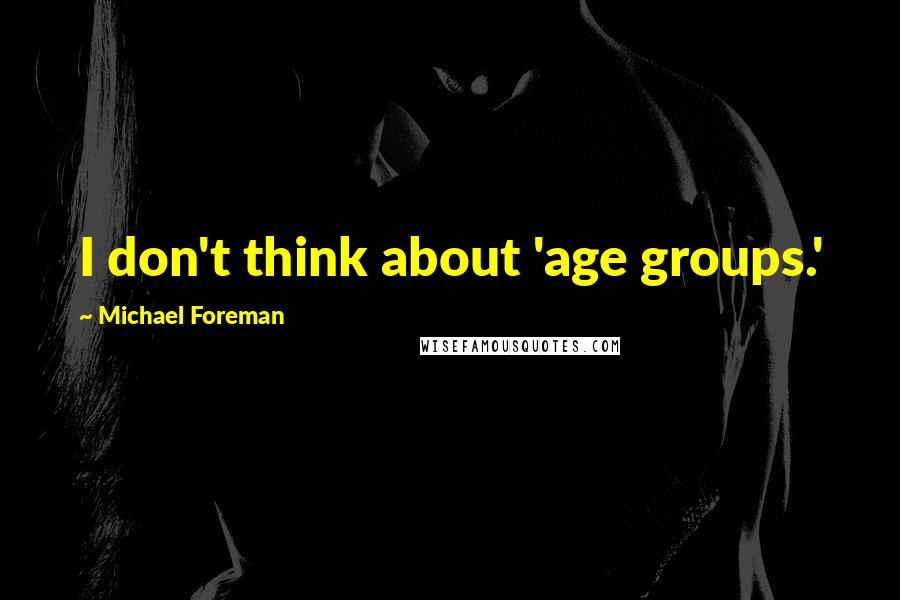 I don't think about 'age groups.'