End In Sight Quotes
Collection of top 30 famous quotes about End In Sight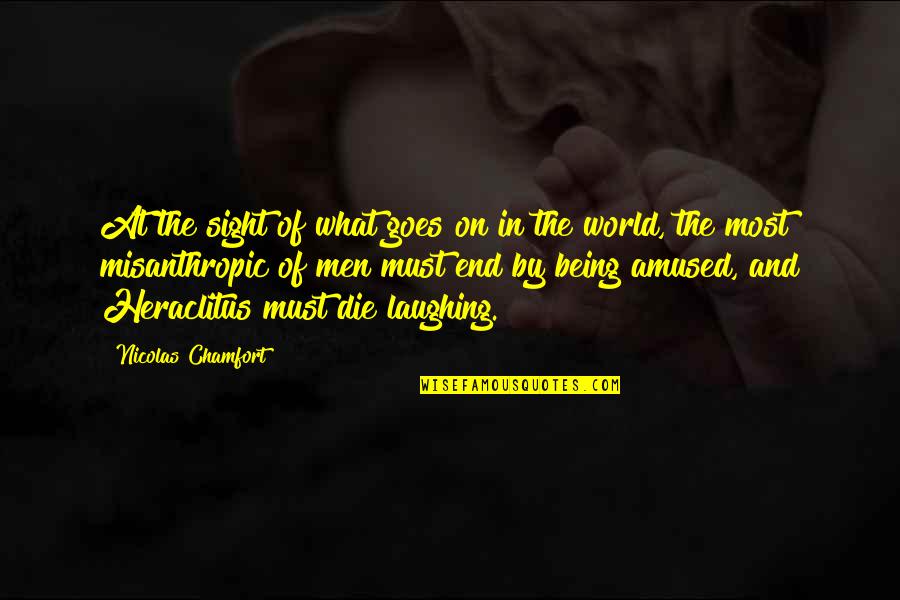 At the sight of what goes on in the world, the most misanthropic of men must end by being amused, and Heraclitus must die laughing.
—
Nicolas Chamfort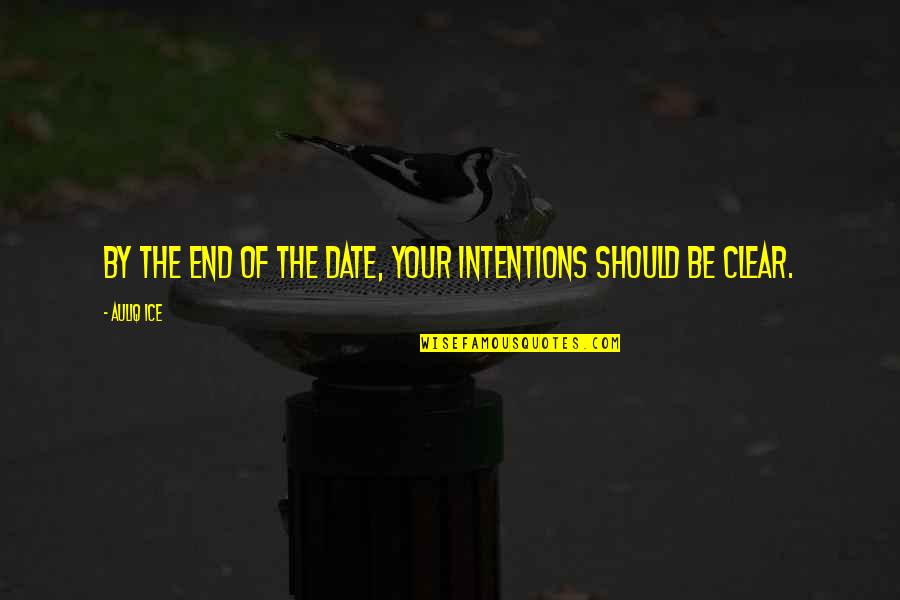 By the end of the date, your intentions should be clear.
—
Auliq Ice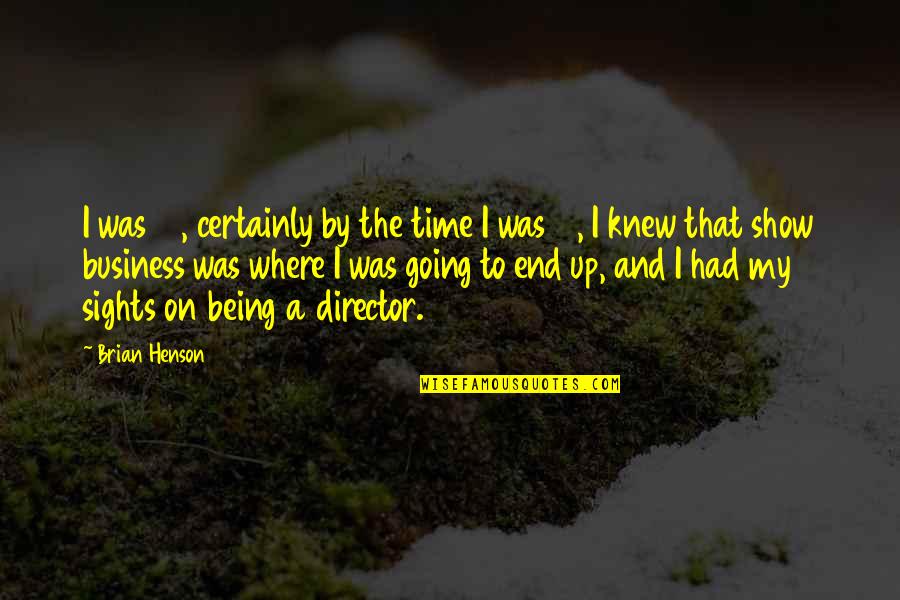 I was 17, certainly by the time I was 19, I knew that show business was where I was going to end up, and I had my sights on being a director.
—
Brian Henson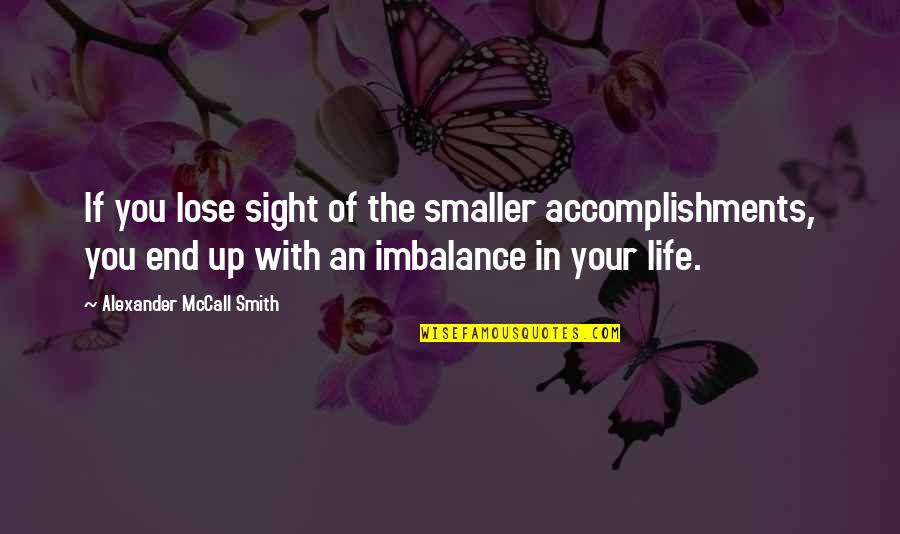 If you lose sight of the smaller accomplishments, you end up with an imbalance in your life.
—
Alexander McCall Smith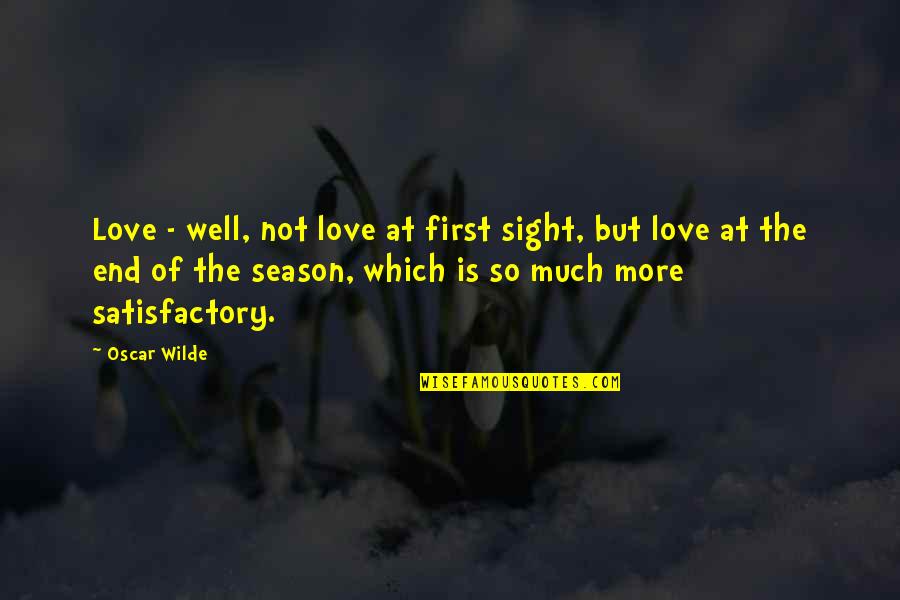 Love - well, not love at first sight, but love at the end of the season, which is so much more satisfactory.
—
Oscar Wilde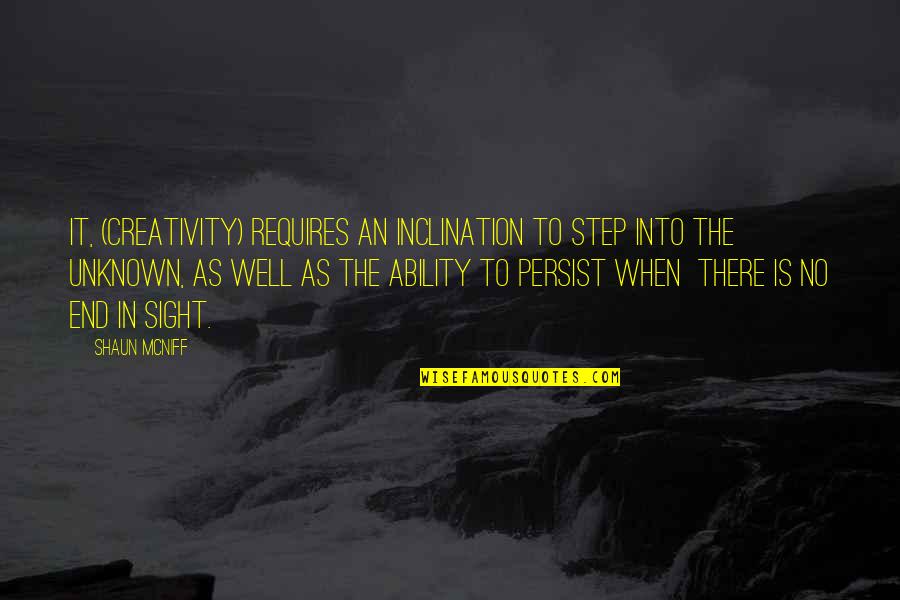 It, (creativity) requires an inclination to step into the unknown, as well as the ability to persist when
there is no
end in sight
. —
Shaun McNiff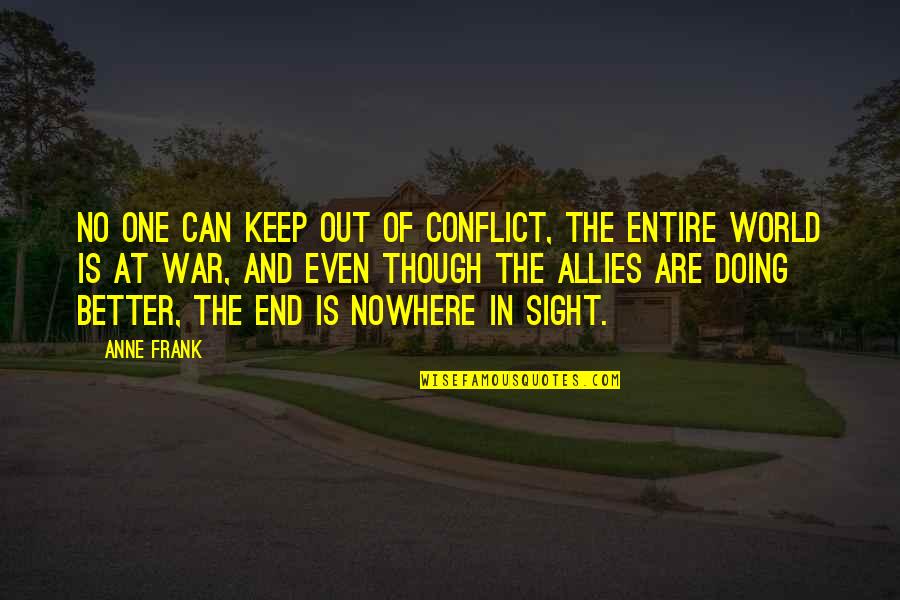 No one can keep out of conflict, the entire world is at war, and even though the allies are doing better, the end is nowhere in sight. —
Anne Frank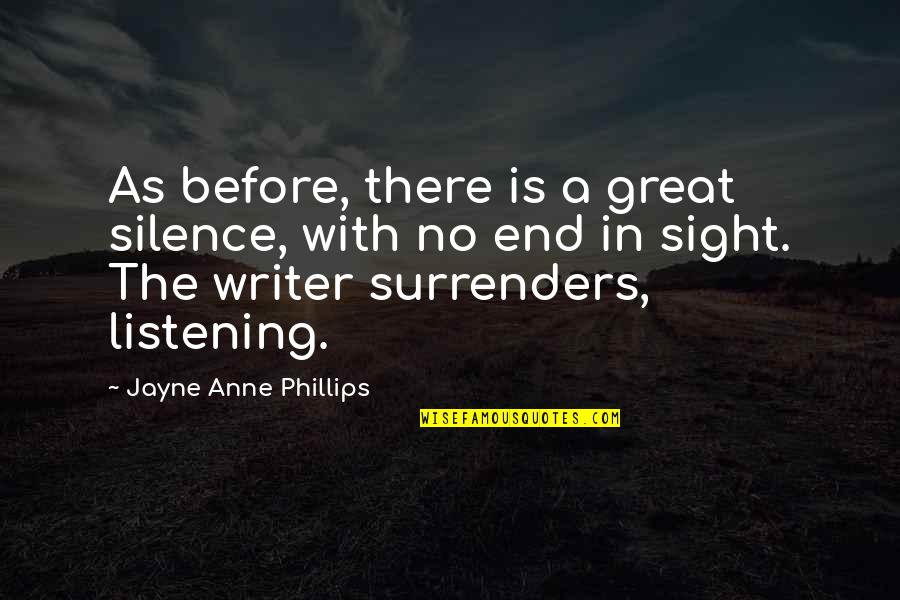 As before, there is a great silence, with no
end in sight
. The writer surrenders, listening. —
Jayne Anne Phillips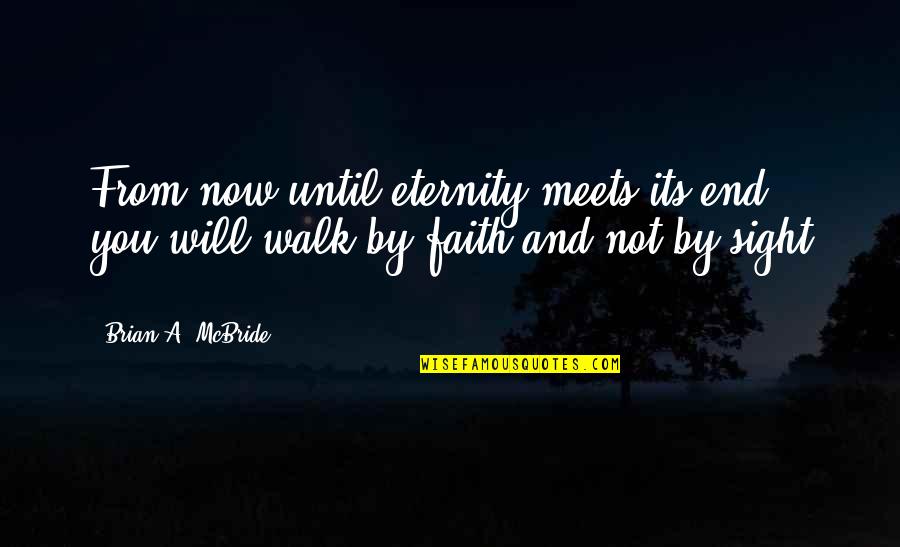 From now until eternity meets its end, you will walk by faith and not by sight ... —
Brian A. McBride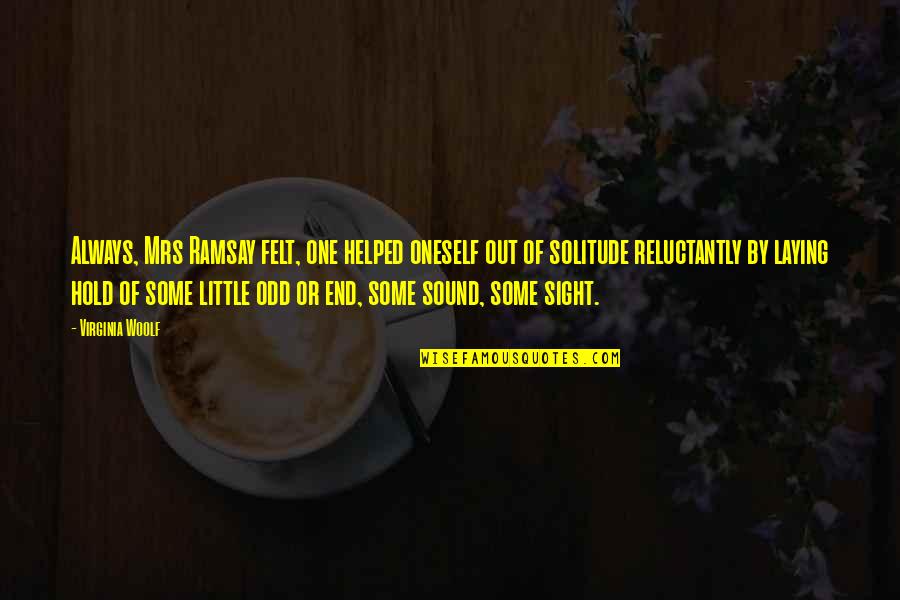 Always, Mrs Ramsay felt, one helped oneself out of solitude reluctantly by laying hold of some little odd or end, some sound, some sight. —
Virginia Woolf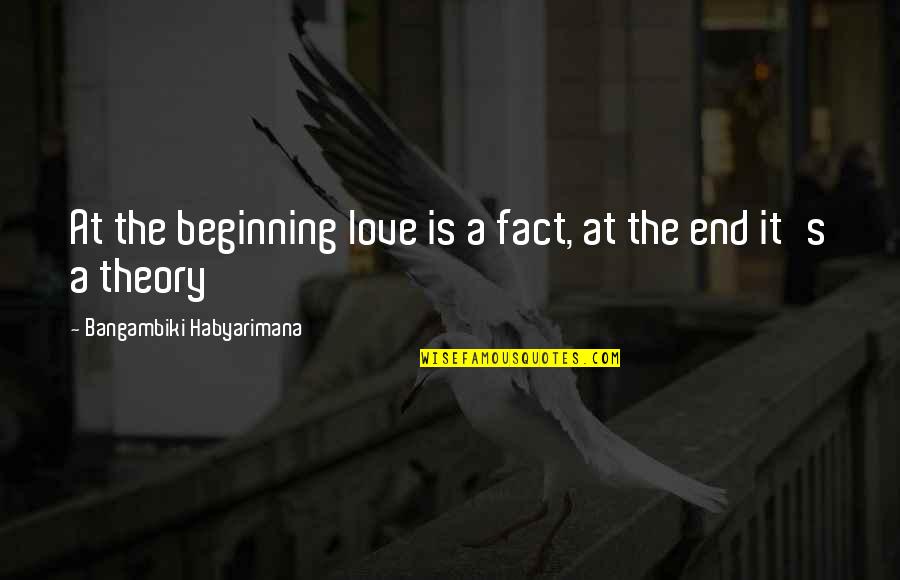 At the beginning love is a fact, at the end it's a theory —
Bangambiki Habyarimana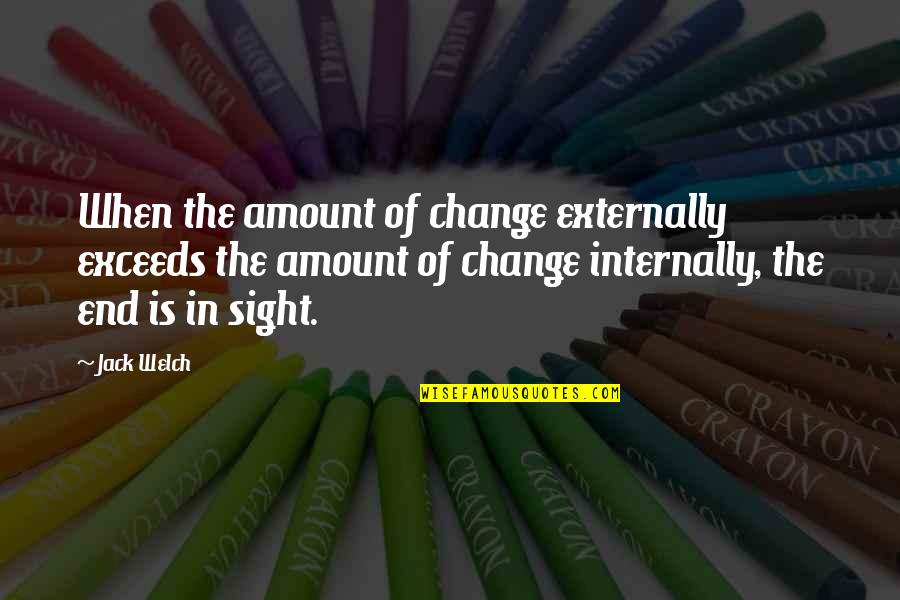 When the amount of change externally exceeds the amount of change internally, the end is in sight. —
Jack Welch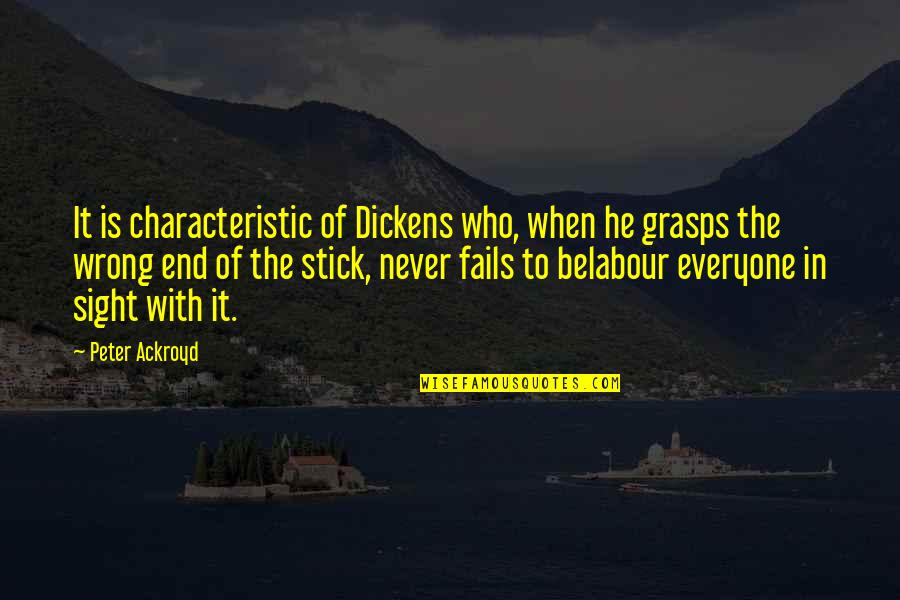 It is characteristic of Dickens who, when he grasps the wrong end of the stick, never fails to belabour everyone in sight with it. —
Peter Ackroyd
A human being can survive almost anything, as long as she sees the
end in sight
! —
Elizabeth Wurtzel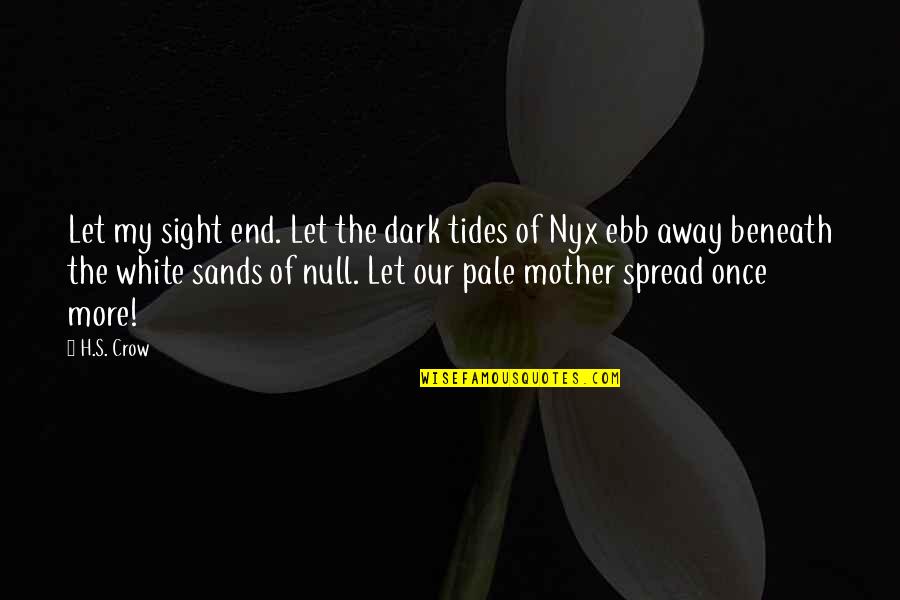 Let my sight end. Let the dark tides of Nyx ebb away beneath the white sands of null. Let our pale mother spread once more! —
H.S. Crow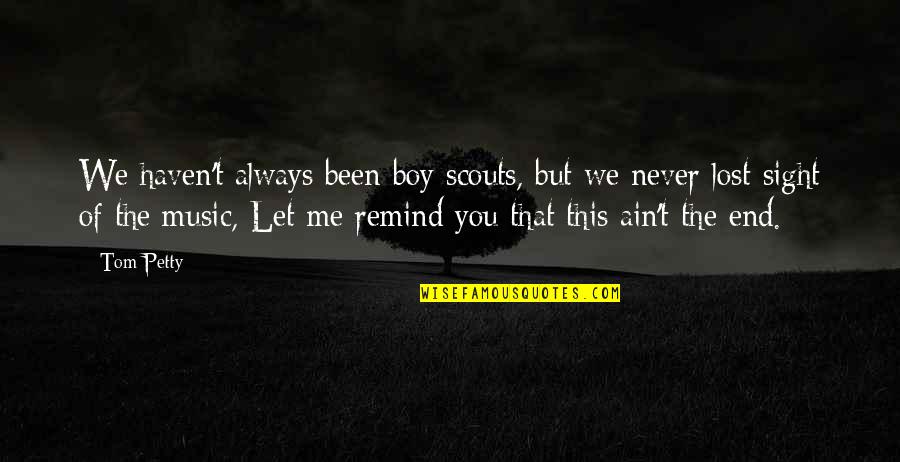 We haven't always been boy scouts, but we never lost sight of the music, Let me remind you that this ain't the end. —
Tom Petty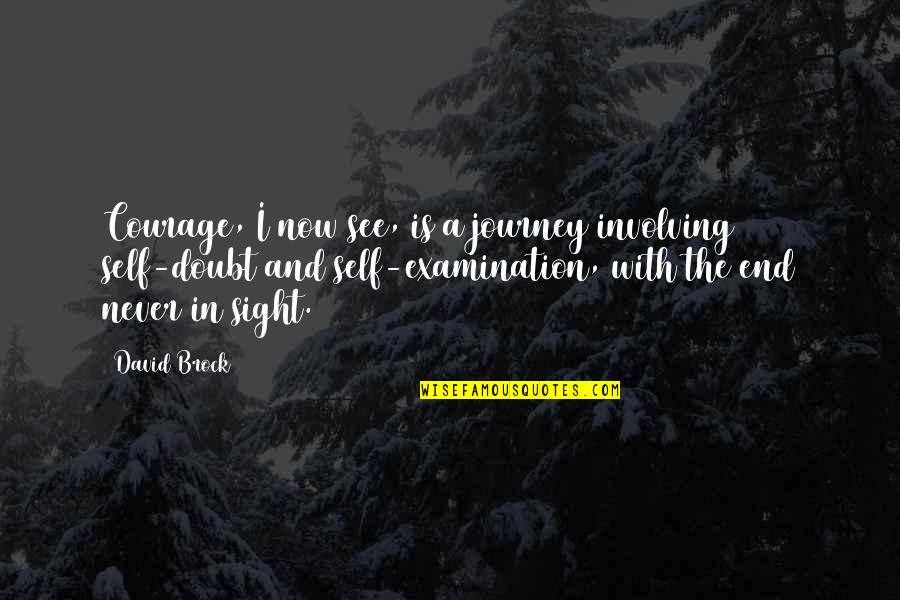 Courage, I now see, is a journey involving self-doubt and self-examination, with the end never in sight. —
David Brock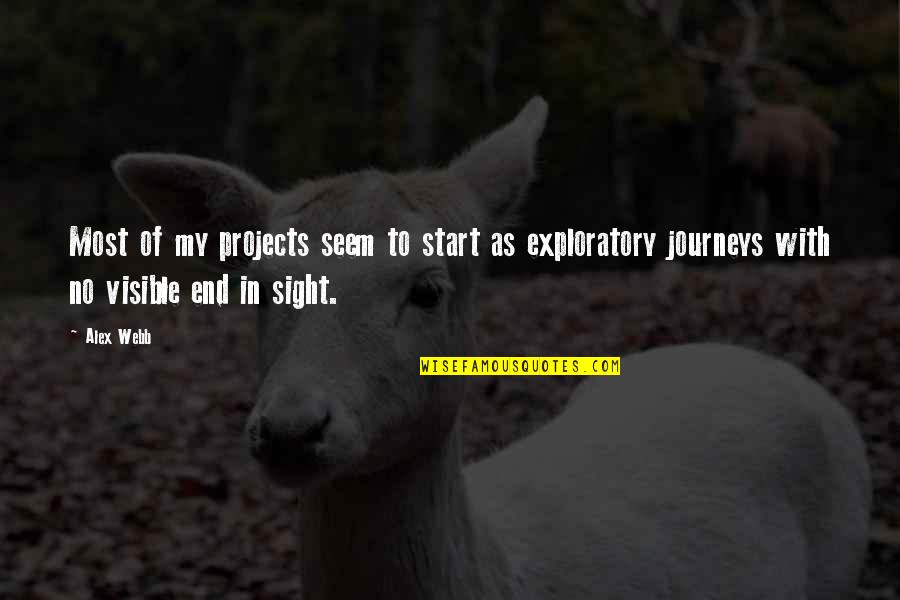 Most of my projects seem to start as exploratory journeys with no visible
end in sight
. —
Alex Webb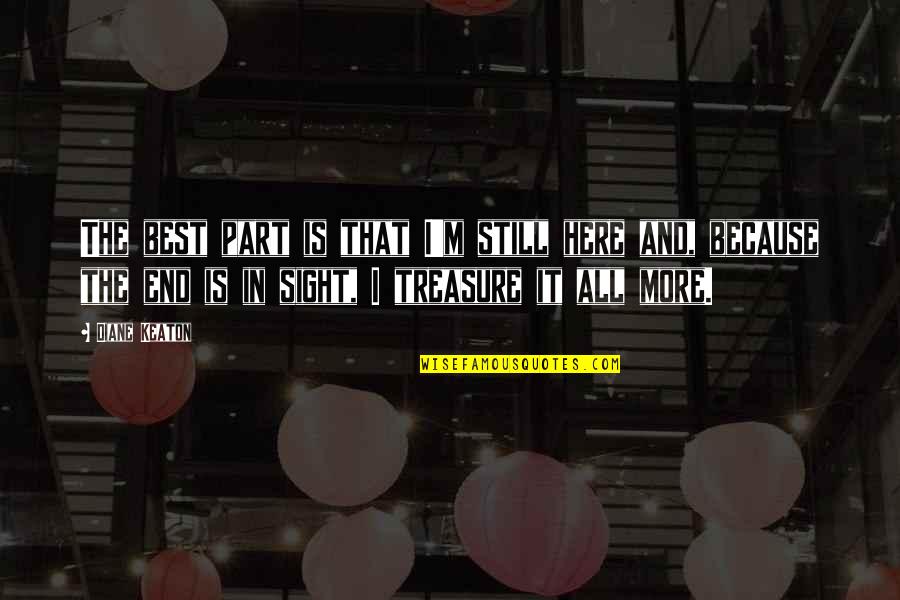 The best part is that I'm still here and, because the end is in sight, I treasure it all more. —
Diane Keaton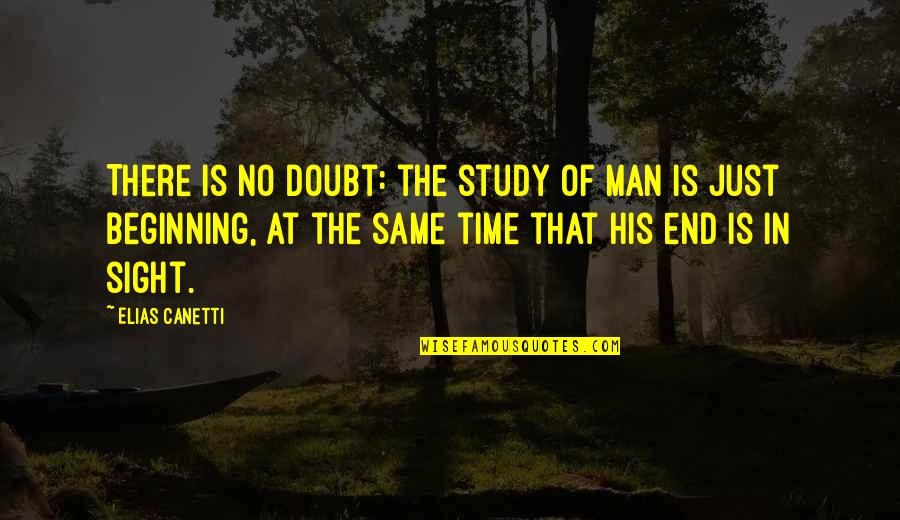 There is no doubt: the study of man is just beginning, at the same time that his end is in sight. —
Elias Canetti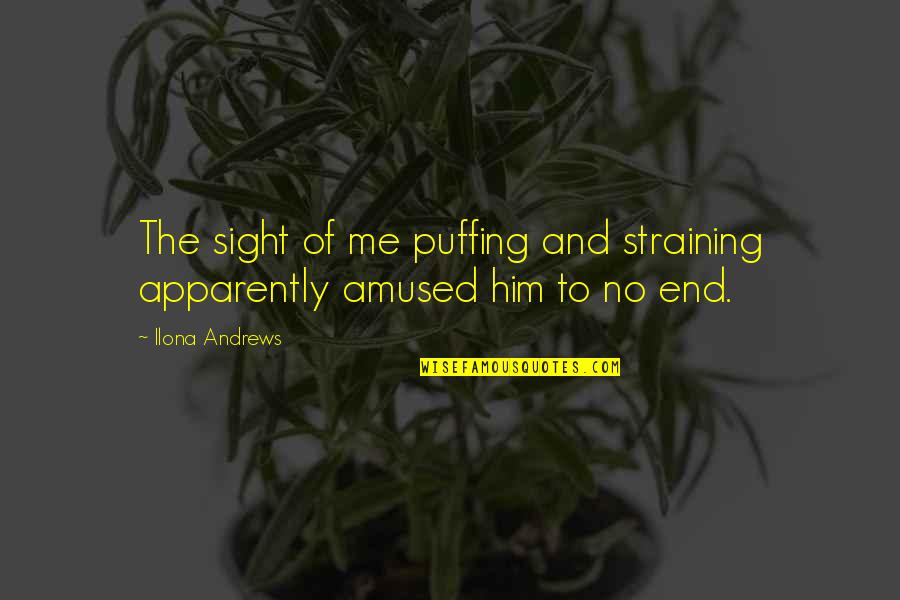 The sight of me puffing and straining apparently amused him to no end. —
Ilona Andrews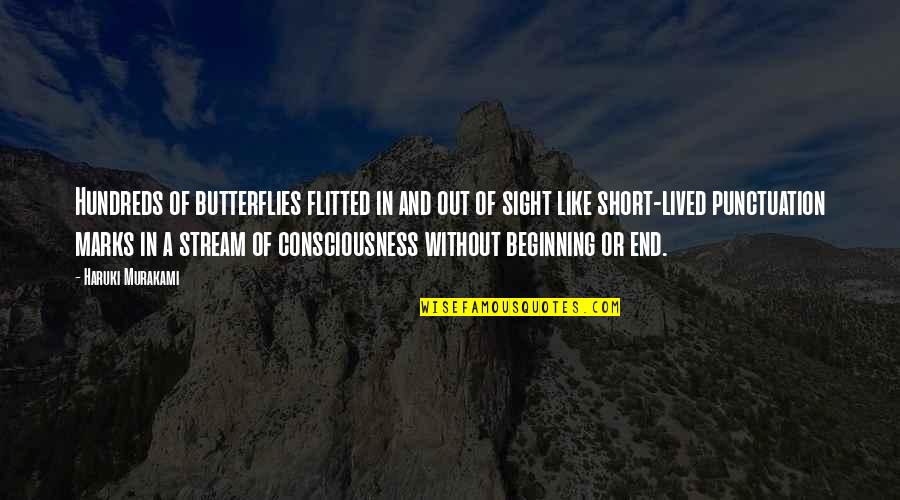 Hundreds of butterflies flitted in and out of sight like short-lived punctuation marks in a stream of consciousness without beginning or end. —
Haruki Murakami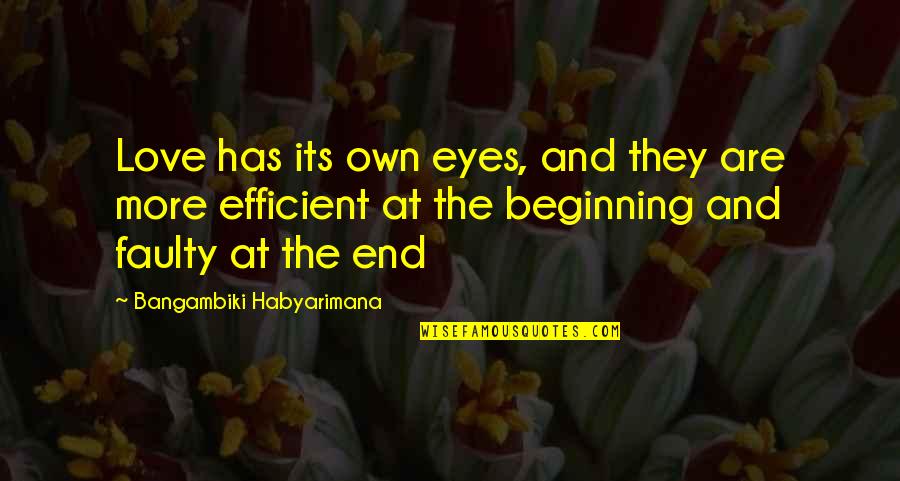 Love has its own eyes, and they are more efficient at the beginning and faulty at the end —
Bangambiki Habyarimana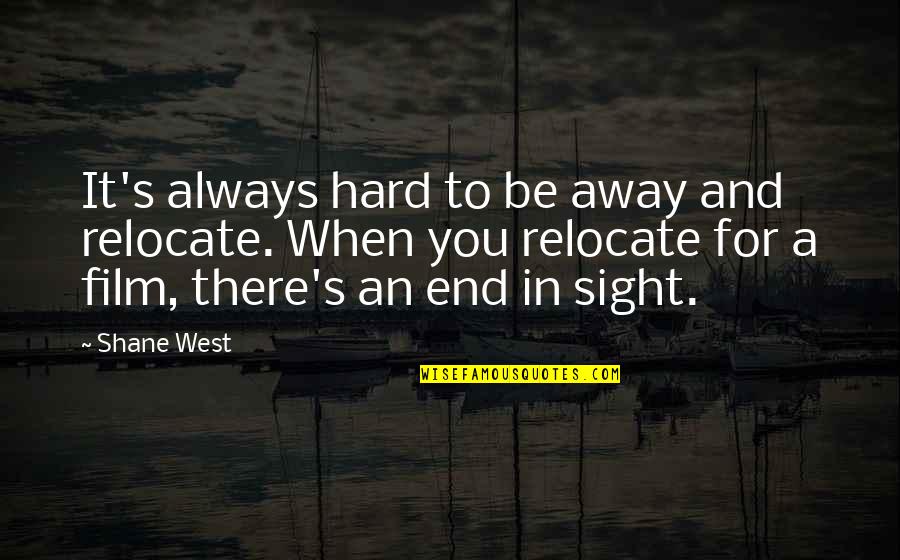 It's always hard to be away and relocate. When you relocate for a film, there's an
end in sight
. —
Shane West
Pregnancy is uncomfortable and draining, and the end isn't in sight until it becomes unbearable. —
Sophie B. Hawkins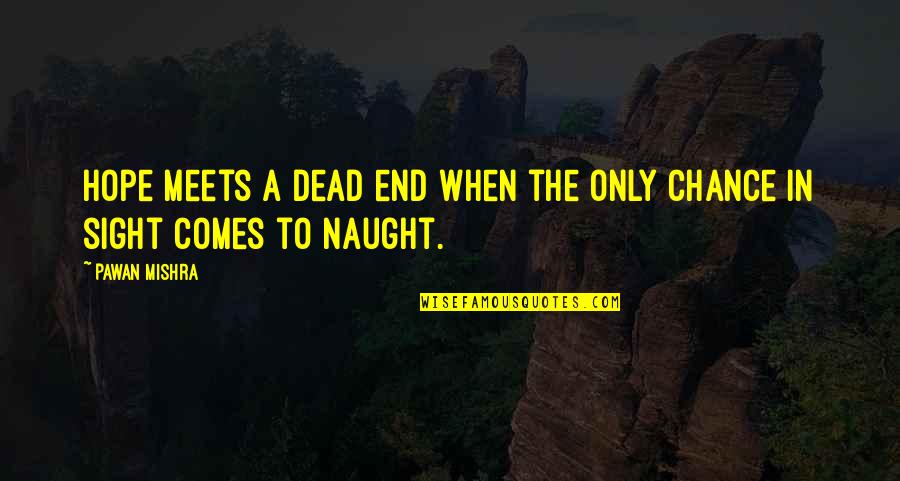 Hope meets a dead end when the only chance in sight comes to naught. —
Pawan Mishra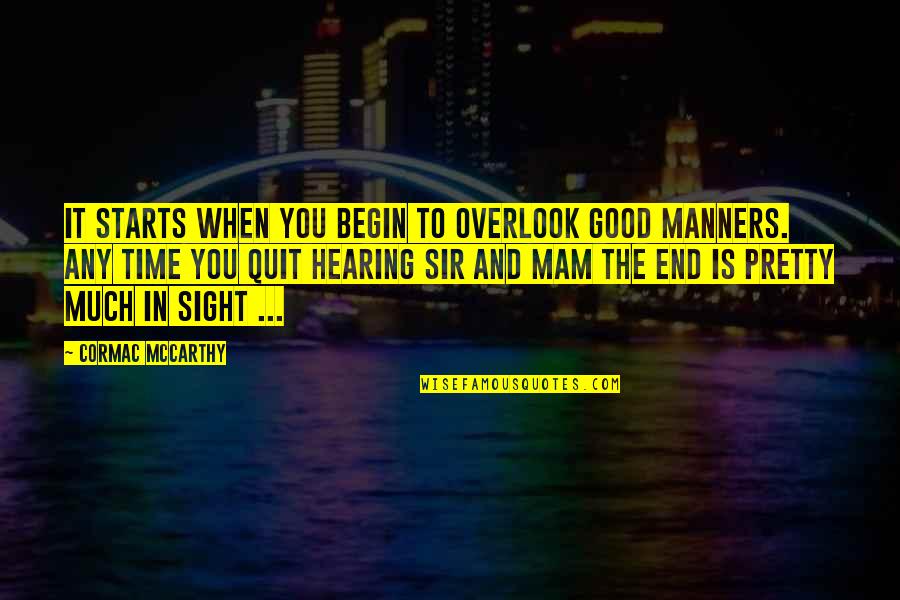 It starts when you begin to overlook good manners. Any time you quit hearing Sir and Mam the end is pretty much in sight ... —
Cormac McCarthy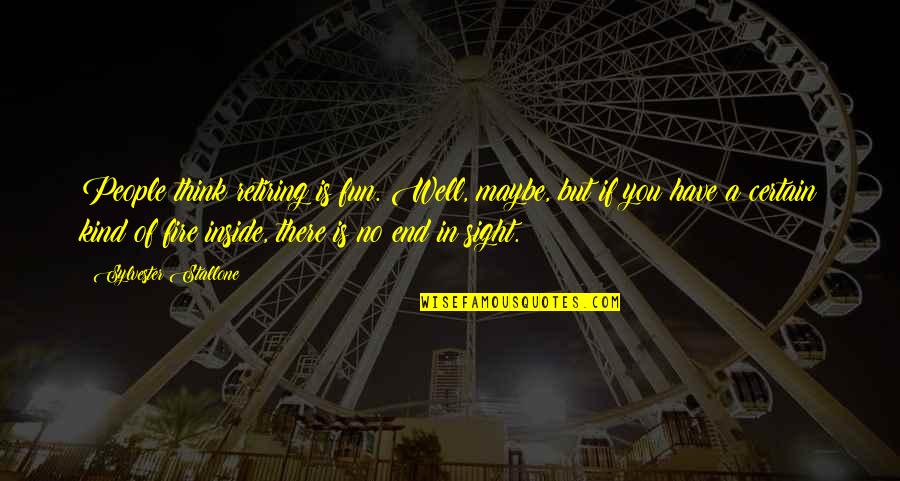 People think retiring is fun. Well, maybe, but if you have a certain kind of fire inside, there is no
end in sight
. —
Sylvester Stallone