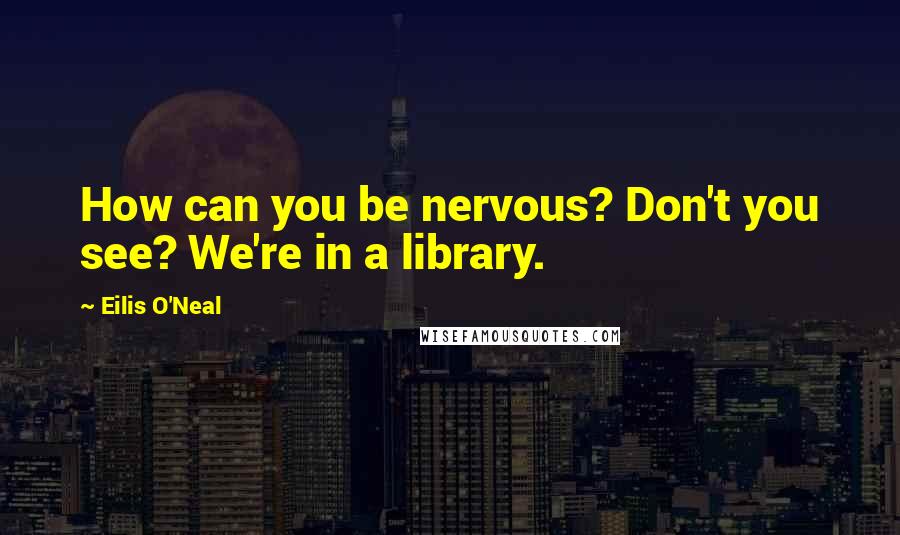 How can you be nervous? Don't you see? We're in a library.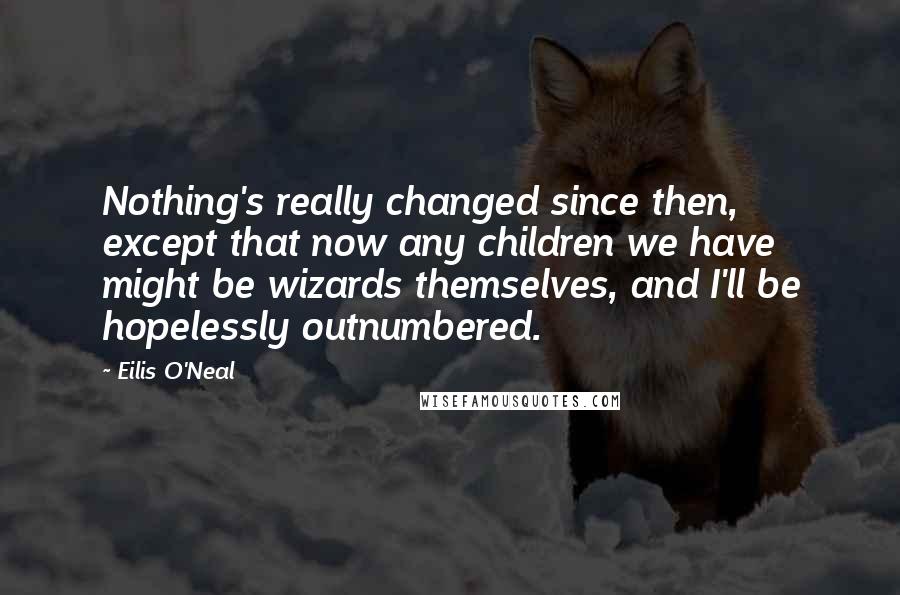 Nothing's really changed since then, except that now any children we have might be wizards themselves, and I'll be hopelessly outnumbered.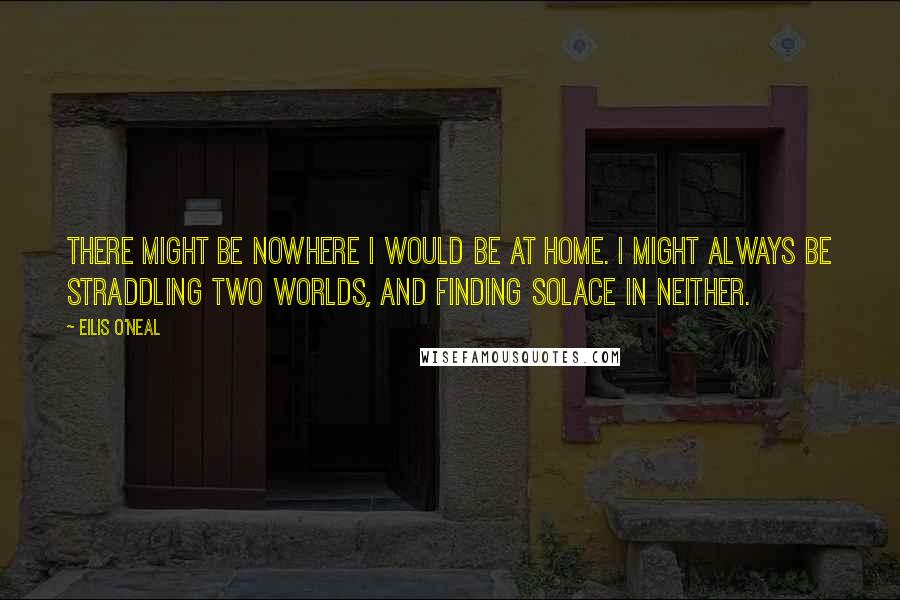 There might be nowhere I would be at home. I might always be straddling two worlds, and finding solace in neither.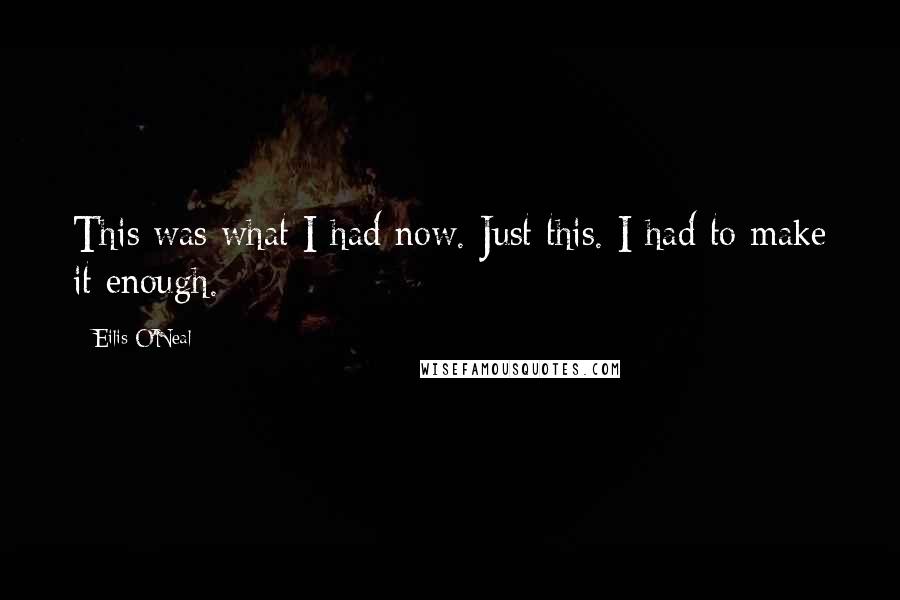 This was what I had now. Just this.
I had to make it enough.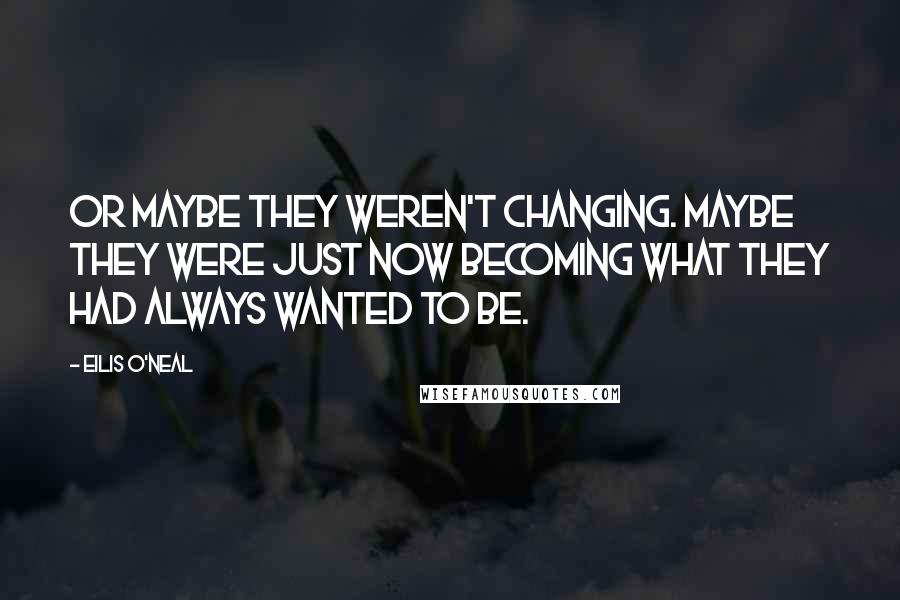 Or maybe they weren't changing. Maybe they were just now becoming what they had always wanted to be.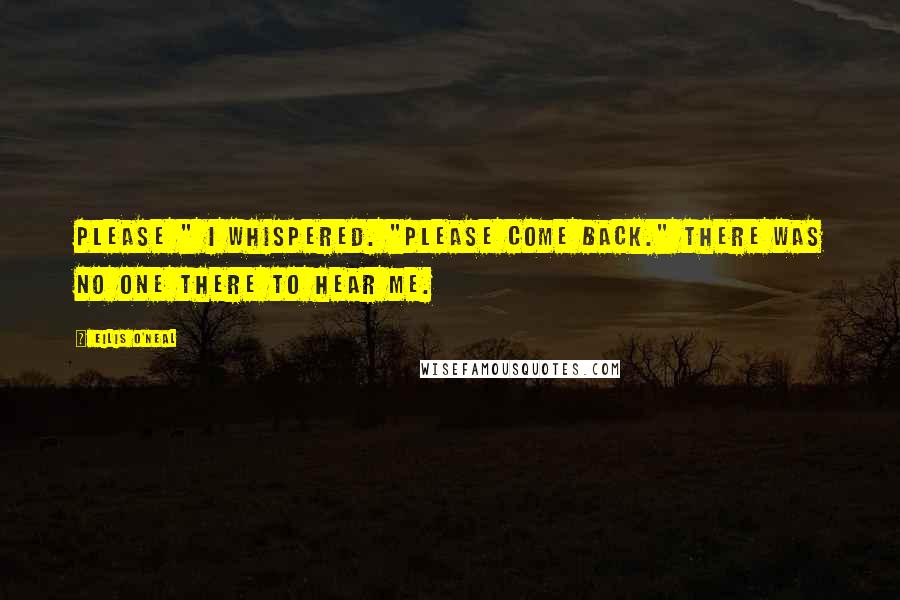 Please " I whispered. "Please come back."
There was no one there to hear me.