Ishmael Reed Quotes
Top 22 wise famous quotes and sayings by Ishmael Reed
Ishmael Reed Famous Quotes & Sayings
Discover top inspirational quotes from Ishmael Reed on Wise Famous Quotes.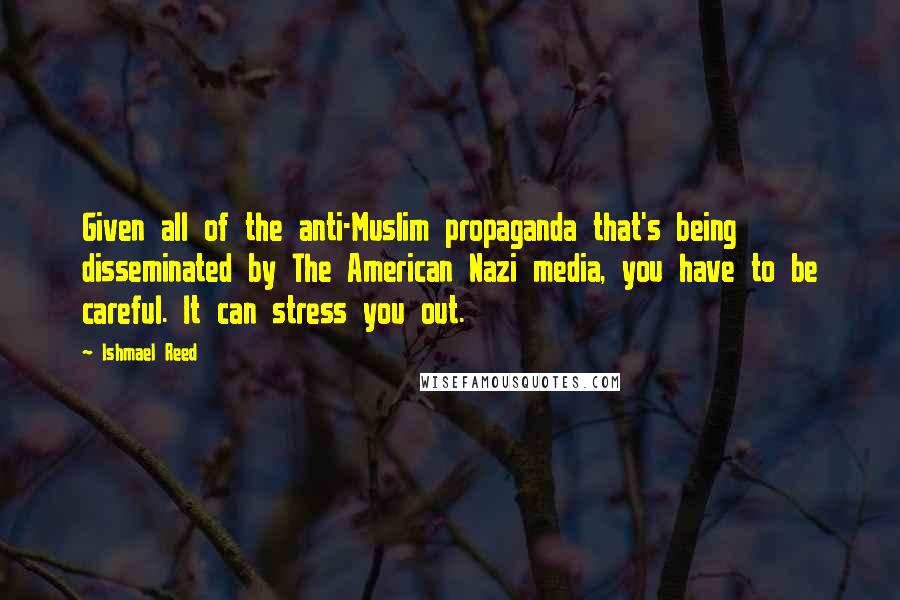 Given all of the anti-Muslim propaganda that's being disseminated by The American Nazi media, you have to be careful. It can stress you out.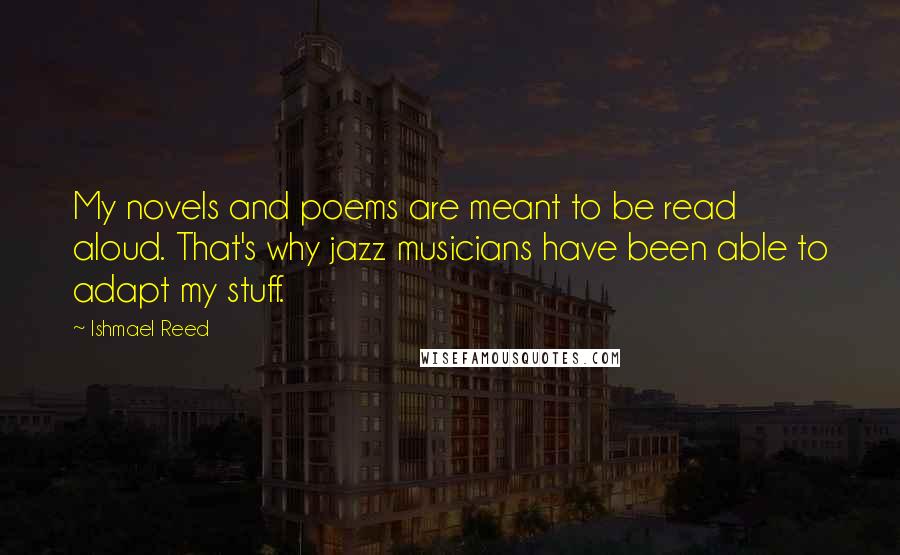 My novels and poems are meant to be read aloud. That's why jazz musicians have been able to adapt my stuff.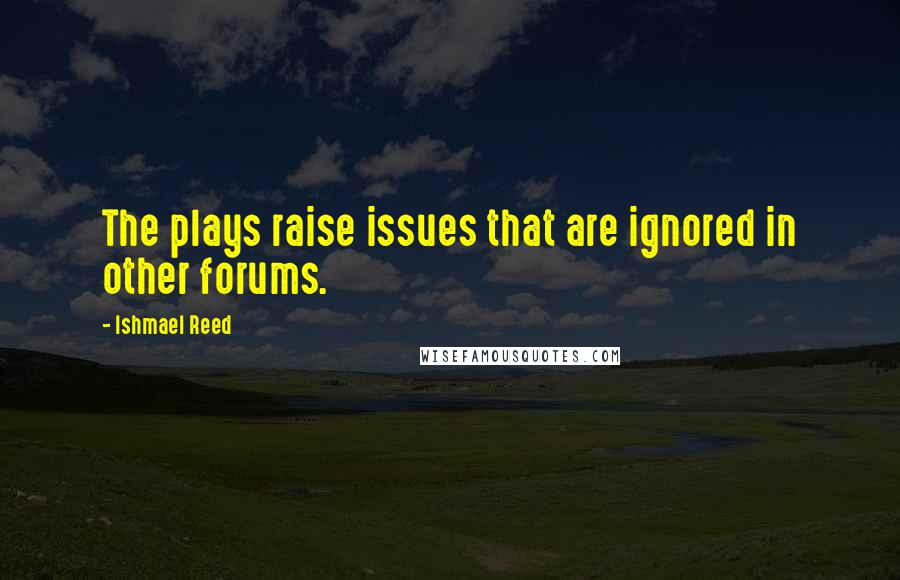 The plays raise issues that are ignored in other forums.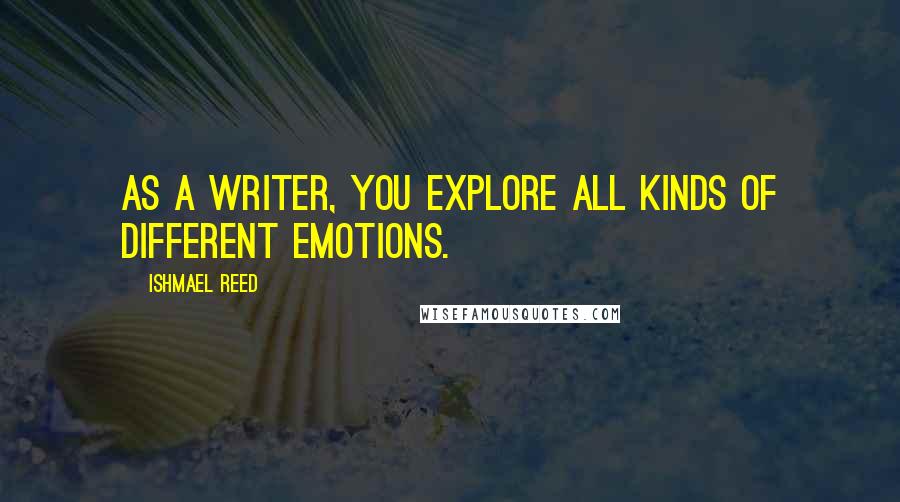 As a writer, you explore all kinds of different emotions.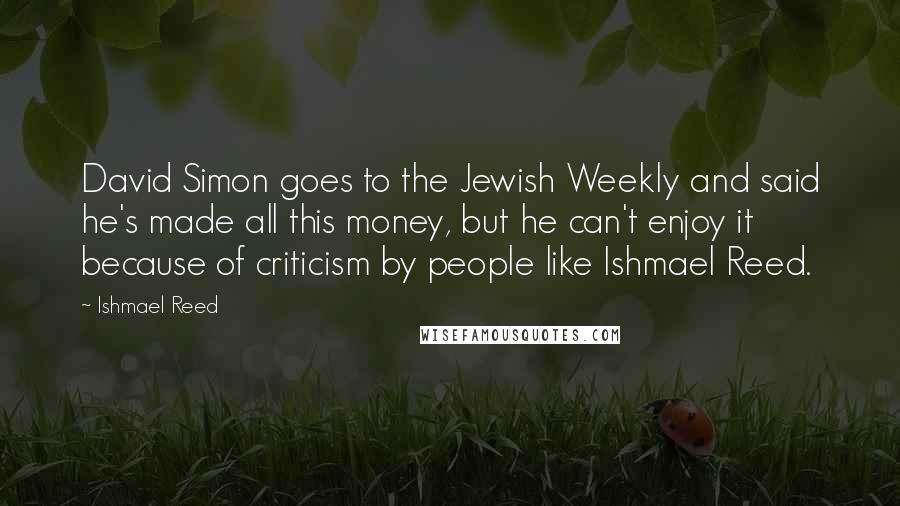 David Simon goes to the Jewish Weekly and said he's made all this money, but he can't enjoy it because of criticism by people like Ishmael Reed.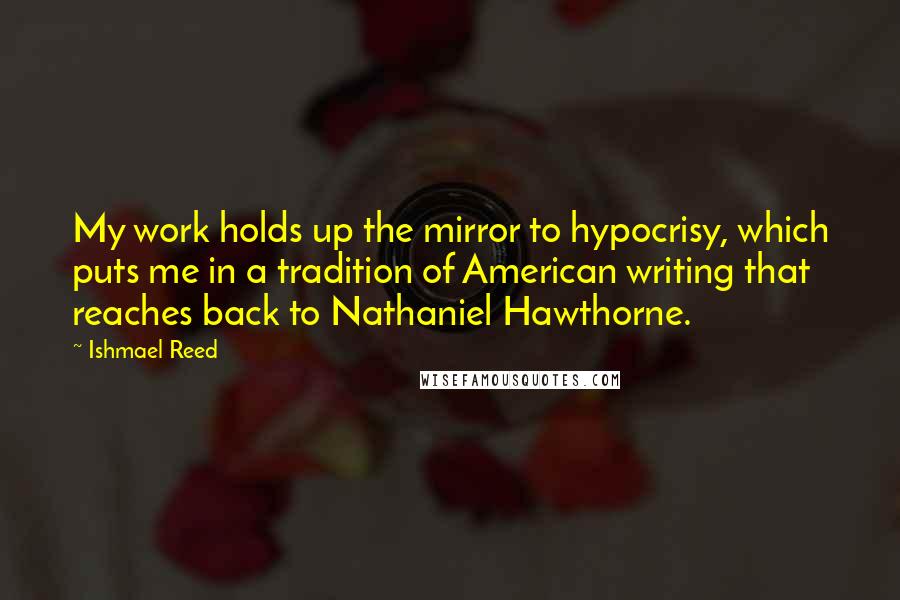 My work holds up the mirror to hypocrisy, which puts me in a tradition of American writing that reaches back to Nathaniel Hawthorne.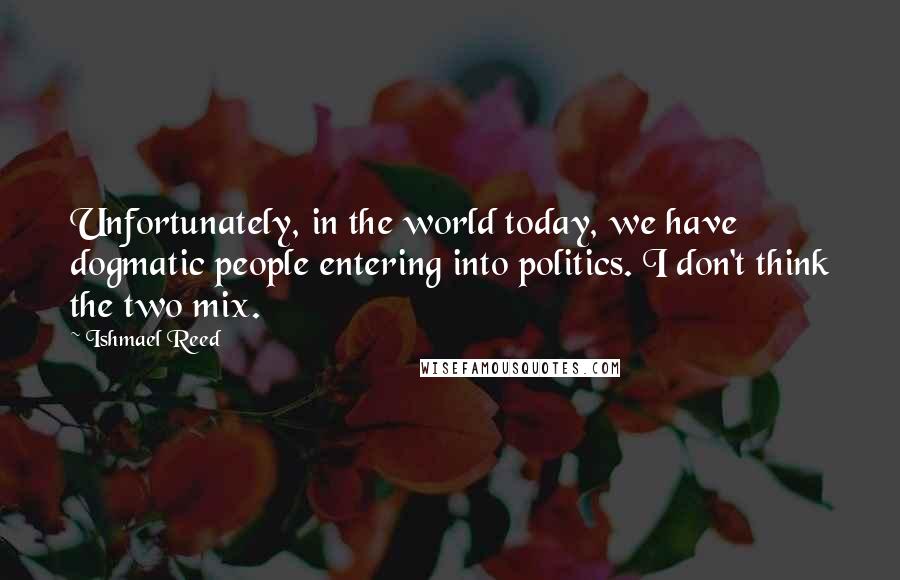 Unfortunately, in the world today, we have dogmatic people entering into politics. I don't think the two mix.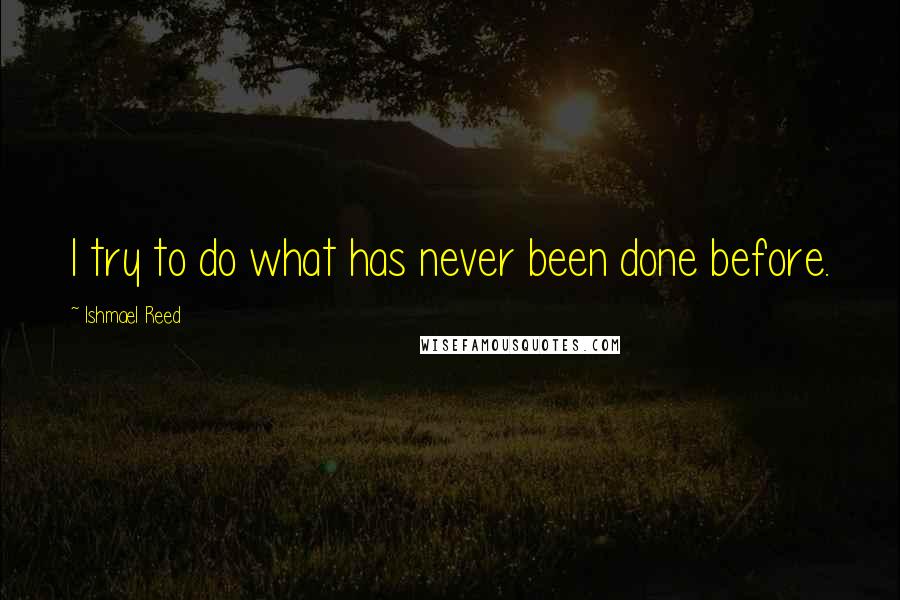 I try to do what has never been done before.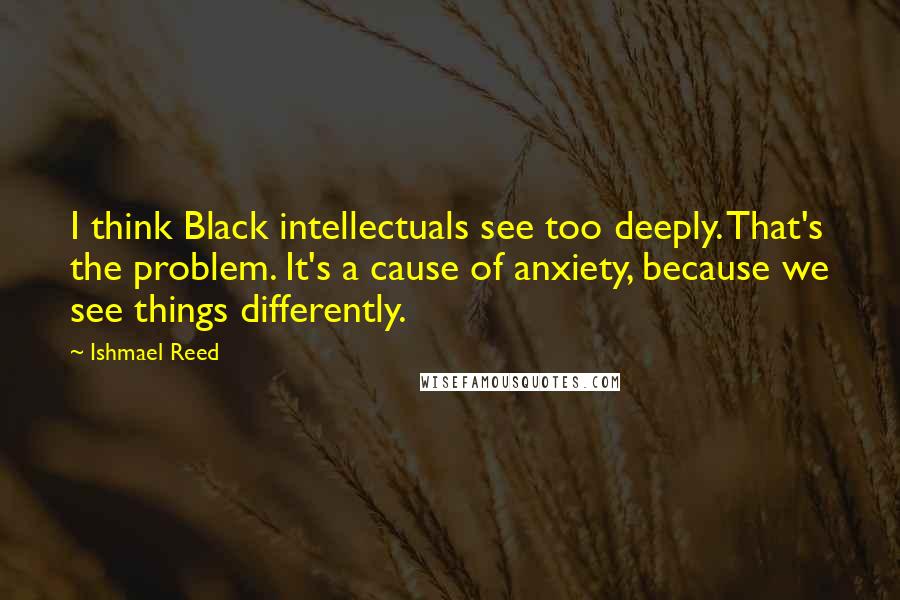 I think Black intellectuals see too deeply. That's the problem. It's a cause of anxiety, because we see things differently.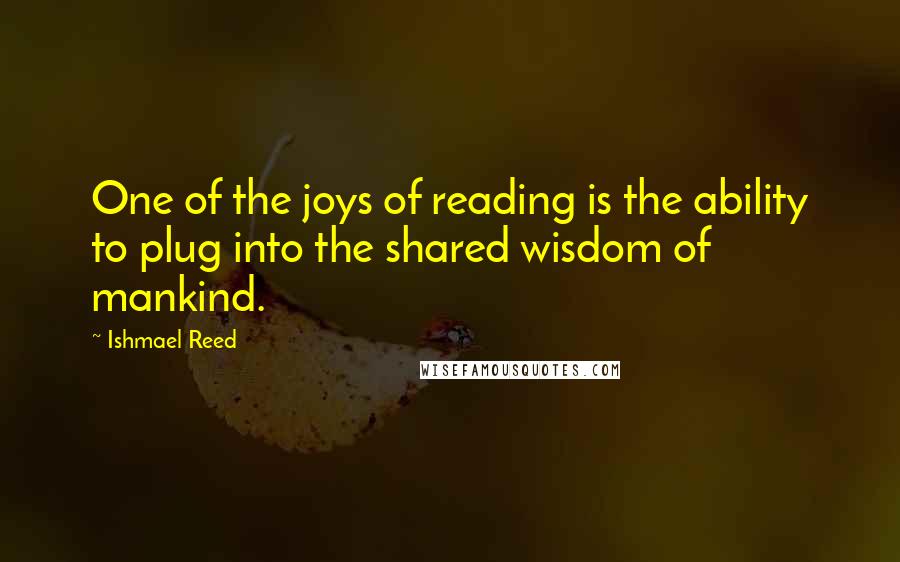 One of the joys of reading is the ability to plug into the shared wisdom of mankind.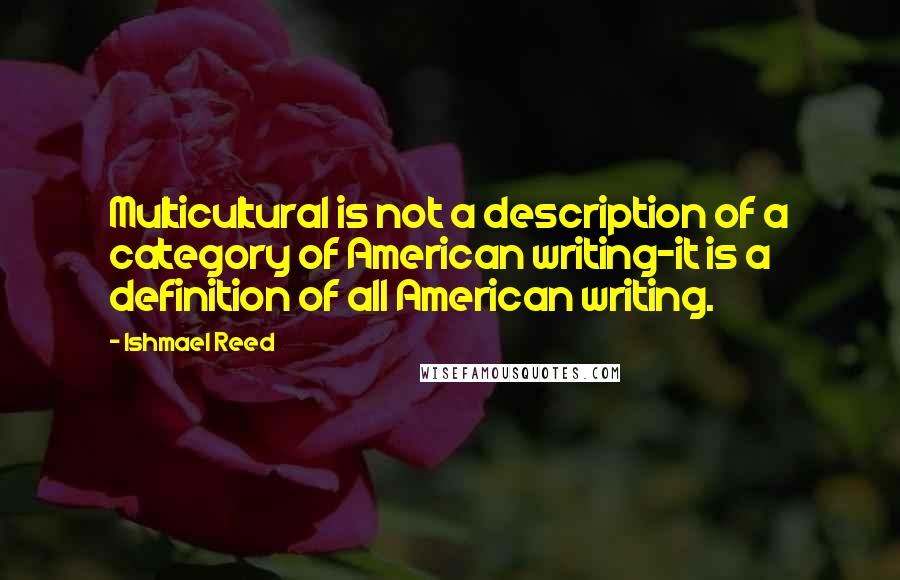 Multicultural is not a description of a category of American writing-it is a definition of all American writing.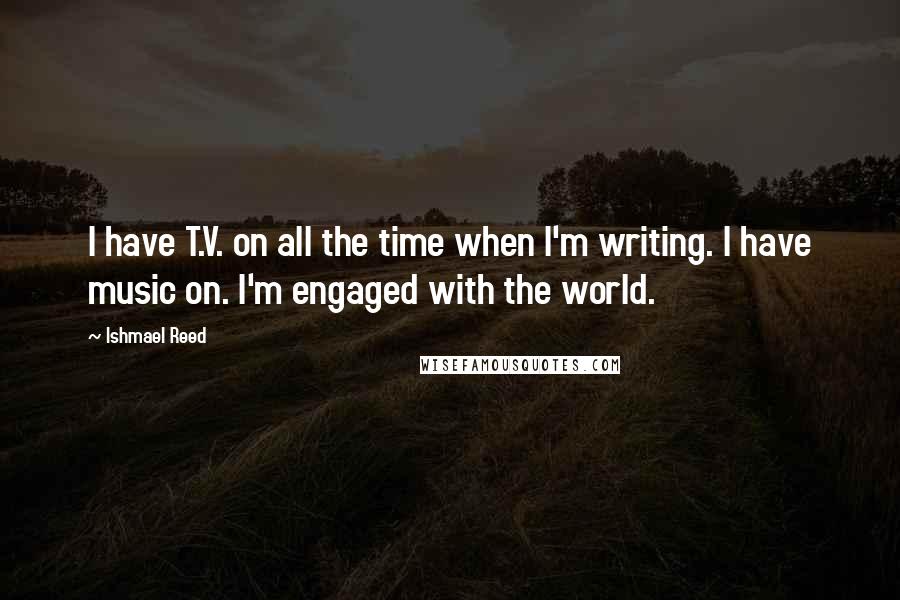 I have T.V. on all the time when I'm writing. I have music on. I'm engaged with the world.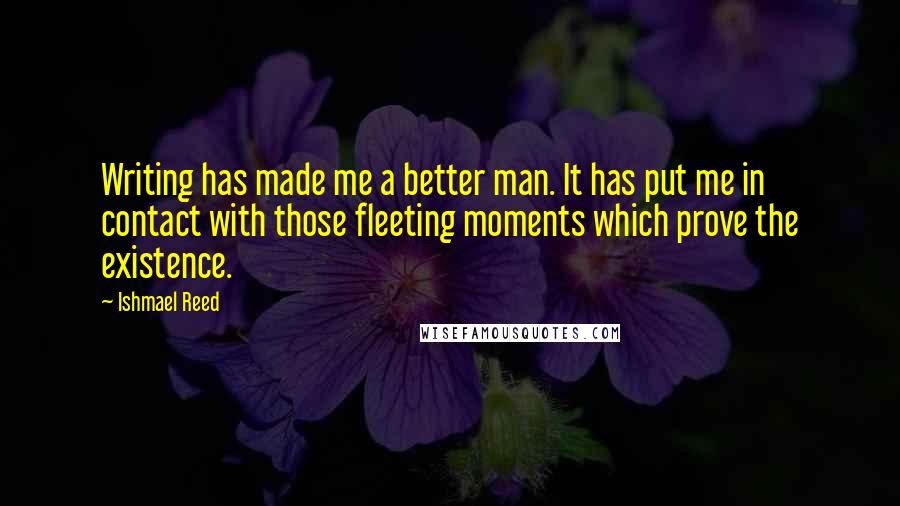 Writing has made me a better man. It has put me in contact with those fleeting moments which prove the existence.
Ethnic life in the United States has become a sort of contest like baseball in which the blacks are always the Chicago Cubs.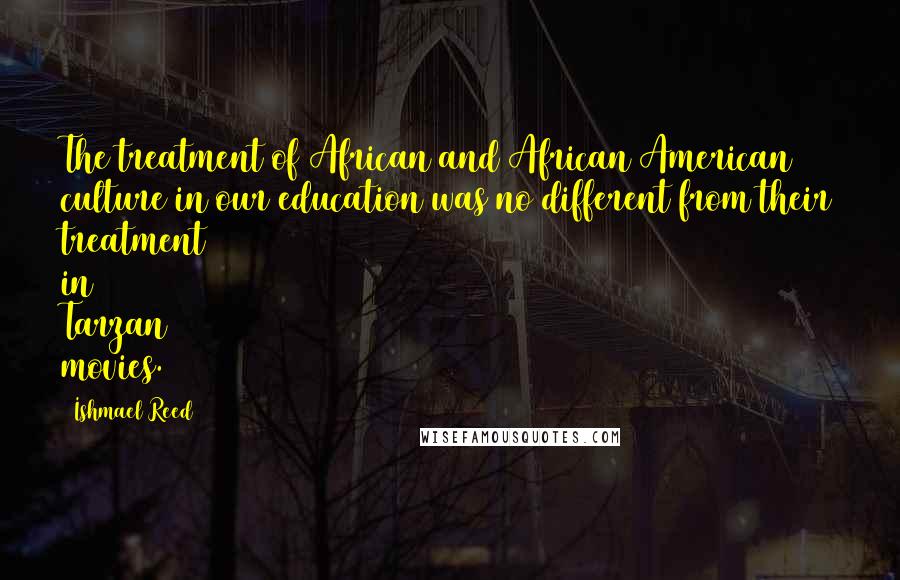 The treatment of African and African American culture in our education was no different from their treatment in Tarzan movies.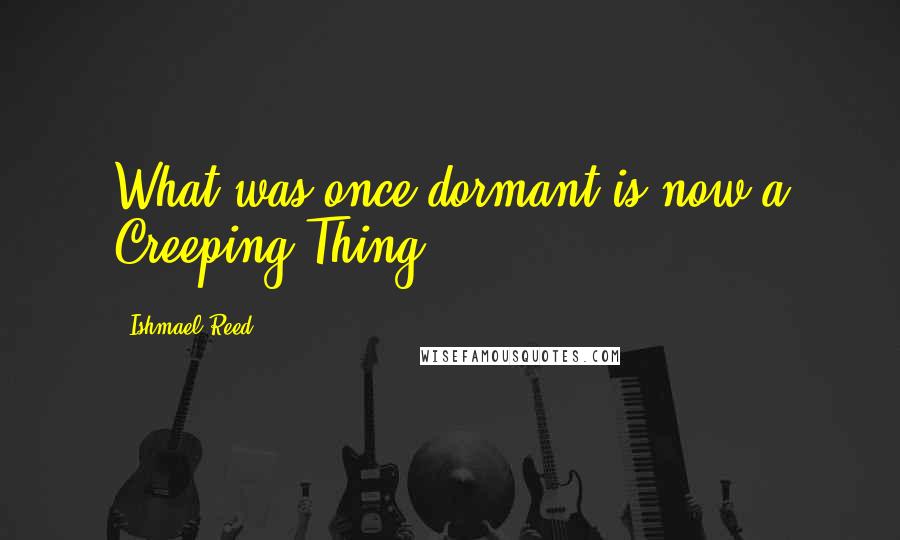 What was once dormant is now a Creeping Thing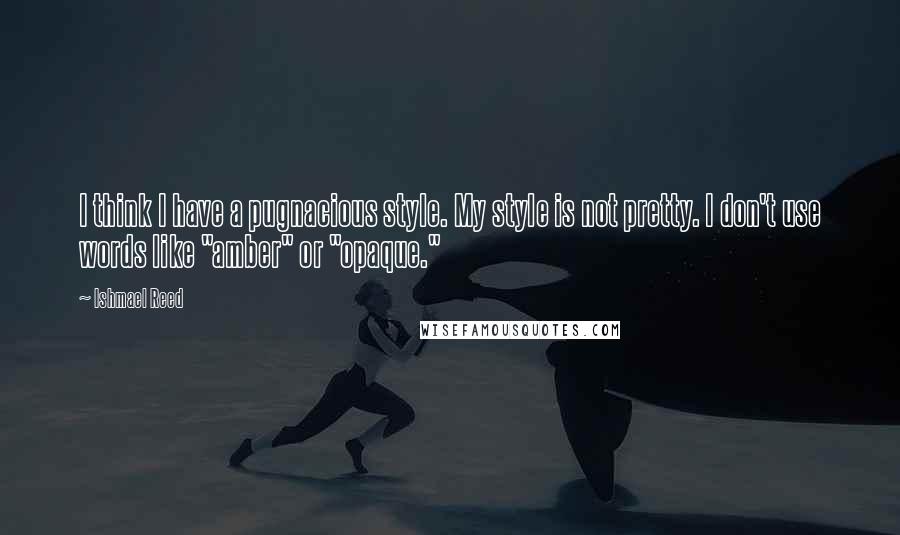 I think I have a pugnacious style. My style is not pretty. I don't use words like "amber" or "opaque."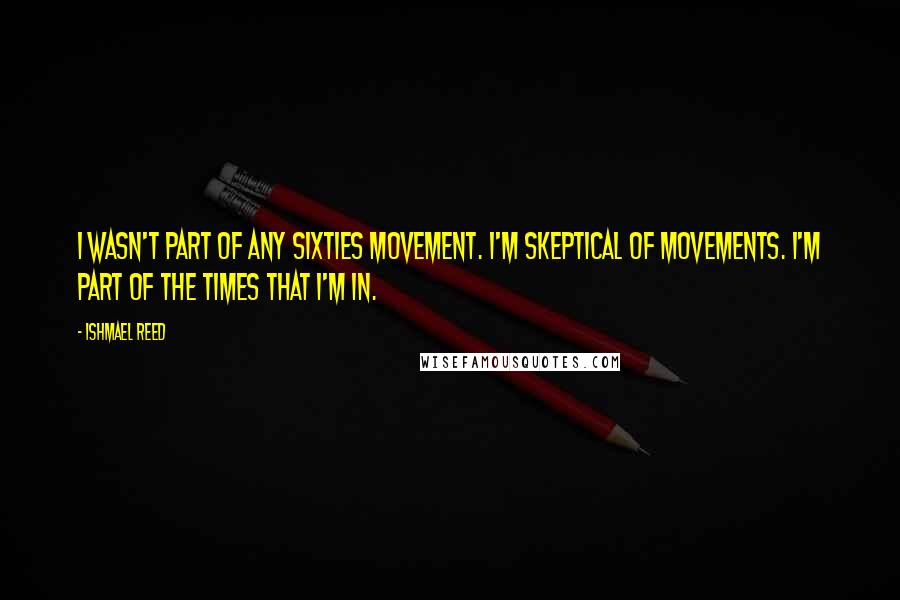 I wasn't part of any sixties movement. I'm skeptical of movements. I'm part of the times that I'm in.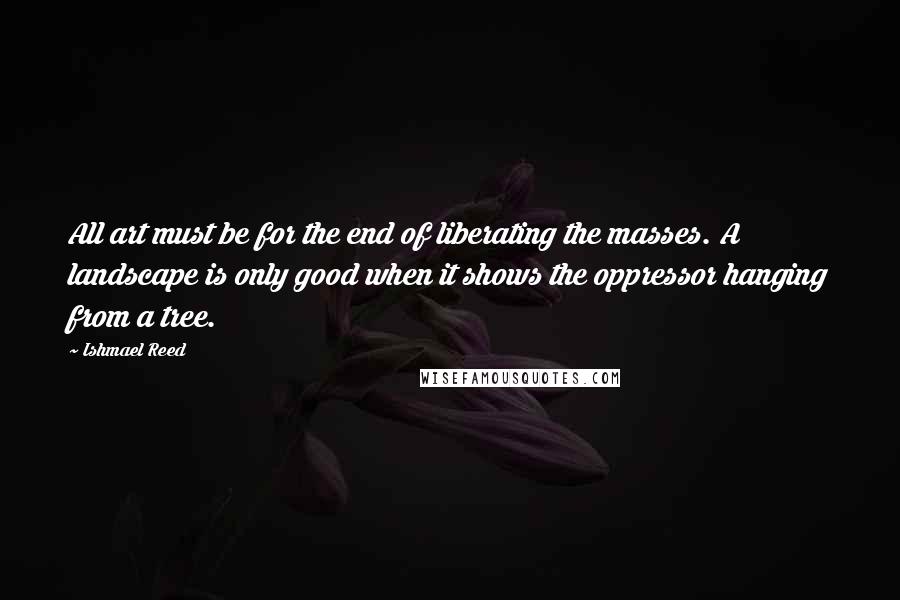 All art must be for the end of liberating the masses. A landscape is only good when it shows the oppressor hanging from a tree.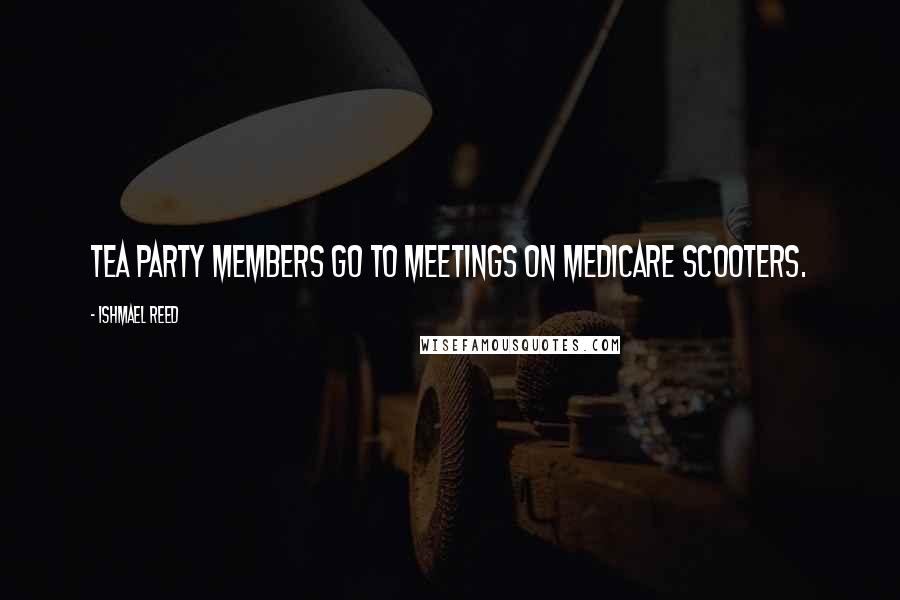 Tea Party members go to meetings on Medicare scooters.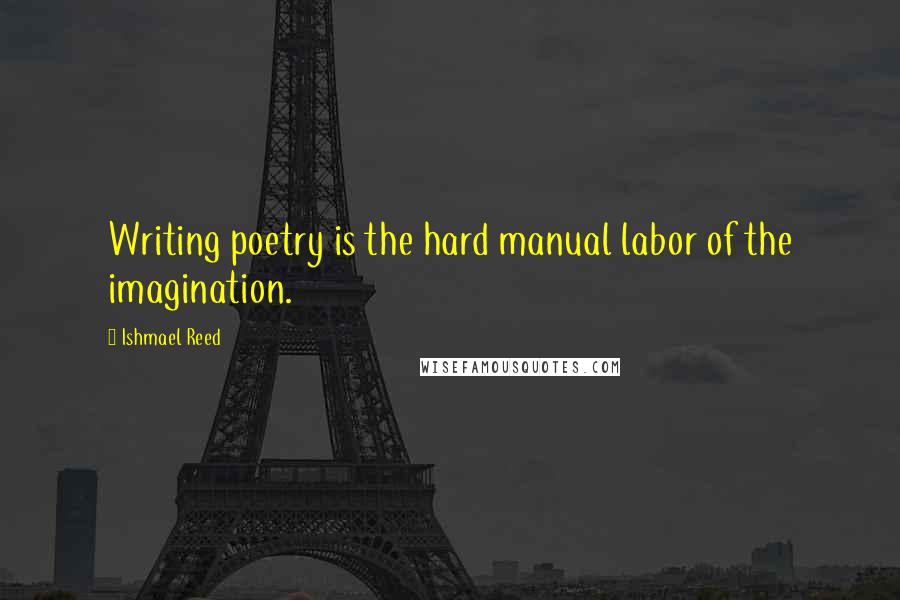 Writing poetry is the hard manual labor of the imagination.
Free enterprise is not a bad idea and has produced art.