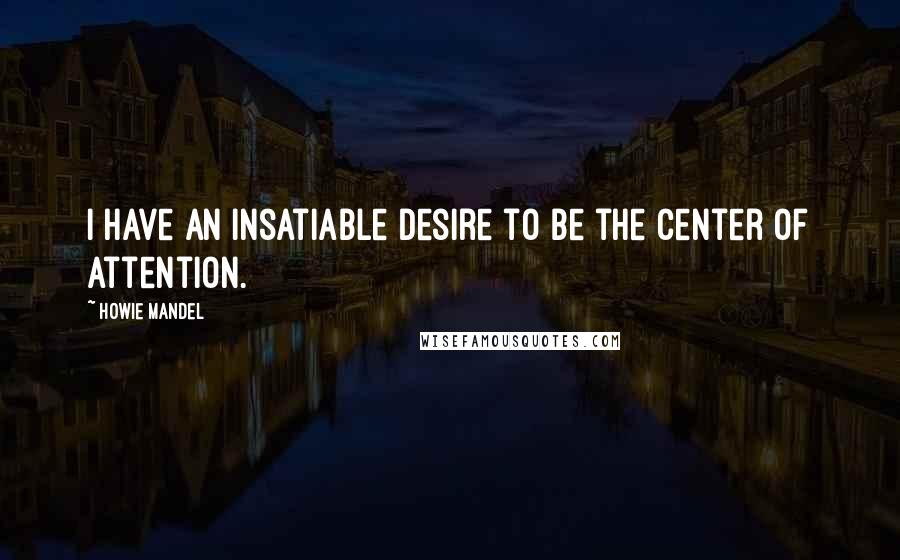 I have an insatiable desire to be the center of attention.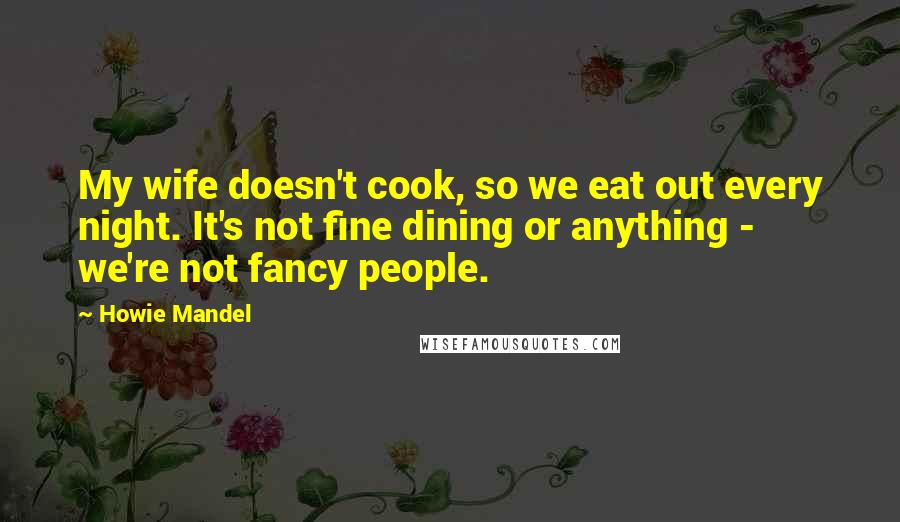 My wife doesn't cook, so we eat out every night. It's not fine dining or anything - we're not fancy people.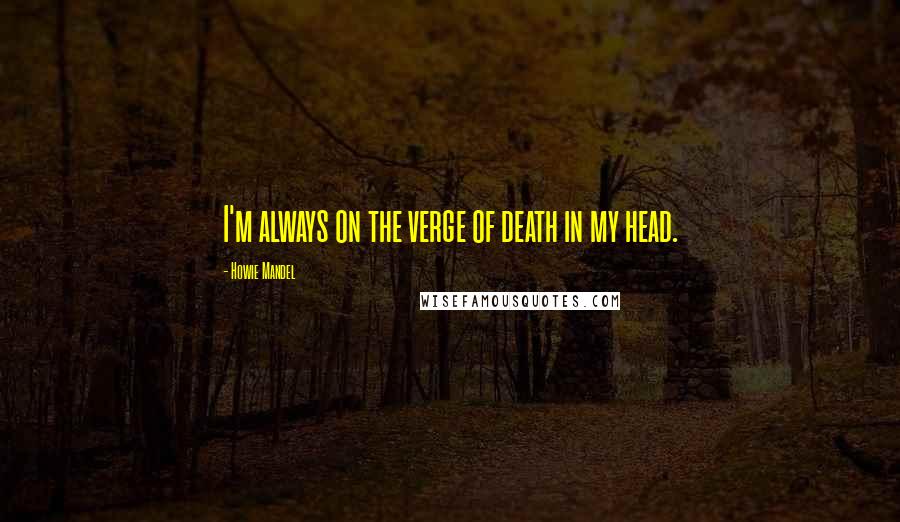 I'm always on the verge of death in my head.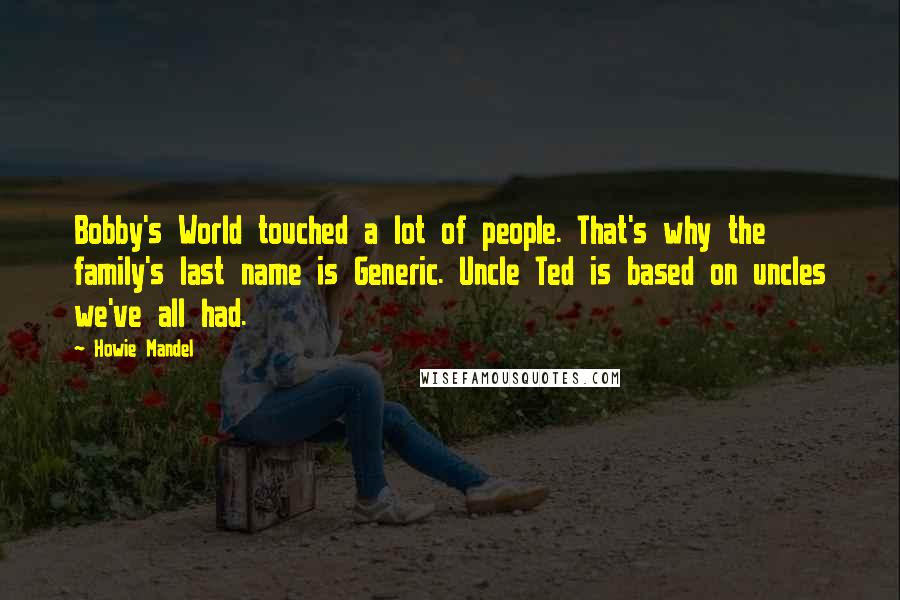 Bobby's World touched a lot of people. That's why the family's last name is Generic. Uncle Ted is based on uncles we've all had.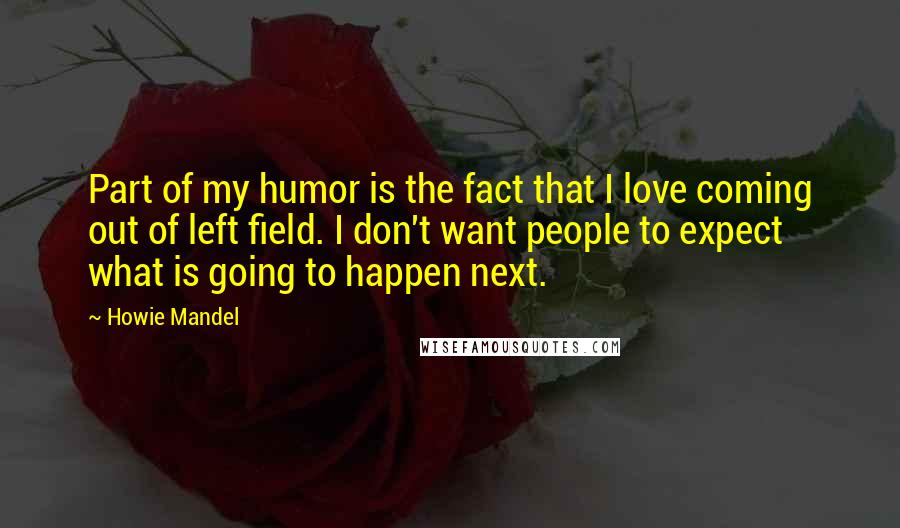 Part of my humor is the fact that I love coming out of left field. I don't want people to expect what is going to happen next.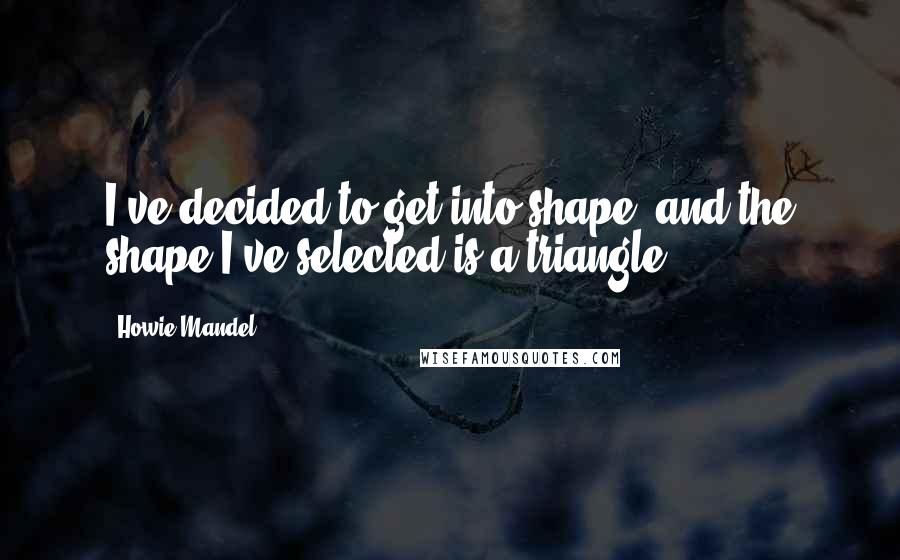 I've decided to get into shape, and the shape I've selected is a triangle.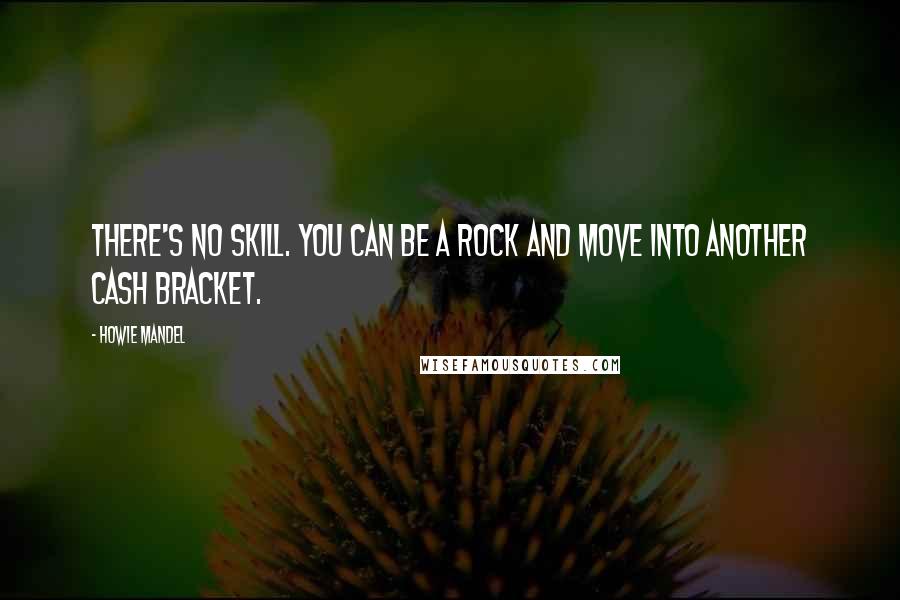 There's no skill. You can be a rock and move into another cash bracket.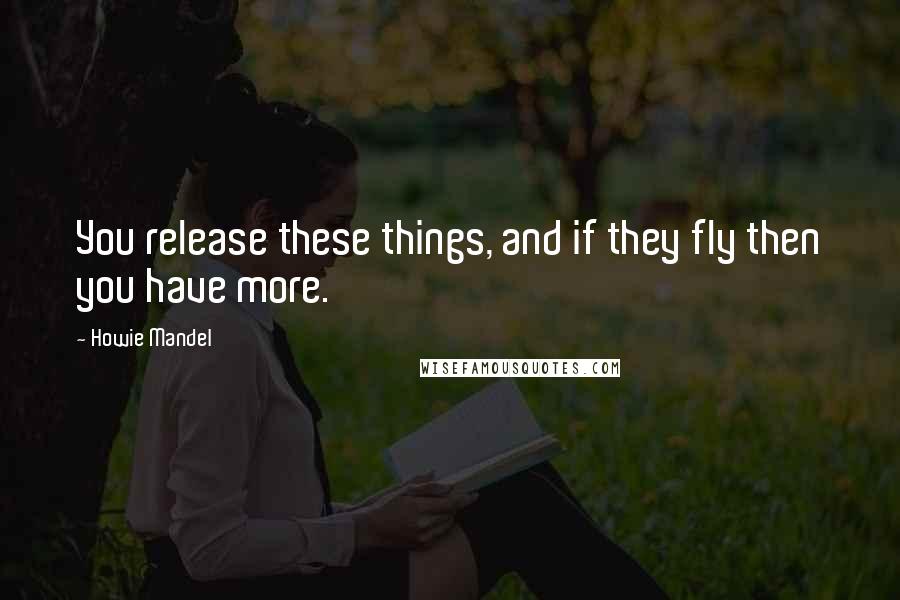 You release these things, and if they fly then you have more.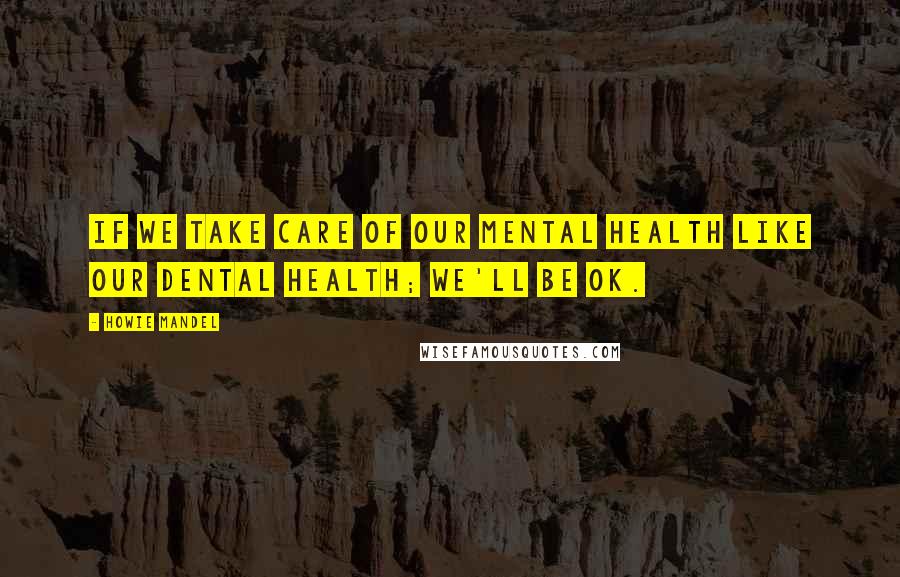 If we take care of our mental health like our dental health; we'll be ok.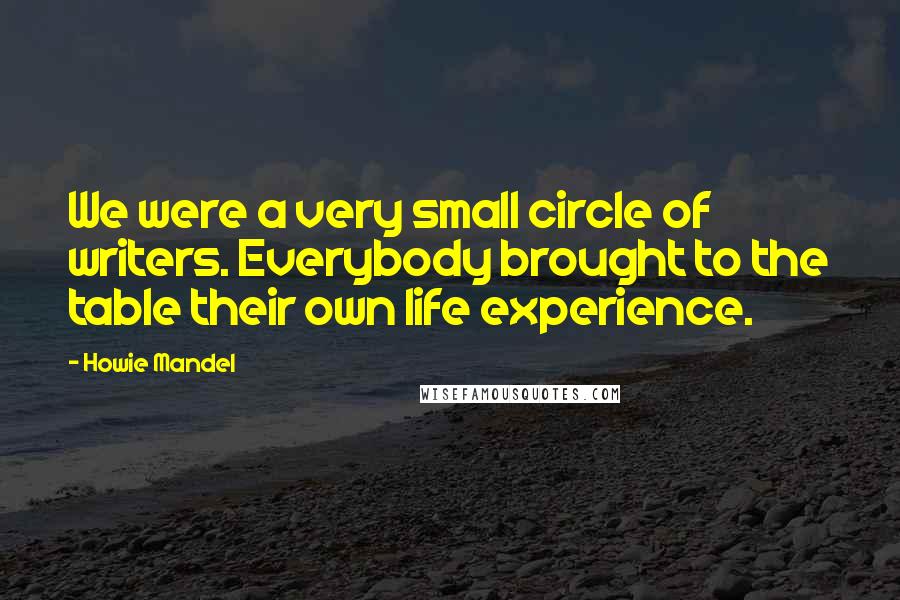 We were a very small circle of writers. Everybody brought to the table their own life experience.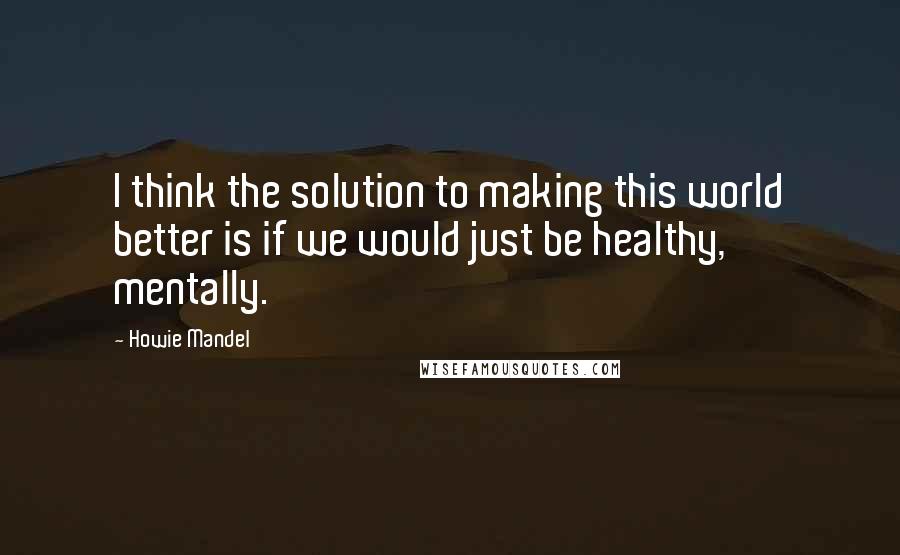 I think the solution to making this world better is if we would just be healthy, mentally.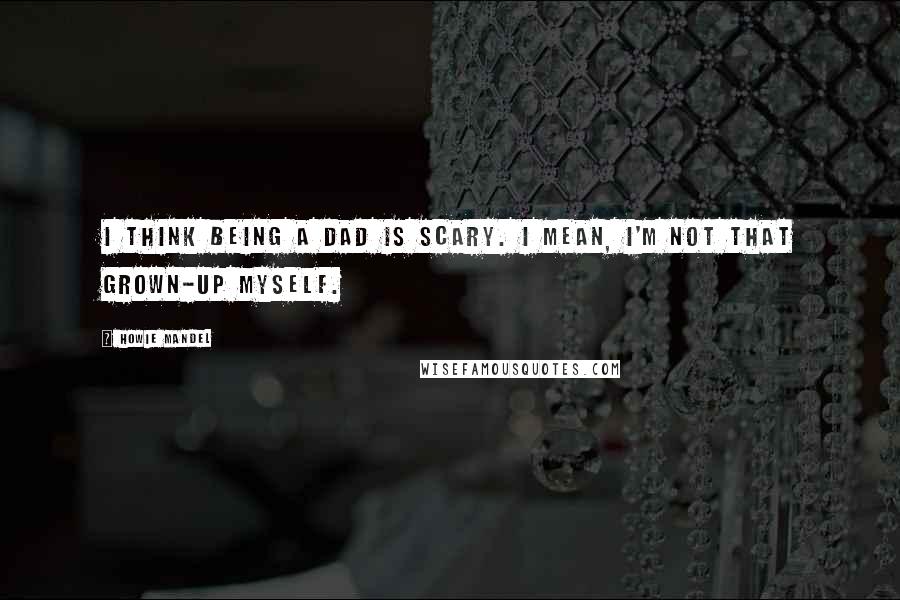 I think being a dad is scary. I mean, I'm not that grown-up myself.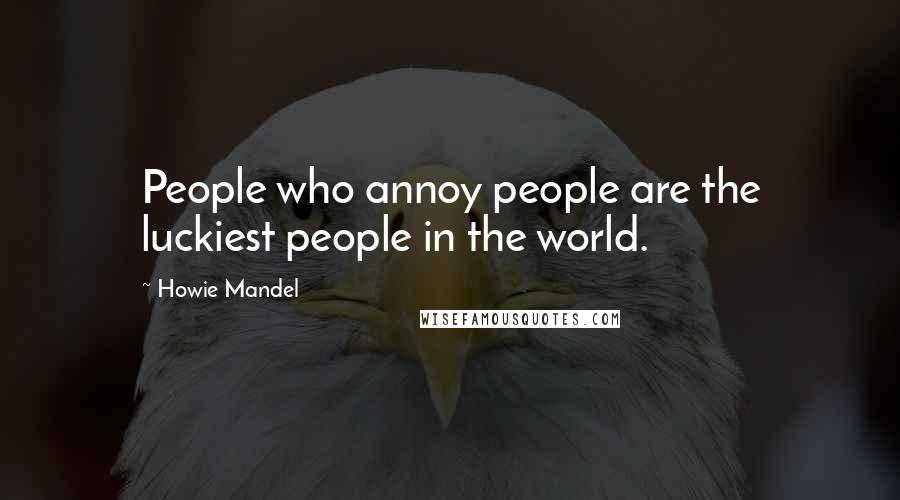 People who annoy people are the luckiest people in the world.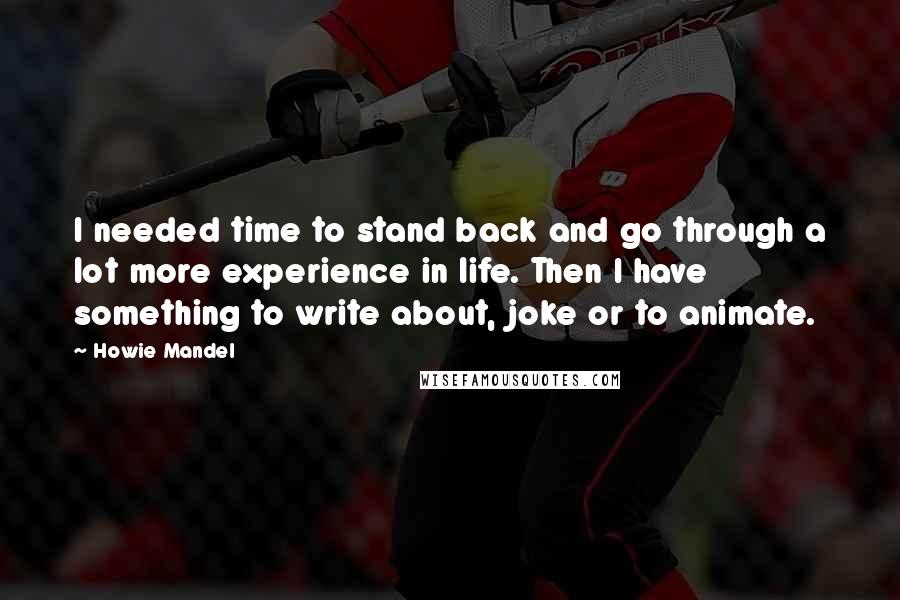 I needed time to stand back and go through a lot more experience in life. Then I have something to write about, joke or to animate.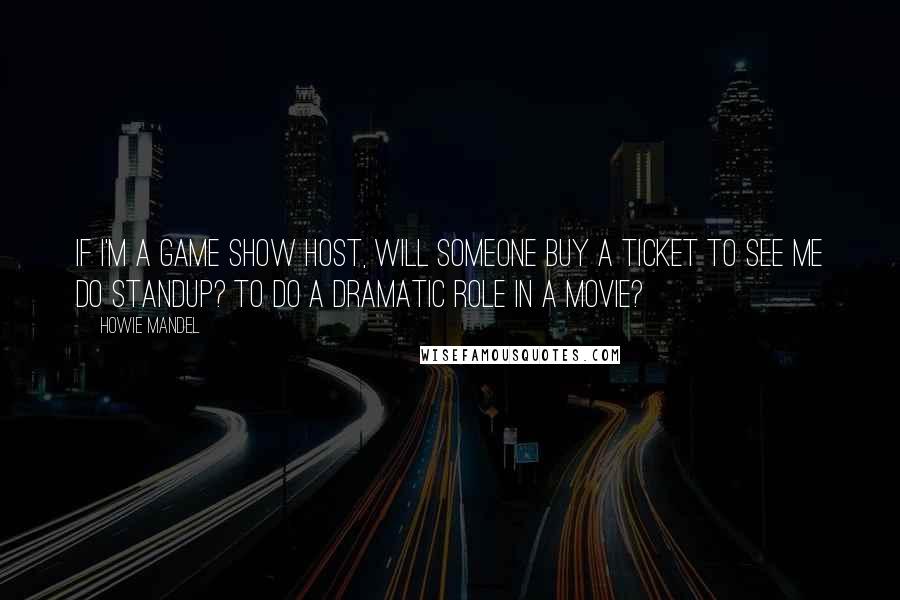 If I'm a game show host, will someone buy a ticket to see me do standup? To do a dramatic role in a movie?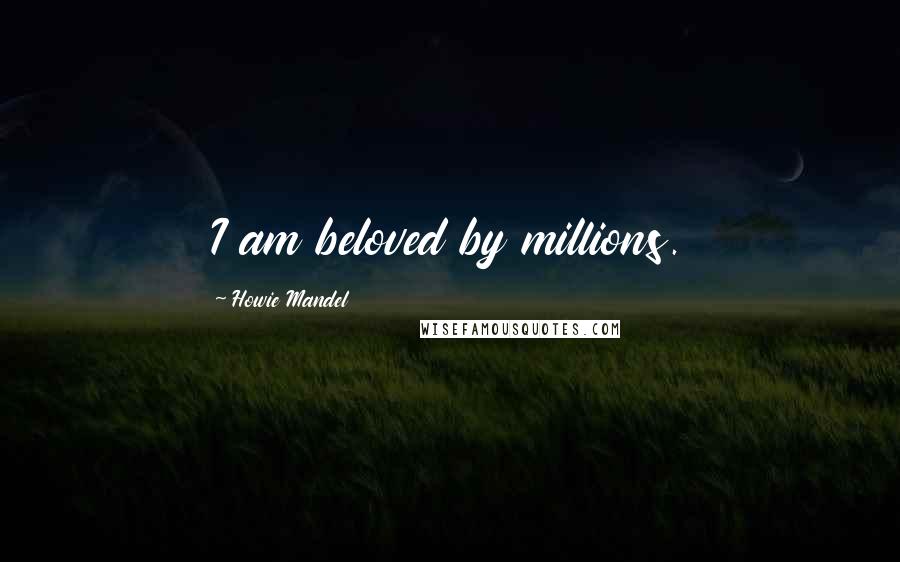 I am beloved by millions.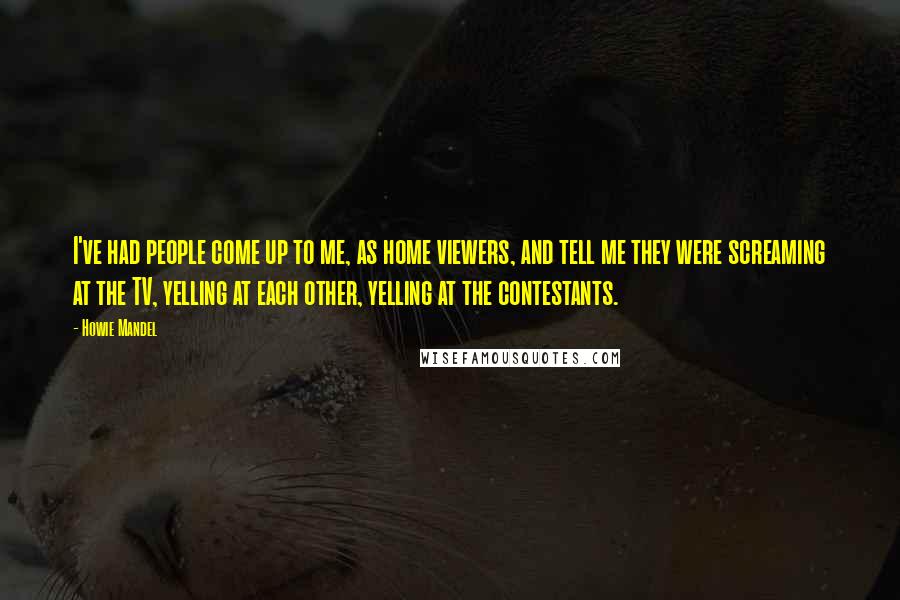 I've had people come up to me, as home viewers, and tell me they were screaming at the TV, yelling at each other, yelling at the contestants.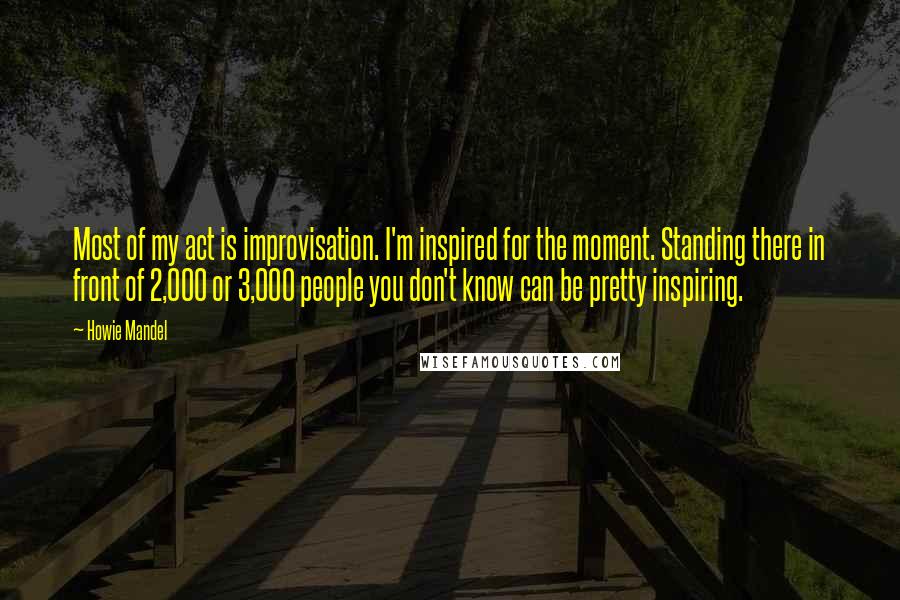 Most of my act is improvisation. I'm inspired for the moment. Standing there in front of 2,000 or 3,000 people you don't know can be pretty inspiring.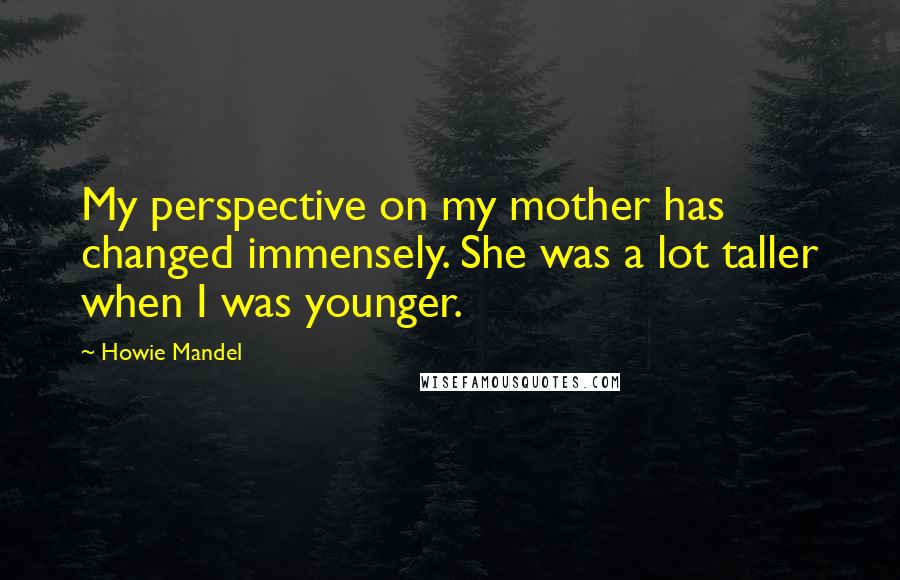 My perspective on my mother has changed immensely. She was a lot taller when I was younger.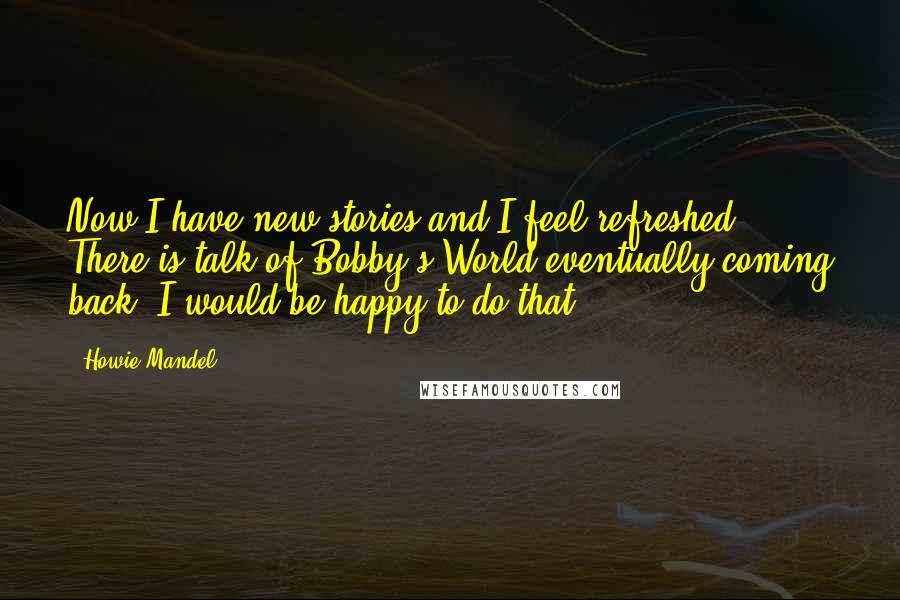 Now I have new stories and I feel refreshed. There is talk of Bobby's World eventually coming back. I would be happy to do that.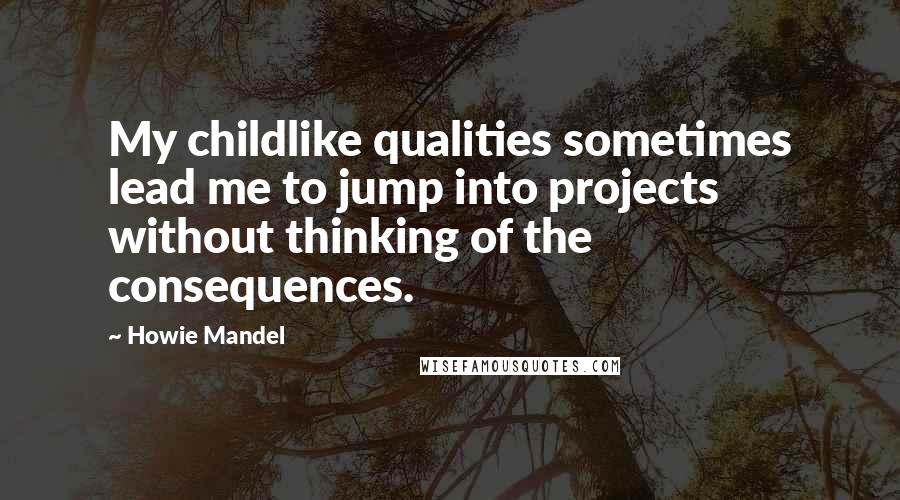 My childlike qualities sometimes lead me to jump into projects without thinking of the consequences.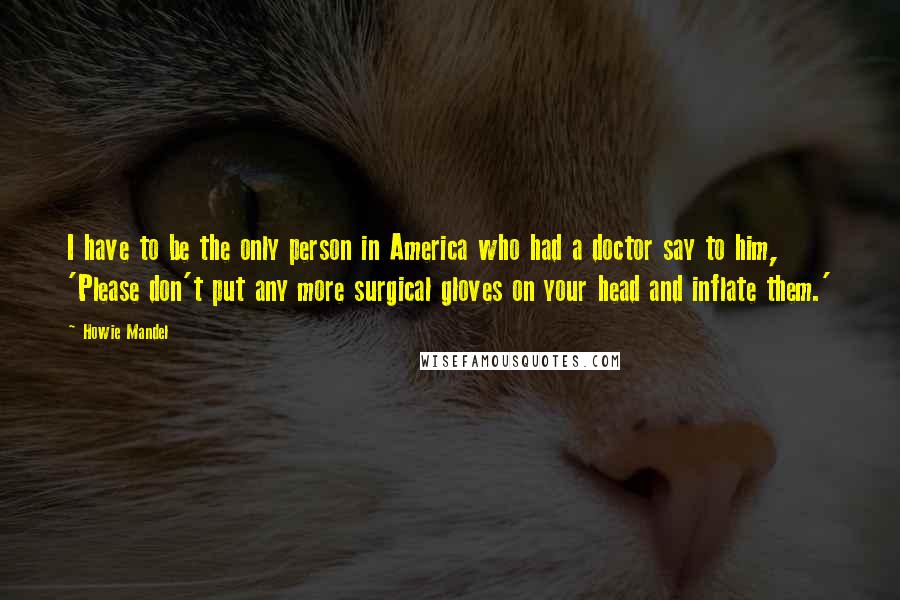 I have to be the only person in America who had a doctor say to him, 'Please don't put any more surgical gloves on your head and inflate them.'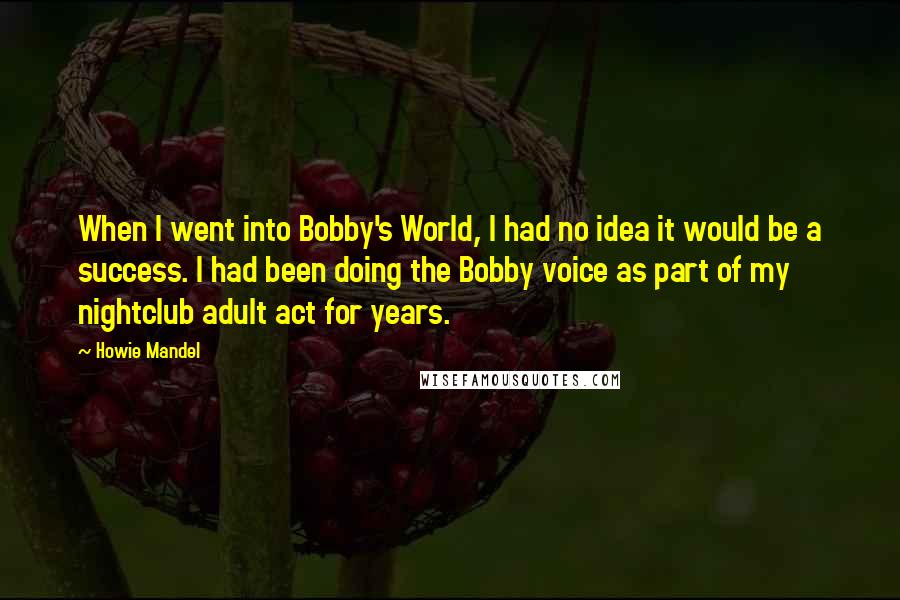 When I went into Bobby's World, I had no idea it would be a success. I had been doing the Bobby voice as part of my nightclub adult act for years.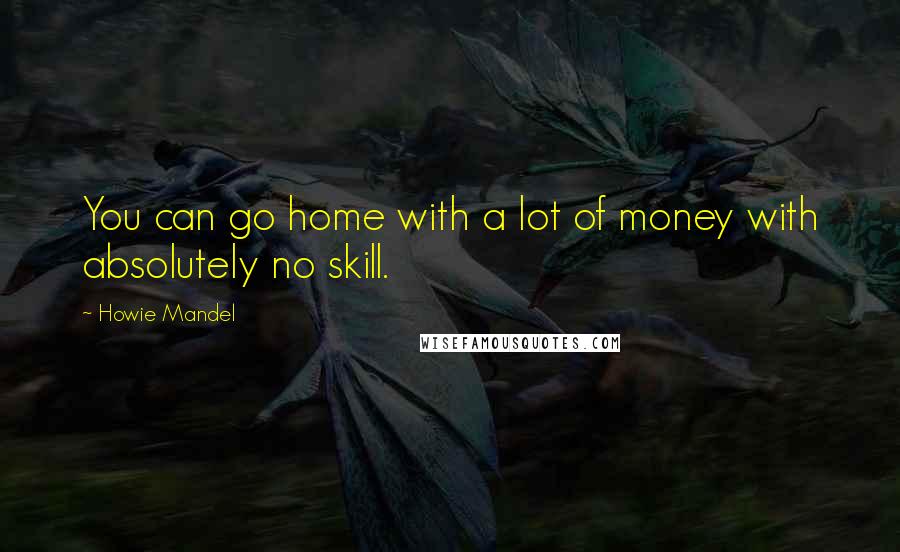 You can go home with a lot of money with absolutely no skill.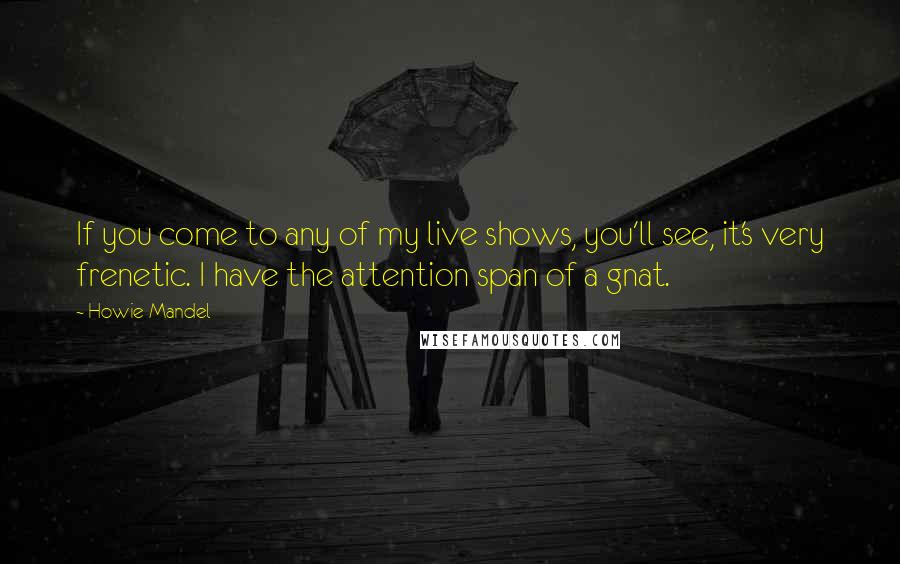 If you come to any of my live shows, you'll see, it's very frenetic. I have the attention span of a gnat.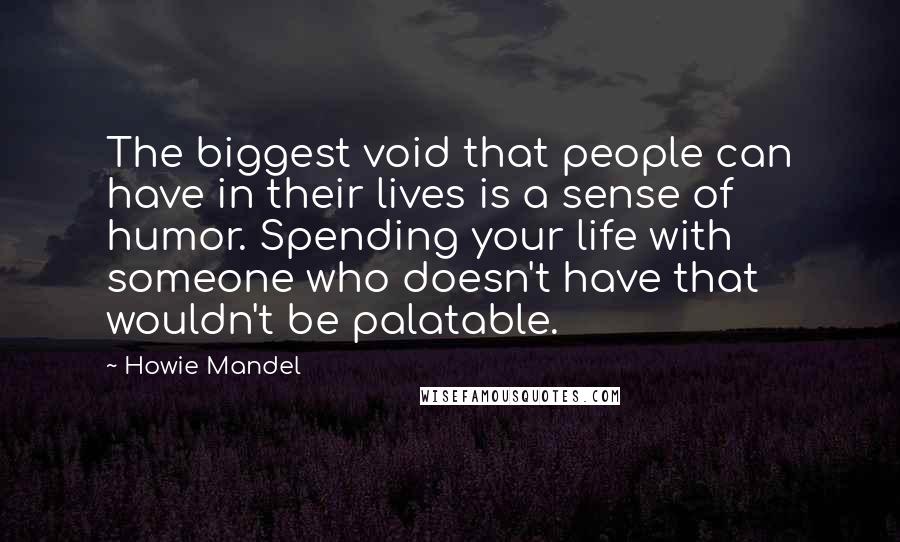 The biggest void that people can have in their lives is a sense of humor. Spending your life with someone who doesn't have that wouldn't be palatable.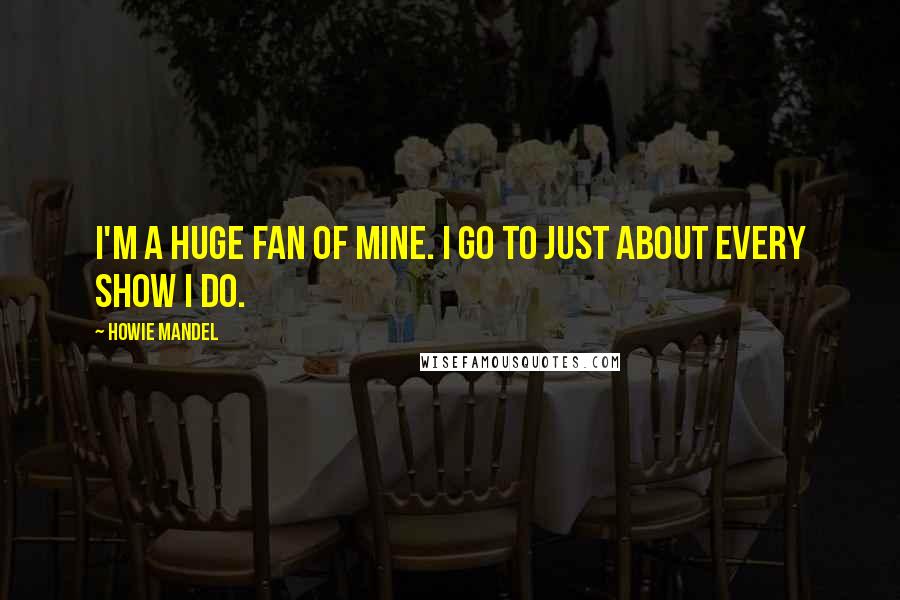 I'm a huge fan of mine. I go to just about every show I do.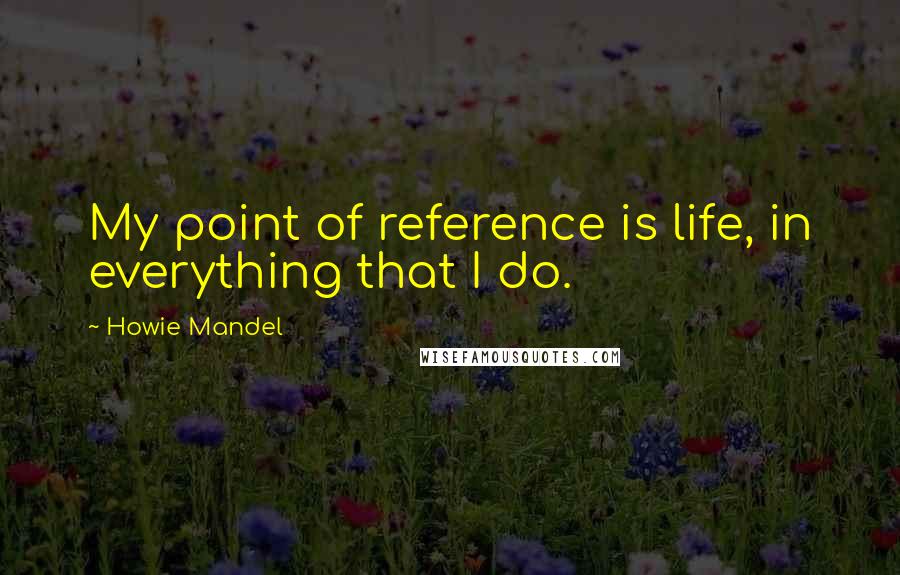 My point of reference is life, in everything that I do.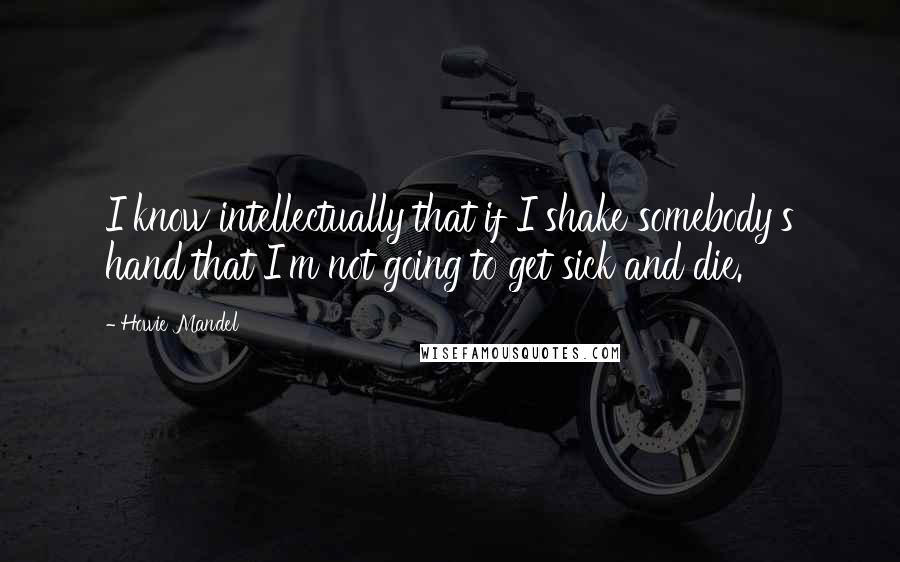 I know intellectually that if I shake somebody's hand that I'm not going to get sick and die.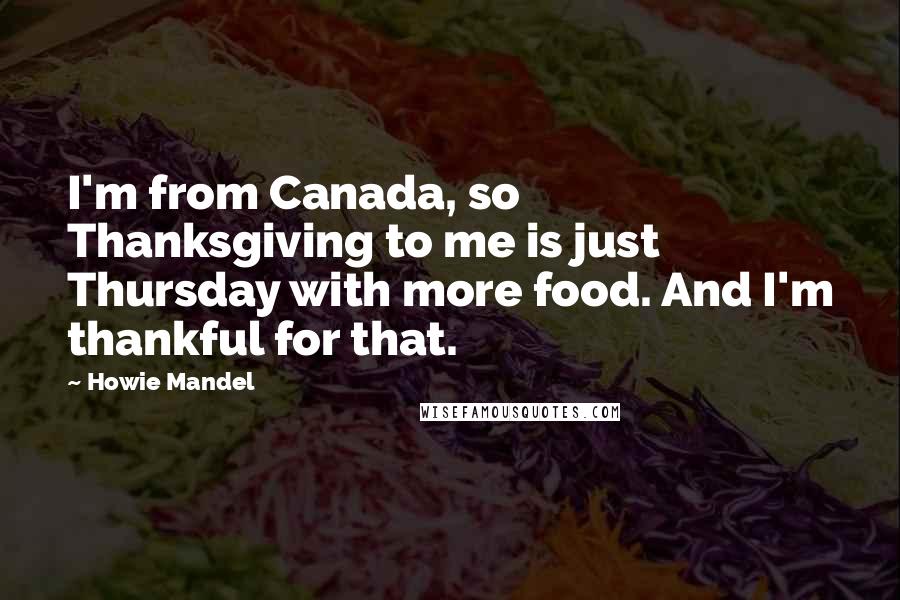 I'm from Canada, so Thanksgiving to me is just Thursday with more food. And I'm thankful for that.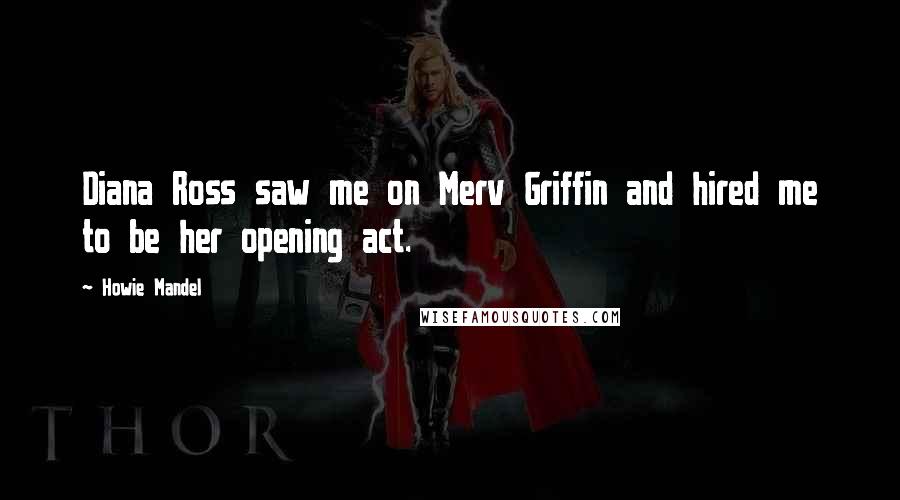 Diana Ross saw me on Merv Griffin and hired me to be her opening act.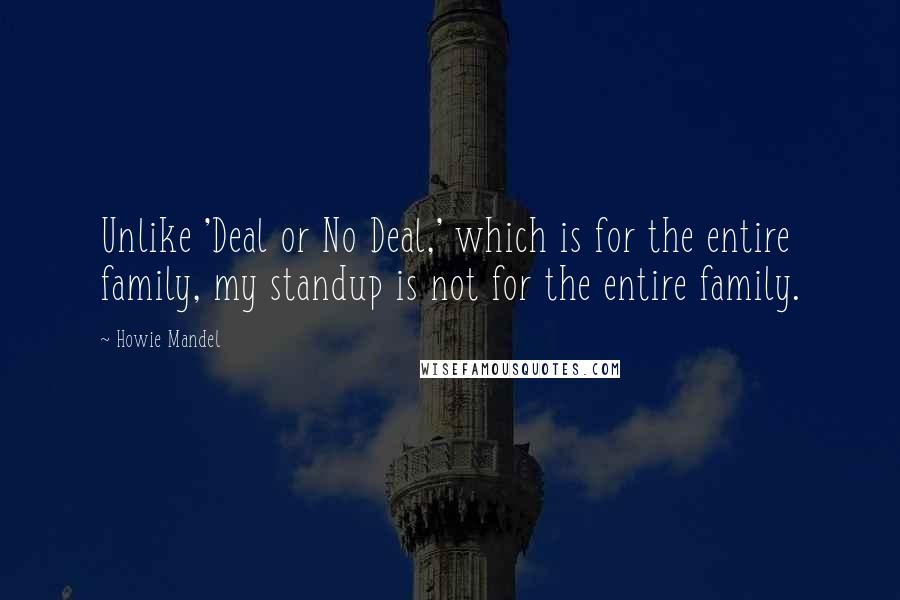 Unlike 'Deal or No Deal,' which is for the entire family, my standup is not for the entire family.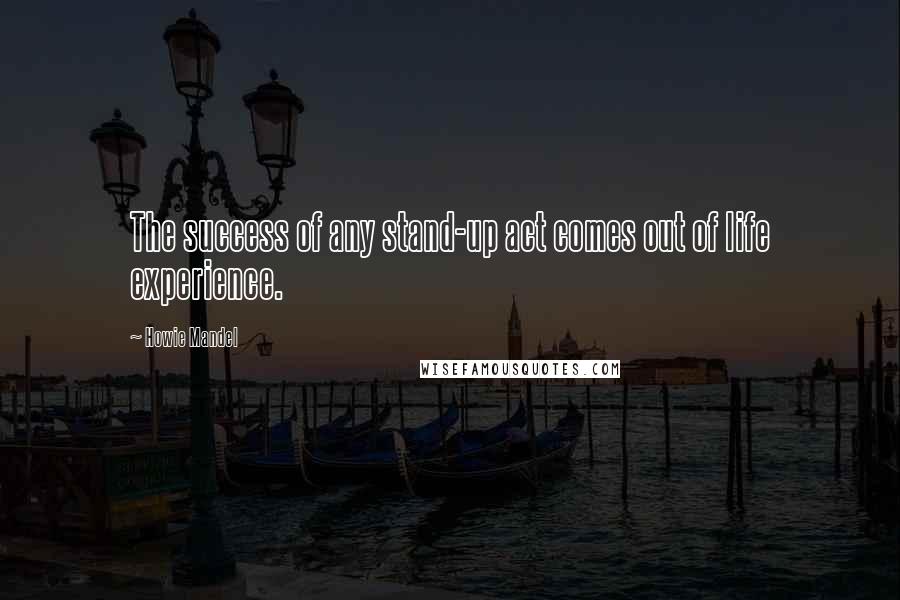 The success of any stand-up act comes out of life experience.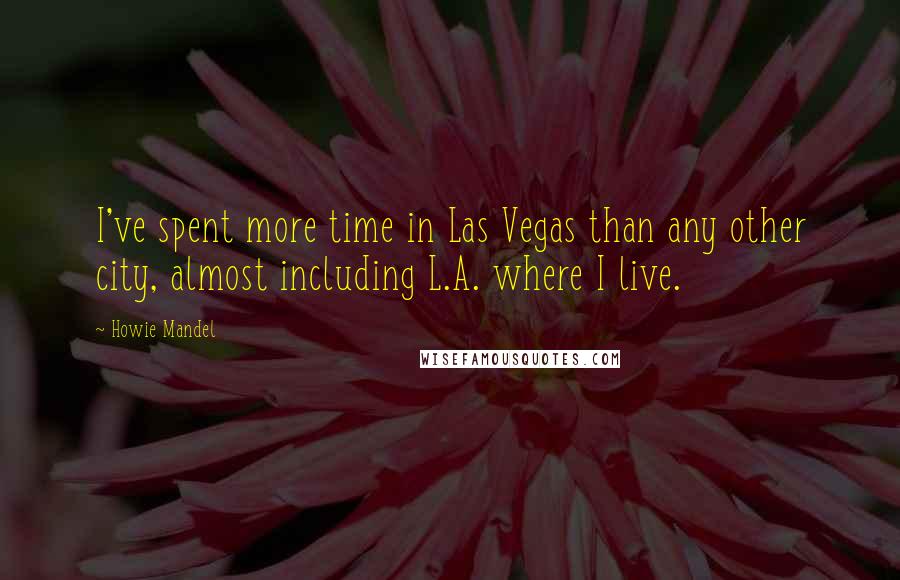 I've spent more time in Las Vegas than any other city, almost including L.A. where I live.