Duane Elgin Quotes
Top 10 wise famous quotes and sayings by Duane Elgin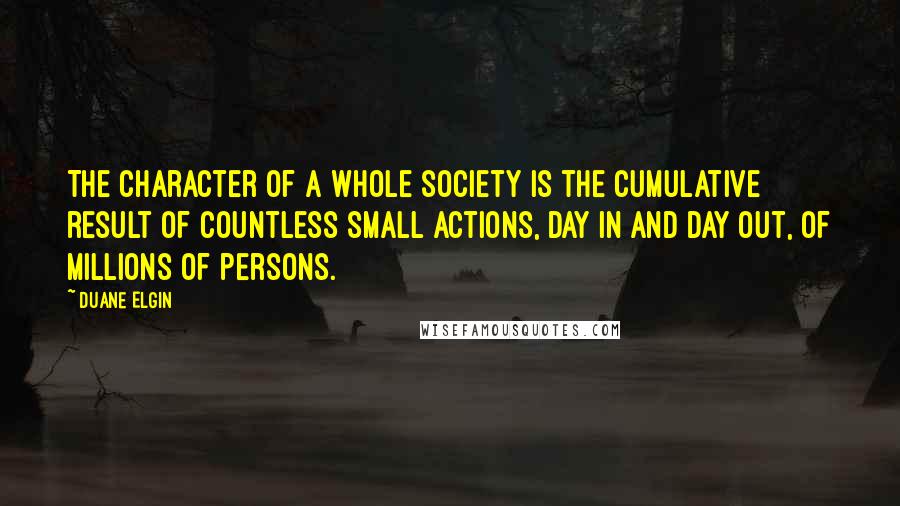 The character of a whole society is the cumulative result of countless small actions, day in and day out, of millions of persons.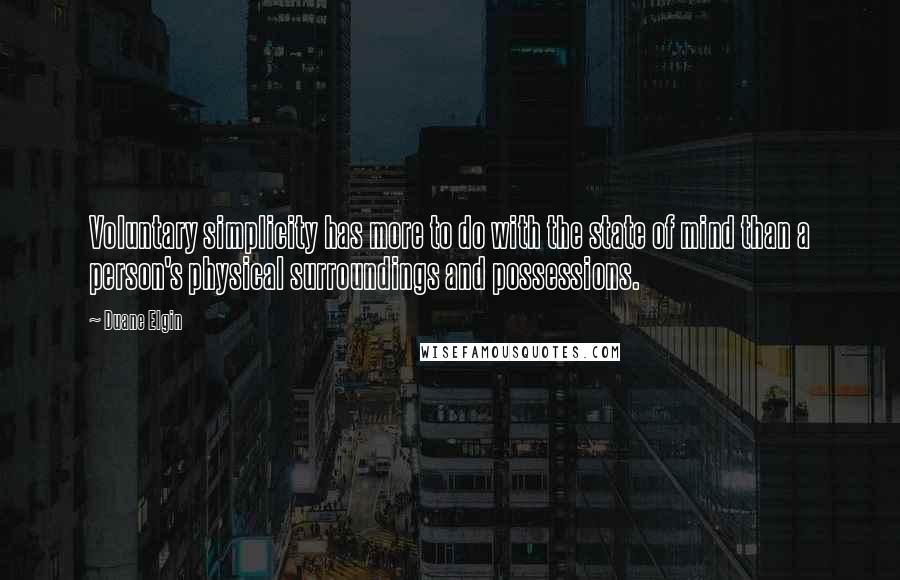 Voluntary simplicity has more to do with the state of mind than a person's physical surroundings and possessions.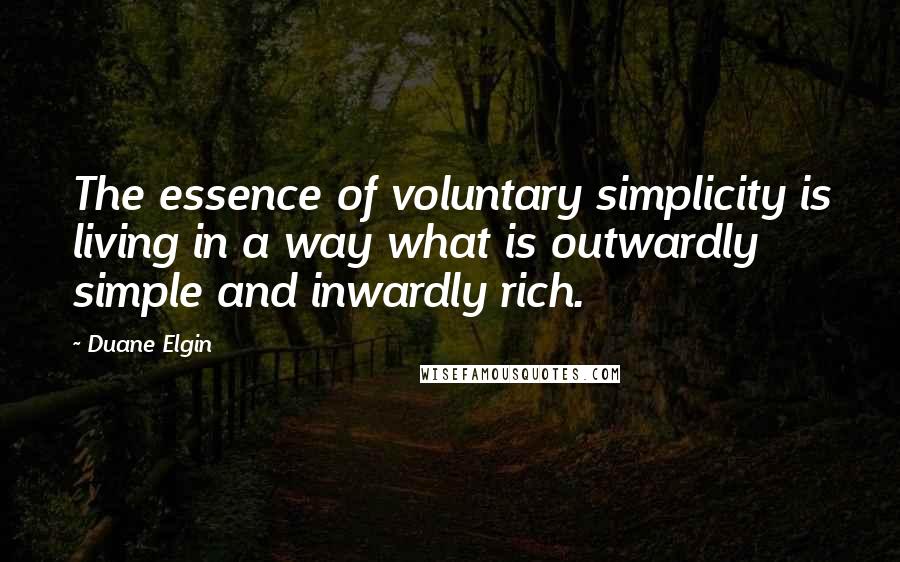 The essence of voluntary simplicity is living in a way what is outwardly simple and inwardly rich.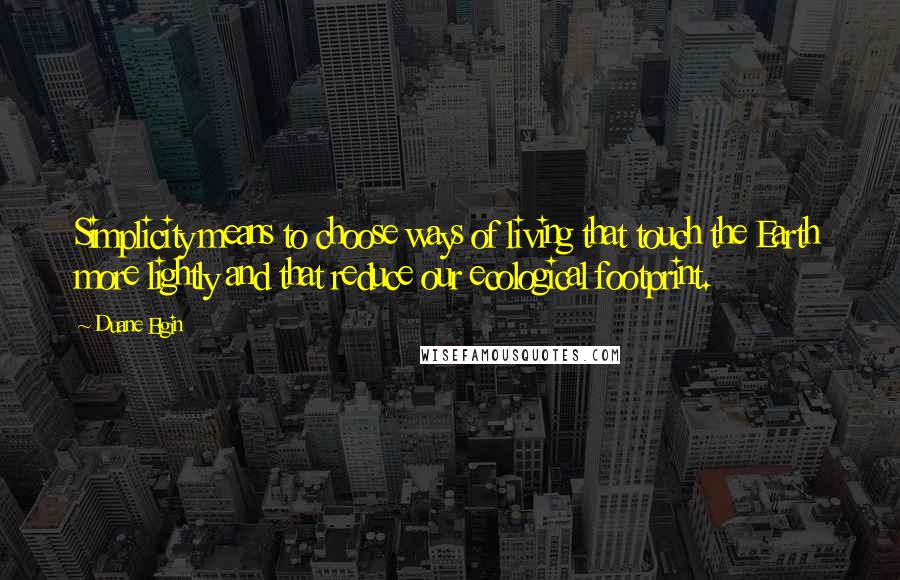 Simplicity means to choose ways of living that touch the Earth more lightly and that reduce our ecological footprint.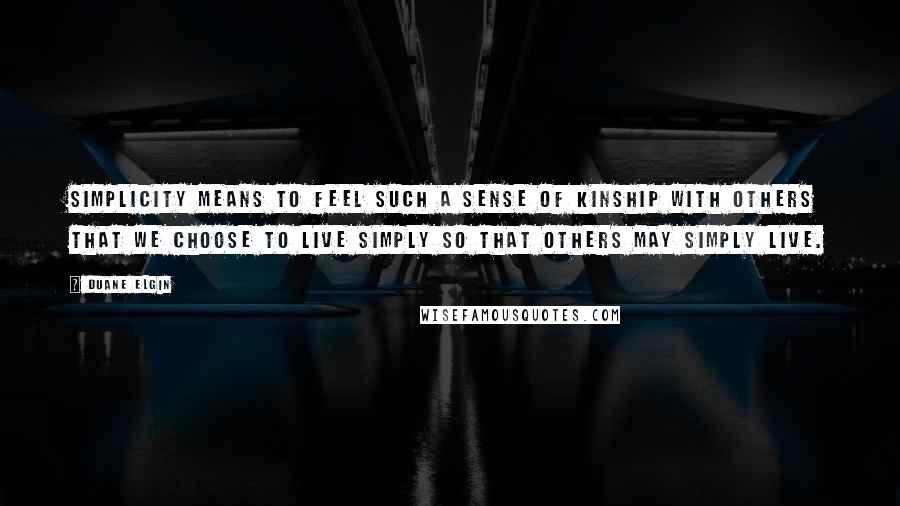 Simplicity means to feel such a sense of kinship with others that we choose to live simply so that others may simply live.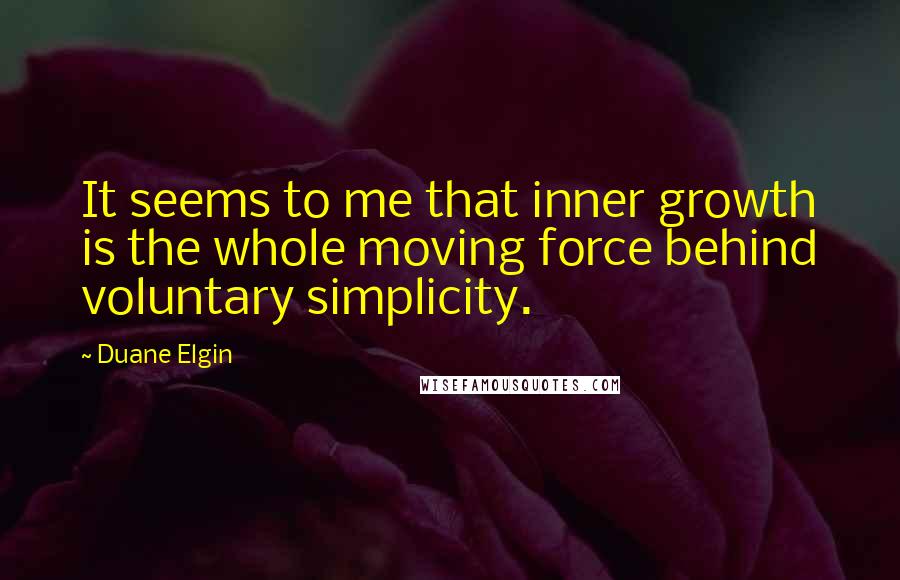 It seems to me that inner growth is the whole moving force behind voluntary simplicity.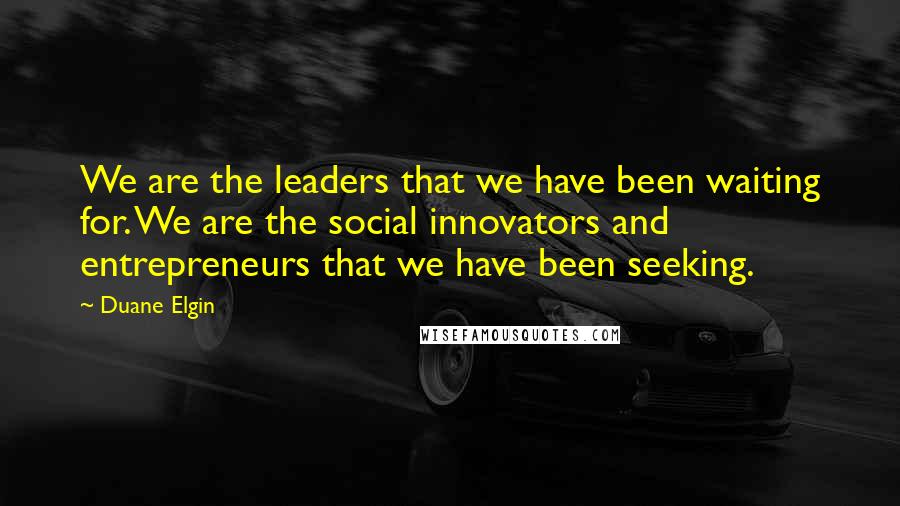 We are the leaders that we have been waiting for. We are the social innovators and entrepreneurs that we have been seeking.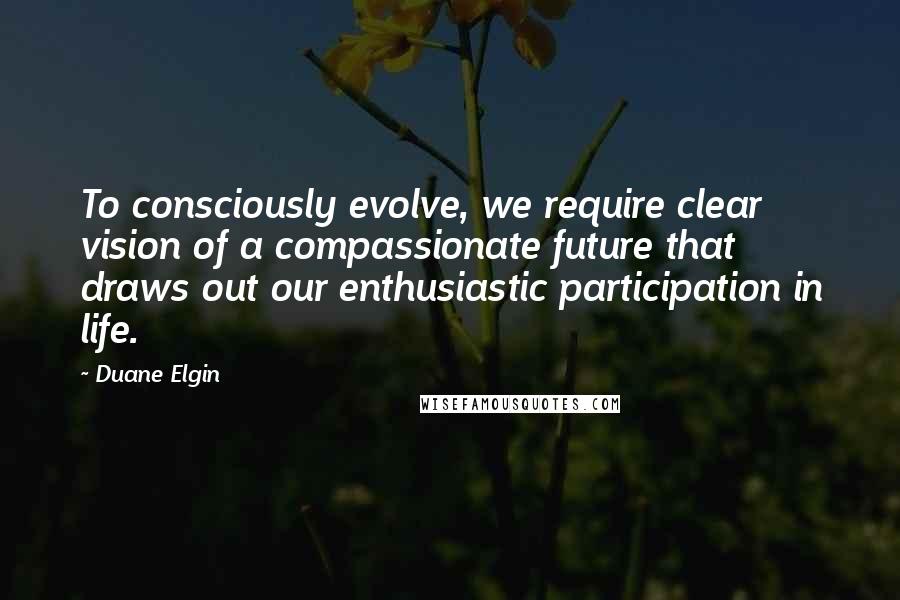 To consciously evolve, we require clear vision of a compassionate future that draws out our enthusiastic participation in life.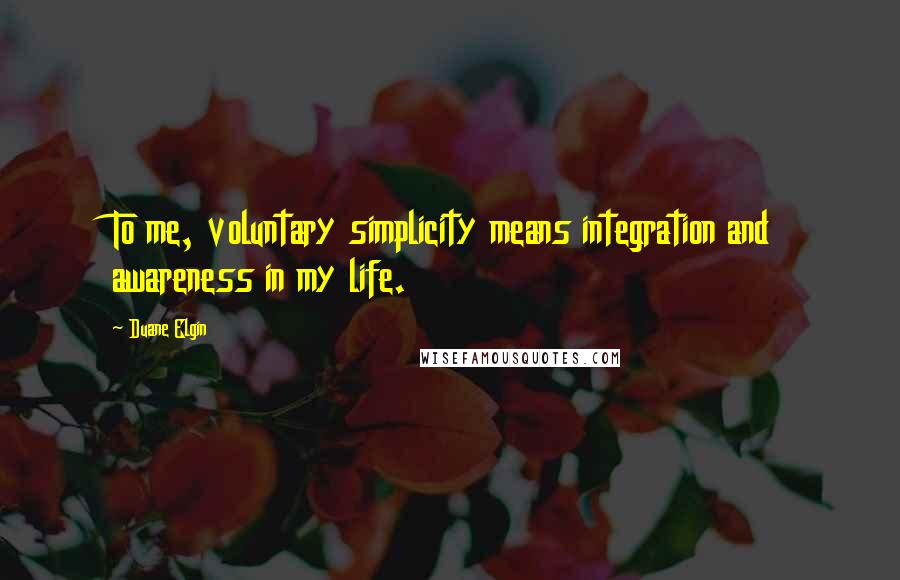 To me, voluntary simplicity means integration and awareness in my life.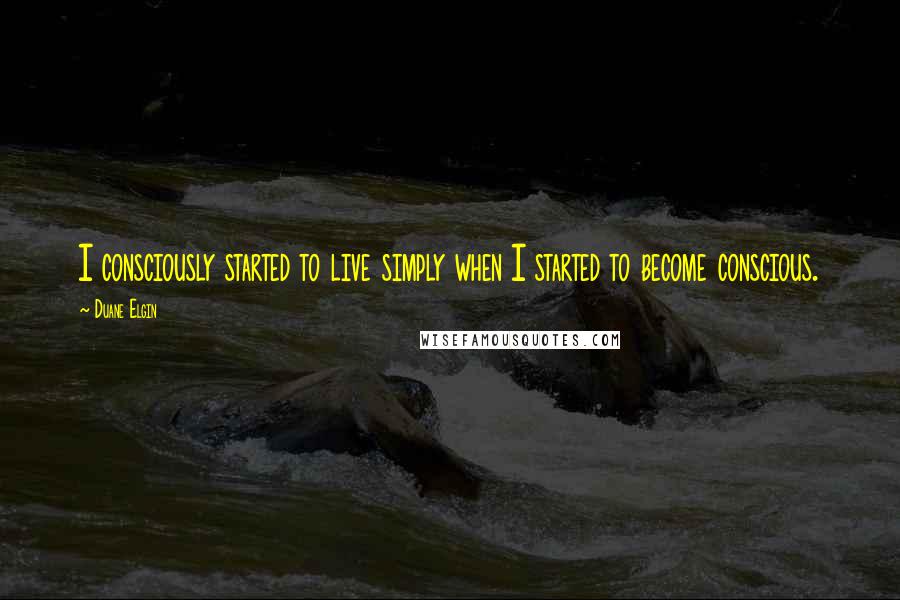 I consciously started to live simply when I started to become conscious.