John O'Leary Quotes
Top 3 wise famous quotes and sayings by John O'Leary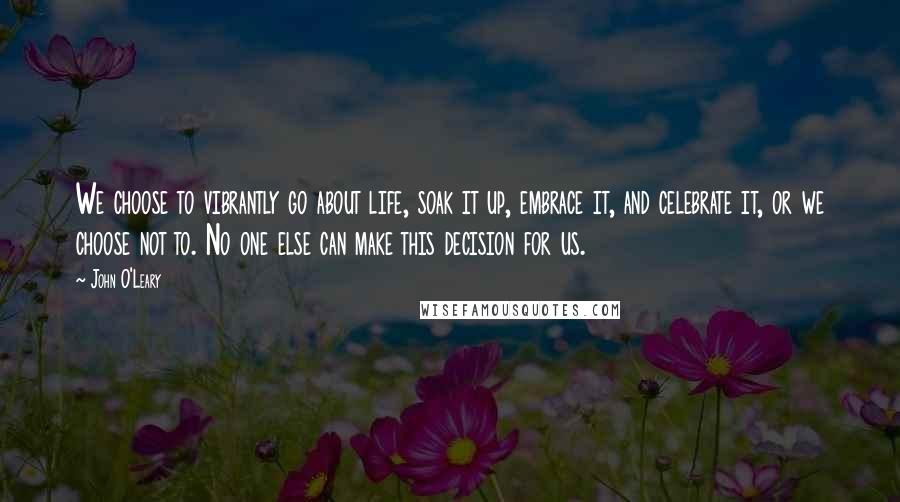 We choose to vibrantly go about life, soak it up, embrace it, and celebrate it, or we choose not to. No one else can make this decision for us.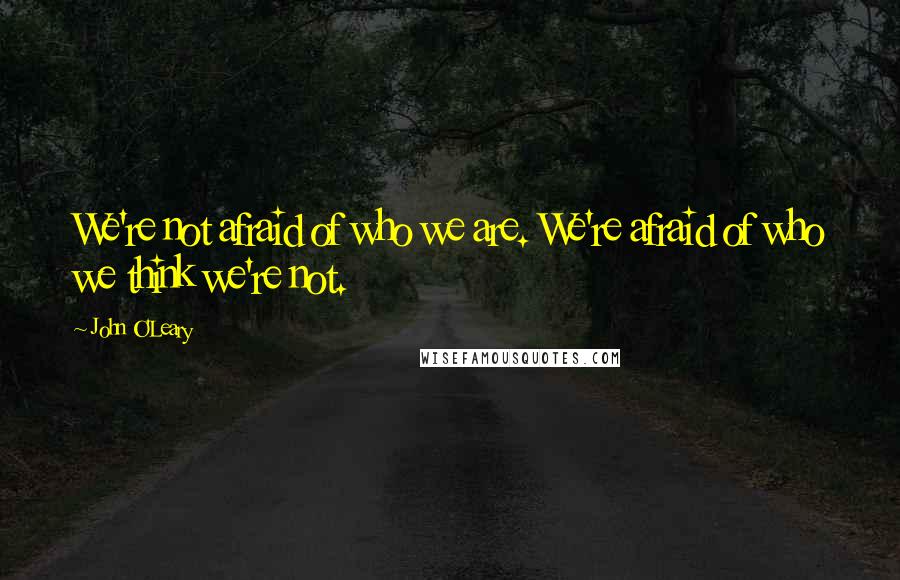 We're not afraid of who we are. We're afraid of who we think we're not.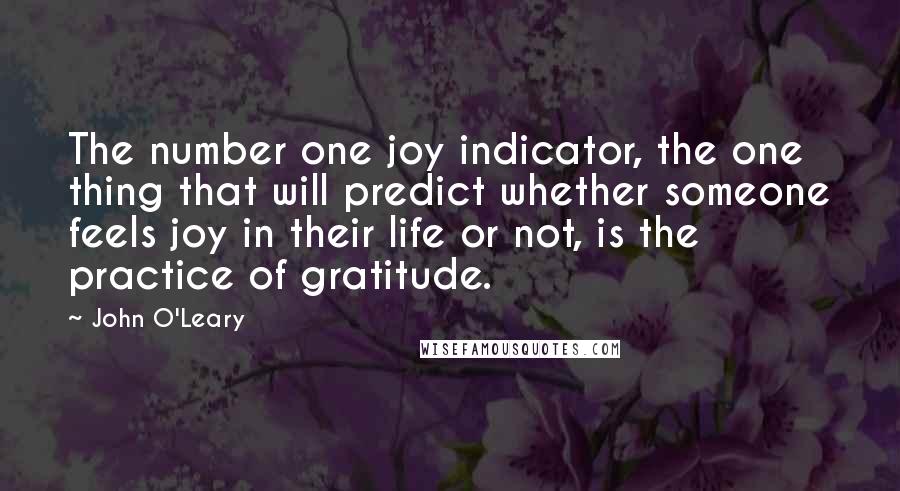 The number one joy indicator, the one thing that will predict whether someone feels joy in their life or not, is the practice of gratitude.