Karla M. Nashar Quotes
Top 14 wise famous quotes and sayings by Karla M. Nashar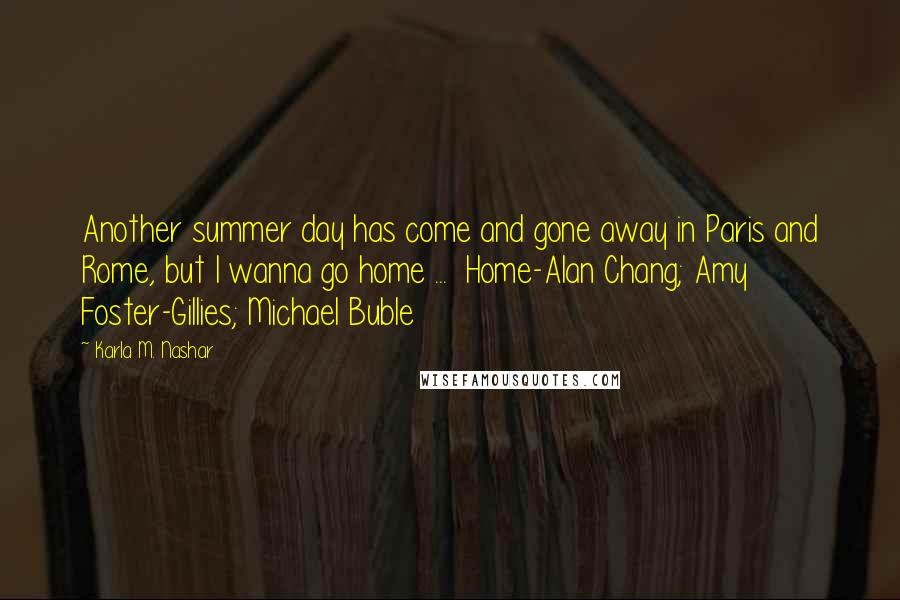 Another summer day has come and gone away in Paris and Rome, but I wanna go home ... Home-Alan Chang; Amy Foster-Gillies; Michael Buble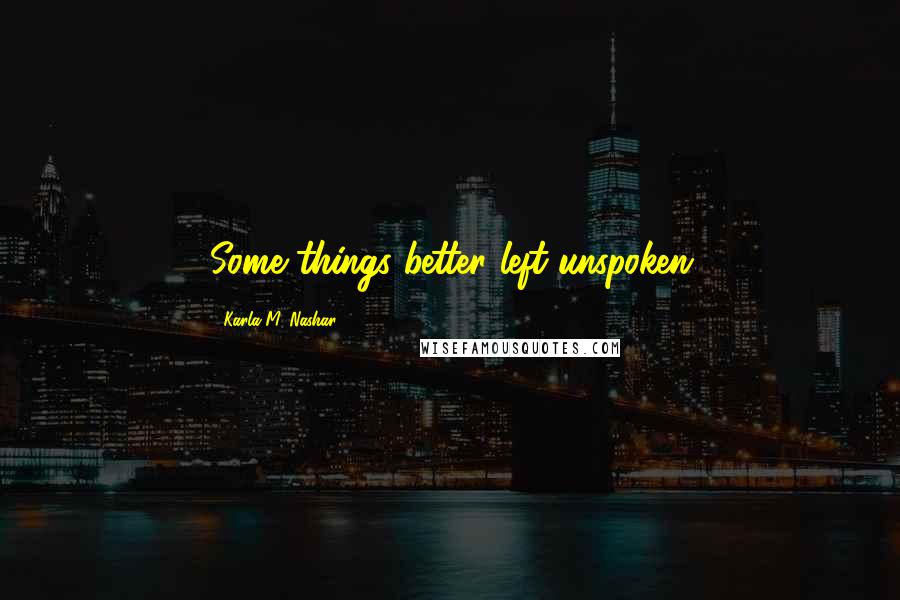 Some things better left unspoken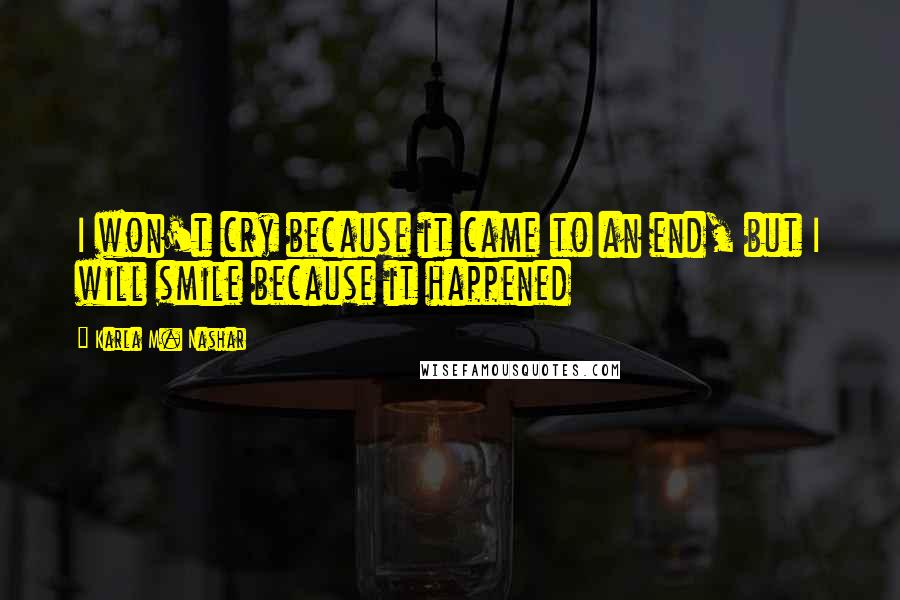 I won't cry because it came to an end, but I will smile because it happened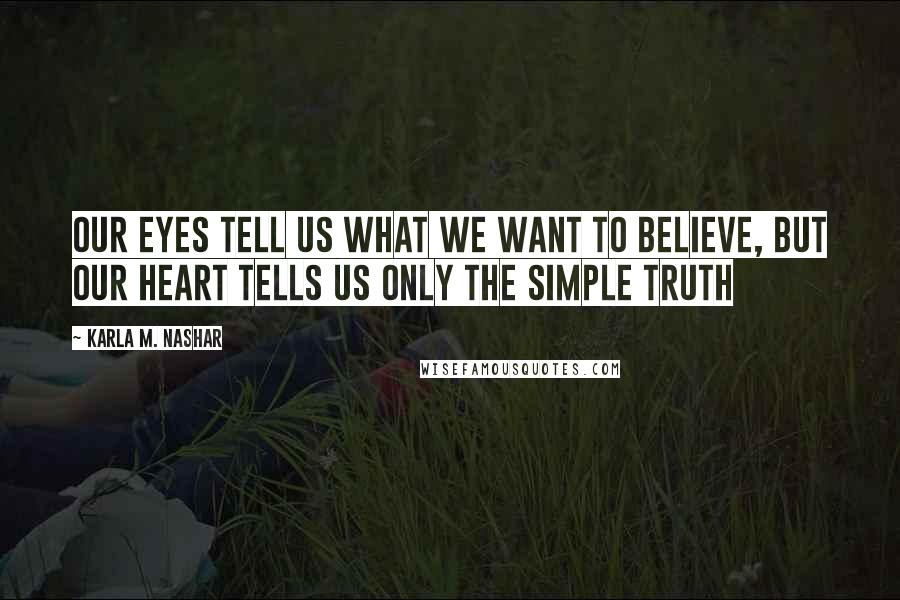 Our eyes tell us what we want to believe, but our heart tells us only the simple truth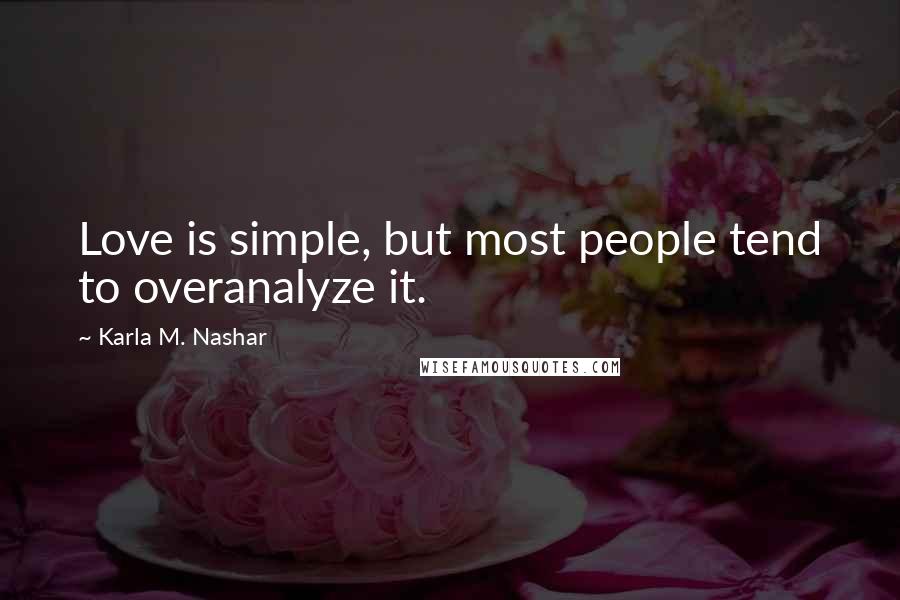 Love is simple, but most people tend to overanalyze it.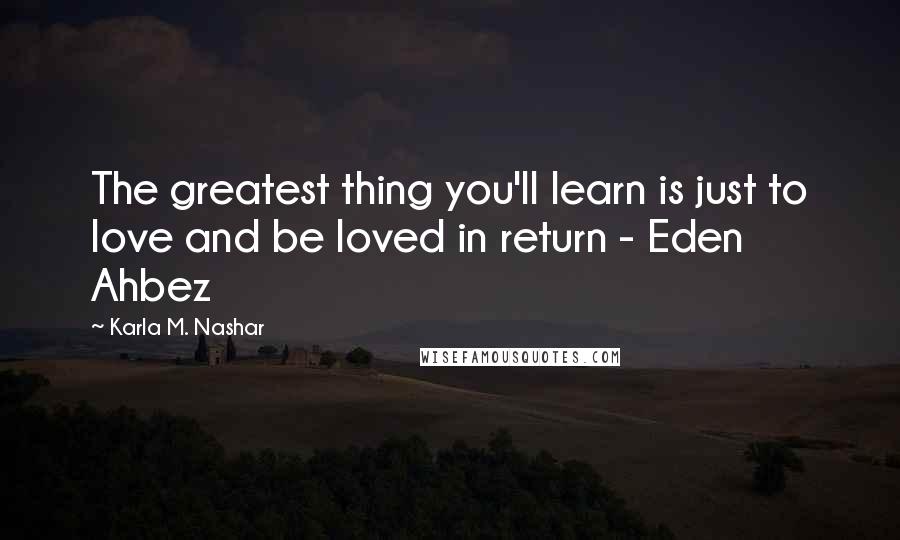 The greatest thing you'll learn is just to love and be loved in return - Eden Ahbez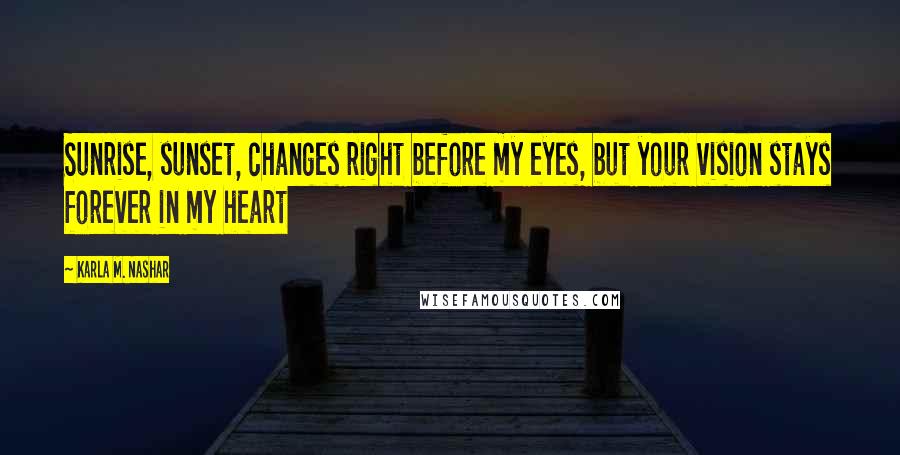 Sunrise, sunset, changes right before my eyes, but your vision stays forever in my heart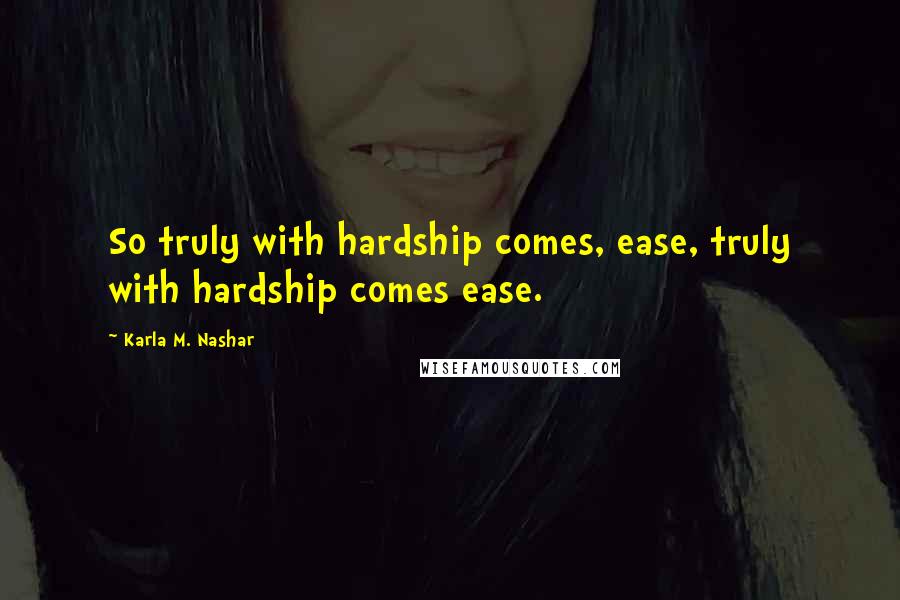 So truly with hardship comes, ease, truly with hardship comes ease.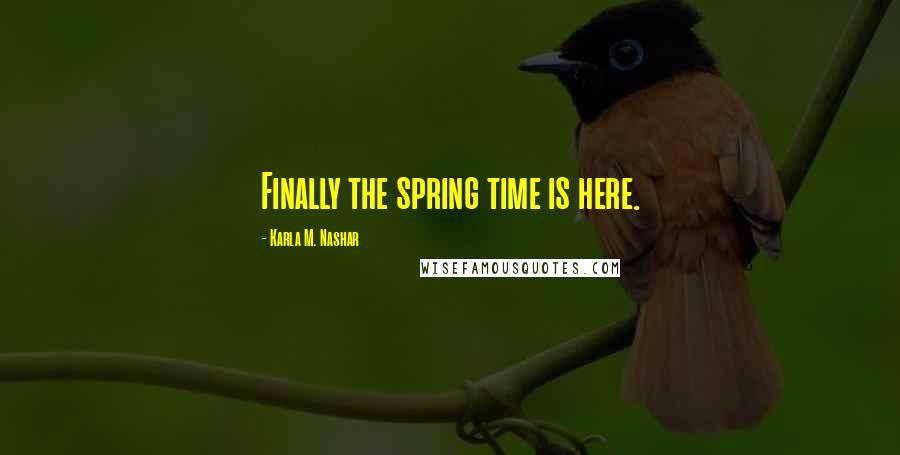 Finally the spring time is here.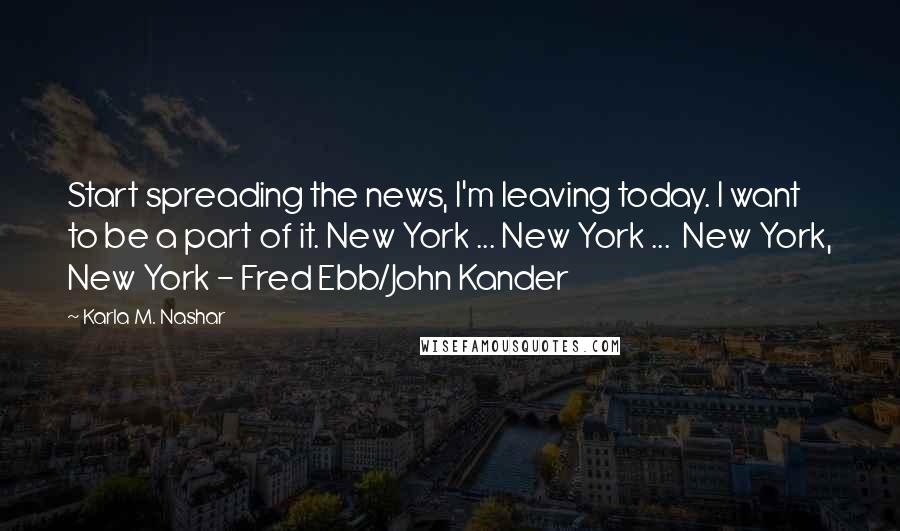 Start spreading the news, I'm leaving today. I want to be a part of it. New York ... New York ... New York, New York - Fred Ebb/John Kander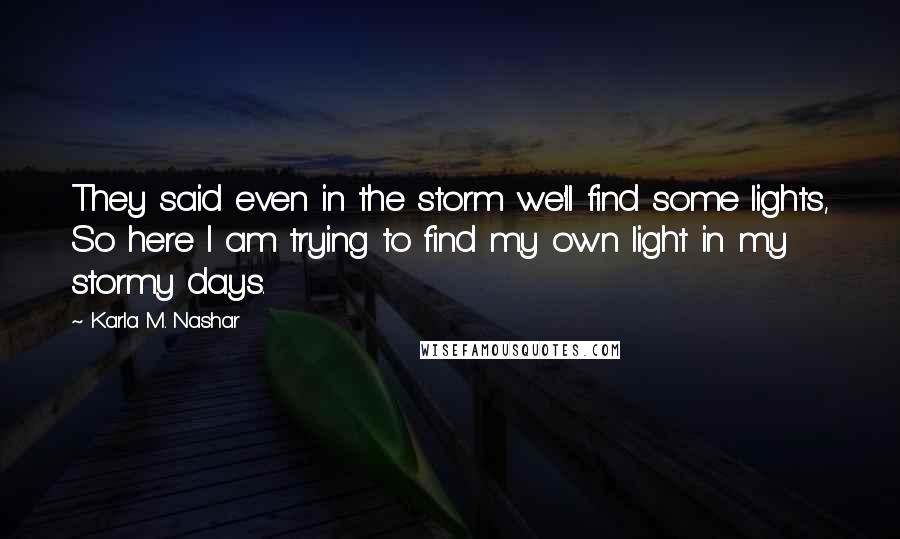 They said even in the storm we'll find some lights, So here I am trying to find my own light in my stormy days.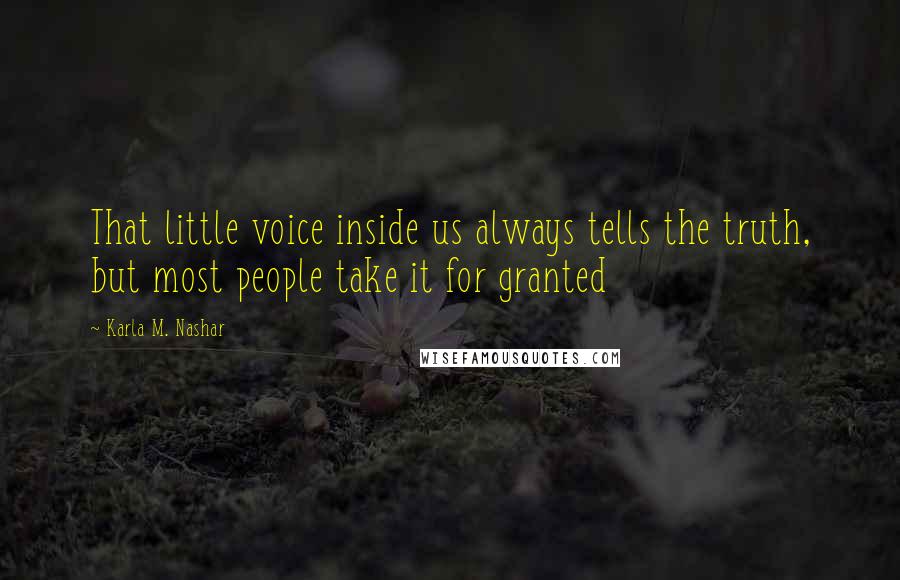 That little voice inside us always tells the truth, but most people take it for granted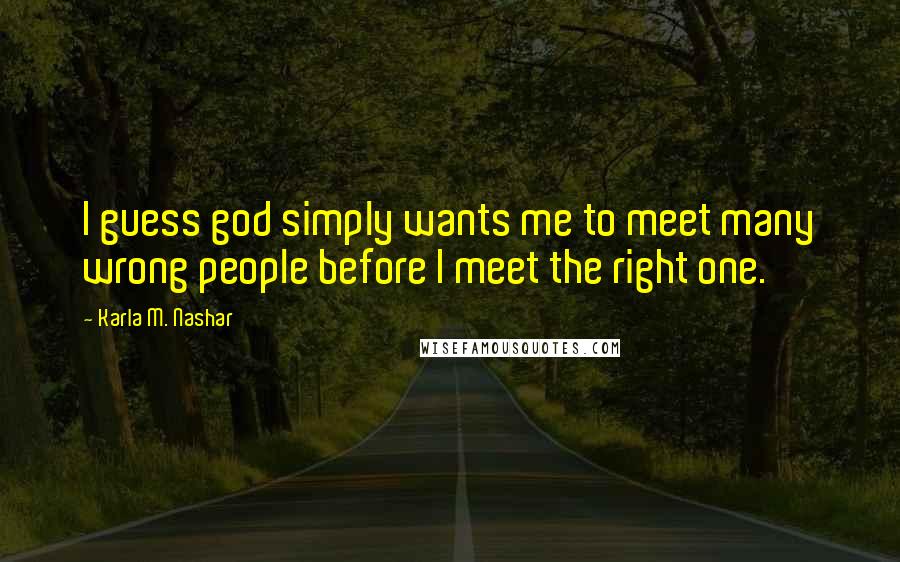 I guess god simply wants me to meet many wrong people before I meet the right one.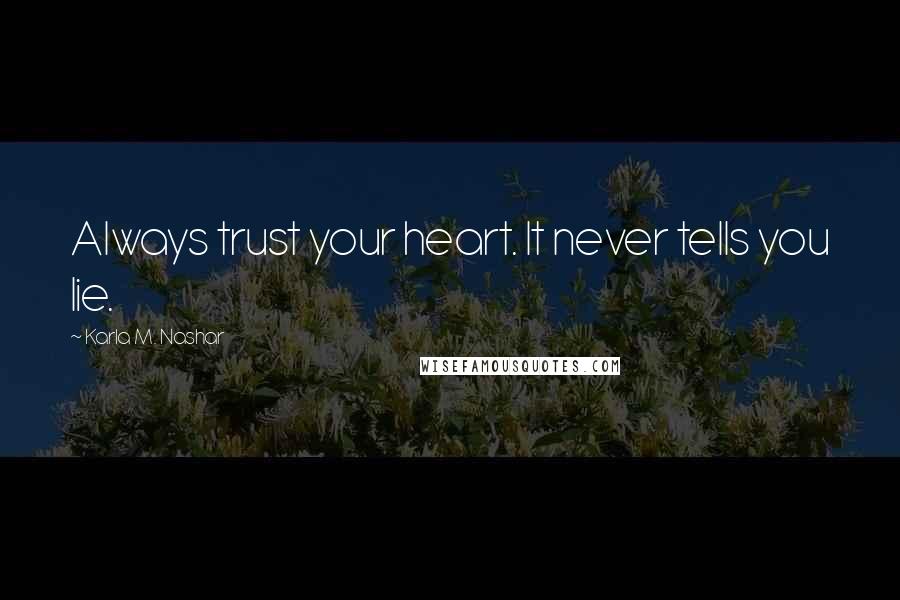 Always trust your heart. It never tells you lie.