Basil Moreau Quotes
Top 5 wise famous quotes and sayings by Basil Moreau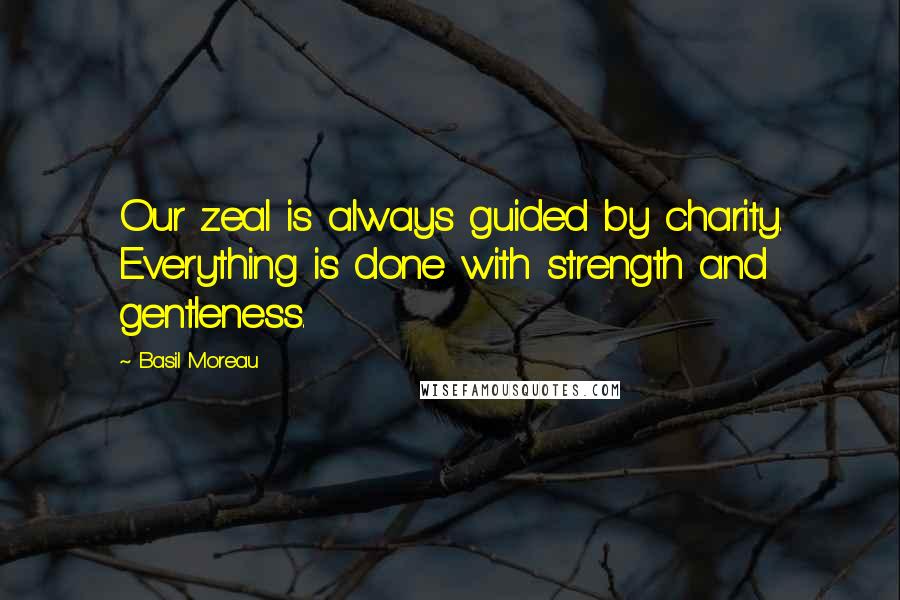 Our zeal is always guided by charity. Everything is done with strength and gentleness.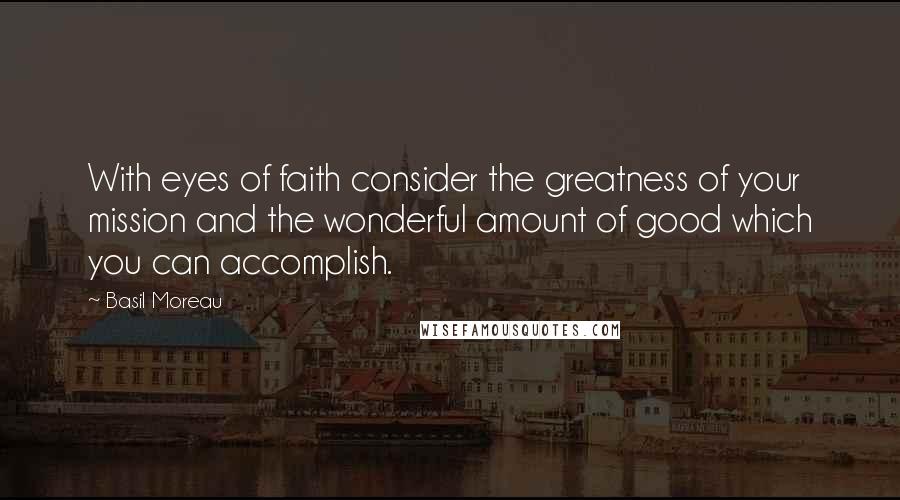 With eyes of faith consider the greatness of your mission and the wonderful amount of good which you can accomplish.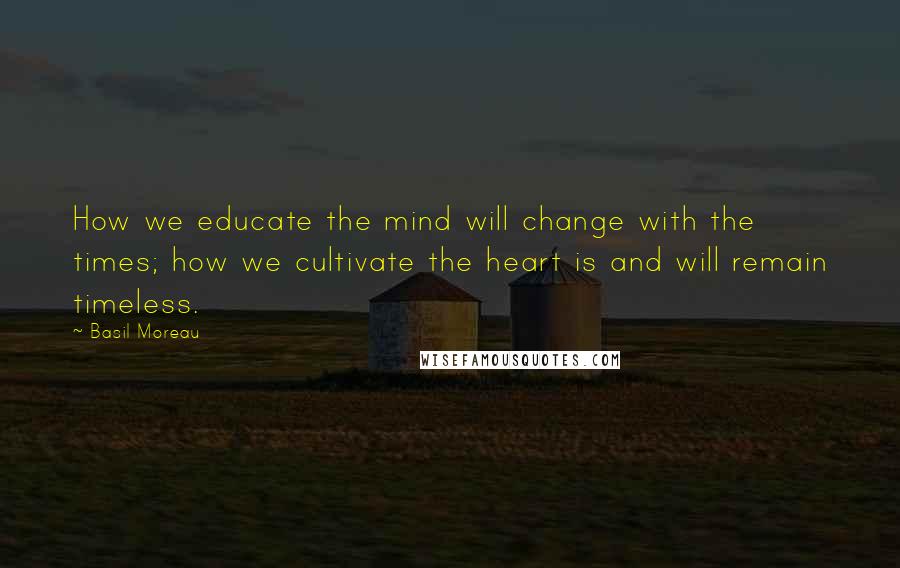 How we educate the mind will change with the times; how we cultivate the heart is and will remain timeless.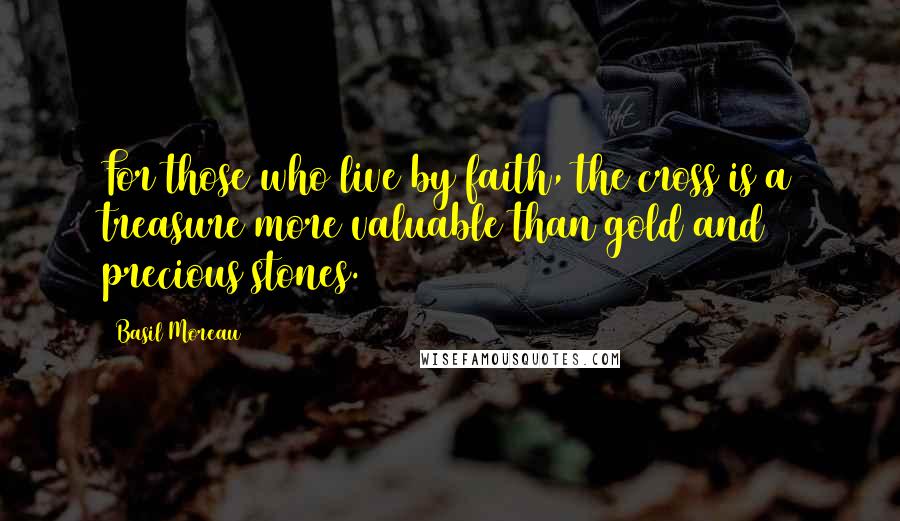 For those who live by faith, the cross is a treasure more valuable than gold and precious stones.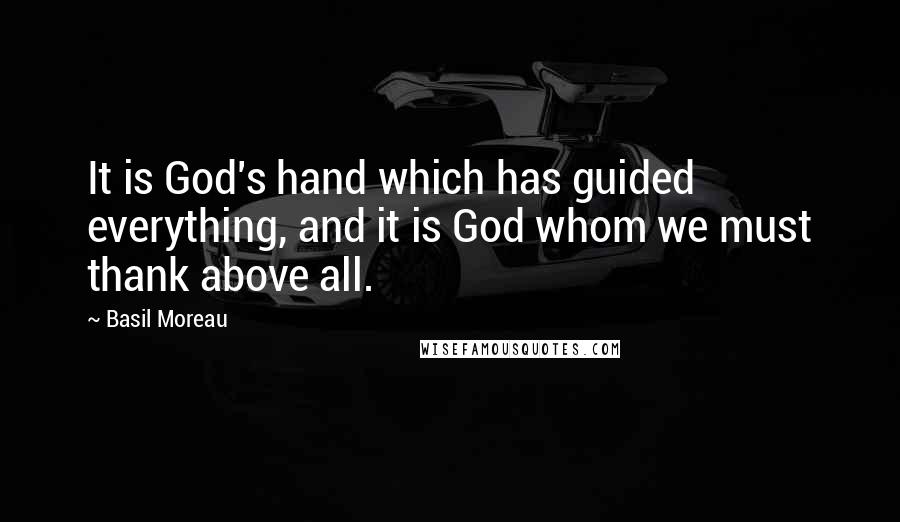 It is God's hand which has guided everything, and it is God whom we must thank above all.