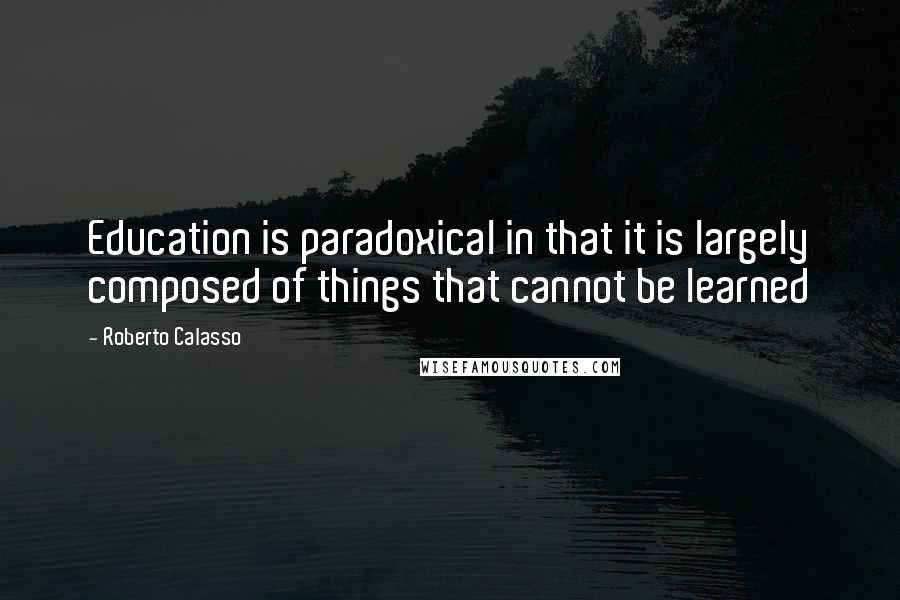 Education is paradoxical in that it is largely composed of things that cannot be learned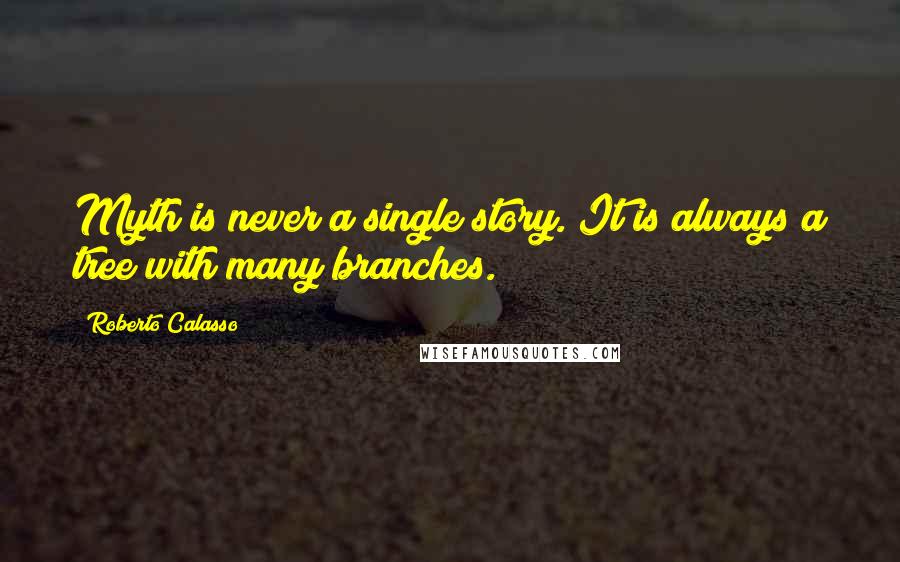 Myth is never a single story. It is always a tree with many branches.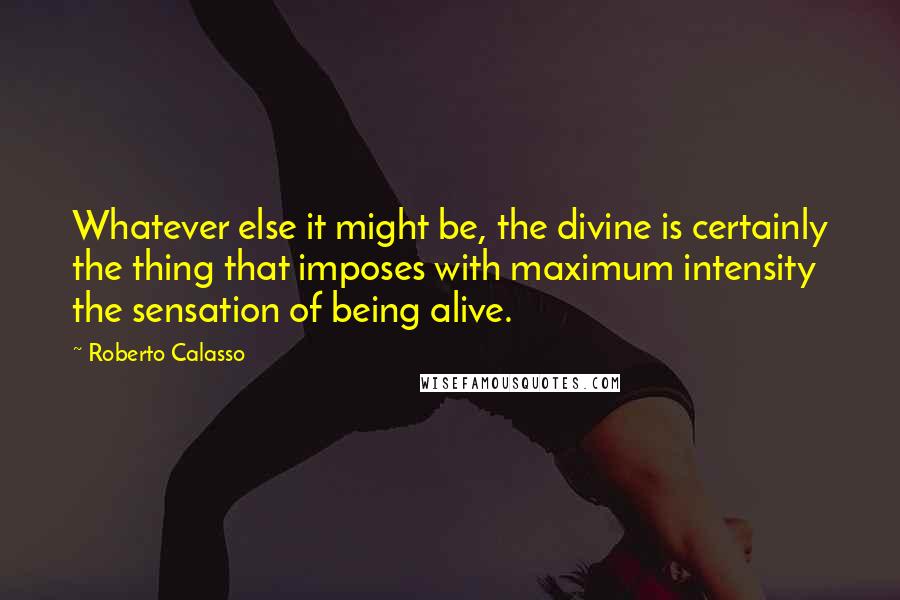 Whatever else it might be, the divine is certainly the thing that imposes with maximum intensity the sensation of being alive.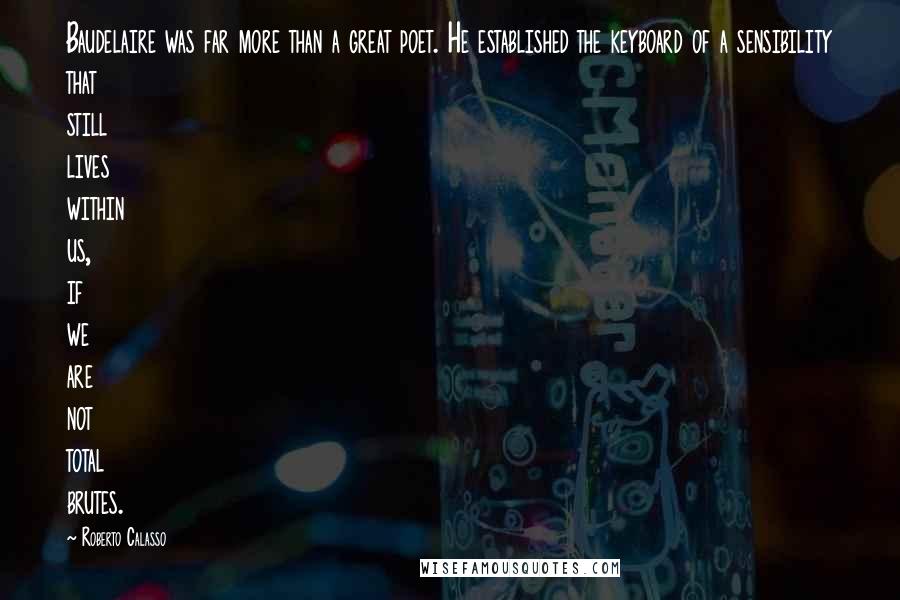 Baudelaire was far more than a great poet. He established the keyboard of a sensibility that still lives within us, if we are not total brutes.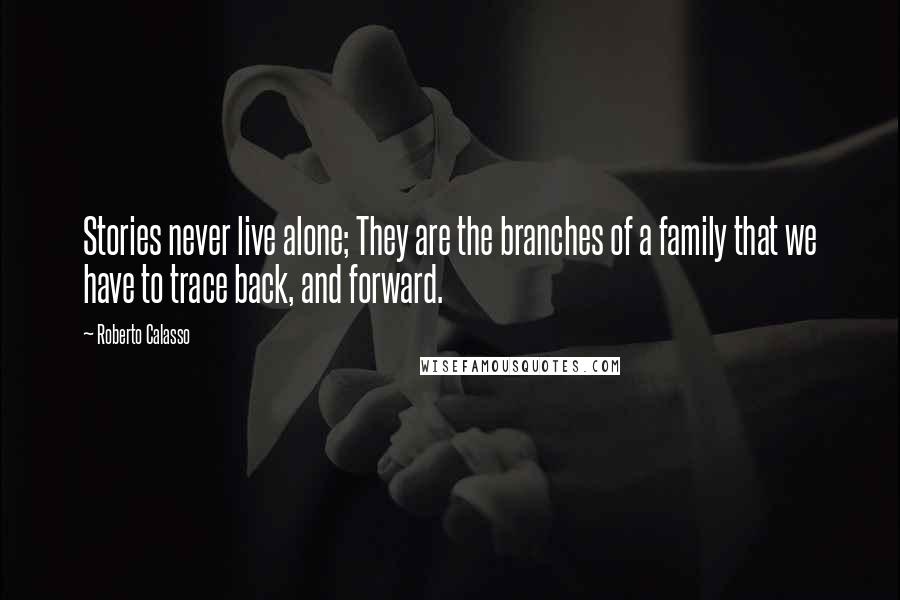 Stories never live alone; They are the branches of a family that we have to trace back, and forward.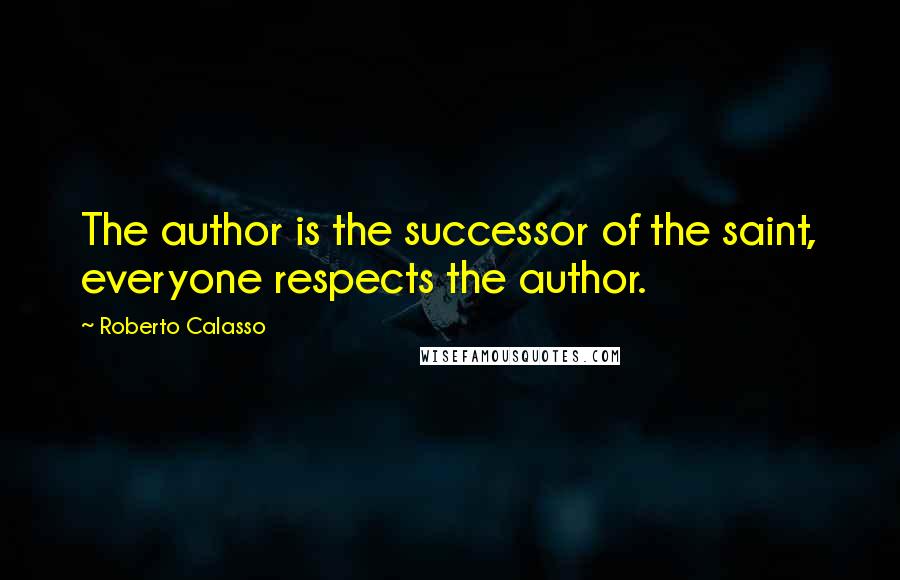 The author is the successor of the saint, everyone respects the author.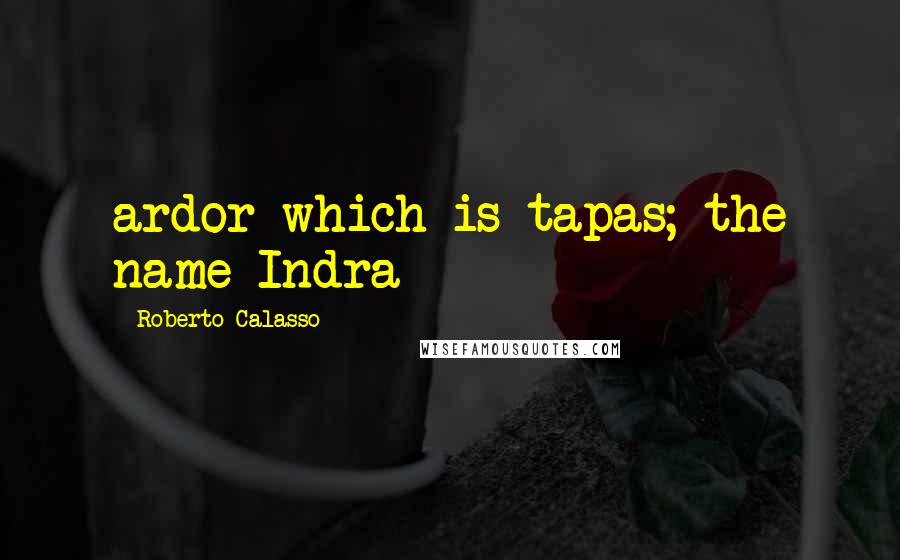 ardor which is tapas; the name Indra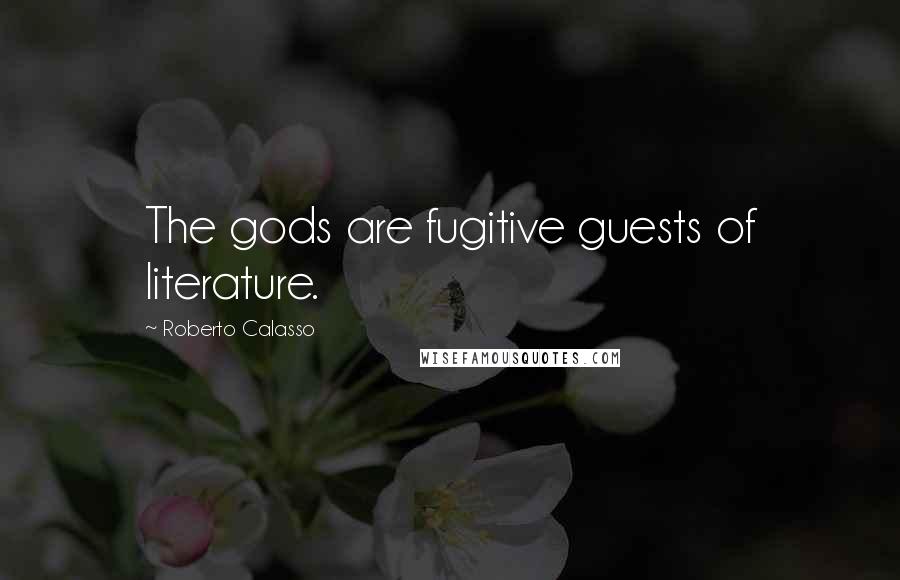 The gods are fugitive guests of literature.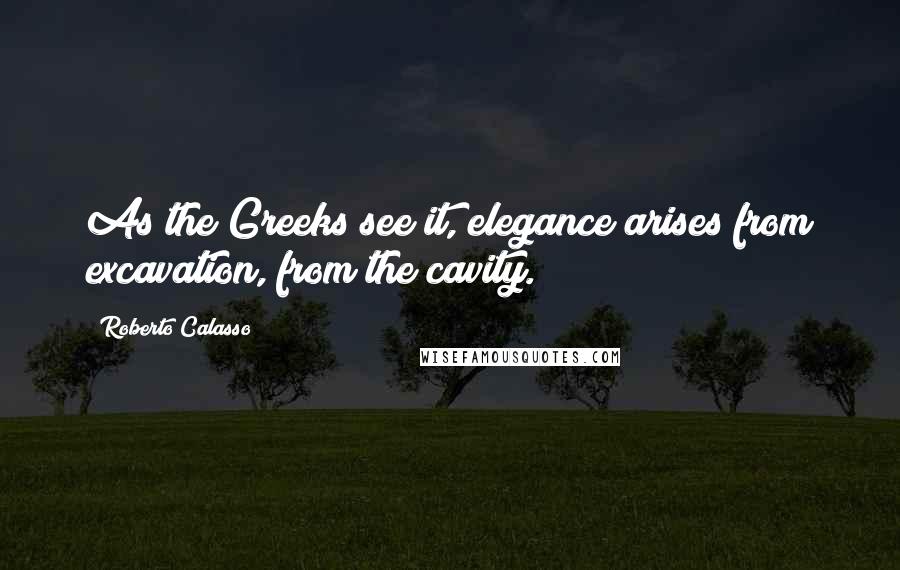 As the Greeks see it, elegance arises from excavation, from the cavity.