Kwok Quotes
Collection of top 16 famous quotes about Kwok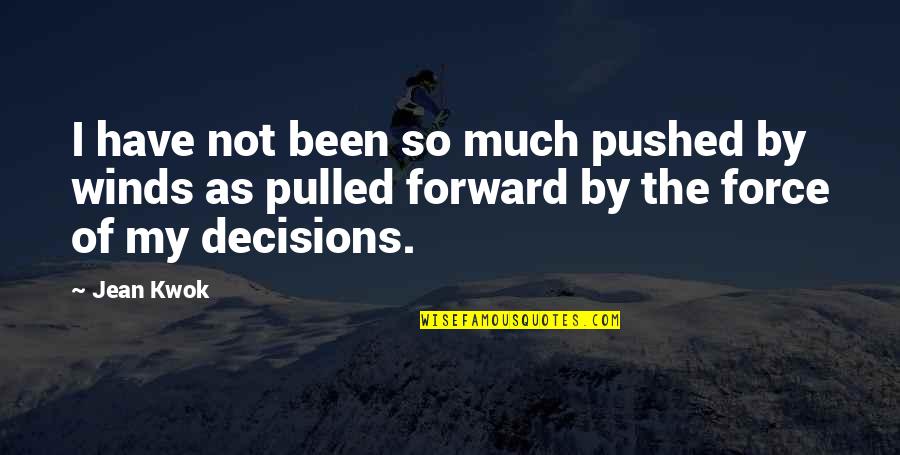 I have not been so much pushed by winds as pulled forward by the force of my decisions.
—
Jean Kwok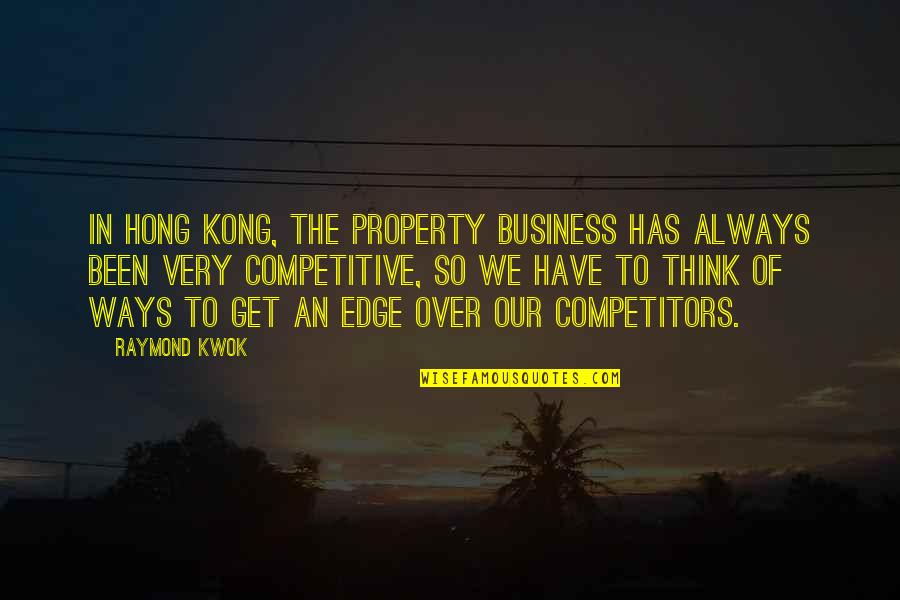 In Hong Kong, the property business has always been very competitive, so we have to think of ways to get an edge over our competitors.
—
Raymond Kwok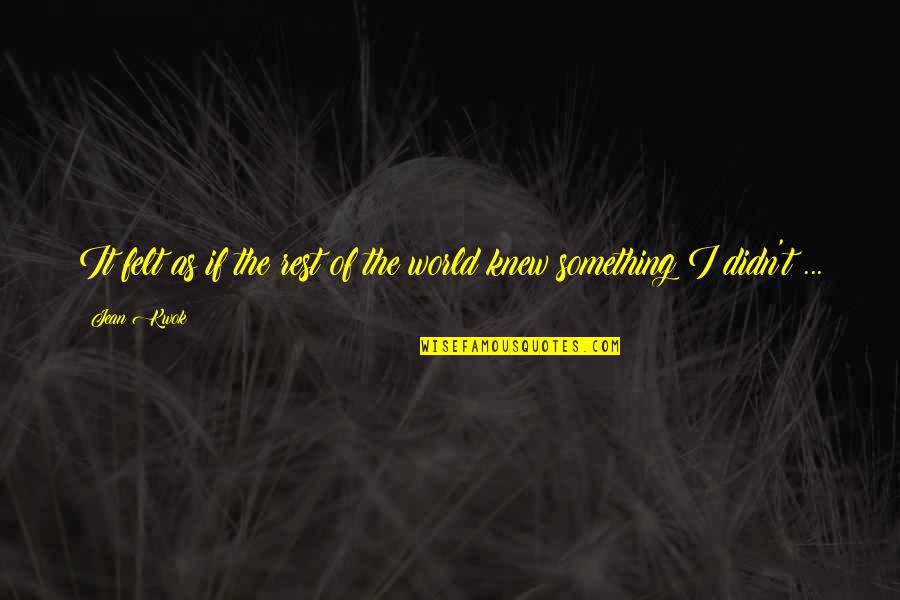 It felt as if the rest of the world knew something I didn't ...
—
Jean Kwok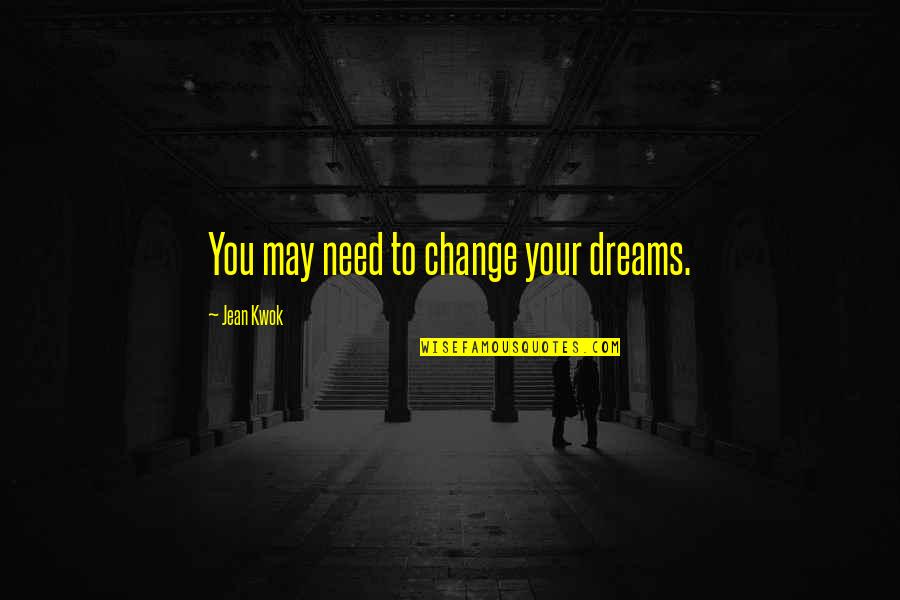 You may need to change your dreams.
—
Jean Kwok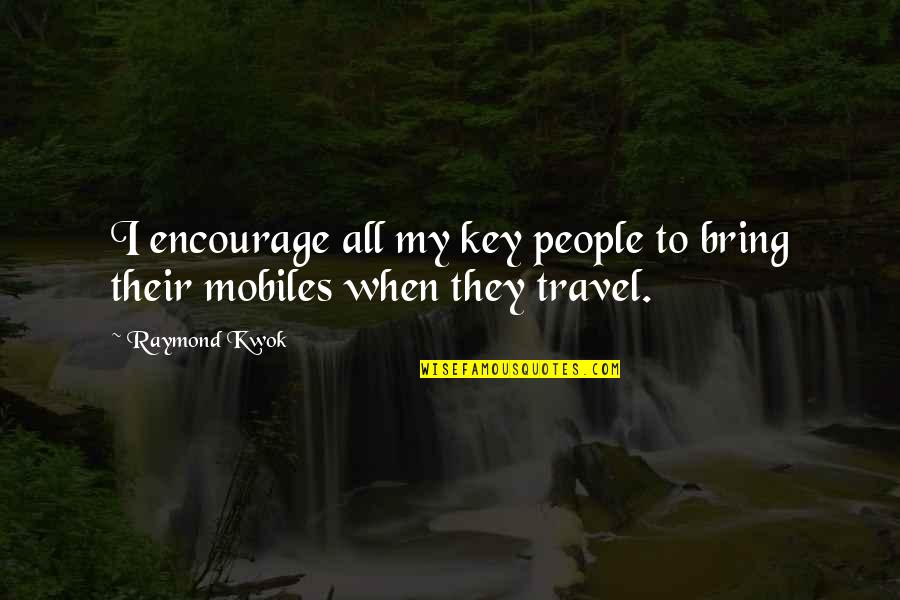 I encourage all my key people to bring their mobiles when they travel.
—
Raymond Kwok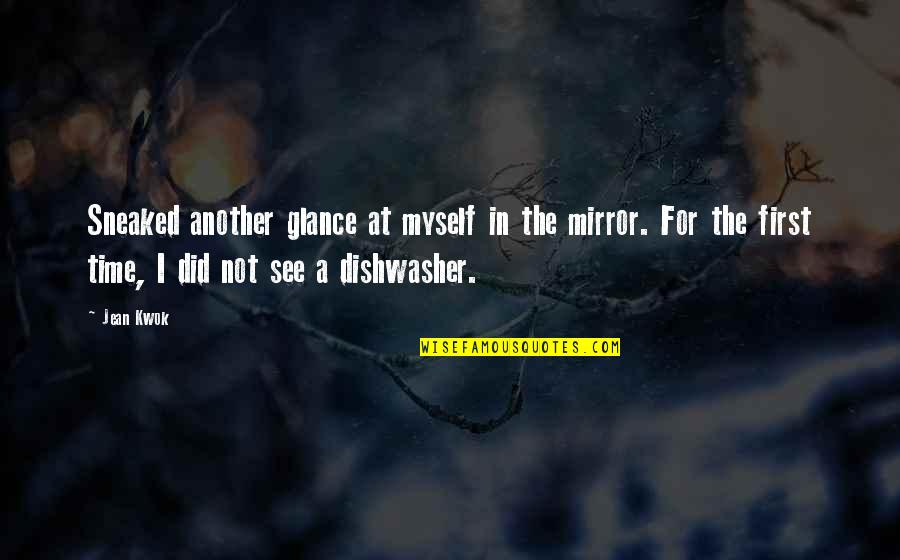 Sneaked another glance at myself in the mirror. For the first time, I did not see a dishwasher.
—
Jean Kwok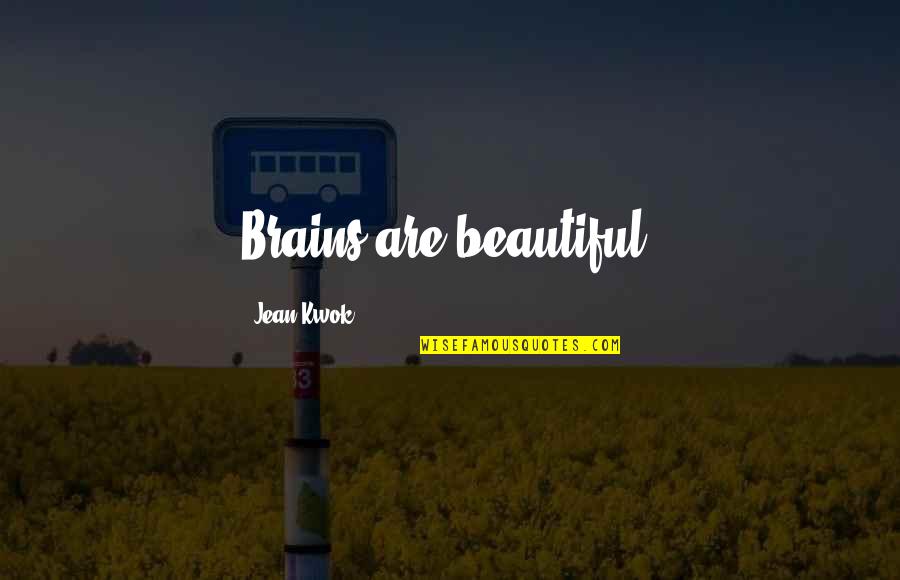 Brains are beautiful.
—
Jean Kwok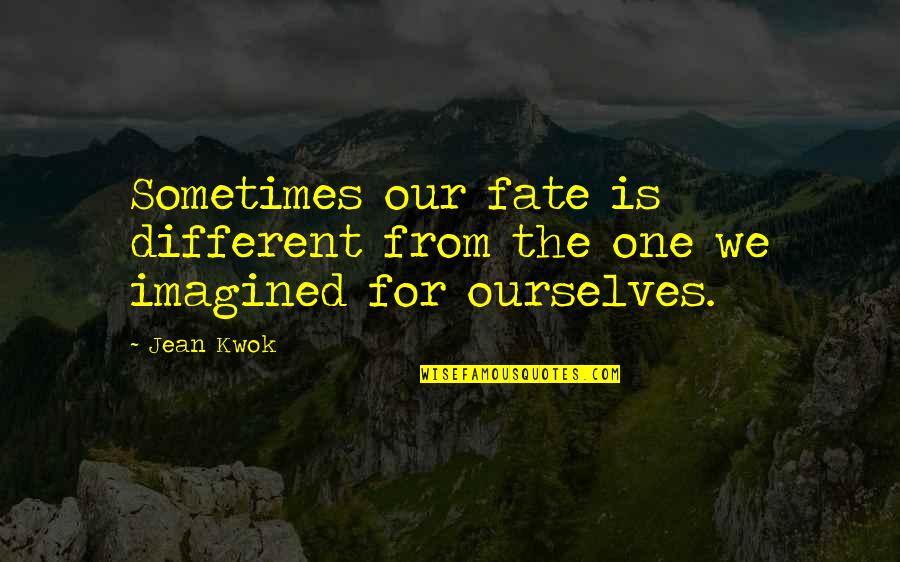 Sometimes our fate is different from the one we imagined for ourselves. —
Jean Kwok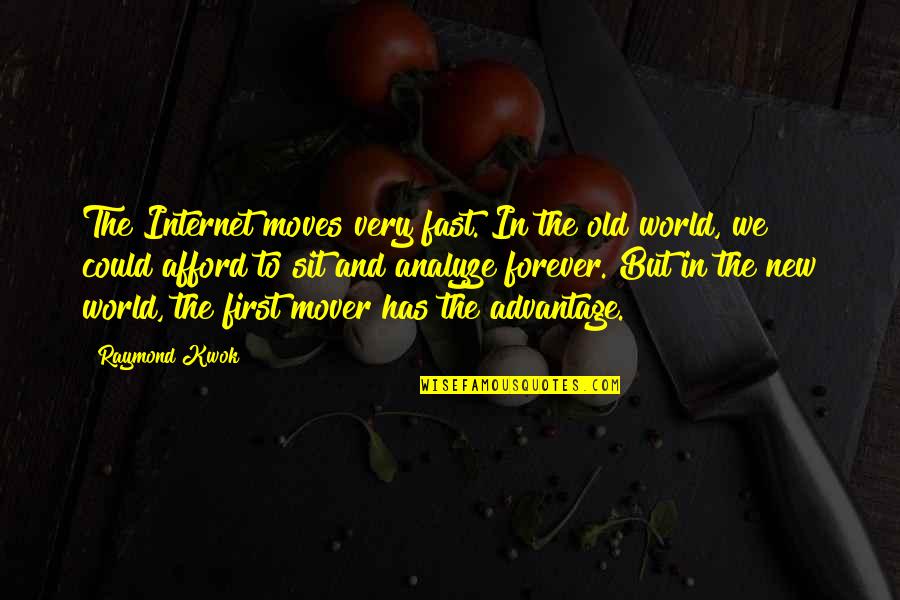 The Internet moves very fast. In the old world, we could afford to sit and analyze forever. But in the new world, the first mover has the advantage. —
Raymond Kwok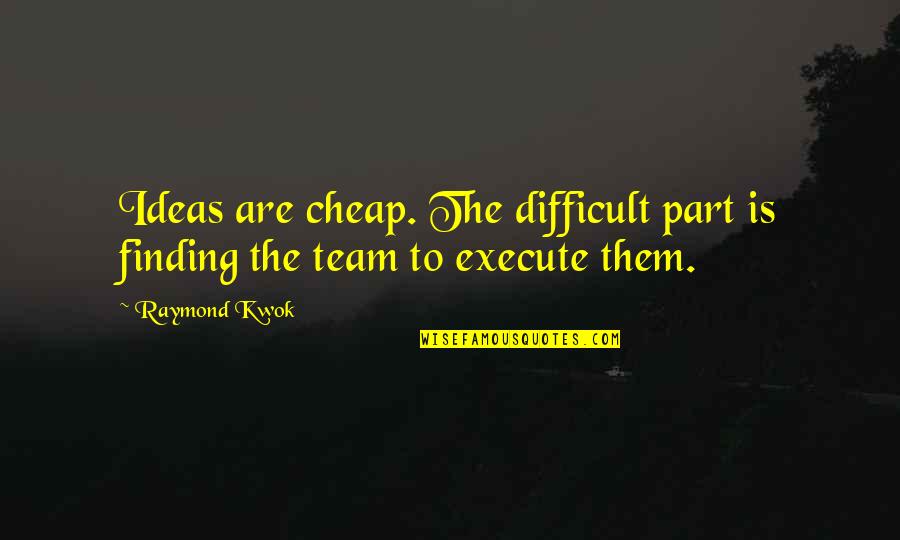 Ideas are cheap. The difficult part is finding the team to execute them. —
Raymond Kwok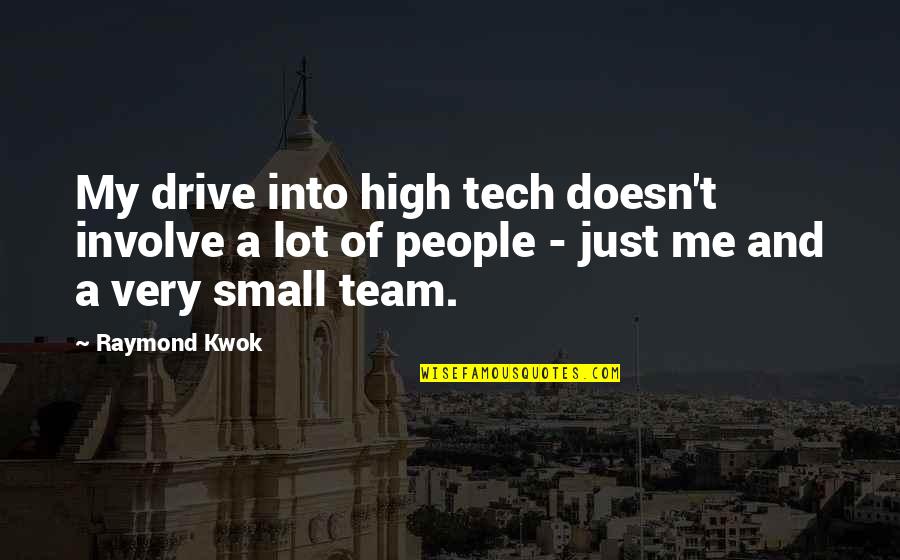 My drive into high tech doesn't involve a lot of people - just me and a very small team. —
Raymond Kwok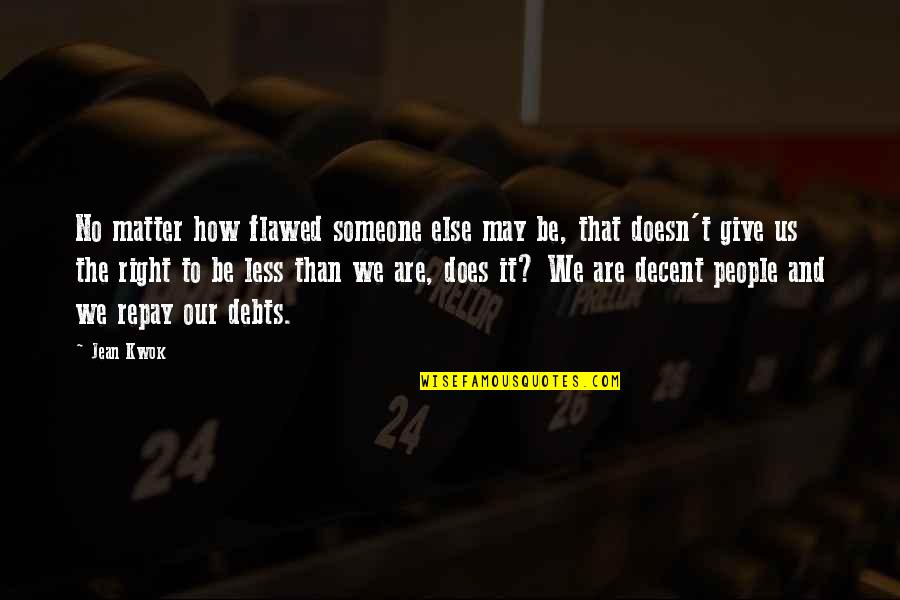 No matter how flawed someone else may be, that doesn't give us the right to be less than we are, does it? We are decent people and we repay our debts. —
Jean Kwok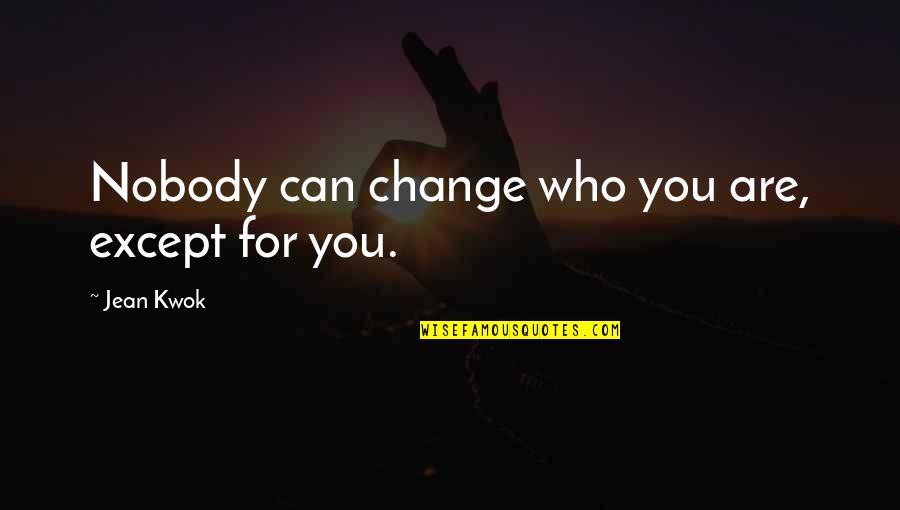 Nobody can change who you are, except for you. —
Jean Kwok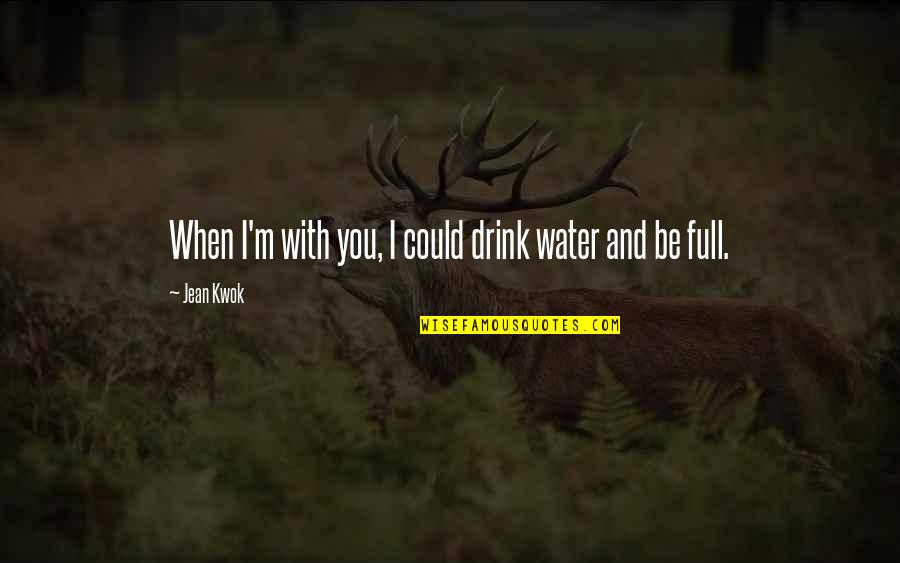 When I'm with you, I could drink water and be full. —
Jean Kwok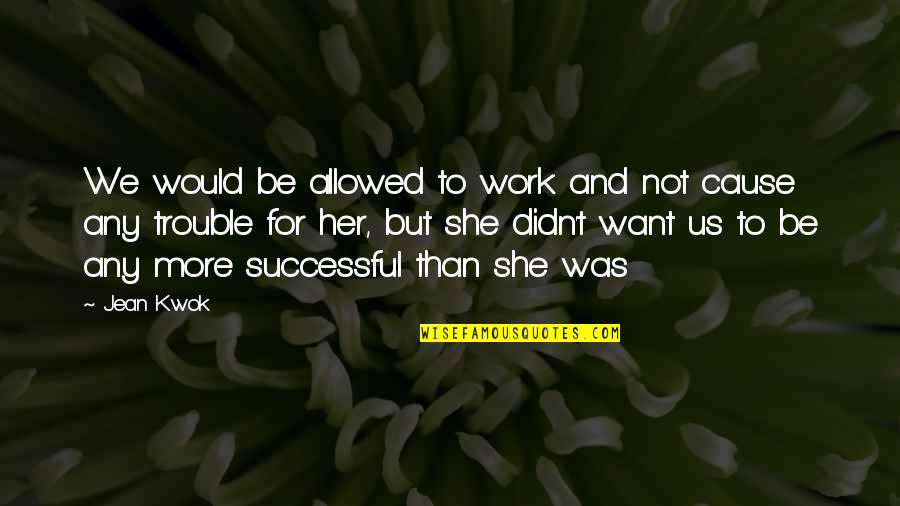 We would be allowed to work and not cause any trouble for her, but she didn't want us to be any more successful than she was —
Jean Kwok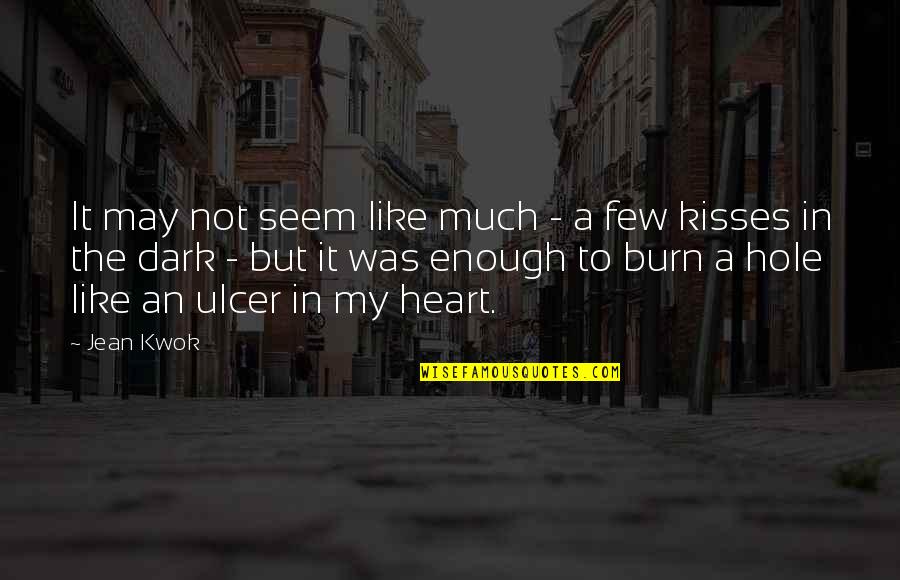 It may not seem like much - a few kisses in the dark - but it was enough to burn a hole like an ulcer in my heart. —
Jean Kwok