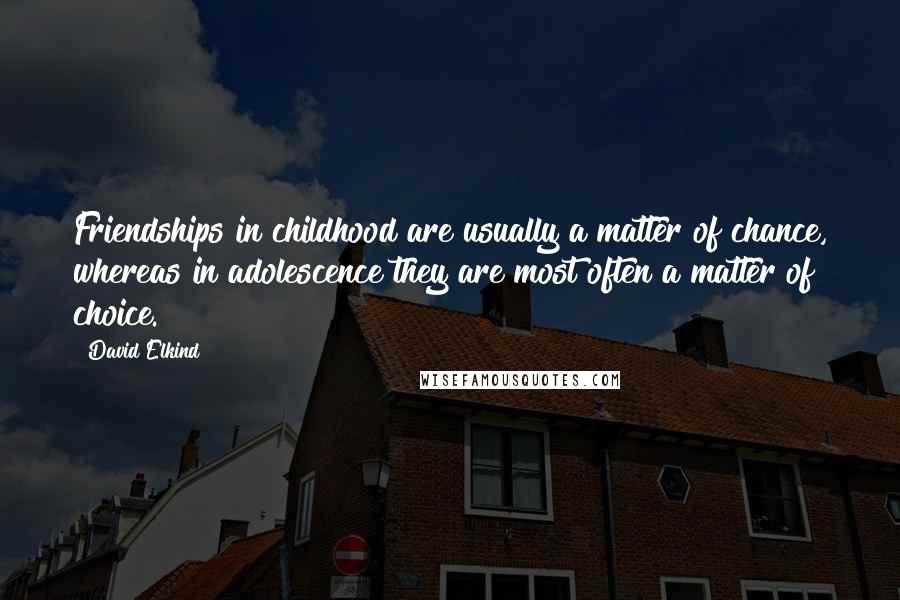 Friendships in childhood are usually a matter of chance, whereas in adolescence they are most often a matter of choice.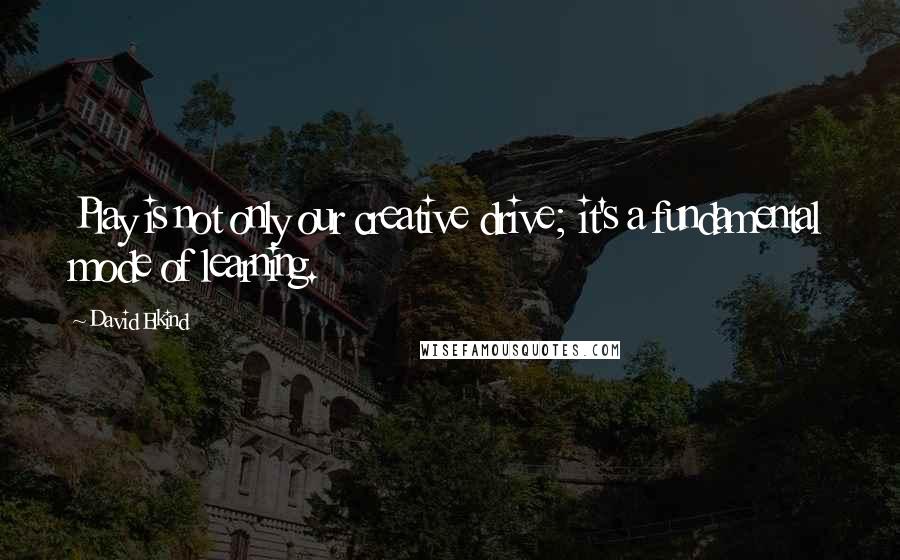 Play is not only our creative drive; it's a fundamental mode of learning.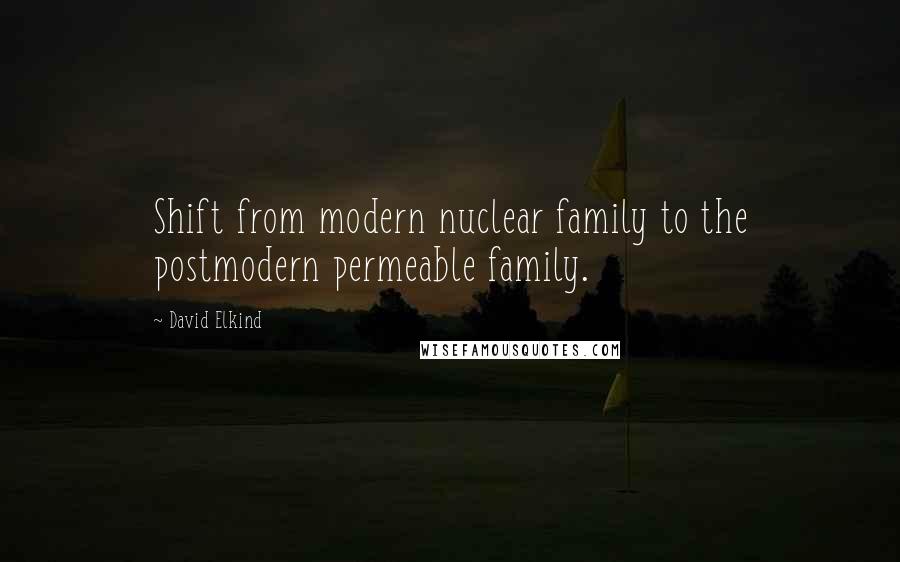 Shift from modern nuclear family to the postmodern permeable family.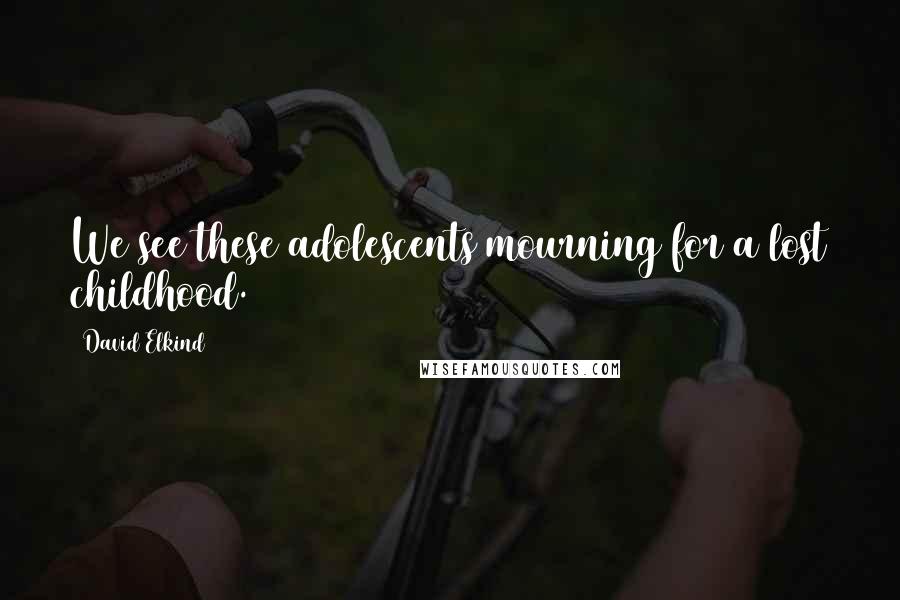 We see these adolescents mourning for a lost childhood.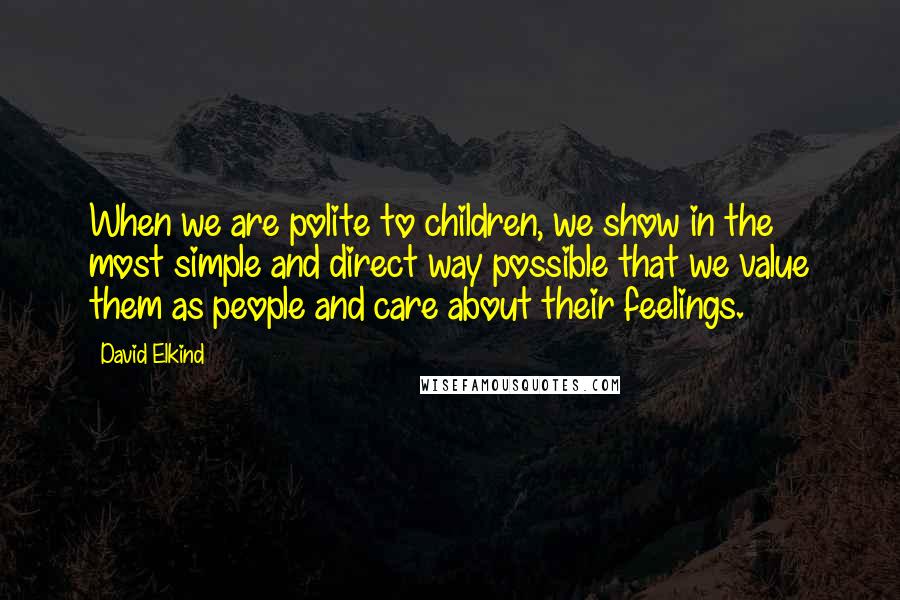 When we are polite to children, we show in the most simple and direct way possible that we value them as people and care about their feelings.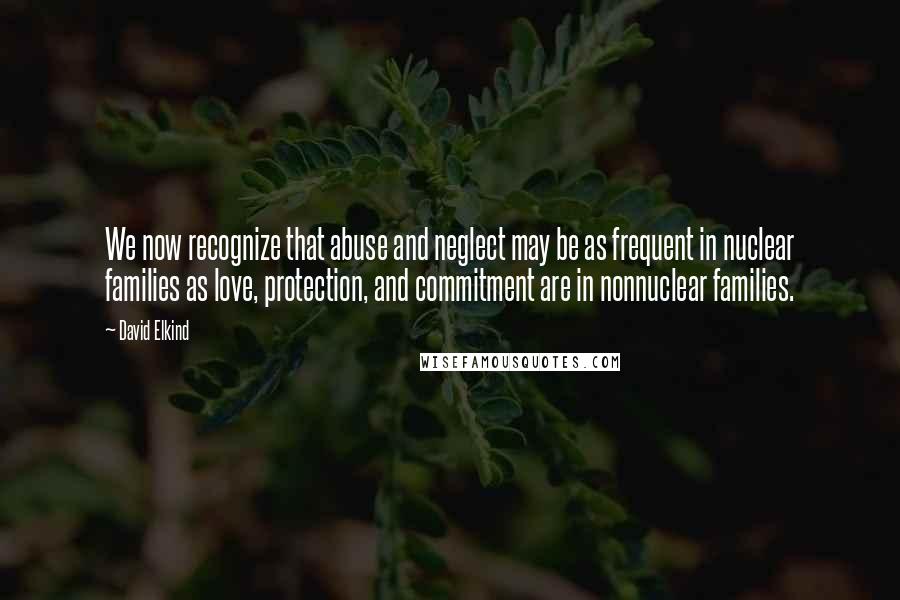 We now recognize that abuse and neglect may be as frequent in nuclear families as love, protection, and commitment are in nonnuclear families.