Natalie Maines Quotes
Top 21 wise famous quotes and sayings by Natalie Maines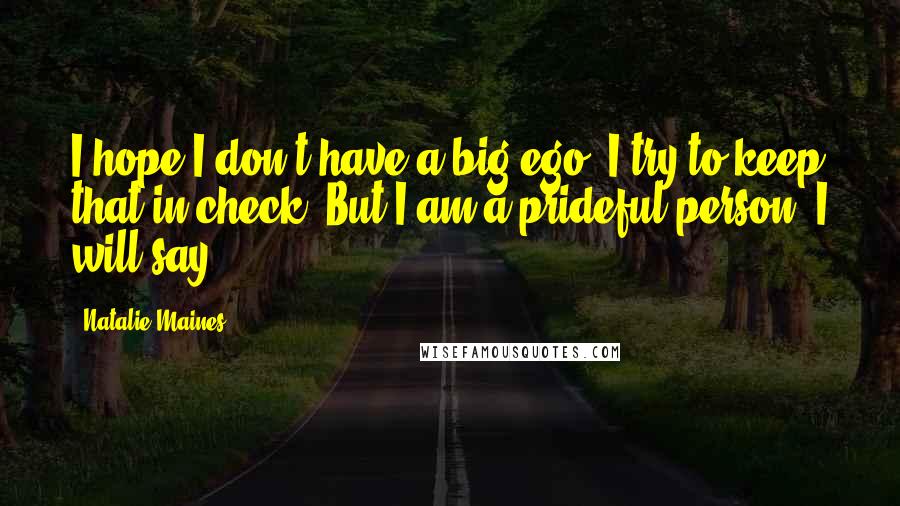 I hope I don't have a big ego. I try to keep that in check. But I am a prideful person, I will say.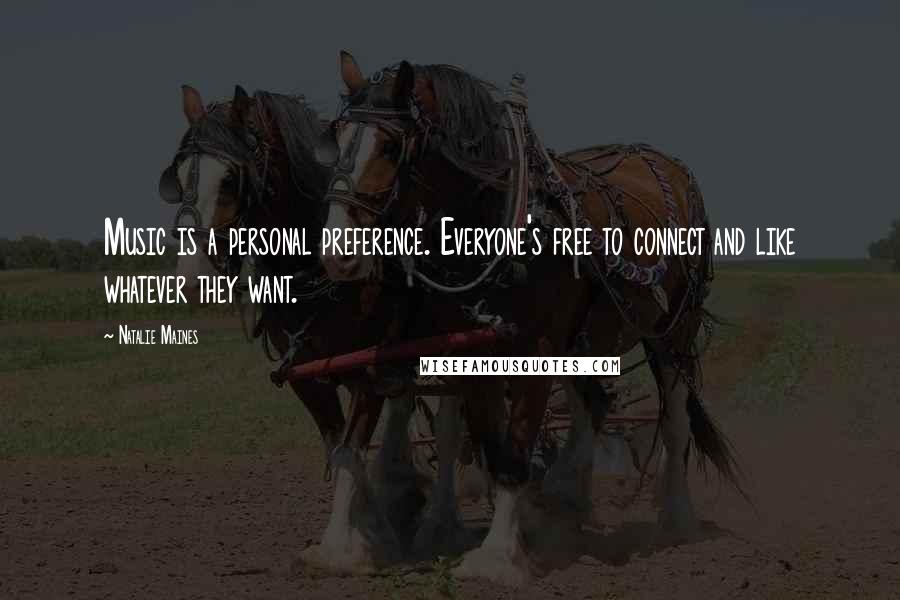 Music is a personal preference. Everyone's free to connect and like whatever they want.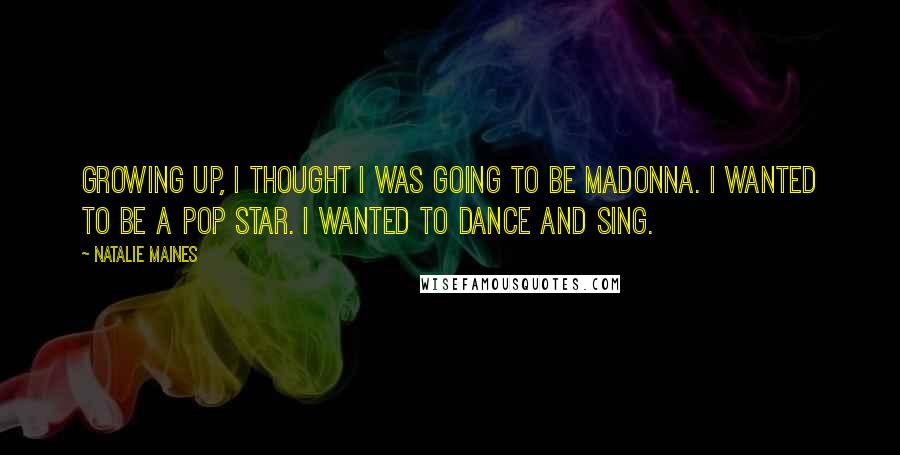 Growing up, I thought I was going to be Madonna. I wanted to be a pop star. I wanted to dance and sing.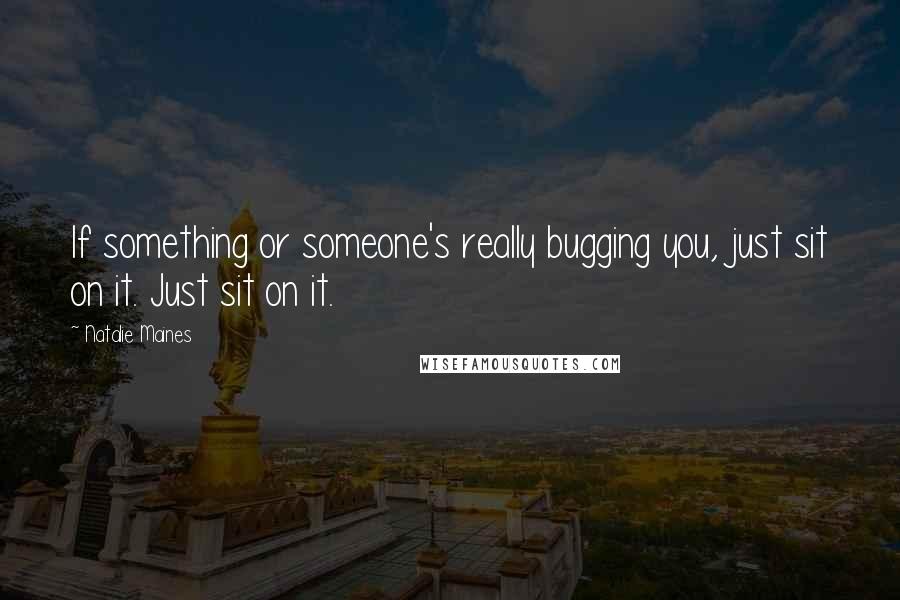 If something or someone's really bugging you, just sit on it. Just sit on it.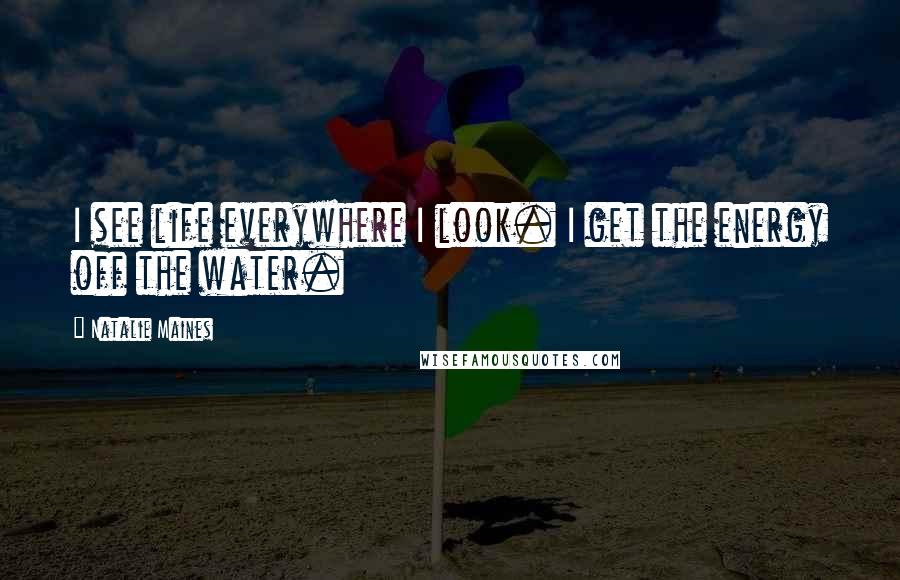 I see life everywhere I look. I get the energy off the water.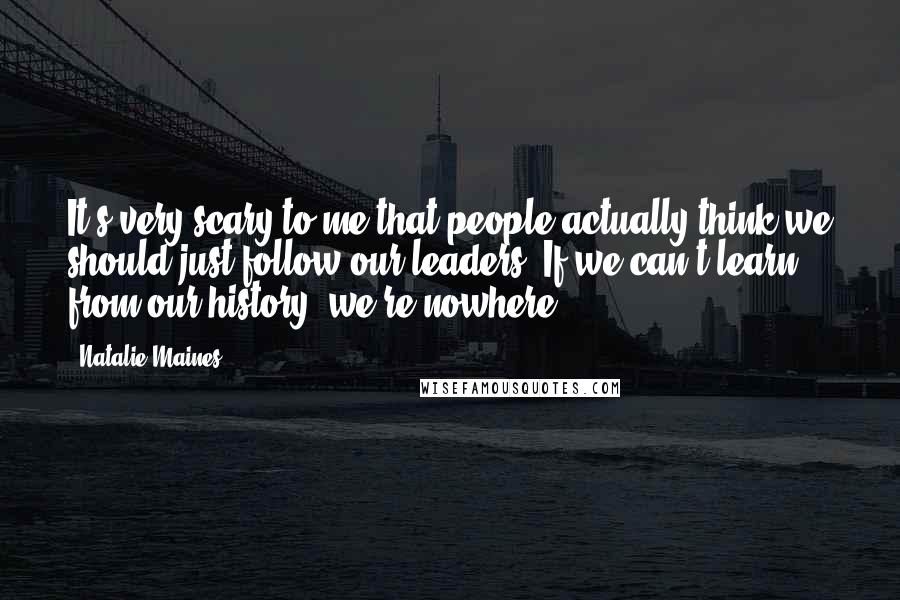 It's very scary to me that people actually think we should just follow our leaders. If we can't learn from our history, we're nowhere.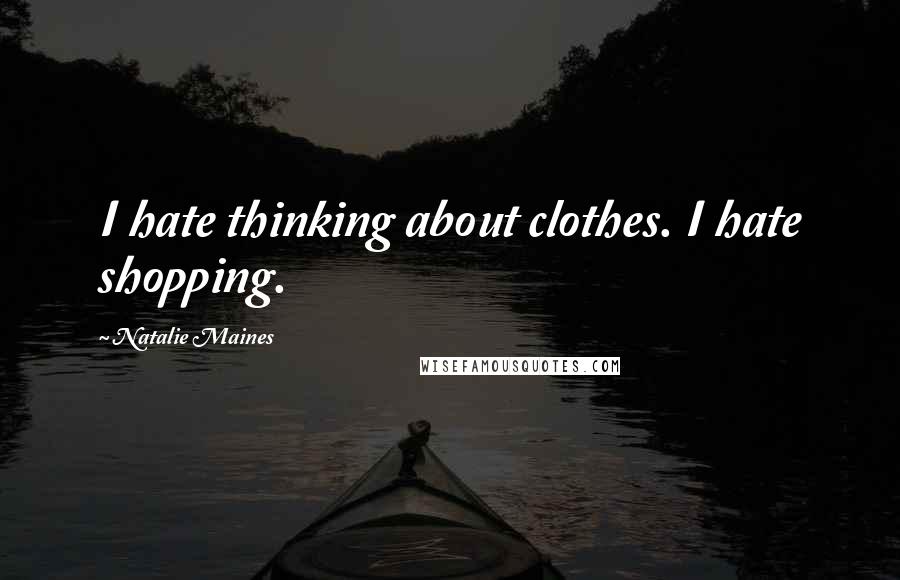 I hate thinking about clothes. I hate shopping.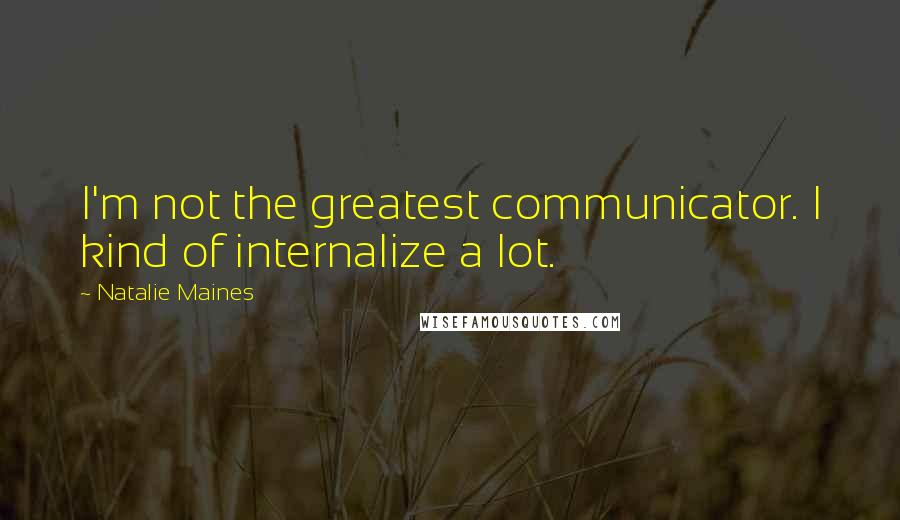 I'm not the greatest communicator. I kind of internalize a lot.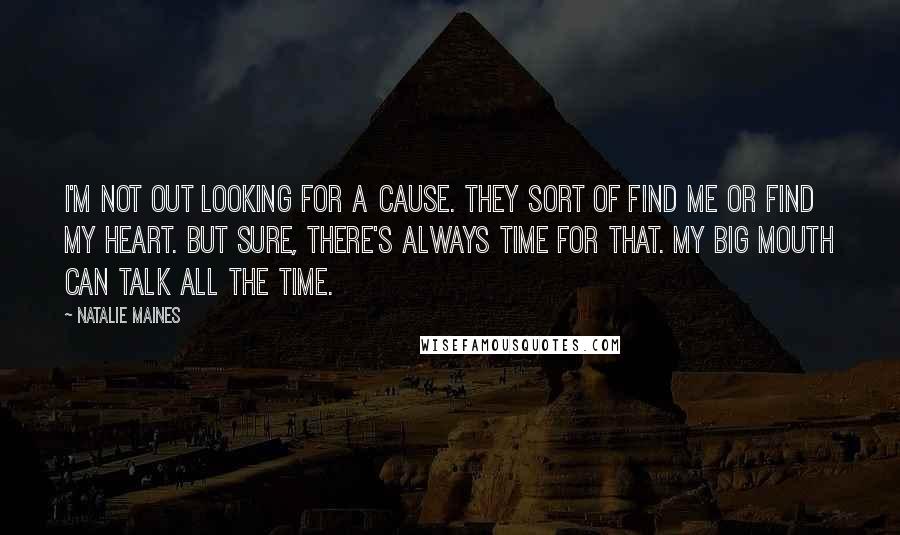 I'm not out looking for a cause. They sort of find me or find my heart. But sure, there's always time for that. My big mouth can talk all the time.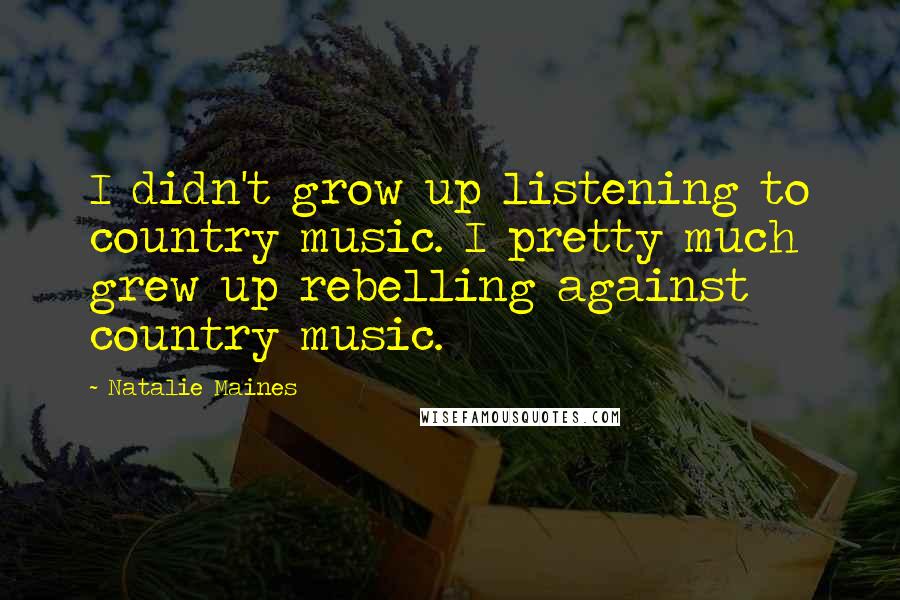 I didn't grow up listening to country music. I pretty much grew up rebelling against country music.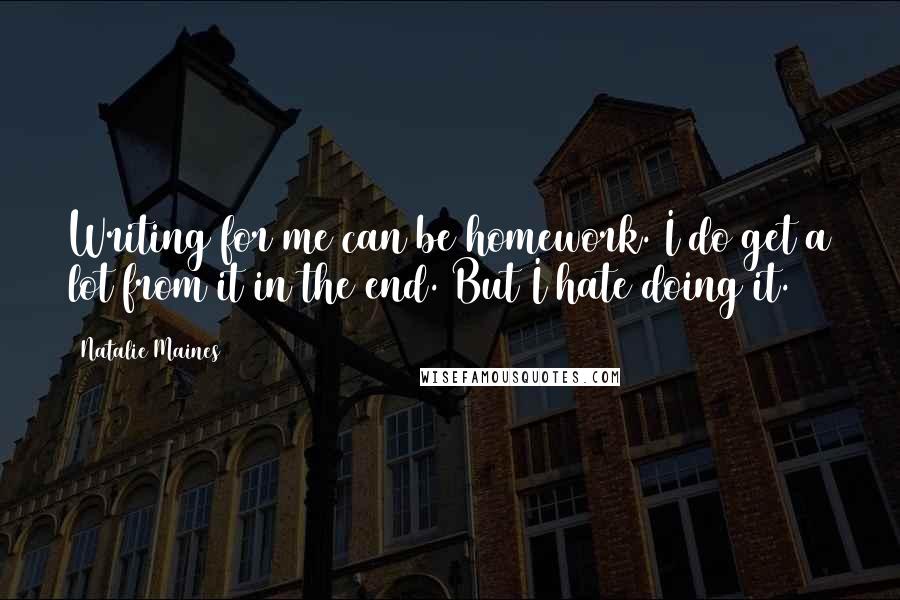 Writing for me can be homework. I do get a lot from it in the end. But I hate doing it.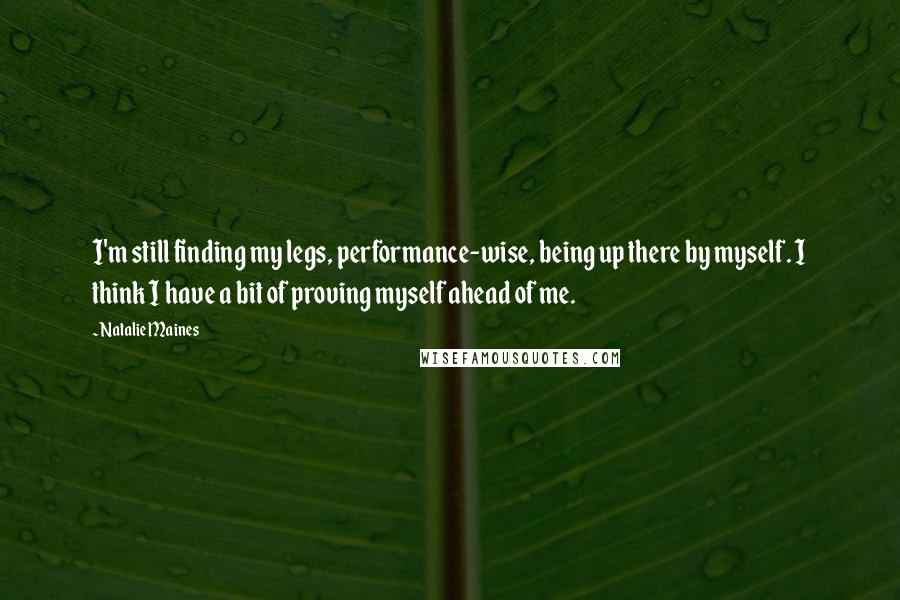 I'm still finding my legs, performance-wise, being up there by myself. I think I have a bit of proving myself ahead of me.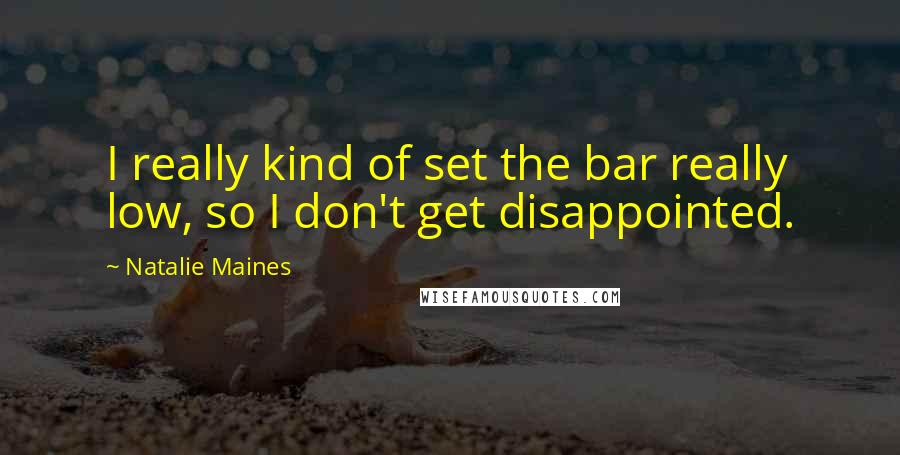 I really kind of set the bar really low, so I don't get disappointed.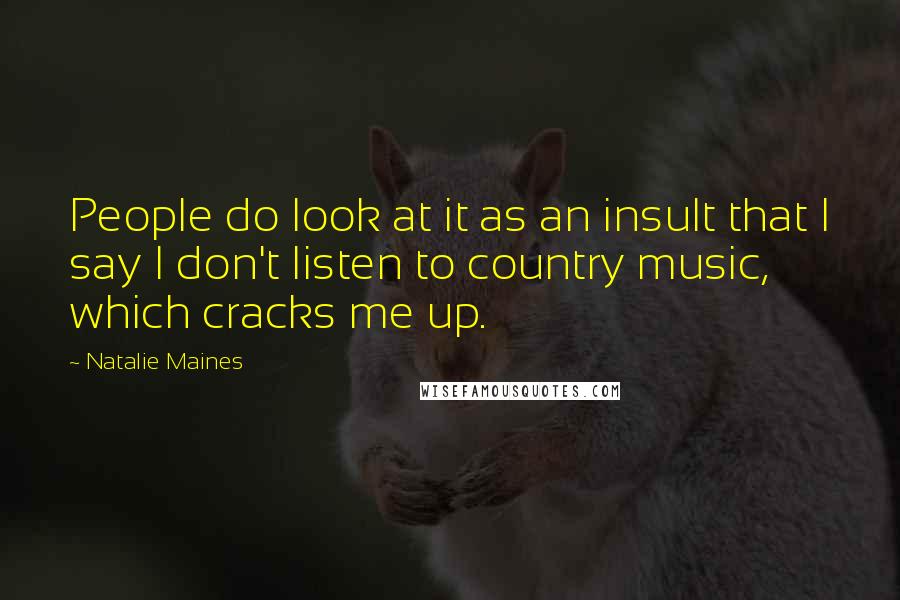 People do look at it as an insult that I say I don't listen to country music, which cracks me up.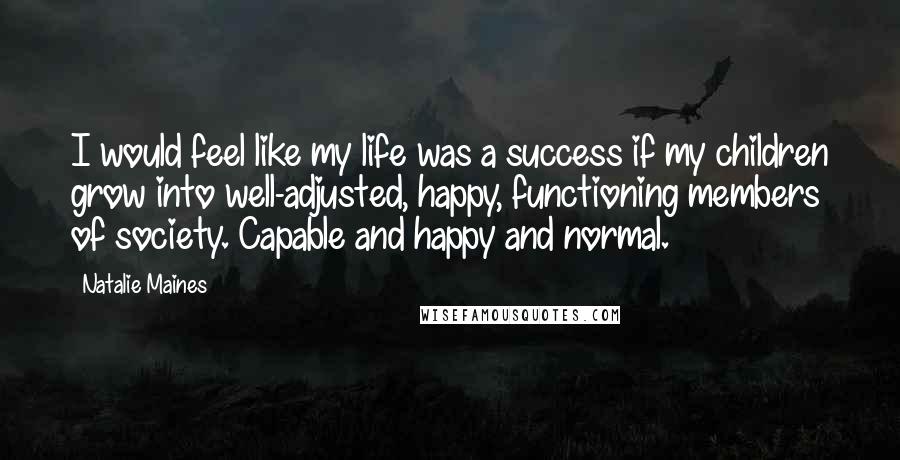 I would feel like my life was a success if my children grow into well-adjusted, happy, functioning members of society. Capable and happy and normal.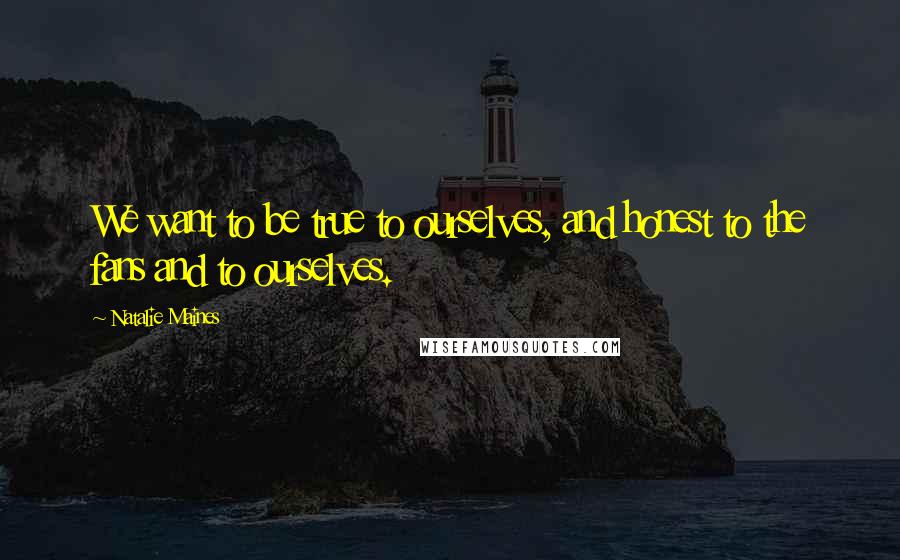 We want to be true to ourselves, and honest to the fans and to ourselves.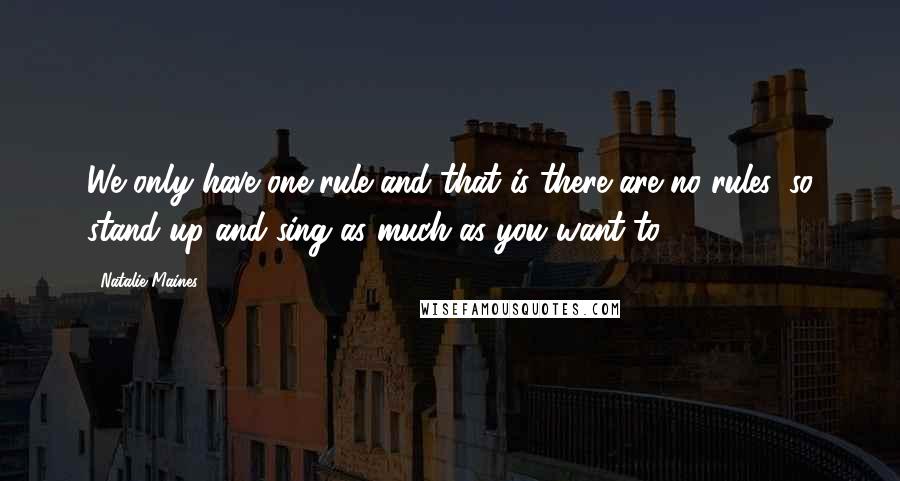 We only have one rule and that is there are no rules, so stand up and sing as much as you want to.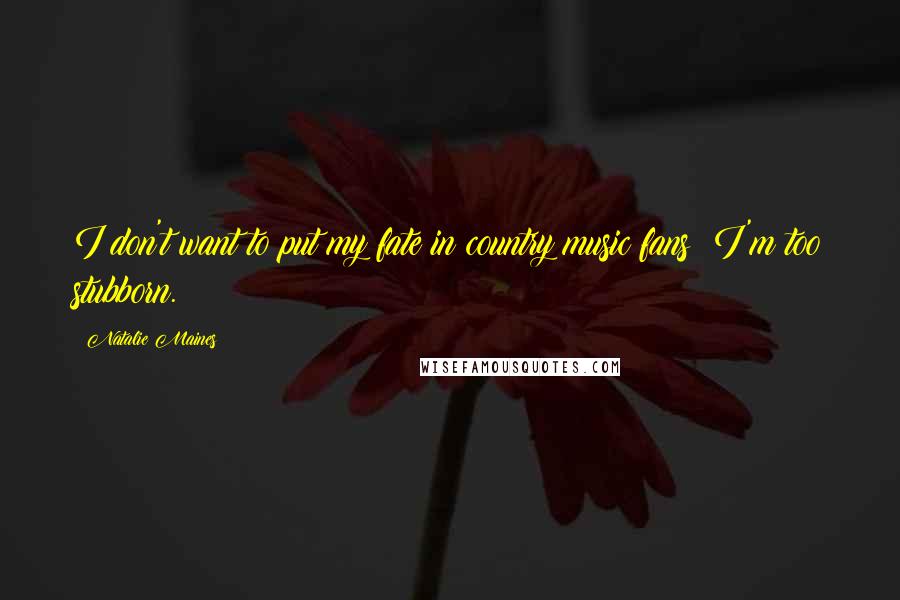 I don't want to put my fate in country music fans; I'm too stubborn.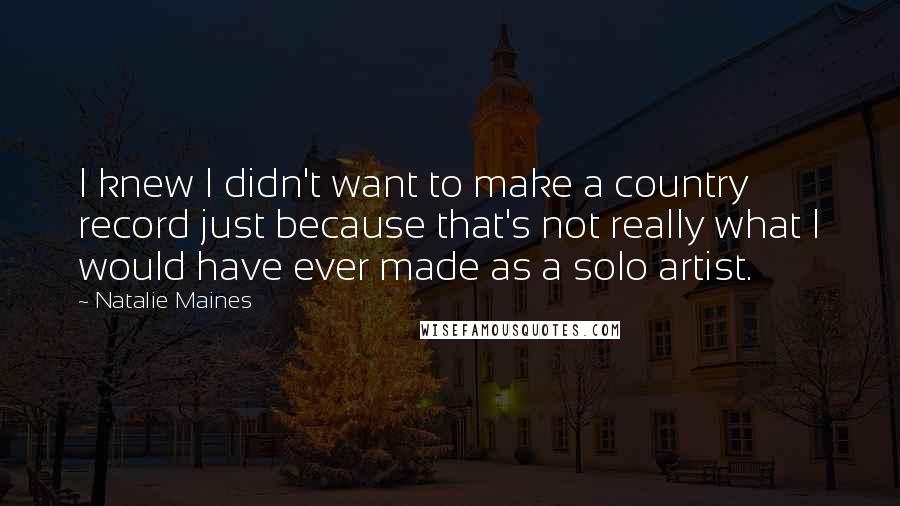 I knew I didn't want to make a country record just because that's not really what I would have ever made as a solo artist.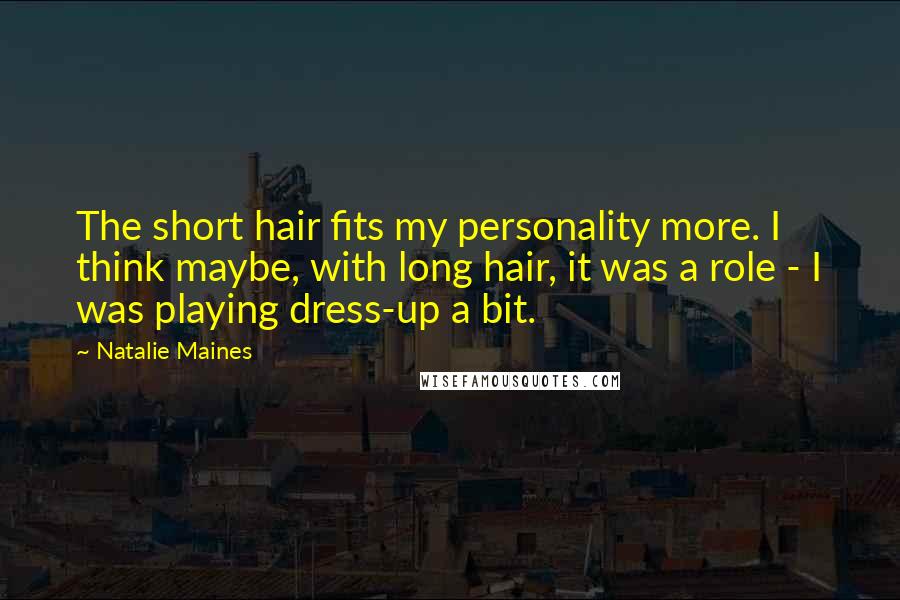 The short hair fits my personality more. I think maybe, with long hair, it was a role - I was playing dress-up a bit.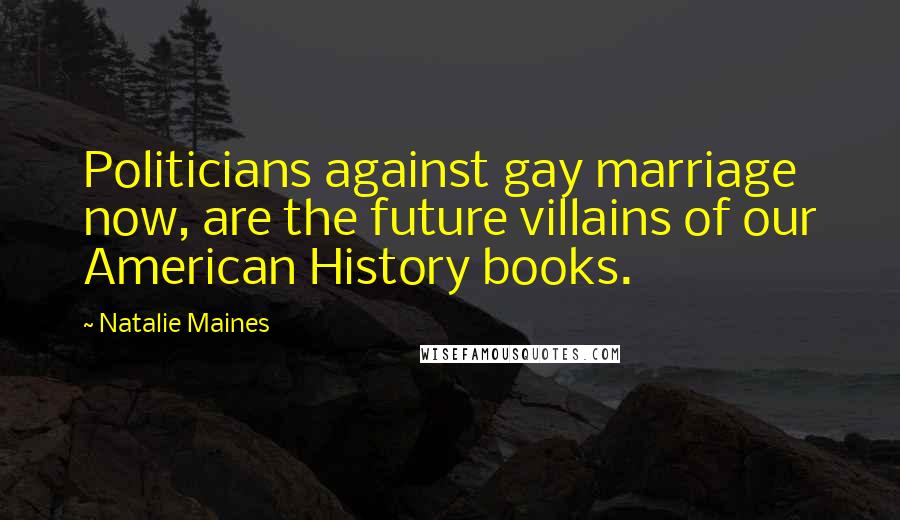 Politicians against gay marriage now, are the future villains of our American History books.