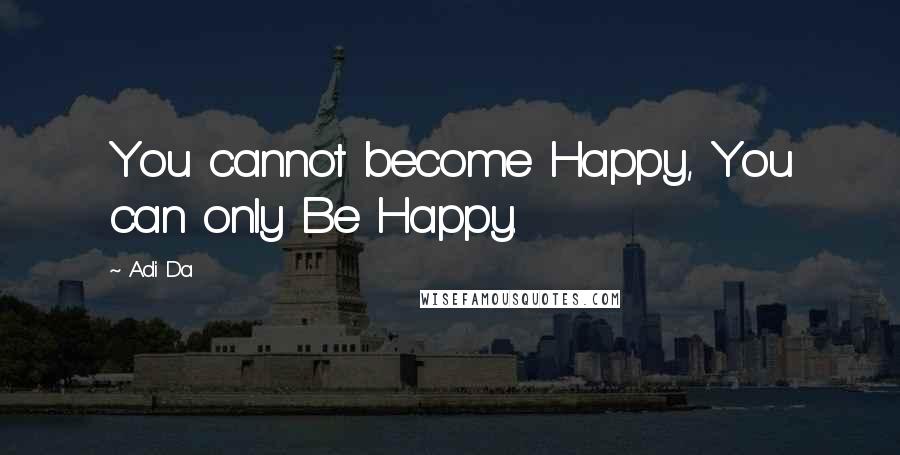 You cannot become Happy, You can only Be Happy.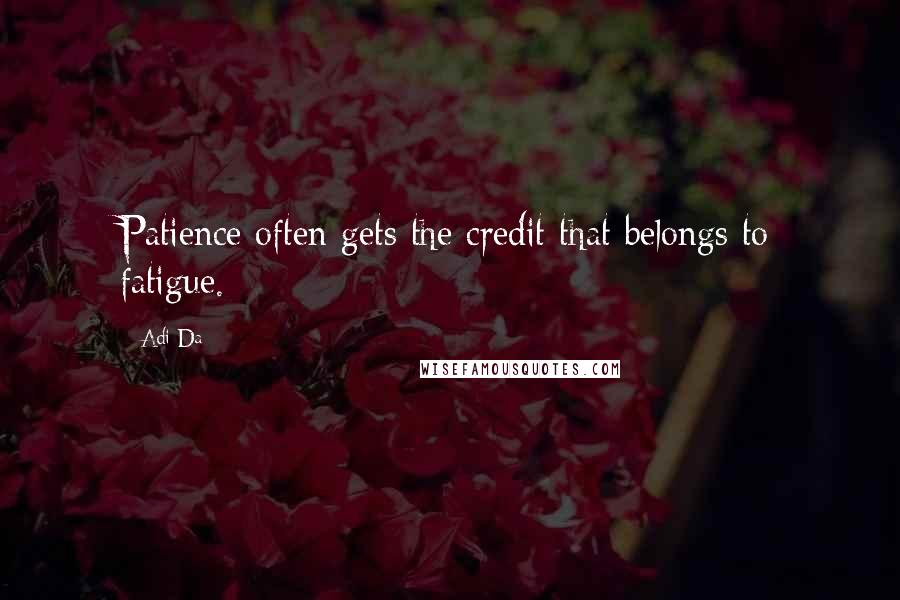 Patience often gets the credit that belongs to fatigue.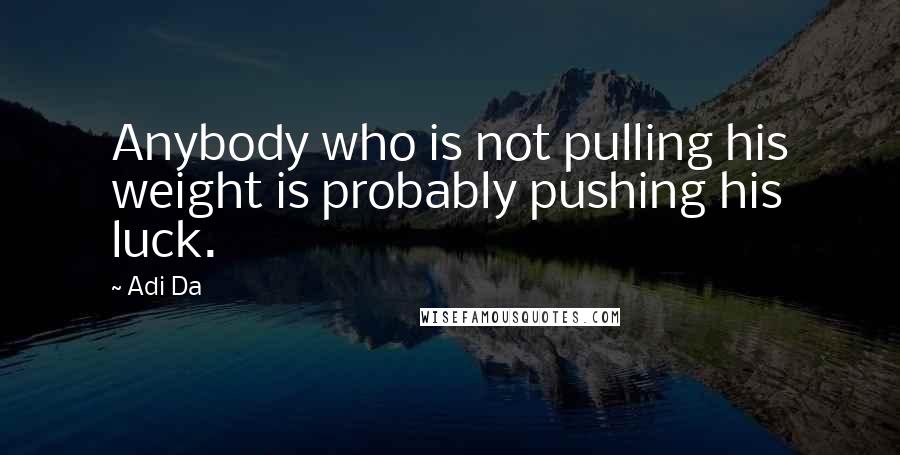 Anybody who is not pulling his weight is probably pushing his luck.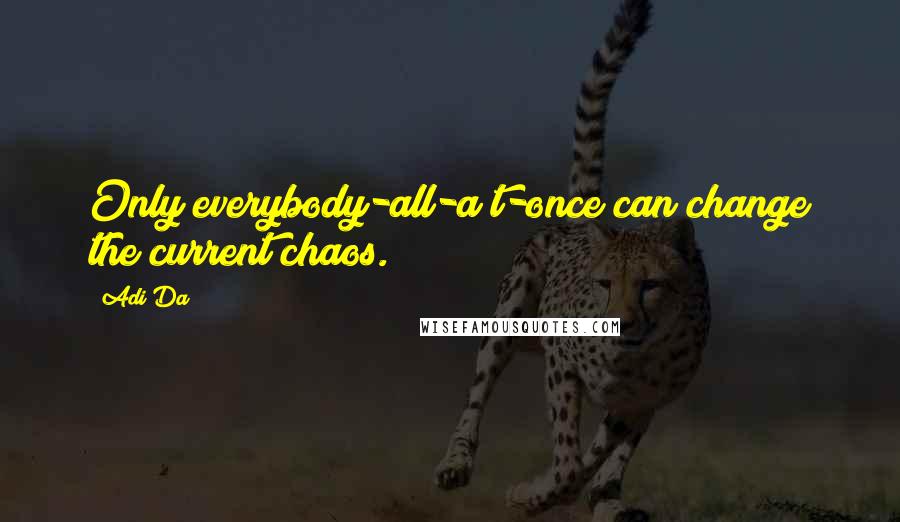 Only everybody-all-a t-once can change the current chaos.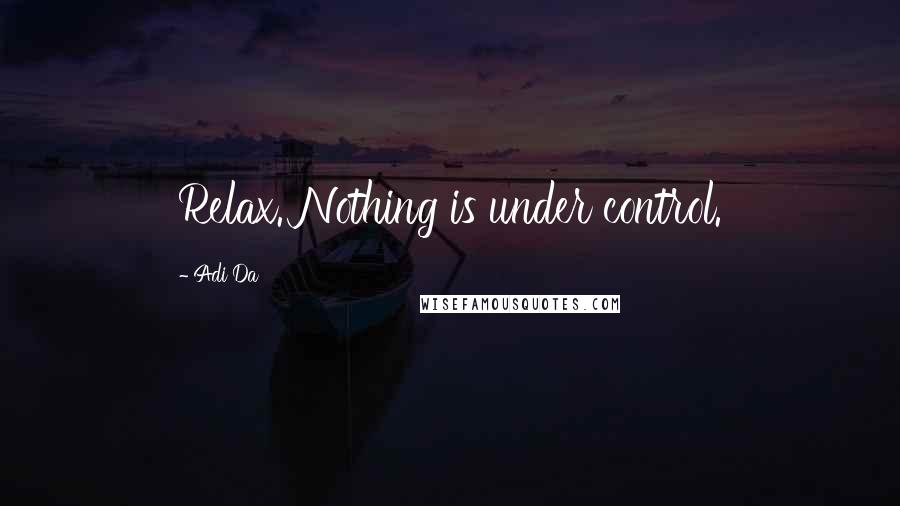 Relax. Nothing is under control.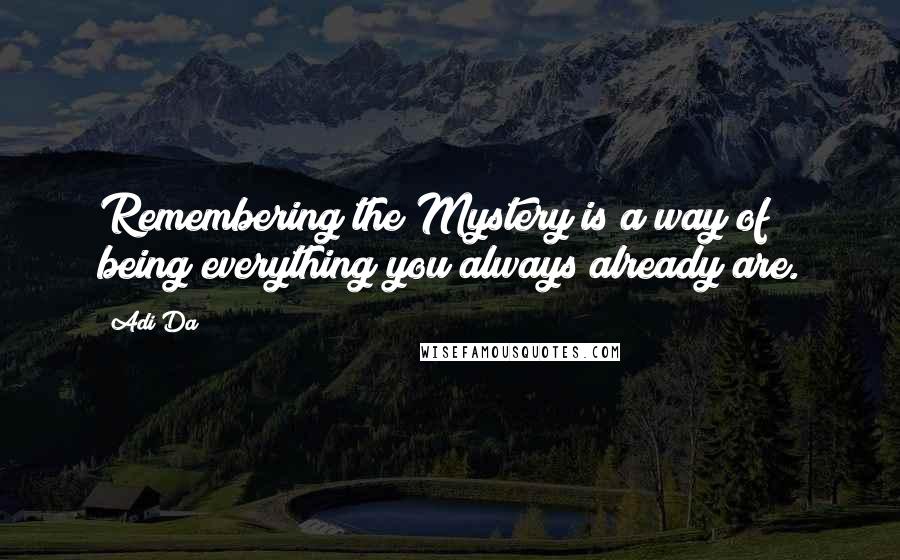 Remembering the Mystery is a way of being everything you always already are.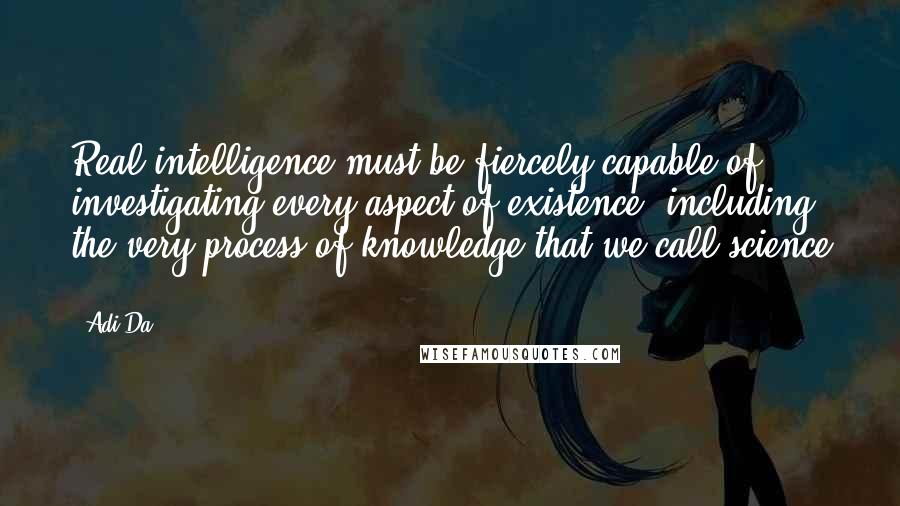 Real intelligence must be fiercely capable of investigating every aspect of existence, including the very process of knowledge that we call science .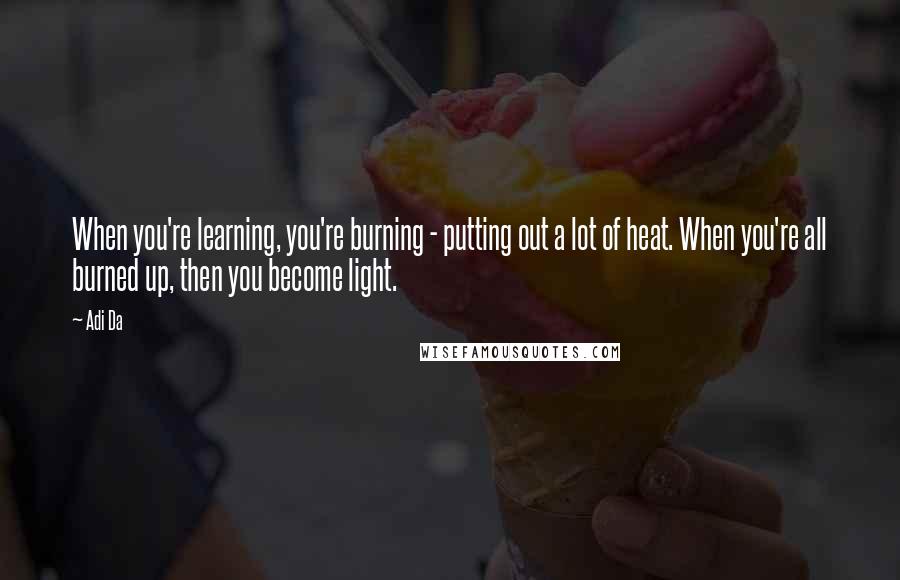 When you're learning, you're burning - putting out a lot of heat. When you're all burned up, then you become light.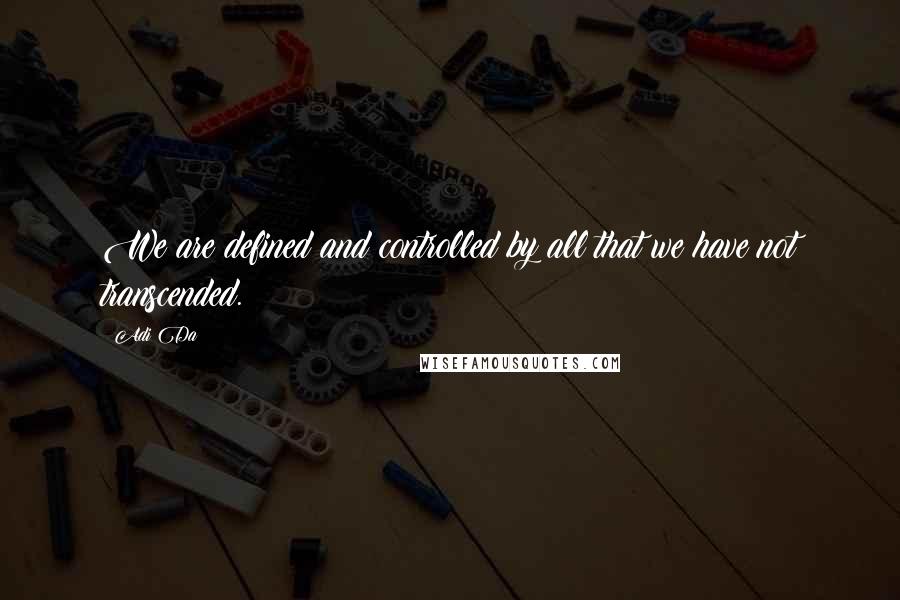 We are defined and controlled by all that we have not transcended.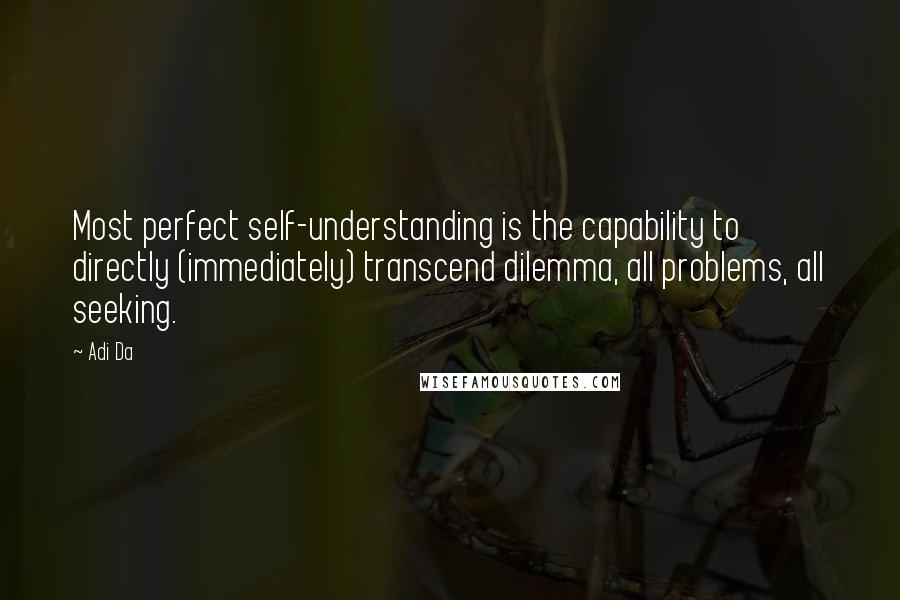 Most perfect self-understanding is the capability to directly (immediately) transcend dilemma, all problems, all seeking.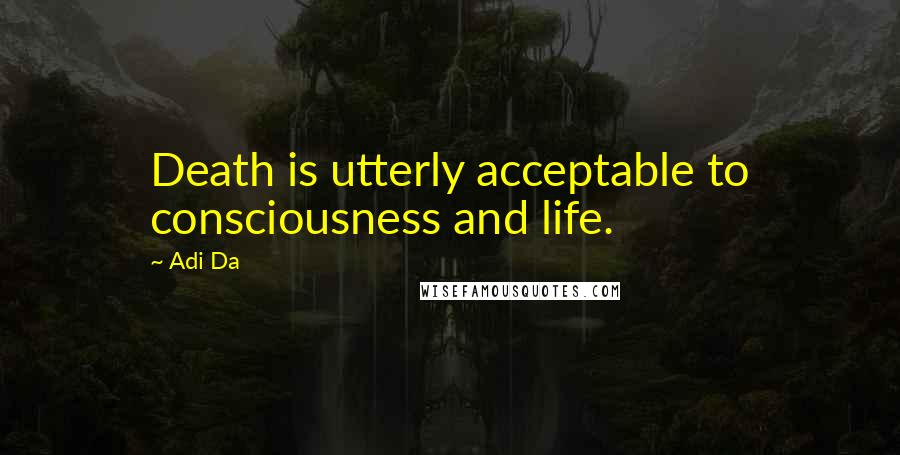 Death is utterly acceptable to consciousness and life.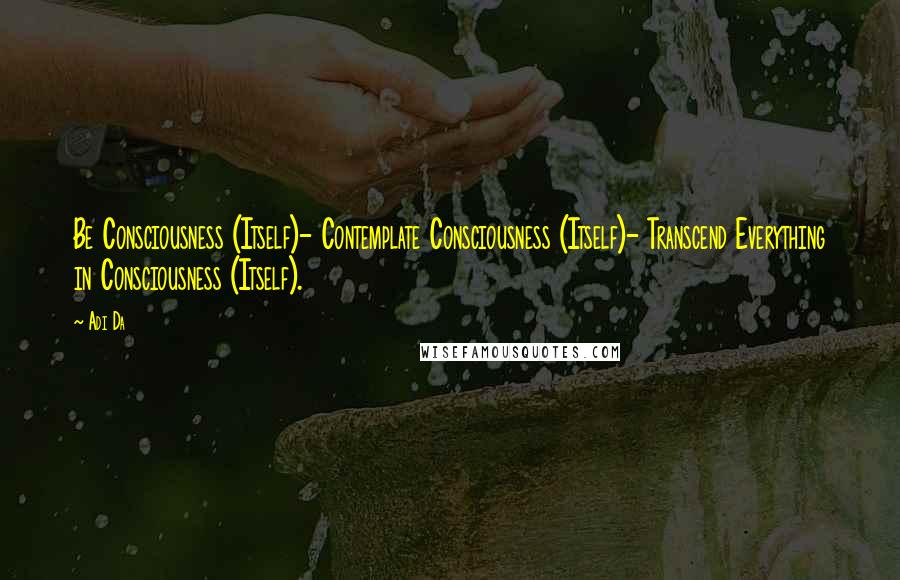 Be Consciousness (Itself)- Contemplate Consciousness (Itself)- Transcend Everything in Consciousness (Itself).