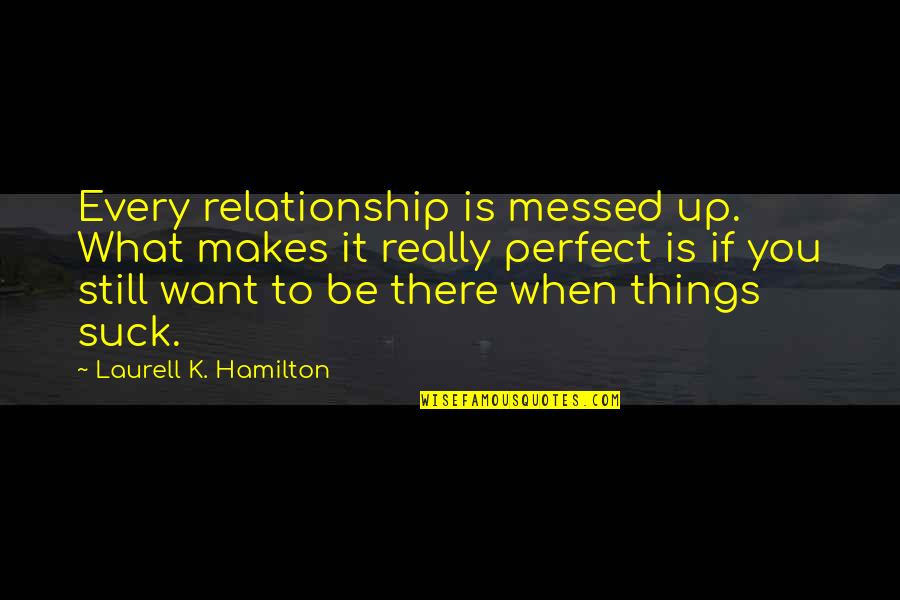 Every relationship is messed up. What makes it really perfect is if you still want to be there when things suck.
—
Laurell K. Hamilton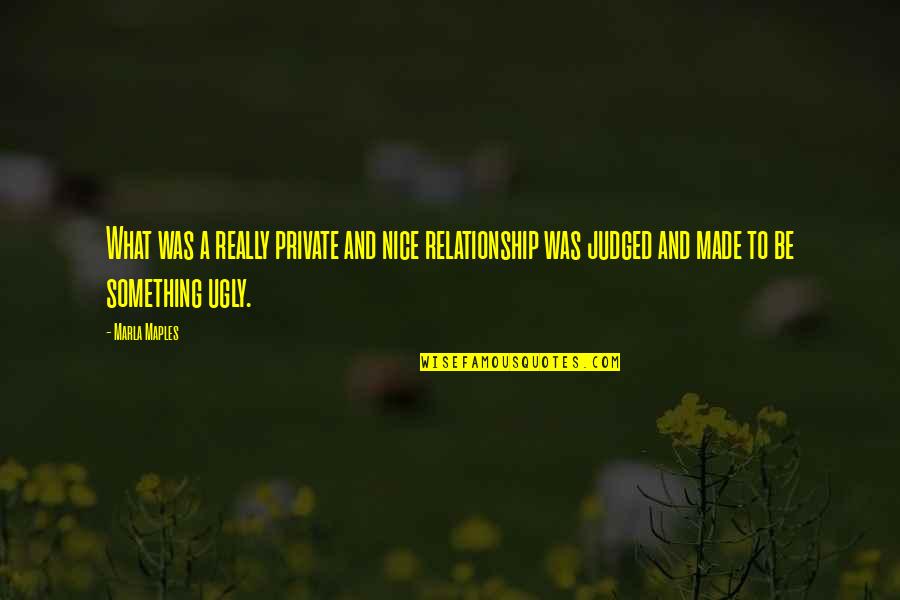 What was a really private and nice relationship was judged and made to be something ugly.
—
Marla Maples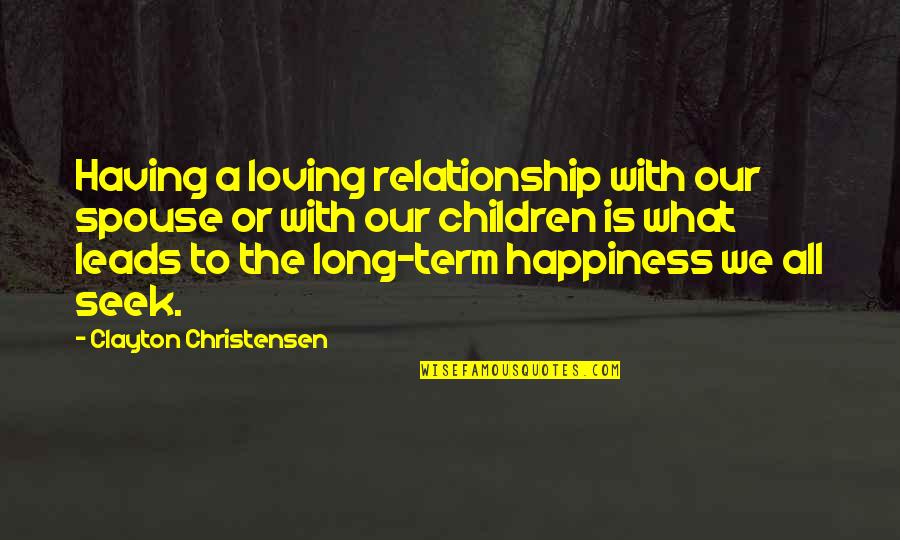 Having a loving relationship with our spouse or with our children is what leads to the long-term happiness we all seek.
—
Clayton Christensen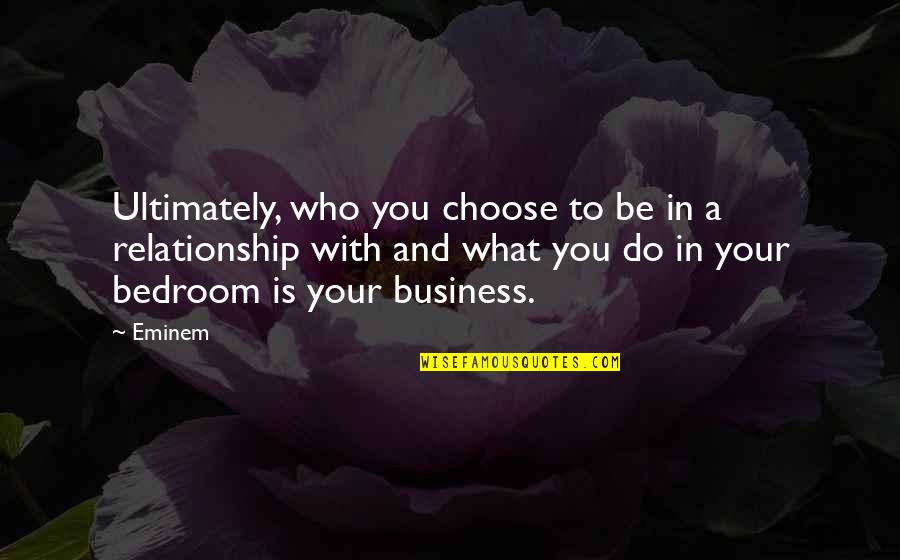 Ultimately, who you choose to be in a relationship with and what you do in your bedroom is your business.
—
Eminem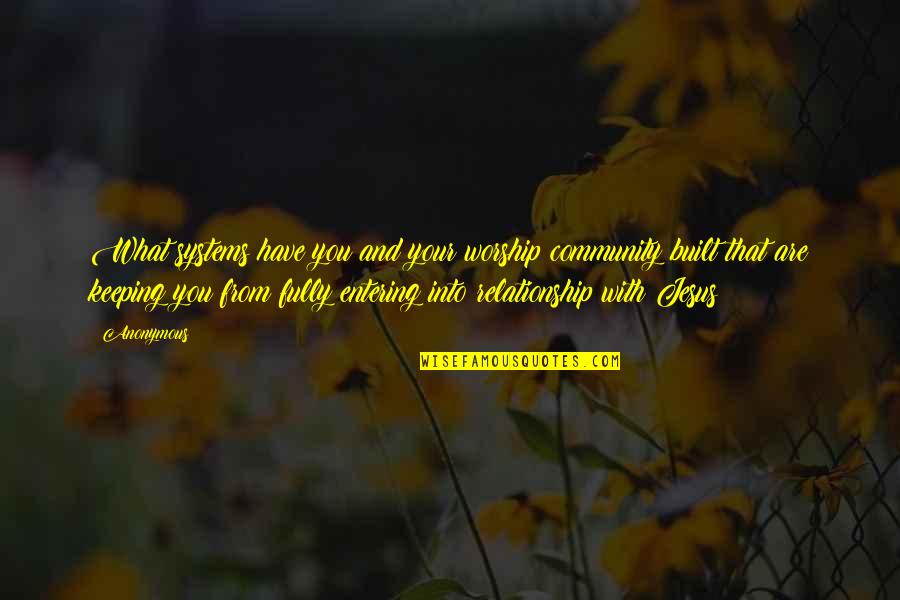 What systems have you and your worship community built that are keeping you from fully entering into relationship with Jesus?
—
Anonymous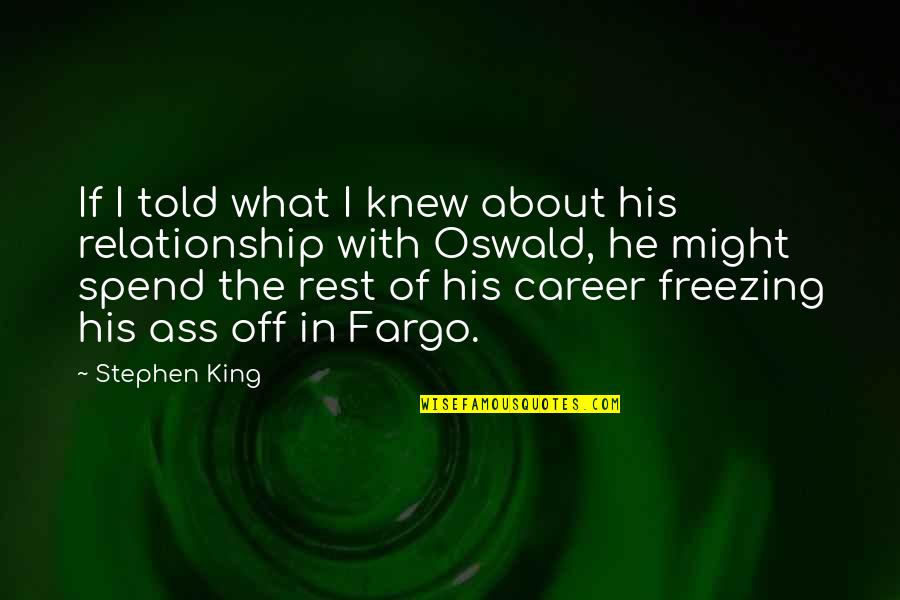 If I told what I knew about his relationship with Oswald, he might spend the rest of his career freezing his ass off in Fargo.
—
Stephen King
There's nothing more that we love than having a close, personal, open relationship, and I believe that's what God wants.
—
Lenny Kravitz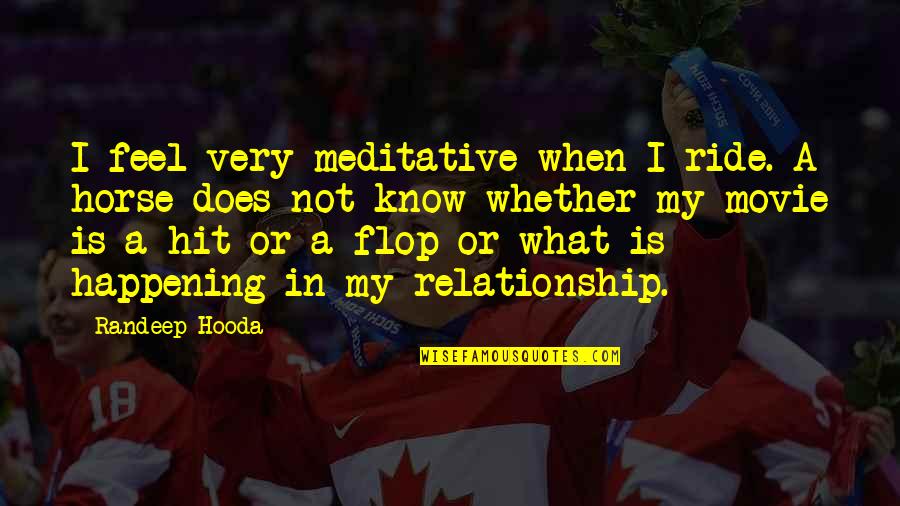 I feel very meditative when I ride. A horse does not know whether my movie is a hit or a flop or what is happening in my relationship.
—
Randeep Hooda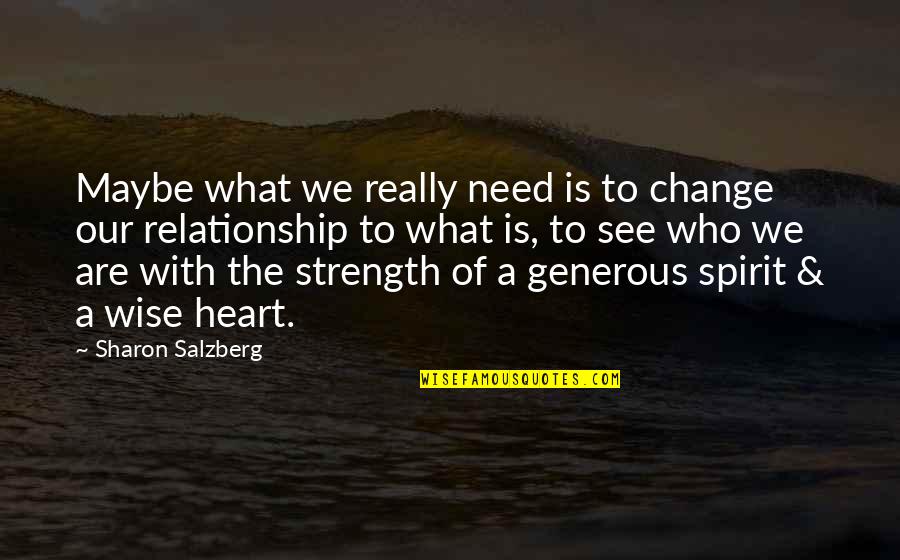 Maybe what we really need is to change our relationship to what is, to see who we are with the strength of a generous spirit & a wise heart.
—
Sharon Salzberg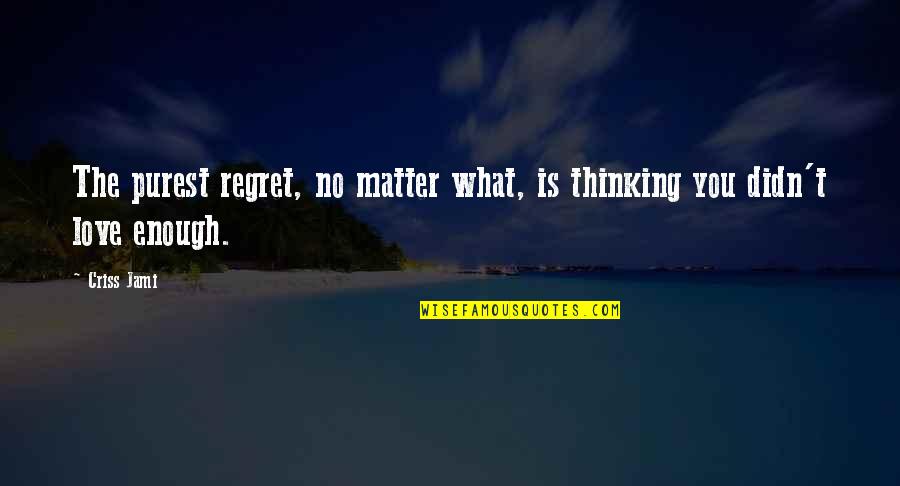 The purest regret, no matter what, is thinking you didn't love enough.
—
Criss Jami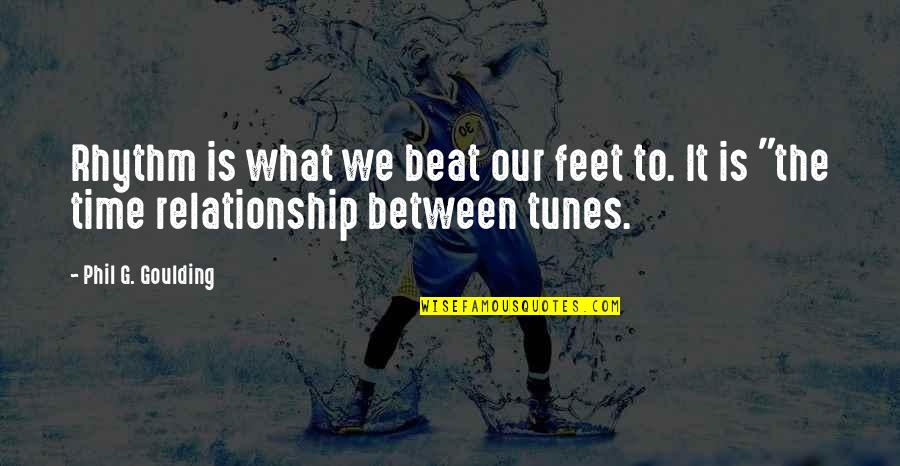 Rhythm is what we beat our feet to. It is "the time relationship between tunes.
—
Phil G. Goulding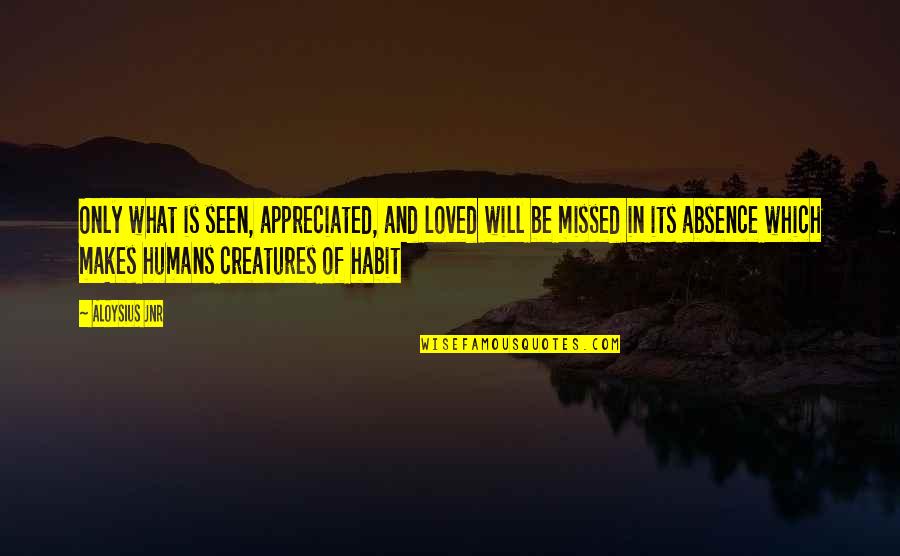 Only what is seen, appreciated, and loved will be missed in its absence which makes humans creatures of habit —
Aloysius Jnr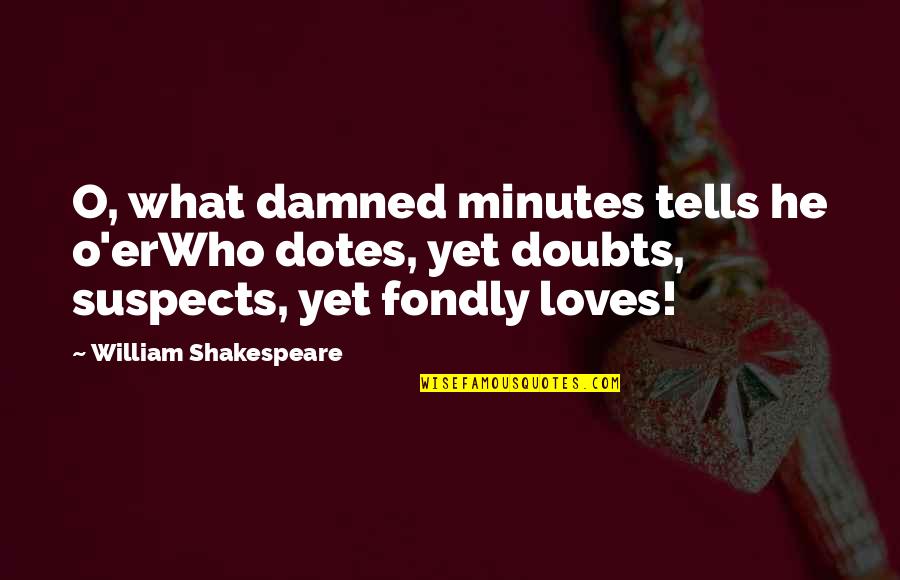 O, what damned minutes tells he o'er
Who dotes, yet doubts, suspects, yet fondly loves! —
William Shakespeare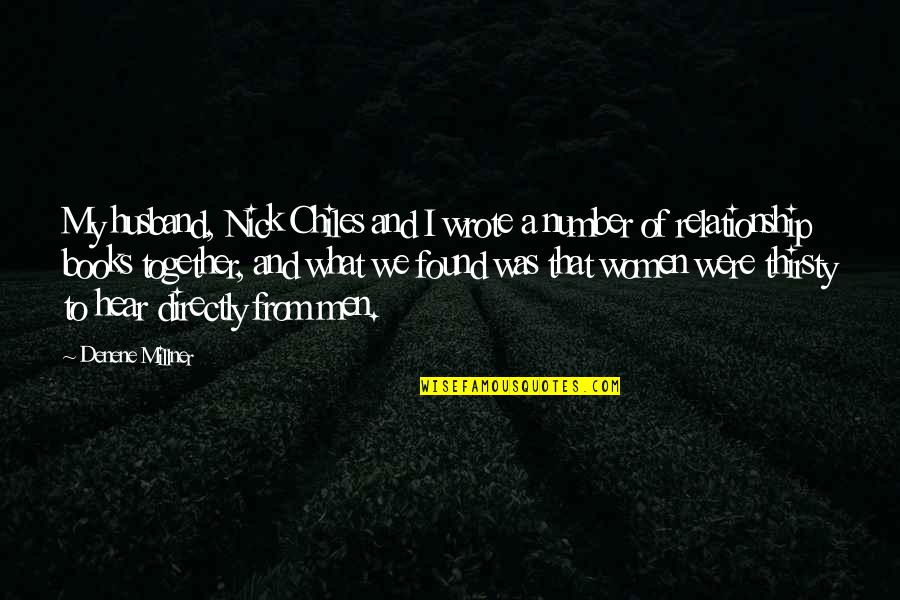 My husband, Nick Chiles and I wrote a number of relationship books together, and what we found was that women were thirsty to hear directly from men. —
Denene Millner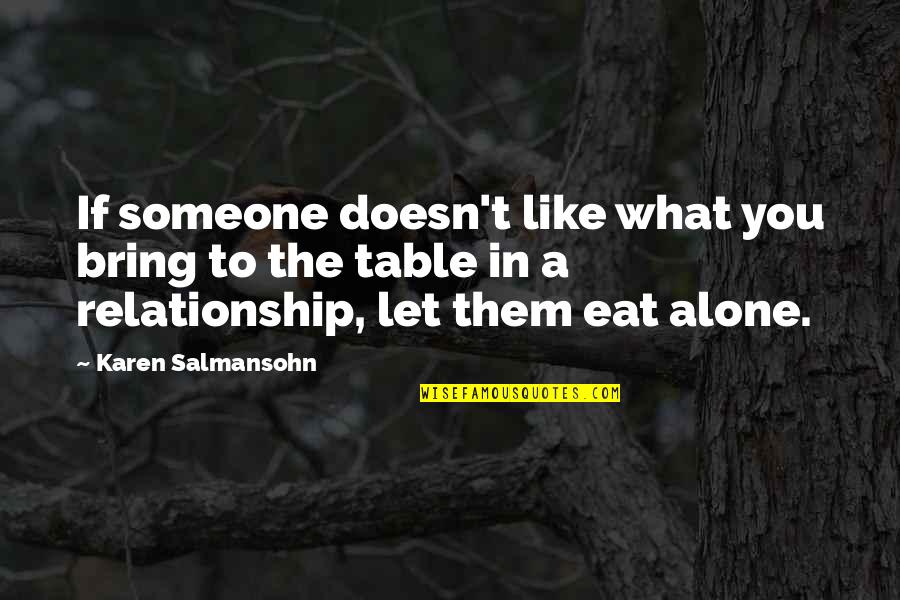 If someone doesn't like what you bring to the table in a relationship, let them eat alone. —
Karen Salmansohn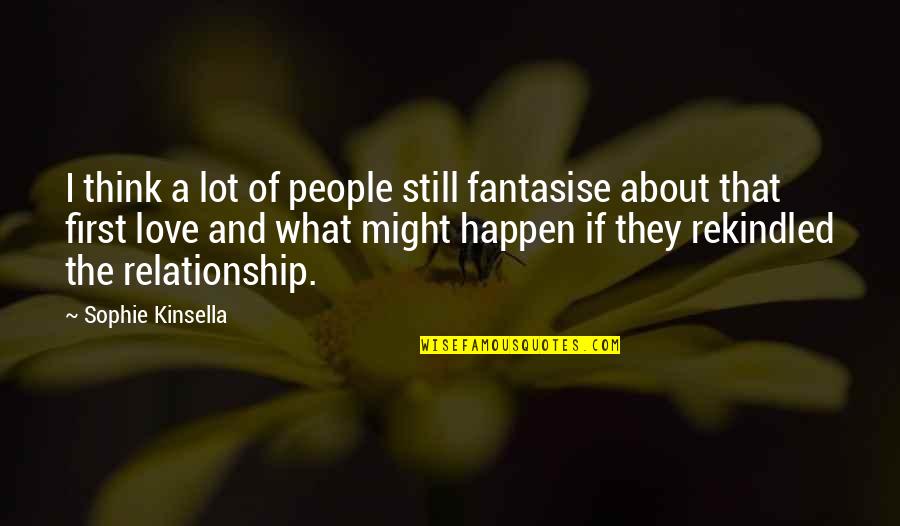 I think a lot of people still fantasise about that first love and what might happen if they rekindled the relationship. —
Sophie Kinsella
This is what God wants most from you: a relationship! —
Rick Warren
I can be tough on actors, but I also let them know early on in our relationship what I expect from them. —
Ricky Schroder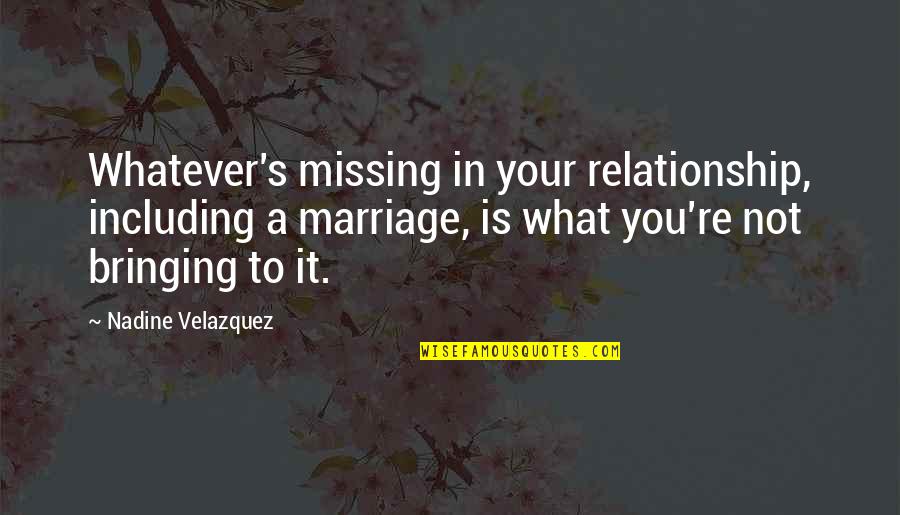 Whatever's missing in your relationship, including a marriage, is what you're not bringing to it. —
Nadine Velazquez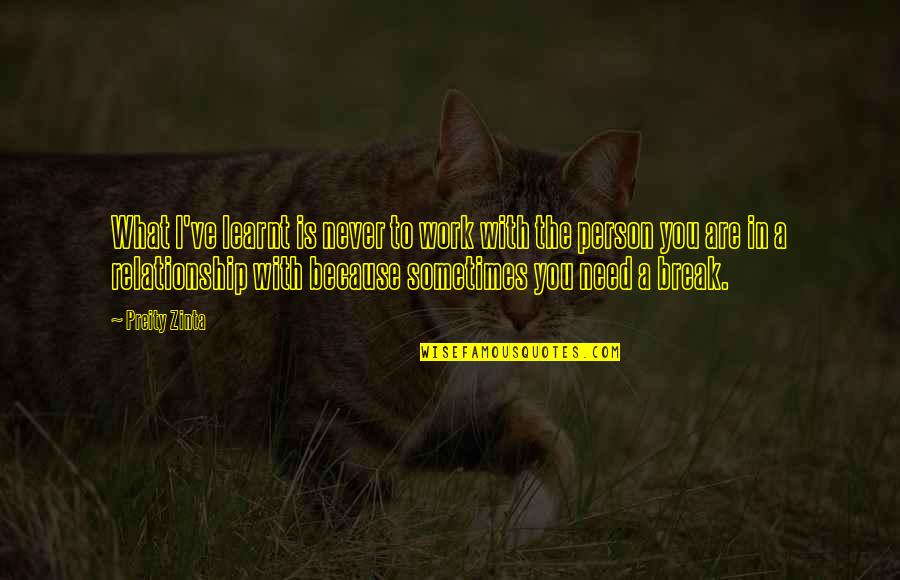 What I've learnt is never to work with the person you are in a relationship with because sometimes you need a break. —
Preity Zinta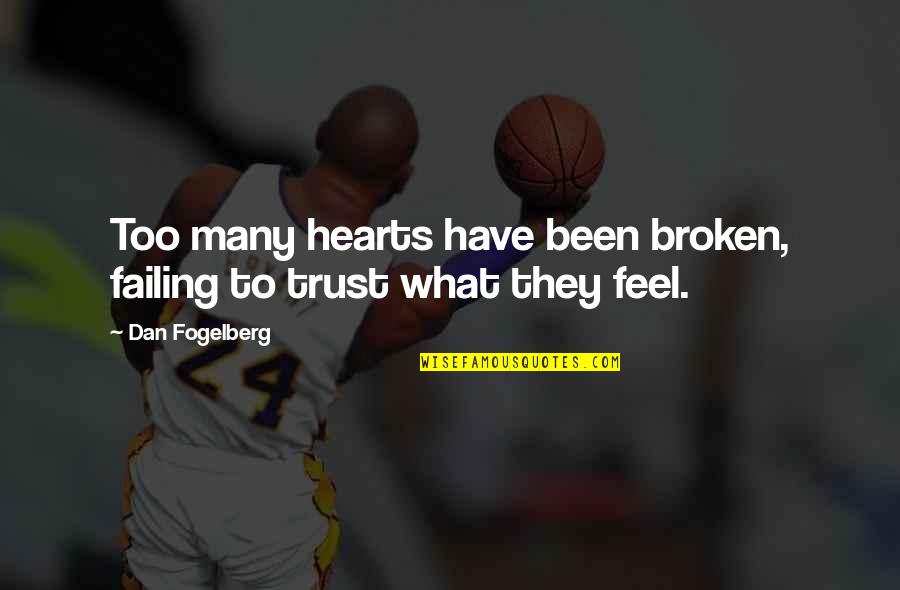 Too many hearts have been broken, failing to trust what they feel. —
Dan Fogelberg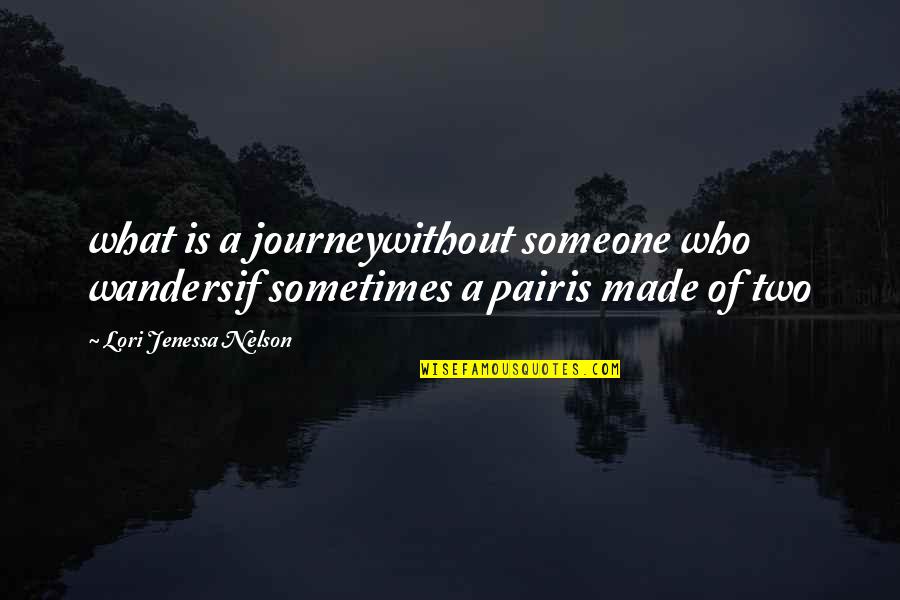 what is a journey
without someone who wanders
if sometimes a pair
is made of two —
Lori Jenessa Nelson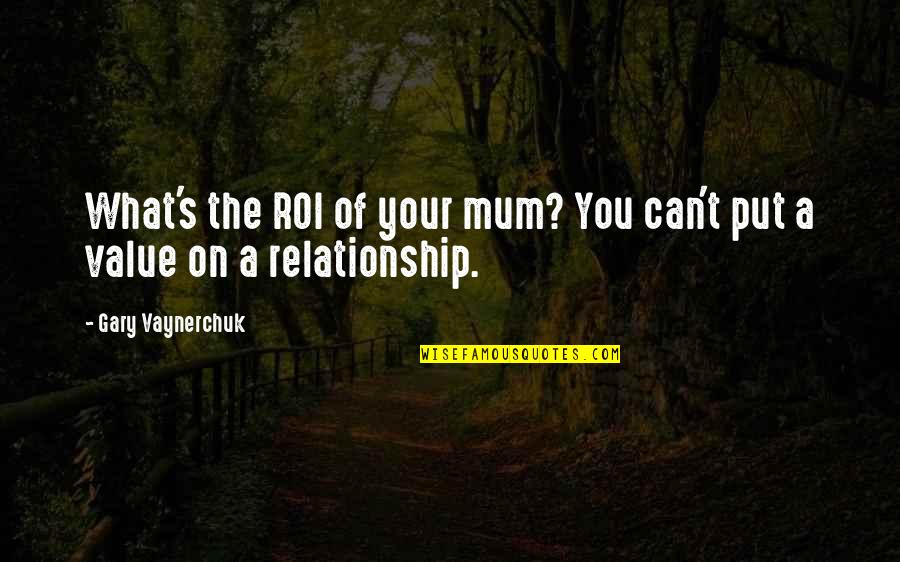 What's the ROI of your mum? You can't put a value on a relationship. —
Gary Vaynerchuk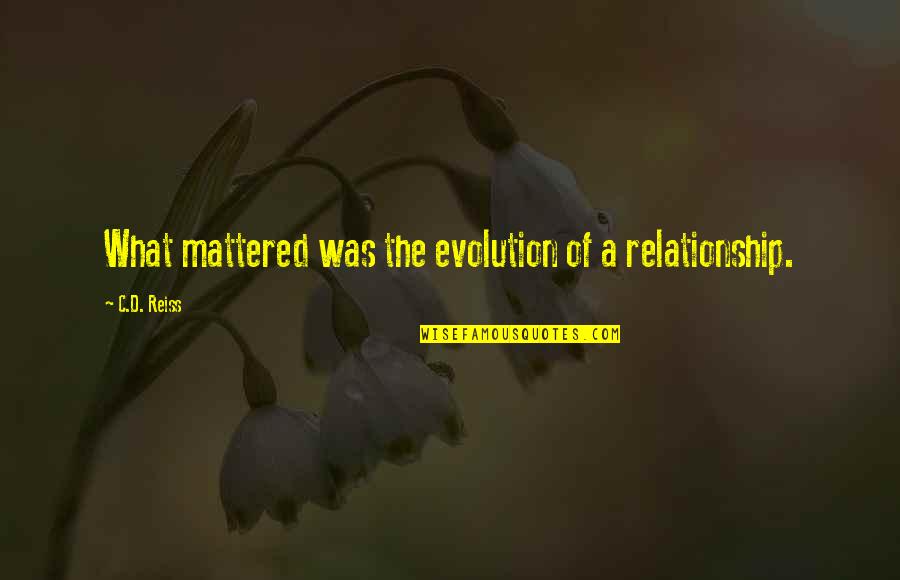 What mattered was the evolution of a relationship. —
C.D. Reiss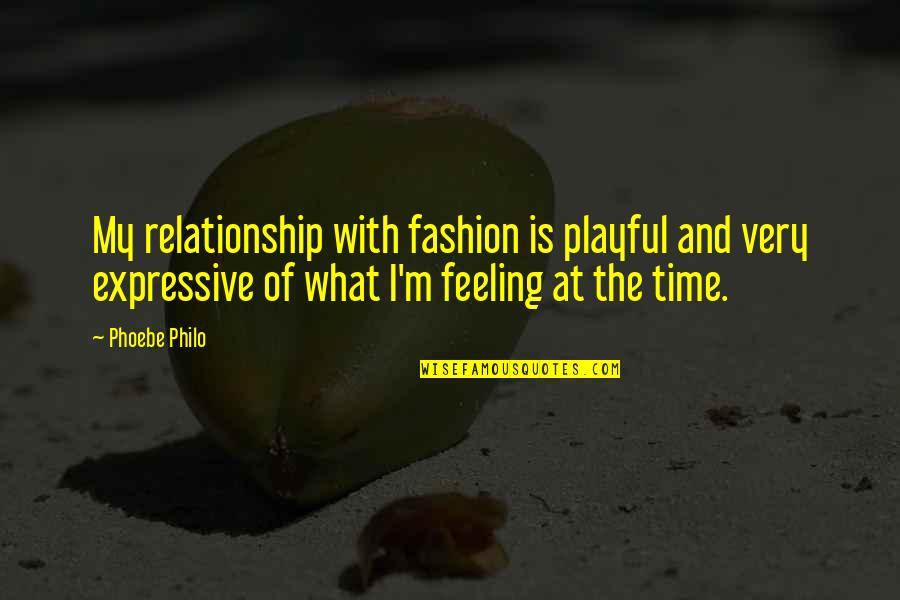 My relationship with fashion is playful and very expressive of what I'm feeling at the time. —
Phoebe Philo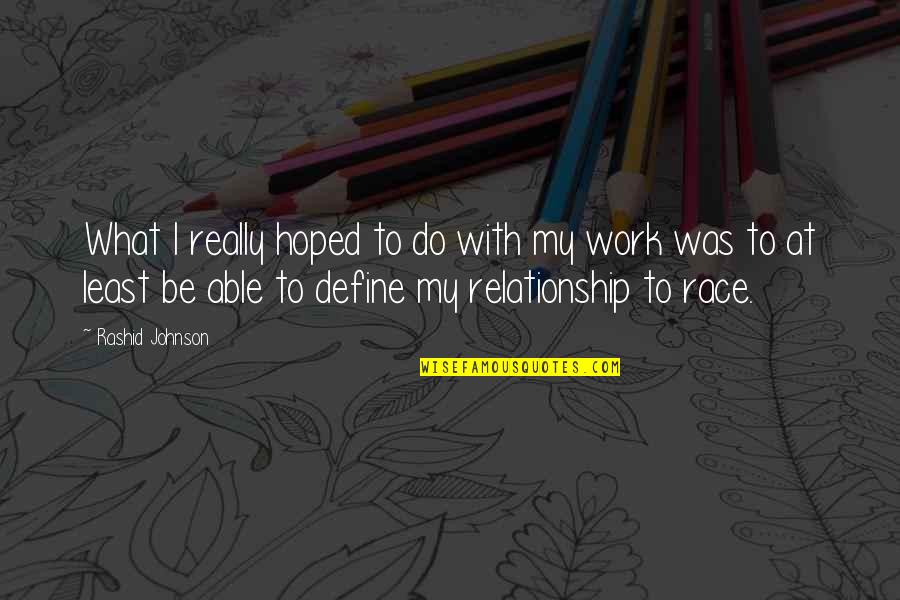 What I really hoped to do with my work was to at least be able to define my relationship to race. —
Rashid Johnson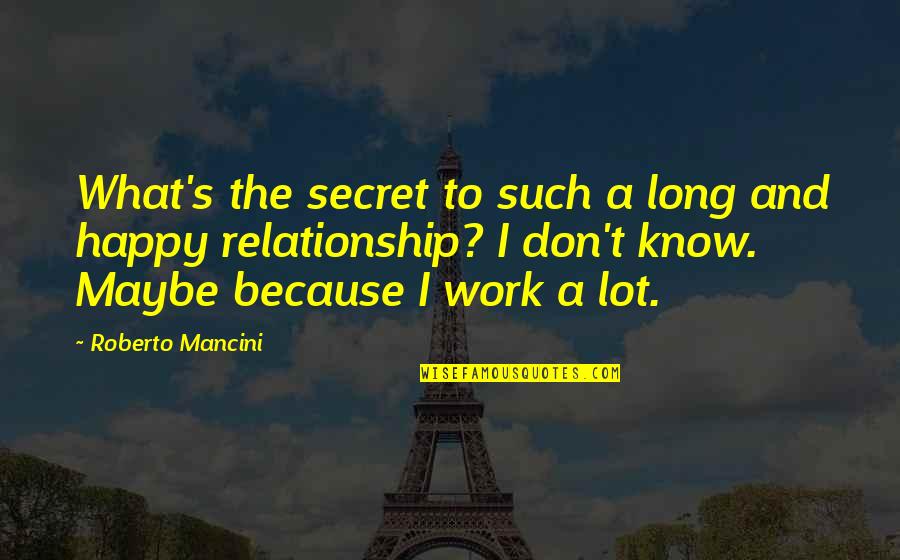 What's the secret to such a long and happy relationship? I don't know. Maybe because I work a lot. —
Roberto Mancini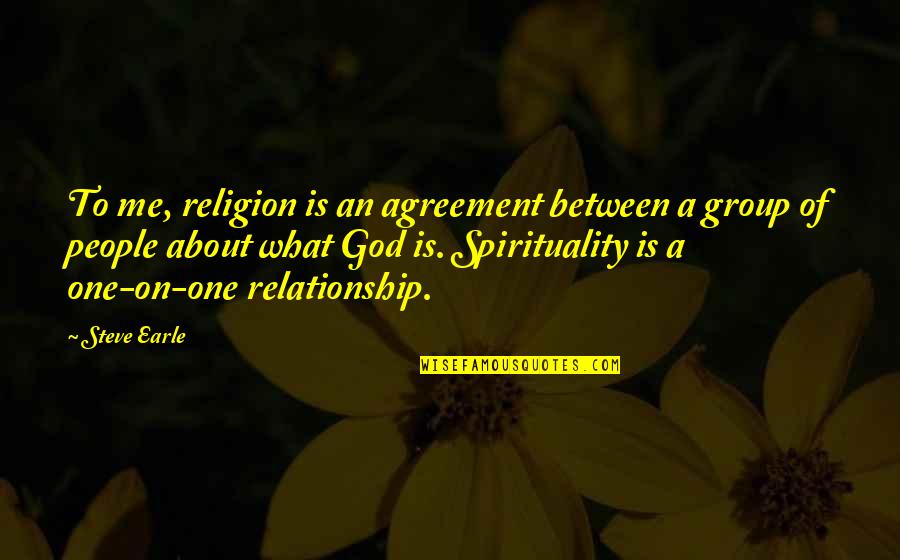 To me, religion is an agreement between a group of people about what God is. Spirituality is a one-on-one relationship. —
Steve Earle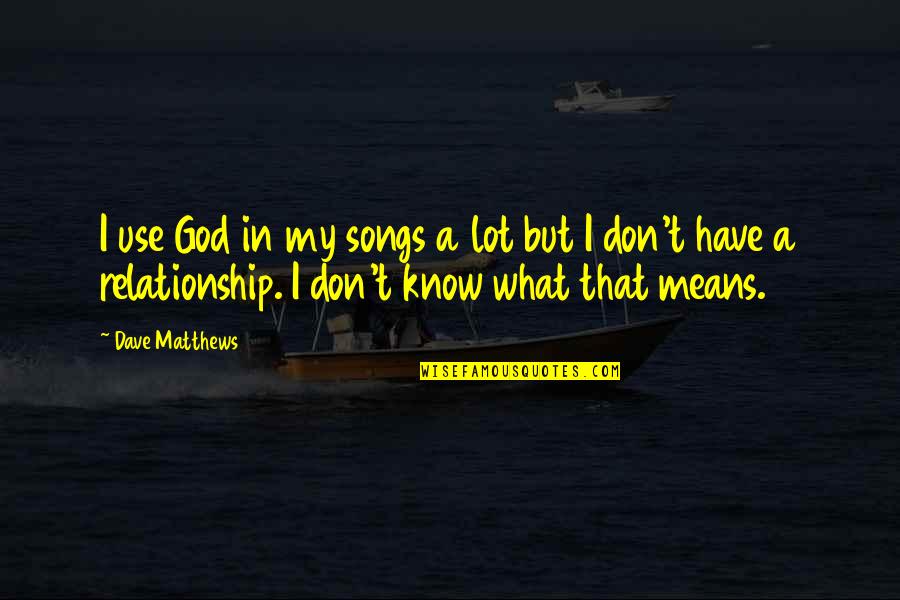 I use God in my songs a lot but I don't have a relationship. I don't know what that means. —
Dave Matthews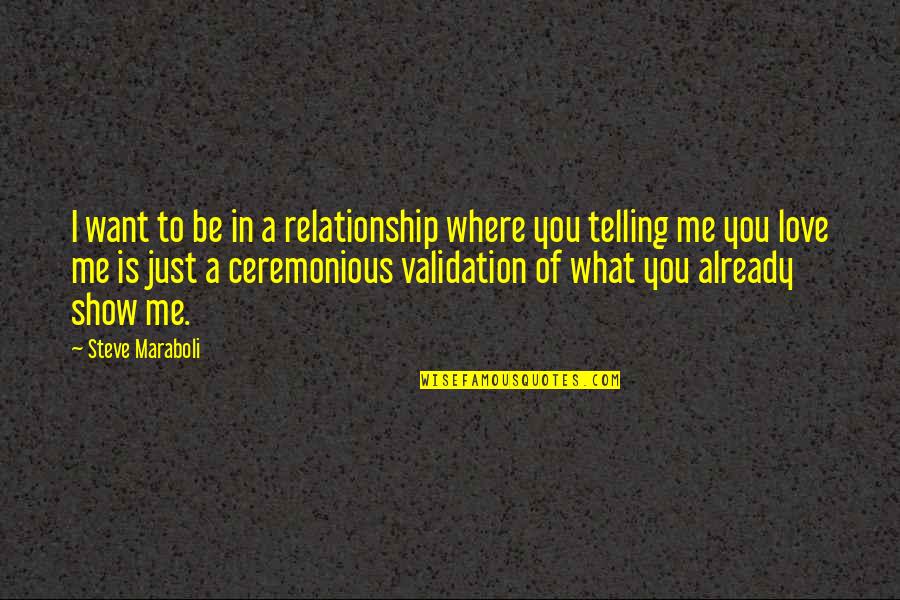 I want to be in a relationship where you telling me you love me is just a ceremonious validation of what you already show me. —
Steve Maraboli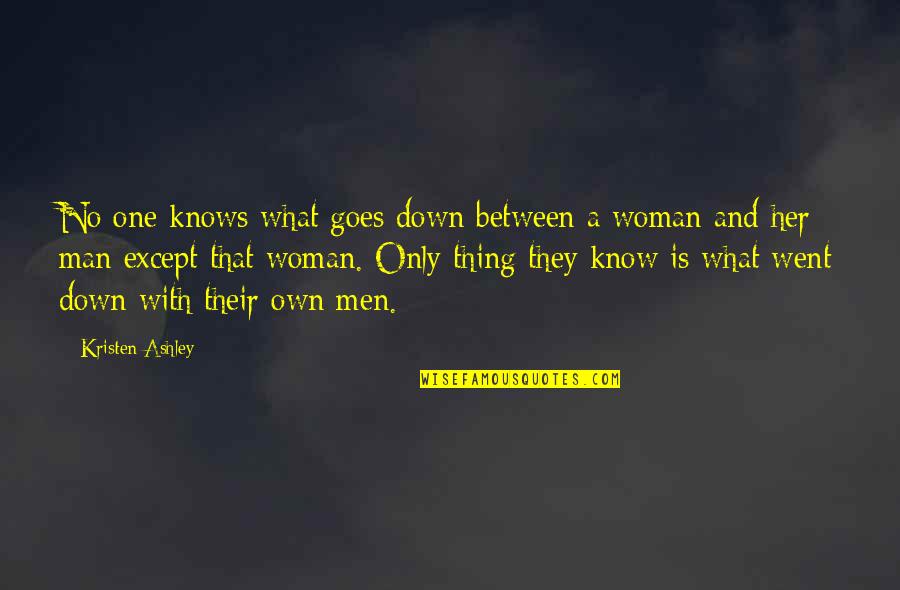 No one knows what goes down between a woman and her man except that woman. Only thing they know is what went down with their own men. —
Kristen Ashley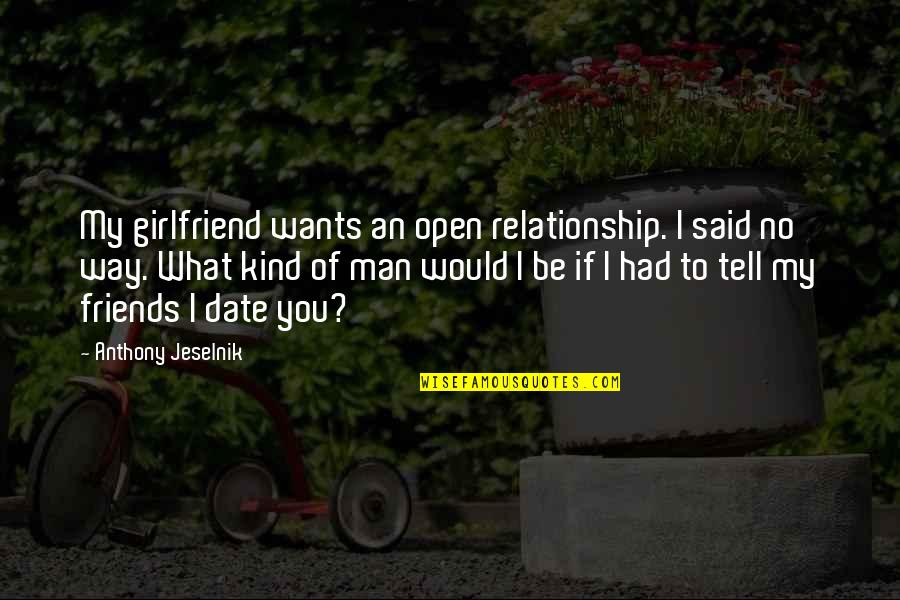 My girlfriend wants an open relationship. I said no way. What kind of man would I be if I had to tell my friends I date you? —
Anthony Jeselnik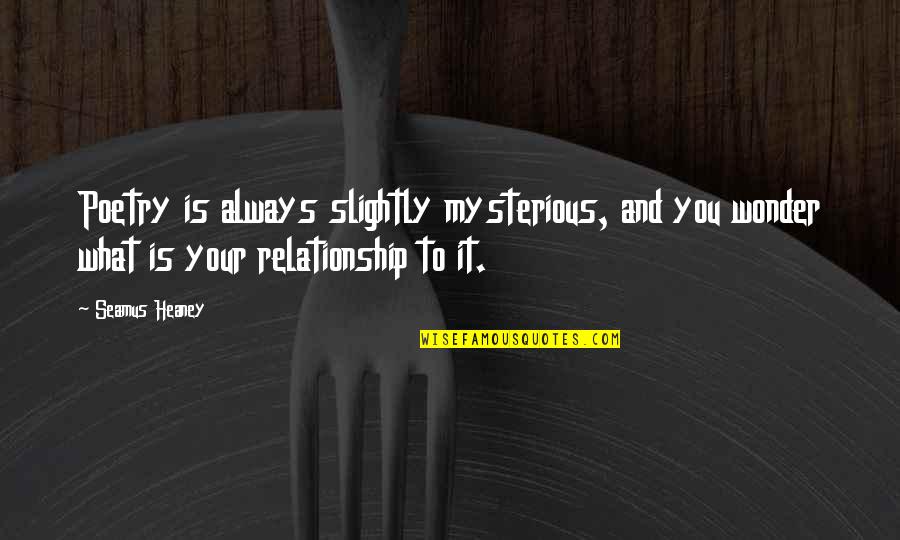 Poetry is always slightly mysterious, and you wonder what is your relationship to it. —
Seamus Heaney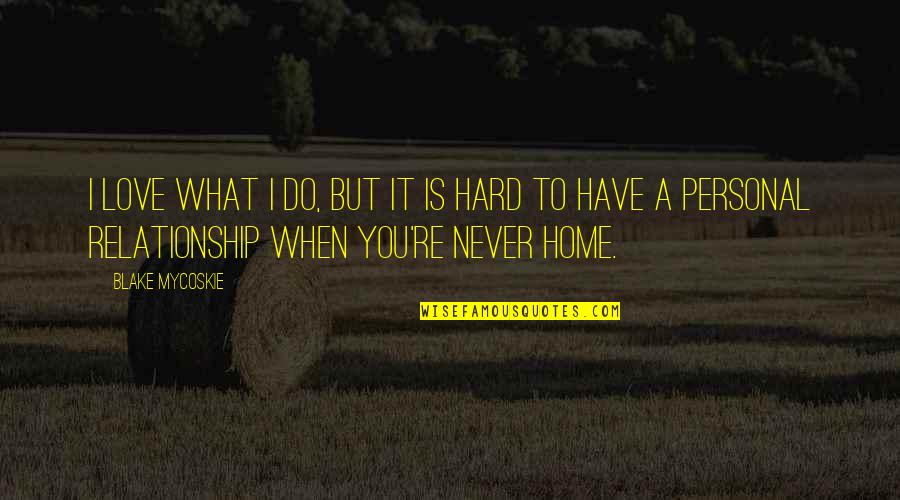 I love what I do, but it is hard to have a personal relationship when you're never home. —
Blake Mycoskie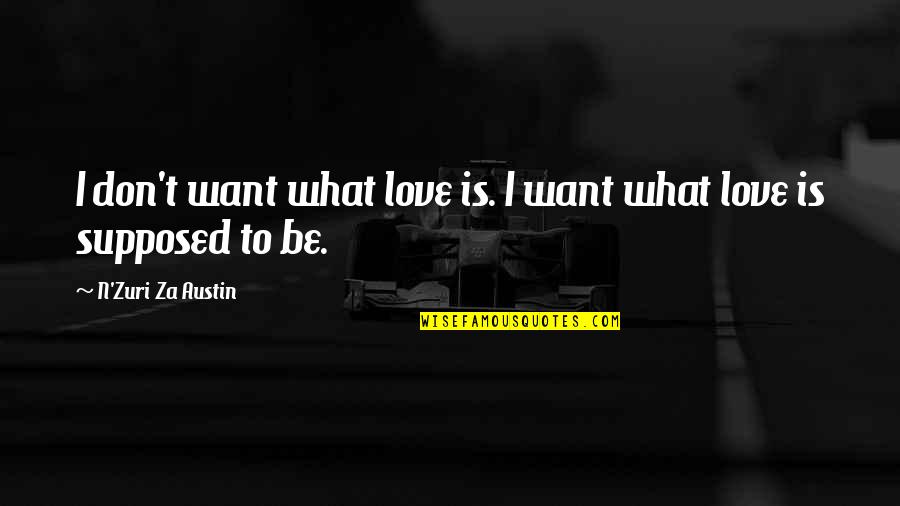 I don't want what love is. I want what love is supposed to be. —
N'Zuri Za Austin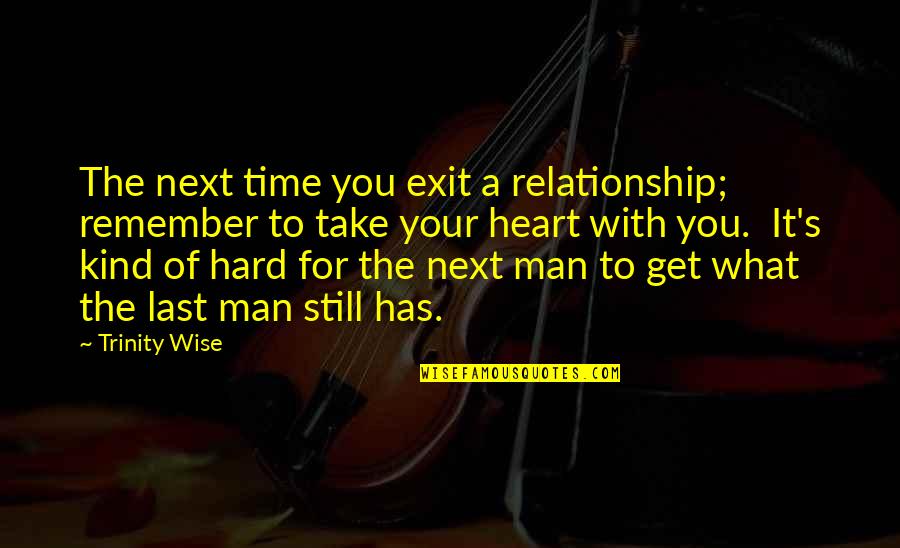 The next time you exit a relationship; remember to take your heart with you. It's kind of hard for the next man to get what the last man still has. —
Trinity Wise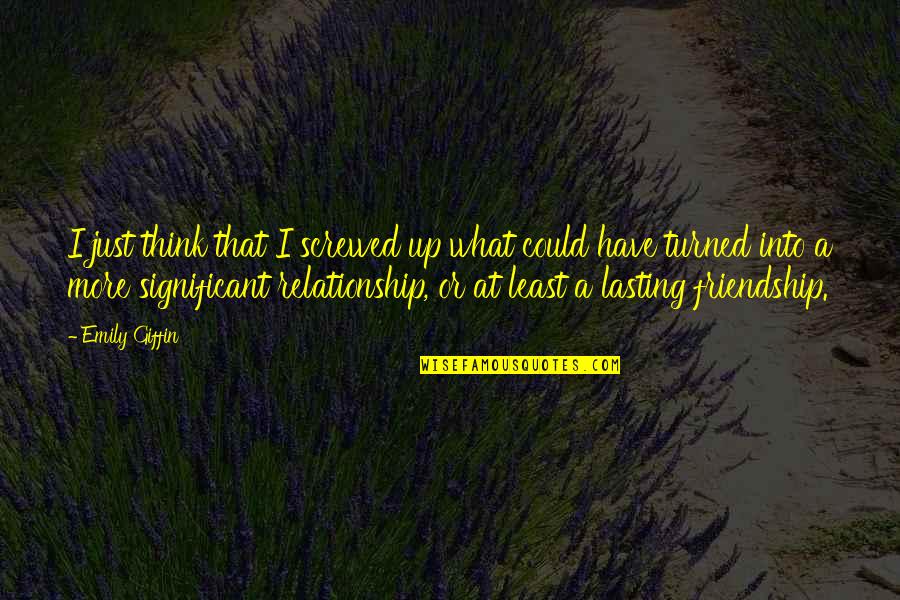 I just think that I screwed up what could have turned into a more significant relationship, or at least a lasting friendship. —
Emily Giffin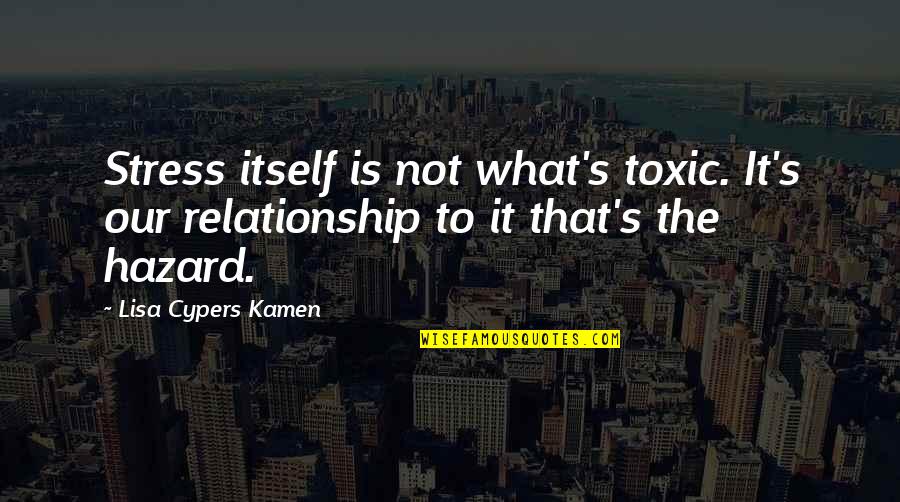 Stress itself is not what's toxic. It's our relationship to it that's the hazard. —
Lisa Cypers Kamen