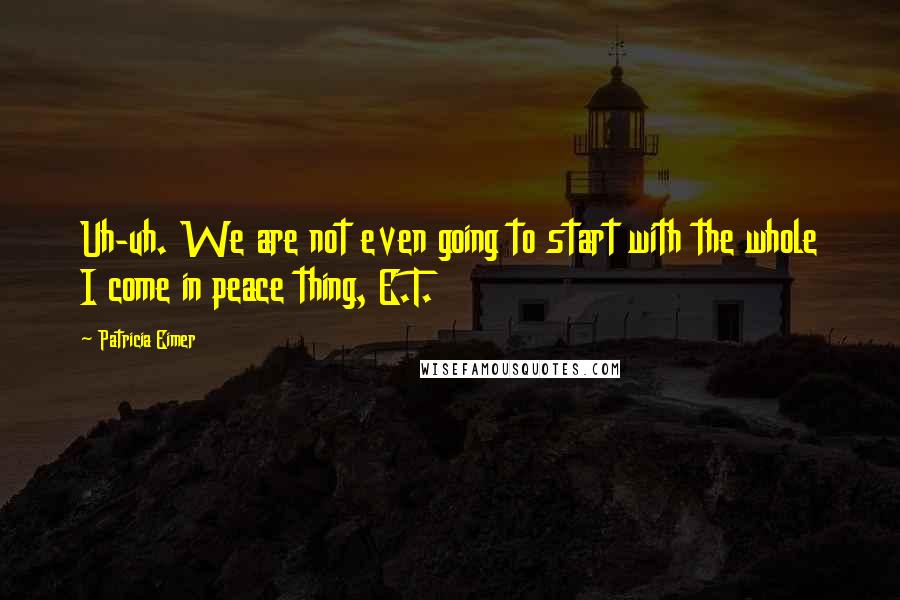 Uh-uh. We are not even going to start with the whole I come in peace thing, E.T.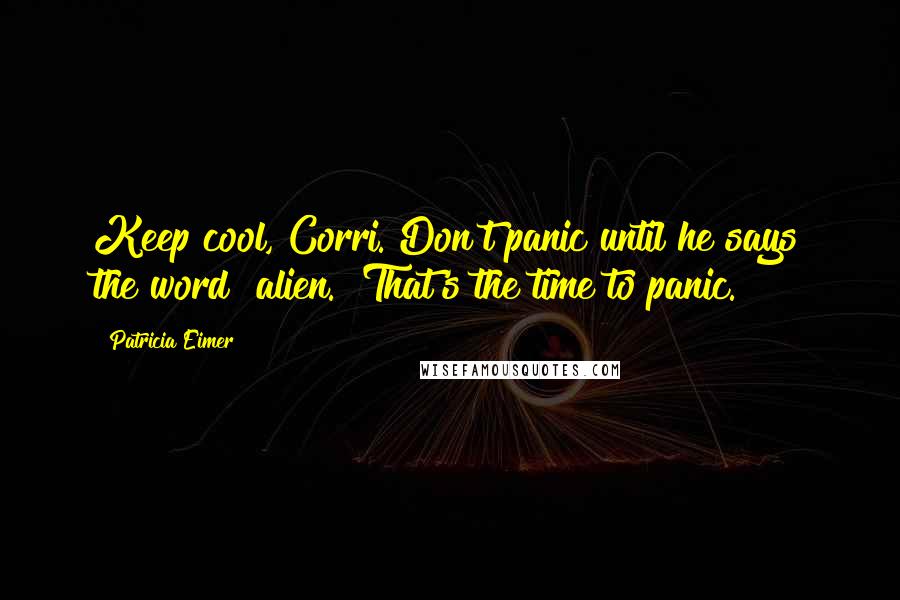 Keep cool, Corri. Don't panic until he says the word "alien." That's the time to panic.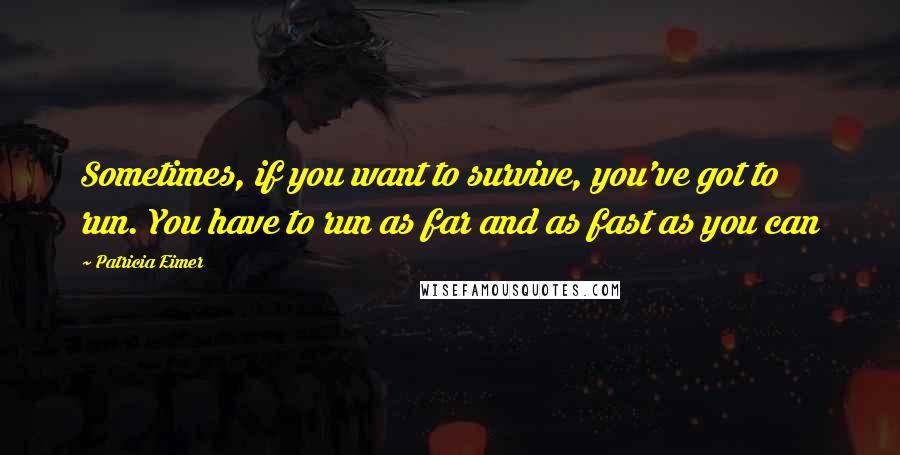 Sometimes, if you want to survive, you've got to run. You have to run as far and as fast as you can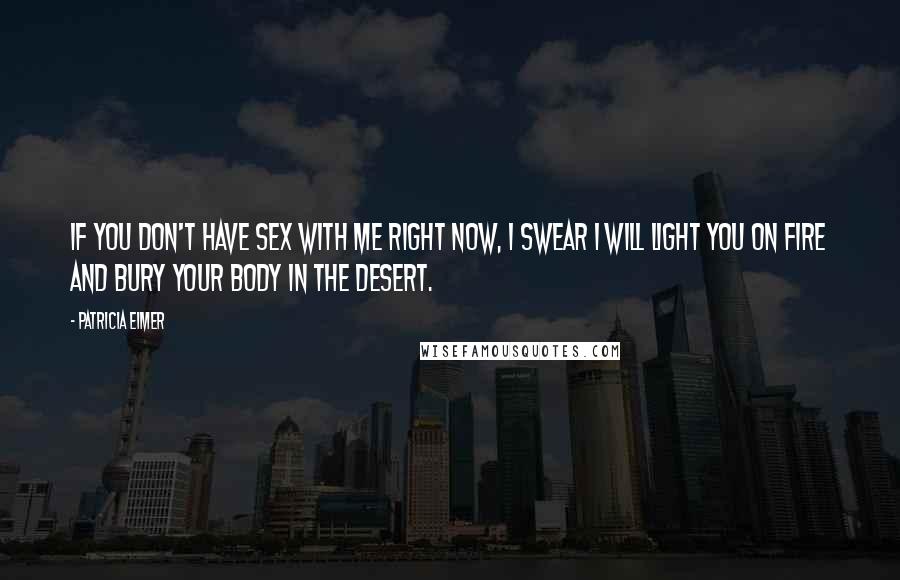 If you don't have sex with me right now, I swear I will light you on fire and bury your body in the desert.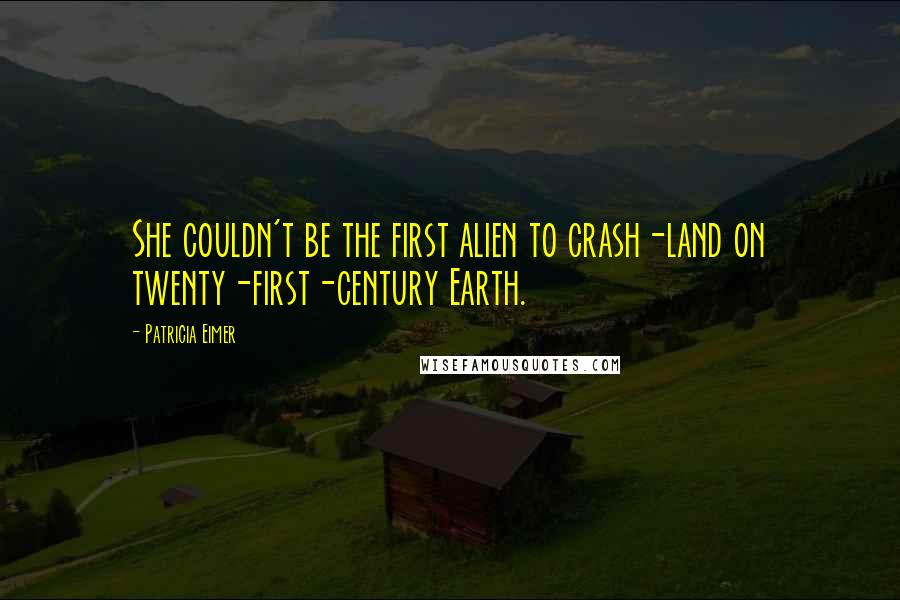 She couldn't be the first alien to crash-land on twenty-first-century Earth.