Kate Burton Quotes
Top 6 wise famous quotes and sayings by Kate Burton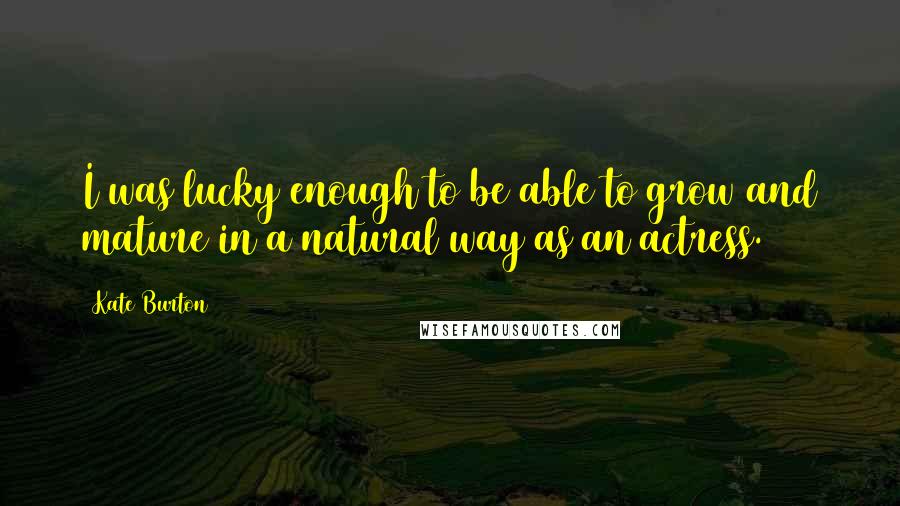 I was lucky enough to be able to grow and mature in a natural way as an actress.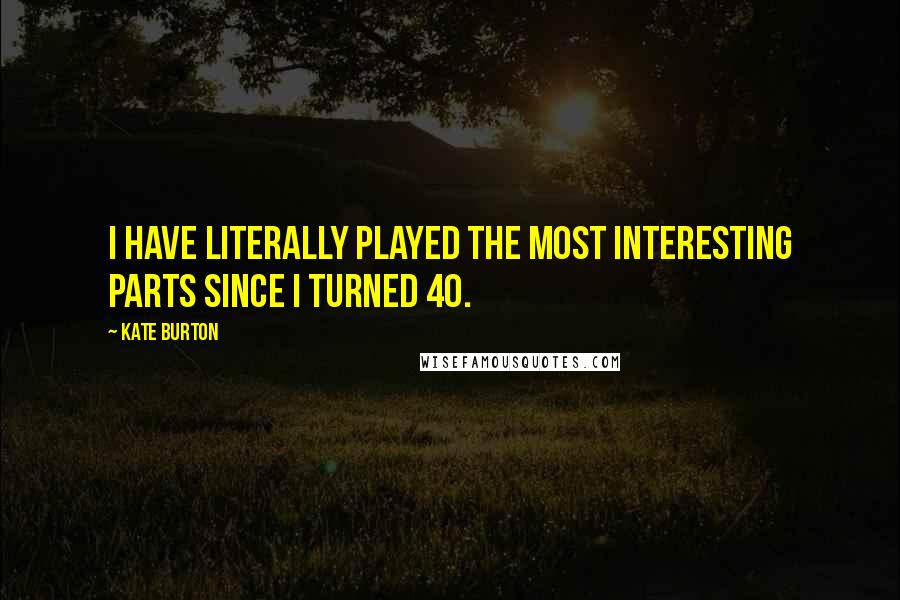 I have literally played the most interesting parts since I turned 40.
For me, hour-long drama was always the thing I felt the most comfortable doing, and I've played so many dramatic roles in the theater.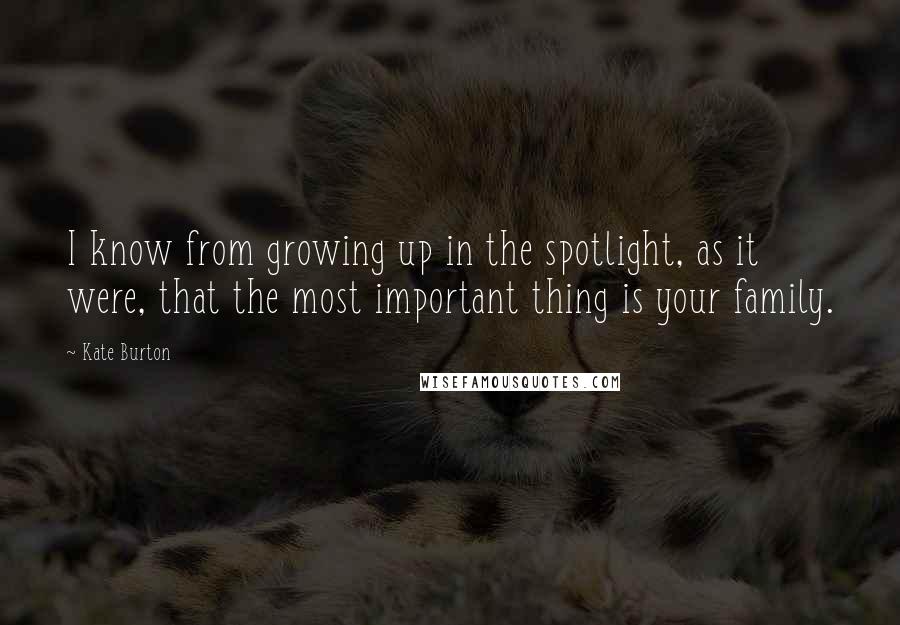 I know from growing up in the spotlight, as it were, that the most important thing is your family.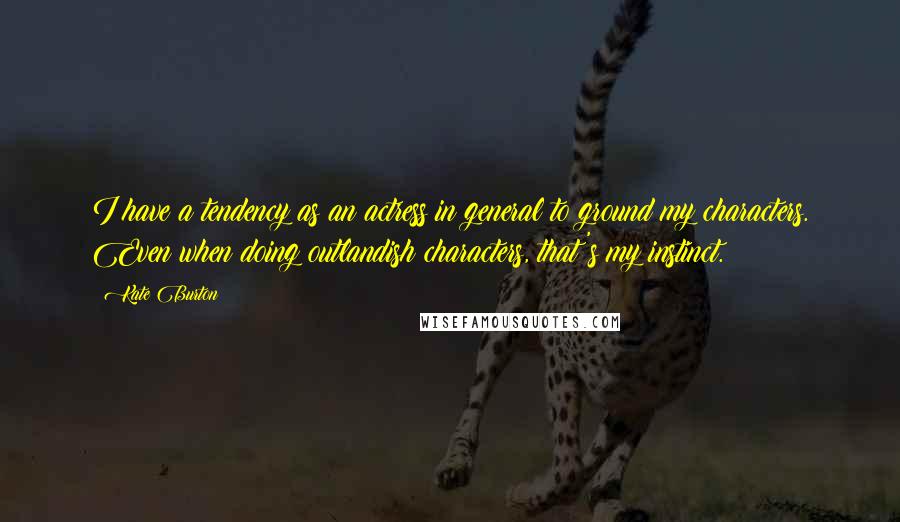 I have a tendency as an actress in general to ground my characters. Even when doing outlandish characters, that's my instinct.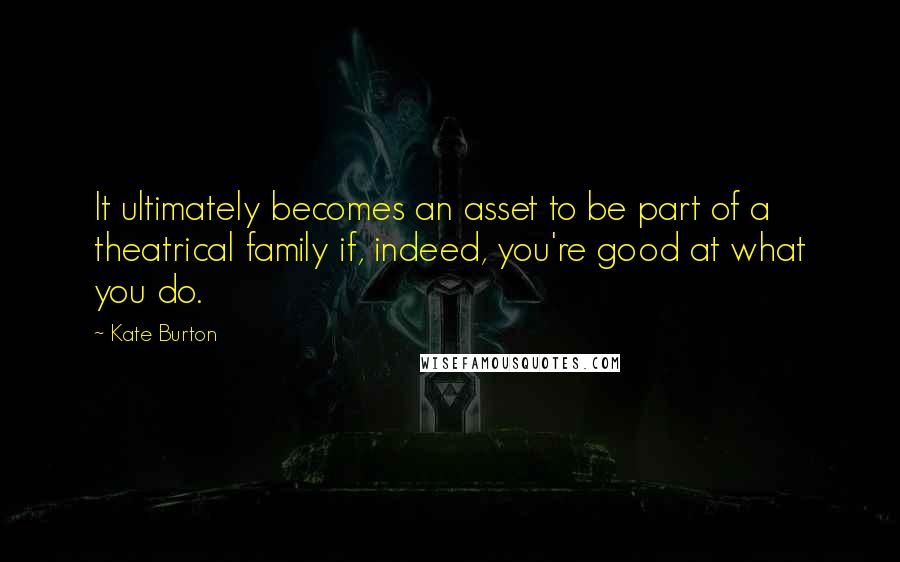 It ultimately becomes an asset to be part of a theatrical family if, indeed, you're good at what you do.