Gyles Brandreth Quotes
Top 12 wise famous quotes and sayings by Gyles Brandreth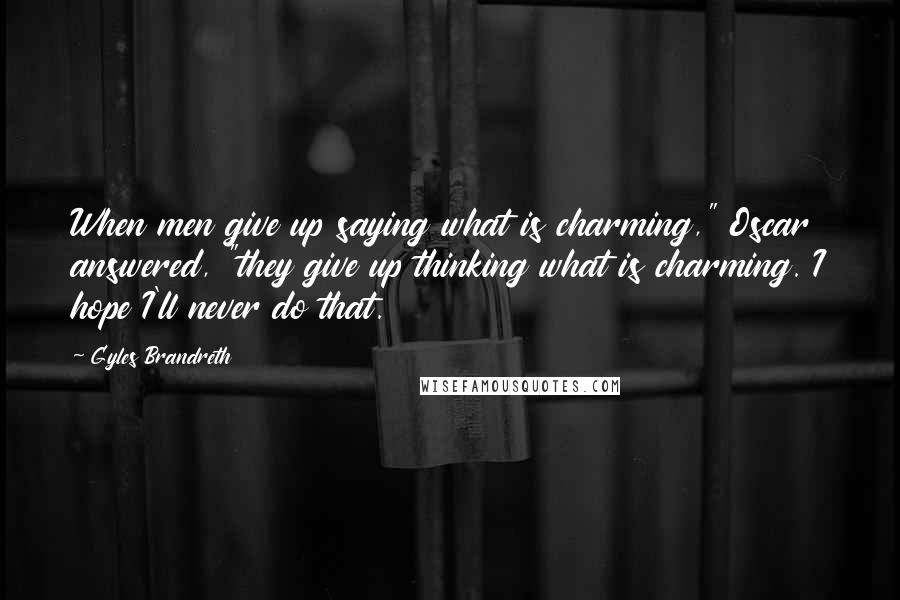 When men give up saying what is charming," Oscar answered, "they give up thinking what is charming. I hope I'll never do that.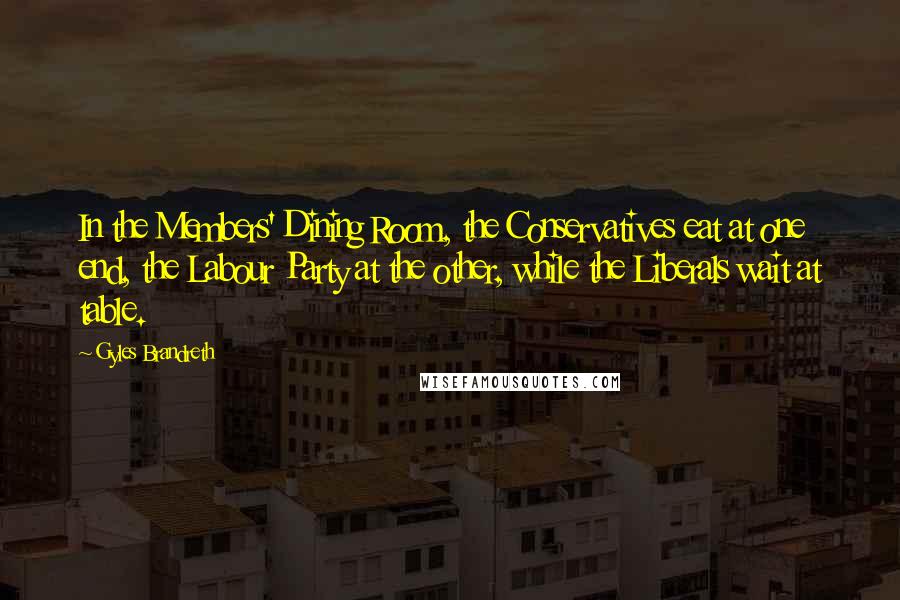 In the Members' Dining Room, the Conservatives eat at one end, the Labour Party at the other, while the Liberals wait at table.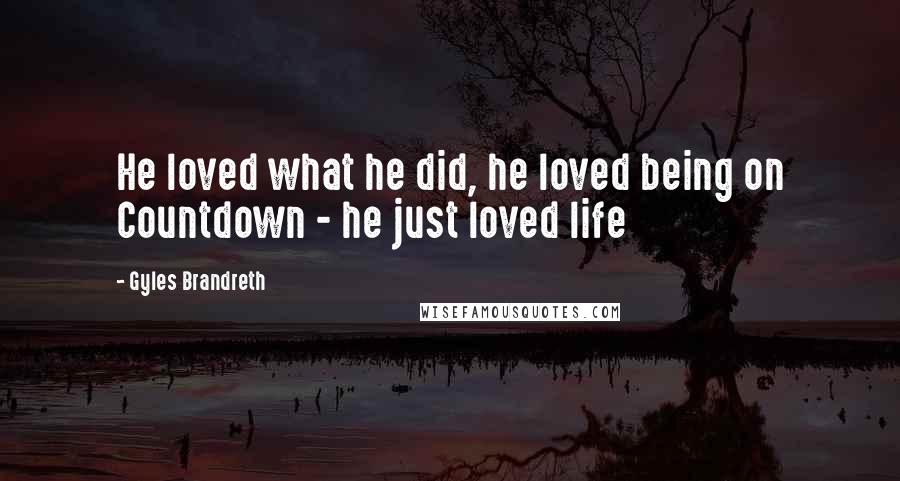 He loved what he did, he loved being on Countdown - he just loved life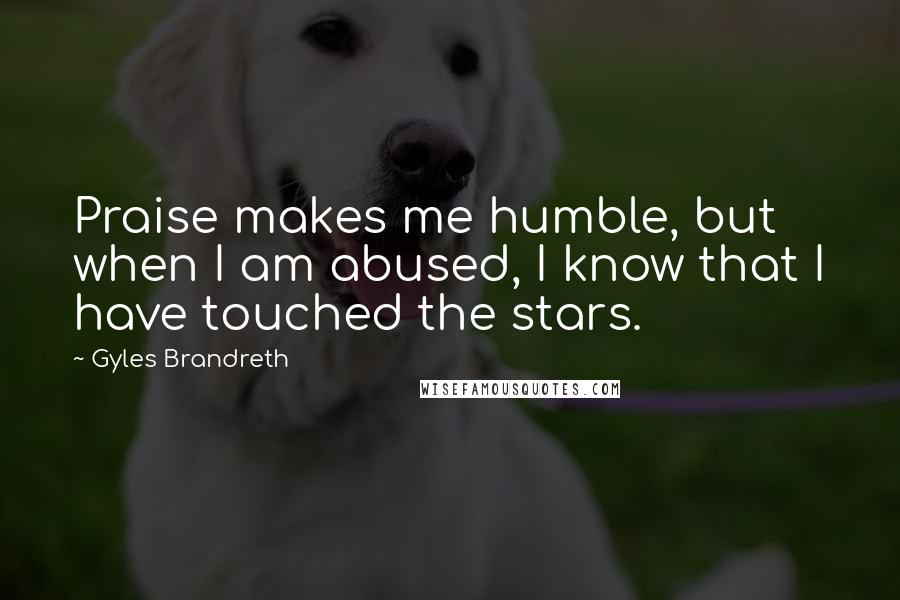 Praise makes me humble, but when I am abused, I know that I have touched the stars.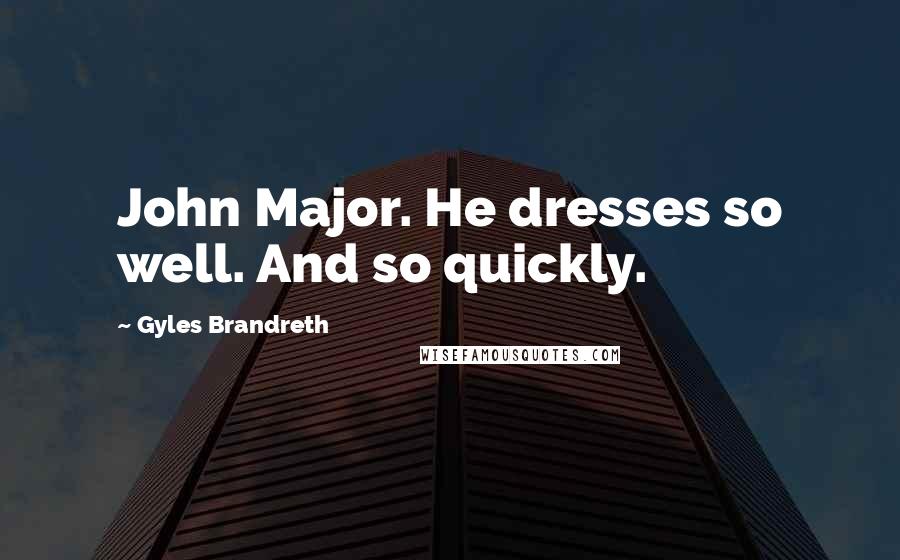 John Major. He dresses so well. And so quickly.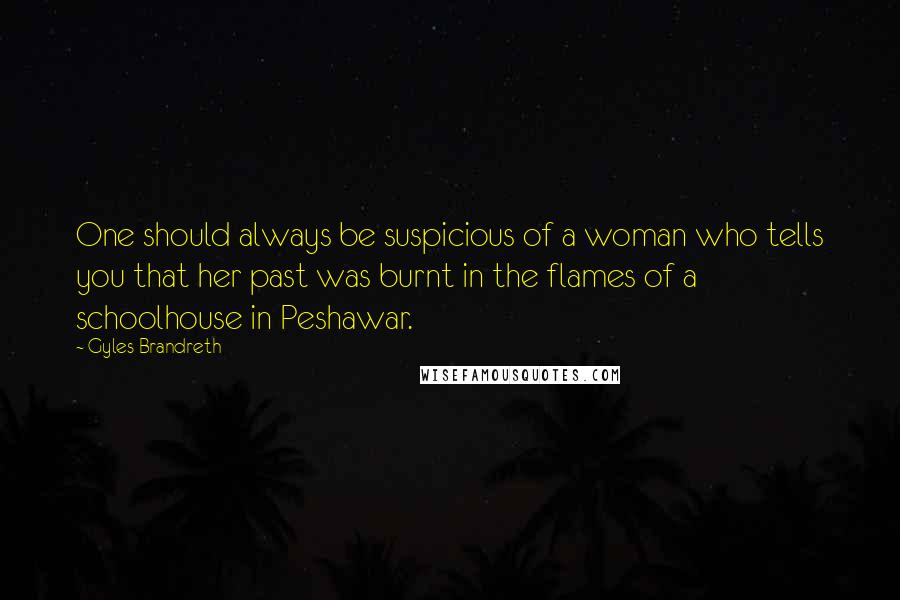 One should always be suspicious of a woman who tells you that her past was burnt in the flames of a schoolhouse in Peshawar.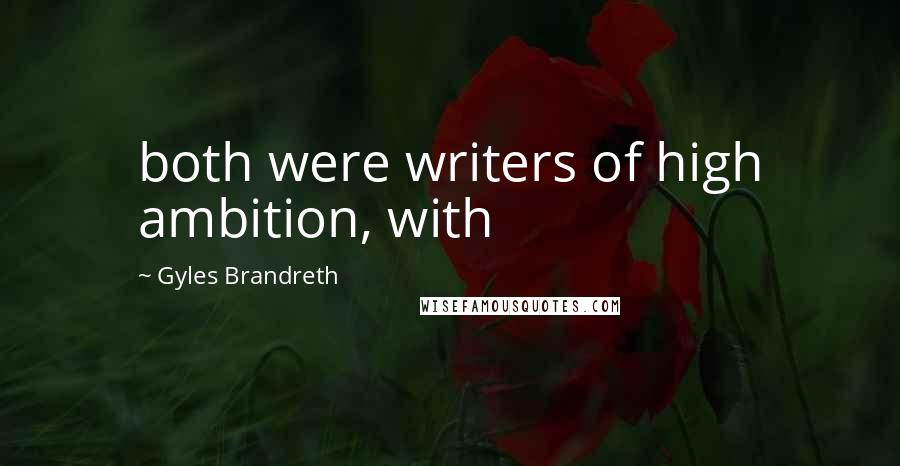 both were writers of high ambition, with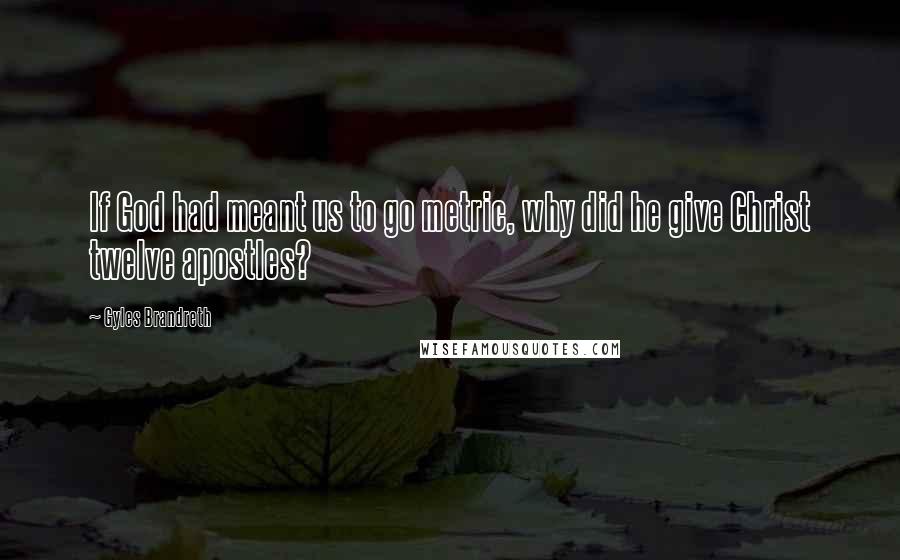 If God had meant us to go metric, why did he give Christ twelve apostles?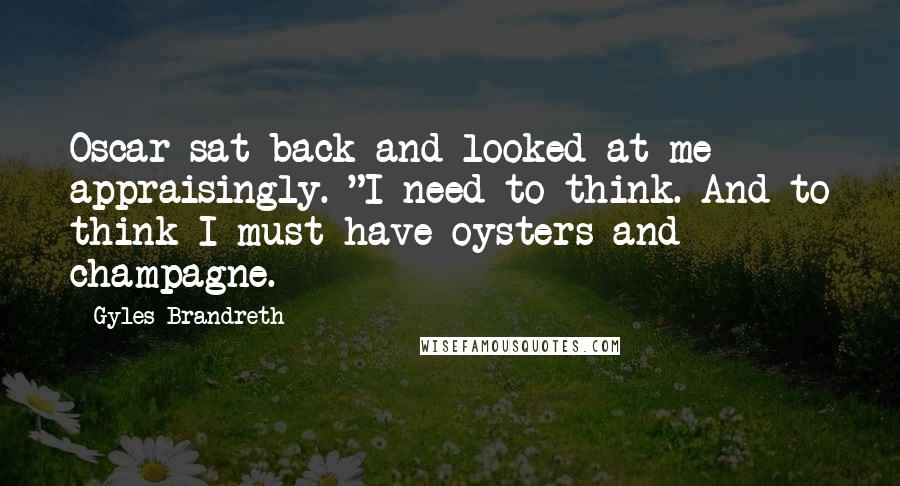 Oscar sat back and looked at me appraisingly. "I need to think. And to think I must have oysters and champagne.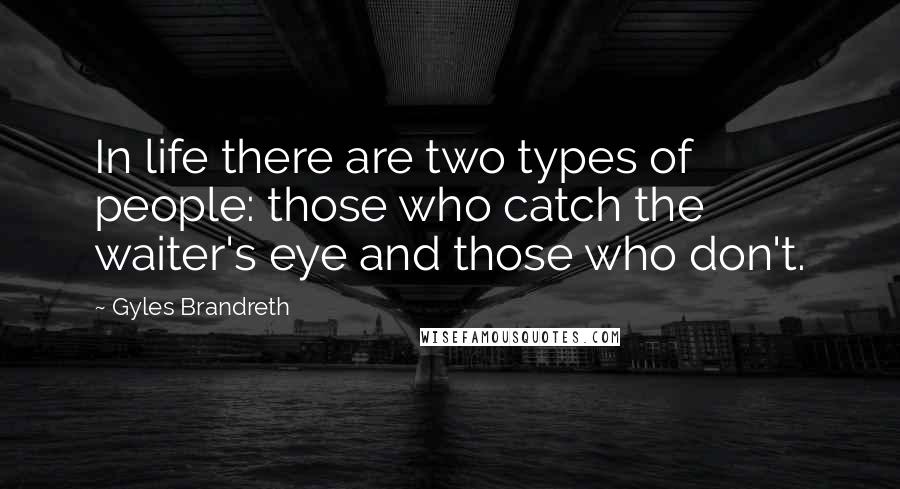 In life there are two types of people: those who catch the waiter's eye and those who don't.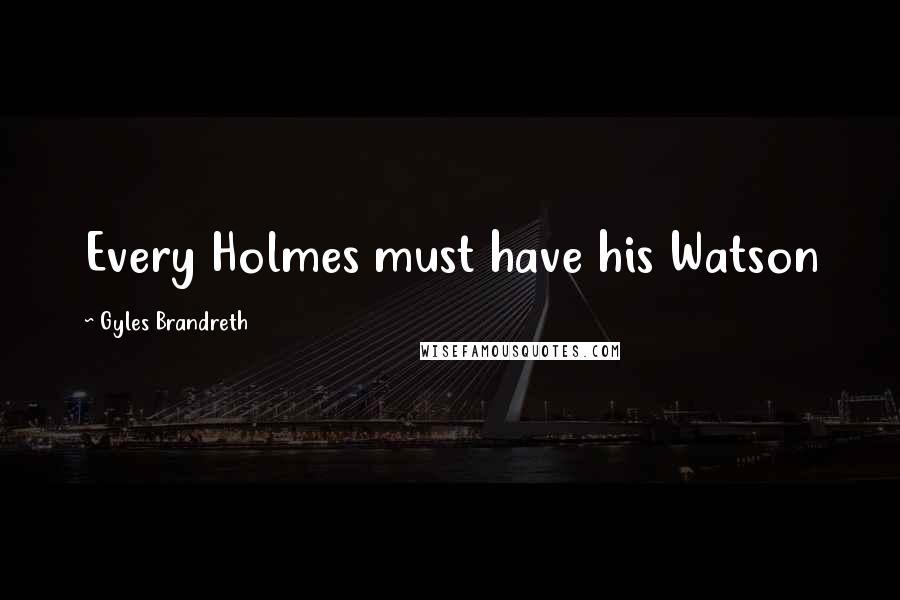 Every Holmes must have his Watson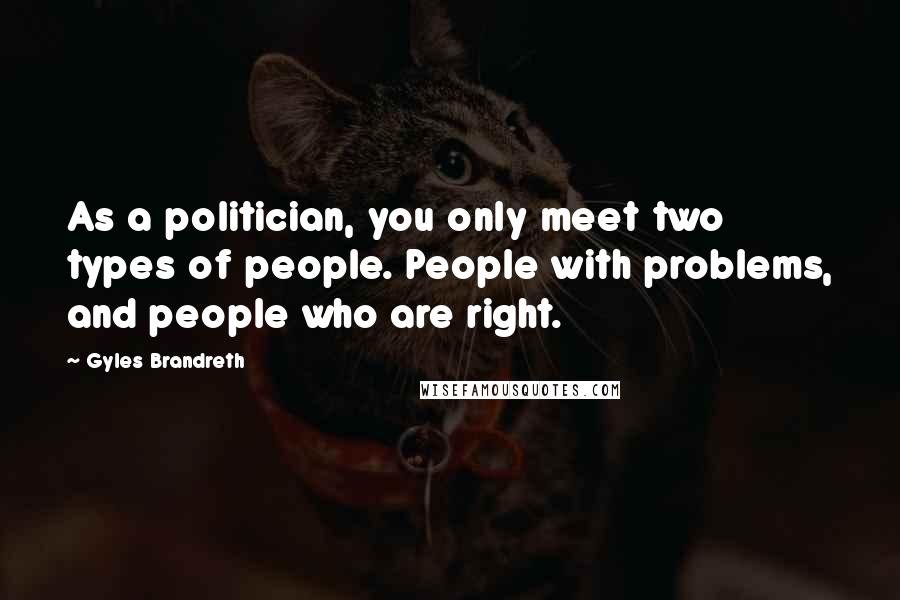 As a politician, you only meet two types of people. People with problems, and people who are right.