Cassius Jackson Keyser Quotes
Top 6 wise famous quotes and sayings by Cassius Jackson Keyser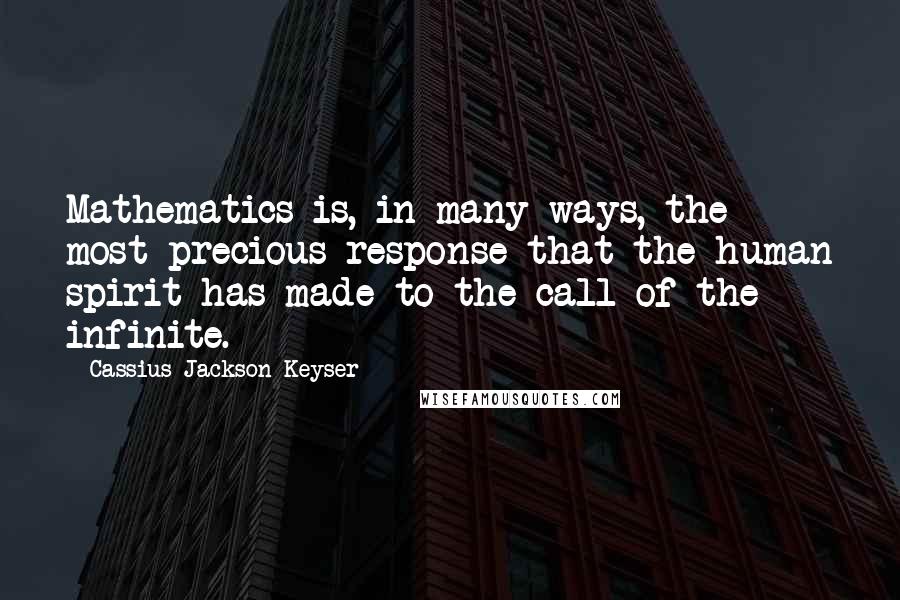 Mathematics is, in many ways, the most precious response that the human spirit has made to the call of the infinite.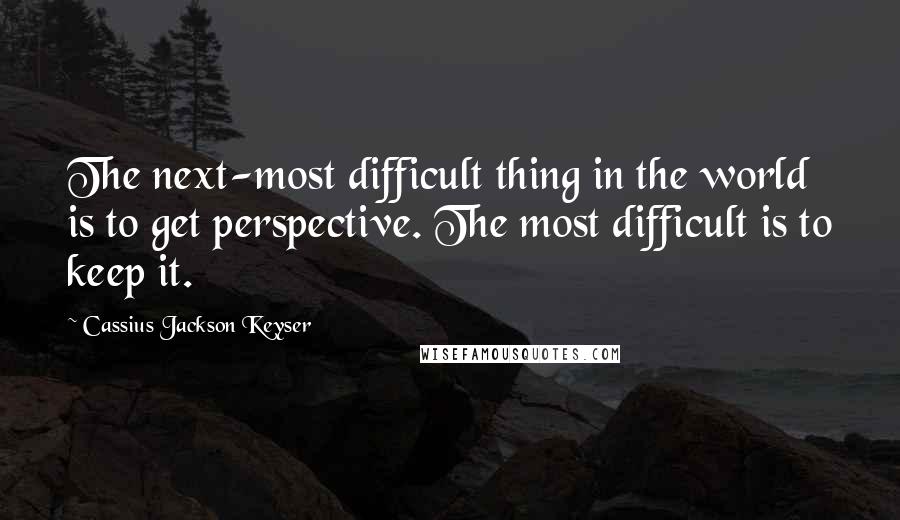 The next-most difficult thing in the world is to get perspective. The most difficult is to keep it.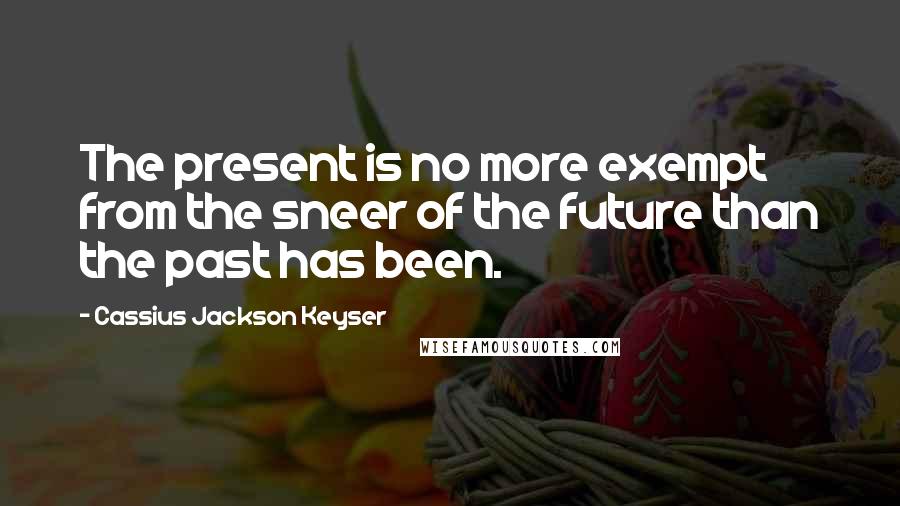 The present is no more exempt from the sneer of the future than the past has been.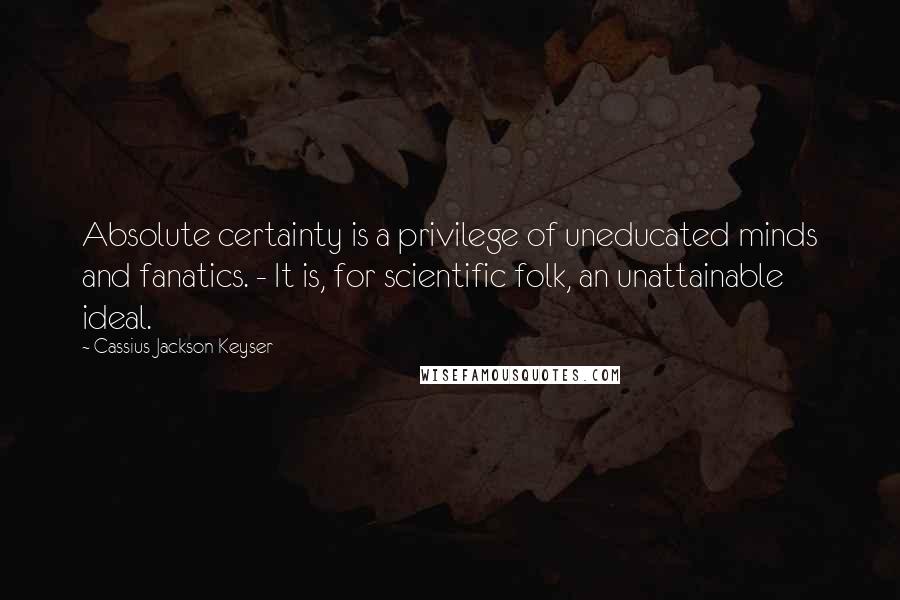 Absolute certainty is a privilege of uneducated minds and fanatics. - It is, for scientific folk, an unattainable ideal.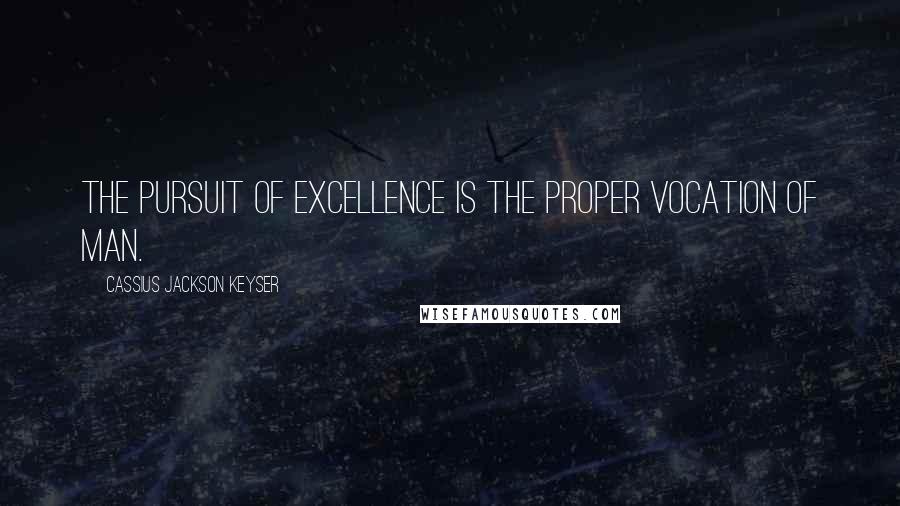 The pursuit of excellence is the proper vocation of man.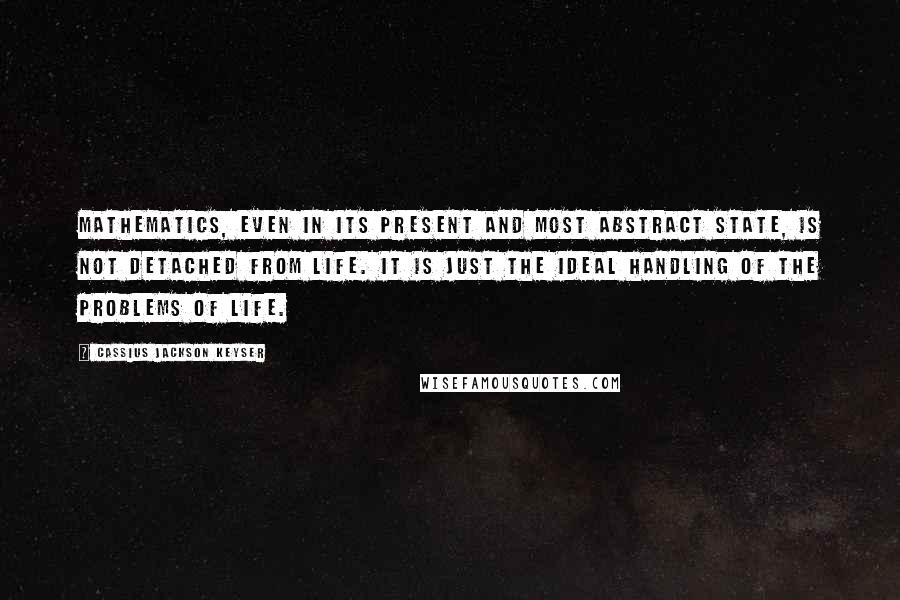 Mathematics, even in its present and most abstract state, is not detached from life. It is just the ideal handling of the problems of life.