Brian Chesky Quotes
Top 17 wise famous quotes and sayings by Brian Chesky
Brian Chesky Famous Quotes & Sayings
Discover top inspirational quotes from Brian Chesky on Wise Famous Quotes.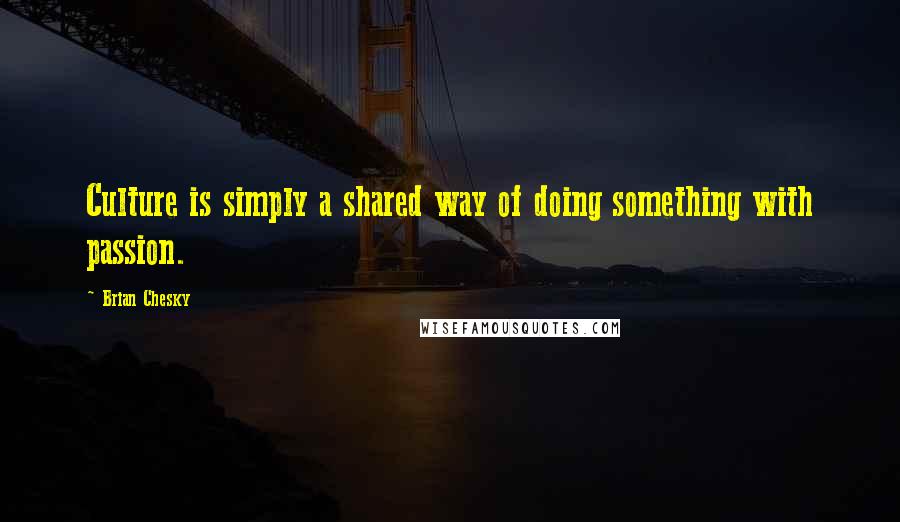 Culture is simply a shared way of doing something with passion.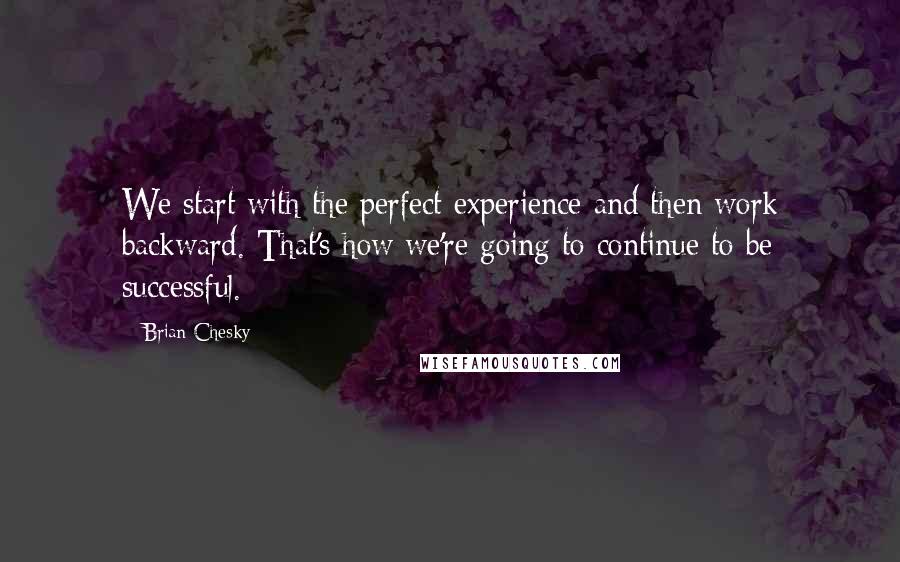 We start with the perfect experience and then work backward. That's how we're going to continue to be successful.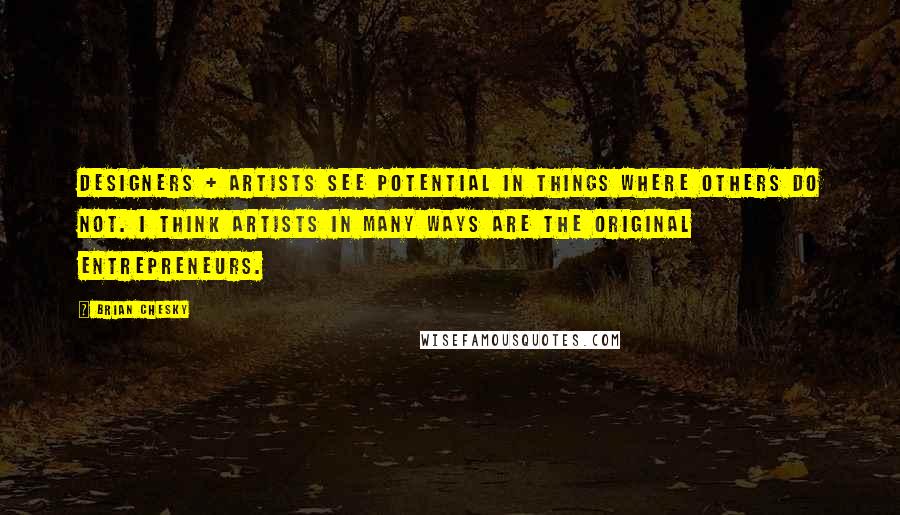 Designers + artists see potential in things where others do not. I think artists in many ways are the original entrepreneurs.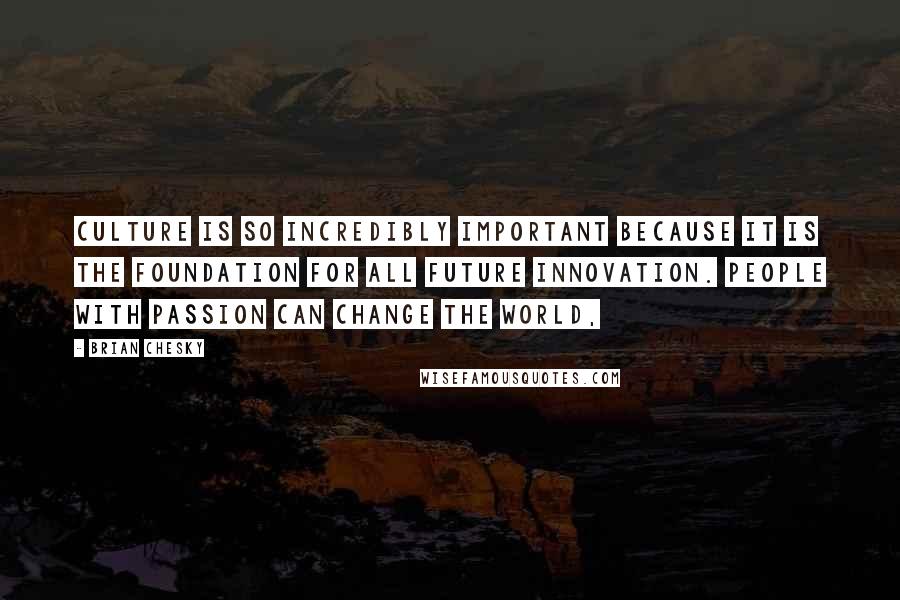 Culture is so incredibly important because it is the foundation for all future innovation. People with passion can change the world,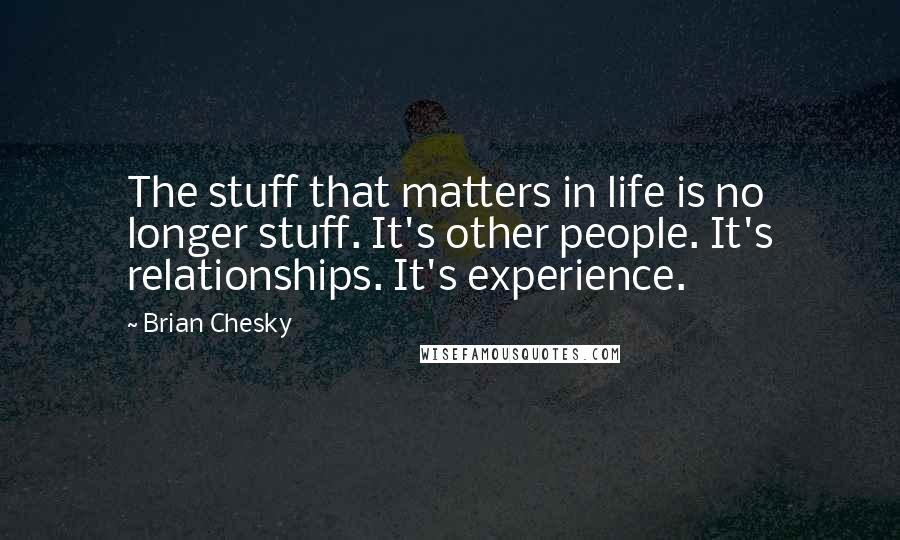 The stuff that matters in life is no longer stuff. It's other people. It's relationships. It's experience.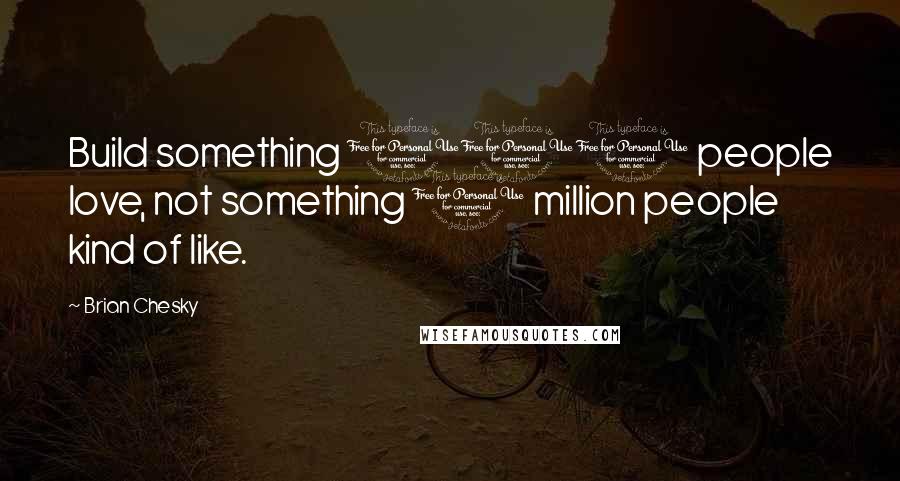 Build something 100 people love, not something 1 million people kind of like.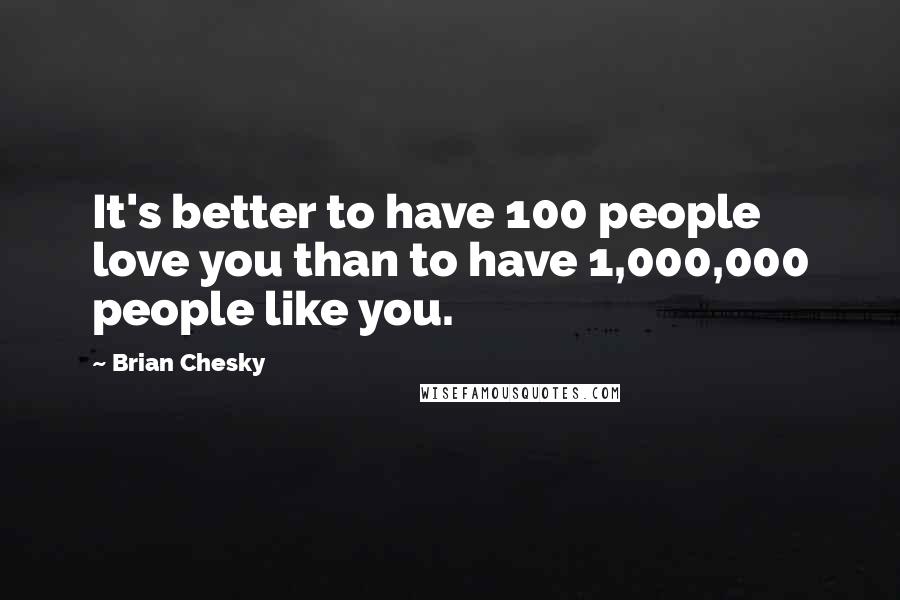 It's better to have 100 people love you than to have 1,000,000 people like you.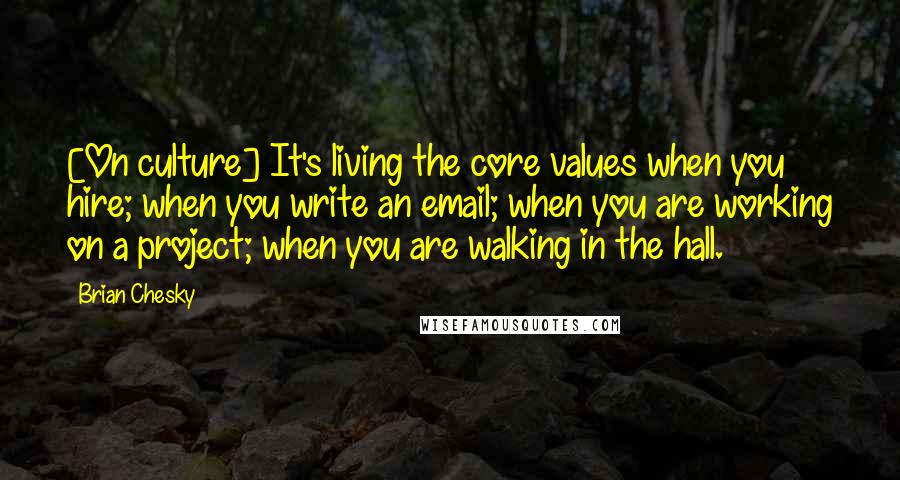 [On culture] It's living the core values when you hire; when you write an email; when you are working on a project; when you are walking in the hall.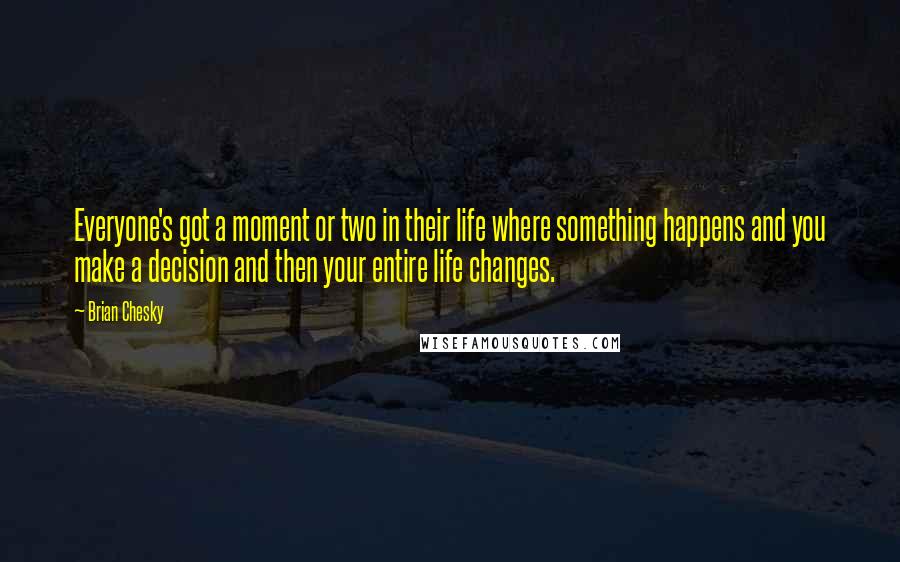 Everyone's got a moment or two in their life where something happens and you make a decision and then your entire life changes.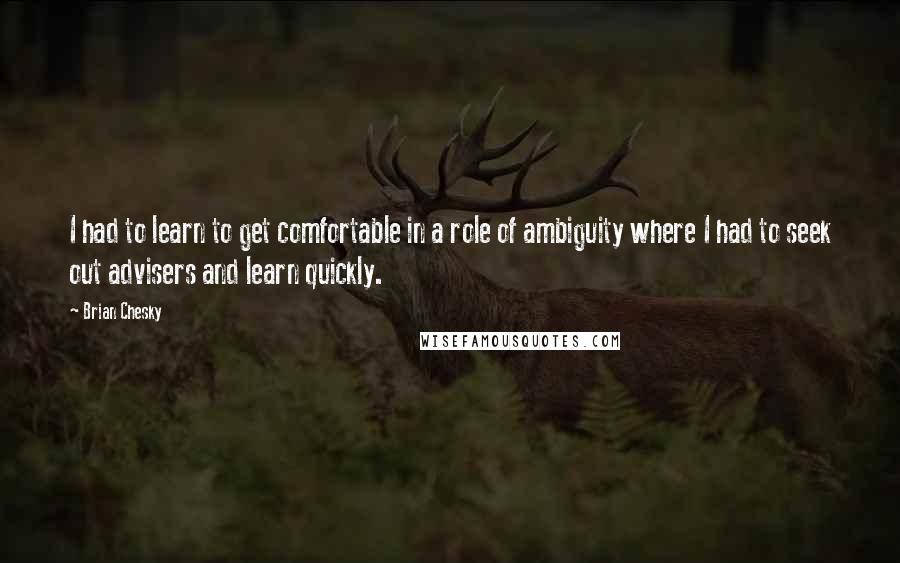 I had to learn to get comfortable in a role of ambiguity where I had to seek out advisers and learn quickly.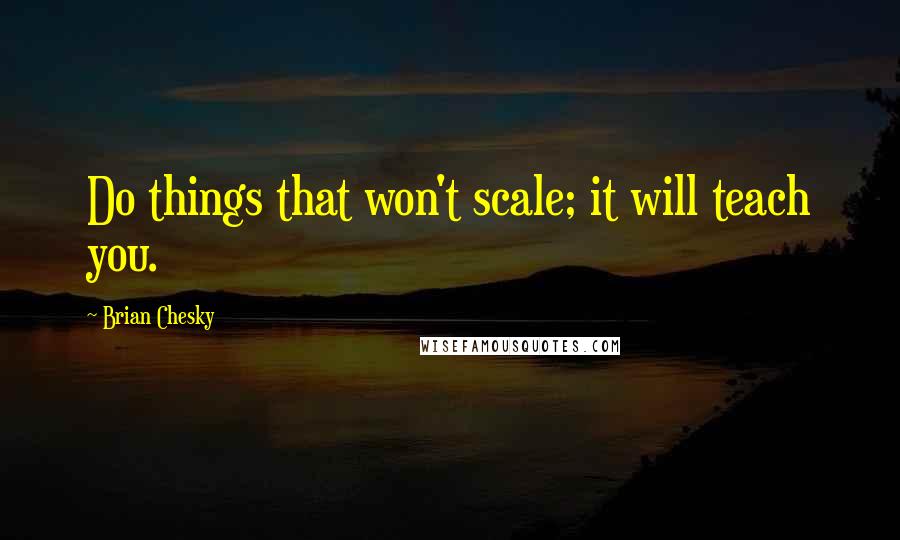 Do things that won't scale; it will teach you.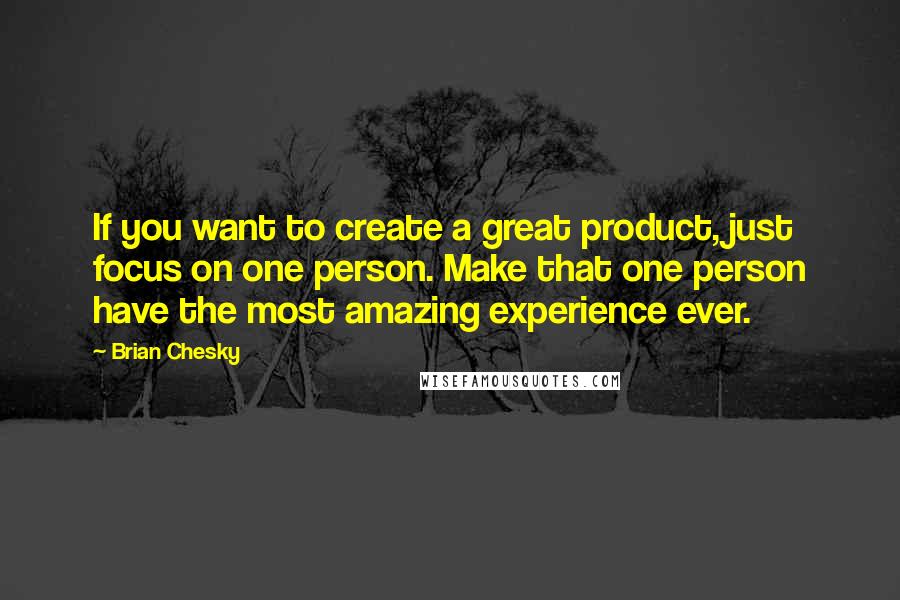 If you want to create a great product, just focus on one person. Make that one person have the most amazing experience ever.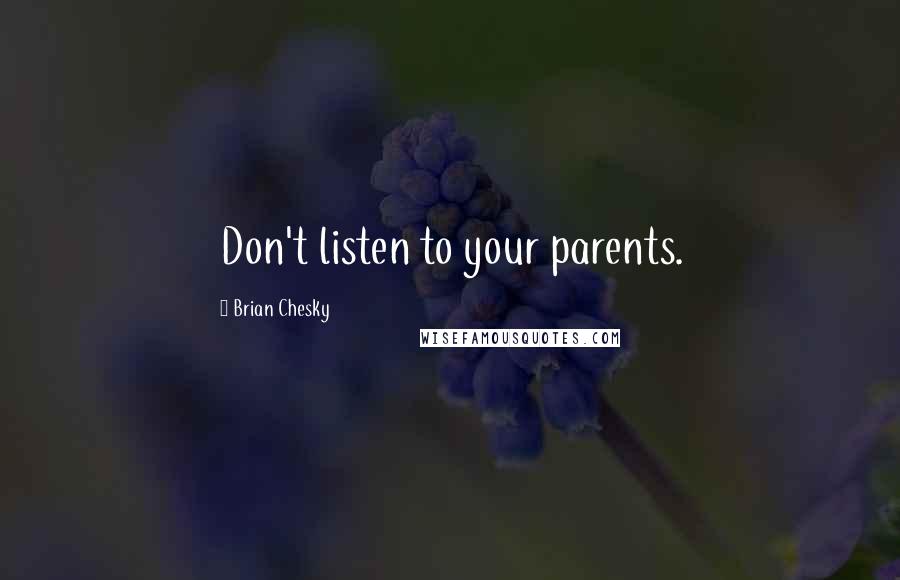 Don't listen to your parents.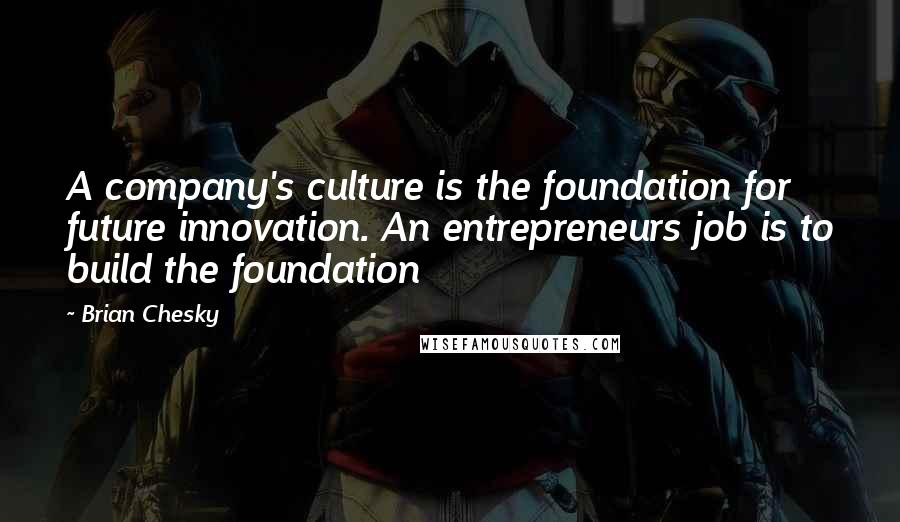 A company's culture is the foundation for future innovation. An entrepreneurs job is to build the foundation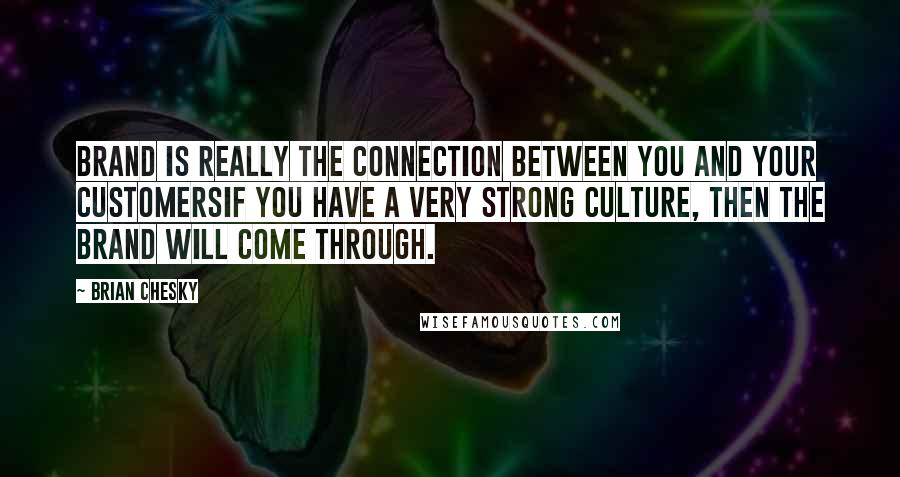 Brand is really the connection between you and your customersif you have a very strong culture, then the brand will come through.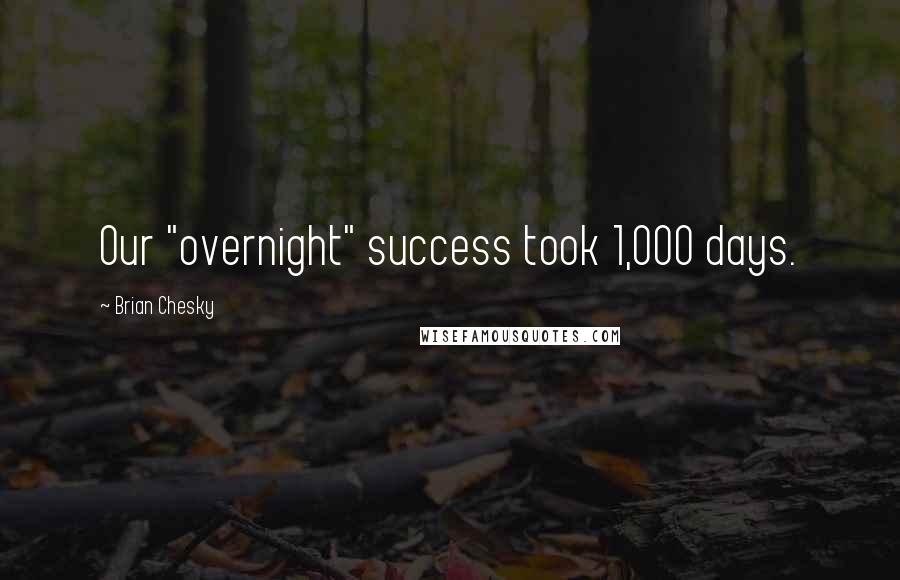 Our "overnight" success took 1,000 days.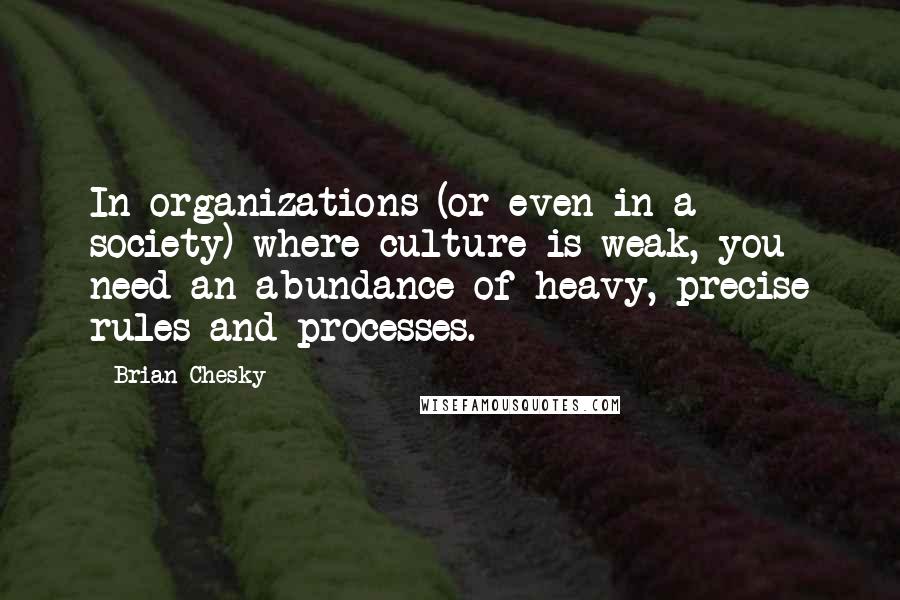 In organizations (or even in a society) where culture is weak, you need an abundance of heavy, precise rules and processes.