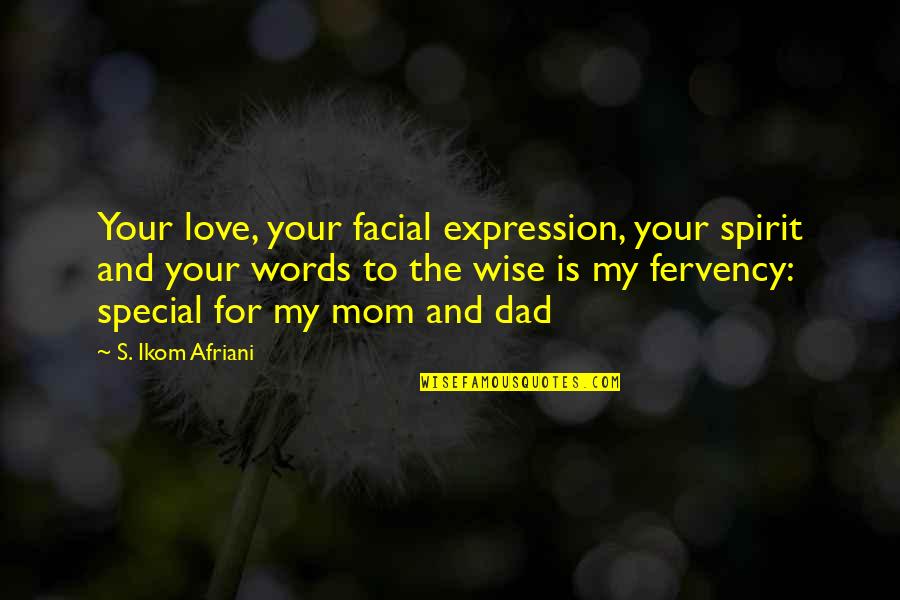 Your love, your facial expression, your spirit and your words to the wise is my fervency: special for my mom and dad
—
S. Ikom Afriani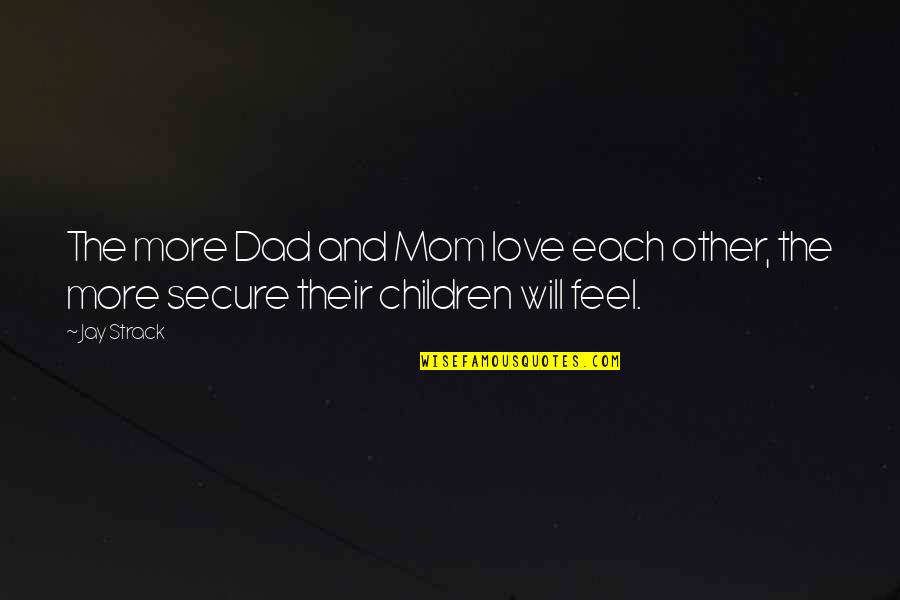 The more Dad and Mom love each other, the more secure their children will feel.
—
Jay Strack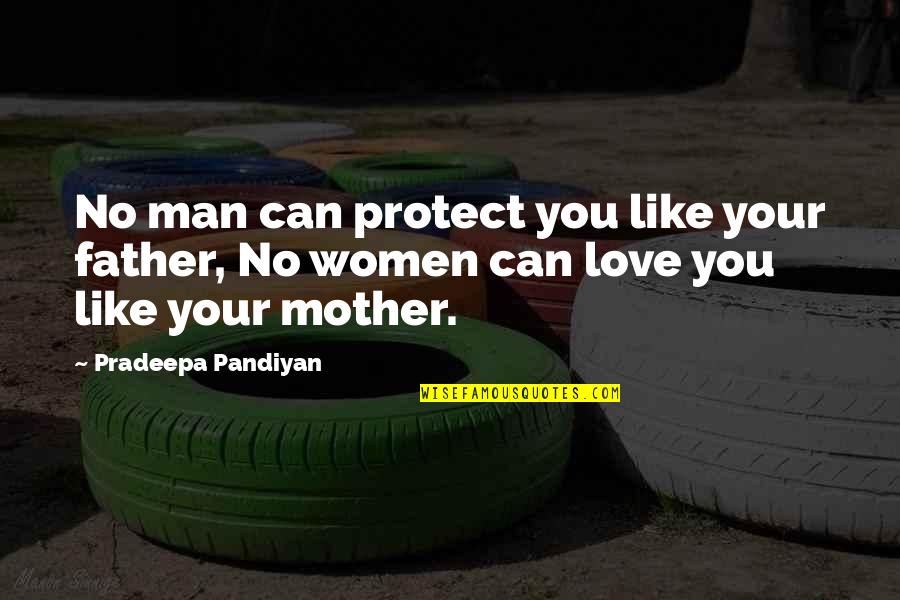 No man can protect you like your father, No women can love you like your mother.
—
Pradeepa Pandiyan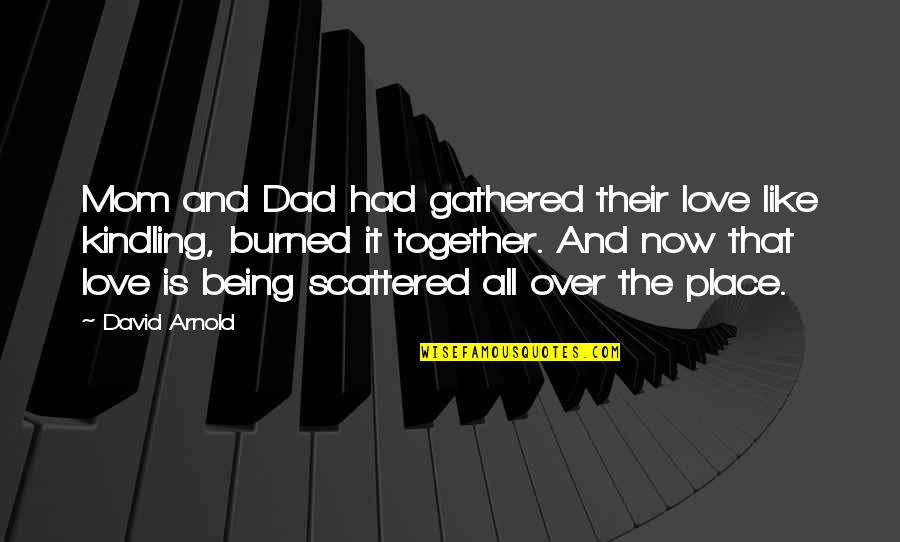 Mom and Dad had gathered their love like kindling, burned it together. And now that love is being scattered all over the place.
—
David Arnold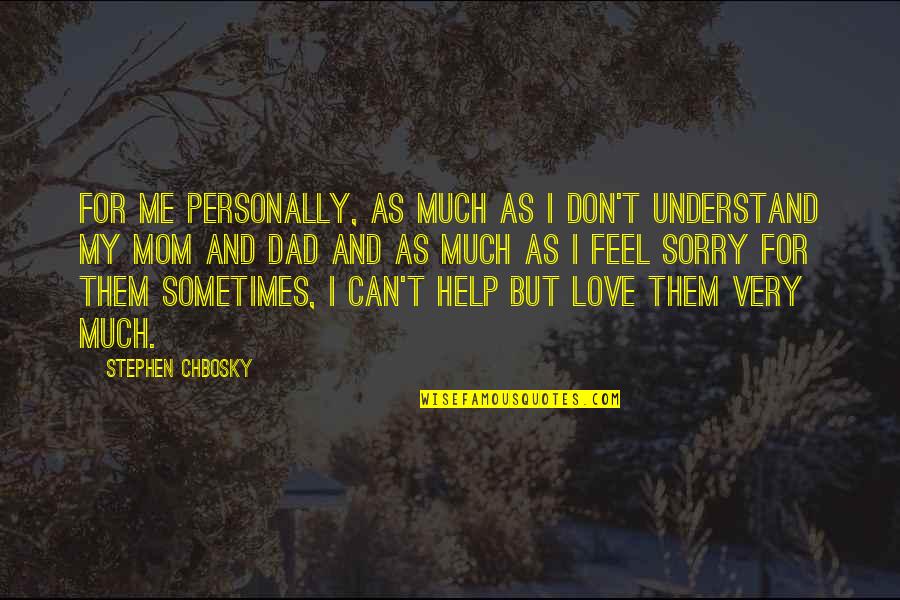 For me personally, as much as I don't understand my mom and dad and as much as I feel sorry for them sometimes, I can't help but love them very much. —
Stephen Chbosky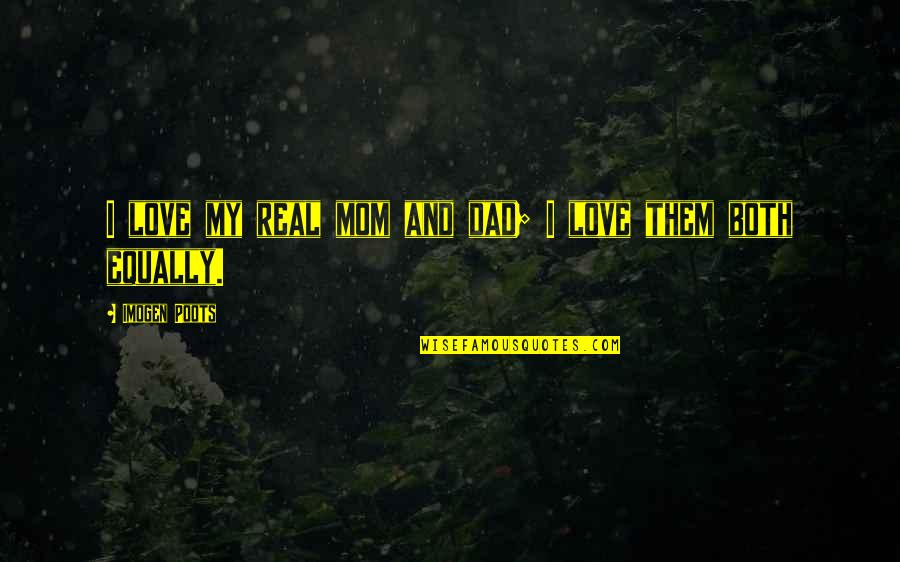 I love my real mom and dad; I love them both equally. —
Imogen Poots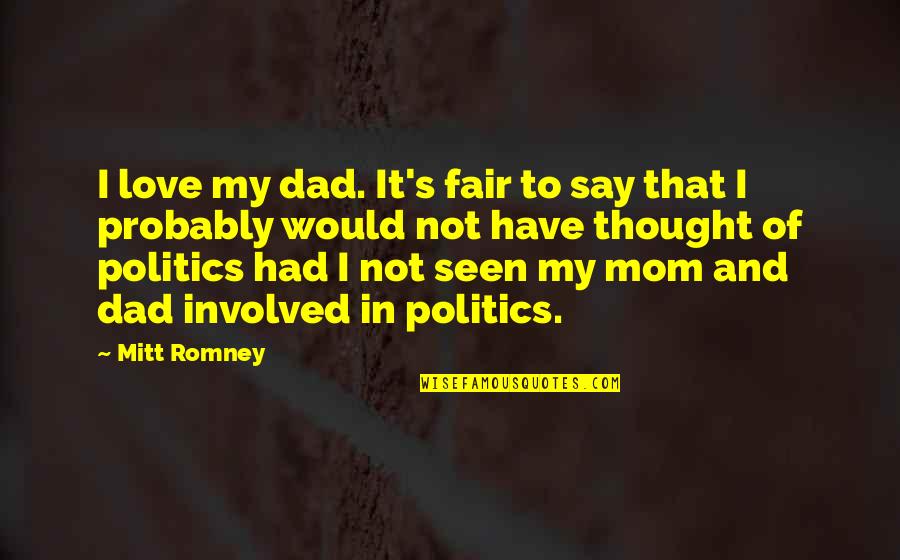 I love my dad. It's fair to say that I probably would not have thought of politics had I not seen my mom and dad involved in politics. —
Mitt Romney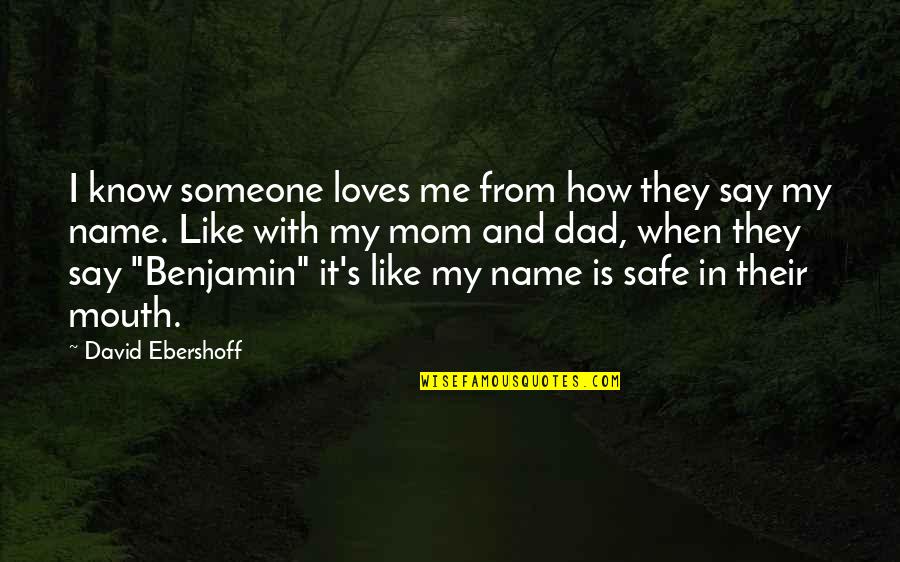 I know someone loves me from how they say my name. Like with my mom and dad, when they say "Benjamin" it's like my name is safe in their mouth. —
David Ebershoff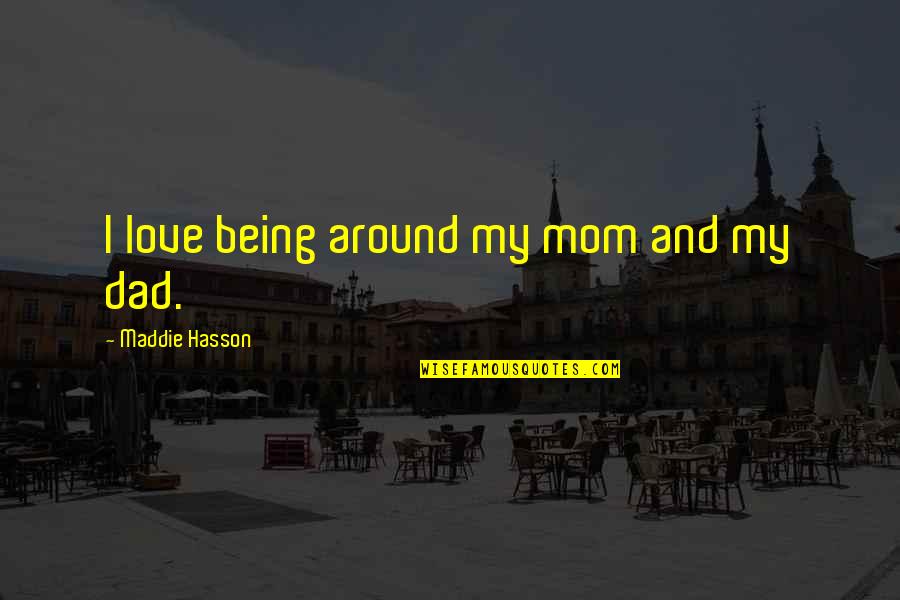 I love being around my mom and my dad. —
Maddie Hasson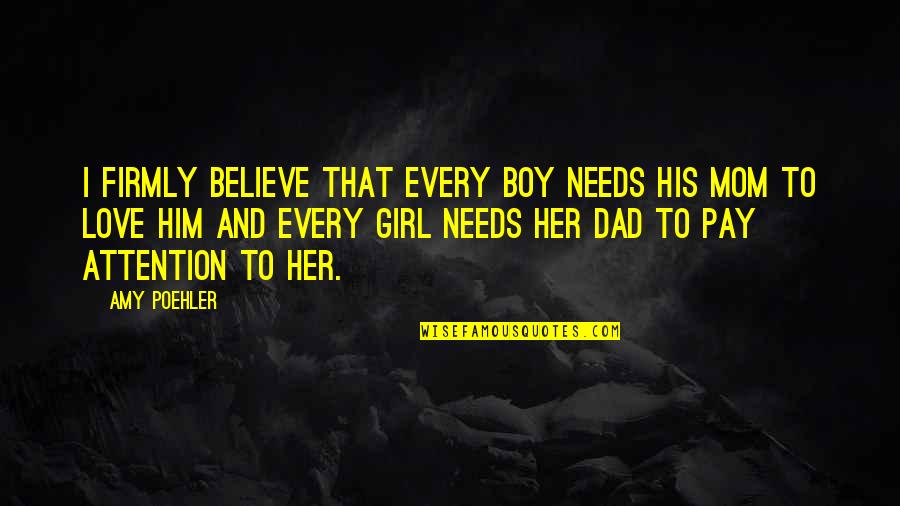 I firmly believe that every boy needs his mom to love him and every girl needs her dad to pay attention to her. —
Amy Poehler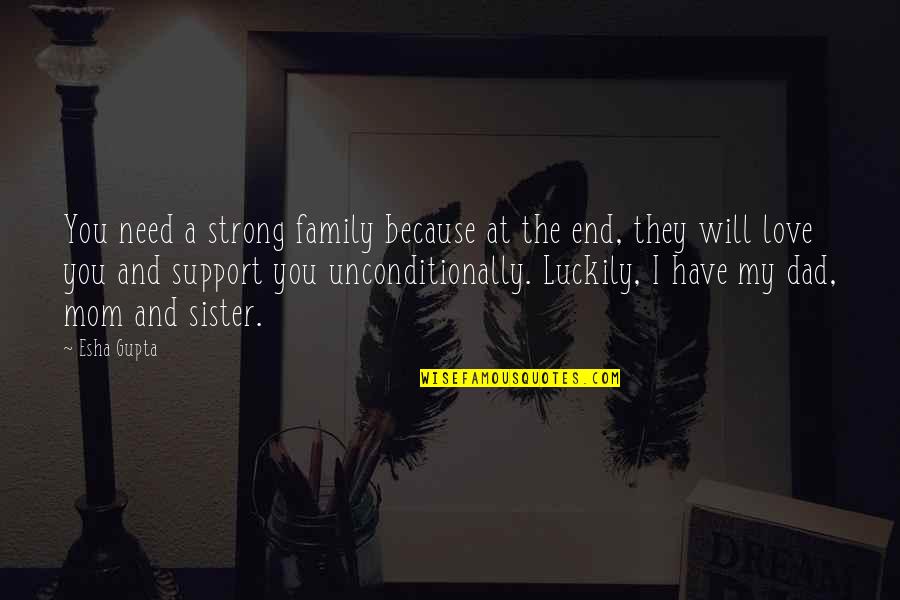 You need a strong family because at the end, they will love you and support you unconditionally. Luckily, I have my dad, mom and sister. —
Esha Gupta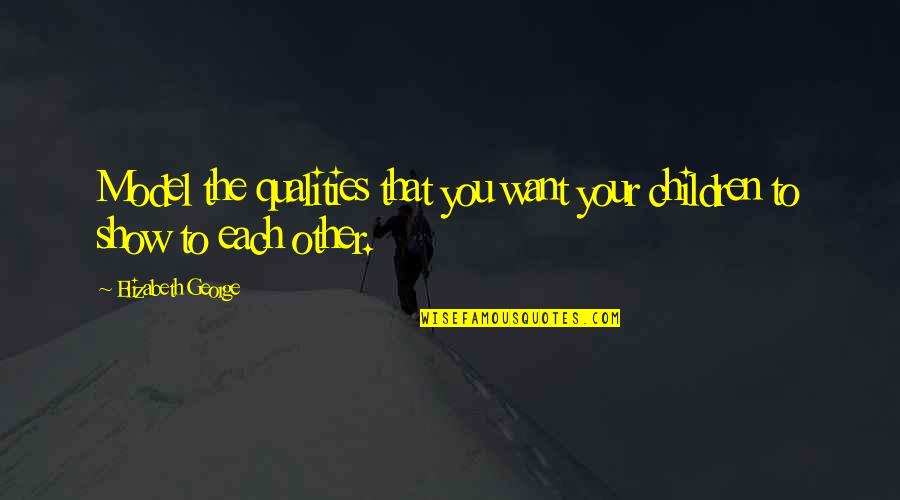 Model the qualities that you want your children to show to each other. —
Elizabeth George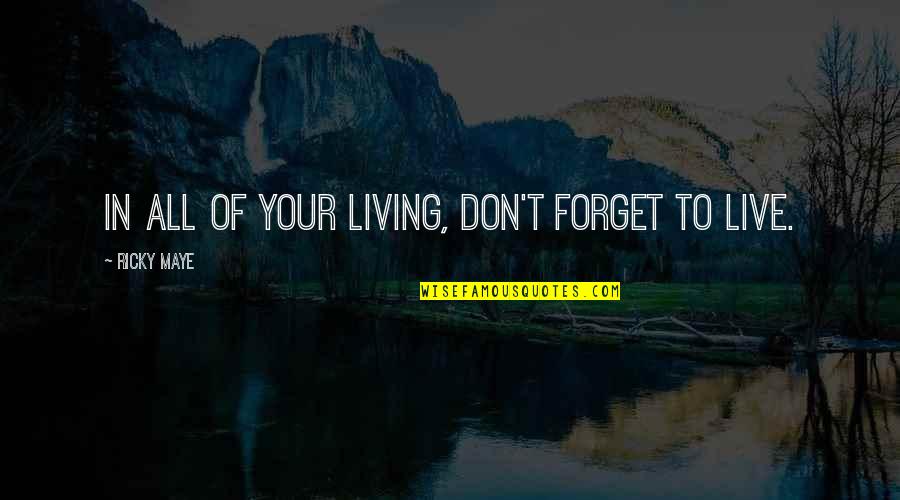 In all of your living, don't forget to live. —
Ricky Maye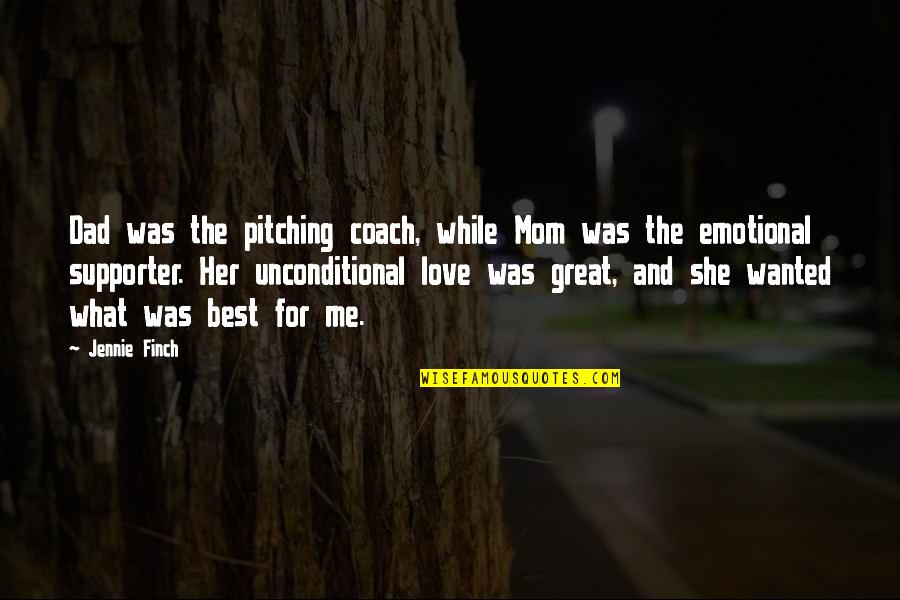 Dad was the pitching coach, while Mom was the emotional supporter. Her unconditional love was great, and she wanted what was best for me. —
Jennie Finch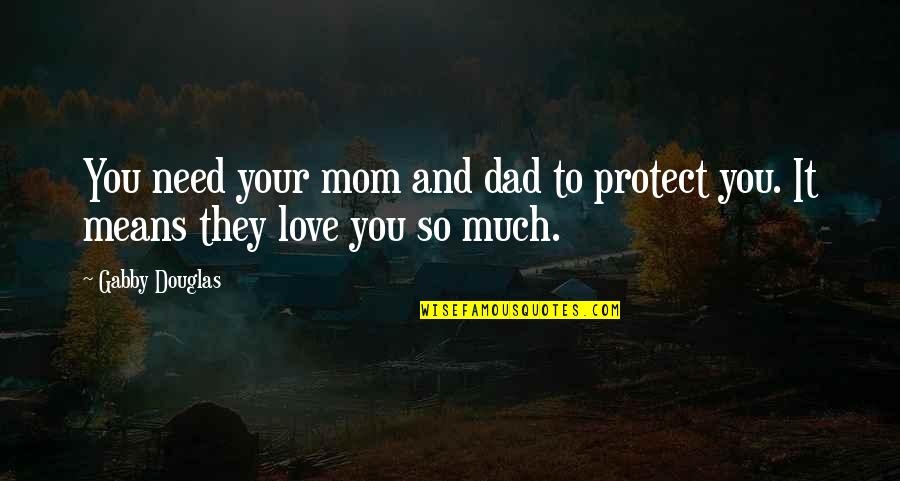 You need your mom and dad to protect you. It means they love you so much. —
Gabby Douglas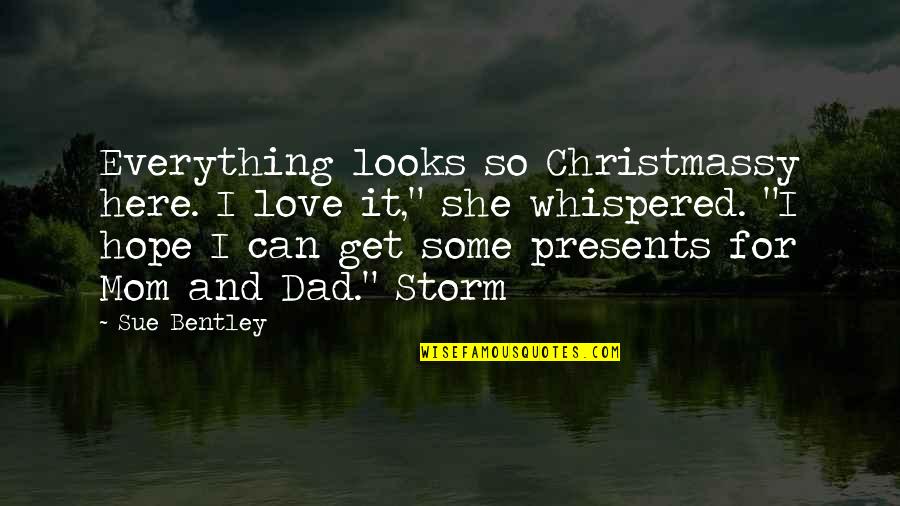 Everything looks so Christmassy here. I love it," she whispered. "I hope I can get some presents for Mom and Dad." Storm —
Sue Bentley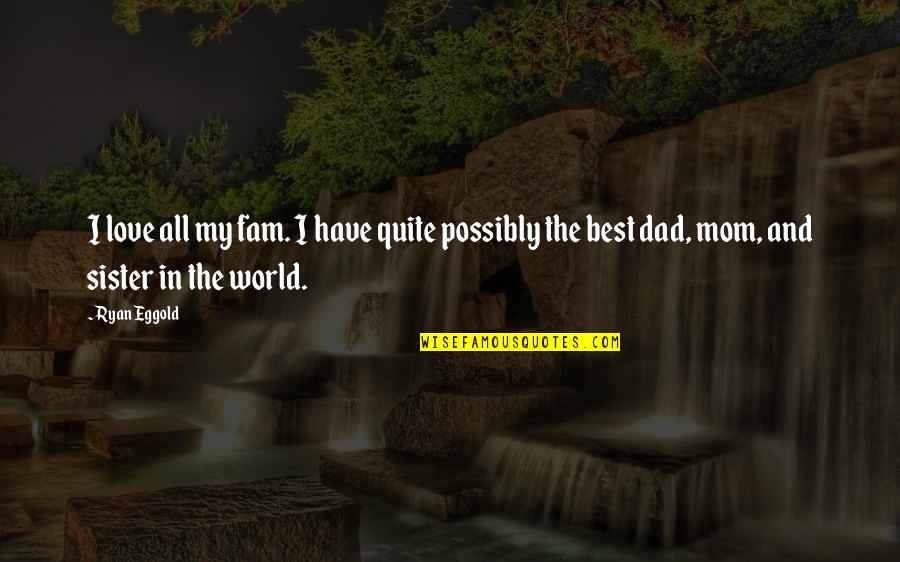 I love all my fam. I have quite possibly the best dad, mom, and sister in the world. —
Ryan Eggold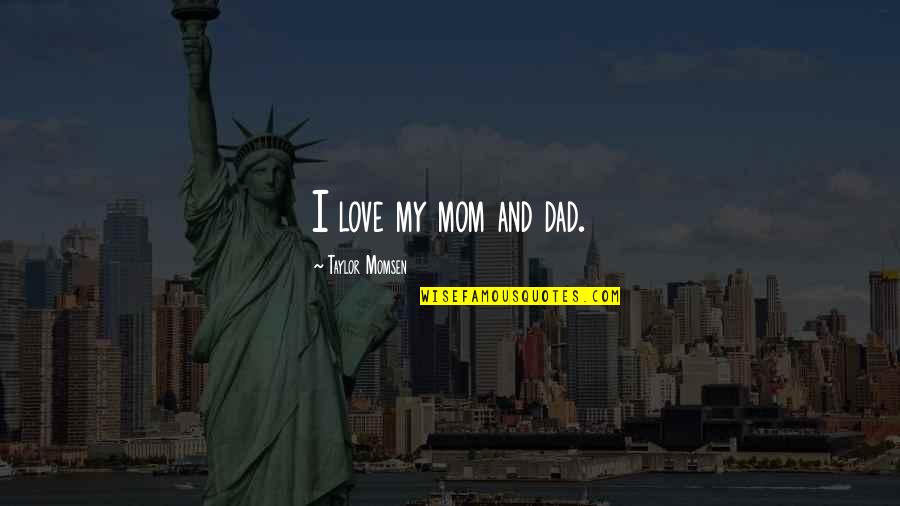 I love my mom and dad. —
Taylor Momsen