Rahki Quotes
Top 11 wise famous quotes and sayings by Rahki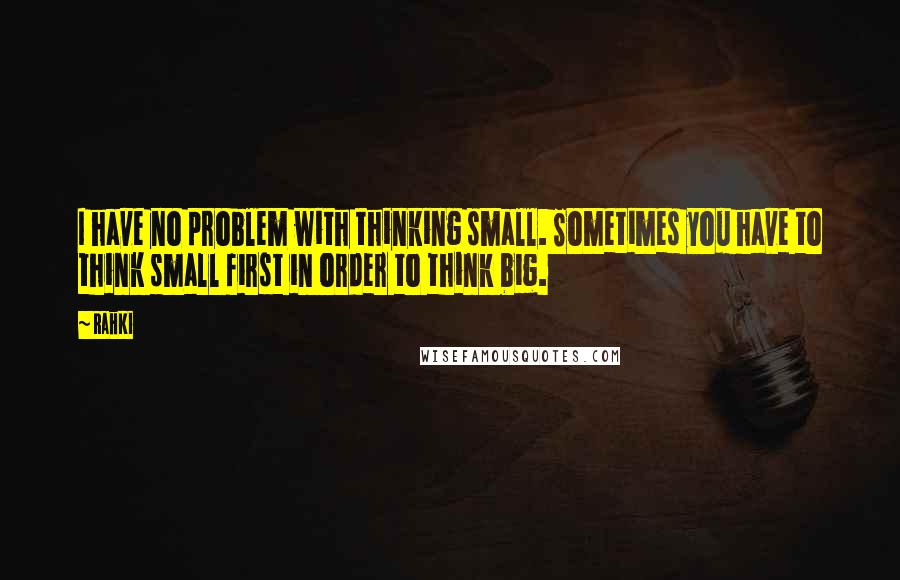 I have no problem with thinking small. Sometimes you have to think small first in order to think big.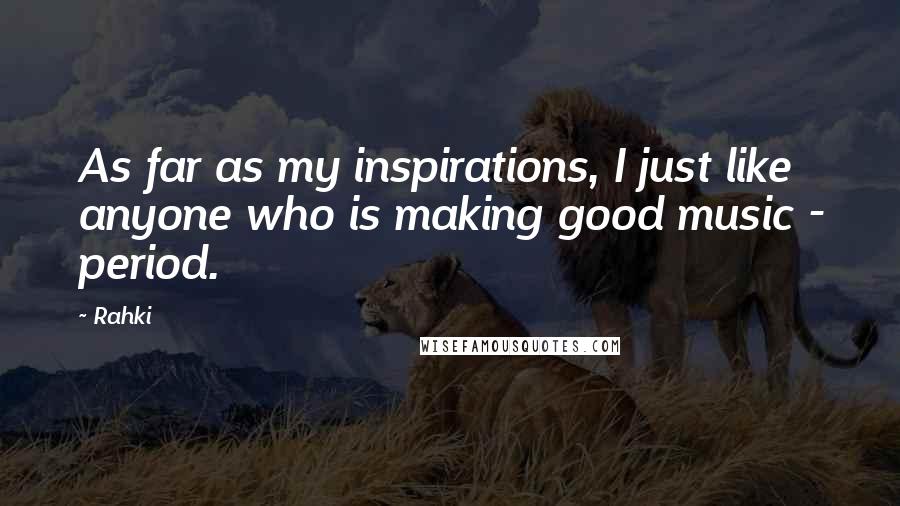 As far as my inspirations, I just like anyone who is making good music - period.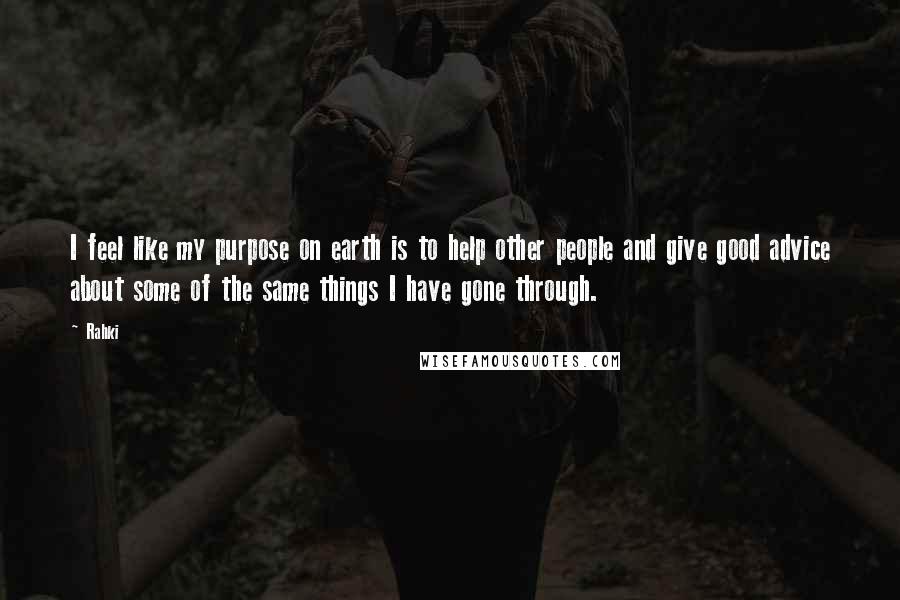 I feel like my purpose on earth is to help other people and give good advice about some of the same things I have gone through.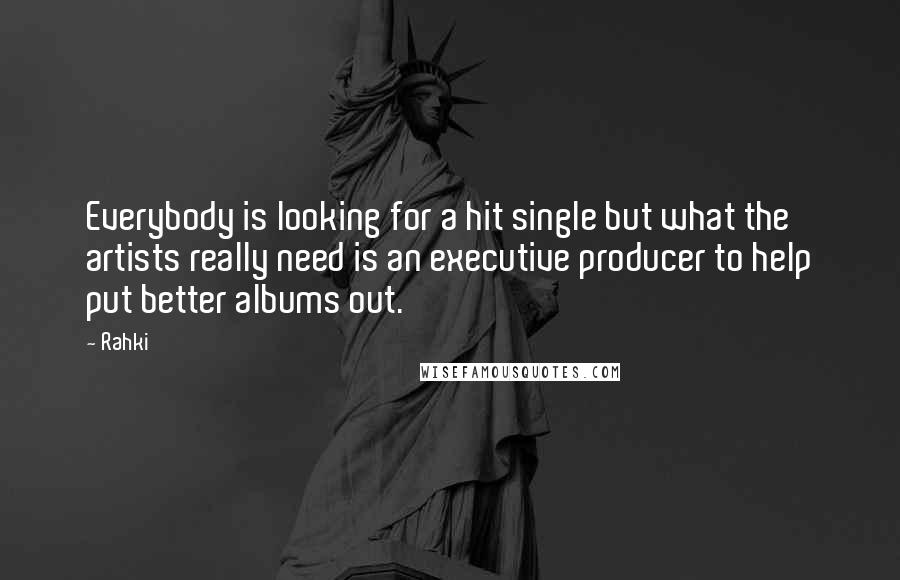 Everybody is looking for a hit single but what the artists really need is an executive producer to help put better albums out.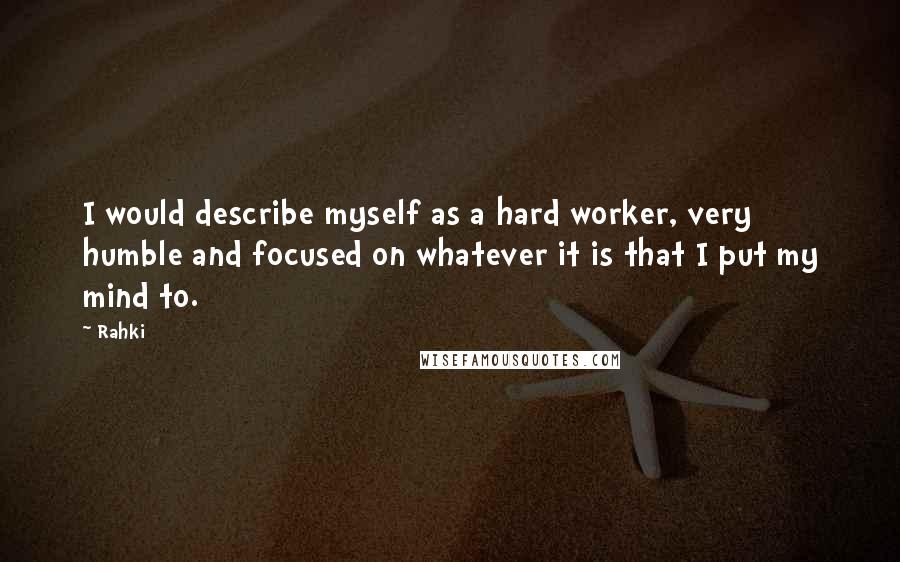 I would describe myself as a hard worker, very humble and focused on whatever it is that I put my mind to.
My music should evoke a feeling; whether it's a feeling in your stomach, goosebumps, whatever. When you don't get a feeling then there's a problem.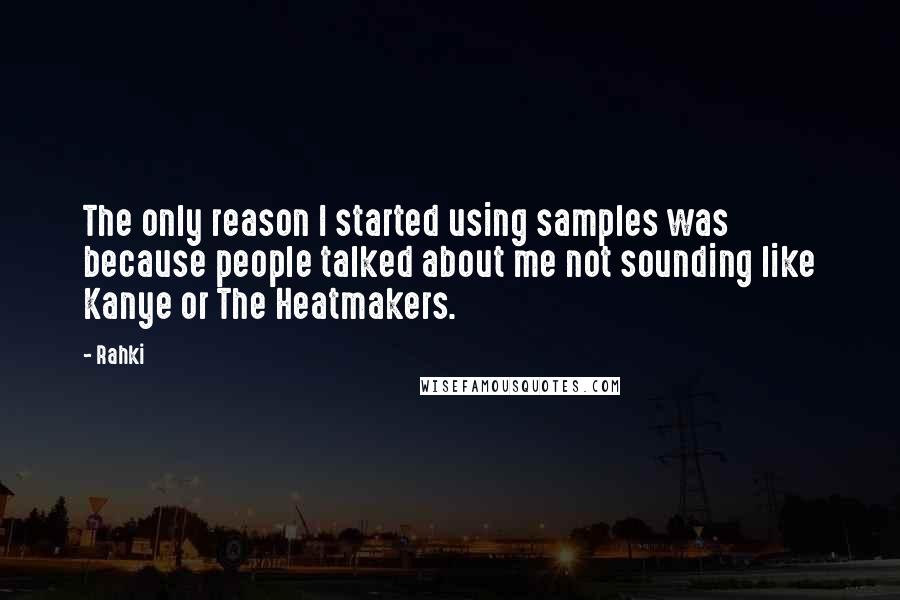 The only reason I started using samples was because people talked about me not sounding like Kanye or The Heatmakers.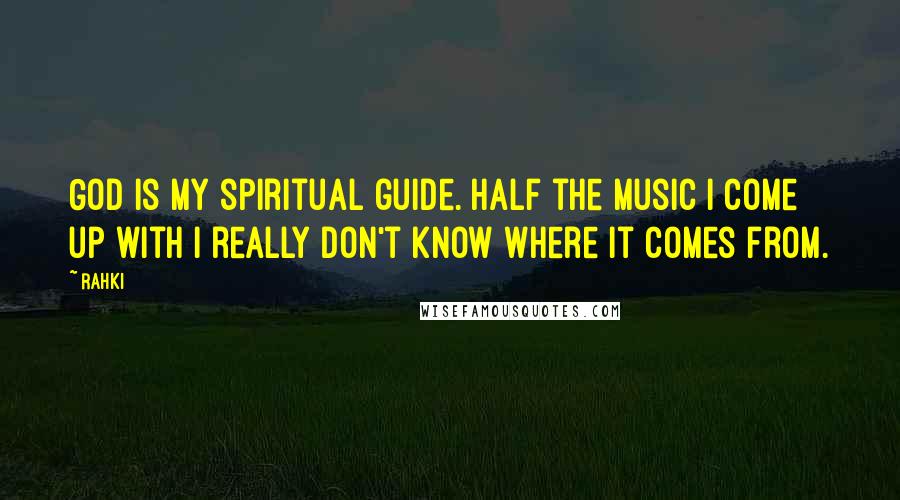 God is my spiritual guide. Half the music I come up with I really don't know where it comes from.
You can't have somebody guide you through everything - some things you have to learn on your own.
I have always been the type of person to want to reach a goal no matter how far-fetched it was.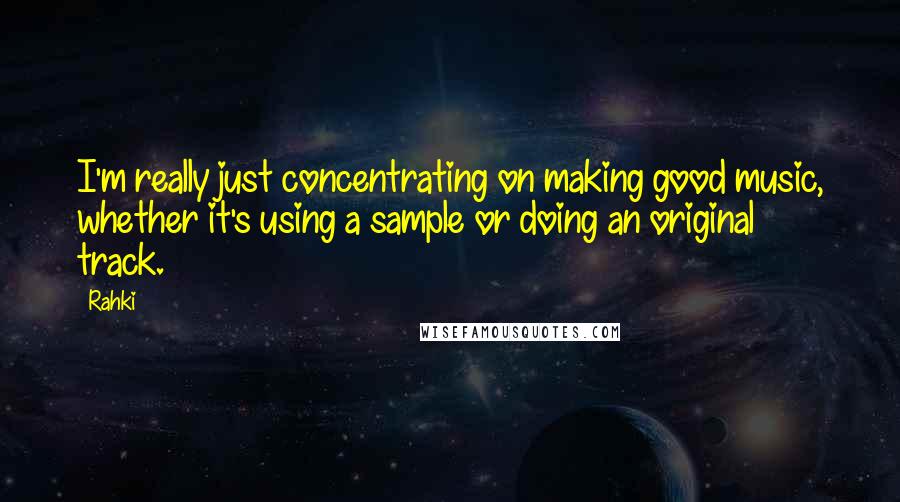 I'm really just concentrating on making good music, whether it's using a sample or doing an original track.