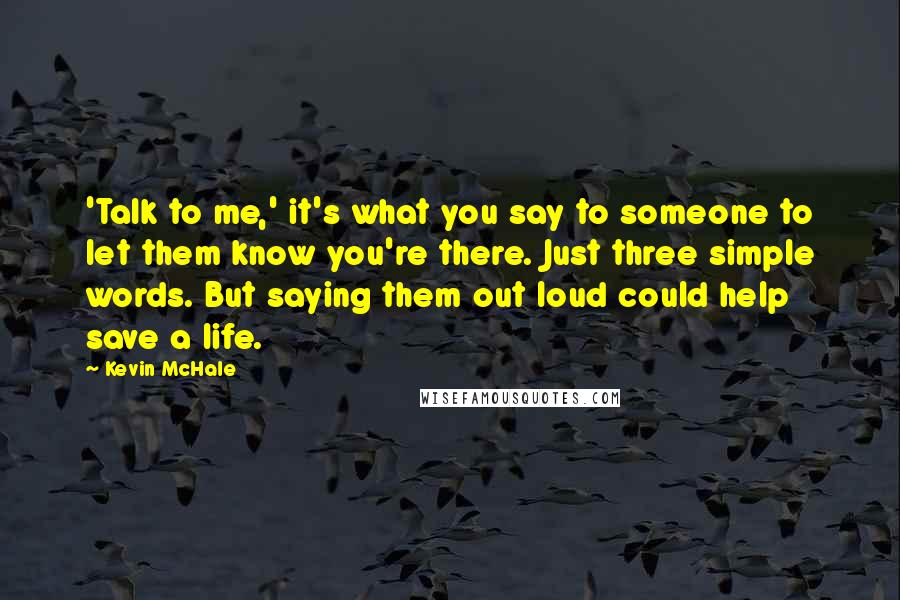 'Talk to me,' it's what you say to someone to let them know you're there. Just three simple words. But saying them out loud could help save a life.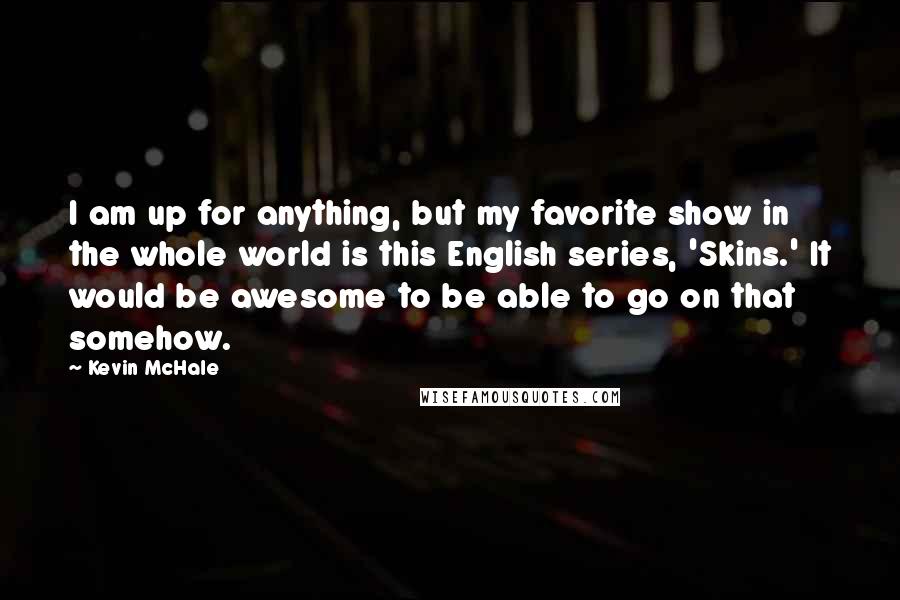 I am up for anything, but my favorite show in the whole world is this English series, 'Skins.' It would be awesome to be able to go on that somehow.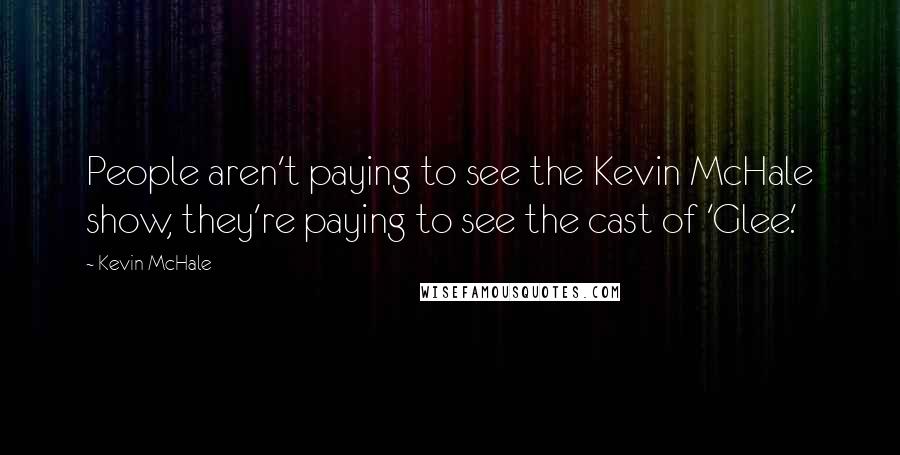 People aren't paying to see the Kevin McHale show, they're paying to see the cast of 'Glee.'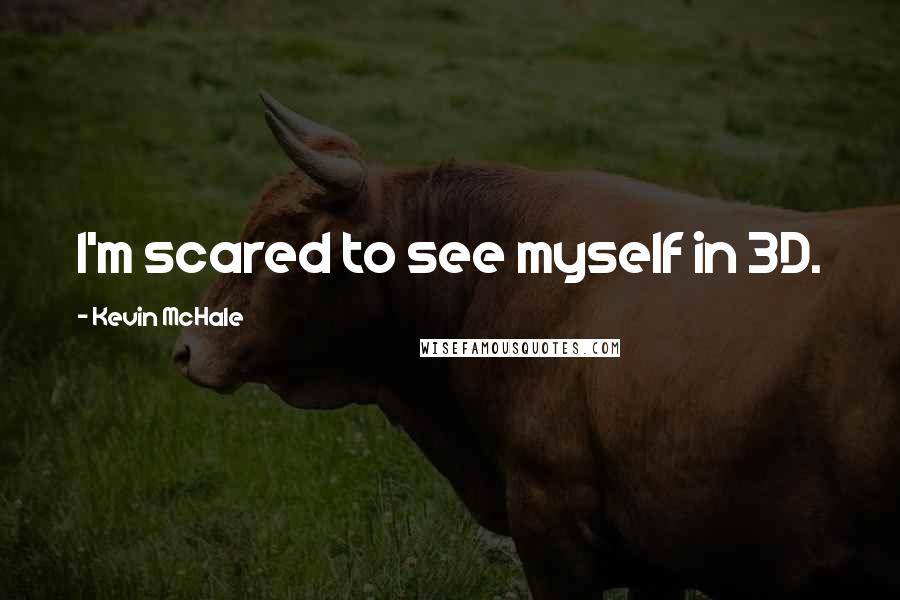 I'm scared to see myself in 3D.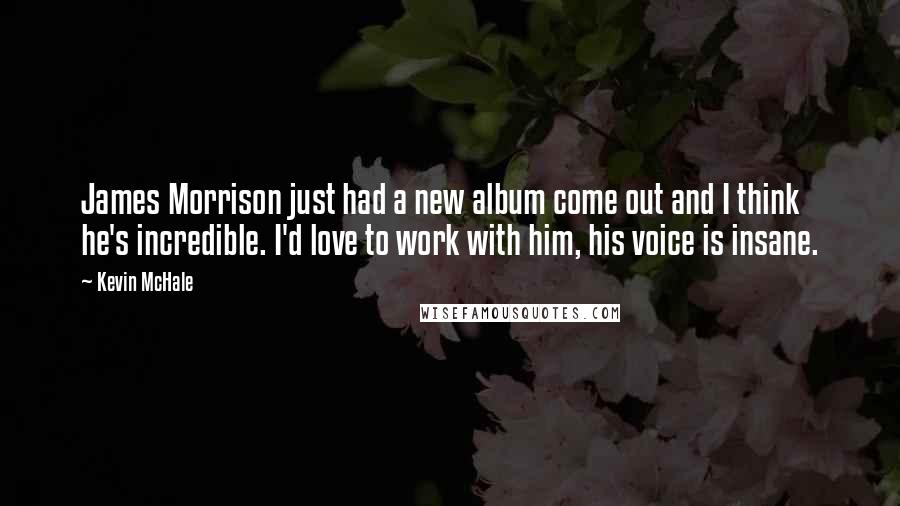 James Morrison just had a new album come out and I think he's incredible. I'd love to work with him, his voice is insane.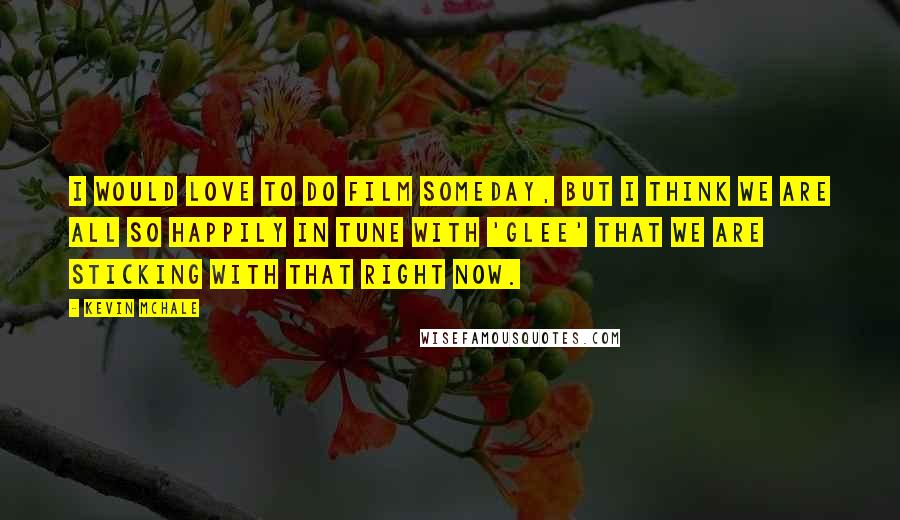 I would love to do film someday, but I think we are all so happily in tune with 'Glee' that we are sticking with that right now.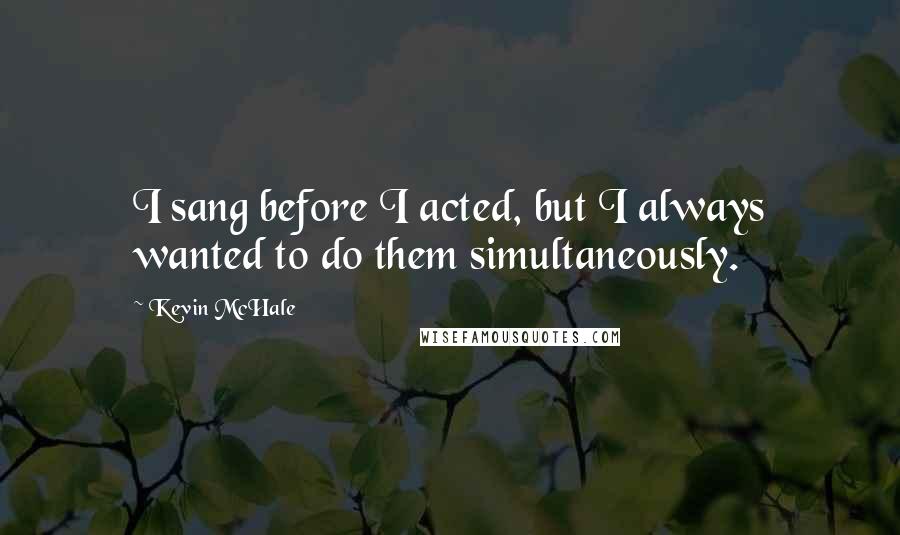 I sang before I acted, but I always wanted to do them simultaneously.