Cynthia Leitich Smith Quotes
Top 11 wise famous quotes and sayings by Cynthia Leitich Smith
Cynthia Leitich Smith Famous Quotes & Sayings
Discover top inspirational quotes from Cynthia Leitich Smith on Wise Famous Quotes.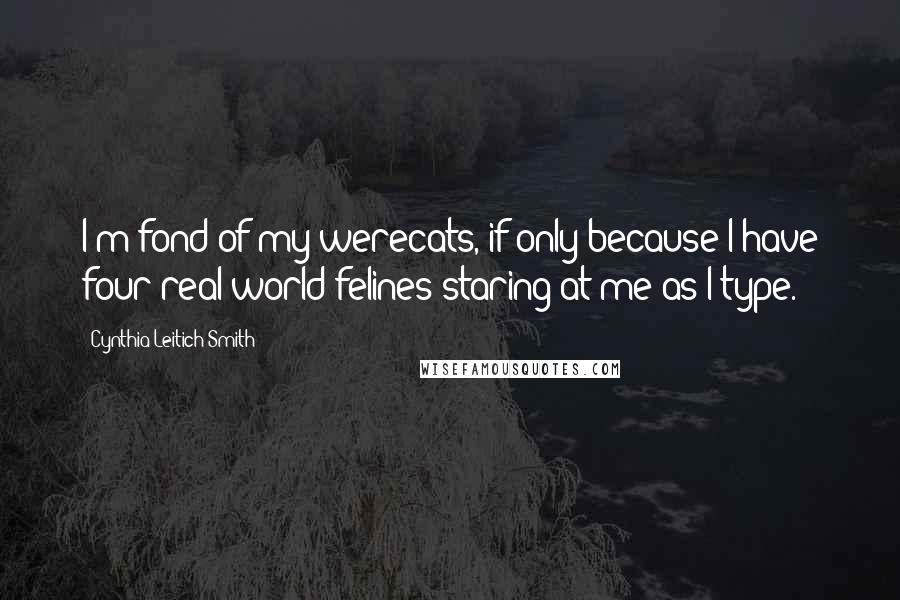 I'm fond of my werecats, if only because I have four real-world felines staring at me as I type.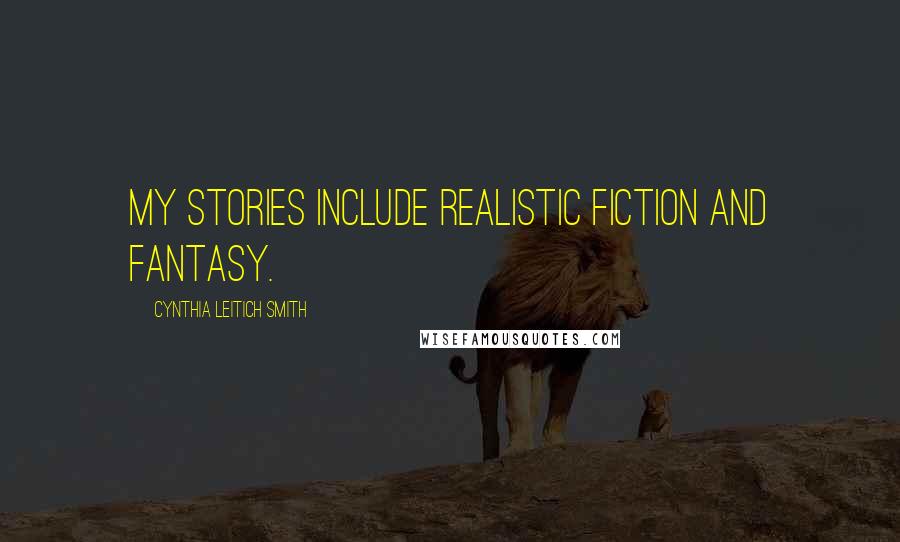 My stories include realistic fiction and fantasy.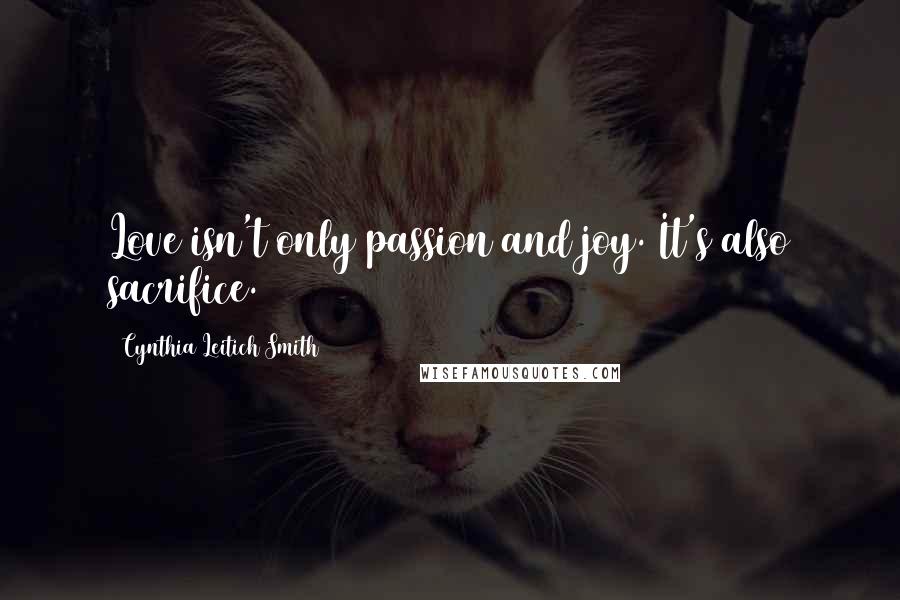 Love isn't only passion and joy. It's also sacrifice.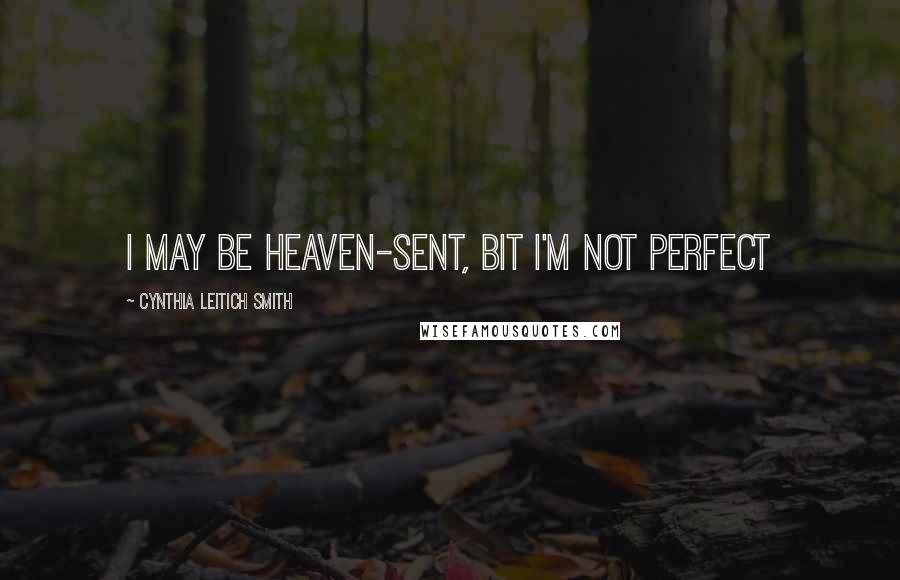 I may be heaven-sent, bit I'm not perfect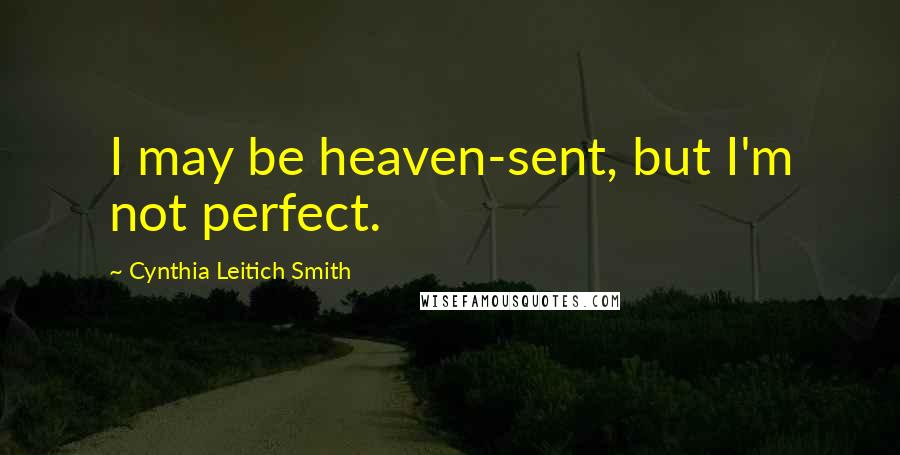 I may be heaven-sent, but I'm not perfect.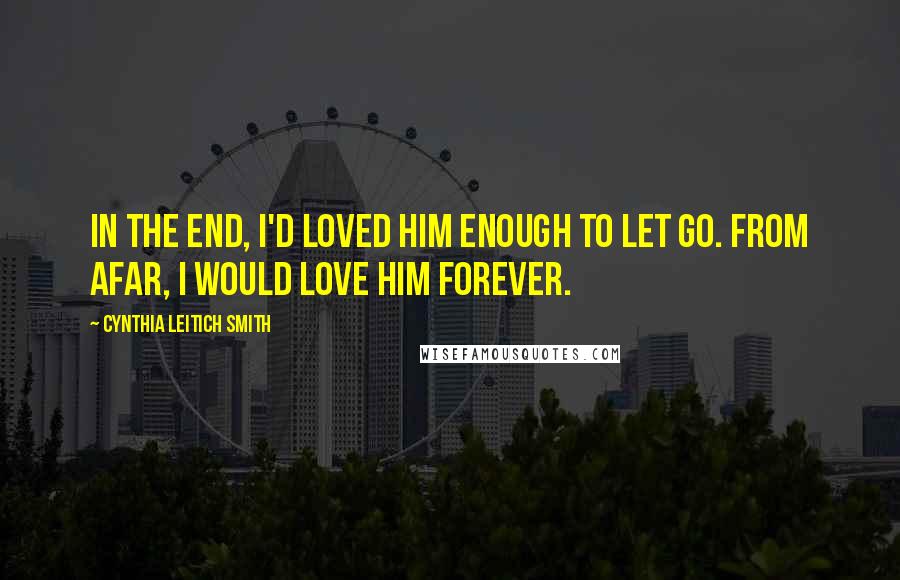 In the end, I'd loved him enough to let go. From afar, I would love him forever.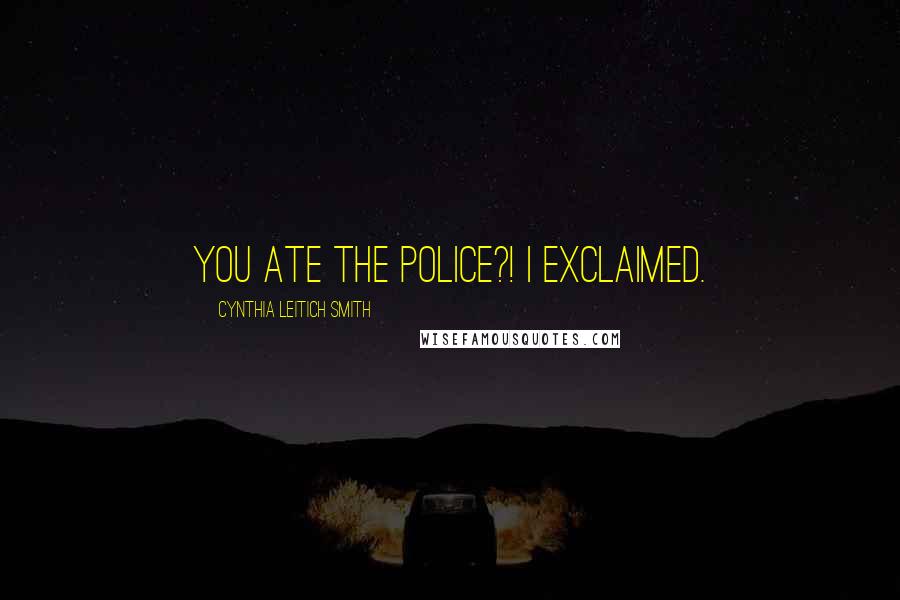 You ate the police?! I exclaimed.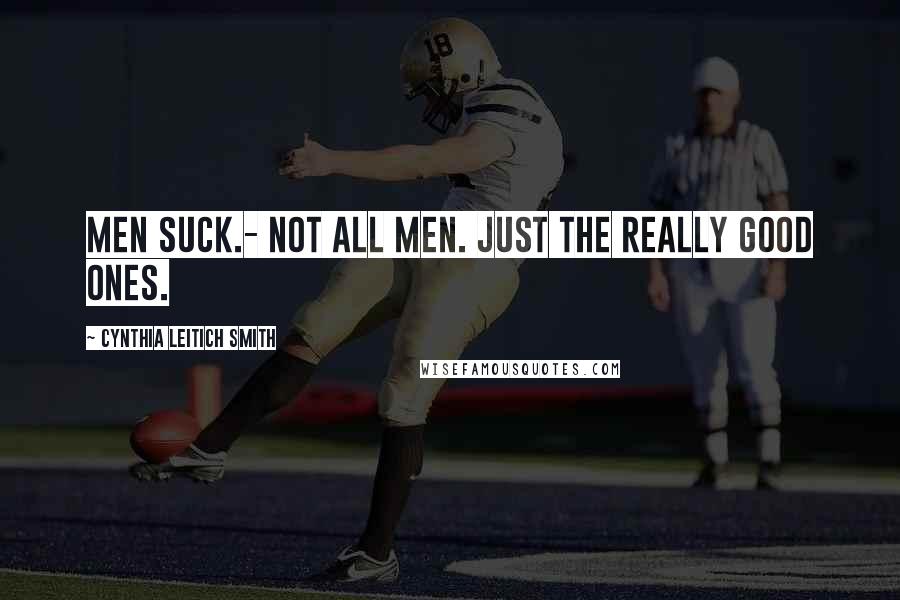 Men suck.
- Not all men. Just the really good ones.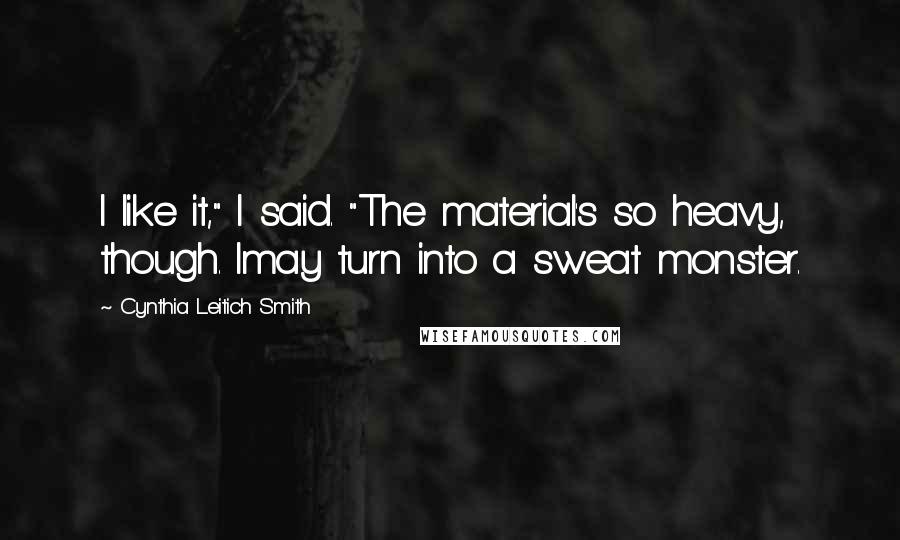 I like it," I said. "The material's so heavy, though. I
may turn into a sweat monster.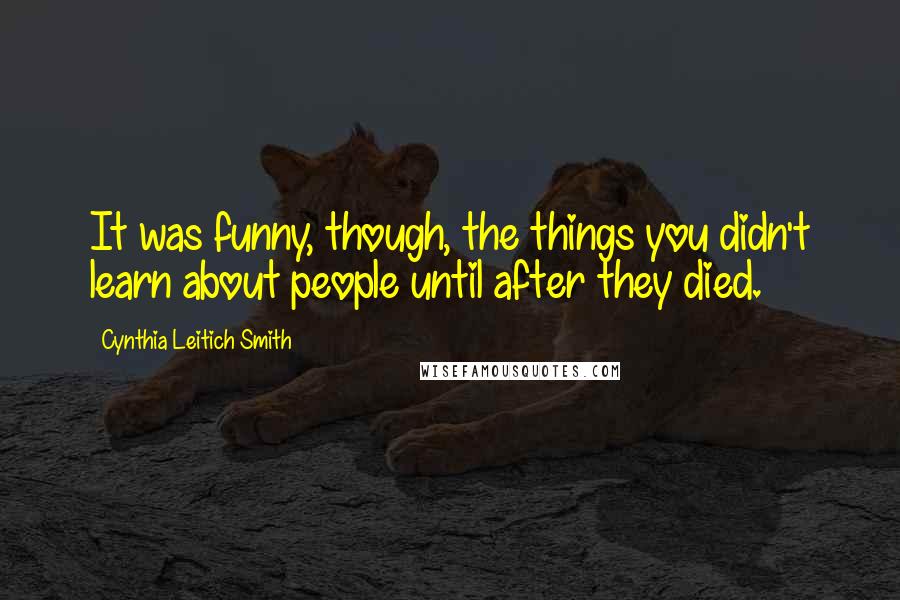 It was funny, though, the things you didn't learn about people until after they died.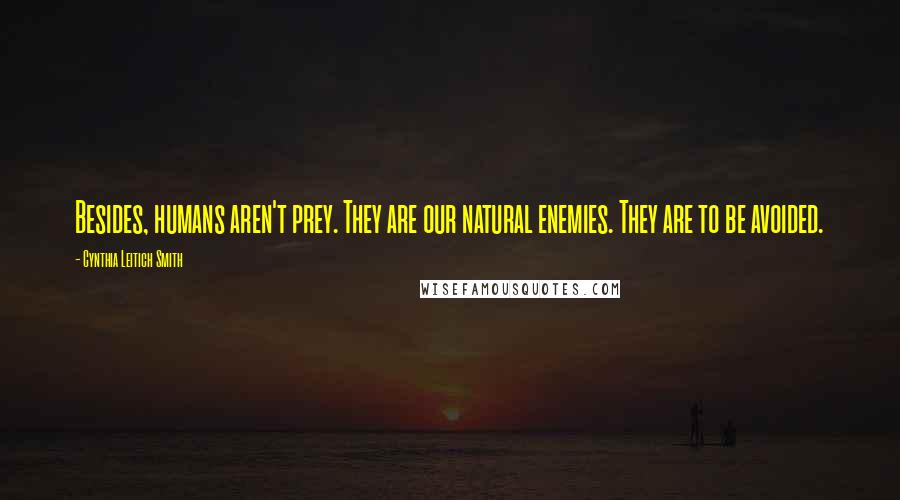 Besides, humans aren't prey. They are our natural enemies. They are to be avoided.