Michael Callahan Quotes
Top 12 wise famous quotes and sayings by Michael Callahan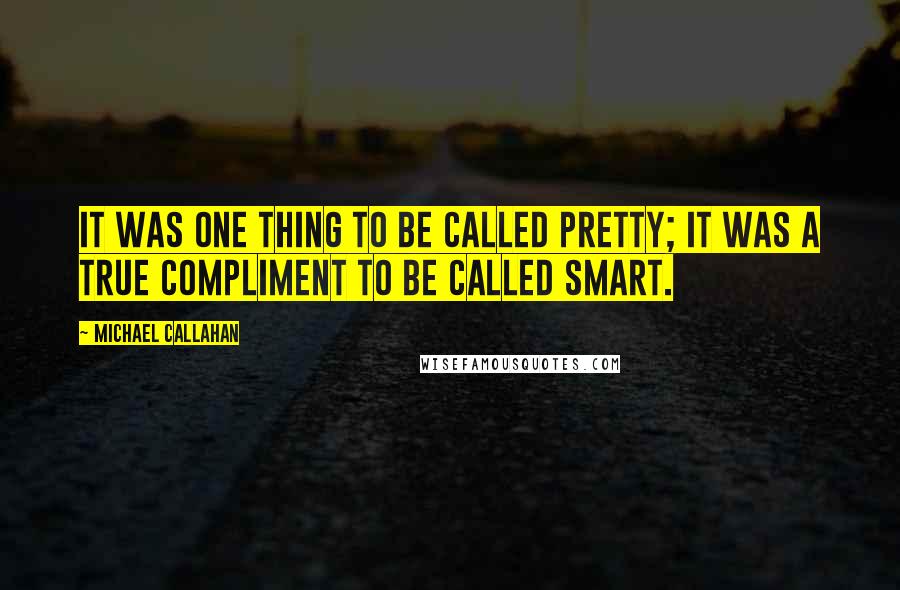 It was one thing to be called pretty; it was a true compliment to be called smart.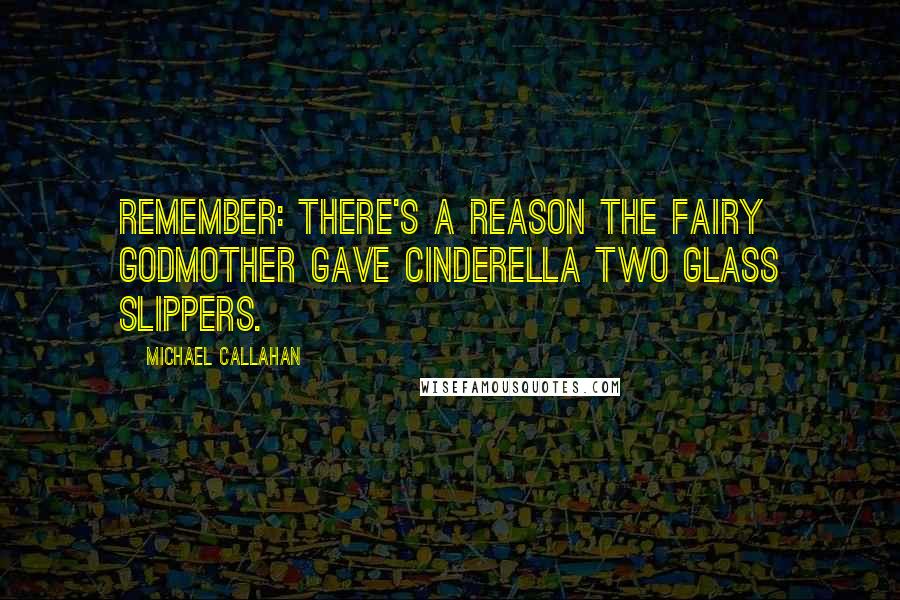 Remember: There's a reason the fairy godmother gave Cinderella two glass slippers.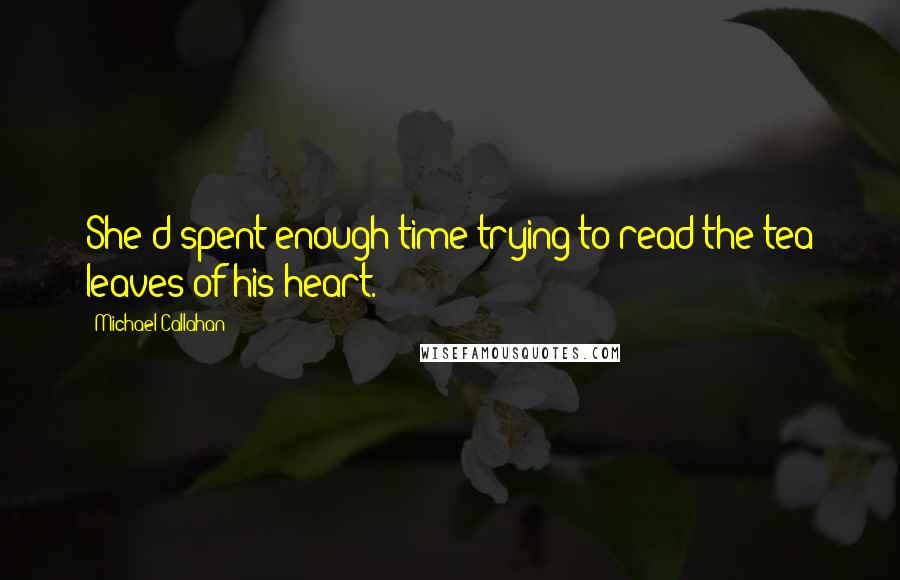 She'd spent enough time trying to read the tea leaves of his heart.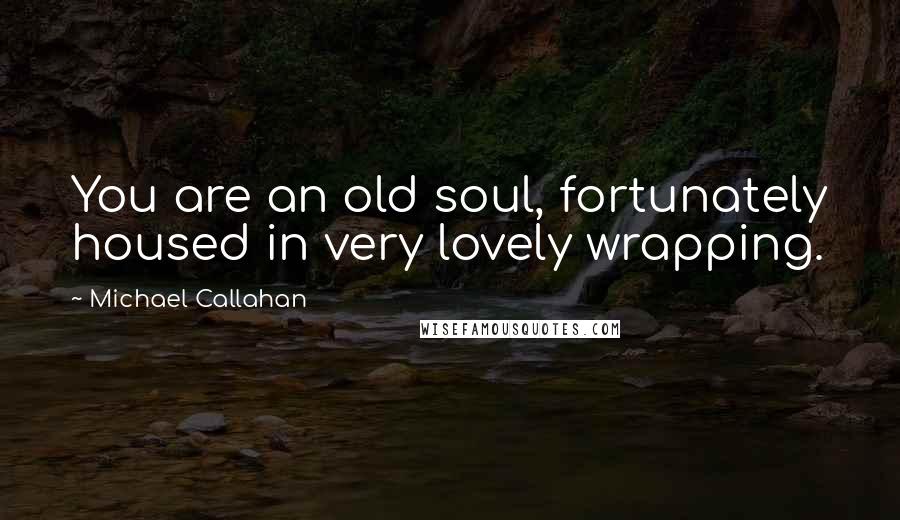 You are an old soul, fortunately housed in very lovely wrapping.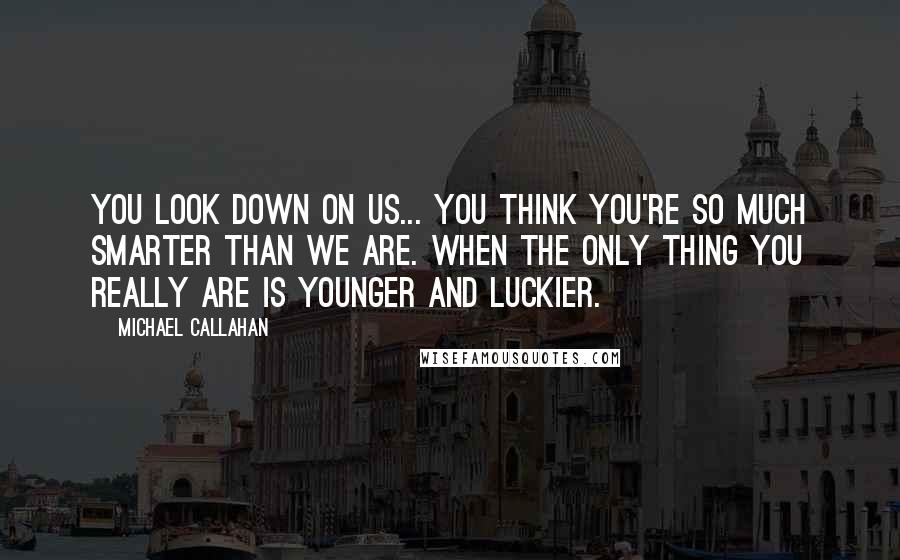 You look down on us... you think you're so much smarter than we are. When the only thing you really are is younger and luckier.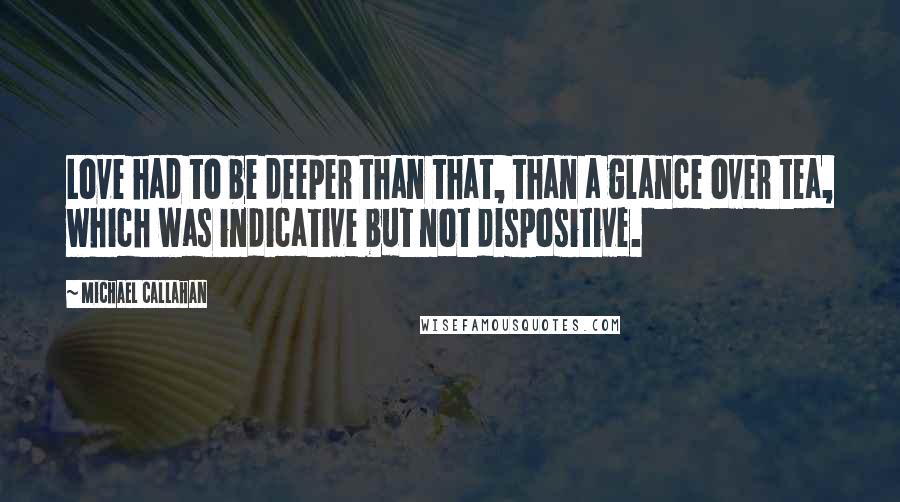 Love had to be deeper than that, than a glance over tea, which was indicative but not dispositive.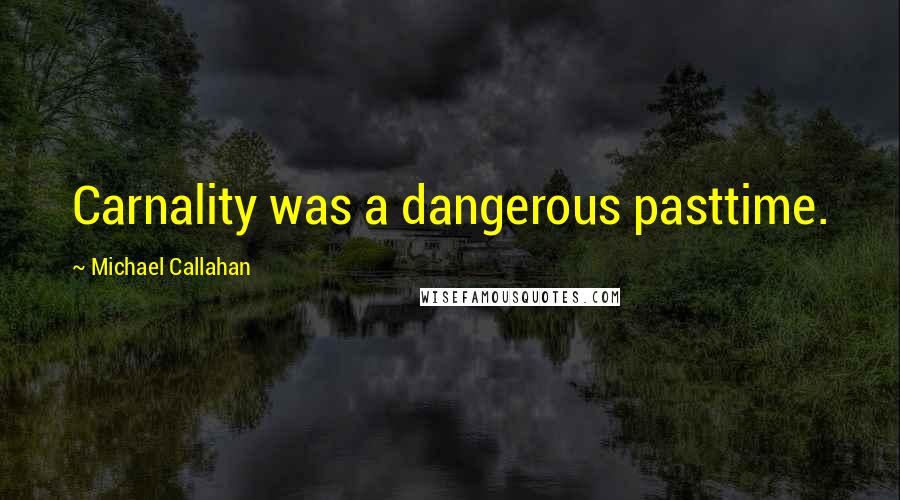 Carnality was a dangerous pasttime.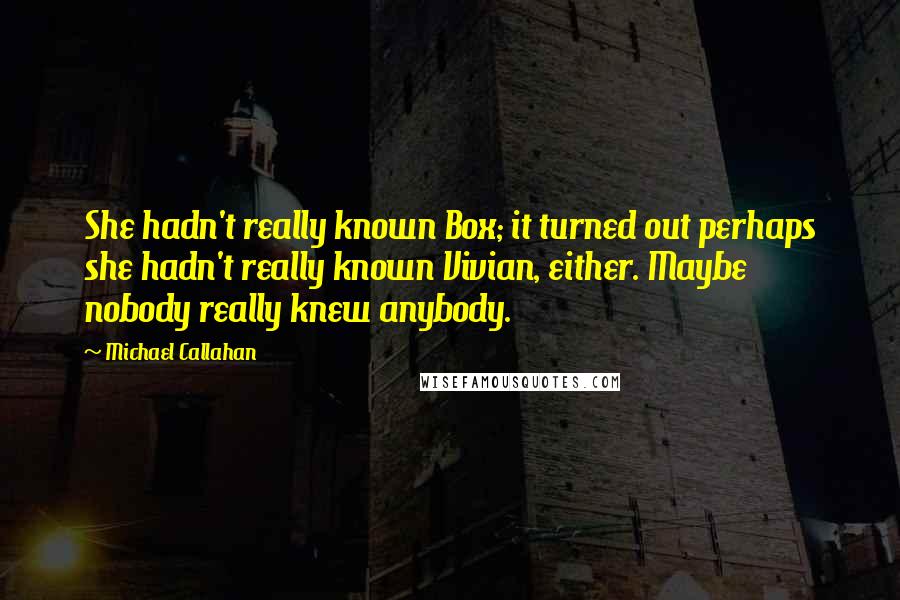 She hadn't really known Box; it turned out perhaps she hadn't really known Vivian, either. Maybe nobody really knew anybody.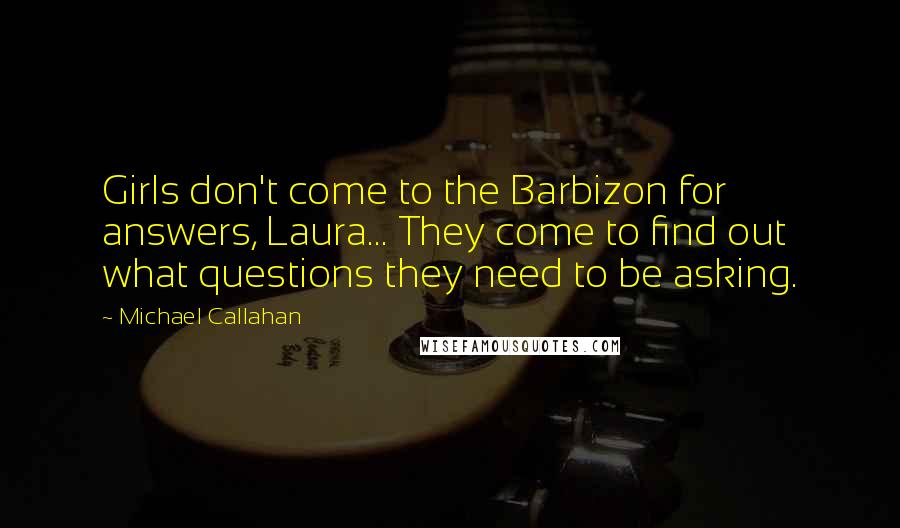 Girls don't come to the Barbizon for answers, Laura... They come to find out what questions they need to be asking.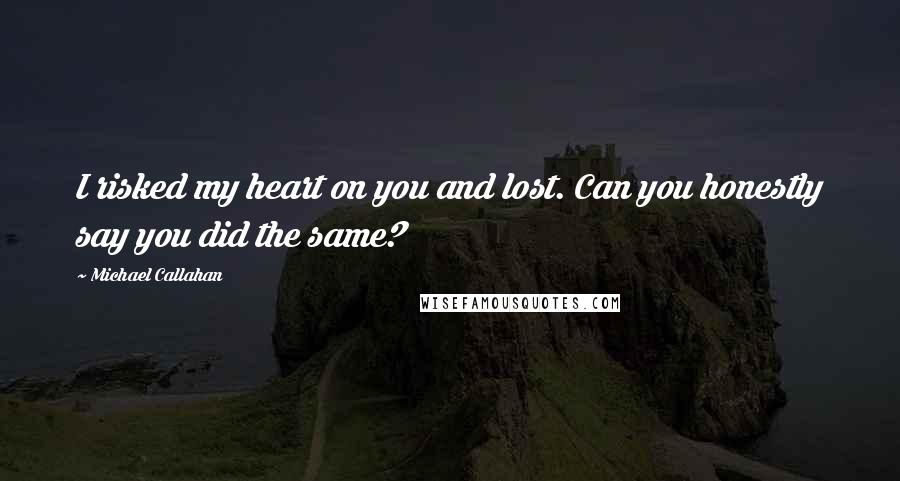 I risked my heart on you and lost. Can you honestly say you did the same?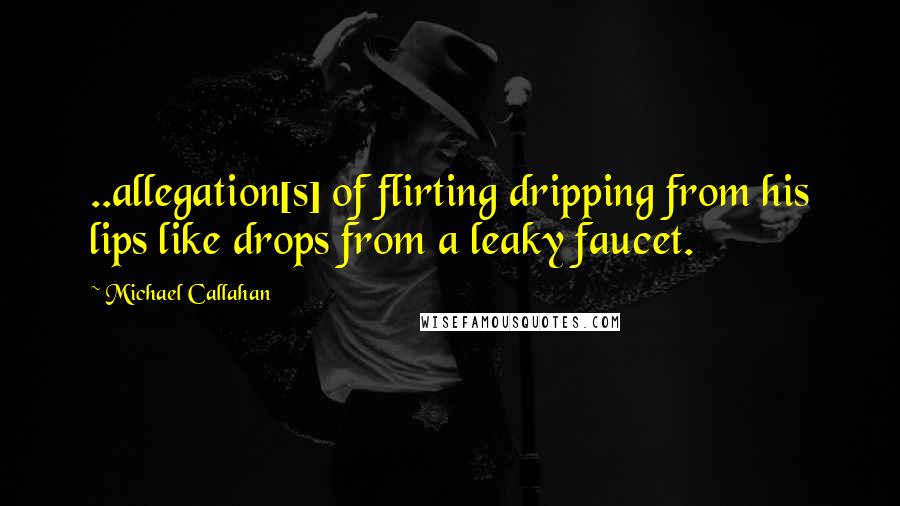 ..allegation[s] of flirting dripping from his lips like drops from a leaky faucet.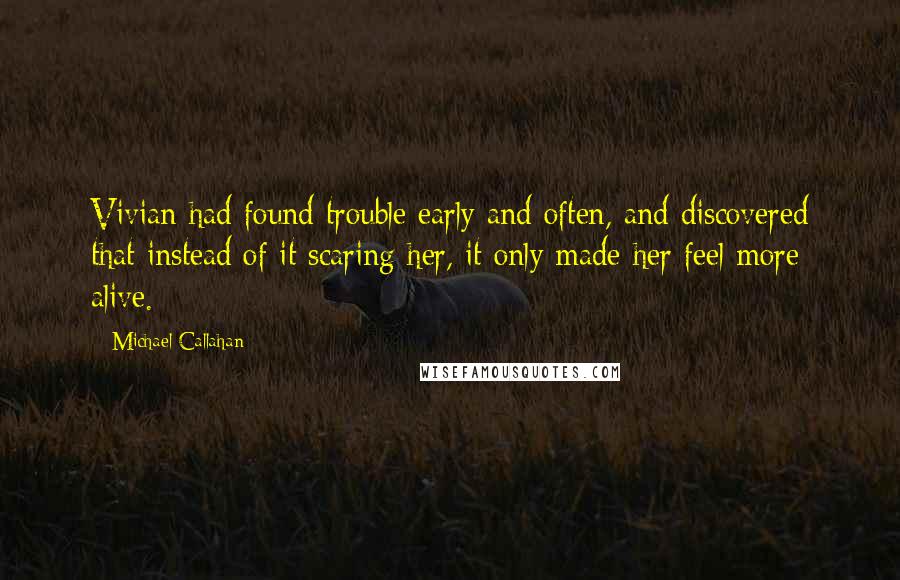 Vivian had found trouble early and often, and discovered that instead of it scaring her, it only made her feel more alive.