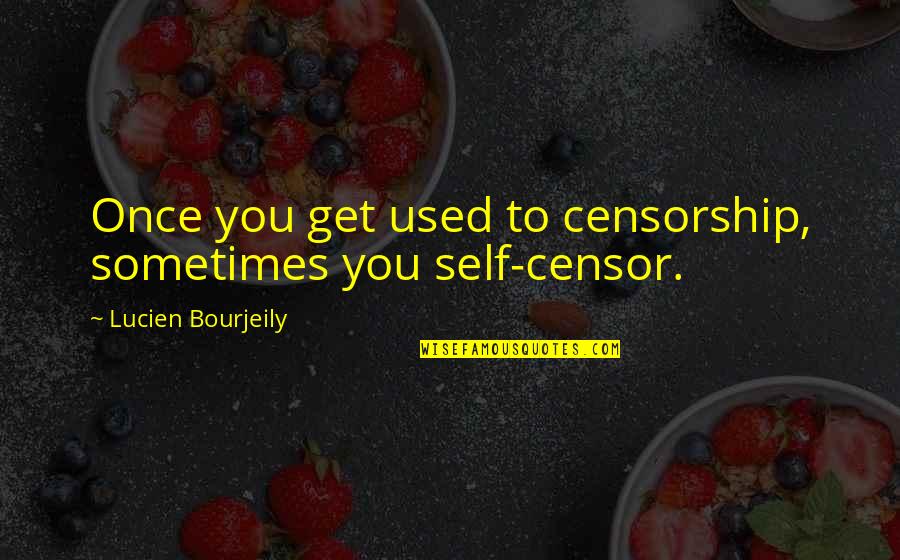 Once you get used to censorship, sometimes you self-censor.
—
Lucien Bourjeily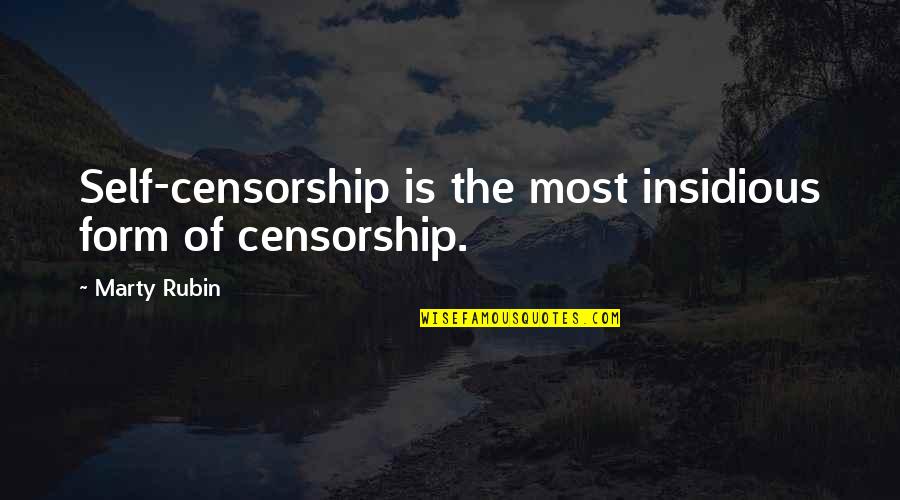 Self-censorship is the most insidious form of censorship.
—
Marty Rubin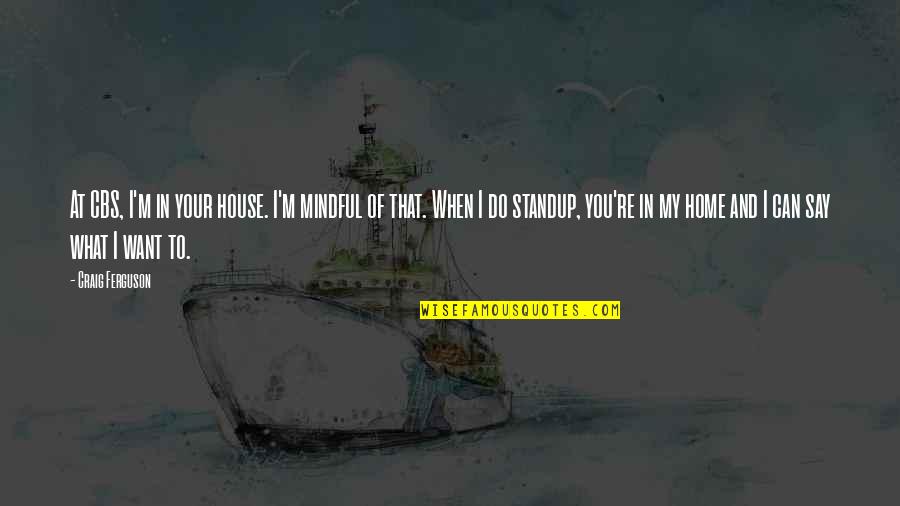 At CBS, I'm in your house. I'm mindful of that. When I do standup, you're in my home and I can say what I want to.
—
Craig Ferguson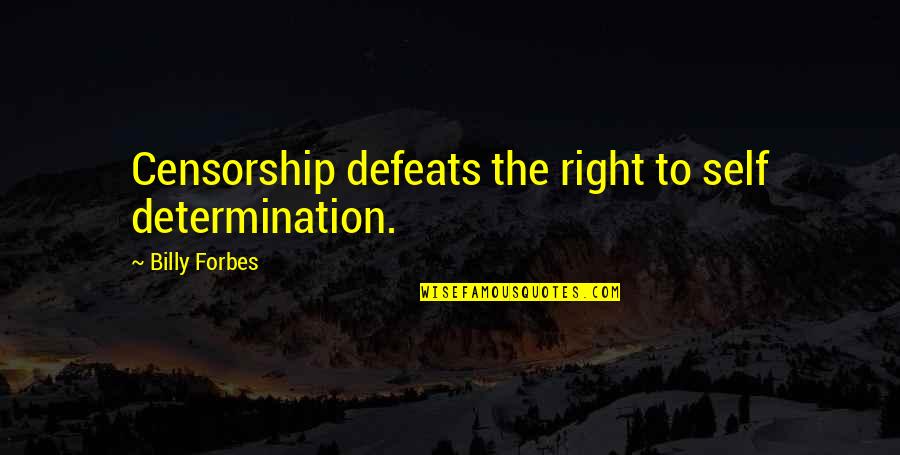 Censorship defeats the right to self determination. —
Billy Forbes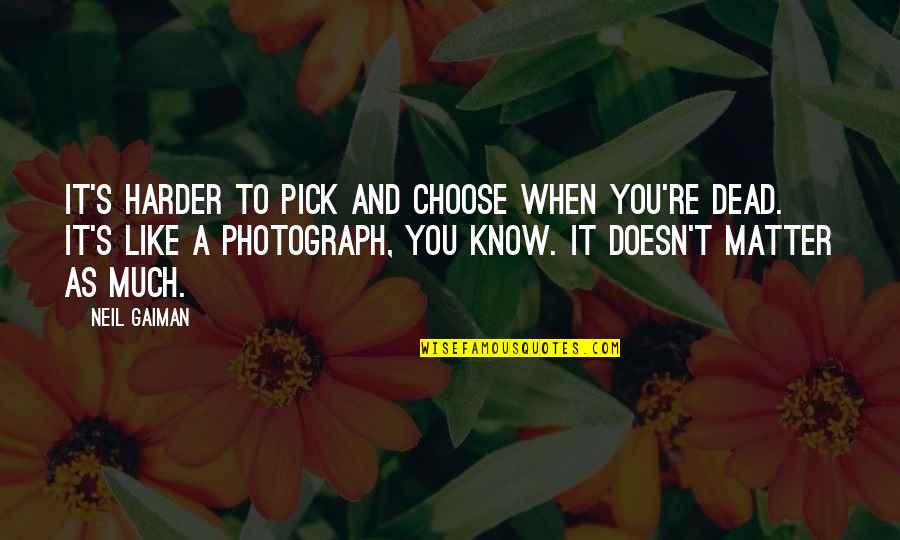 It's harder to pick and choose when you're dead. It's like a photograph, you know. It doesn't matter as much. —
Neil Gaiman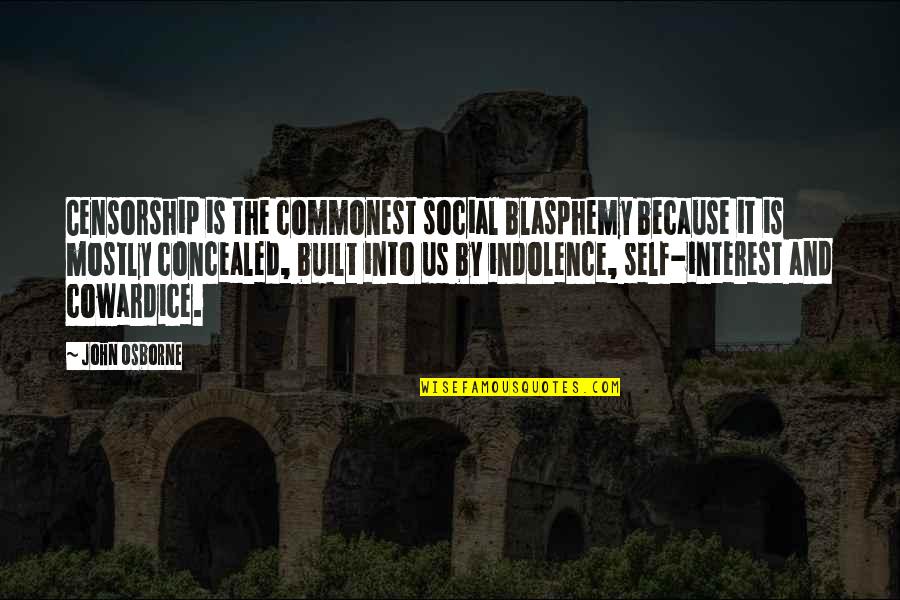 Censorship is the commonest social blasphemy because it is mostly concealed, built into us by indolence, self-interest and cowardice. —
John Osborne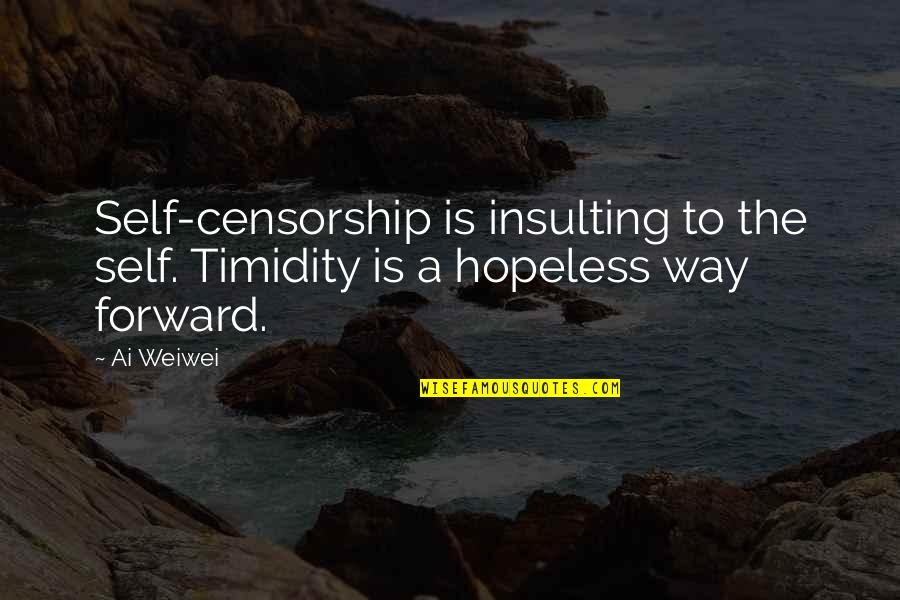 Self-censorship is insulting to the self. Timidity is a hopeless way forward. —
Ai Weiwei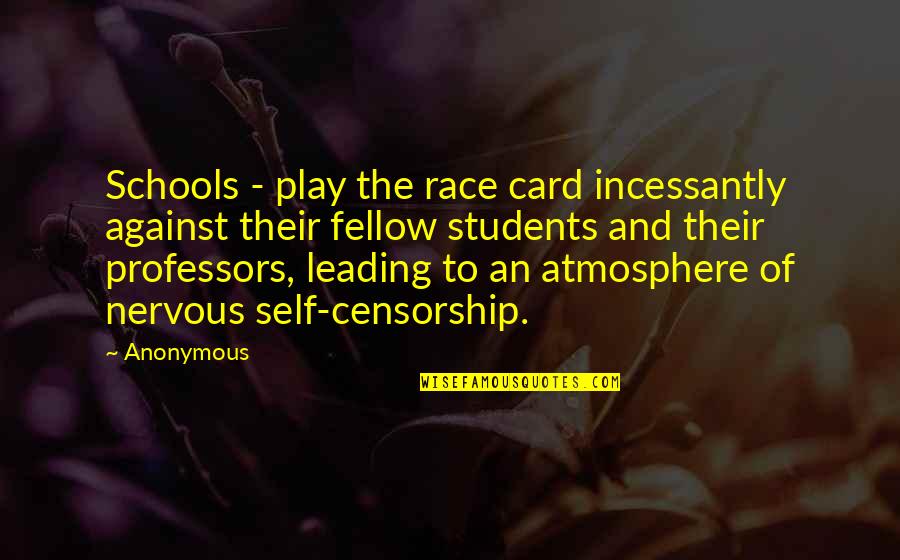 Schools - play the race card incessantly against their fellow students and their professors, leading to an atmosphere of nervous self-censorship. —
Anonymous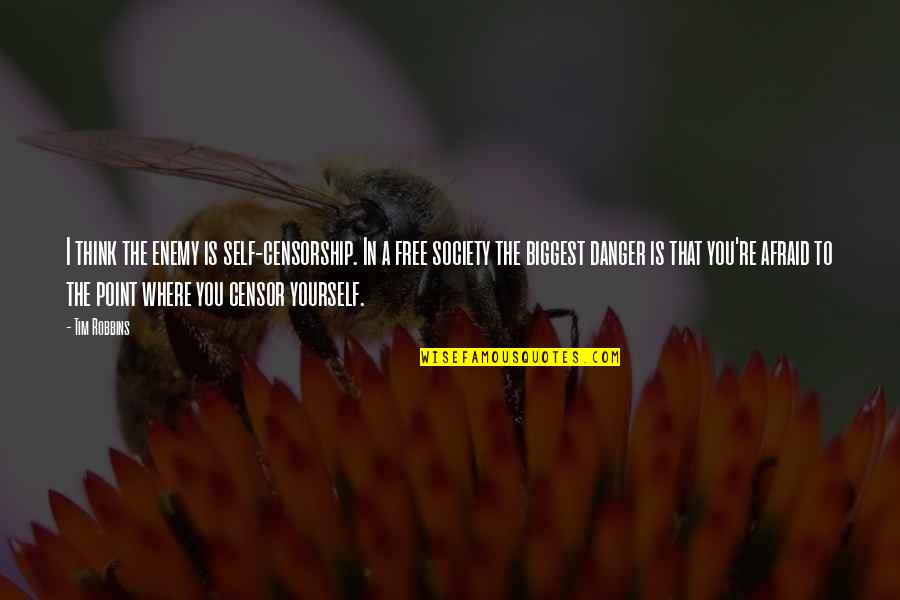 I think the enemy is self-censorship. In a free society the biggest danger is that you're afraid to the point where you censor yourself. —
Tim Robbins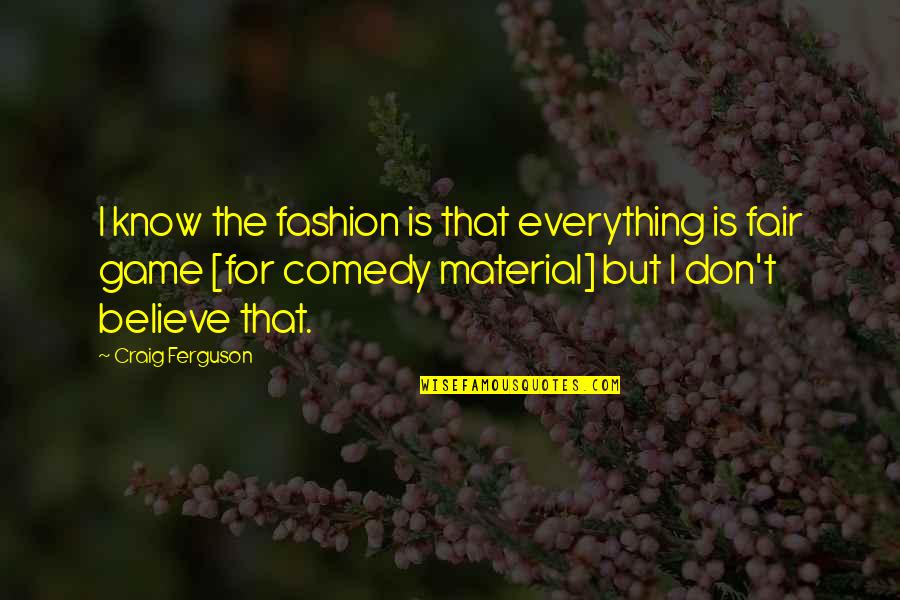 I know the fashion is that everything is fair game [for comedy material] but I don't believe that. —
Craig Ferguson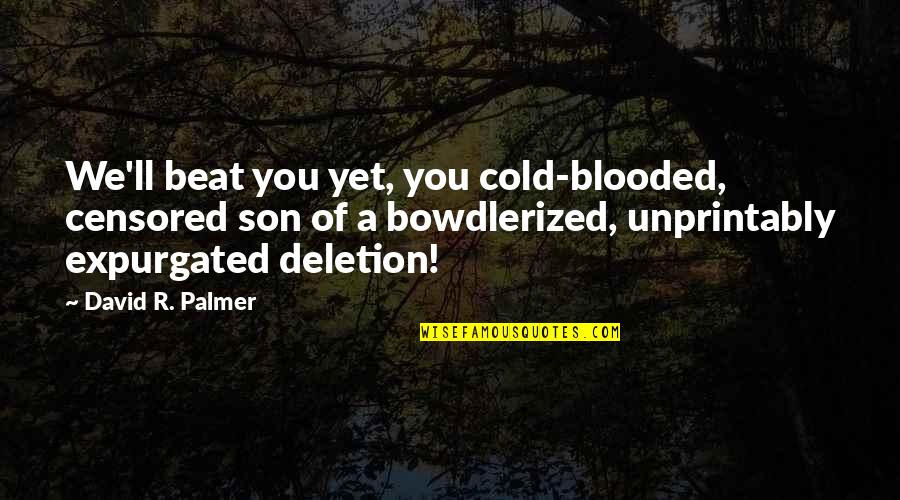 We'll beat you yet, you cold-blooded, censored son of a bowdlerized, unprintably expurgated deletion! —
David R. Palmer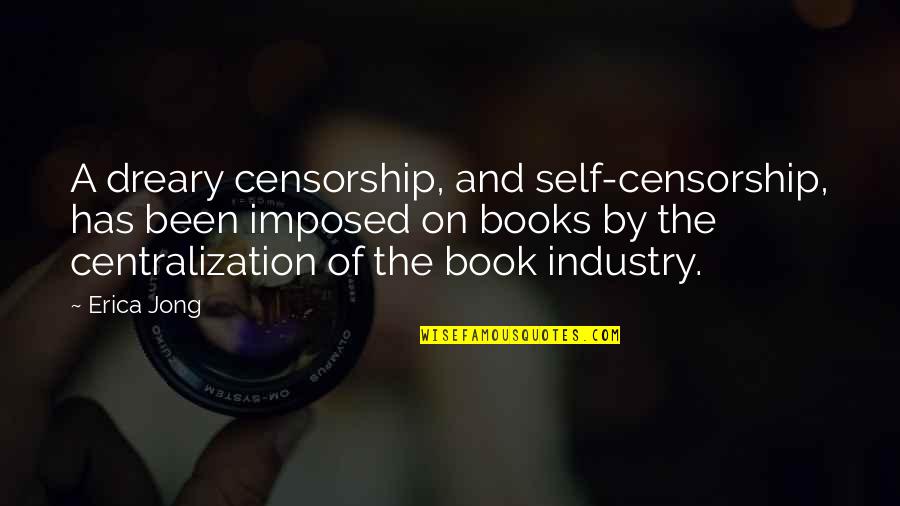 A dreary censorship, and self-censorship, has been imposed on books by the centralization of the book industry. —
Erica Jong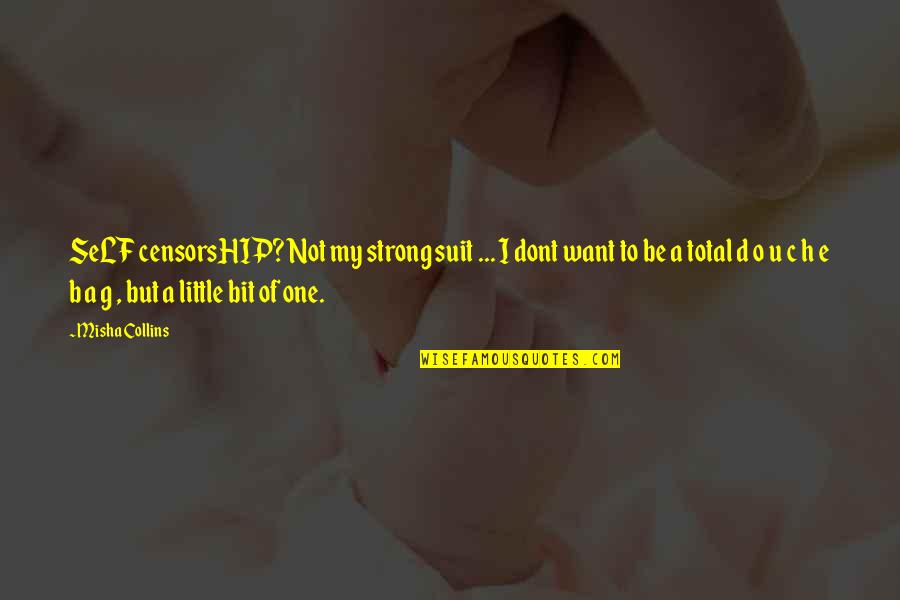 SeLF censorsHIP?
Not my strong suit ... I dont want to be a total d o u c h e b a g , but a little bit of one. —
Misha Collins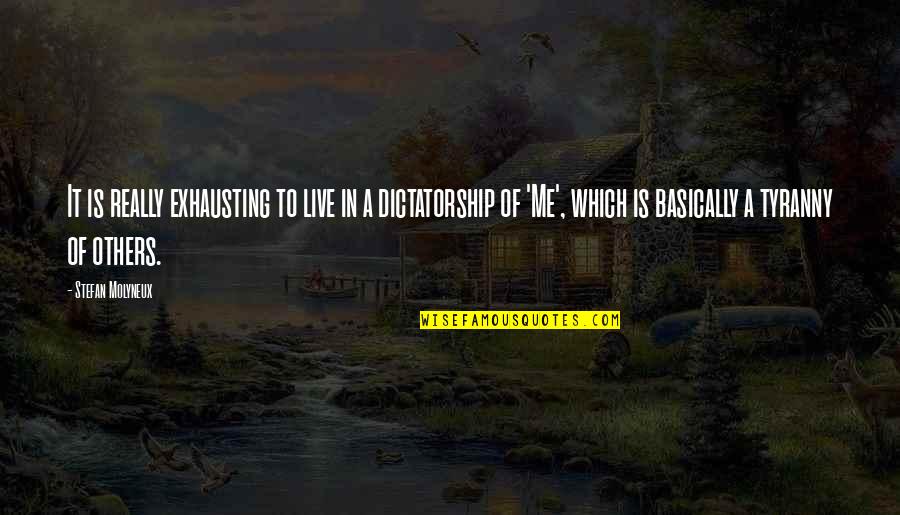 It is really exhausting to live in a dictatorship of 'Me', which is basically a tyranny of others. —
Stefan Molyneux