Sharon Jones Quotes
Top 16 wise famous quotes and sayings by Sharon Jones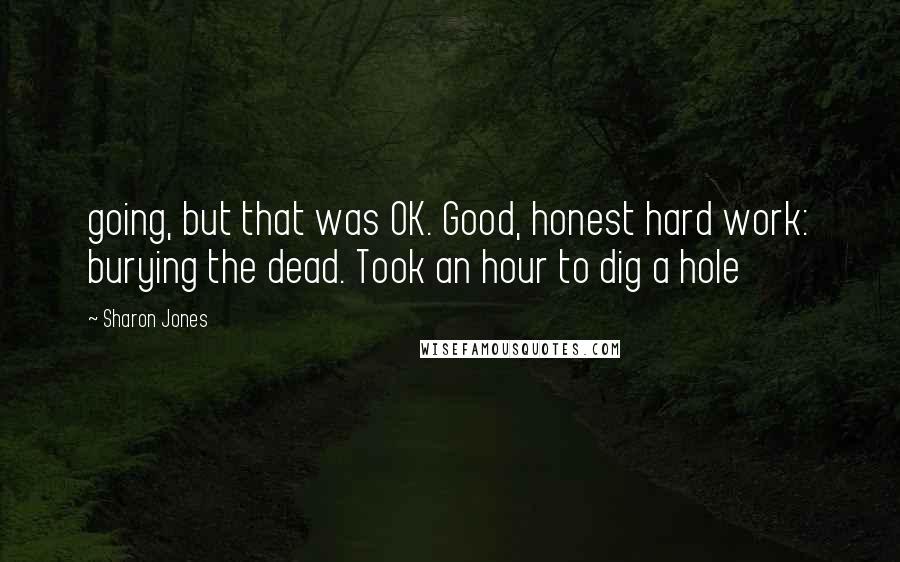 going, but that was OK. Good, honest hard work: burying the dead. Took an hour to dig a hole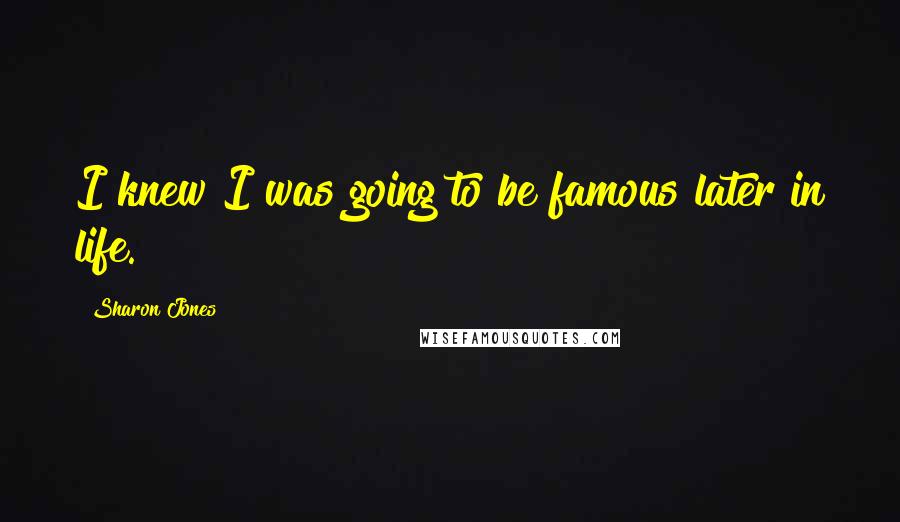 I knew I was going to be famous later in life.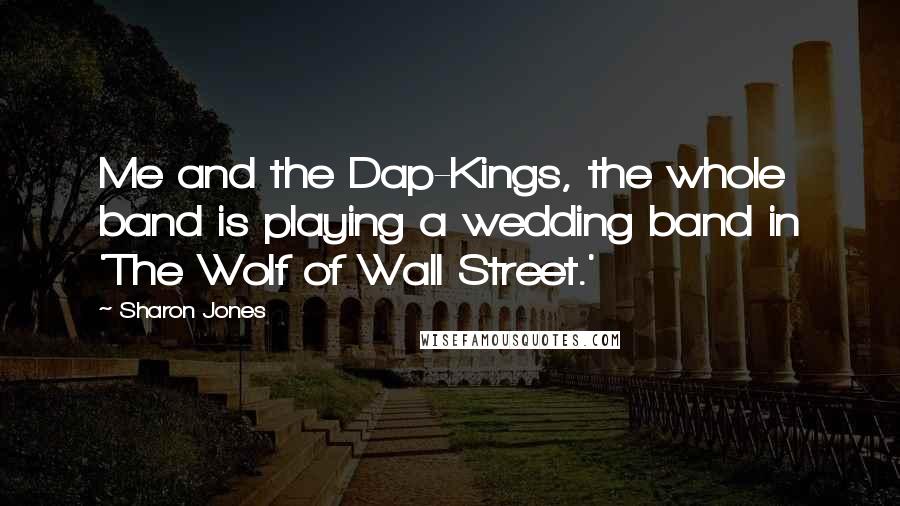 Me and the Dap-Kings, the whole band is playing a wedding band in 'The Wolf of Wall Street.'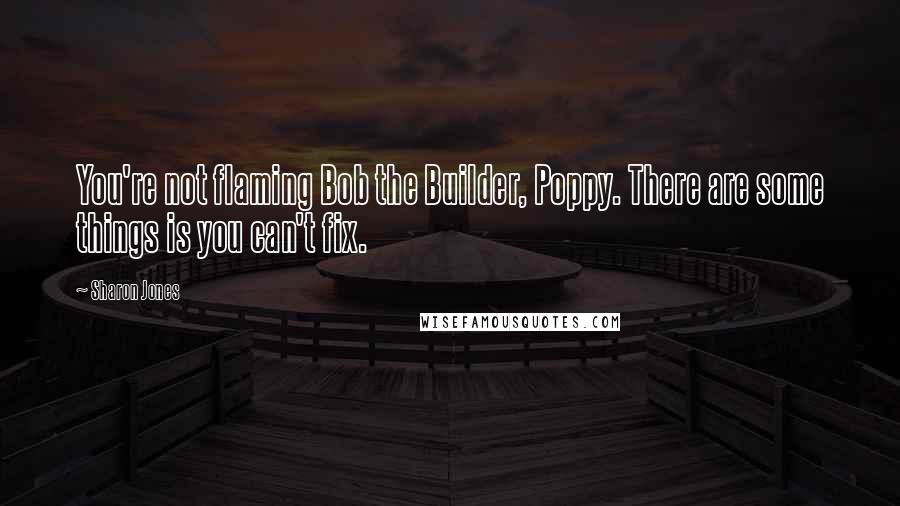 You're not flaming Bob the Builder, Poppy. There are some things is you can't fix.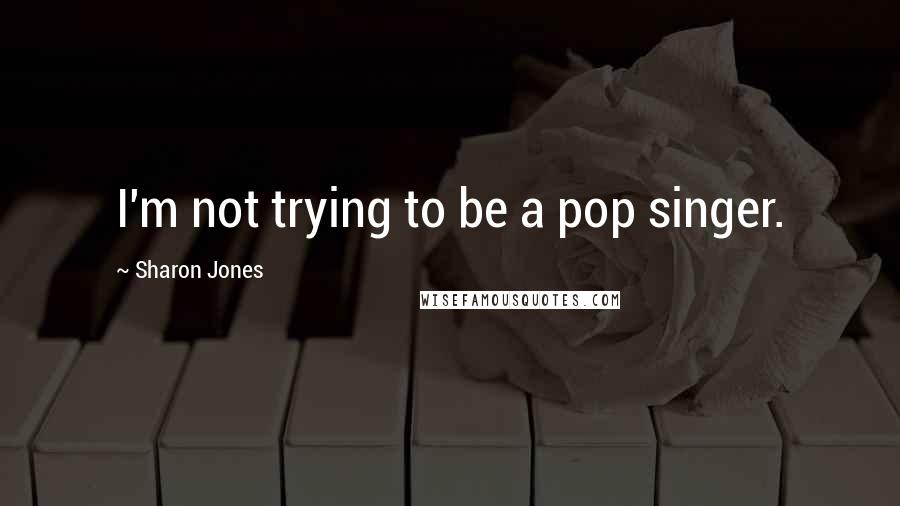 I'm not trying to be a pop singer.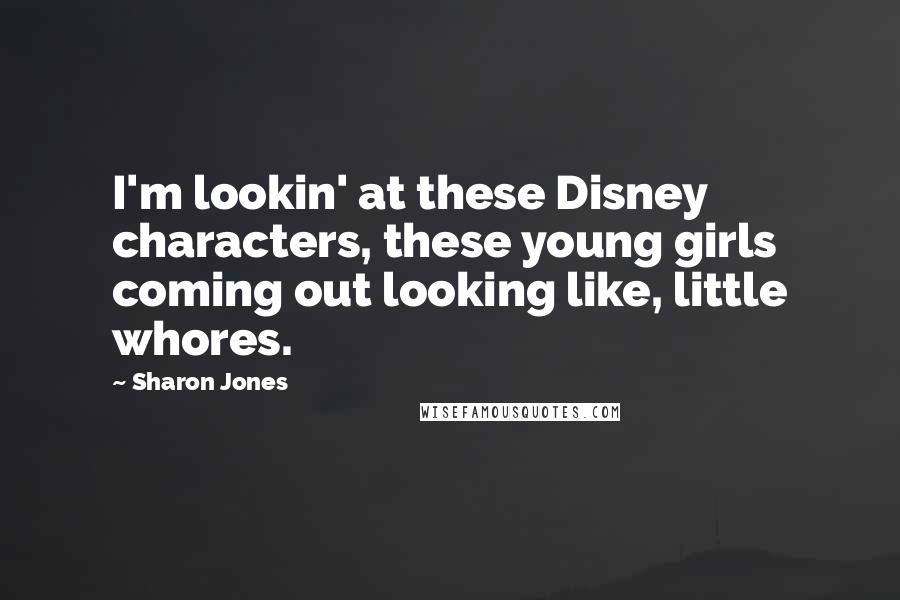 I'm lookin' at these Disney characters, these young girls coming out looking like, little whores.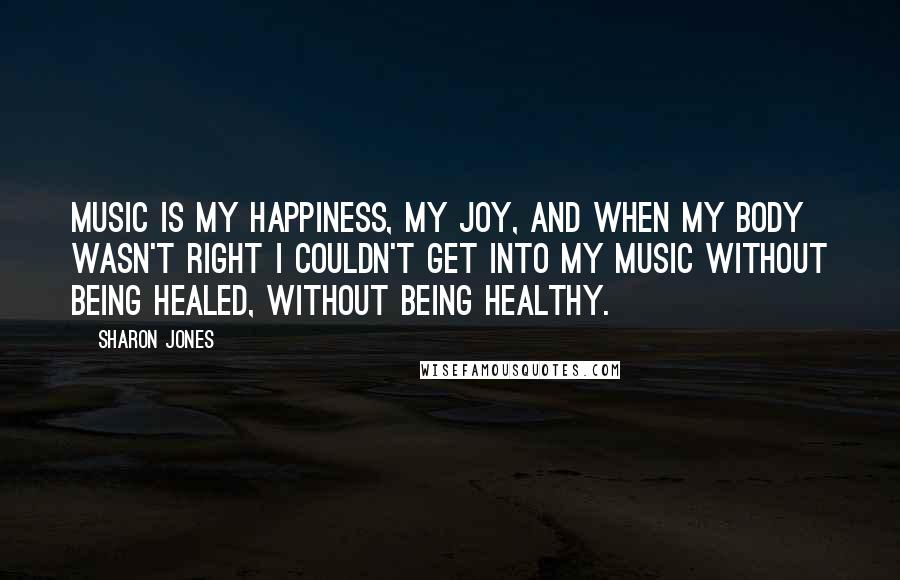 Music is my happiness, my joy, and when my body wasn't right I couldn't get into my music without being healed, without being healthy.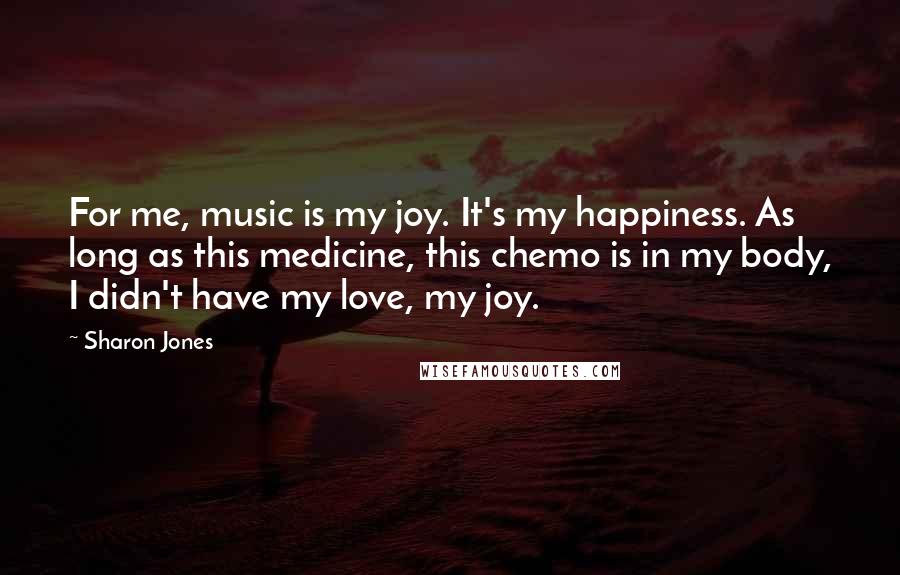 For me, music is my joy. It's my happiness. As long as this medicine, this chemo is in my body, I didn't have my love, my joy.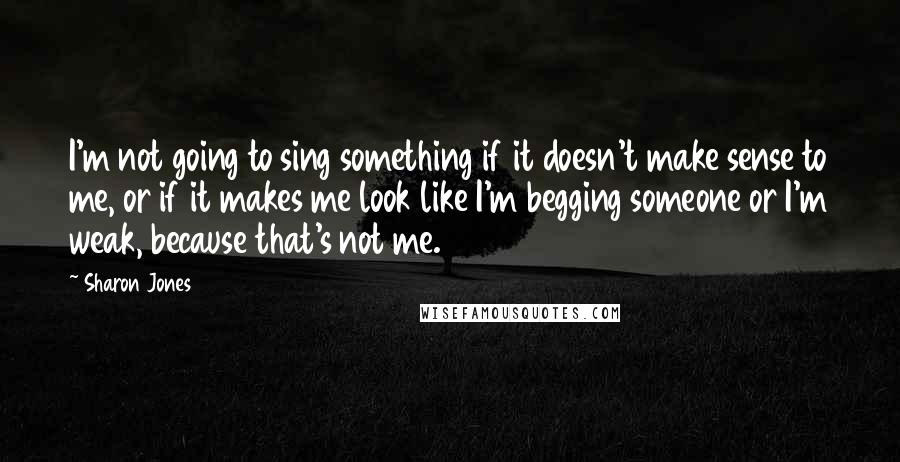 I'm not going to sing something if it doesn't make sense to me, or if it makes me look like I'm begging someone or I'm weak, because that's not me.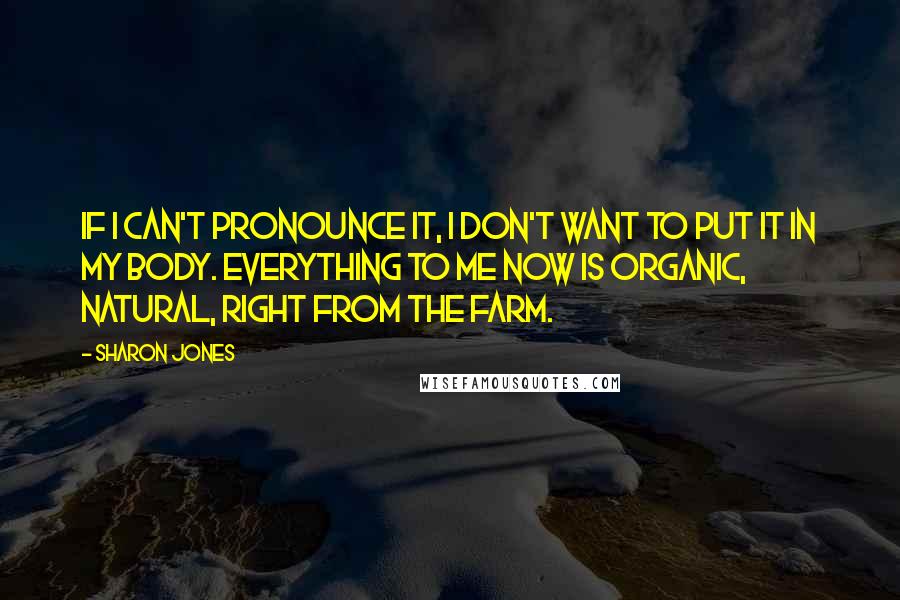 If I can't pronounce it, I don't want to put it in my body. Everything to me now is organic, natural, right from the farm.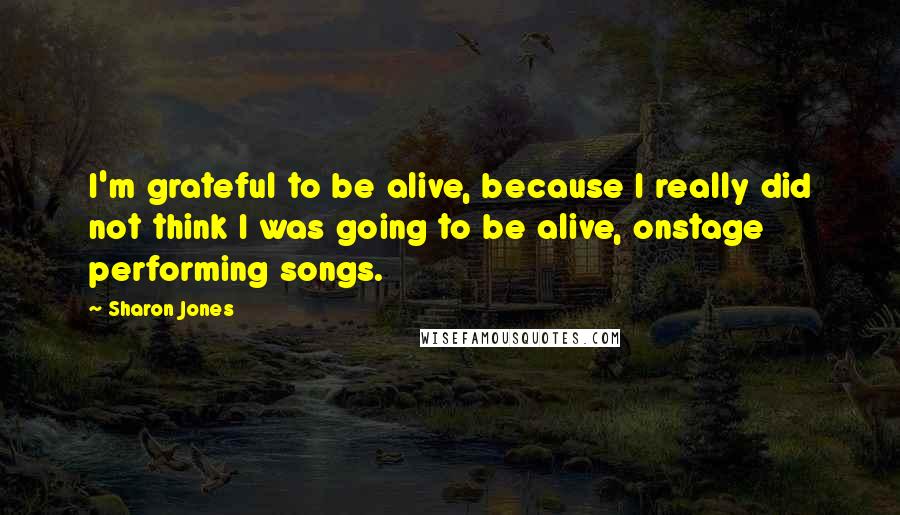 I'm grateful to be alive, because I really did not think I was going to be alive, onstage performing songs.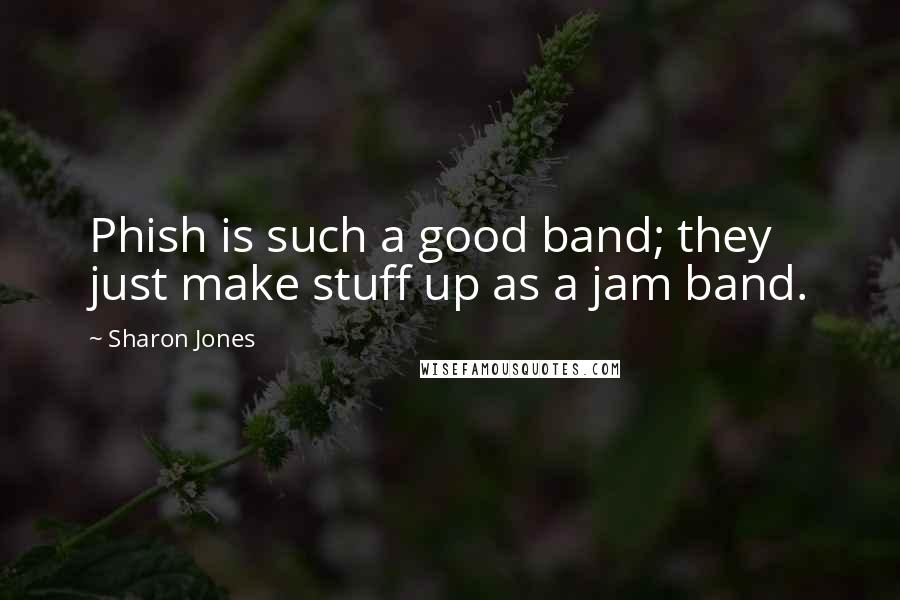 Phish is such a good band; they just make stuff up as a jam band.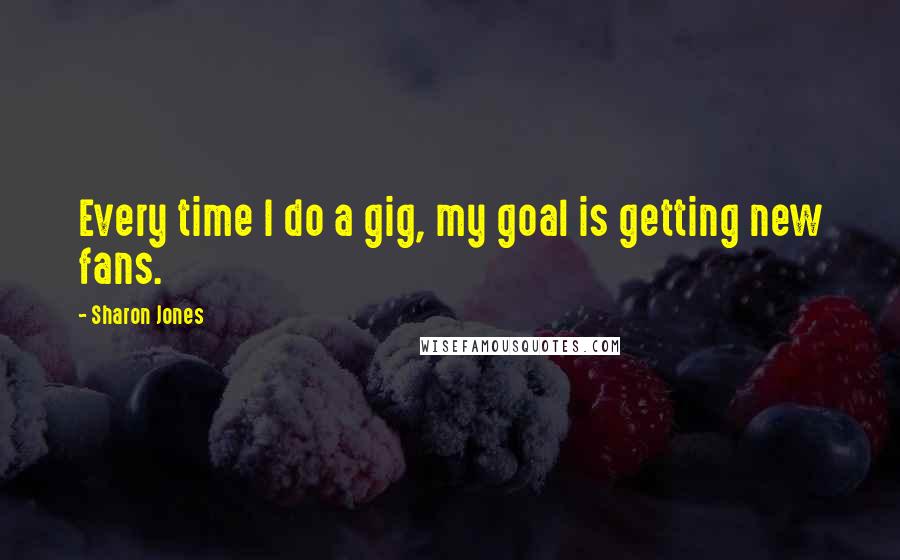 Every time I do a gig, my goal is getting new fans.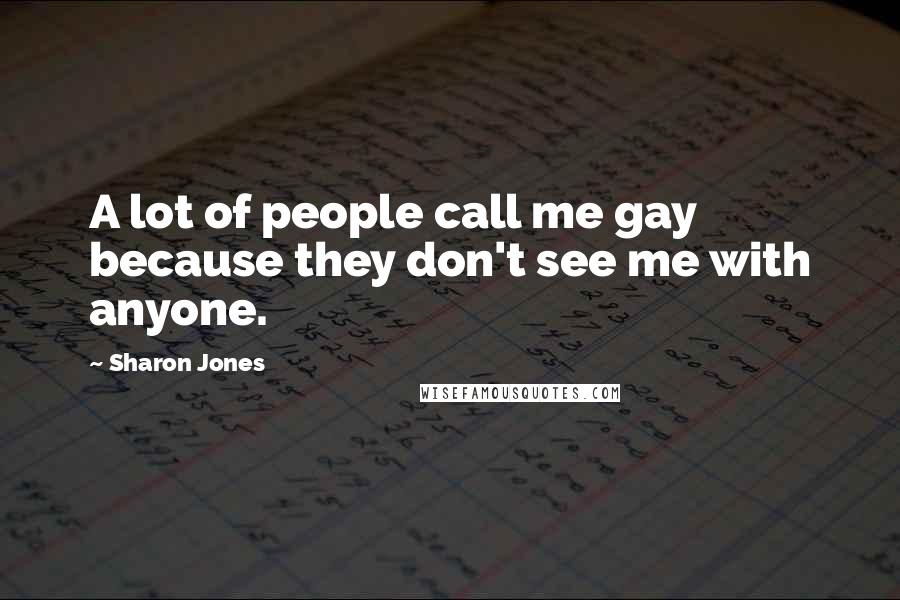 A lot of people call me gay because they don't see me with anyone.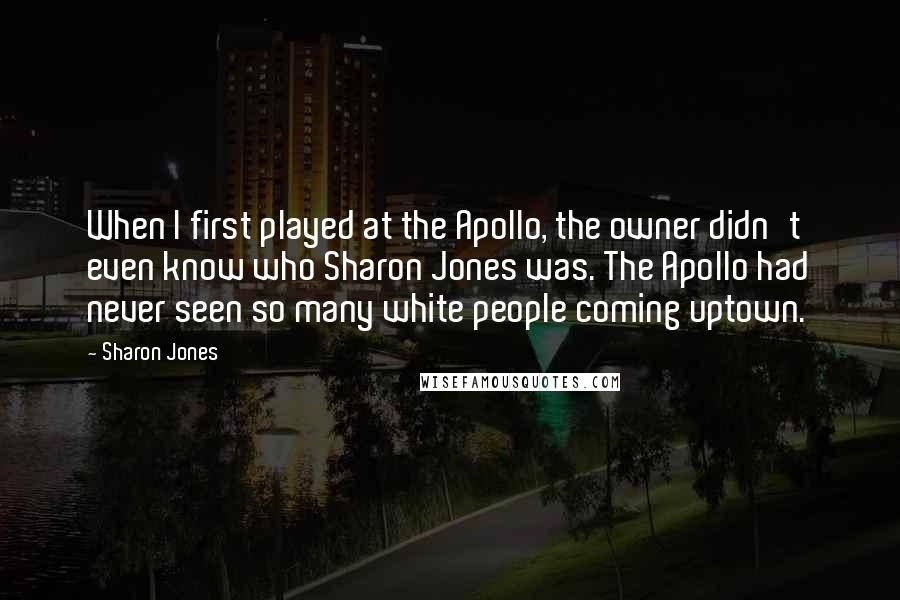 When I first played at the Apollo, the owner didn't even know who Sharon Jones was. The Apollo had never seen so many white people coming uptown.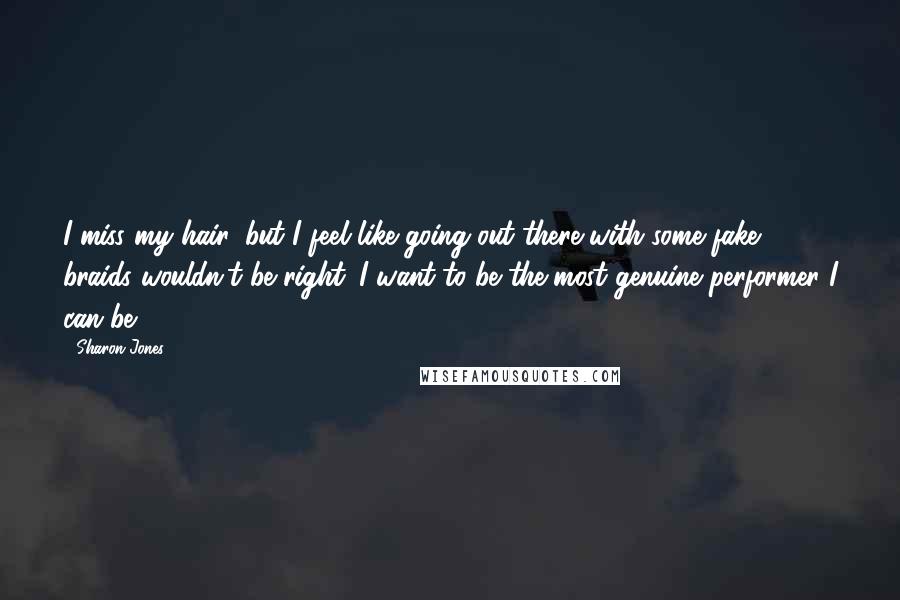 I miss my hair, but I feel like going out there with some fake braids wouldn't be right. I want to be the most genuine performer I can be.