Lee Strauss Quotes
Top 8 wise famous quotes and sayings by Lee Strauss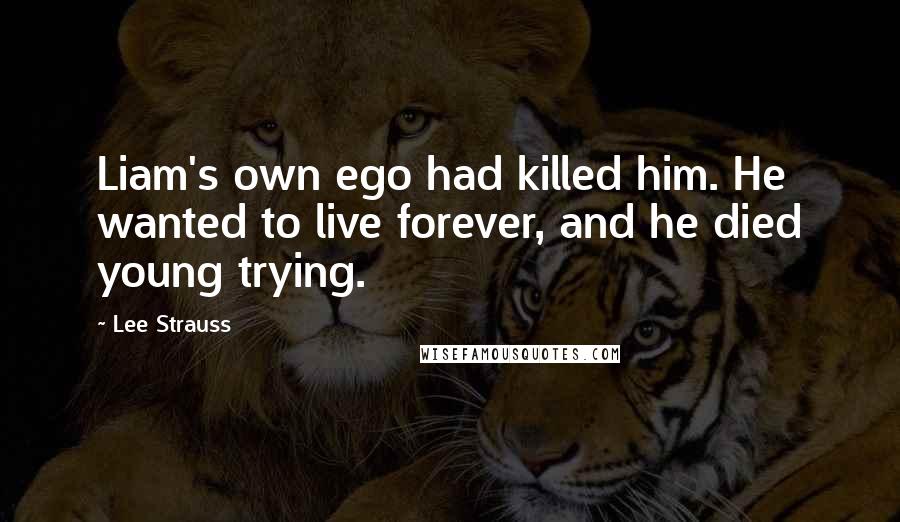 Liam's own ego had killed him. He wanted to live forever, and he died young trying.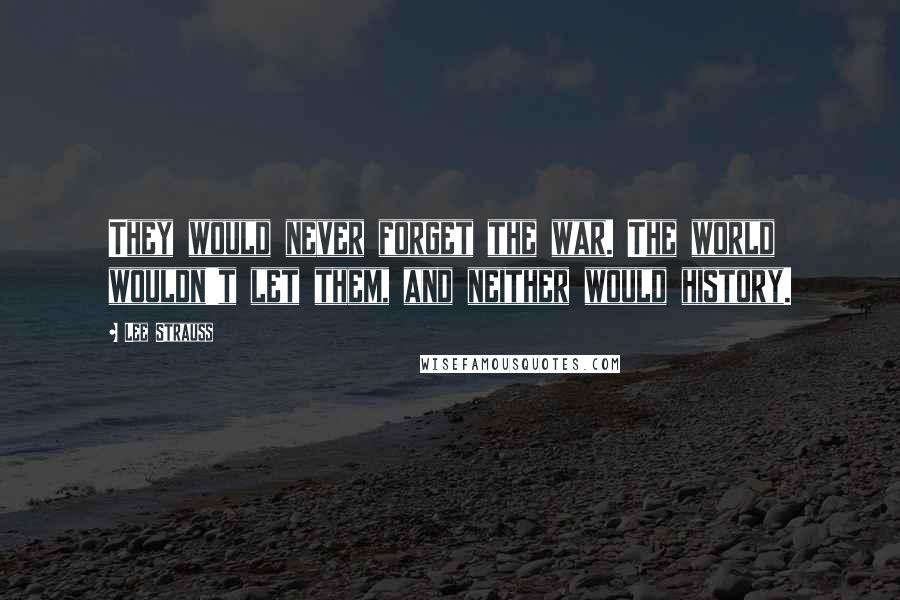 They would never forget the war. The world wouldn't let them, and neither would history.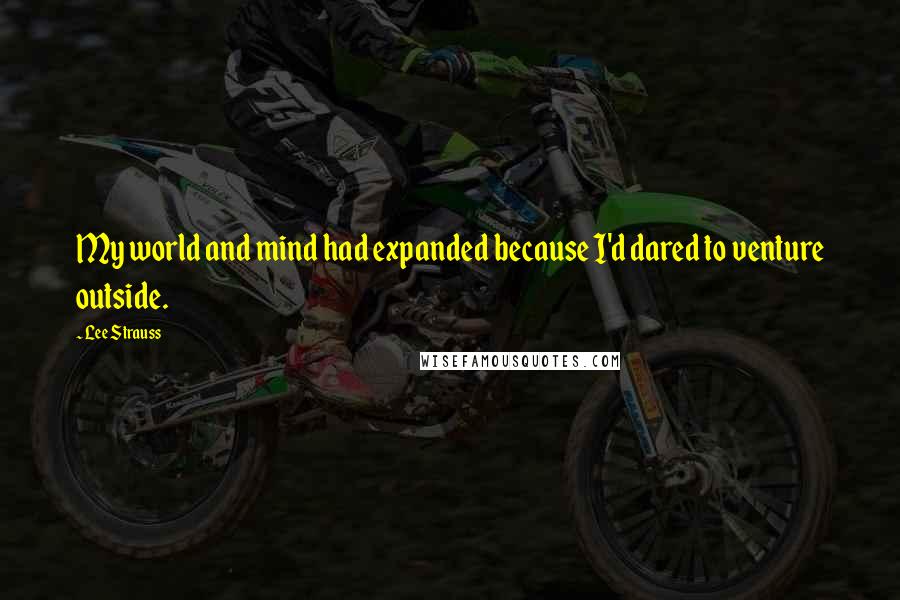 My world and mind had expanded because I'd dared to venture outside.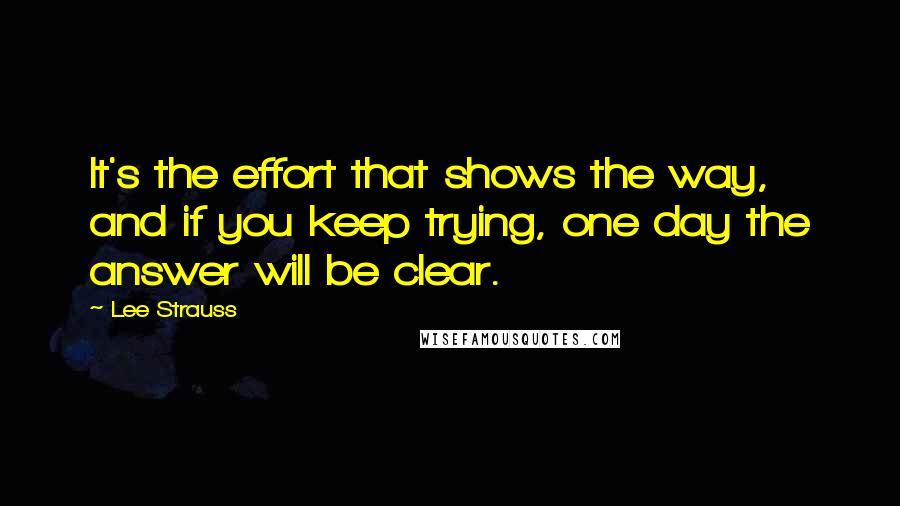 It's the effort that shows the way, and if you keep trying, one day the answer will be clear.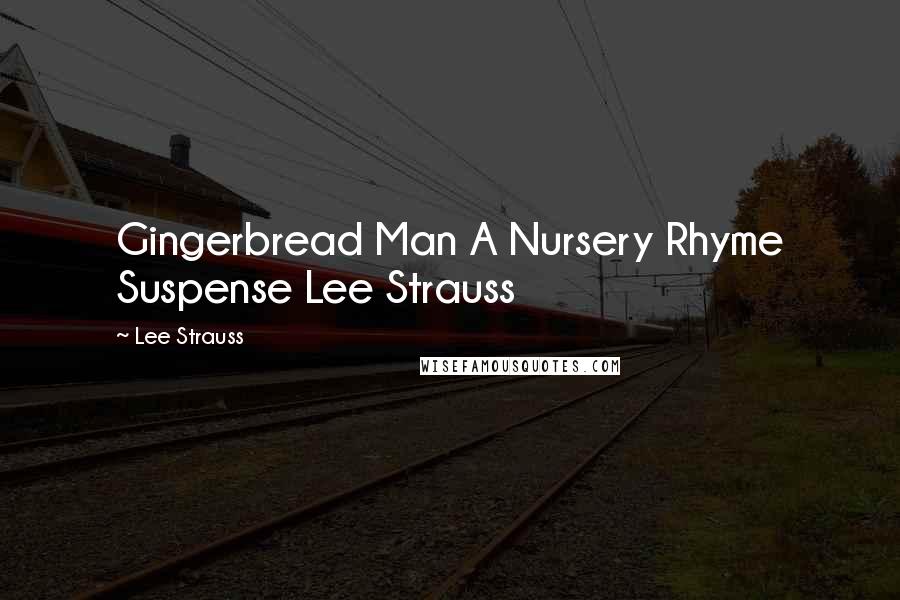 Gingerbread Man A Nursery Rhyme Suspense Lee Strauss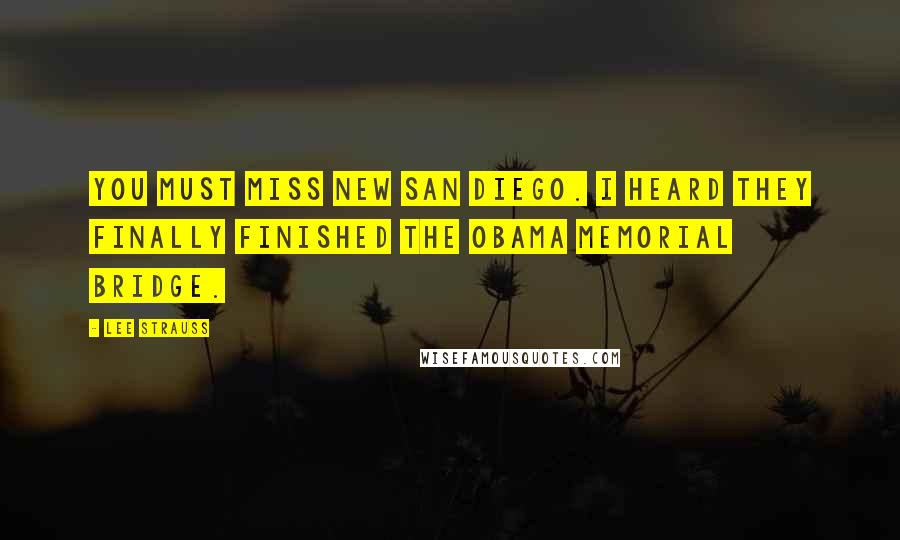 You must miss New San Diego. I heard they finally finished the Obama Memorial Bridge.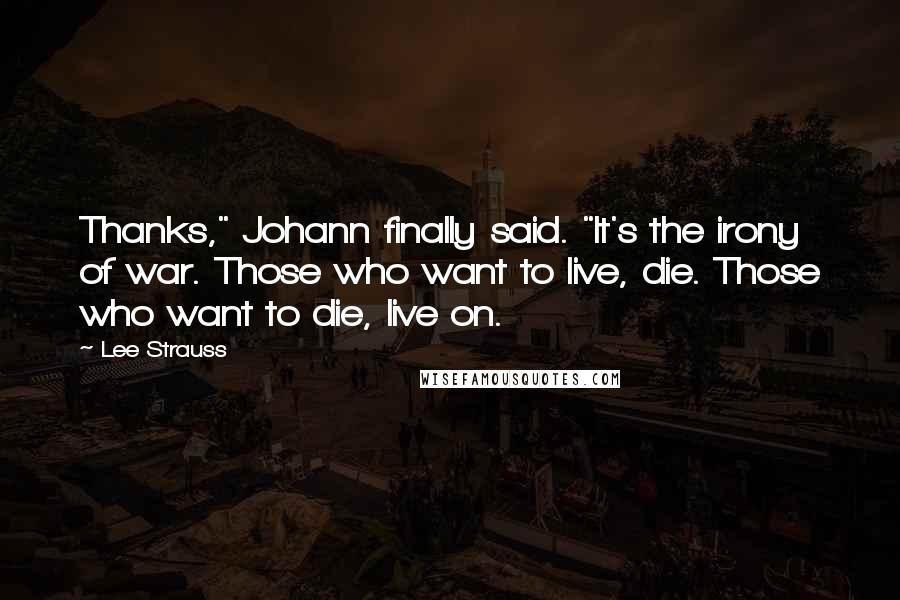 Thanks," Johann finally said. "It's the irony of war. Those who want to live, die. Those who want to die, live on.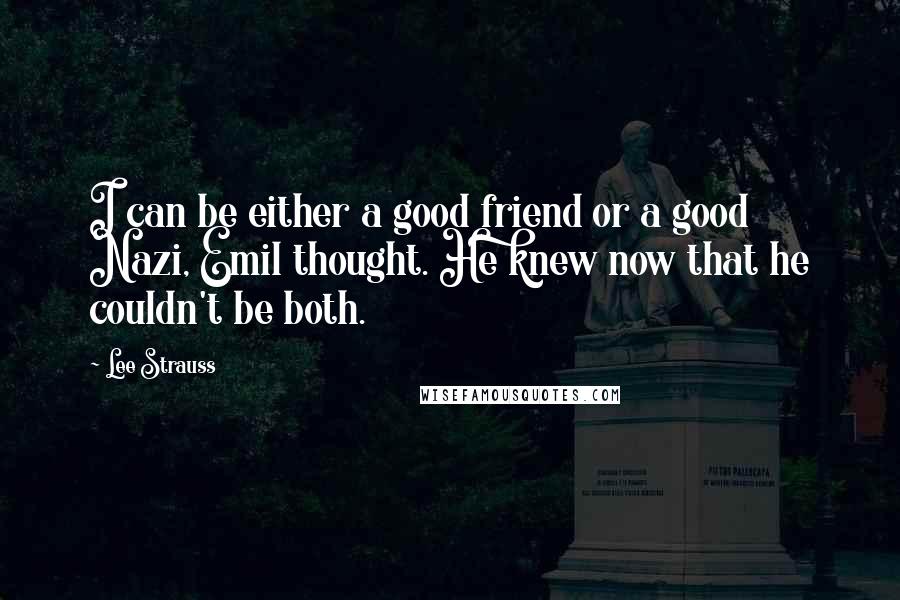 I can be either a good friend or a good Nazi, Emil thought. He knew now that he couldn't be both.