Dilma Rousseff Quotes
Top 7 wise famous quotes and sayings by Dilma Rousseff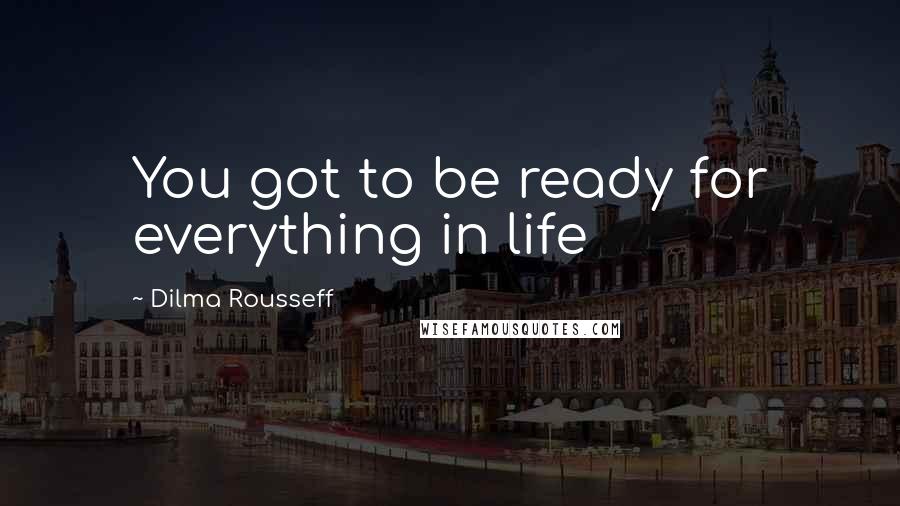 You got to be ready for everything in life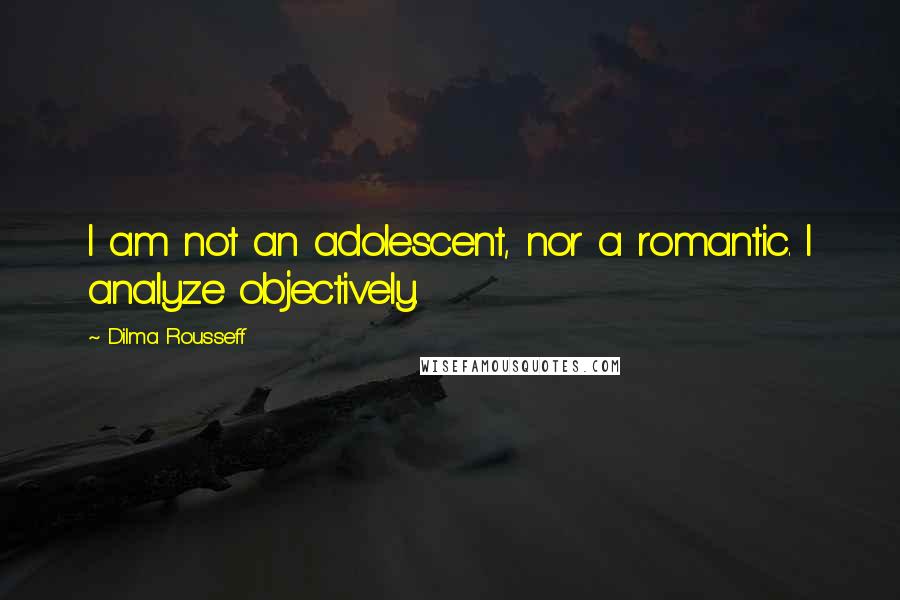 I am not an adolescent, nor a romantic. I analyze objectively.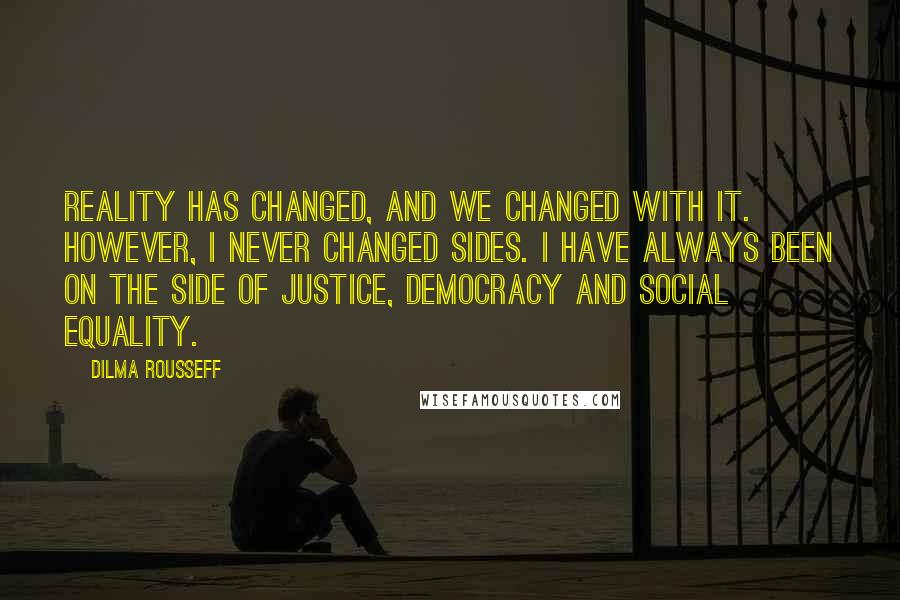 Reality has changed, and we changed with it. However, I never changed sides. I have always been on the side of justice, democracy and social equality.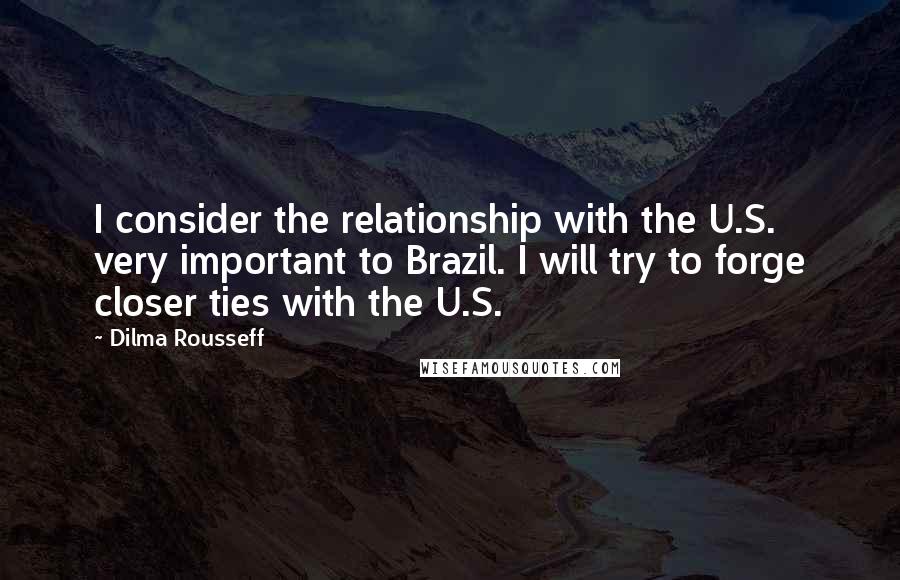 I consider the relationship with the U.S. very important to Brazil. I will try to forge closer ties with the U.S.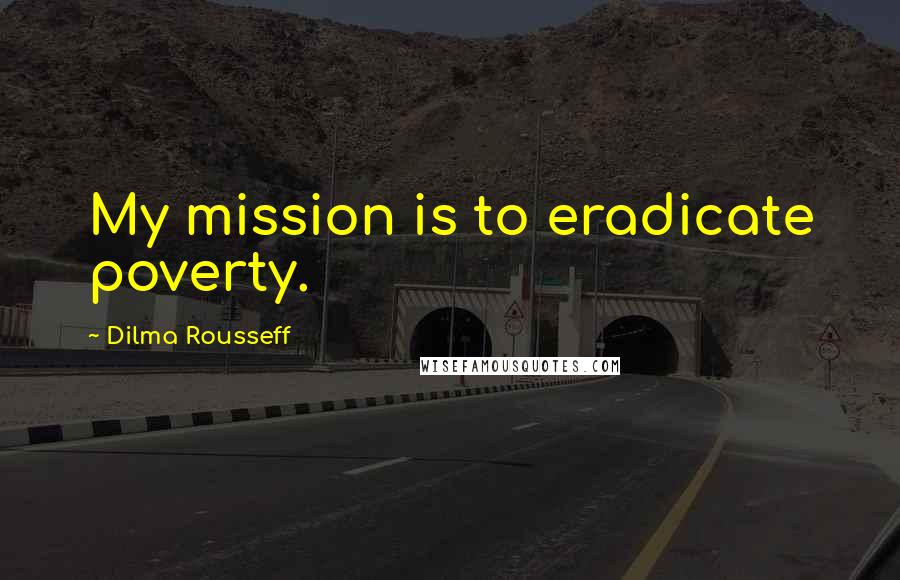 My mission is to eradicate poverty.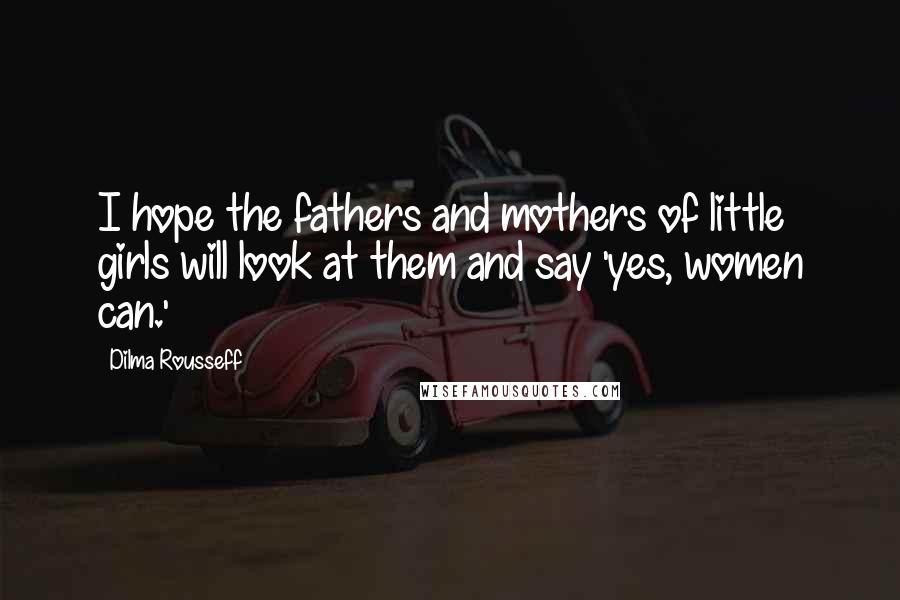 I hope the fathers and mothers of little girls will look at them and say 'yes, women can.'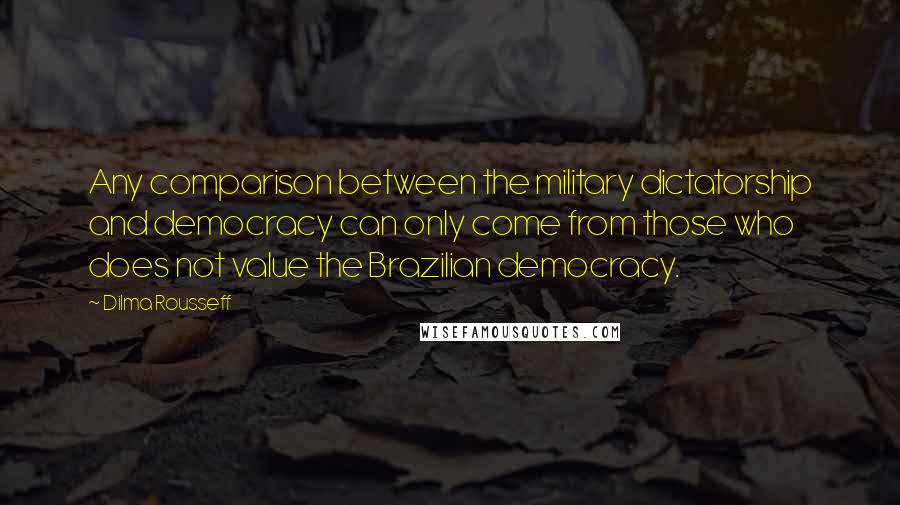 Any comparison between the military dictatorship and democracy can only come from those who does not value the Brazilian democracy.