Aja James Quotes
Top 5 wise famous quotes and sayings by Aja James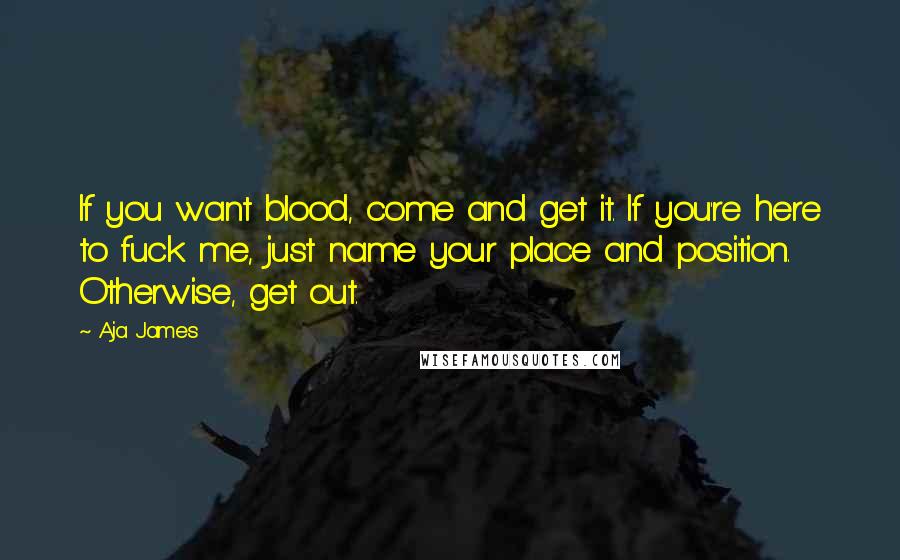 If you want blood, come and get it. If you're here to fuck me, just name your place and position. Otherwise, get out.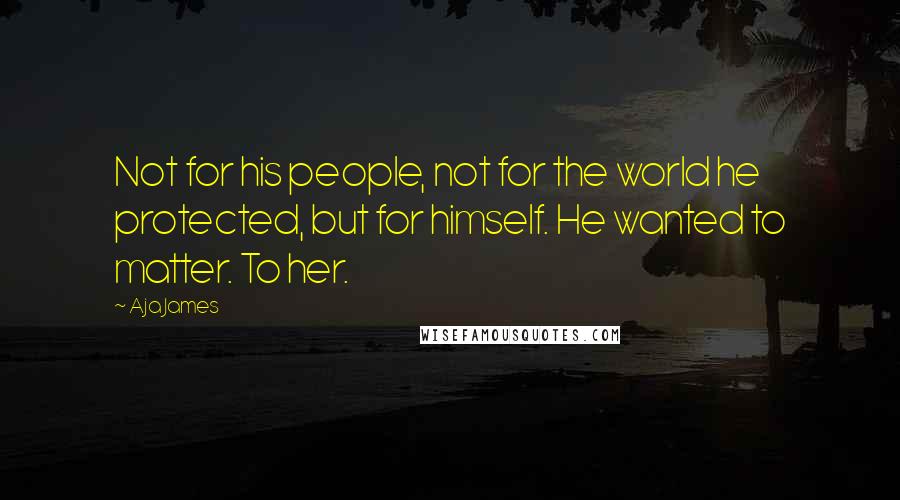 Not for his people, not for the world he protected, but for himself. He wanted to matter. To her.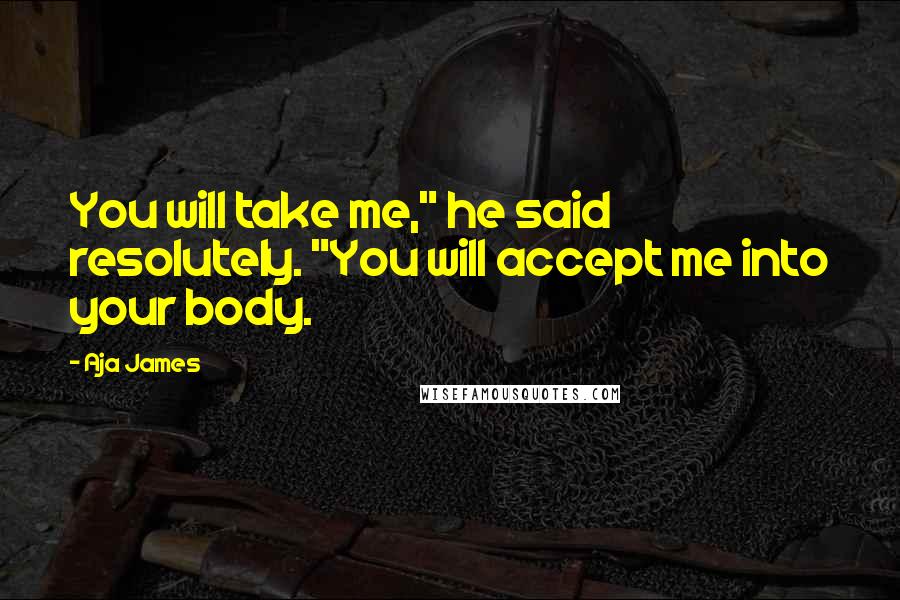 You will take me," he said resolutely. "You will accept me into your body.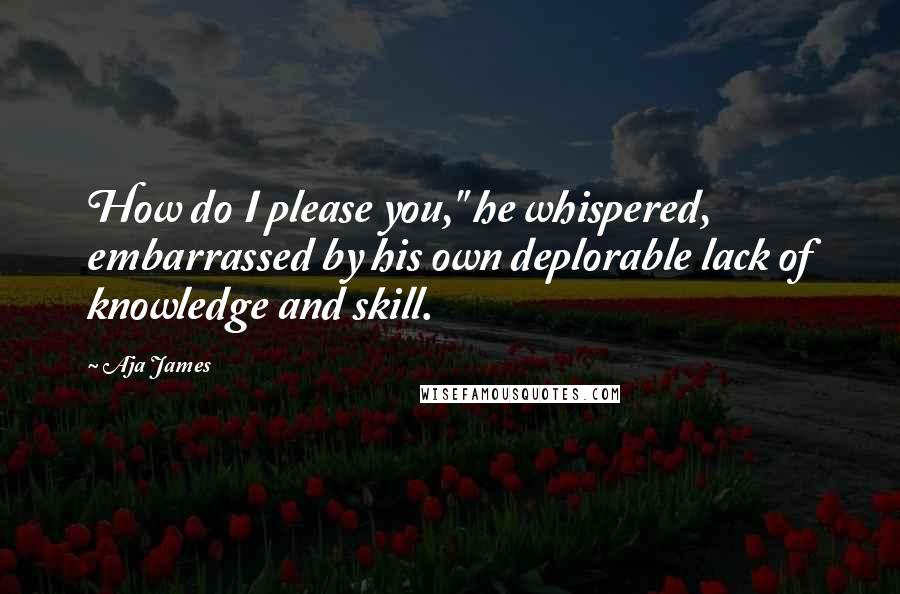 How do I please you," he whispered, embarrassed by his own deplorable lack of knowledge and skill.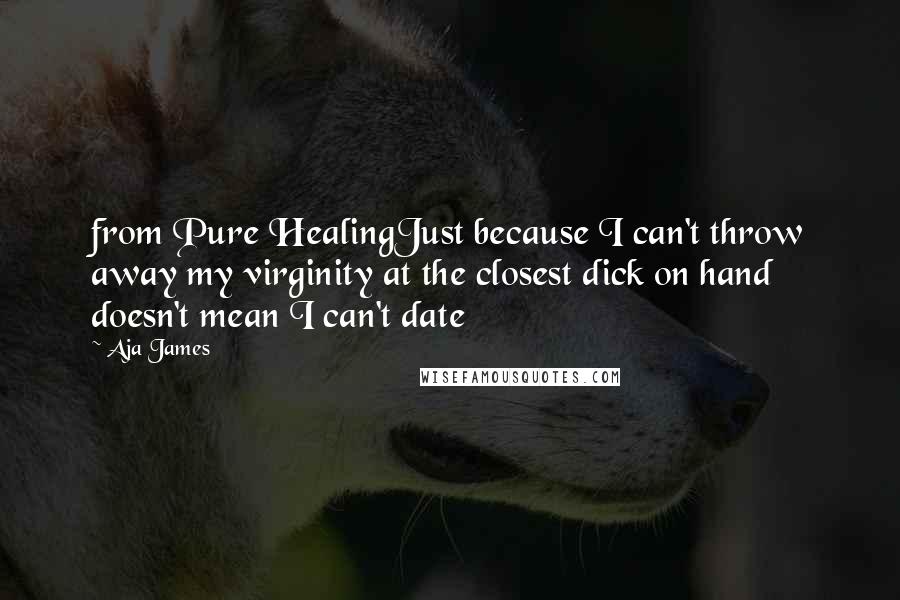 from Pure Healing
Just because I can't throw away my virginity at the closest dick on hand doesn't mean I can't date