We Have Grown Quotes
Collection of top 32 famous quotes about We Have Grown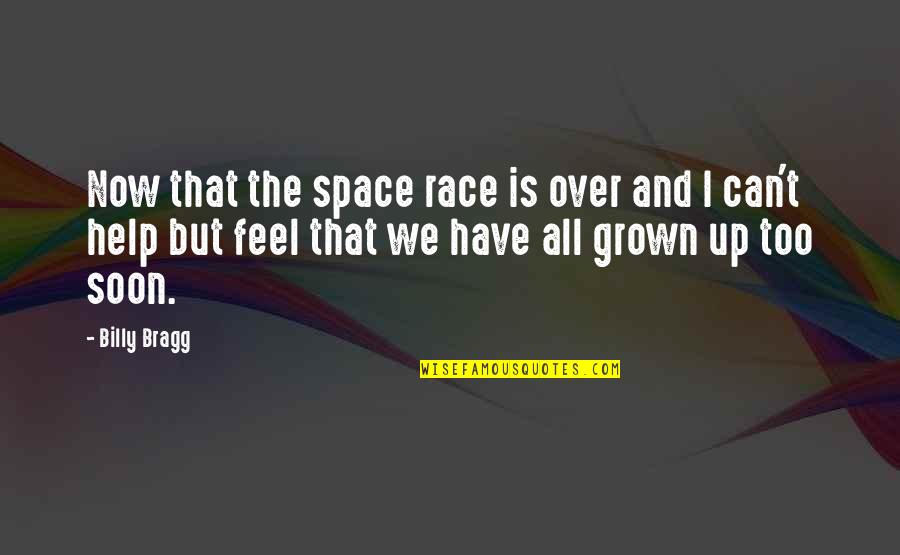 Now that the space race is over and I can't help but feel that we have all grown up too soon.
—
Billy Bragg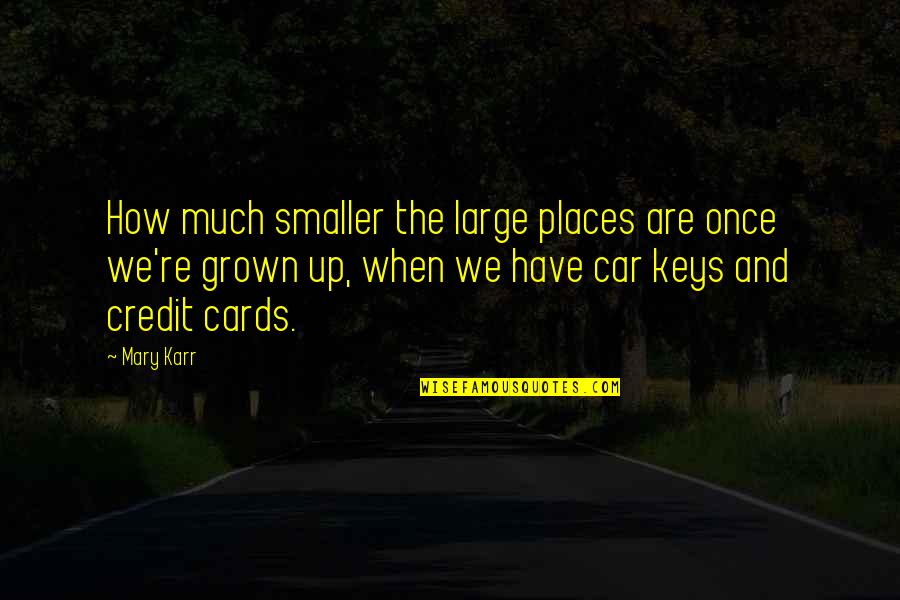 How much smaller the large places are once we're grown up, when we have car keys and credit cards.
—
Mary Karr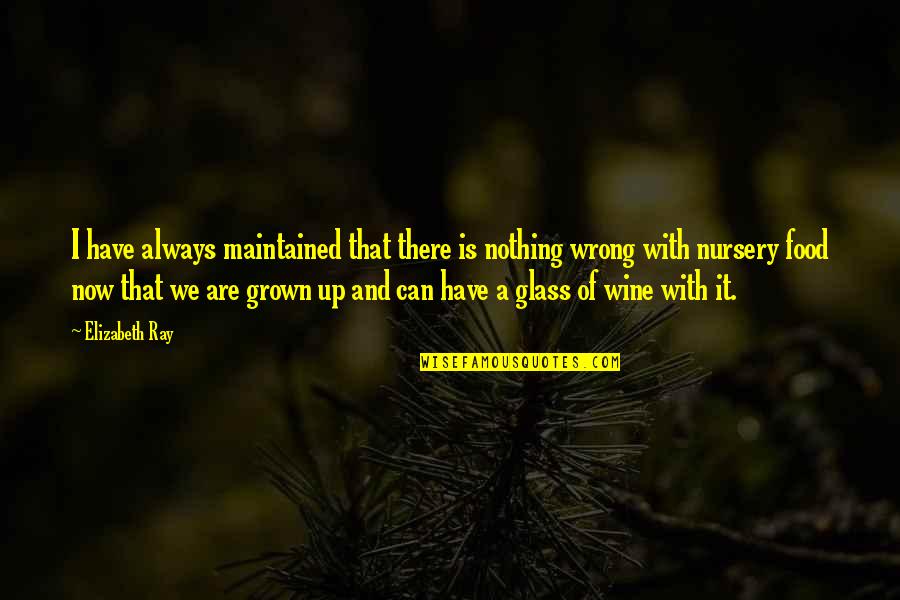 I have always maintained that there is nothing wrong with nursery food now that we are grown up and can have a glass of wine with it.
—
Elizabeth Ray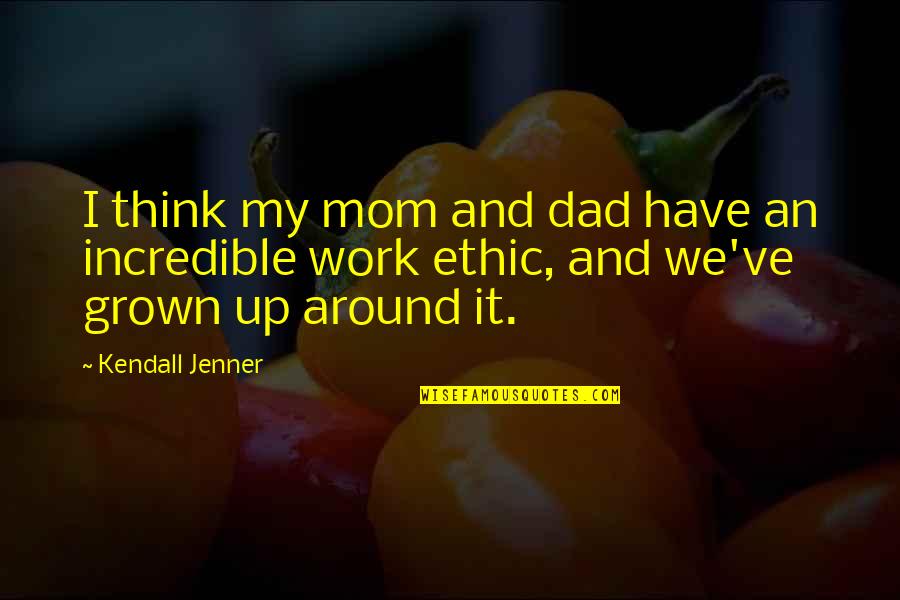 I think my mom and dad have an incredible work ethic, and we've grown up around it. —
Kendall Jenner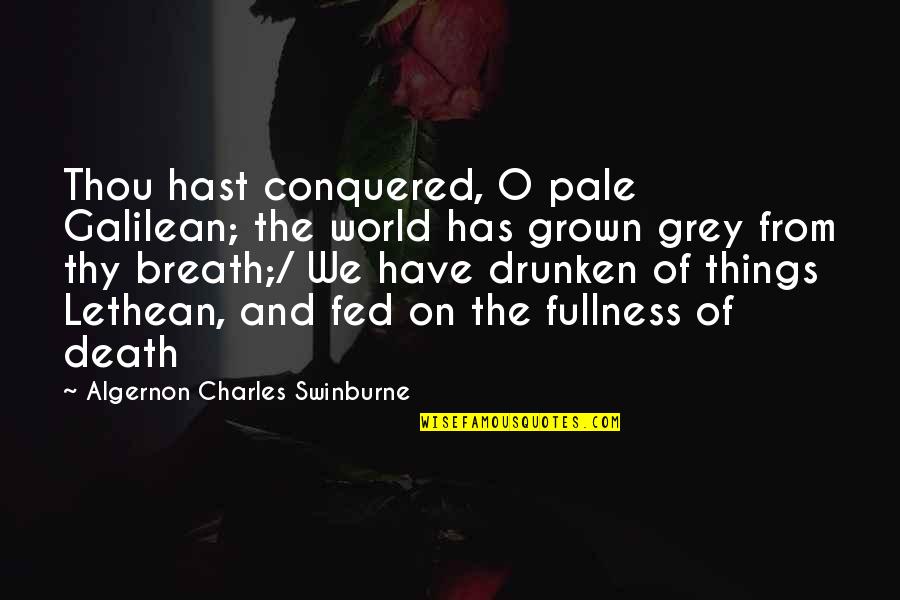 Thou hast conquered, O pale Galilean; the world has grown grey from thy breath;/ We have drunken of things Lethean, and fed on the fullness of death —
Algernon Charles Swinburne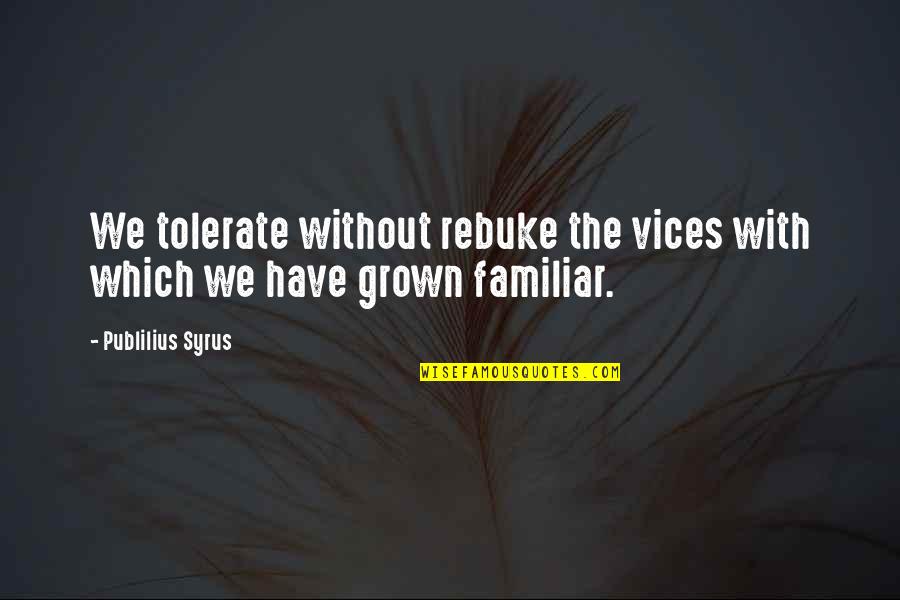 We tolerate without rebuke the vices with which
we have grown
familiar. —
Publilius Syrus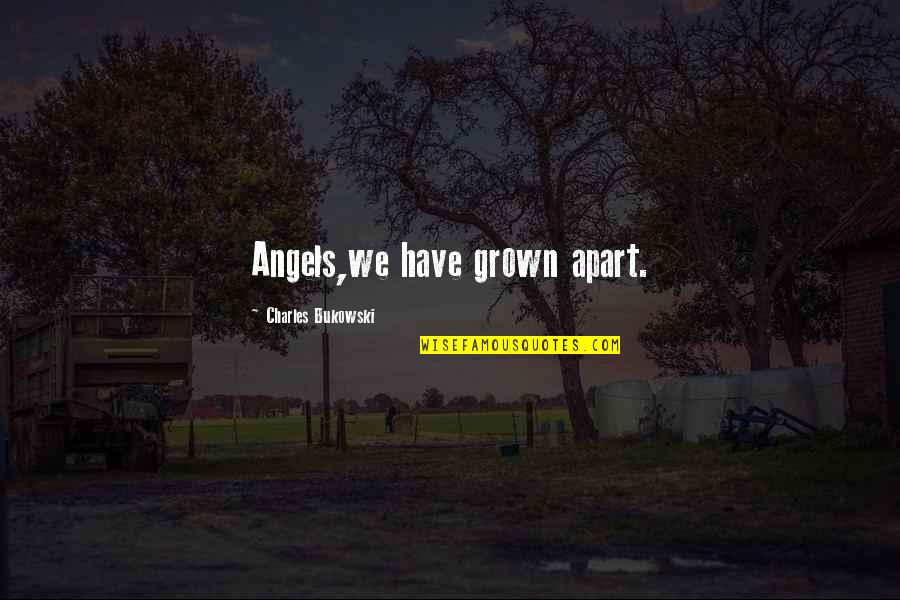 Angels,
we have grown
apart. —
Charles Bukowski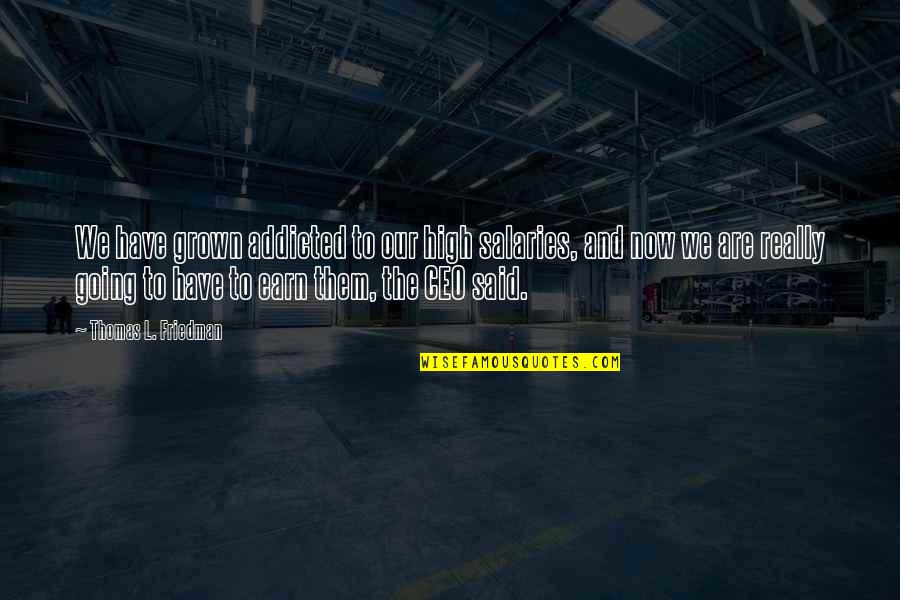 We have grown
addicted to our high salaries, and now we are really going to have to earn them, the CEO said. —
Thomas L. Friedman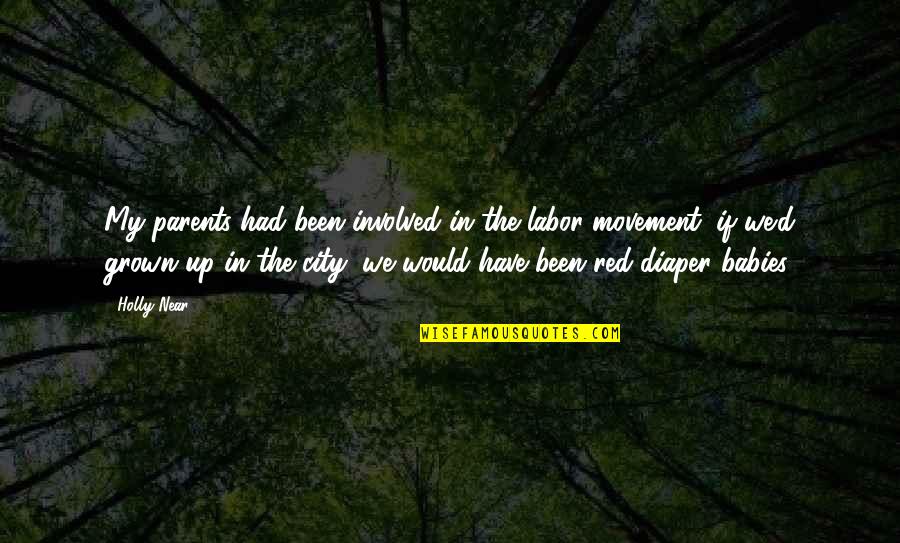 My parents had been involved in the labor movement; if we'd grown up in the city, we would have been red-diaper babies. —
Holly Near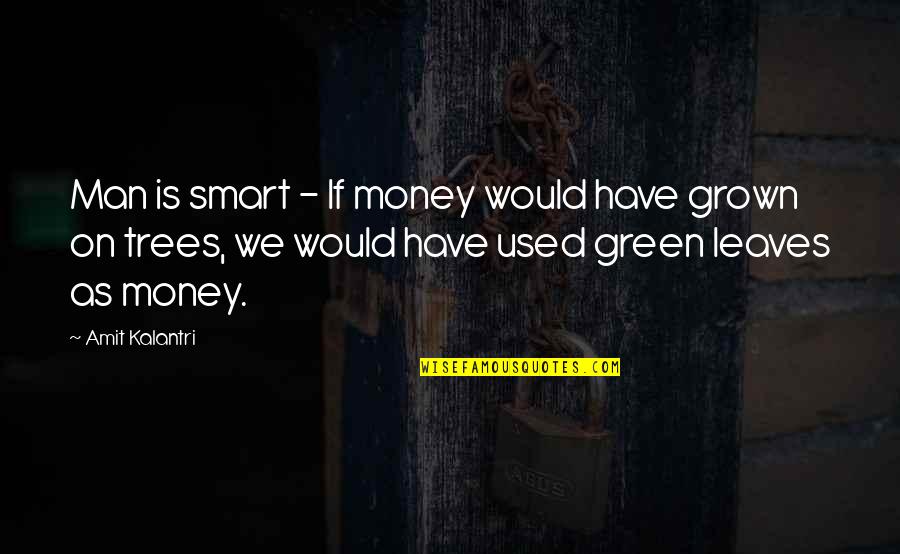 Man is smart - If money would have grown on trees, we would have used green leaves as money. —
Amit Kalantri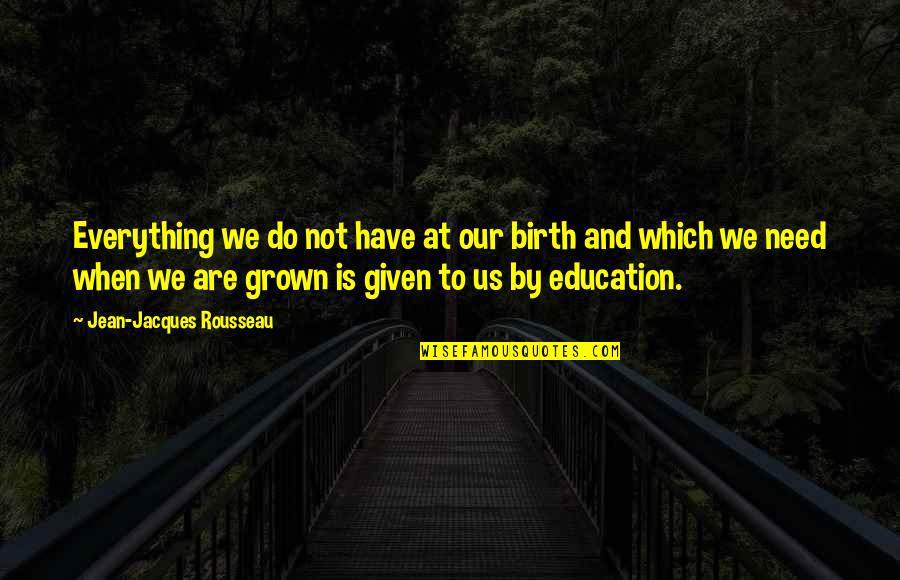 Everything we do not have at our birth and which we need when we are grown is given to us by education. —
Jean-Jacques Rousseau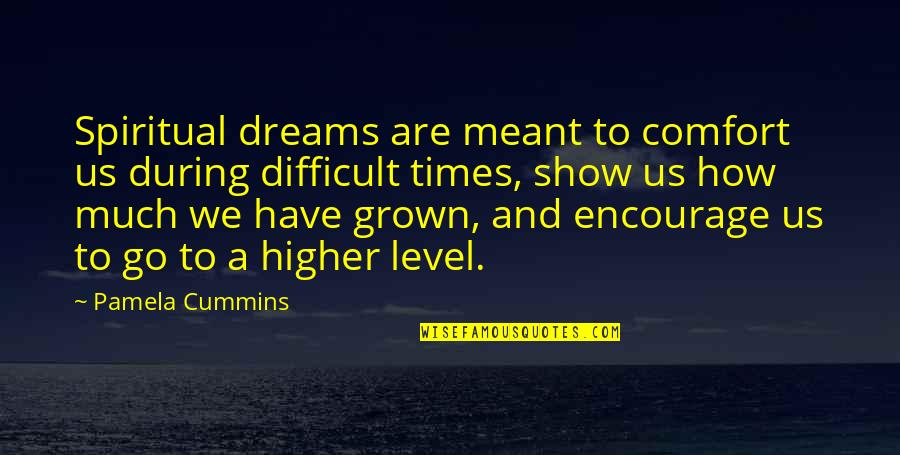 Spiritual dreams are meant to comfort us during difficult times, show us how much
we have grown
, and encourage us to go to a higher level. —
Pamela Cummins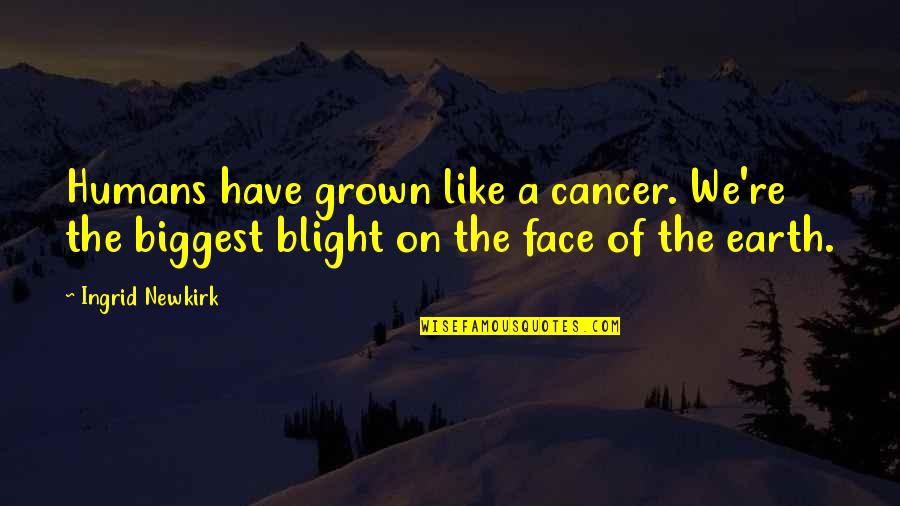 Humans have grown like a cancer. We're the biggest blight on the face of the earth. —
Ingrid Newkirk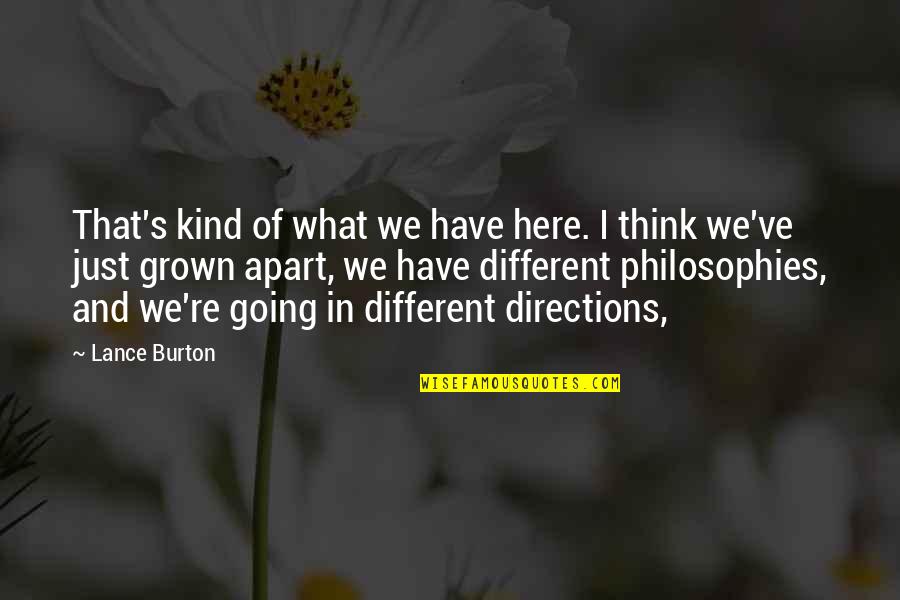 That's kind of what we have here. I think we've just grown apart, we have different philosophies, and we're going in different directions, —
Lance Burton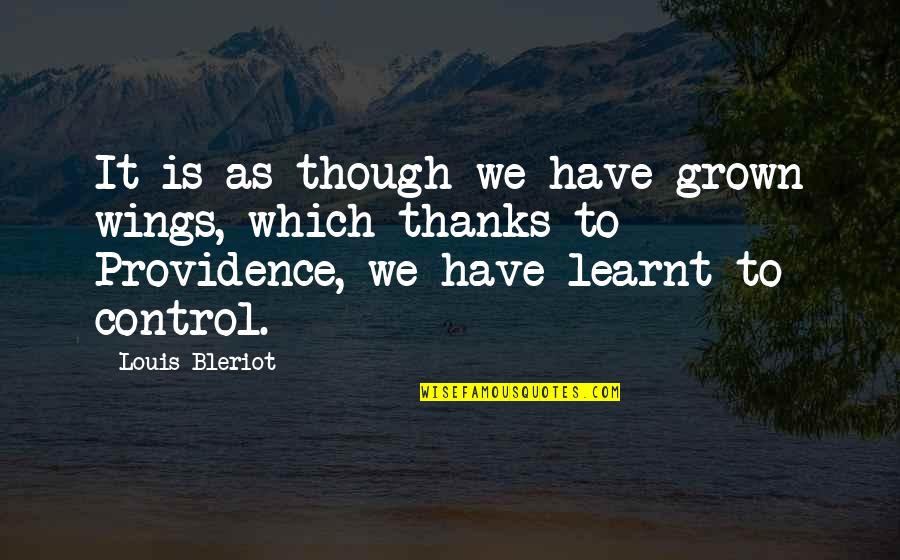 It is as though
we have grown
wings, which thanks to Providence, we have learnt to control. —
Louis Bleriot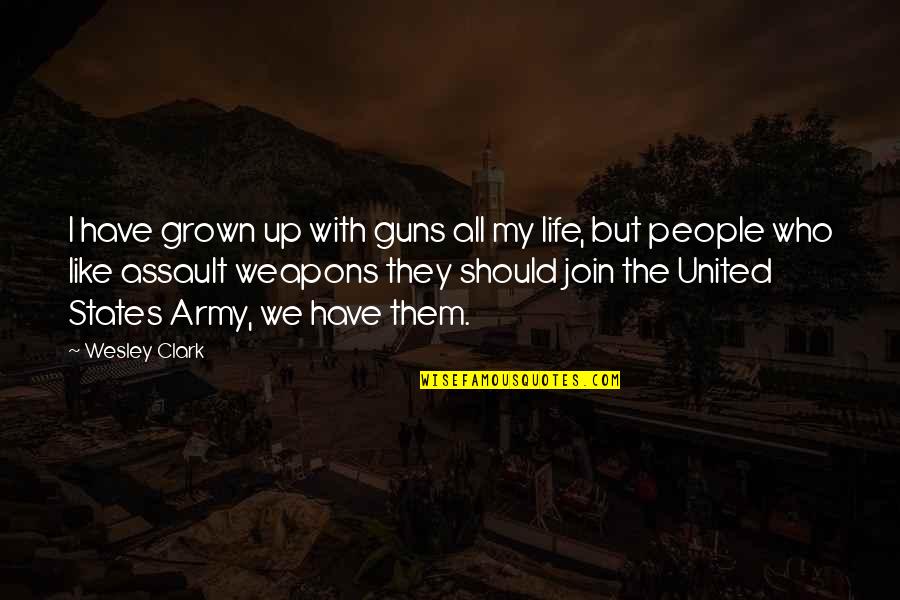 I have grown up with guns all my life, but people who like assault weapons they should join the United States Army, we have them. —
Wesley Clark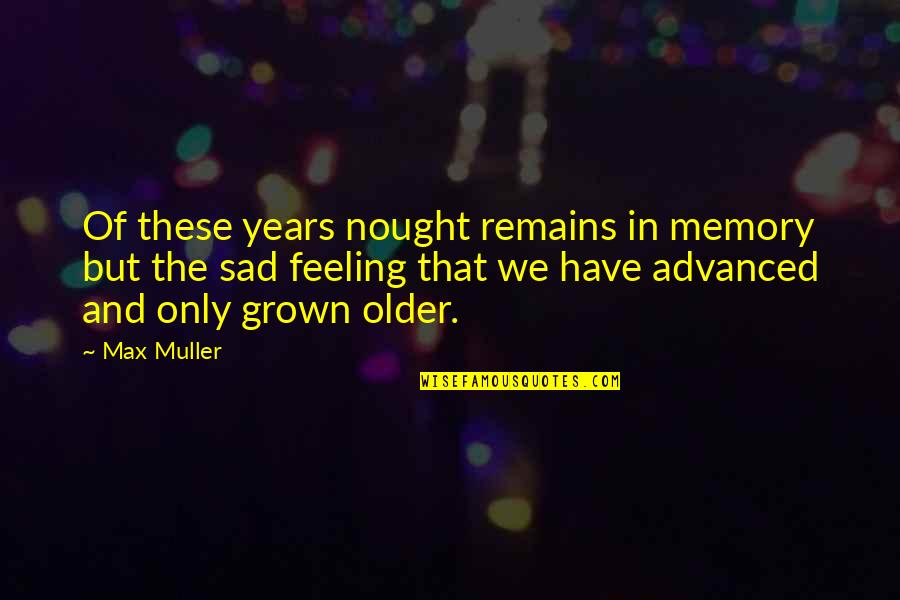 Of these years nought remains in memory but the sad feeling that we have advanced and only grown older. —
Max Muller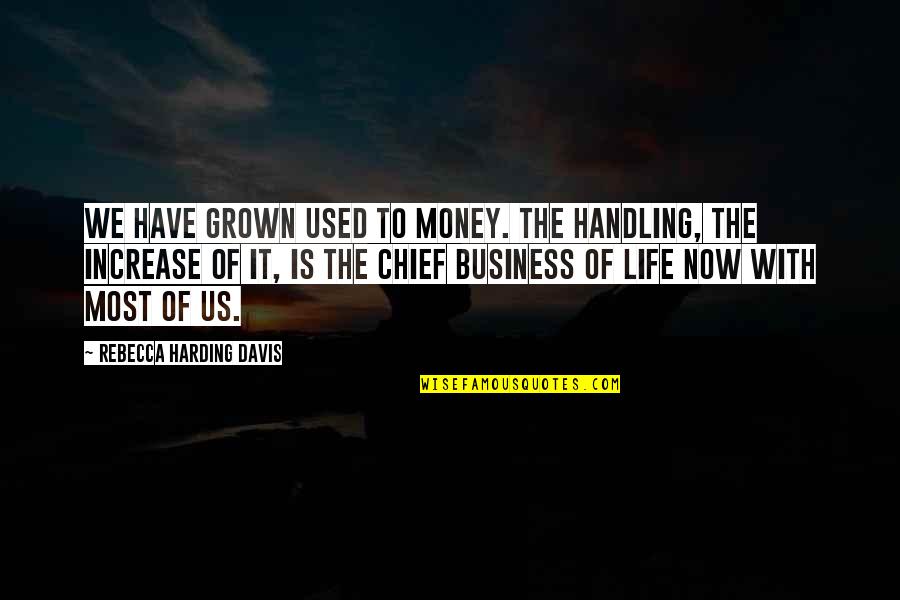 We have grown
used to money. The handling, the increase of it, is the chief business of life now with most of us. —
Rebecca Harding Davis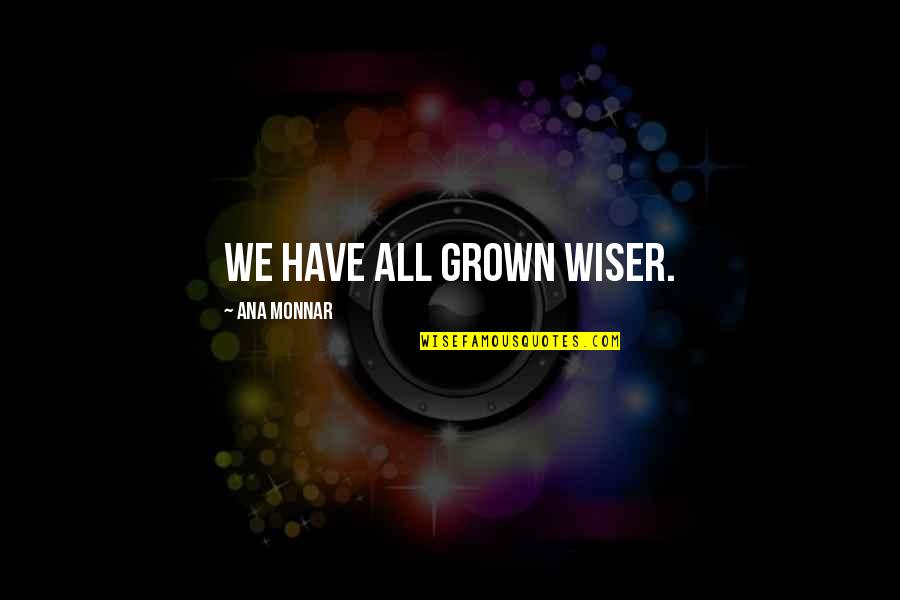 We have all grown wiser. —
Ana Monnar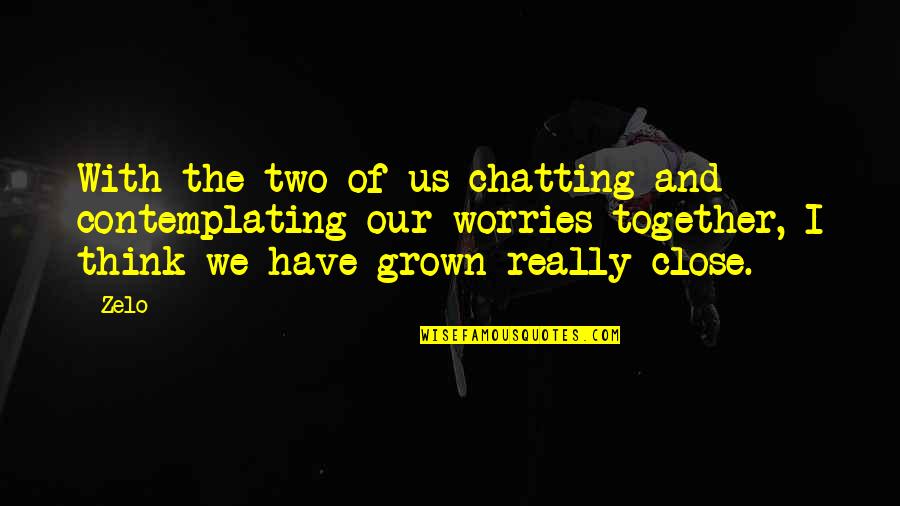 With the two of us chatting and contemplating our worries together, I think
we have grown
really close. —
Zelo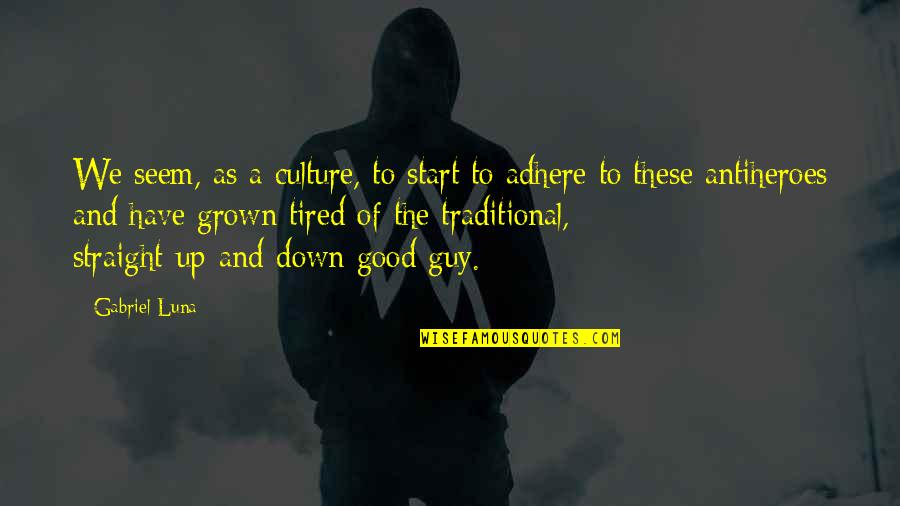 We seem, as a culture, to start to adhere to these antiheroes and have grown tired of the traditional, straight-up-and-down good guy. —
Gabriel Luna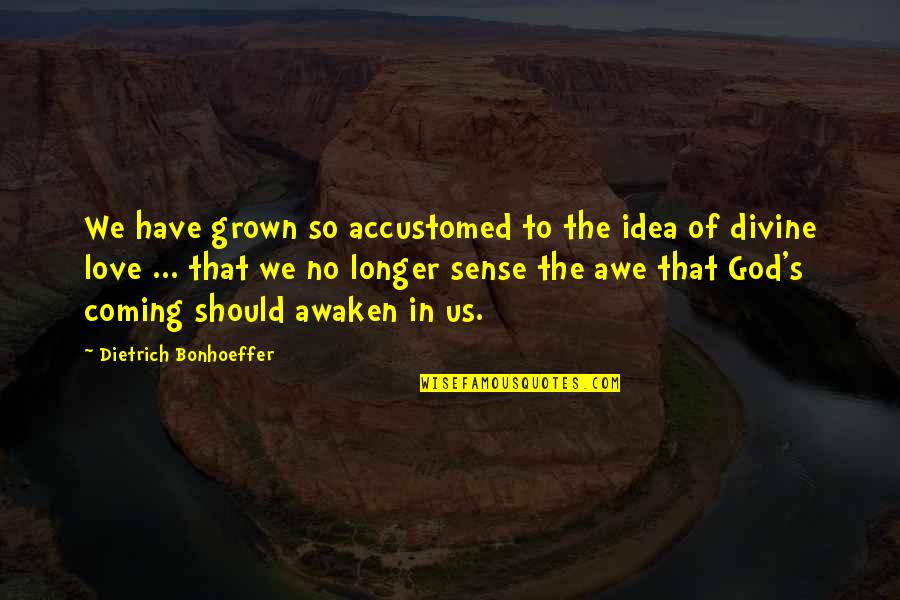 We have grown
so accustomed to the idea of divine love ... that we no longer sense the awe that God's coming should awaken in us. —
Dietrich Bonhoeffer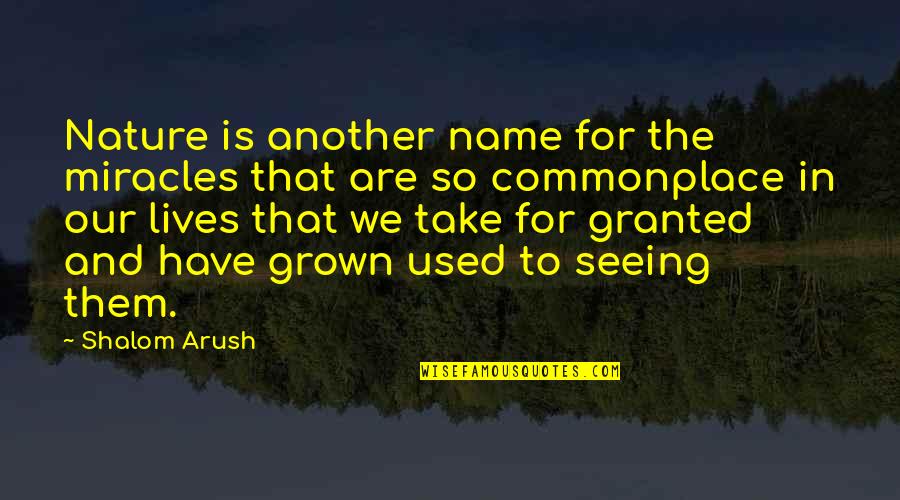 Nature is another name for the miracles that are so commonplace in our lives that we take for granted and have grown used to seeing them. —
Shalom Arush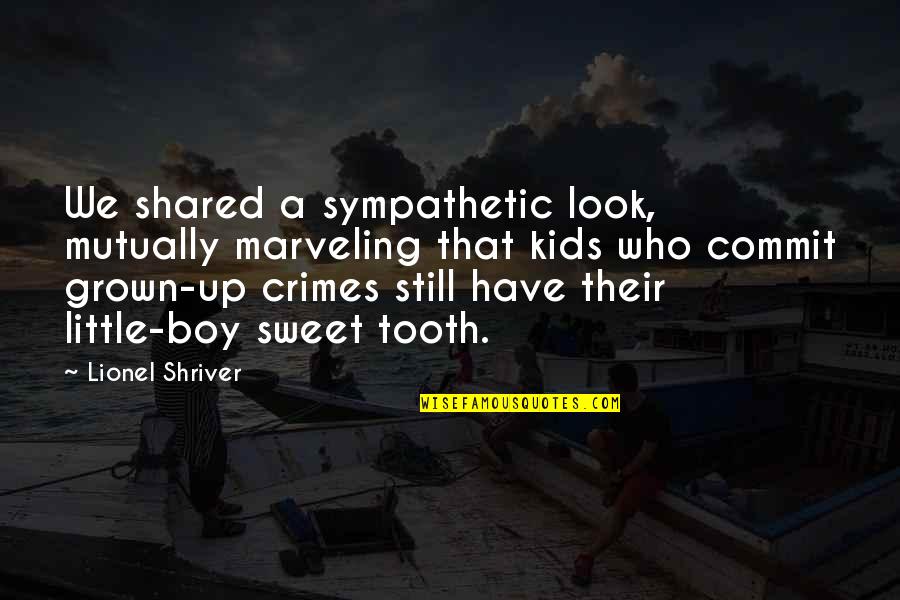 We shared a sympathetic look, mutually marveling that kids who commit grown-up crimes still have their little-boy sweet tooth. —
Lionel Shriver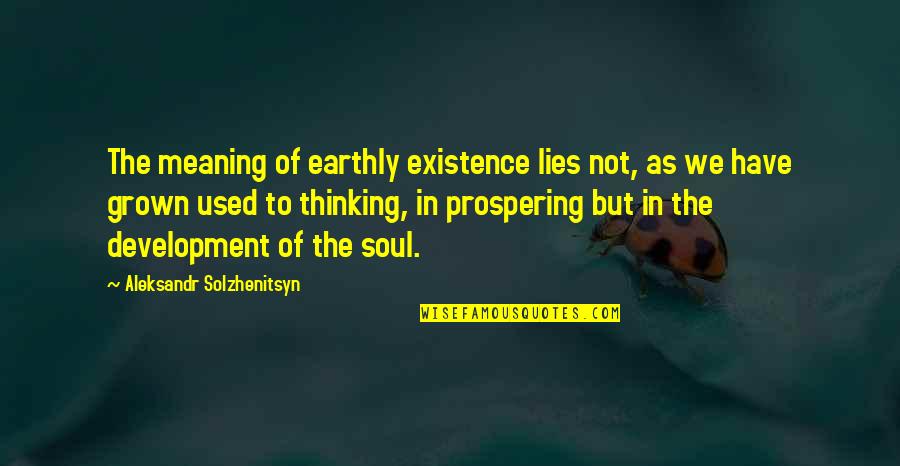 The meaning of earthly existence lies not, as
we have grown
used to thinking, in prospering but in the development of the soul. —
Aleksandr Solzhenitsyn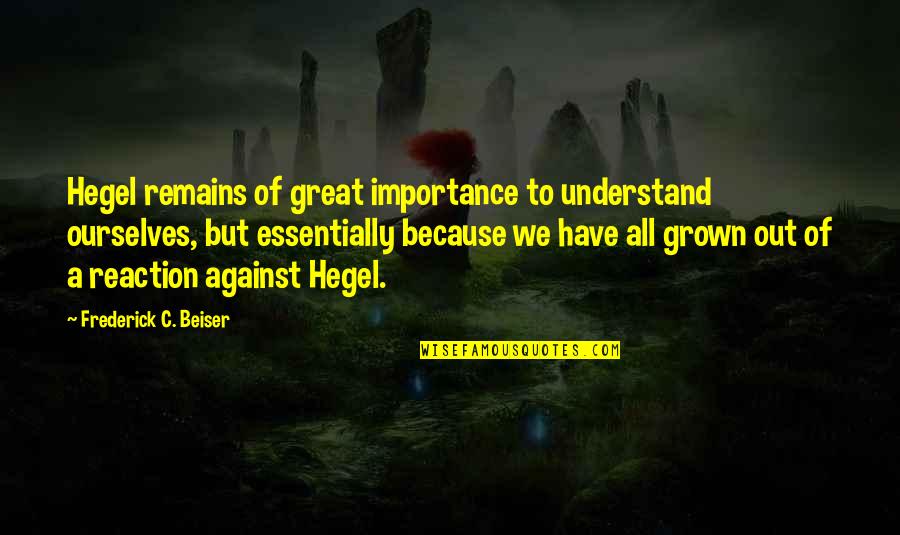 Hegel remains of great importance to understand ourselves, but essentially because we have all grown out of a reaction against Hegel. —
Frederick C. Beiser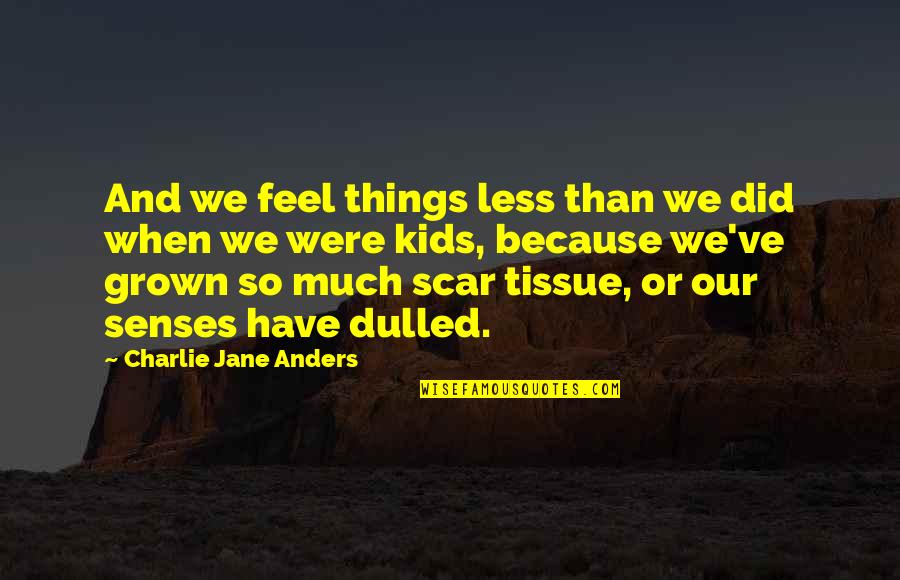 And we feel things less than we did when we were kids, because we've grown so much scar tissue, or our senses have dulled. —
Charlie Jane Anders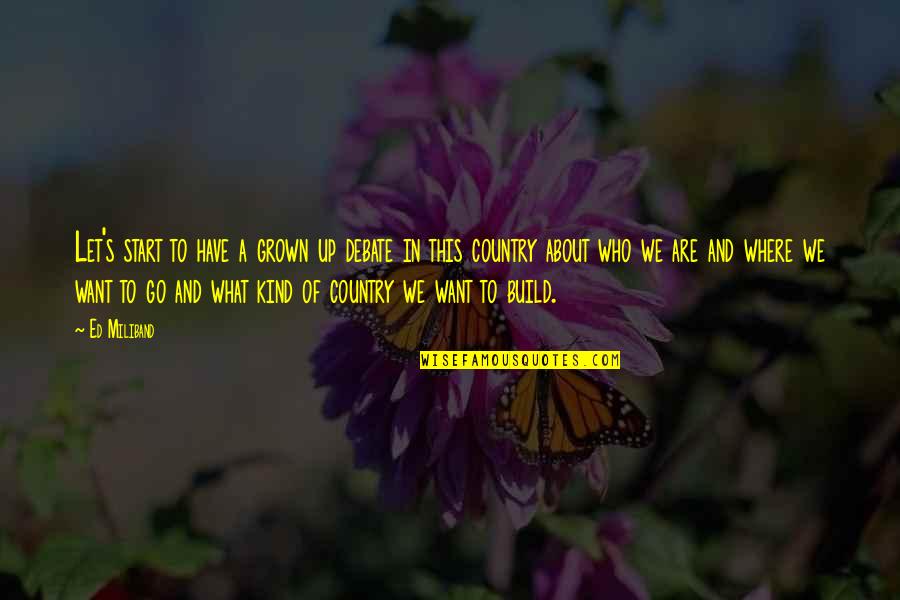 Let's start to have a grown up debate in this country about who we are and where we want to go and what kind of country we want to build. —
Ed Miliband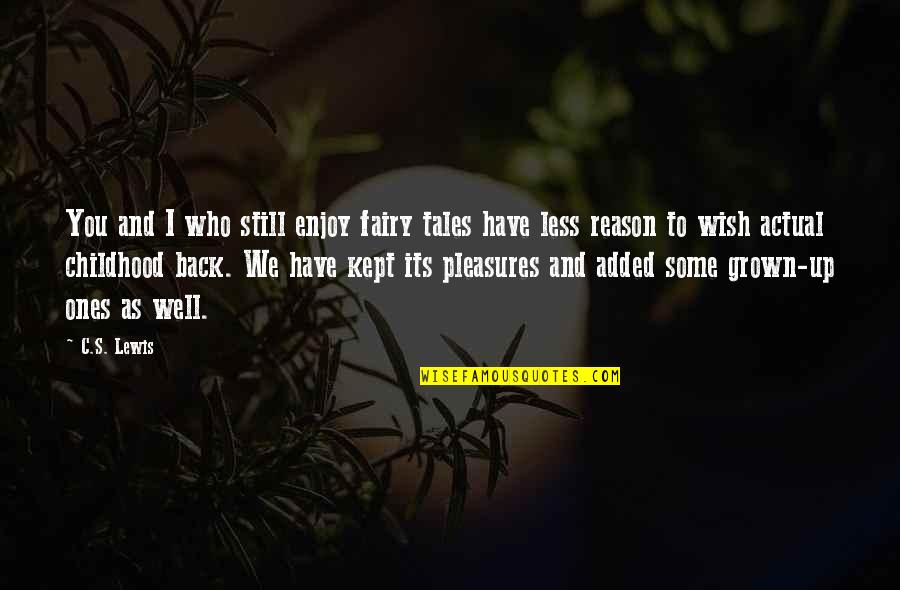 You and I who still enjoy fairy tales have less reason to wish actual childhood back. We have kept its pleasures and added some grown-up ones as well. —
C.S. Lewis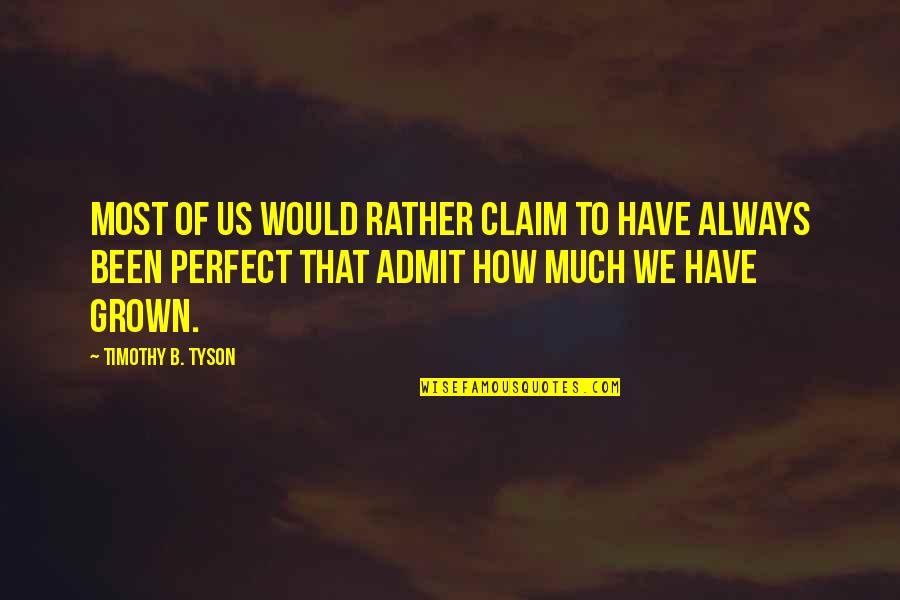 Most of us would rather claim to have always been perfect that admit how much
we have grown
. —
Timothy B. Tyson