Amanda Coplin Quotes
Top 13 wise famous quotes and sayings by Amanda Coplin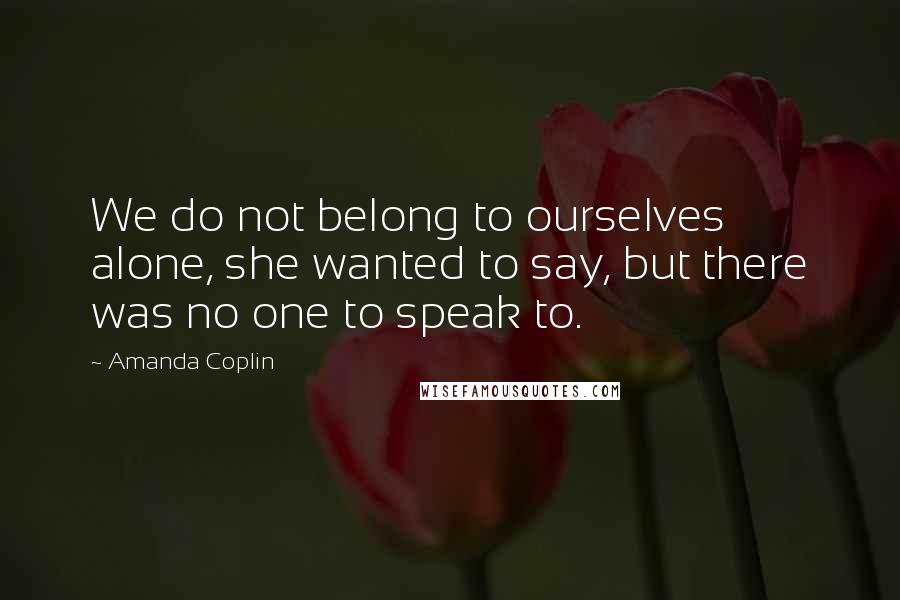 We do not belong to ourselves alone, she wanted to say, but there was no one to speak to.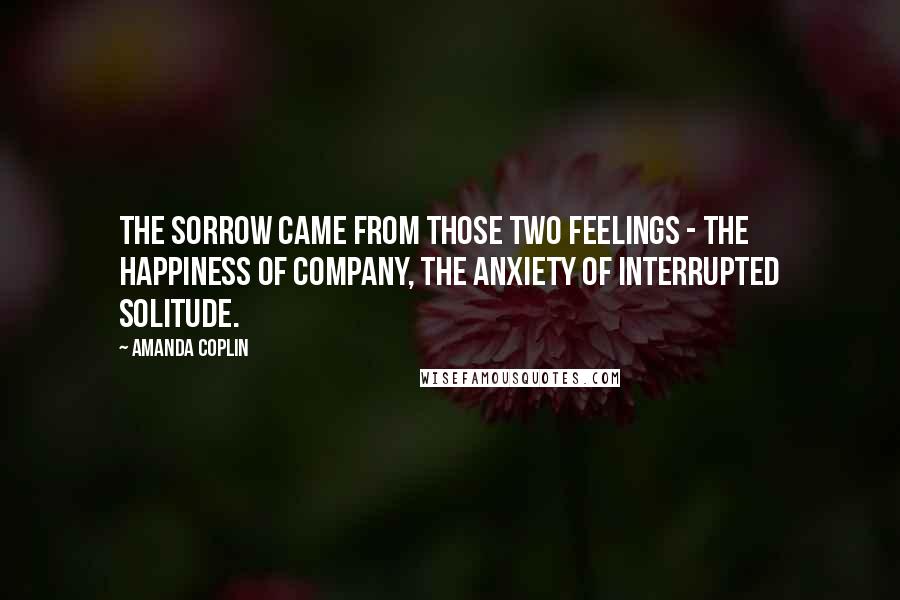 The sorrow came from those two feelings - the happiness of company, the anxiety of interrupted solitude.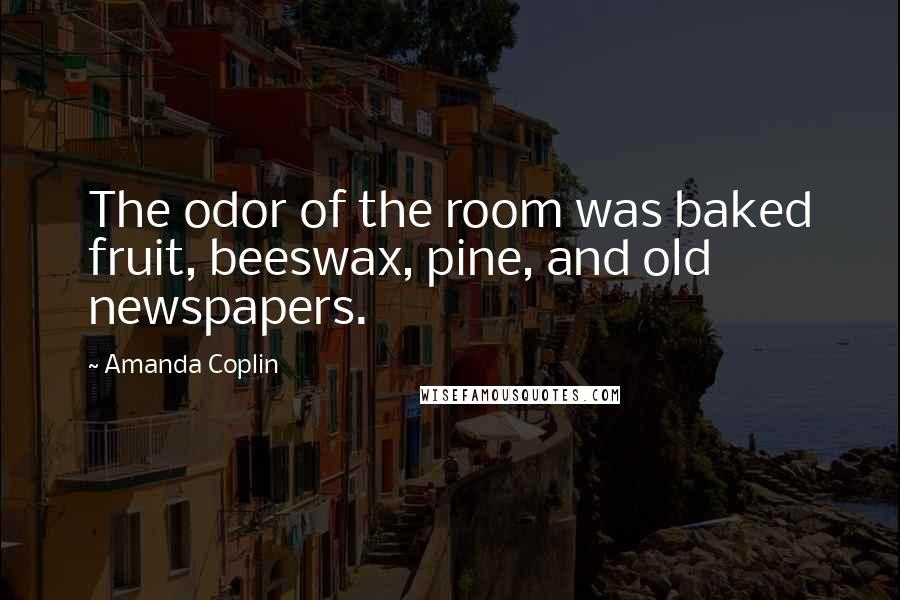 The odor of the room was baked fruit, beeswax, pine, and old newspapers.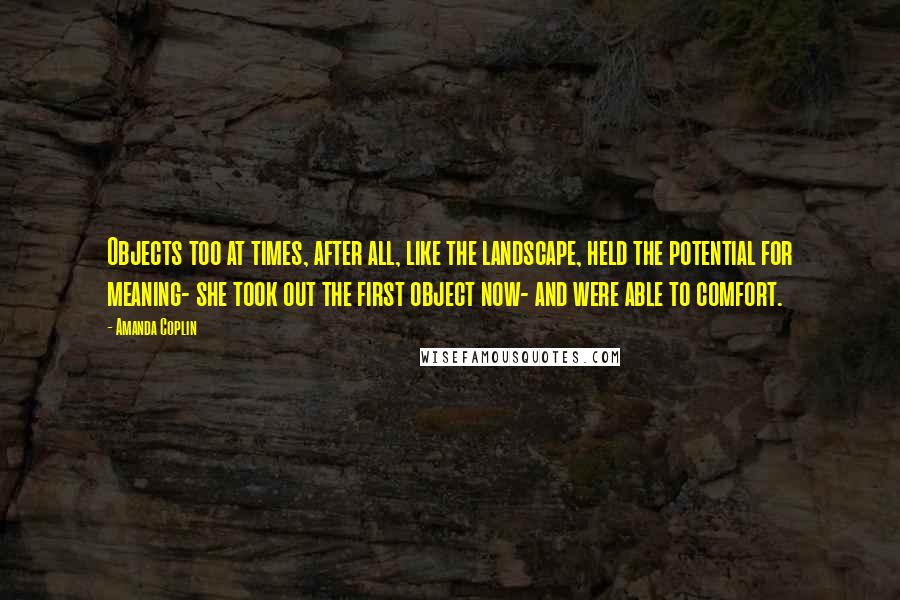 Objects too at times, after all, like the landscape, held the potential for meaning- she took out the first object now- and were able to comfort.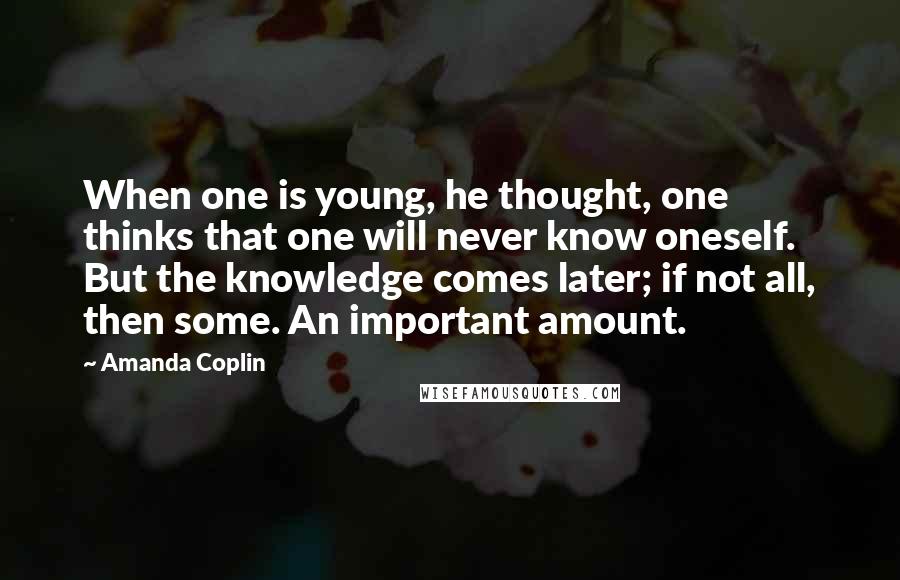 When one is young, he thought, one thinks that one will never know oneself. But the knowledge comes later; if not all, then some. An important amount.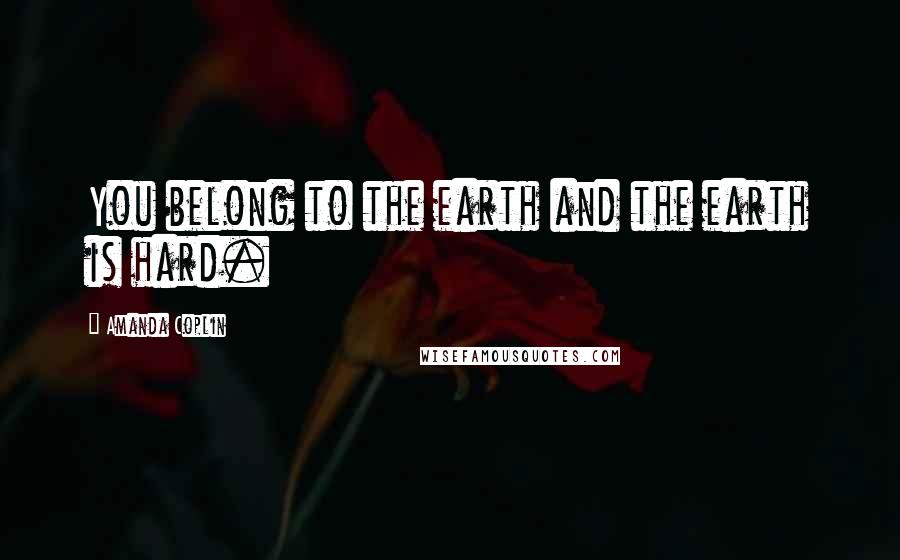 You belong to the earth and the earth is hard.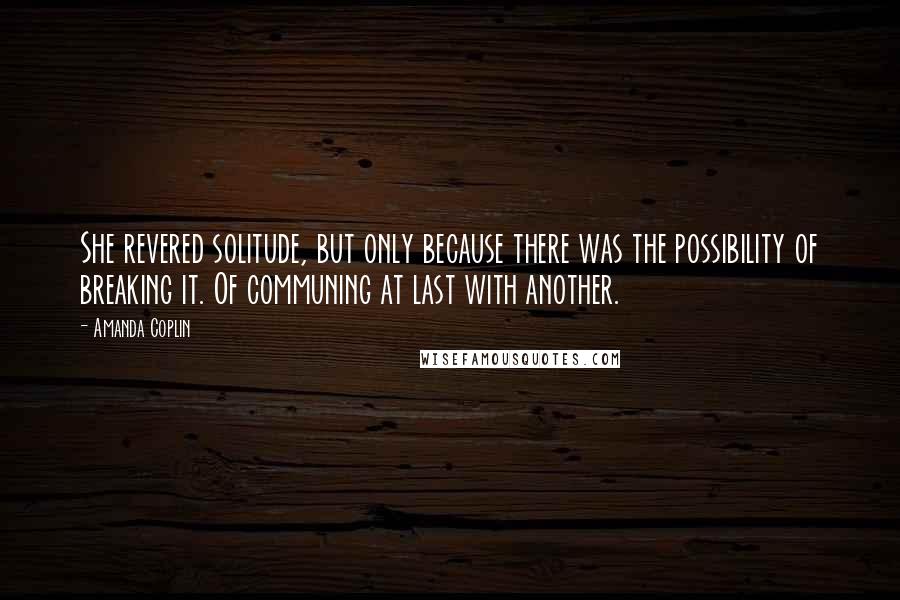 She revered solitude, but only because there was the possibility of breaking it. Of communing at last with another.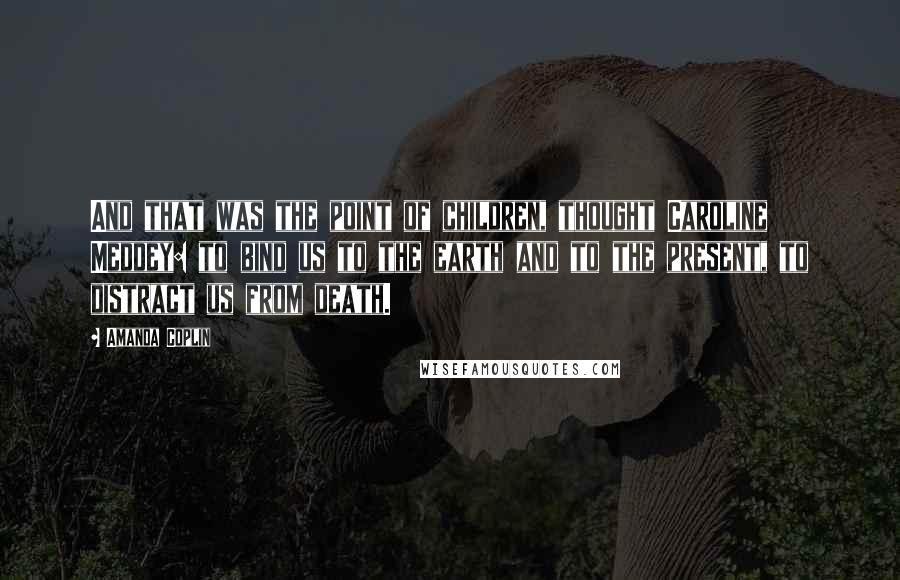 And that was the point of children, thought Caroline Meddey: to bind us to the earth and to the present, to distract us from death.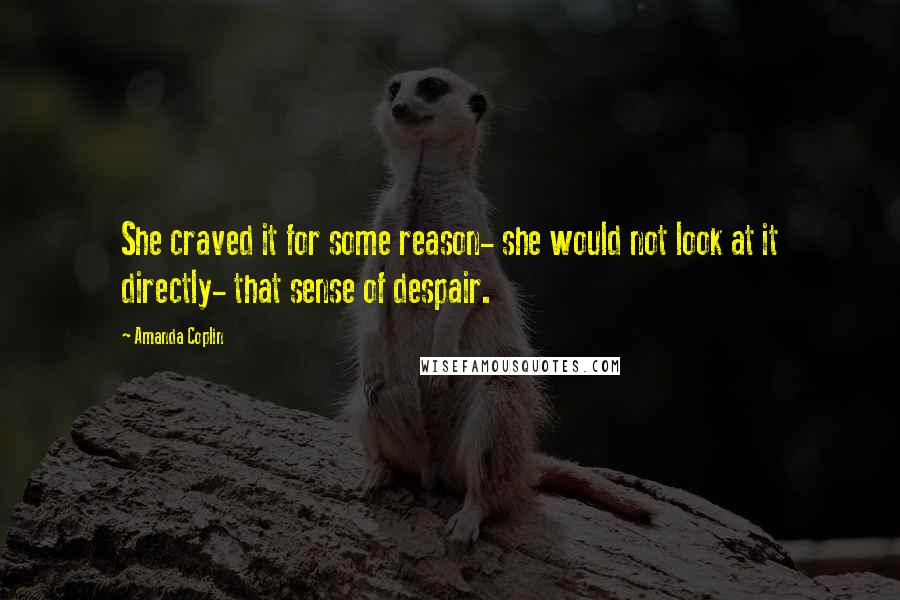 She craved it for some reason- she would not look at it directly- that sense of despair.
her cheeks splotched red from the cold, as she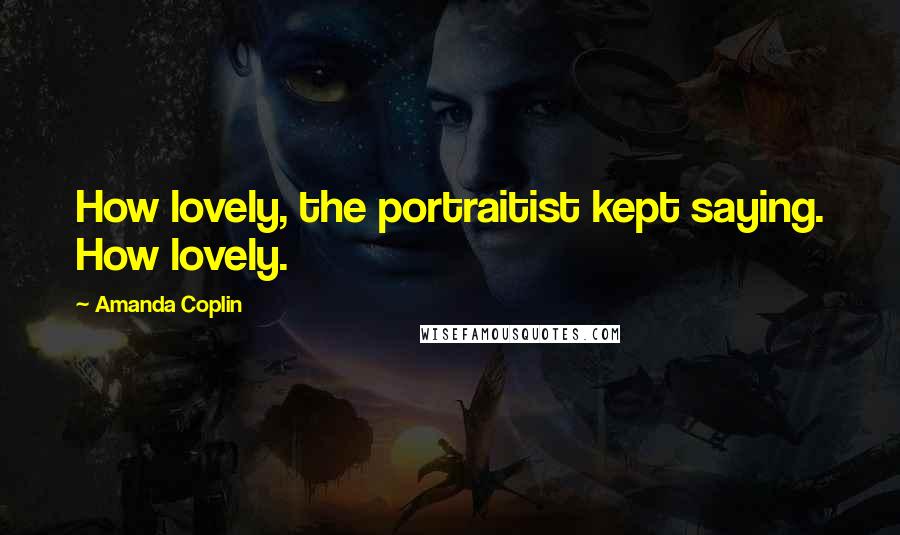 How lovely, the portraitist kept saying. How lovely.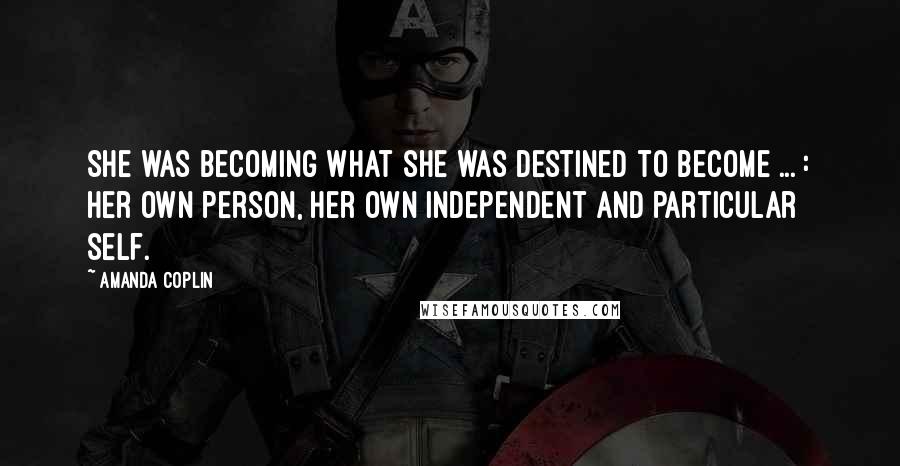 She was becoming what she was destined to become ... : her own person, her own independent and particular self.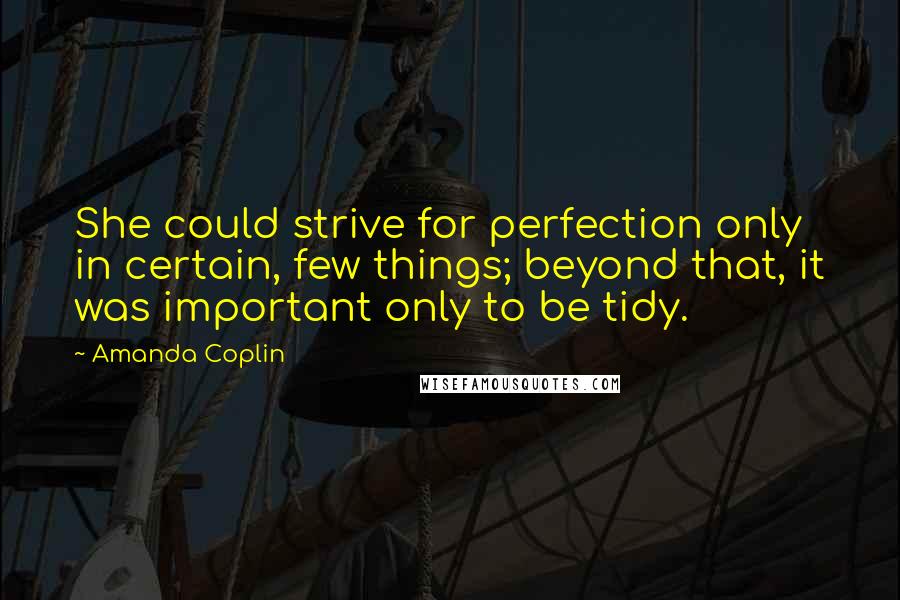 She could strive for perfection only in certain, few things; beyond that, it was important only to be tidy.