Masha Gessen Quotes
Top 17 wise famous quotes and sayings by Masha Gessen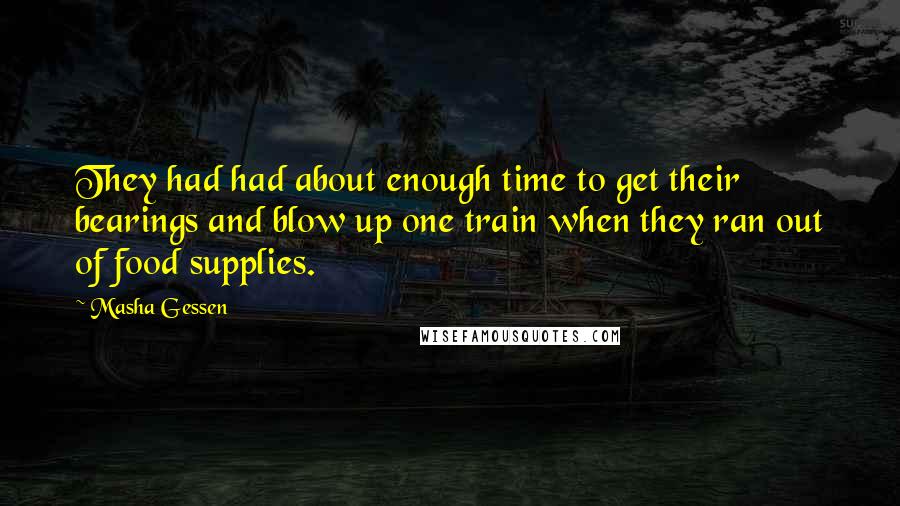 They had had about enough time to get their bearings and blow up one train when they ran out of food supplies.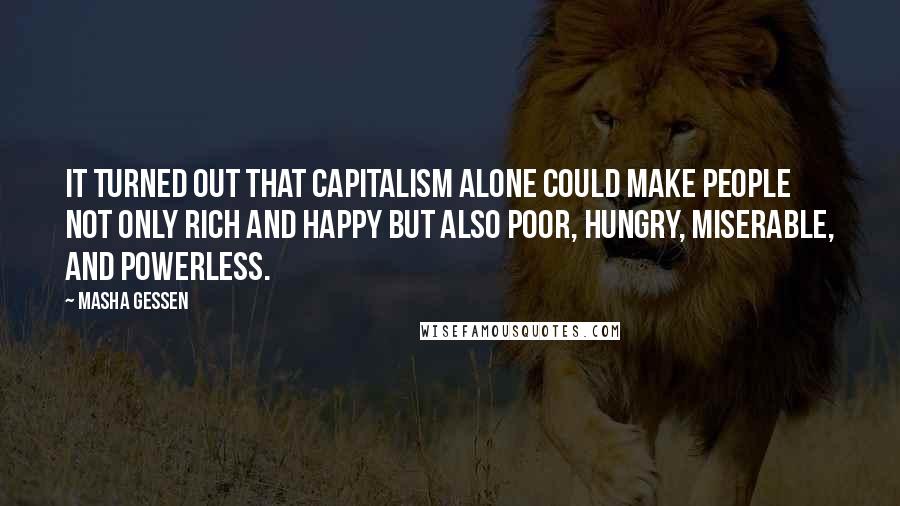 It turned out that capitalism alone could make people not only rich and happy but also poor, hungry, miserable, and powerless.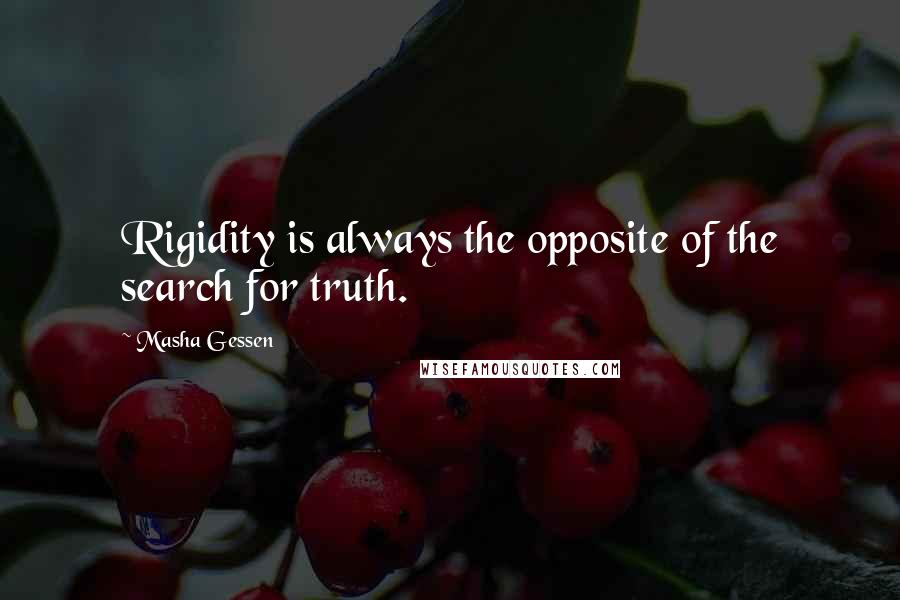 Rigidity is always the opposite of the search for truth.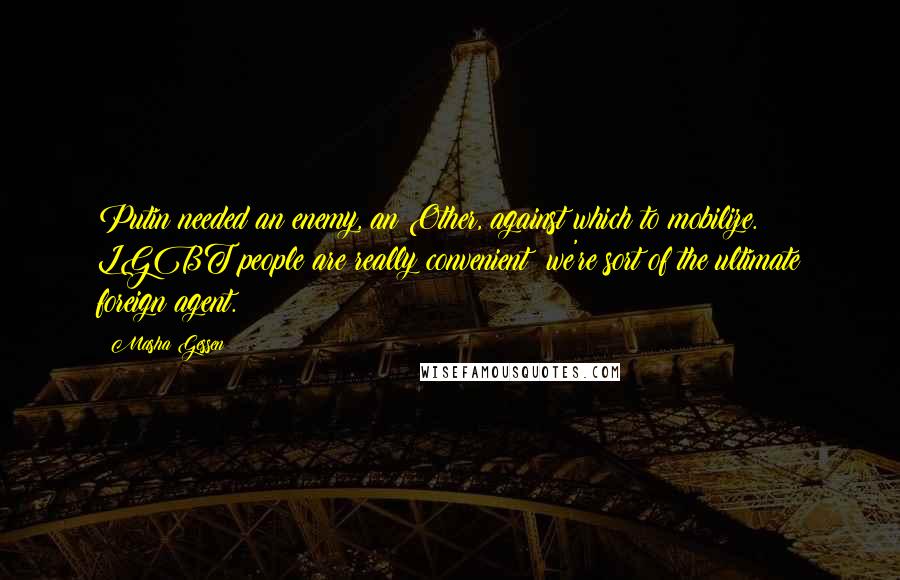 Putin needed an enemy, an Other, against which to mobilize. LGBT people are really convenient: we're sort of the ultimate foreign agent.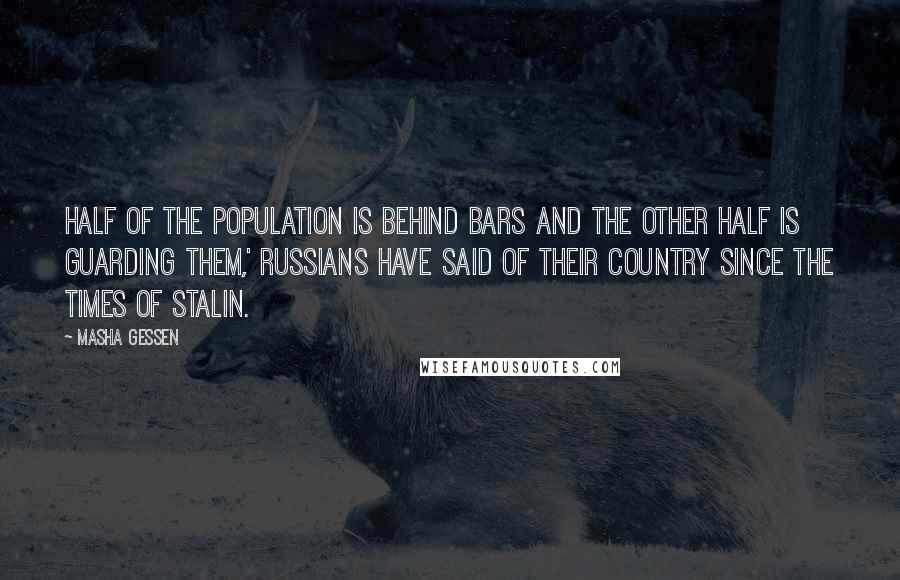 Half of the population is behind bars and the other half is guarding them,' Russians have said of their country since the times of Stalin.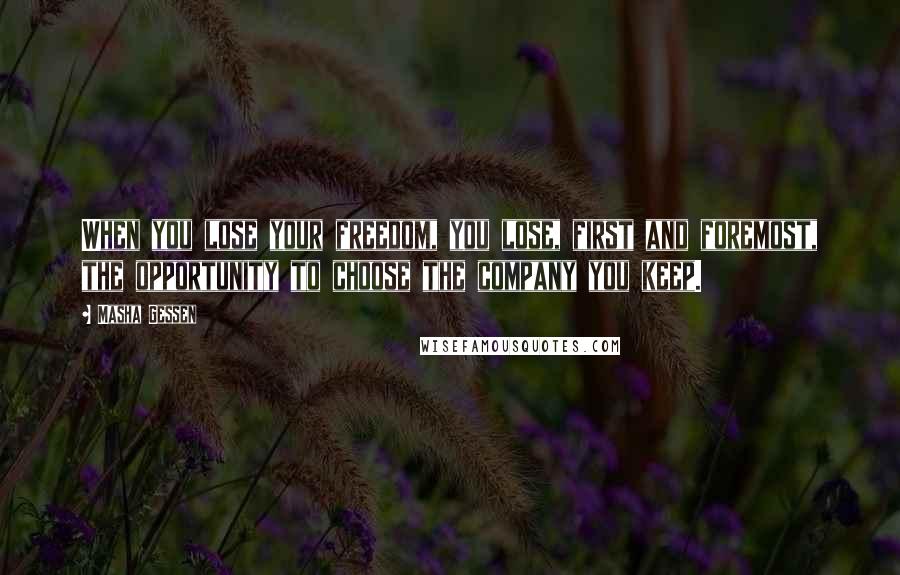 When you lose your freedom, you lose, first and foremost, the opportunity to choose the company you keep.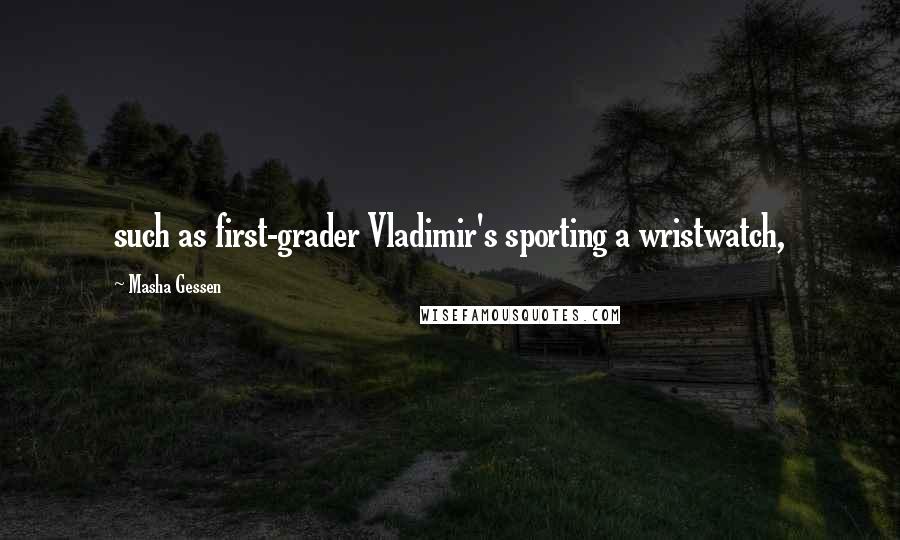 such as first-grader Vladimir's sporting a wristwatch,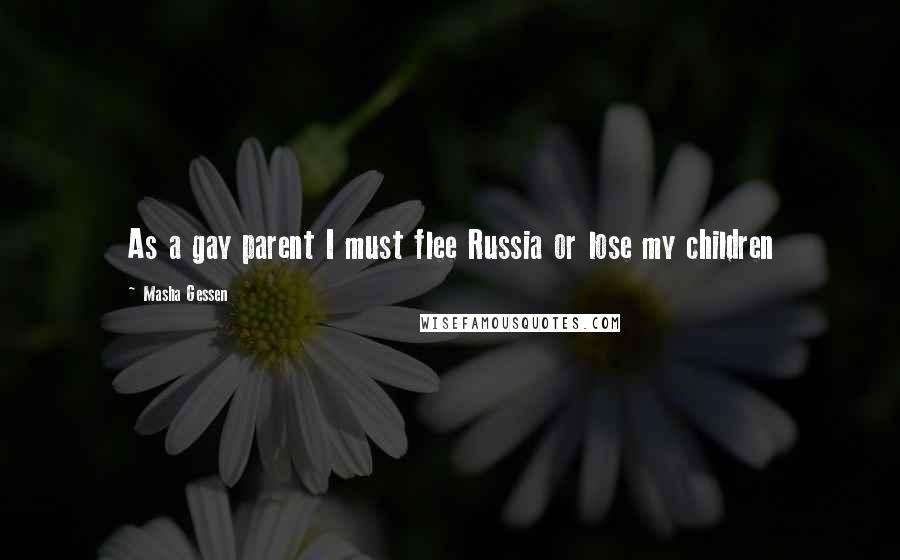 As a gay parent I must flee Russia or lose my children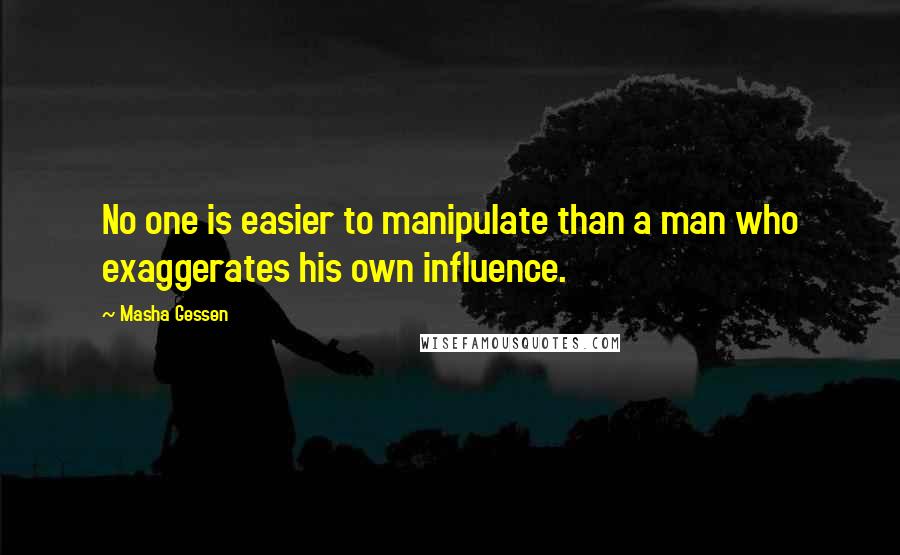 No one is easier to manipulate than a man who exaggerates his own influence.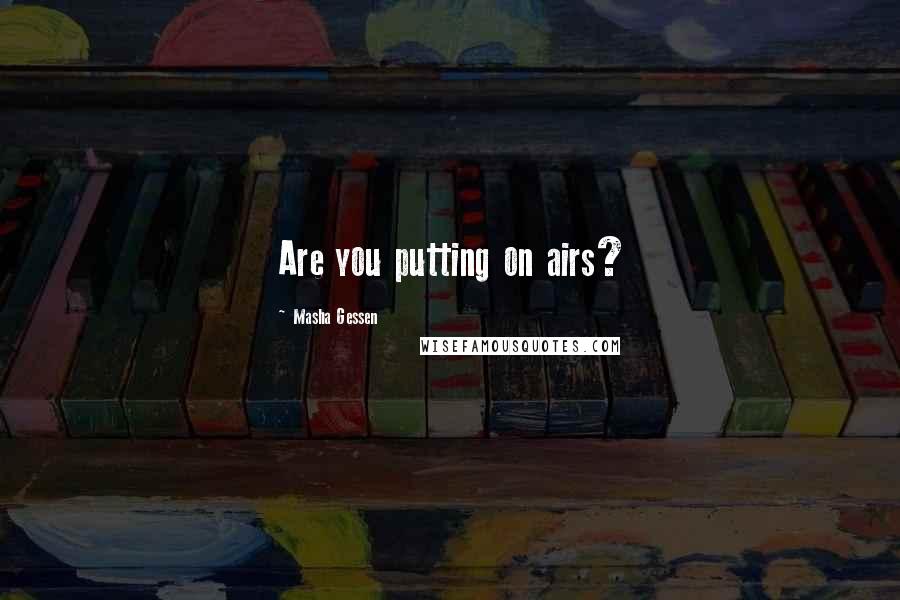 Are you putting on airs?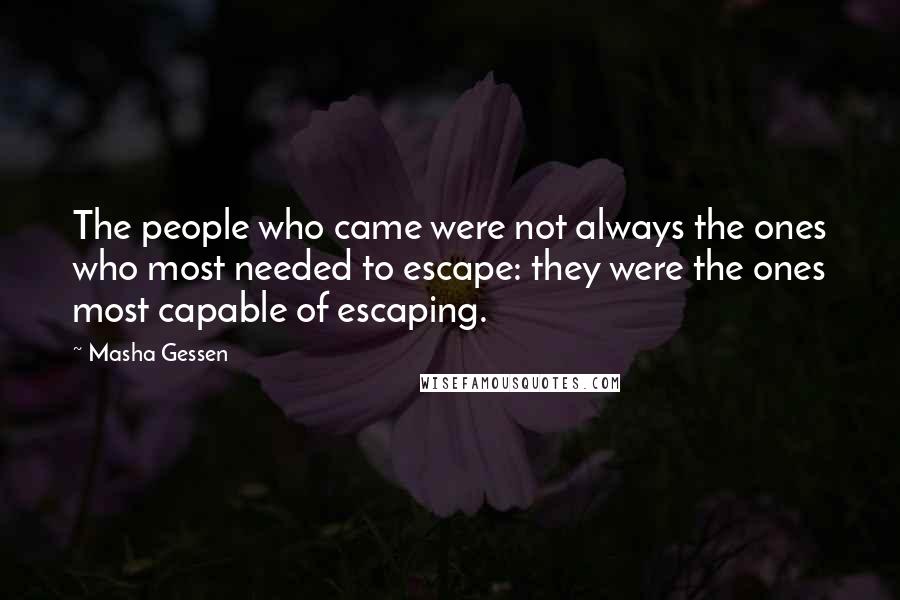 The people who came were not always the ones who most needed to escape: they were the ones most capable of escaping.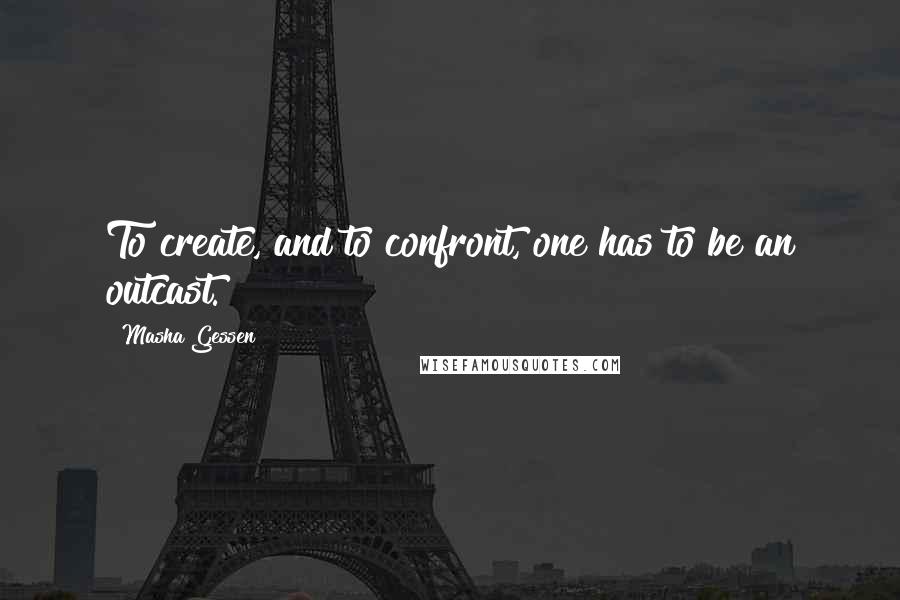 To create, and to confront, one has to be an outcast.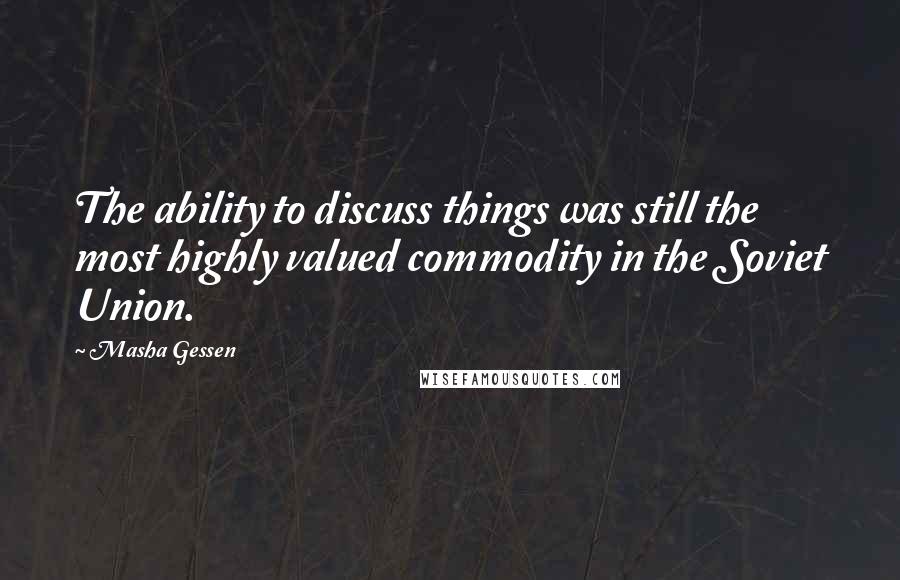 The ability to discuss things was still the most highly valued commodity in the Soviet Union.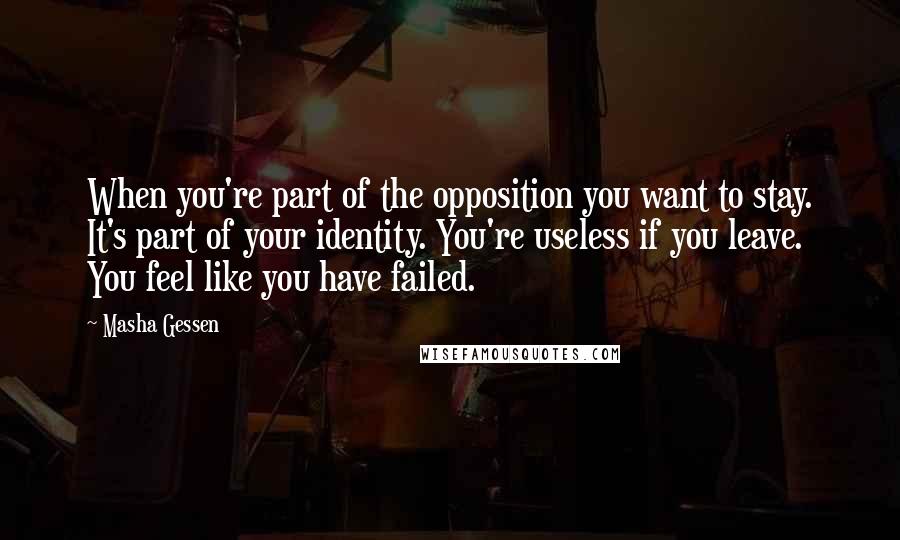 When you're part of the opposition you want to stay. It's part of your identity. You're useless if you leave. You feel like you have failed.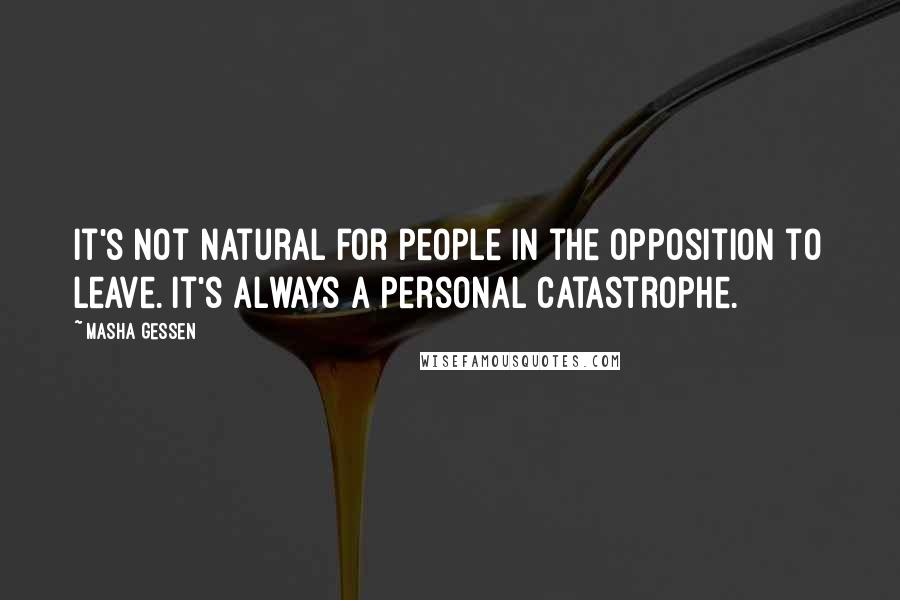 It's not natural for people in the opposition to leave. It's always a personal catastrophe.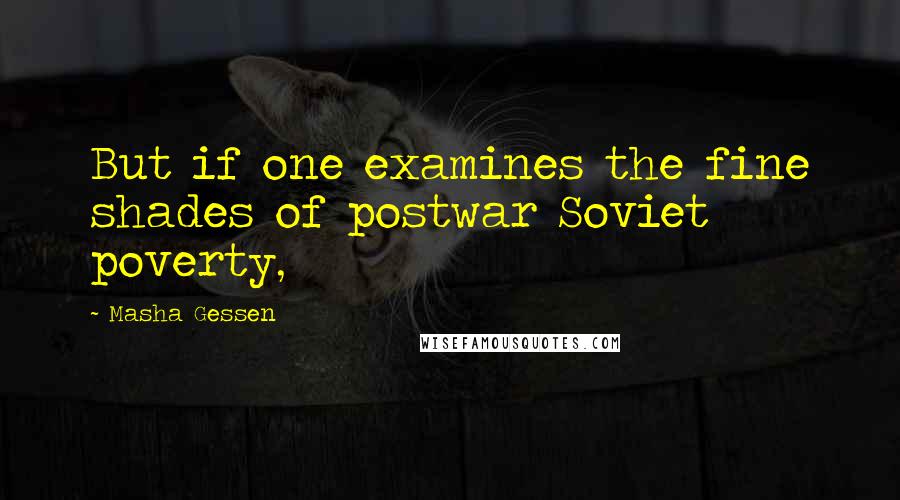 But if one examines the fine shades of postwar Soviet poverty,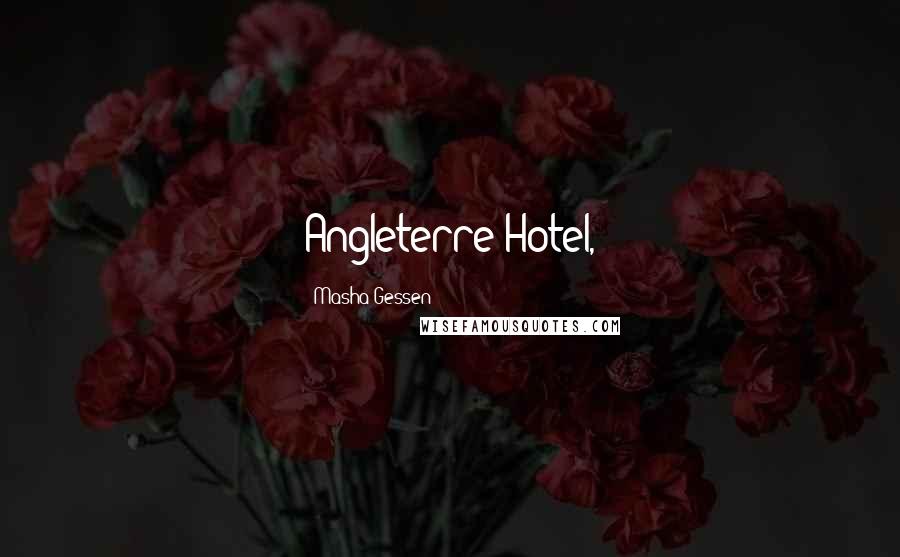 Angleterre Hotel,