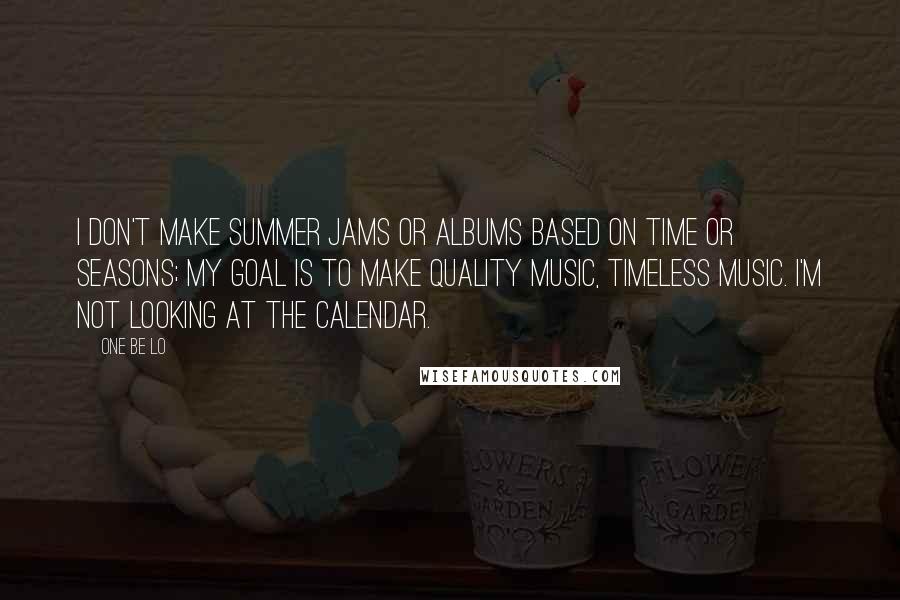 I don't make summer jams or albums based on time or seasons; my goal is to make quality music, timeless music. I'm not looking at the calendar.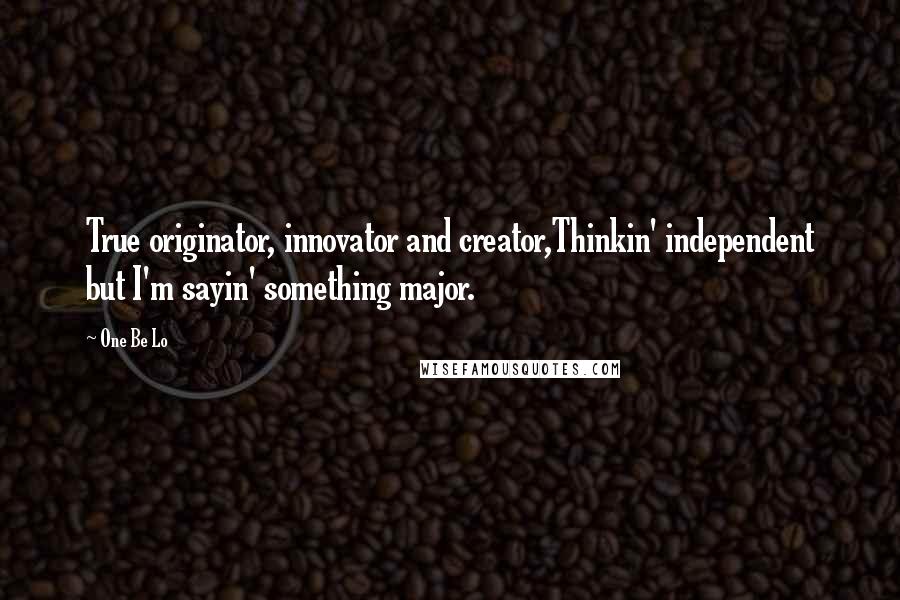 True originator, innovator and creator,
Thinkin' independent but I'm sayin' something major.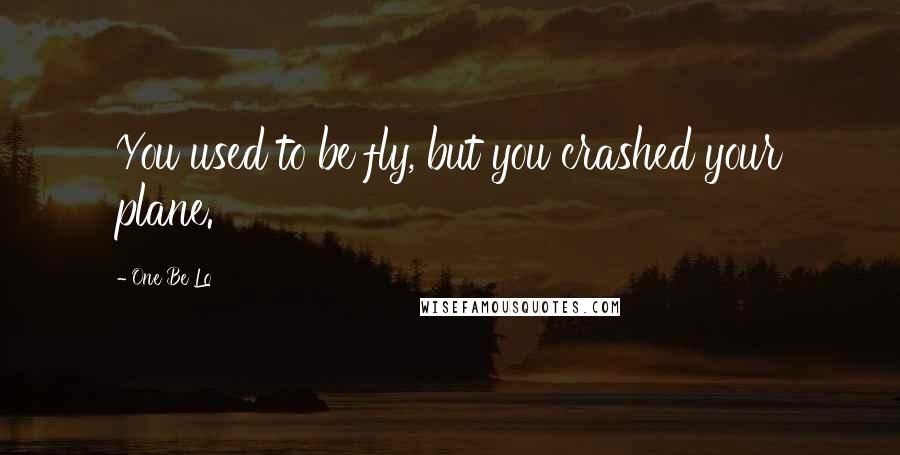 You used to be fly, but you crashed your plane.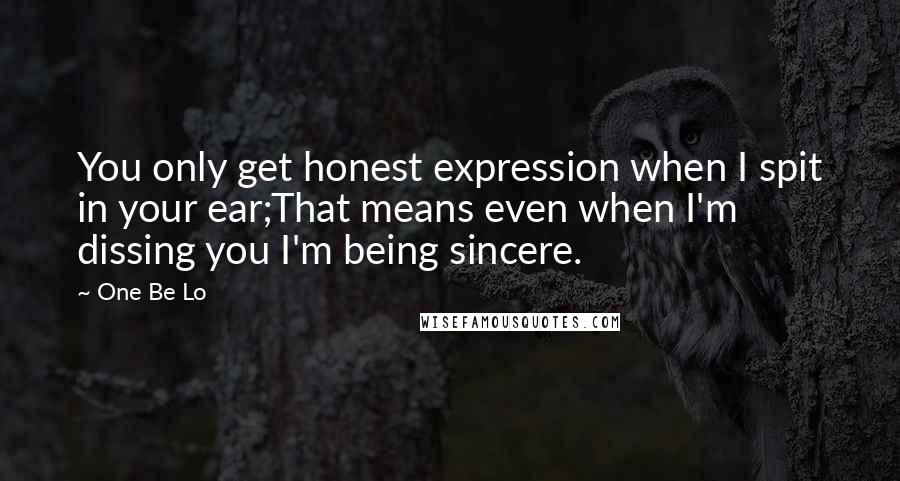 You only get honest expression when I spit in your ear;
That means even when I'm dissing you I'm being sincere.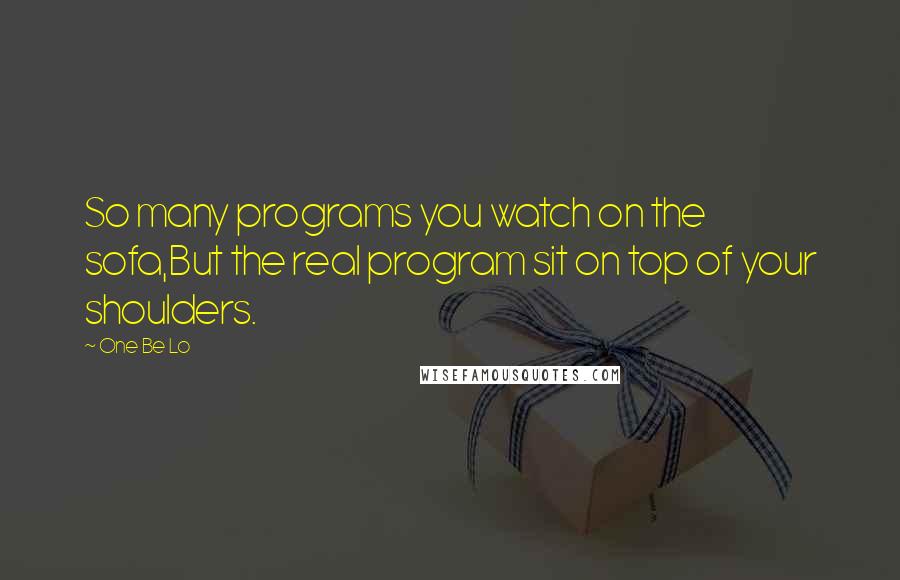 So many programs you watch on the sofa,
But the real program sit on top of your shoulders.