Henry Giroux Quotes
Top 14 wise famous quotes and sayings by Henry Giroux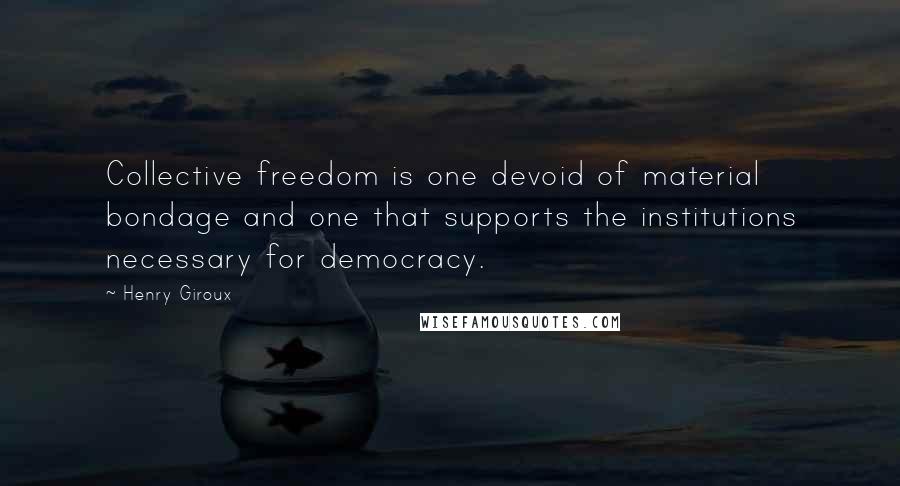 Collective freedom is one devoid of material bondage and one that supports the institutions necessary for democracy.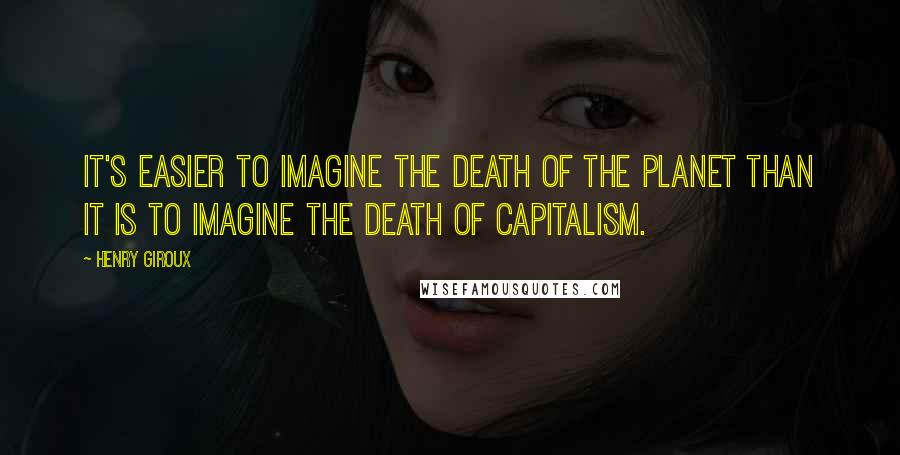 It's easier to imagine the death of the planet than it is to imagine the death of capitalism.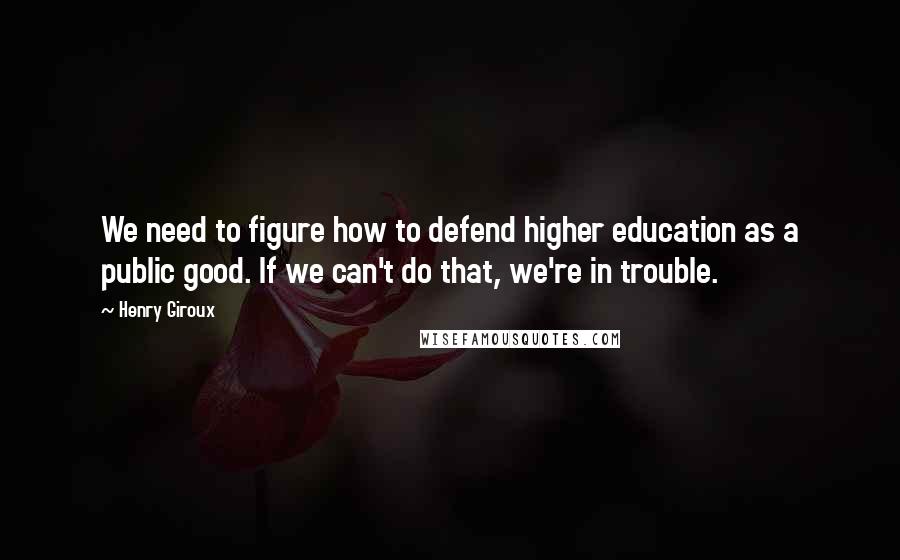 We need to figure how to defend higher education as a public good. If we can't do that, we're in trouble.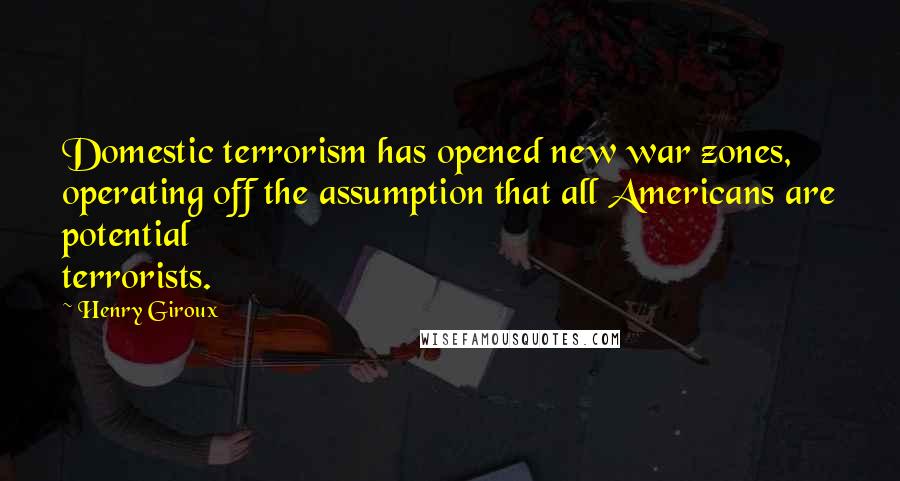 Domestic terrorism has opened new war zones, operating off the assumption that all Americans are potential terrorists.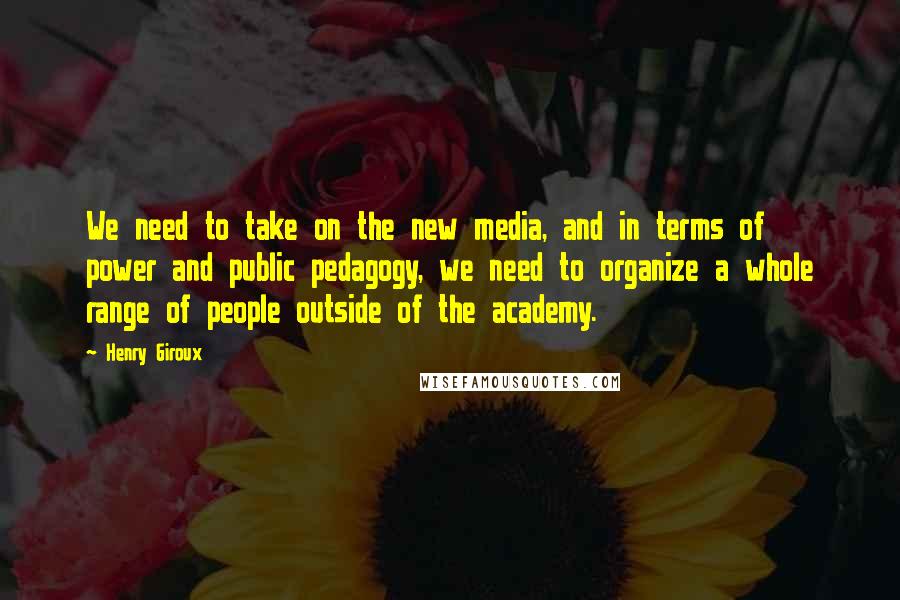 We need to take on the new media, and in terms of power and public pedagogy, we need to organize a whole range of people outside of the academy.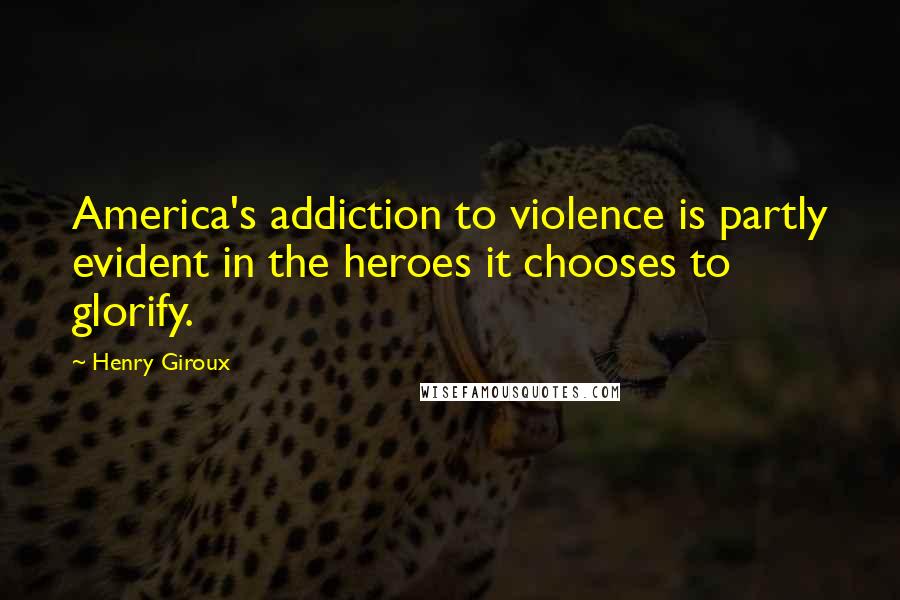 America's addiction to violence is partly evident in the heroes it chooses to glorify.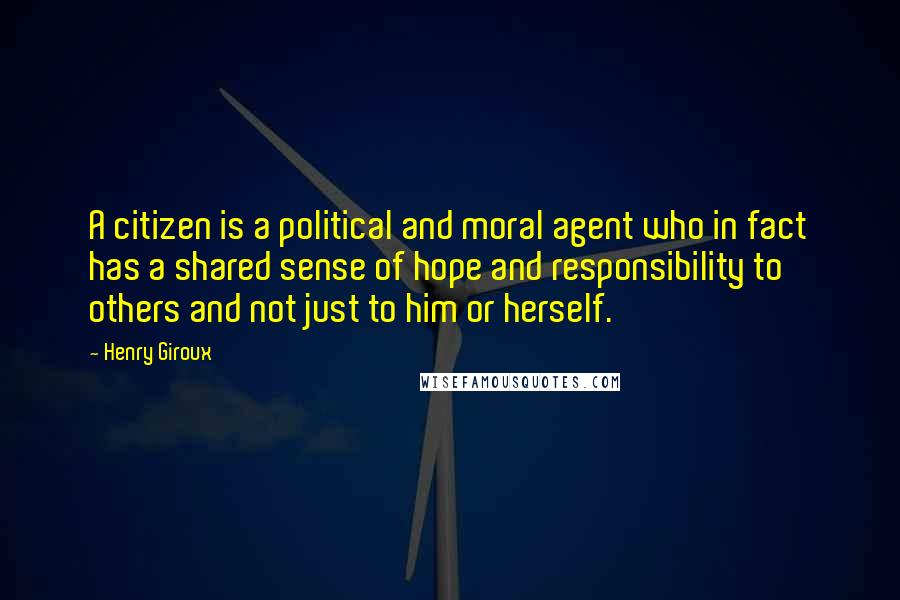 A citizen is a political and moral agent who in fact has a shared sense of hope and responsibility to others and not just to him or herself.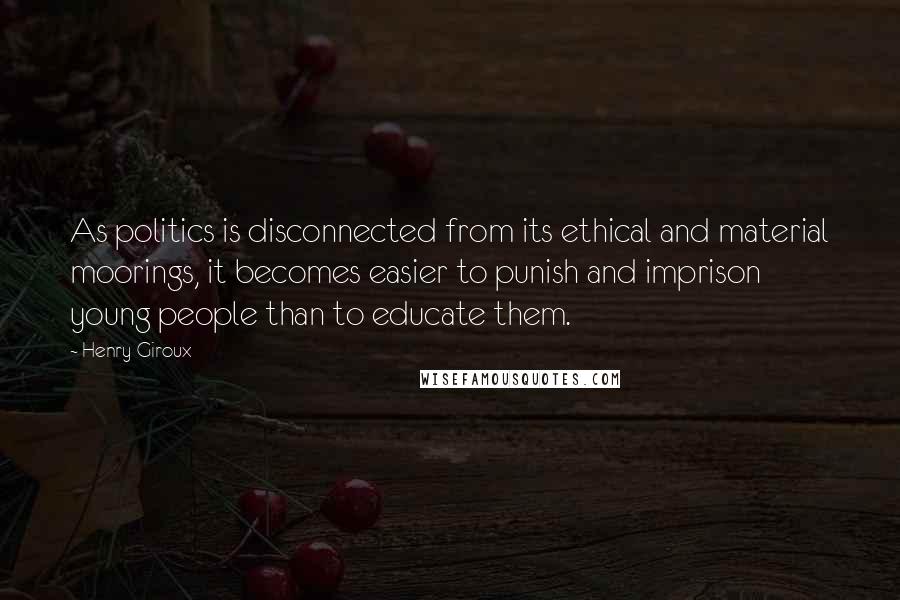 As politics is disconnected from its ethical and material moorings, it becomes easier to punish and imprison young people than to educate them.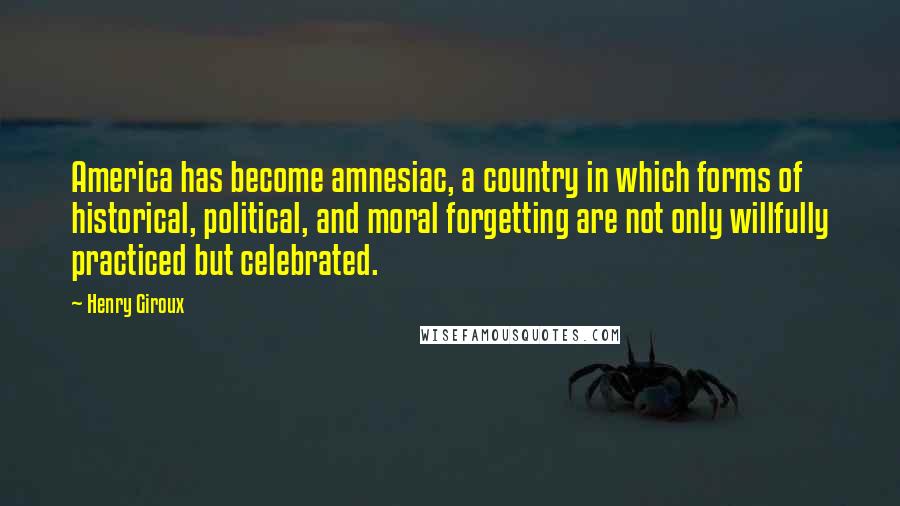 America has become amnesiac, a country in which forms of historical, political, and moral forgetting are not only willfully practiced but celebrated.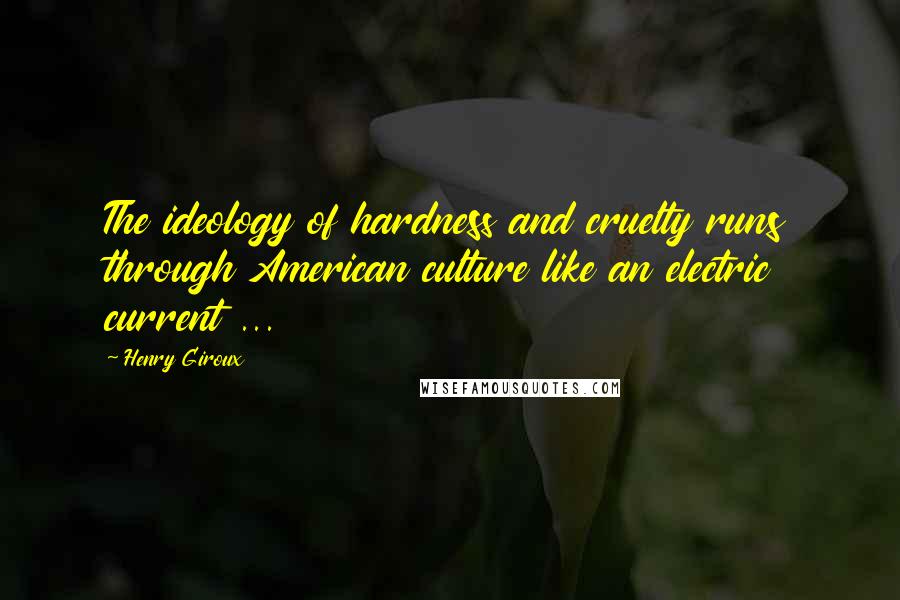 The ideology of hardness and cruelty runs through American culture like an electric current ...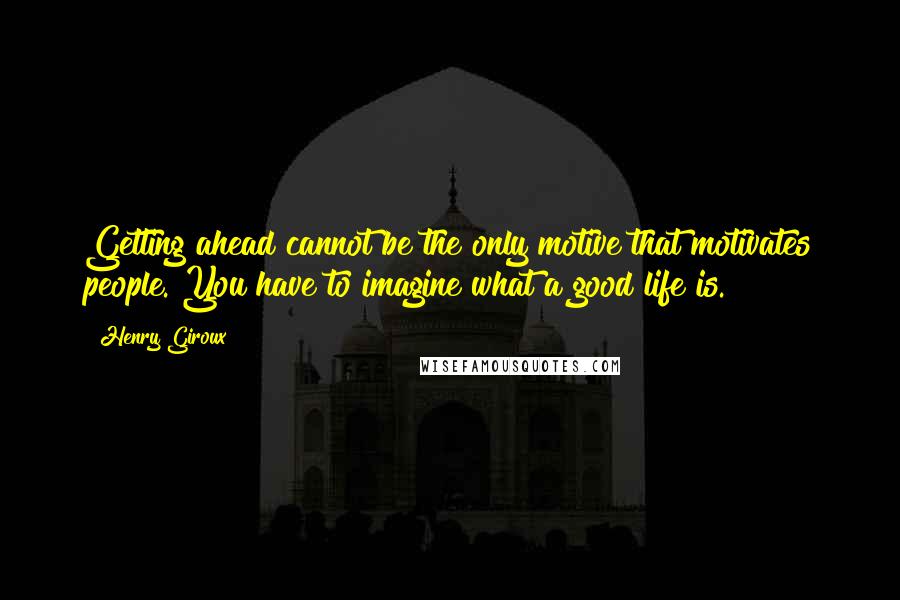 Getting ahead cannot be the only motive that motivates people. You have to imagine what a good life is.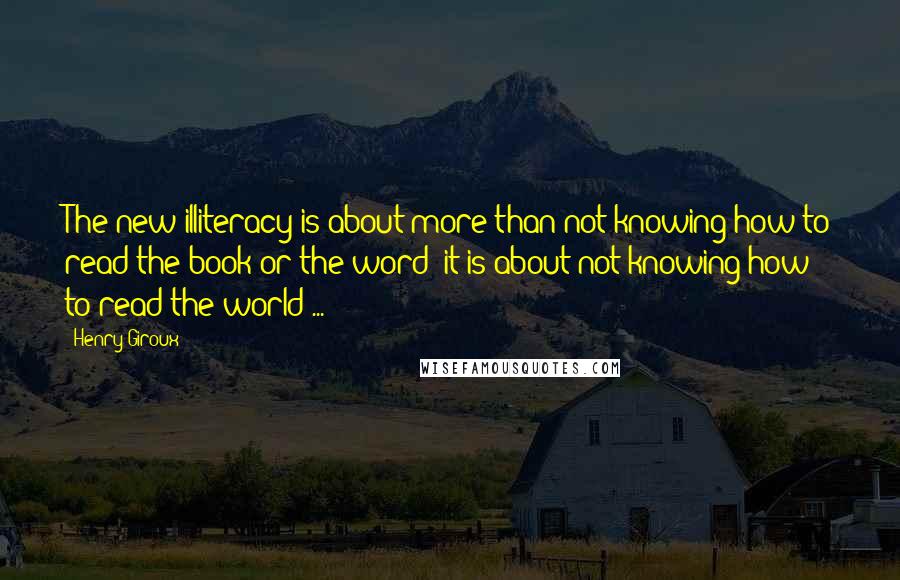 The new illiteracy is about more than not knowing how to read the book or the word; it is about not knowing how to read the world ...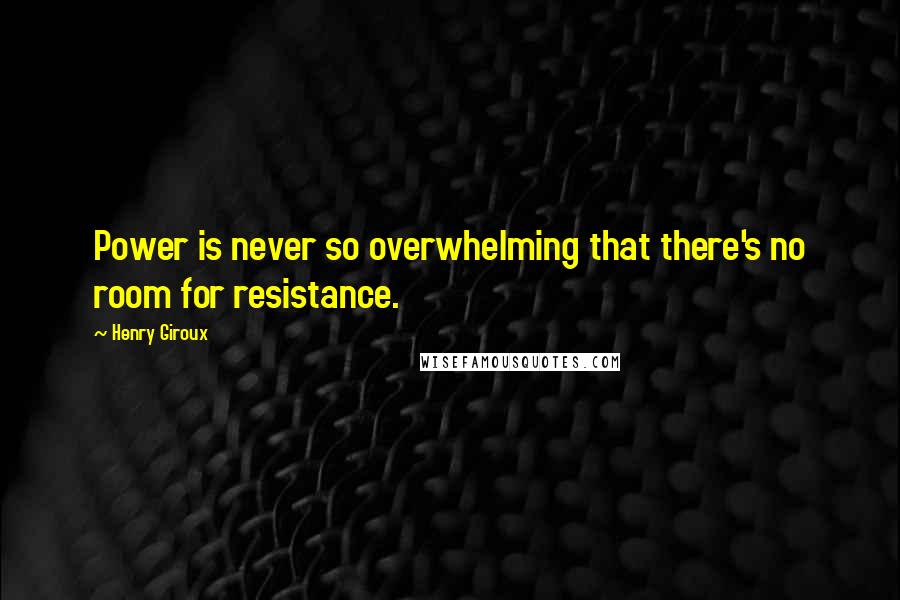 Power is never so overwhelming that there's no room for resistance.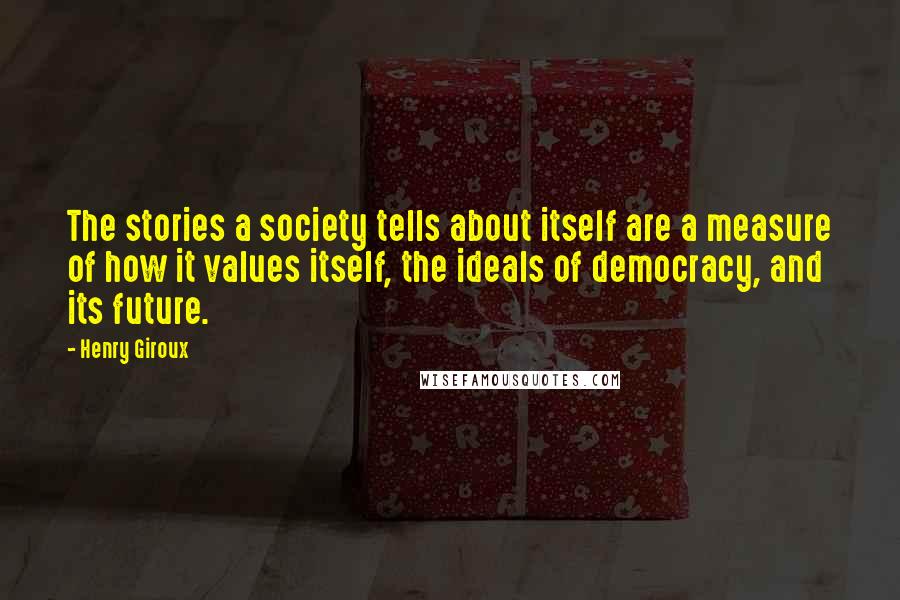 The stories a society tells about itself are a measure of how it values itself, the ideals of democracy, and its future.