Madison Thorne Grey Quotes
Top 18 wise famous quotes and sayings by Madison Thorne Grey
Madison Thorne Grey Famous Quotes & Sayings
Discover top inspirational quotes from Madison Thorne Grey on Wise Famous Quotes.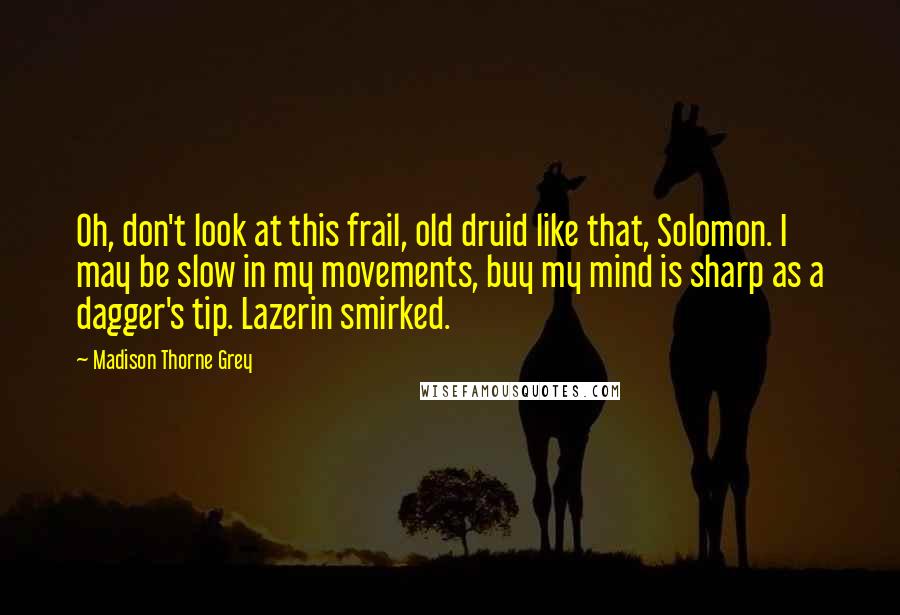 Oh, don't look at this frail, old druid like that, Solomon. I may be slow in my movements, buy my mind is sharp as a dagger's tip. Lazerin smirked.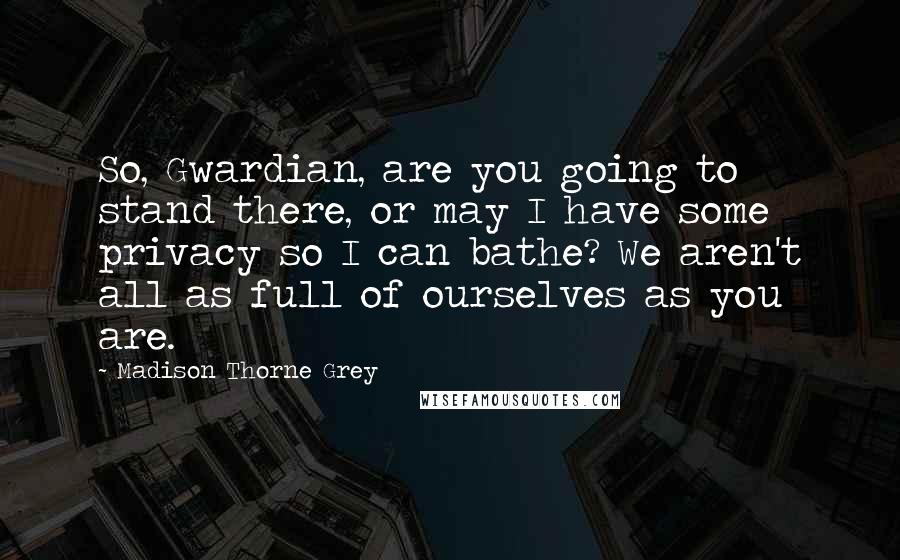 So, Gwardian, are you going to stand there, or may I have some privacy so I can bathe? We aren't all as full of ourselves as you are.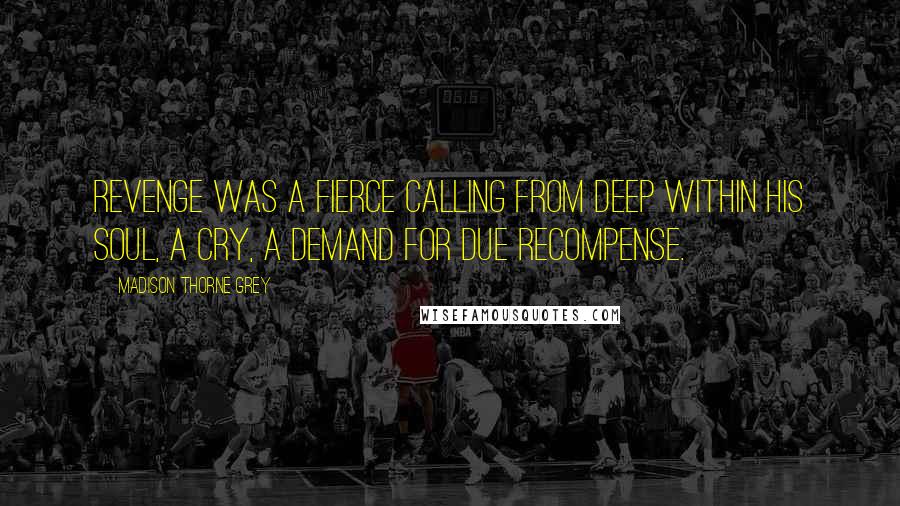 Revenge was a fierce calling from deep within his soul, a cry, a demand for due recompense.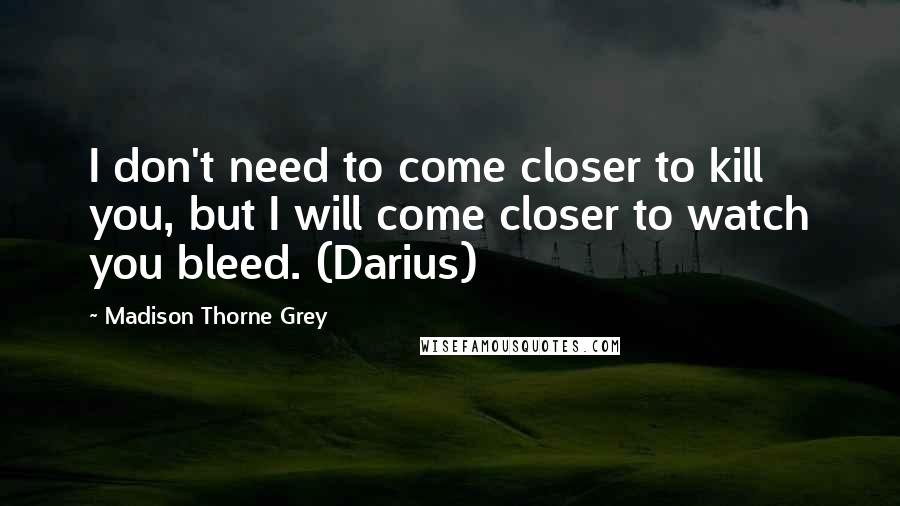 I don't need to come closer to kill you, but I will come closer to watch you bleed. (Darius)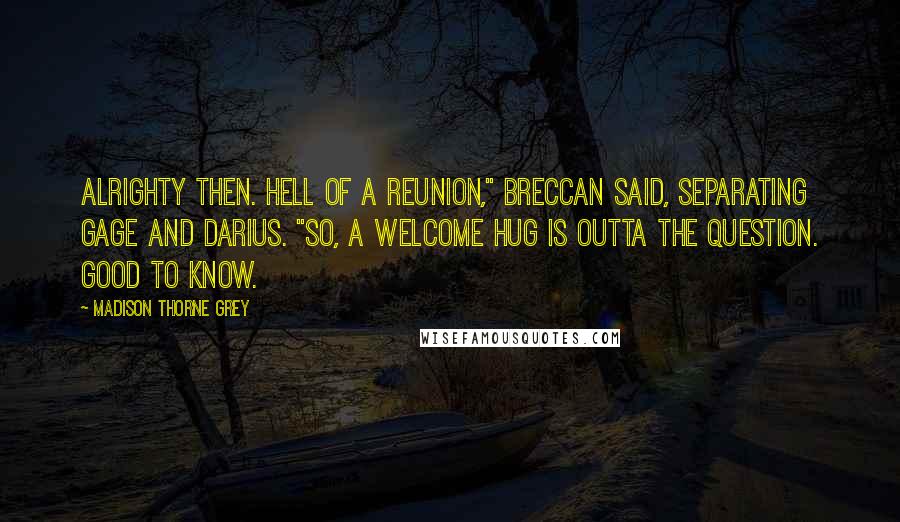 Alrighty then. Hell of a reunion," Breccan said, separating Gage and Darius. "So, a welcome hug is outta the question. Good to know.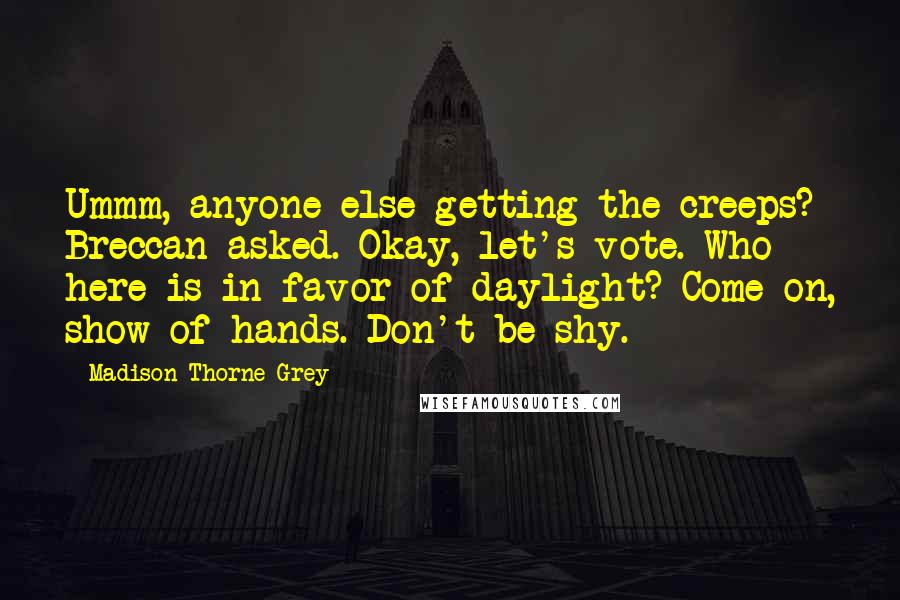 Ummm, anyone else getting the creeps? Breccan asked. Okay, let's vote. Who here is in favor of daylight? Come on, show of hands. Don't be shy.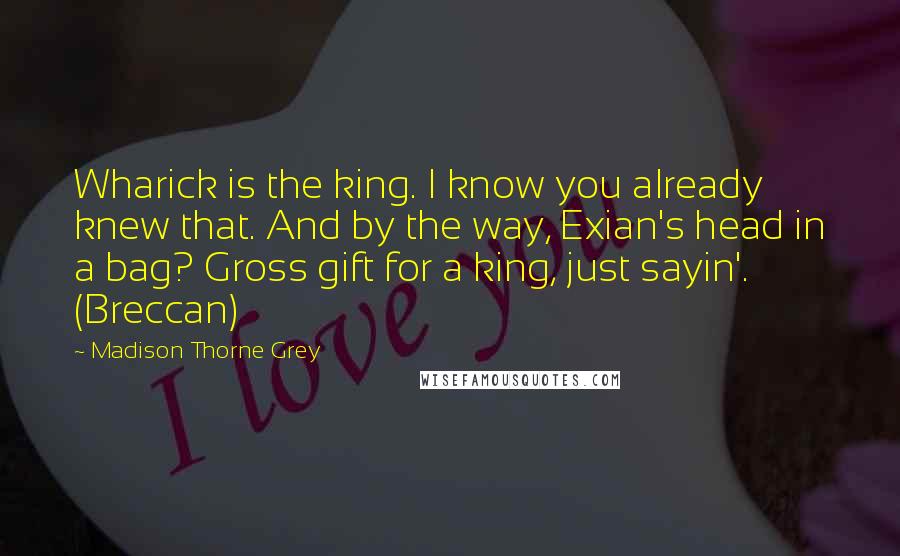 Wharick is the king. I know you already knew that. And by the way, Exian's head in a bag? Gross gift for a king, just sayin'. (Breccan)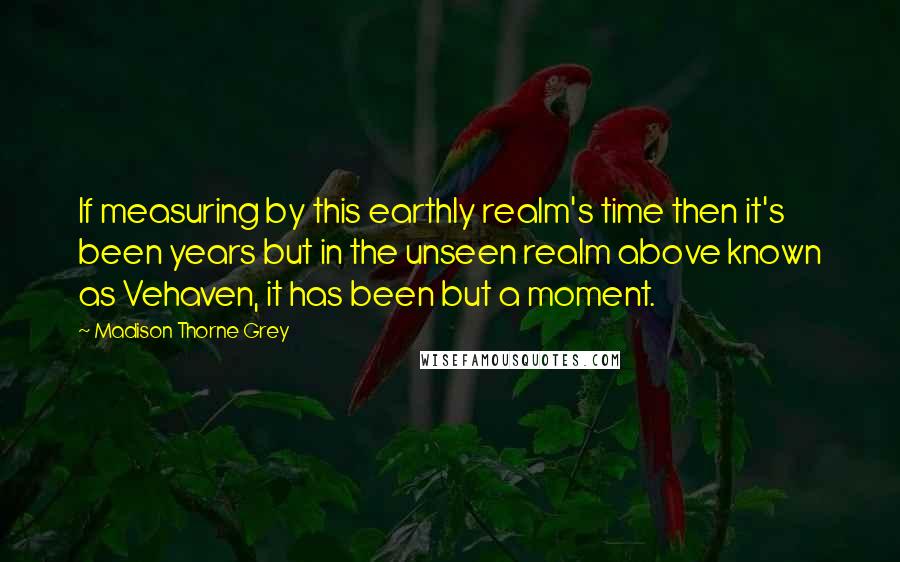 If measuring by this earthly realm's time then it's been years but in the unseen realm above known as Vehaven, it has been but a moment.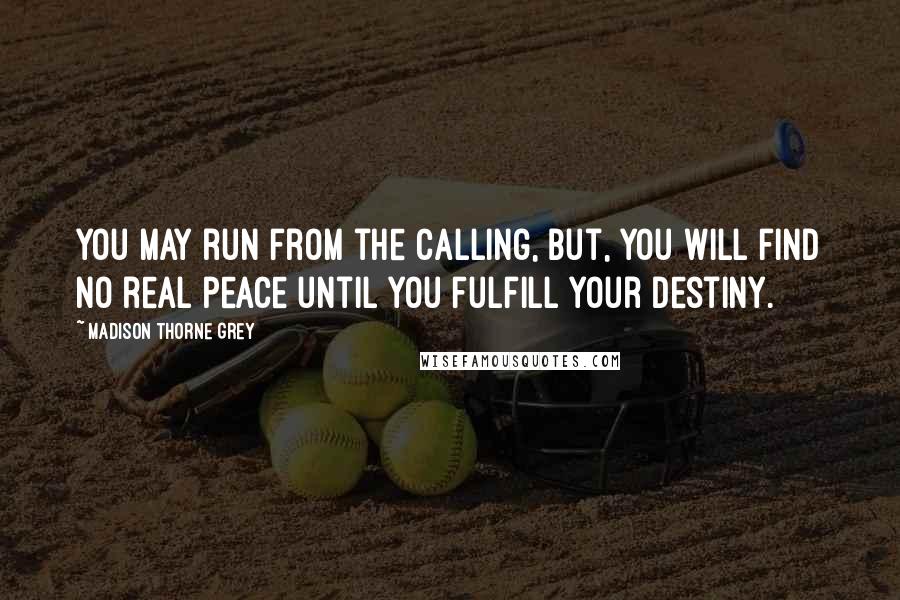 You may run from the calling, but, you will find no real peace until you fulfill your destiny.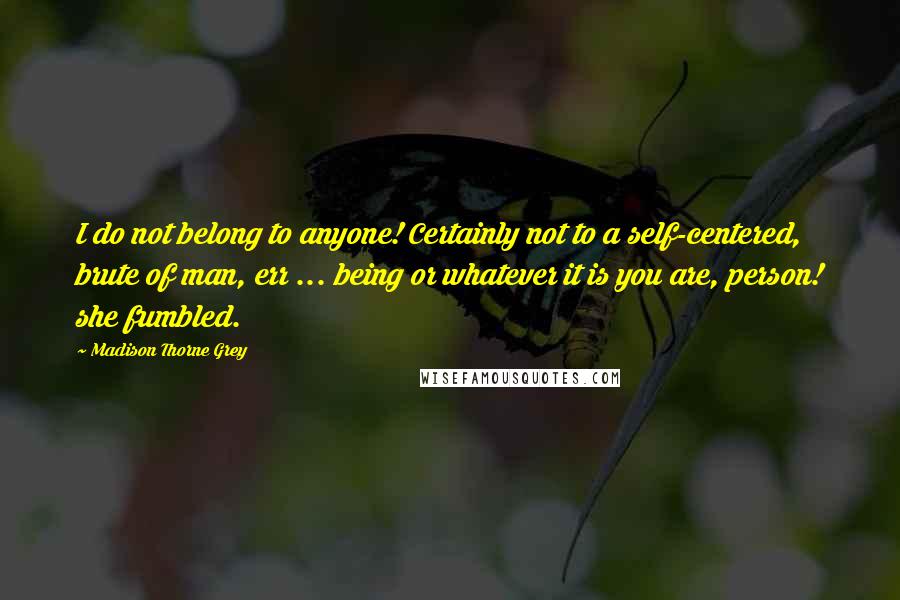 I do not belong to anyone! Certainly not to a self-centered, brute of man, err ... being or whatever it is you are, person! she fumbled.
We are immortal beings, Thristan. You cannot hate me throughout all eternity.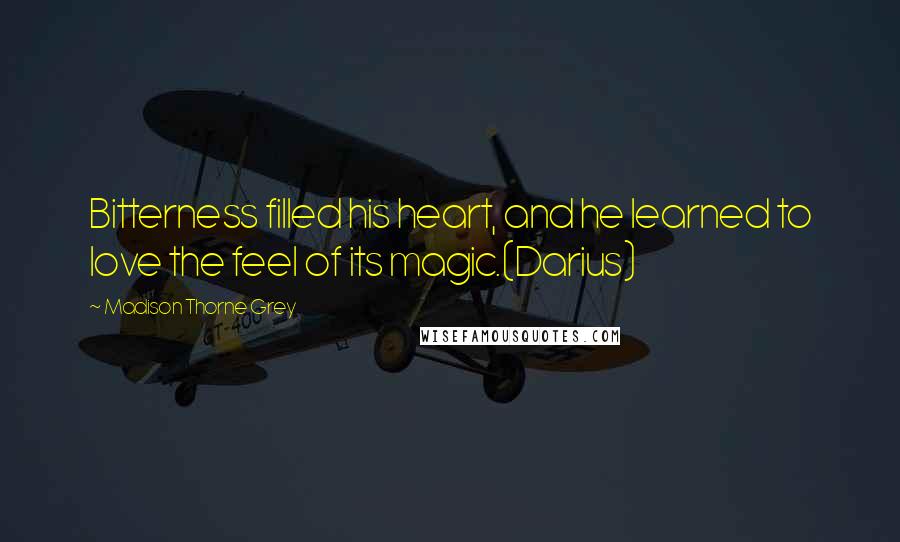 Bitterness filled his heart, and he learned to love the feel of its magic.(Darius)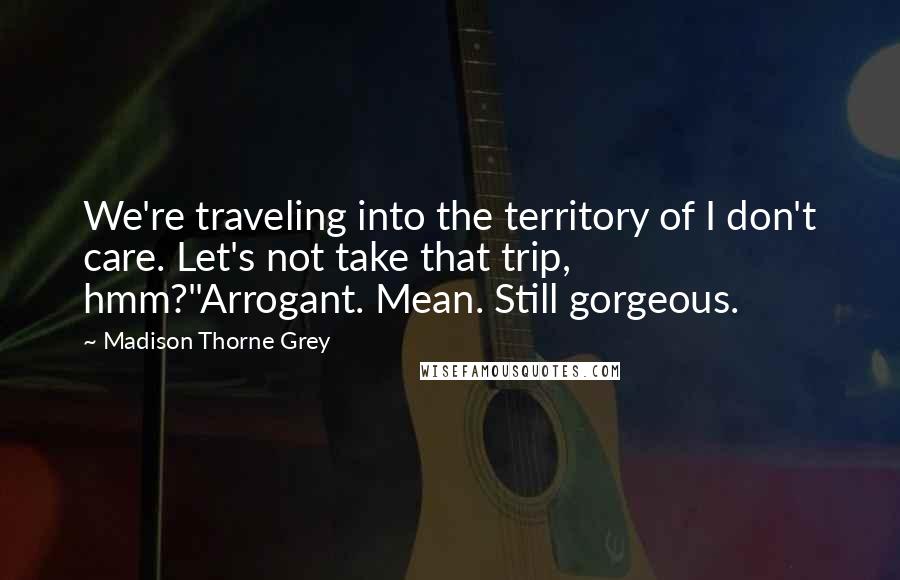 We're traveling into the territory of I don't care. Let's not take that trip, hmm?"
Arrogant. Mean. Still gorgeous.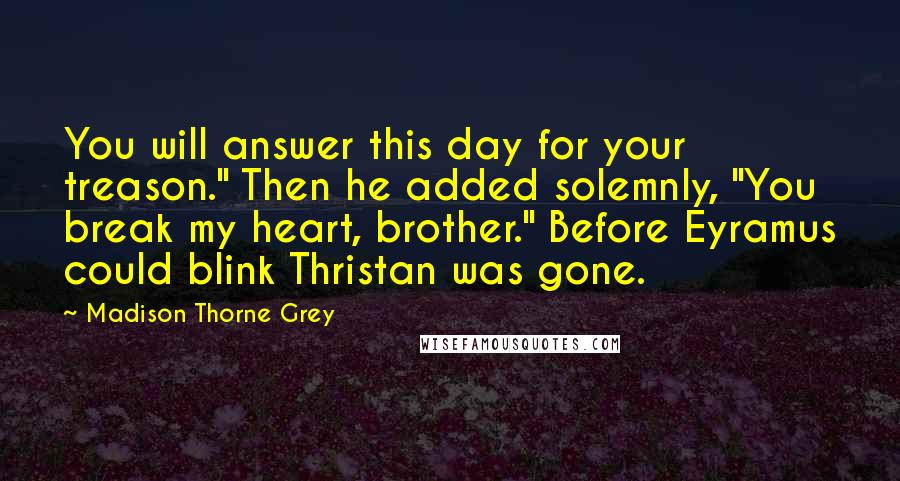 You will answer this day for your treason." Then he added solemnly, "You break my heart, brother." Before Eyramus could blink Thristan was gone.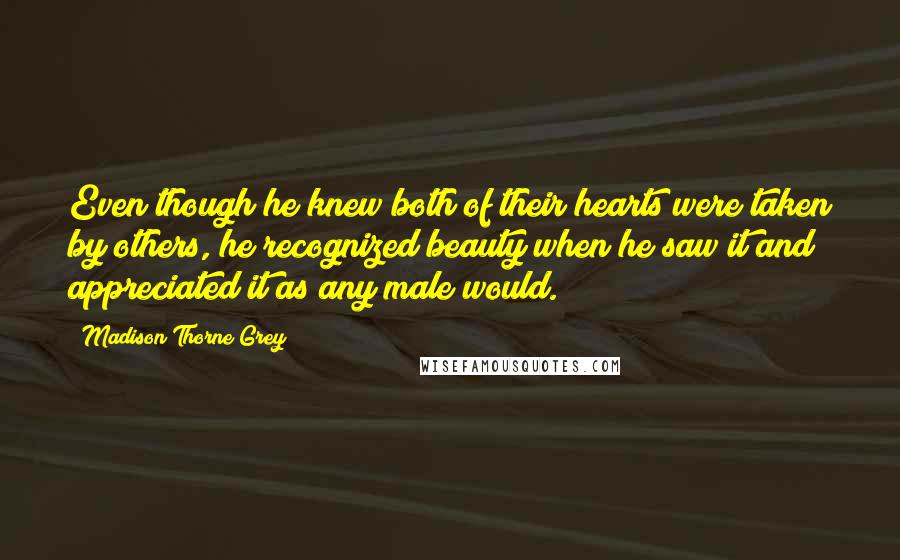 Even though he knew both of their hearts were taken by others, he recognized beauty when he saw it and appreciated it as any male would.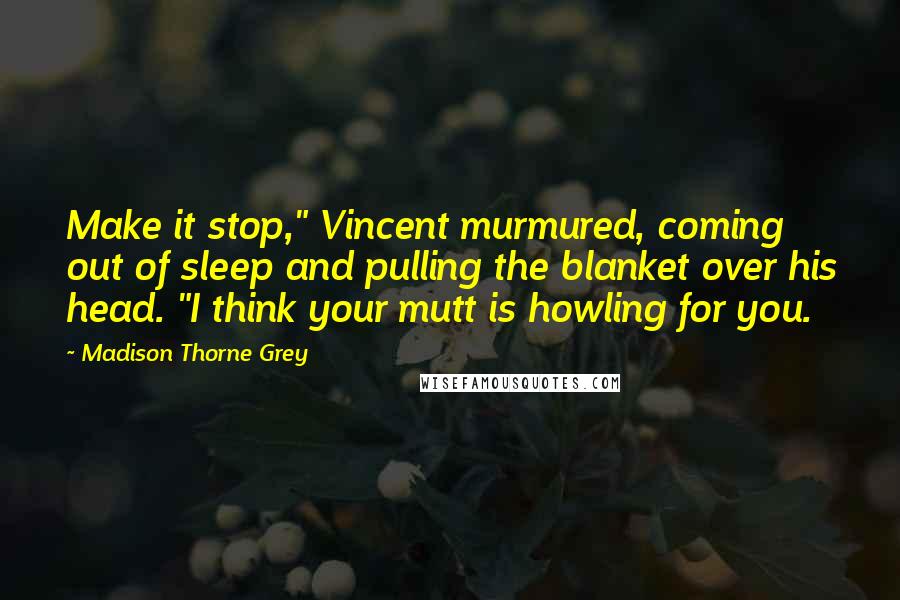 Make it stop," Vincent murmured, coming out of sleep and pulling the blanket over his head. "I think your mutt is howling for you.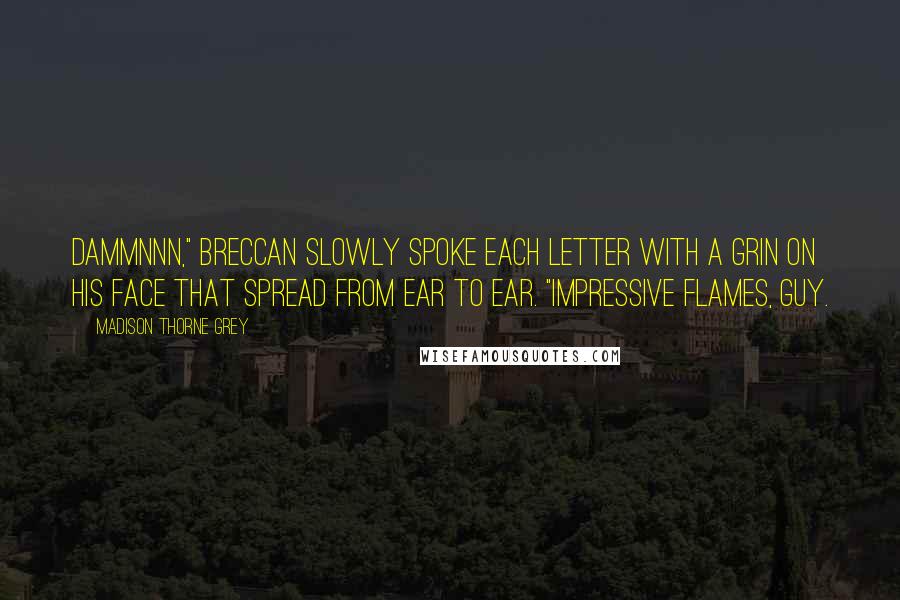 Dammnnn," Breccan slowly spoke each letter with a grin on his face that spread from ear to ear. "Impressive flames, guy.