Pia Zadora Quotes
Top 16 wise famous quotes and sayings by Pia Zadora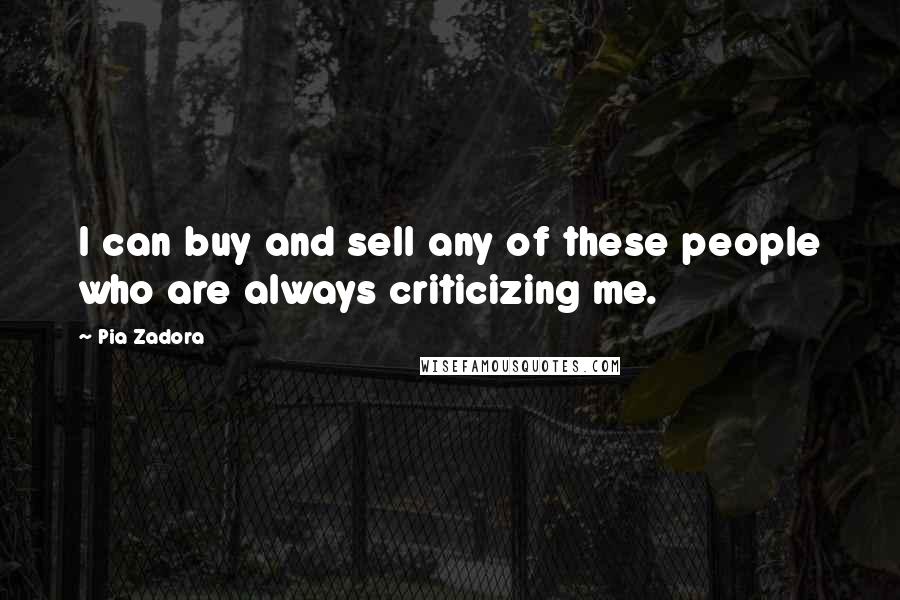 I can buy and sell any of these people who are always criticizing me.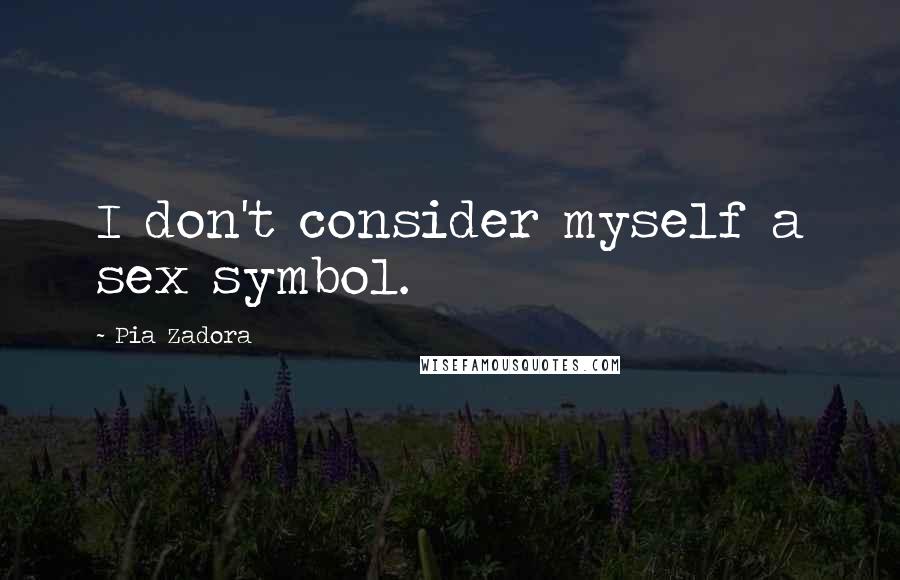 I don't consider myself a sex symbol.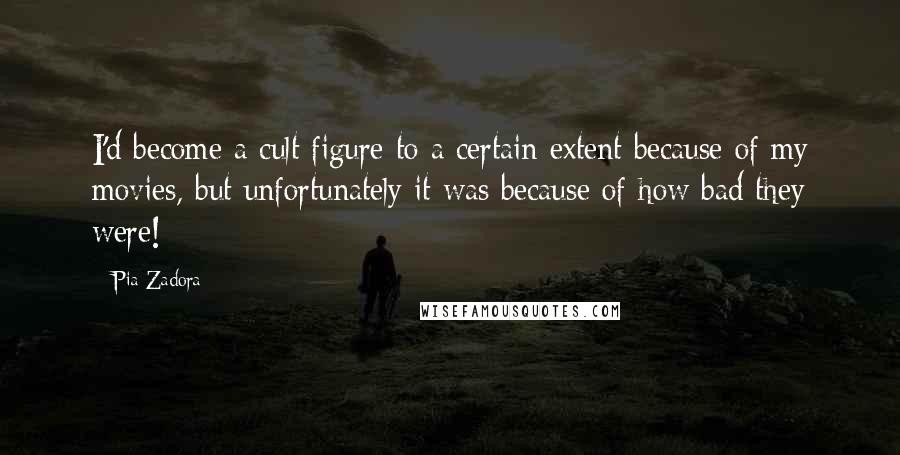 I'd become a cult figure to a certain extent because of my movies, but unfortunately it was because of how bad they were!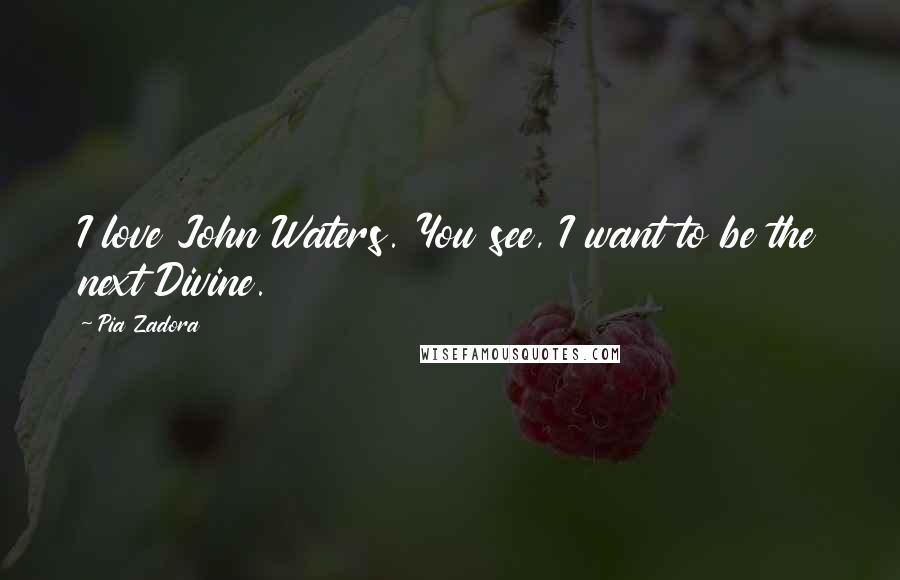 I love John Waters. You see, I want to be the next Divine.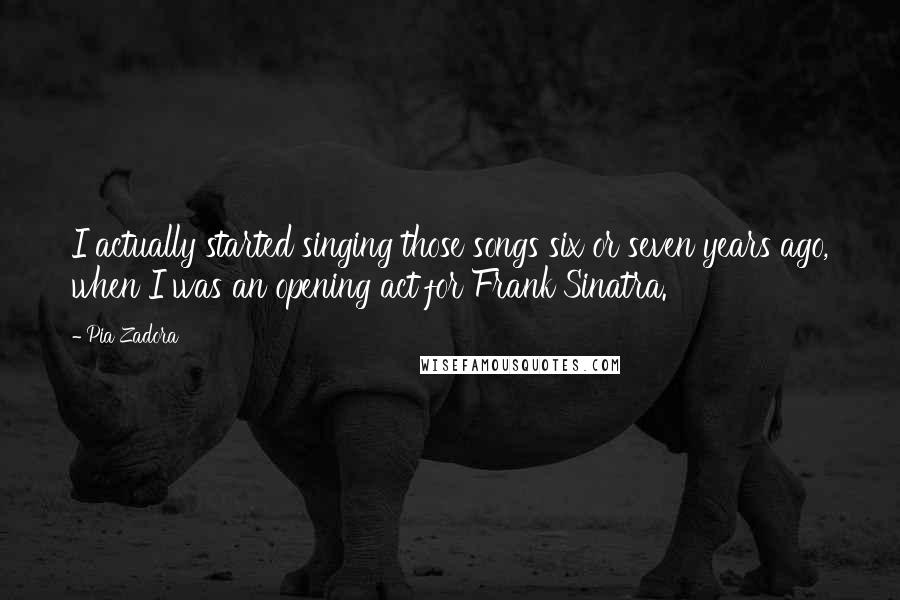 I actually started singing those songs six or seven years ago, when I was an opening act for Frank Sinatra.
Film, I think, is my medium.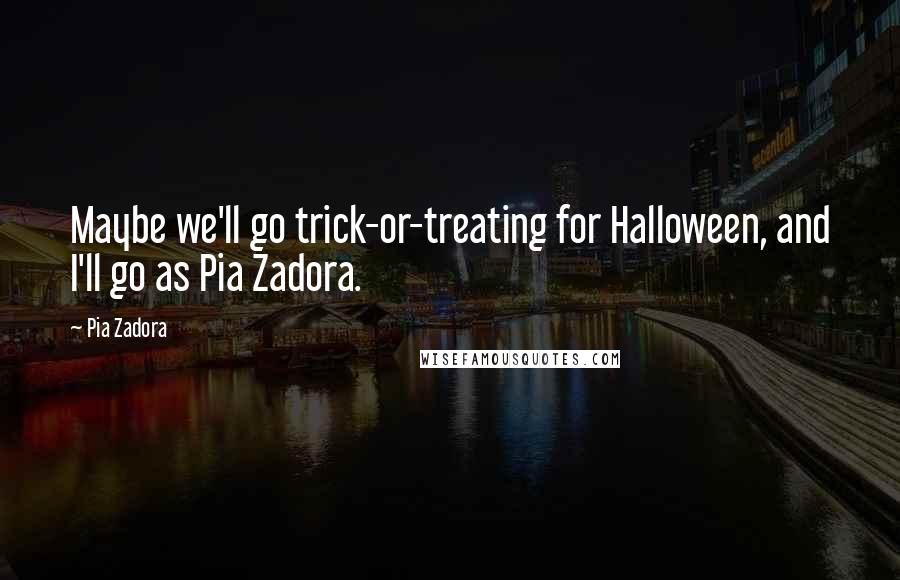 Maybe we'll go trick-or-treating for Halloween, and I'll go as Pia Zadora.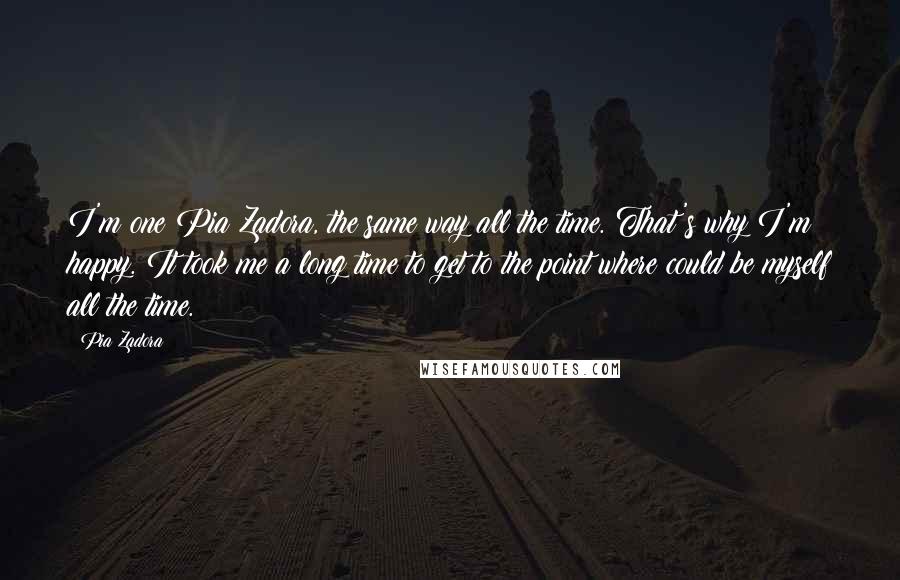 I'm one Pia Zadora, the same way all the time. That's why I'm happy. It took me a long time to get to the point where could be myself all the time.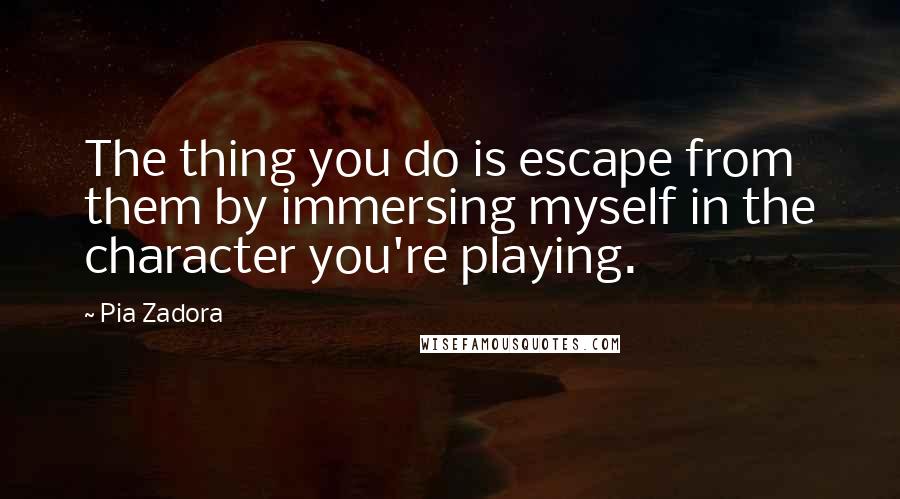 The thing you do is escape from them by immersing myself in the character you're playing.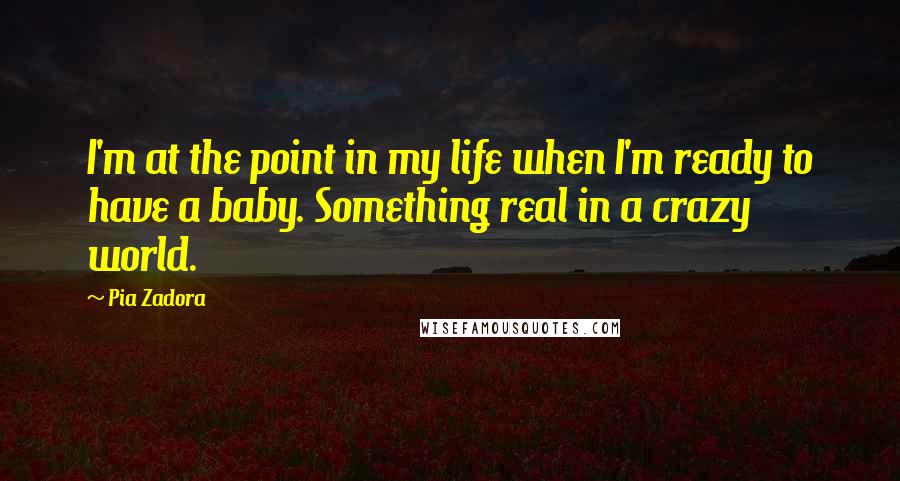 I'm at the point in my life when I'm ready to have a baby. Something real in a crazy world.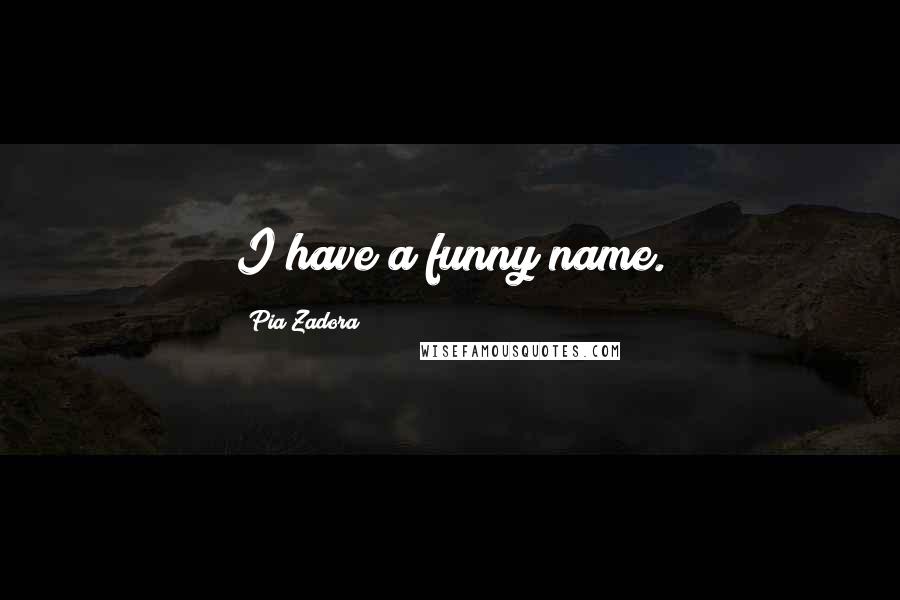 I have a funny name.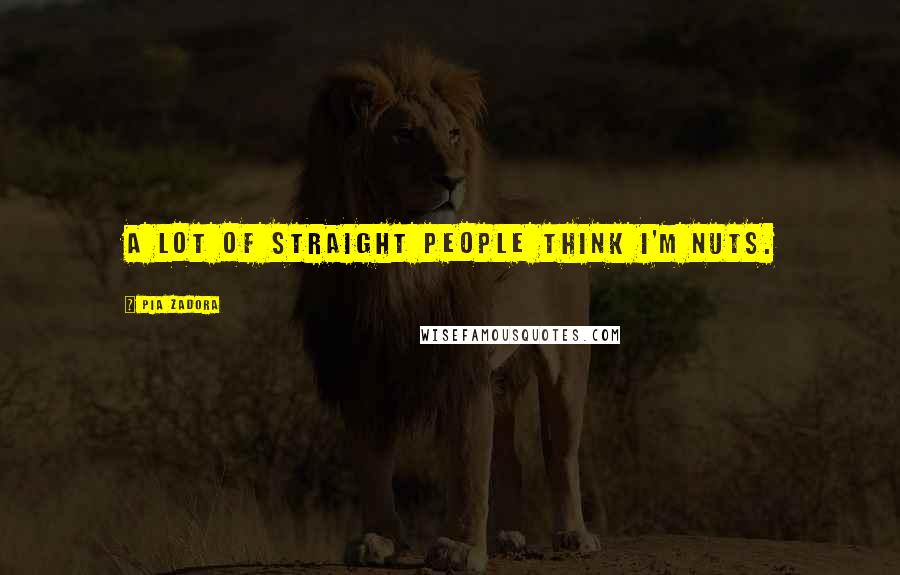 A lot of straight people think I'm nuts.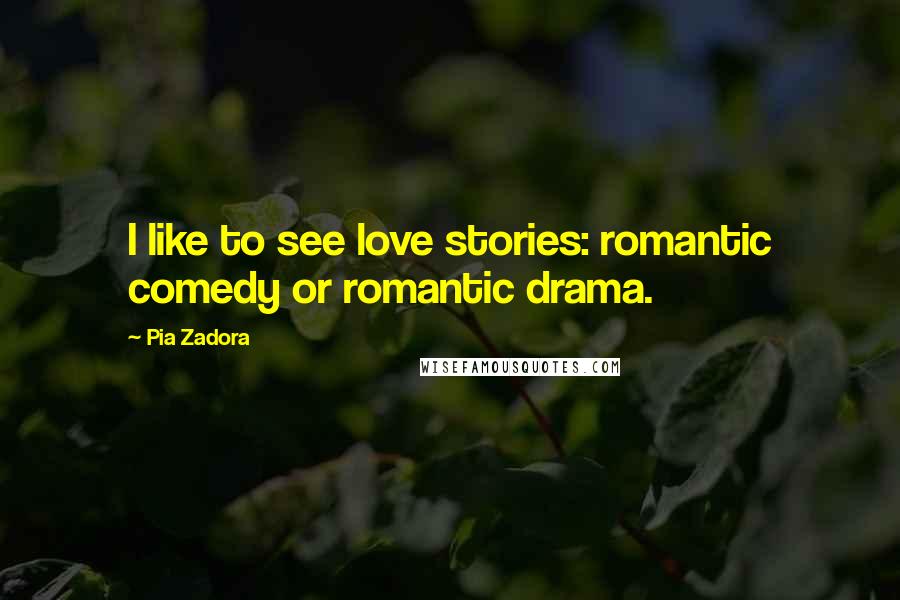 I like to see love stories: romantic comedy or romantic drama.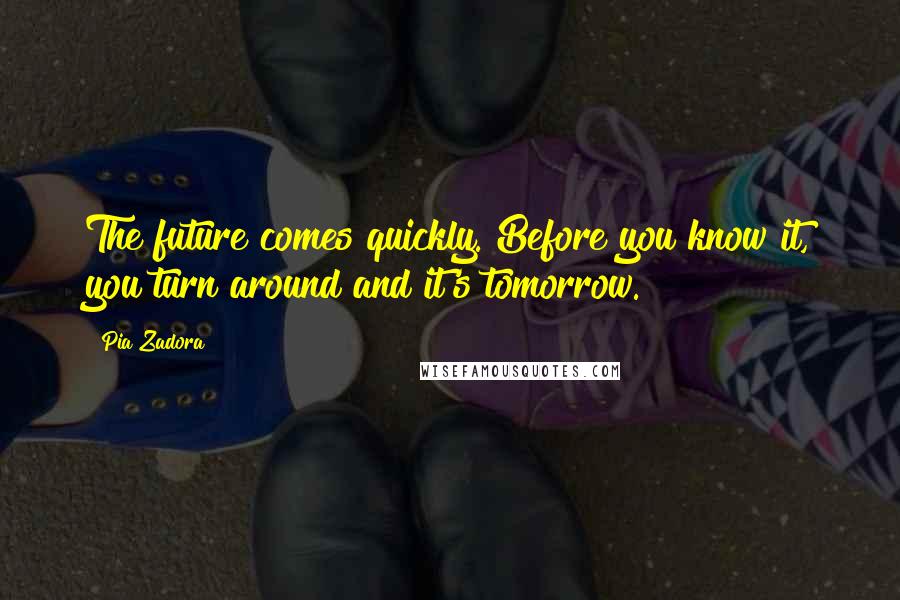 The future comes quickly. Before you know it, you turn around and it's tomorrow.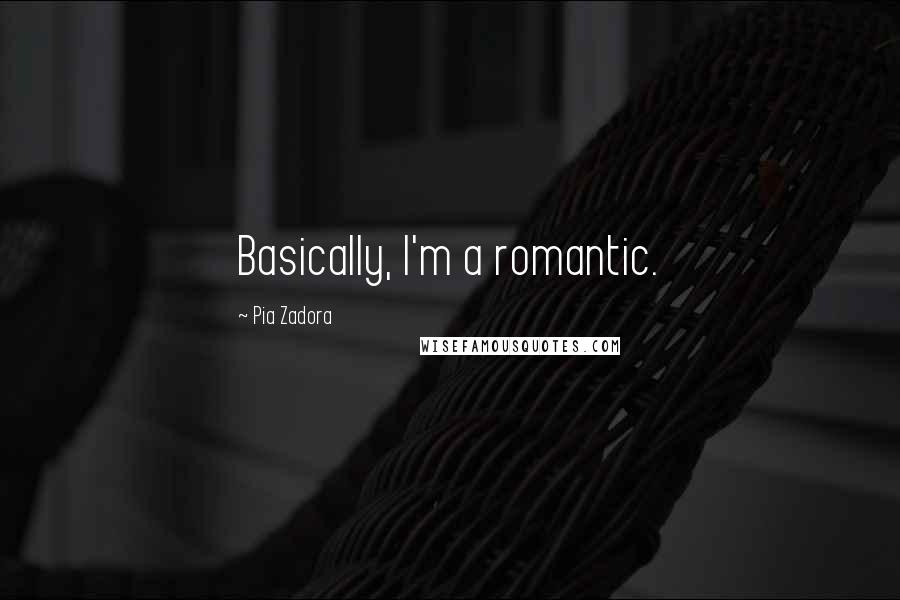 Basically, I'm a romantic.