Naya S. Quotes
Top 5 wise famous quotes and sayings by Naya S.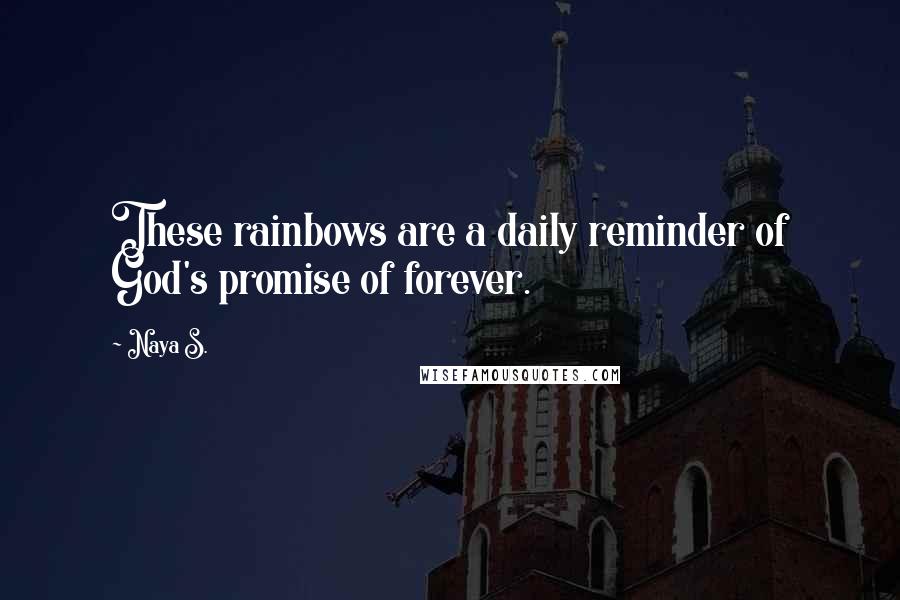 These rainbows are a daily reminder of God's promise of forever.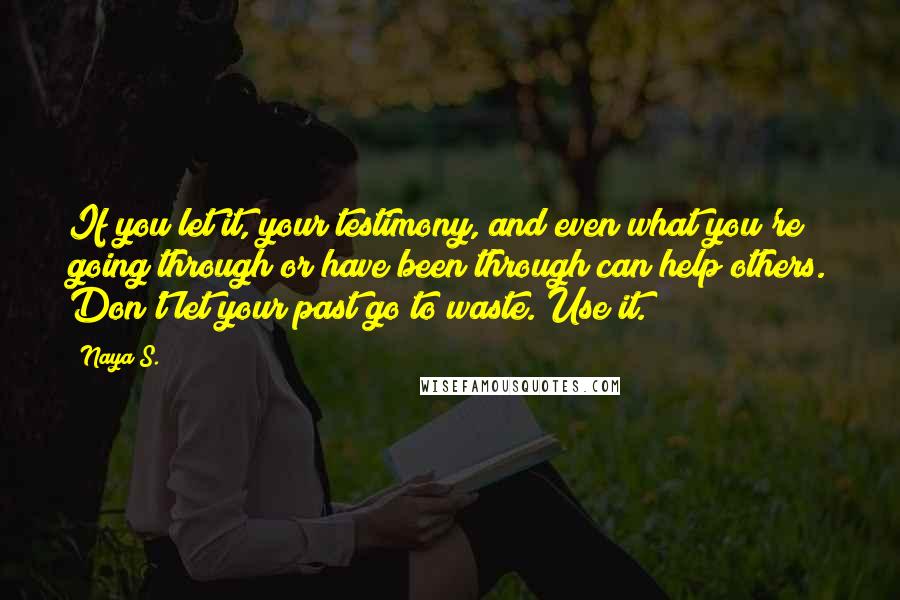 If you let it, your testimony, and even what you're going through or have been through can help others. Don't let your past go to waste. Use it.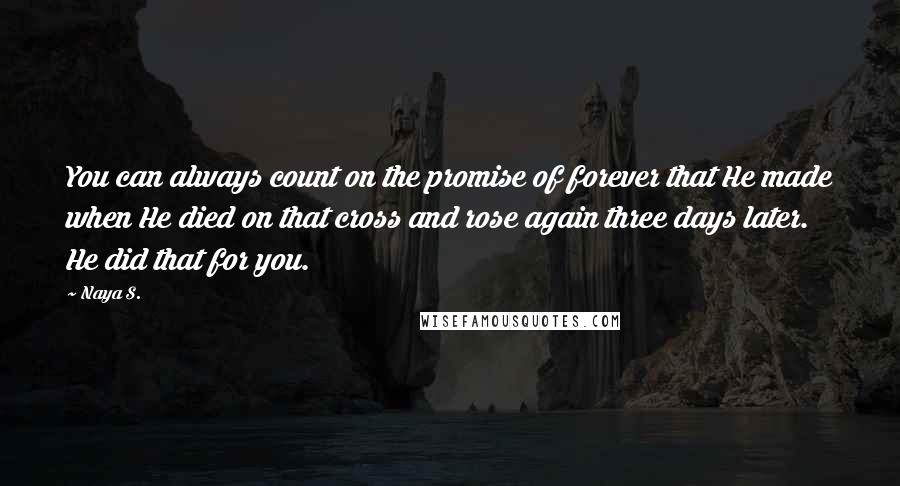 You can always count on the promise of forever that He made when He died on that cross and rose again three days later. He did that for you.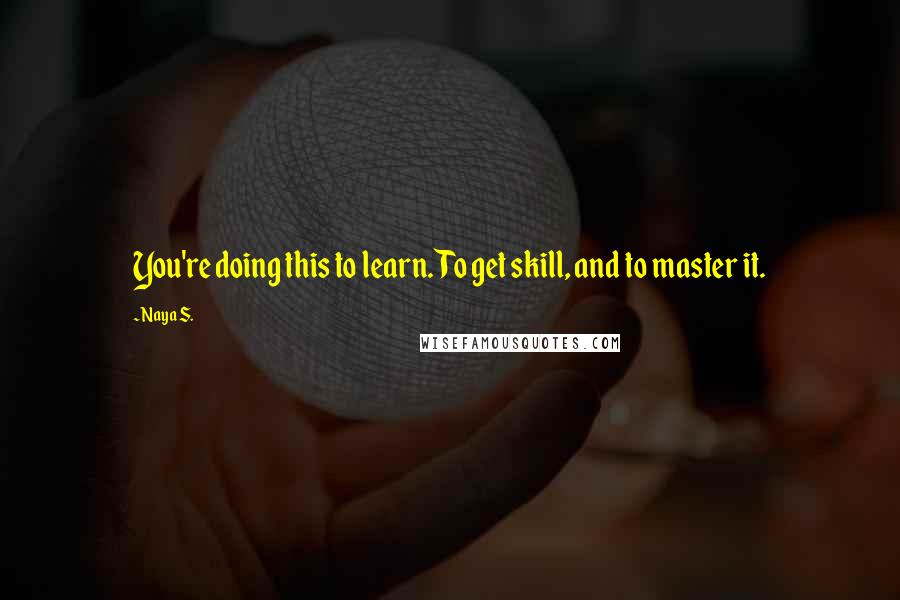 You're doing this to learn. To get skill, and to master it.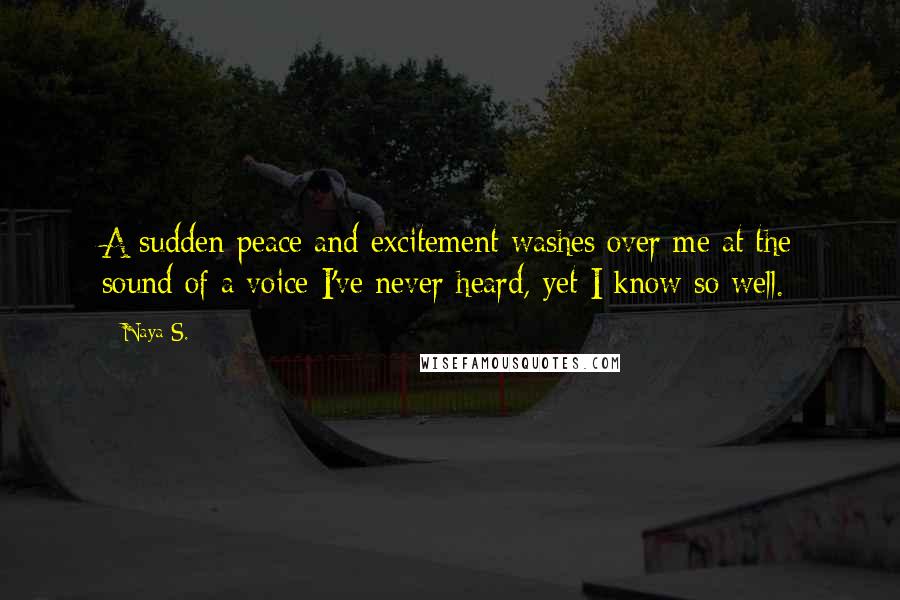 A sudden peace and excitement washes over me at the sound of a voice I've never heard, yet I know so well.