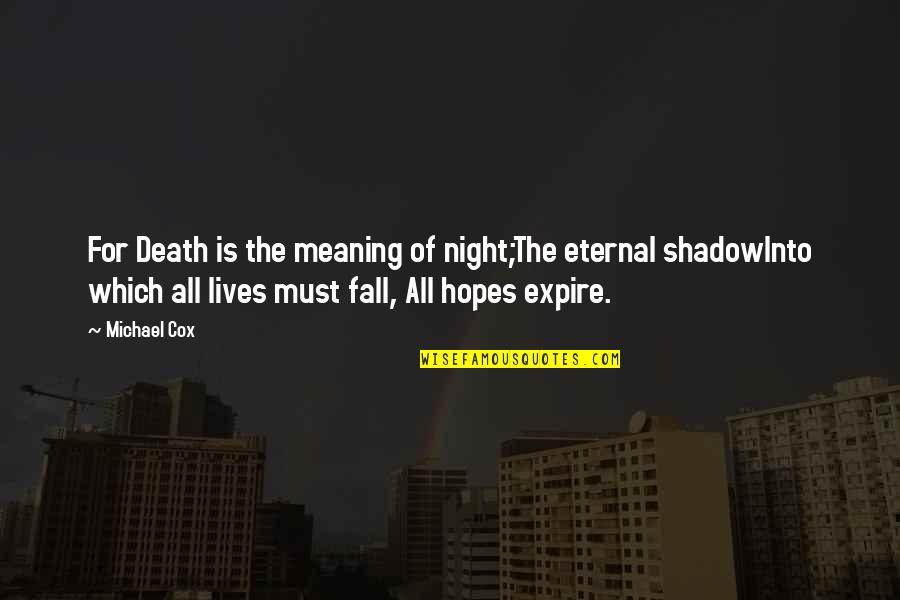 For Death is the meaning of night;
The eternal shadow
Into which all lives must fall,
All hopes expire. —
Michael Cox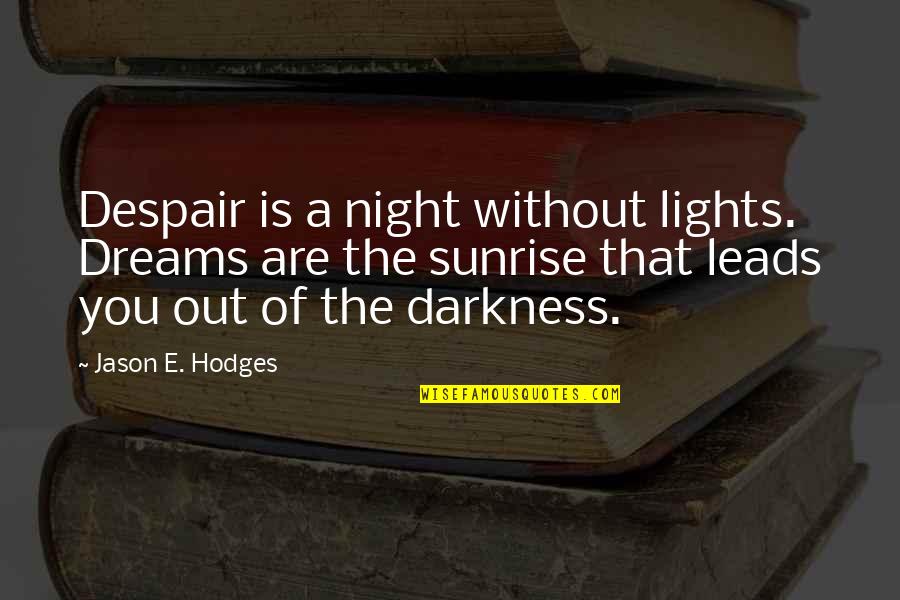 Despair is a night without lights. Dreams are the sunrise that leads you out of the darkness. —
Jason E. Hodges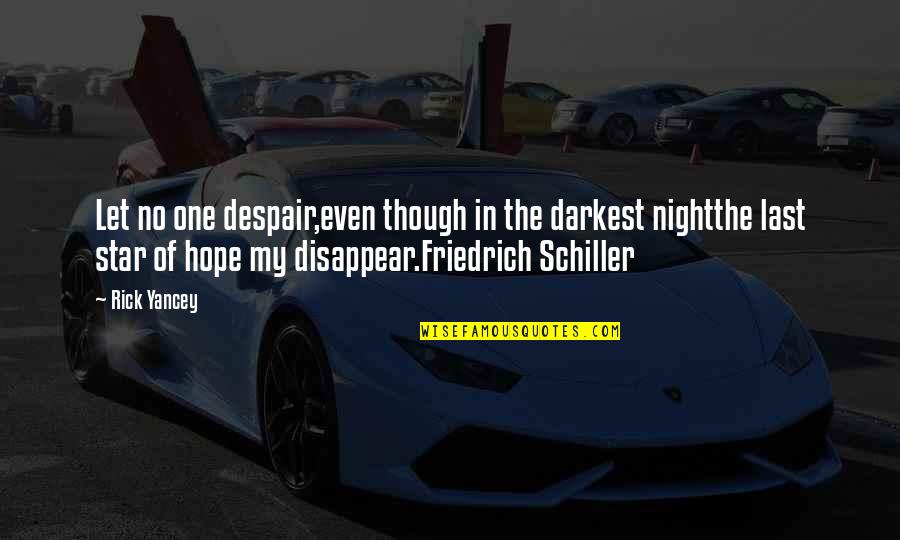 Let no one despair,
even though in the darkest night
the last star of hope my disappear.
Friedrich Schiller —
Rick Yancey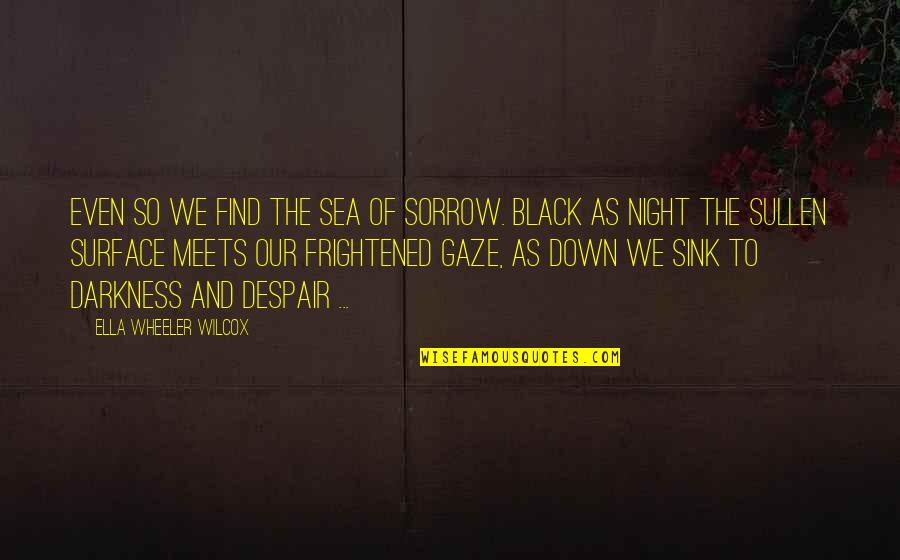 Even so We find the sea of sorrow. Black as night The sullen surface meets our frightened gaze, As down we sink to darkness and despair ... —
Ella Wheeler Wilcox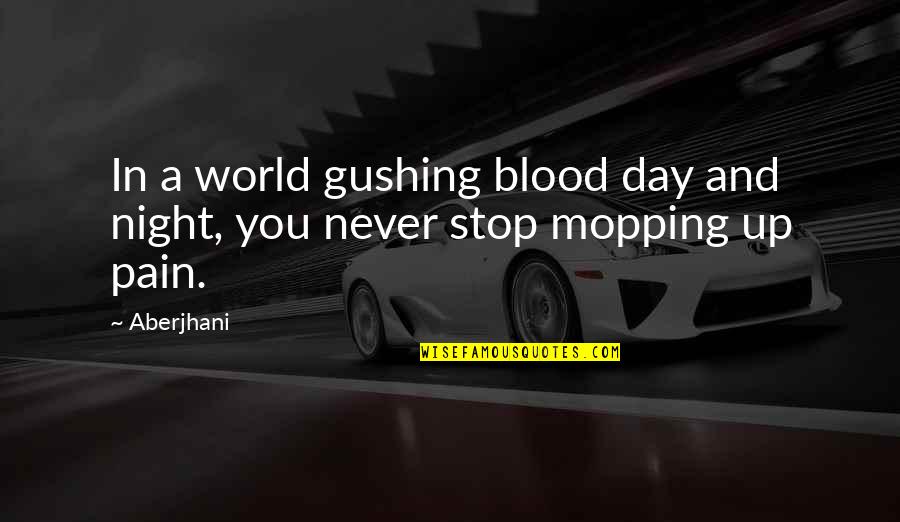 In a world gushing blood day and night, you never stop mopping up pain. —
Aberjhani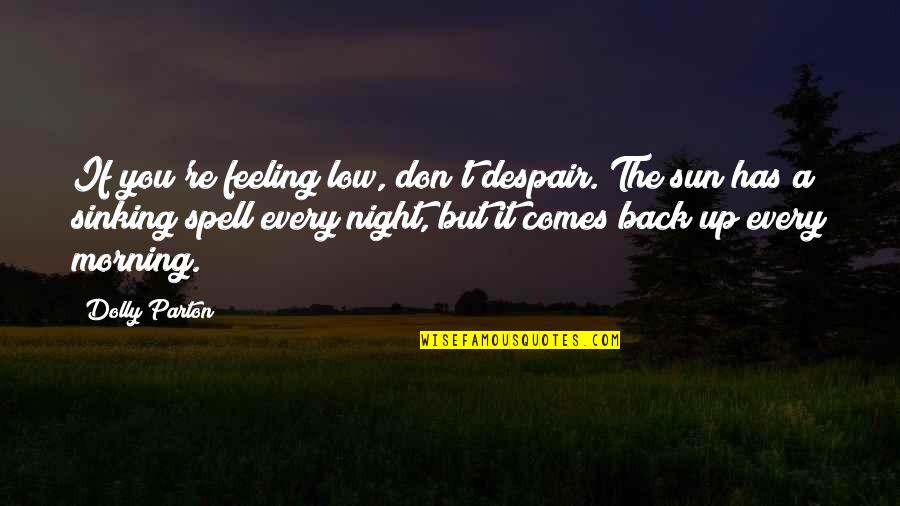 If you're feeling low, don't despair. The sun has a sinking spell every night, but it comes back up every morning. —
Dolly Parton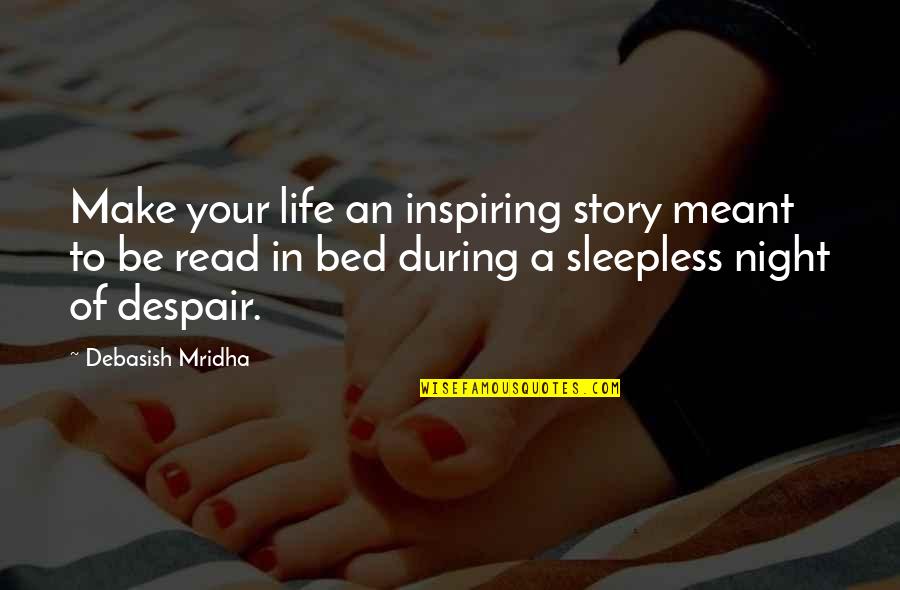 Make your life an inspiring story meant to be read in bed during a sleepless night of despair. —
Debasish Mridha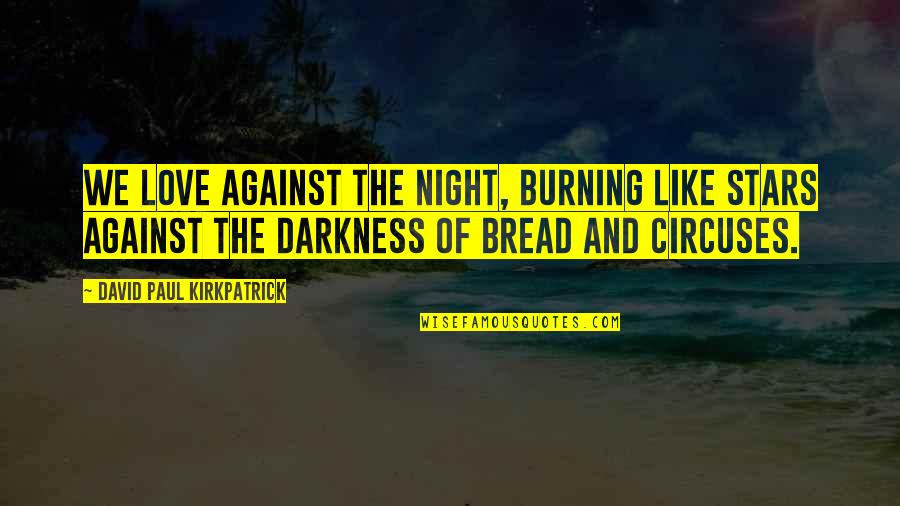 We love against the night, burning like stars against the darkness of bread and circuses. —
David Paul Kirkpatrick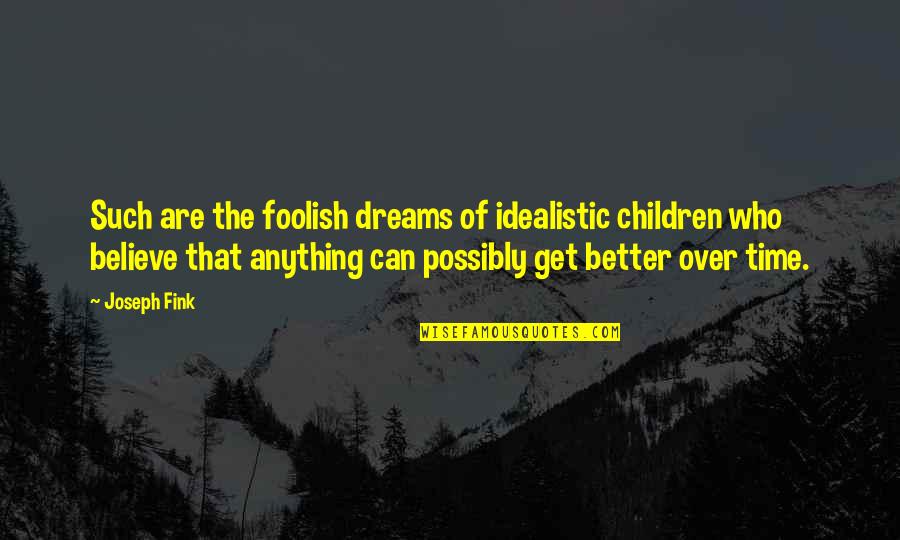 Such are the foolish dreams of idealistic children who believe that anything can possibly get better over time. —
Joseph Fink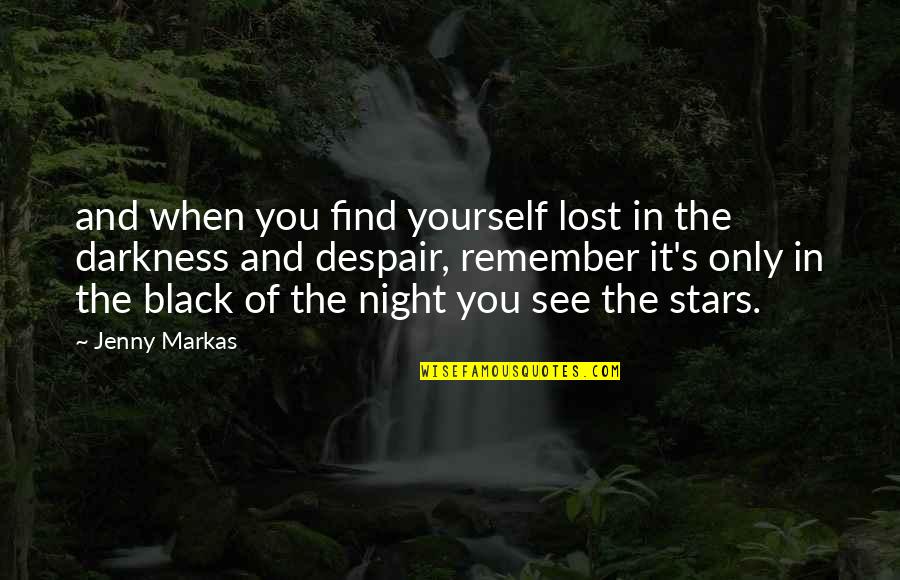 and when you find yourself lost in the darkness and despair, remember it's only in the black of the night you see the stars. —
Jenny Markas