Aldis Hodge Quotes
Top 11 wise famous quotes and sayings by Aldis Hodge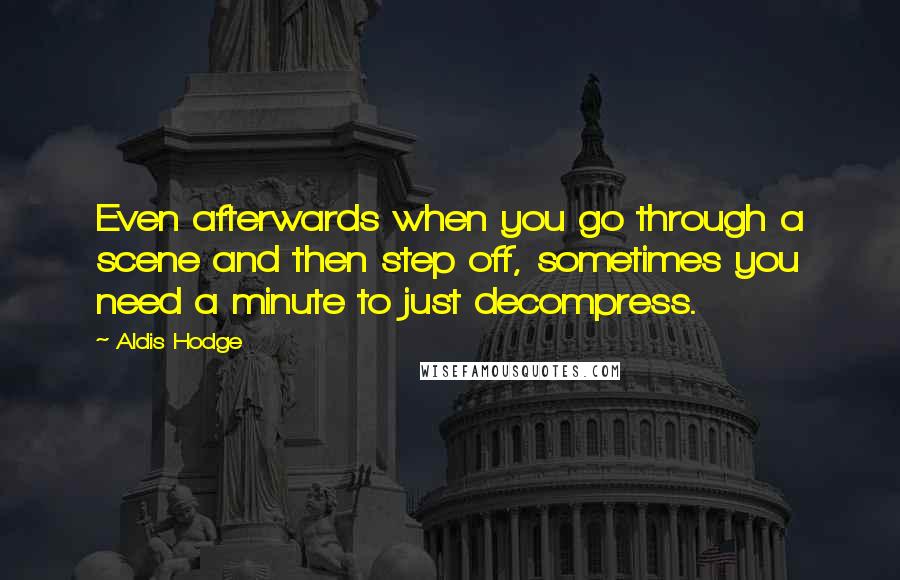 Even afterwards when you go through a scene and then step off, sometimes you need a minute to just decompress.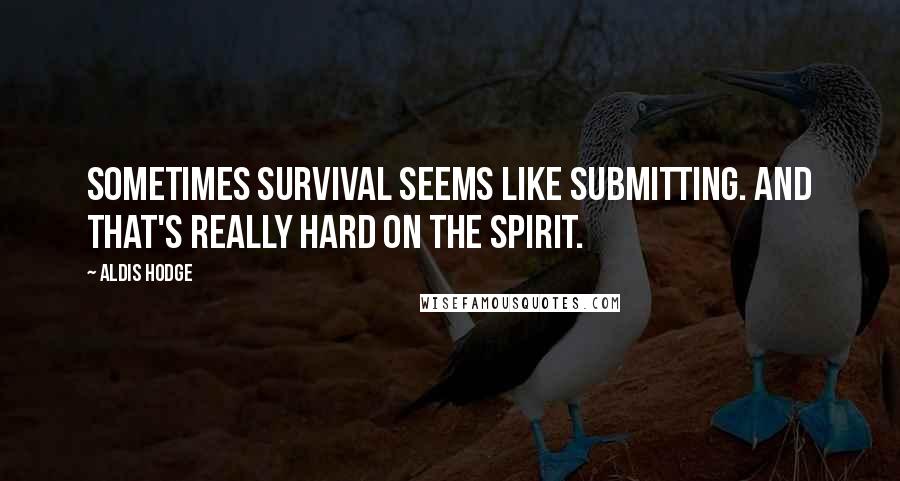 Sometimes survival seems like submitting. And that's really hard on the spirit.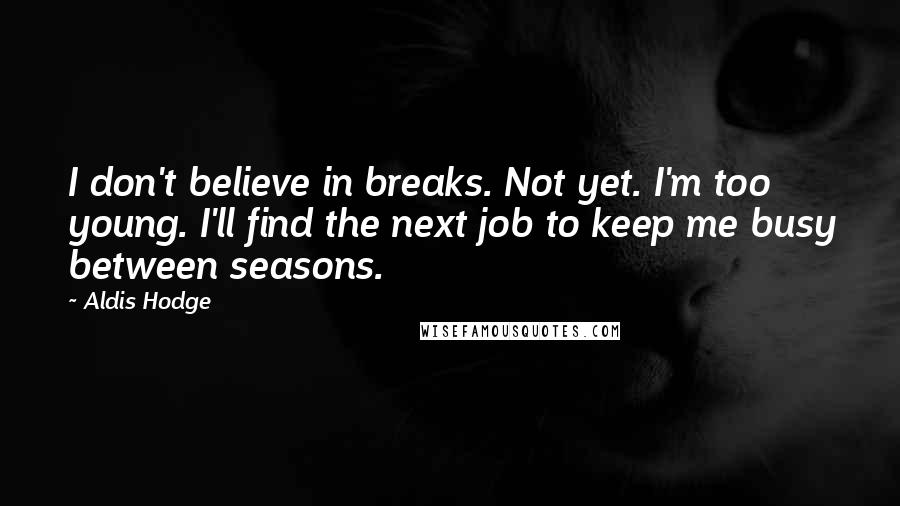 I don't believe in breaks. Not yet. I'm too young. I'll find the next job to keep me busy between seasons.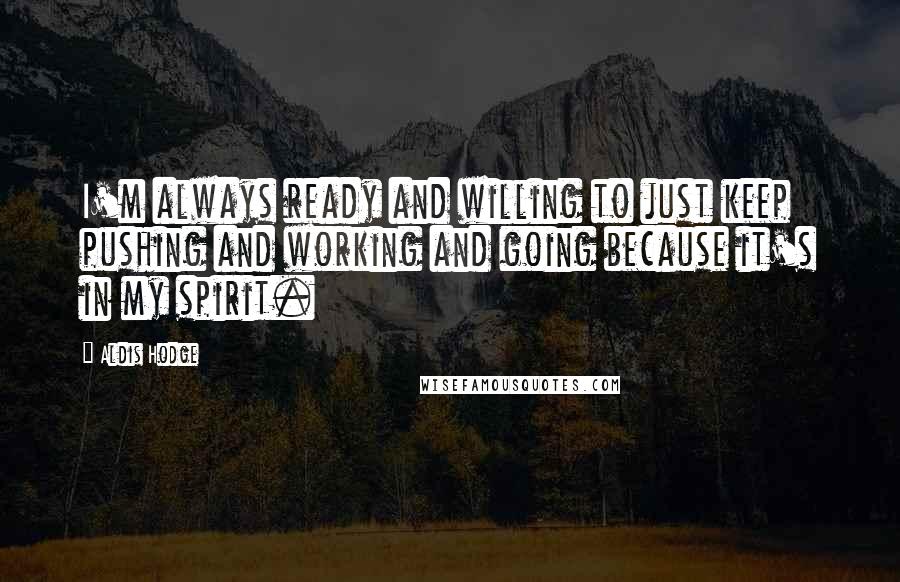 I'm always ready and willing to just keep pushing and working and going because it's in my spirit.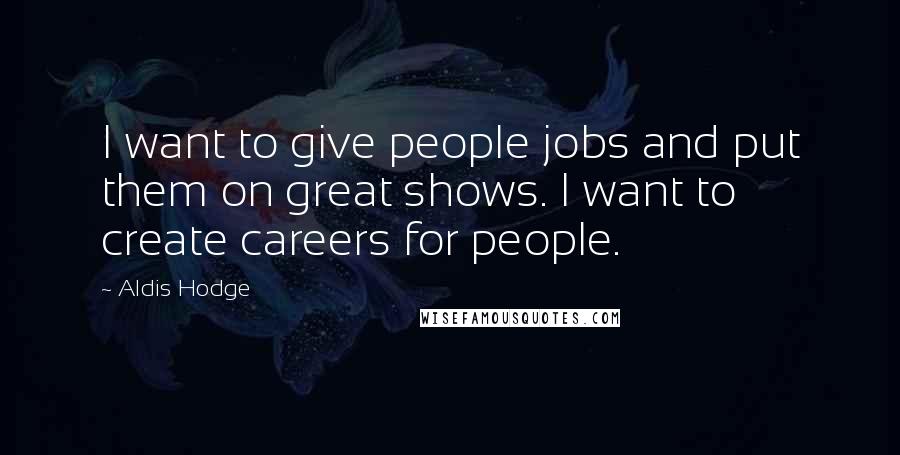 I want to give people jobs and put them on great shows. I want to create careers for people.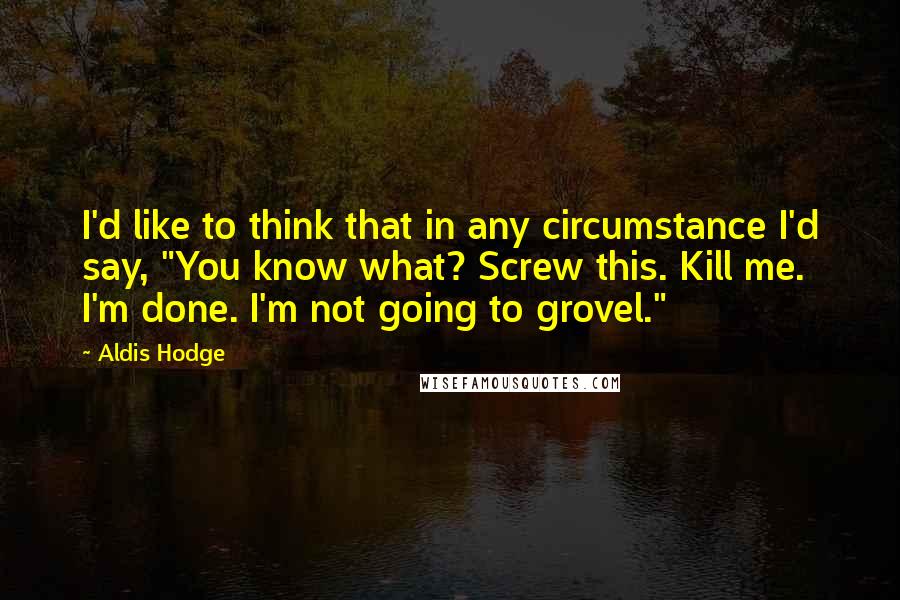 I'd like to think that in any circumstance I'd say, "You know what? Screw this. Kill me. I'm done. I'm not going to grovel."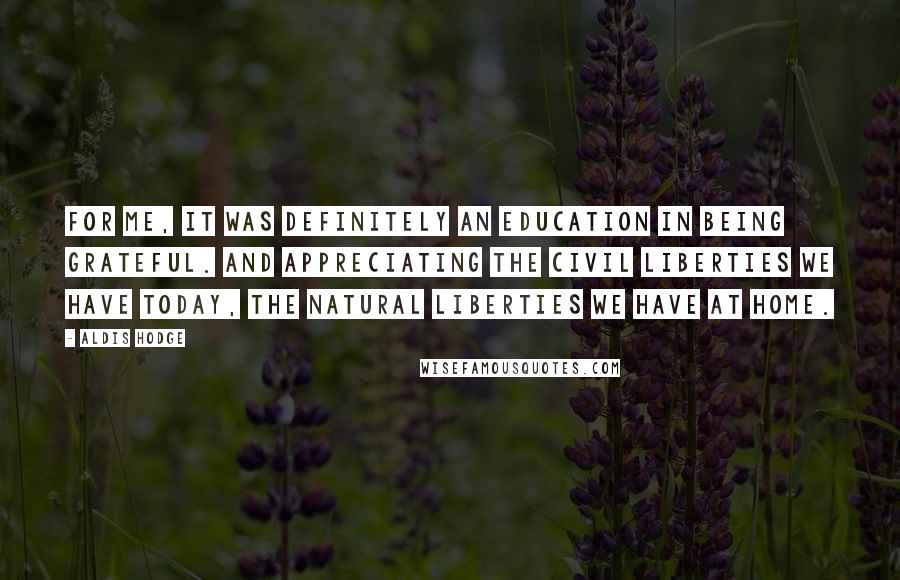 For me, it was definitely an education in being grateful. And appreciating the civil liberties we have today, the natural liberties we have at home.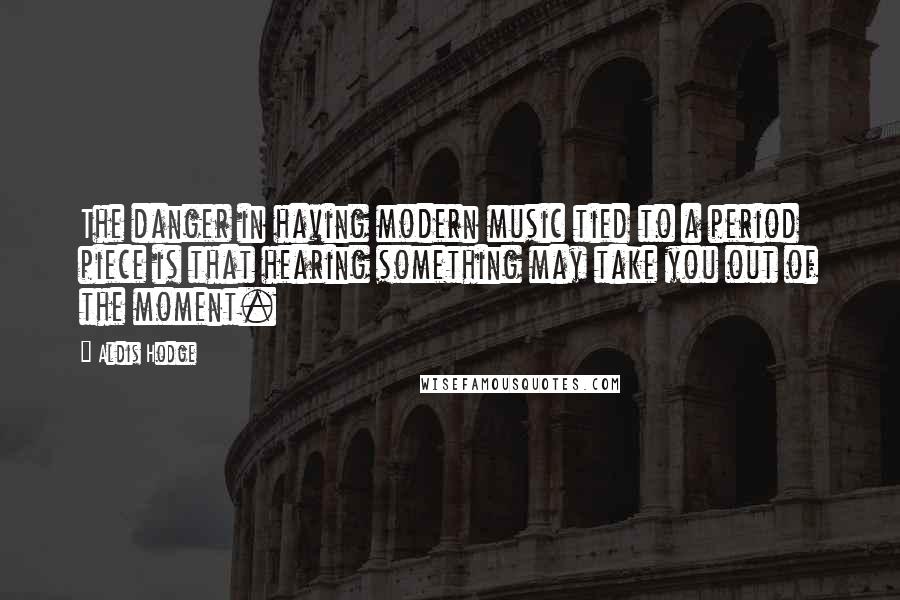 The danger in having modern music tied to a period piece is that hearing something may take you out of the moment.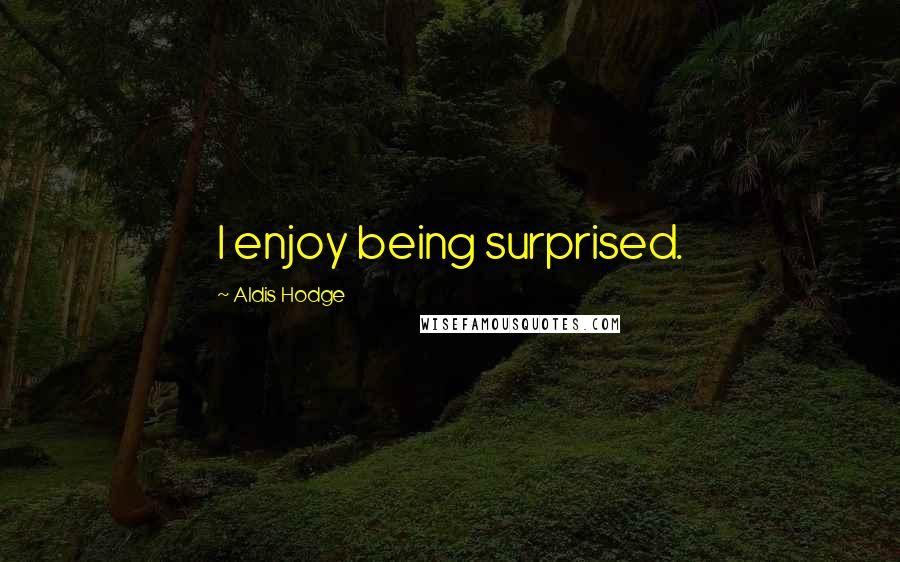 I enjoy being surprised.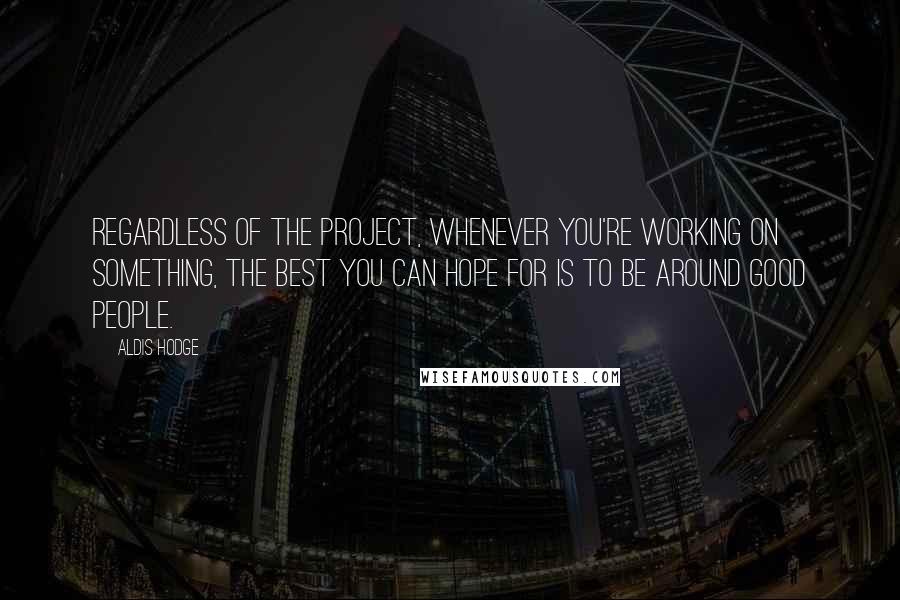 Regardless of the project, whenever you're working on something, the best you can hope for is to be around good people.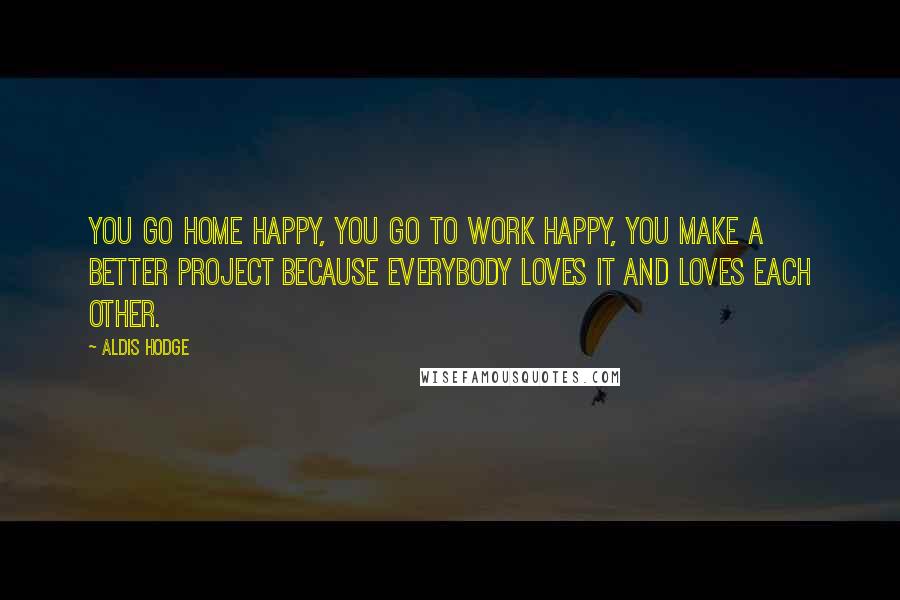 You go home happy, you go to work happy, you make a better project because everybody loves it and loves each other.